Last Friday we signed the papers and bought an apartment here in Romania, making one of my dreams come true: that of affording to buy a home for my family. Of course, I would've loved to have a house and not an apartment, but this is better than nothing and hopefully we'll tick that dream off the list soon as well.
The apartment was built in 1977 and inhabited, since then, by a single lady. Like most Romanian apartments inhabited by single, older persons or old couples, this one hasn't been renovated since it was built.
For example, in one of the rooms, the original paint (from 1977!) is still standing. The flooring is also the original one, just like the cement floors of the hallway and kitchen. Yes, cement! I also believe that the kitchen sink and cabinet that are left there haven't been changed ever since. The windows? Yup, same old, same old!
Right now, the apartment doesn't look good at all. It's old, it's dated and it is empty. However, the condition of the walls is really good, so we have some positives. A lot of negatives, but we knew about them when we purchased it.
And if you're curious to see how a cheap Romanian apartment looks like – one that hasn't been reconditioned for 37 years, you have the photos below. Have in mind that this is a decent size apartment by Romanian standards and does not feature an open space kitchen/dining and/or living area, just like most of the apartments in the country (probably all that have been built before the 2000s). This is a bonus for me, as I don't like open kitchens as the smell of the food spreads in the living area and I hate that!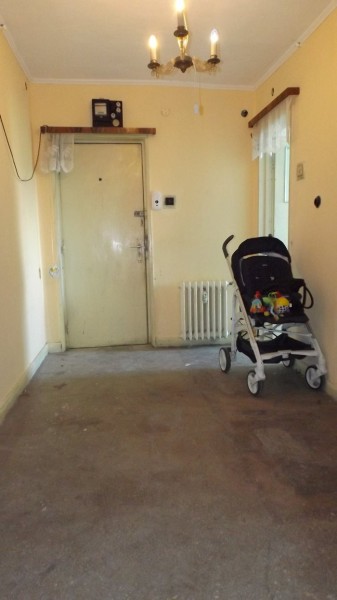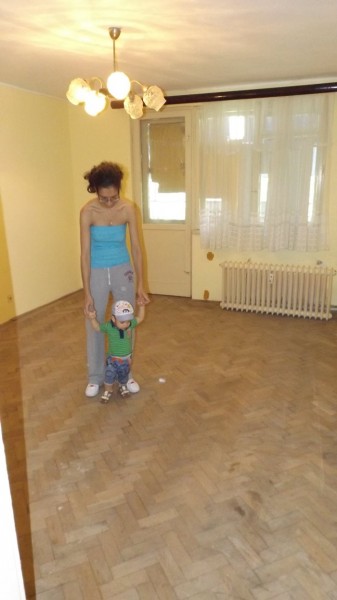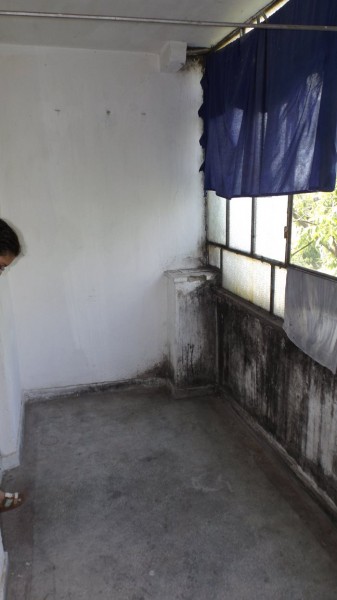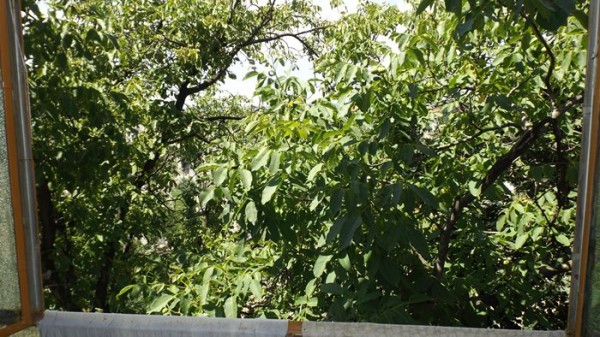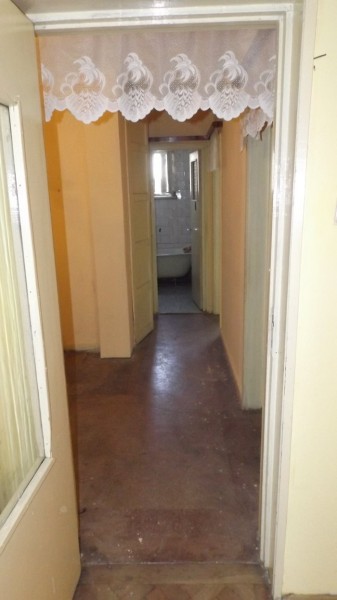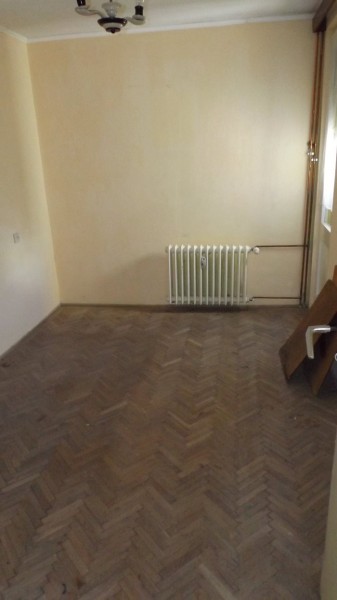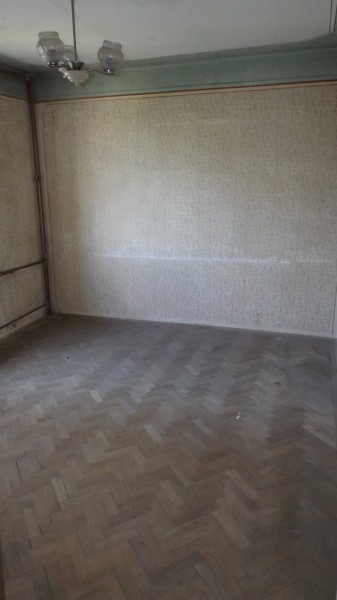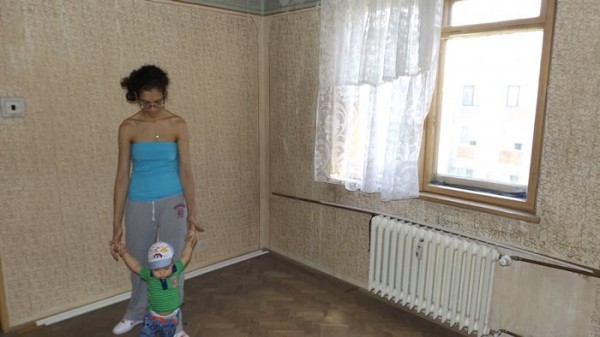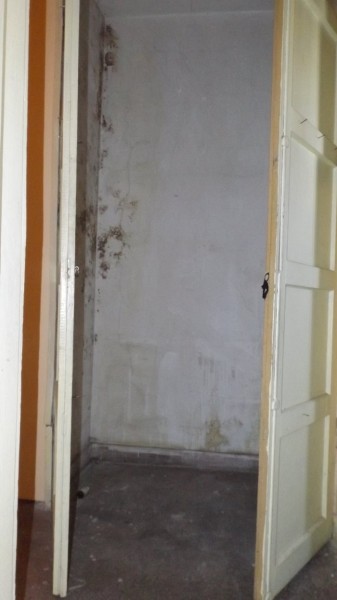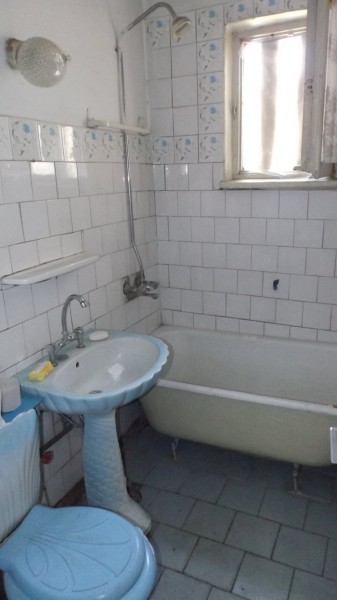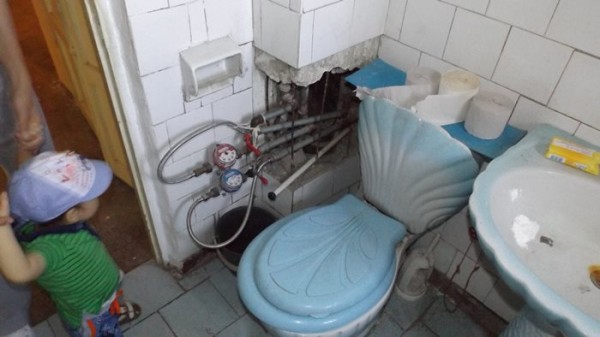 Believe it or not, for an old apartment, this actually looks good. Or at least there are some other places that look much, much worse. I am personally pleased with the deal that we've made and I can only hope that we'll be able to turn it into our dream home soon.
One small bathroom, a really tight kitchen and small bedrooms might be a complete No! No! for people living in the US, but in Romania and throughout Europe, to be honest, apartments are smaller and tighter. Ours was actually considered a "good size, large living room apartment" by one of the contractors that we brought in yesterday – and we agree too!
But the thing that makes it perfect? It's ours! 🙂