As you probably know if you're a regular here at Romania Experience (if not, welcome and enjoy your stay!), I am trying to buy a house for my family. Houses in Romania are cheap for people living in the West, but the apparently small prices still provide, generally, stumbling blocks for the Romanians. Myself included.
This doesn't mean that I can't dream a little bit… and that dreaming gave me the idea for this article. Here are some house that you can buy in Romania for prices that I consider pretty low.
Combine that with the low cost of living and the extremely friendly and nice people (just like me, heh) and maybe you'll have some reasons to consider moving here. Right?
1. New house with beautiful yard
This little lady is actually a 2736 sq. feet house built in 2002, with a beautiful garden. Its listing price? $180,000, but all prices can be negotiated down.
2. Indigo House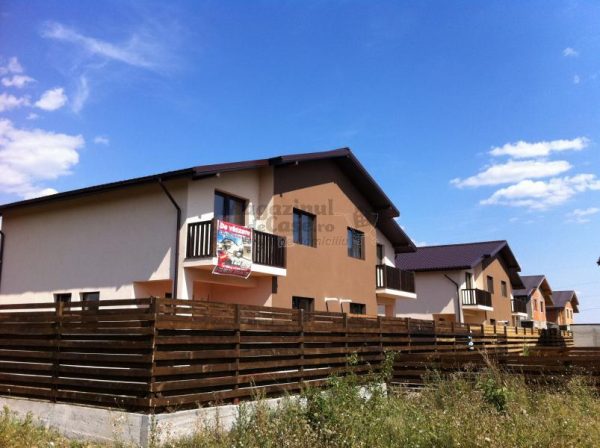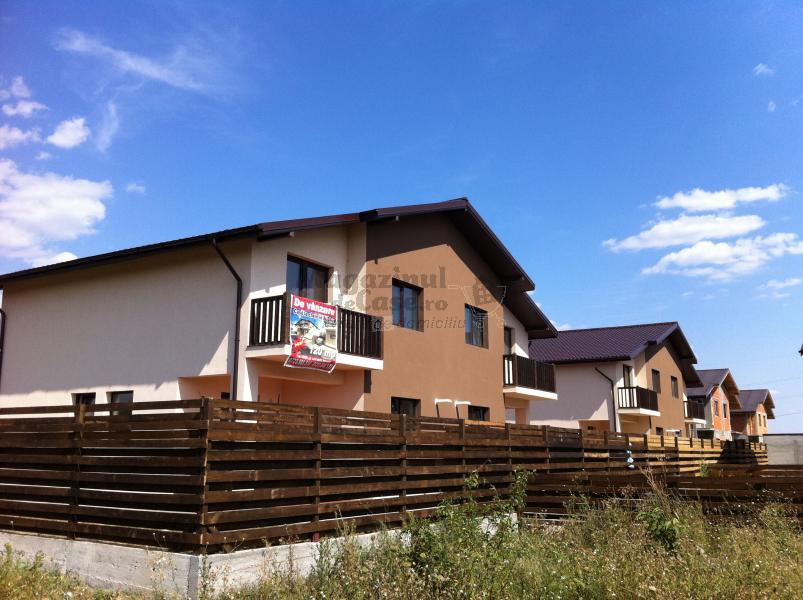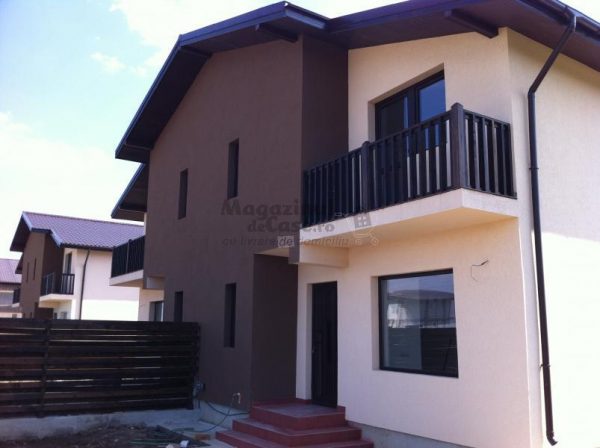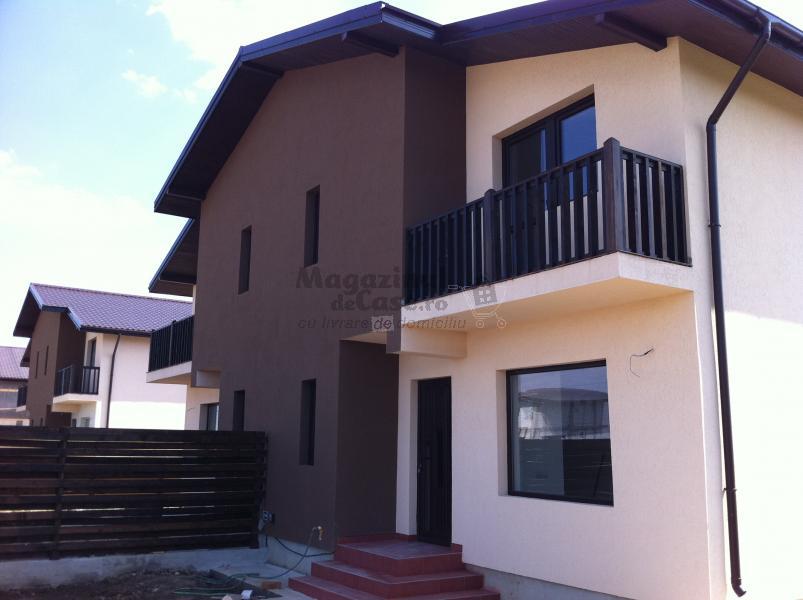 Although not as impressive as the first one, this 1883 sq feet house was built in 2012 and is close to the capital city, Bucharest. It is only $95,000 and the owners are willing to negotiate.
3. Another new house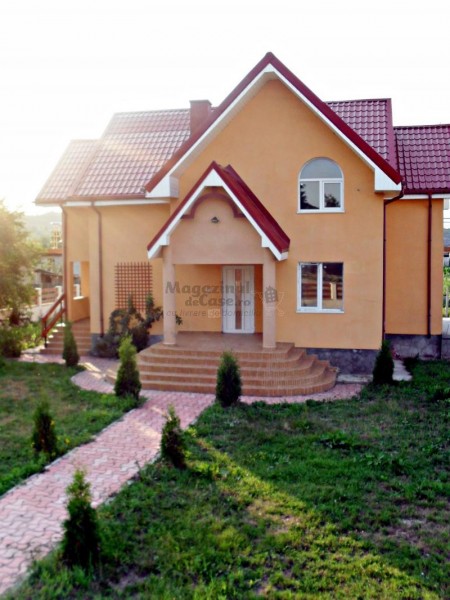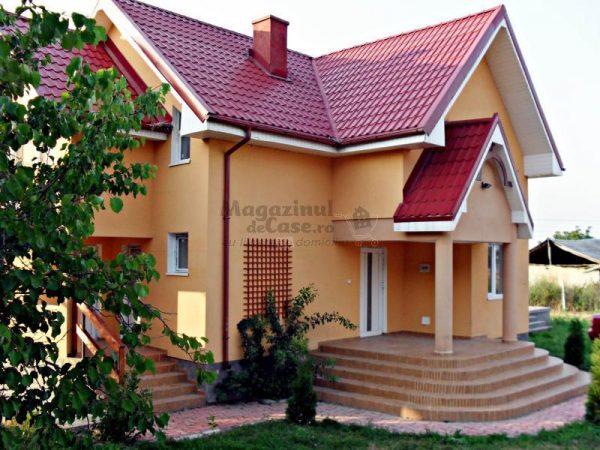 This is a house that I absolutely love. Even though its the smallest of the pack with just three bedrooms and 1829 sq feet, I love the open space. I would not afford such a house though, despite its price of $94,000 (but the owners would certainly accept a bid under 90k).
4. The rustic feeling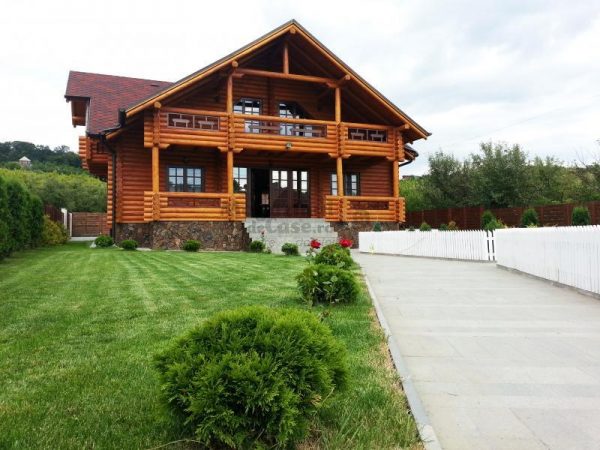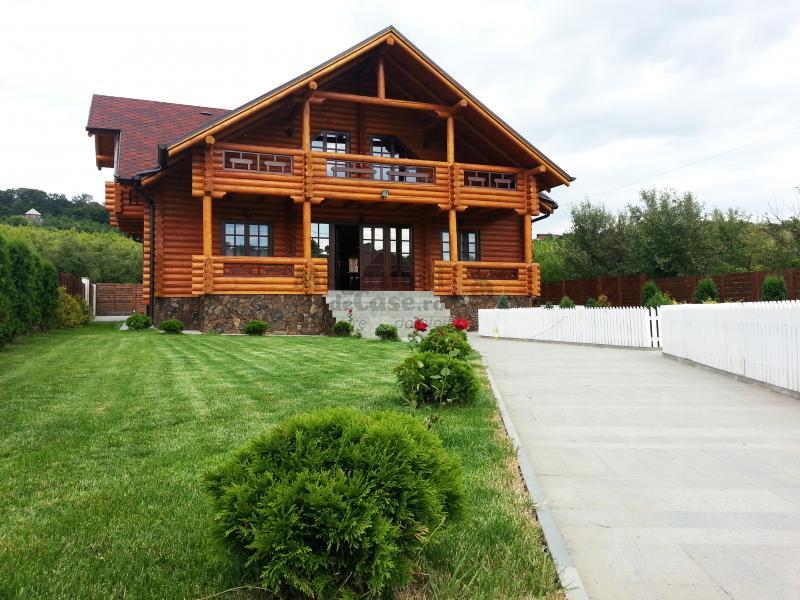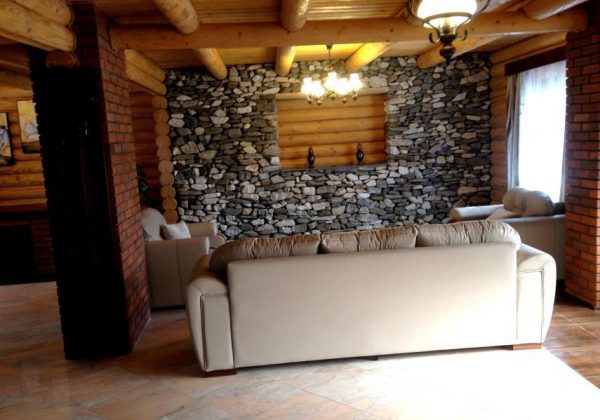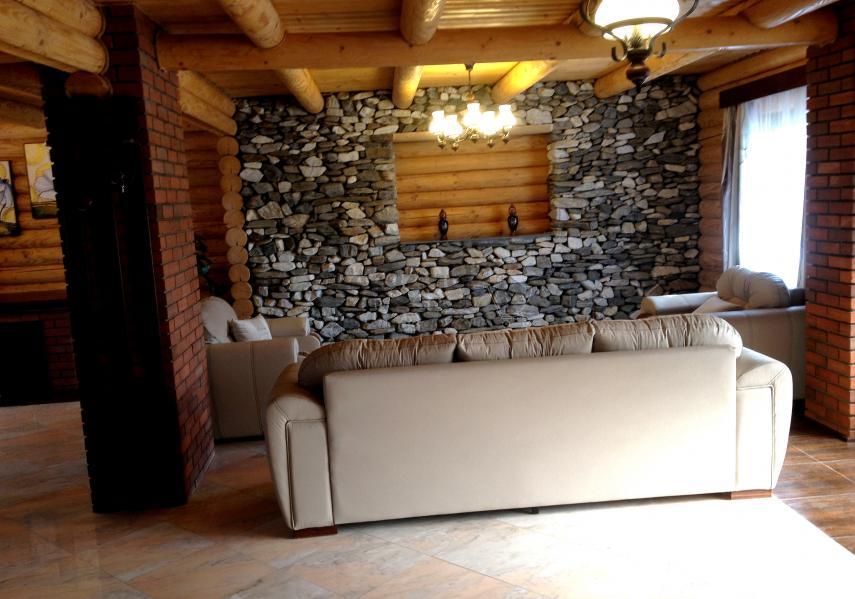 Maybe you want something bigger with a special design? In Romania, you can have such a house (10 rooms, 3000 sq feet and 6000 sq feet of yard) for just $160,000.
Finally, if you are not extremely picky and would accept to live in an older house – a traditional Romanian house that needs a bit of fixing but is still charming, you could choose the one below that's just $21,000: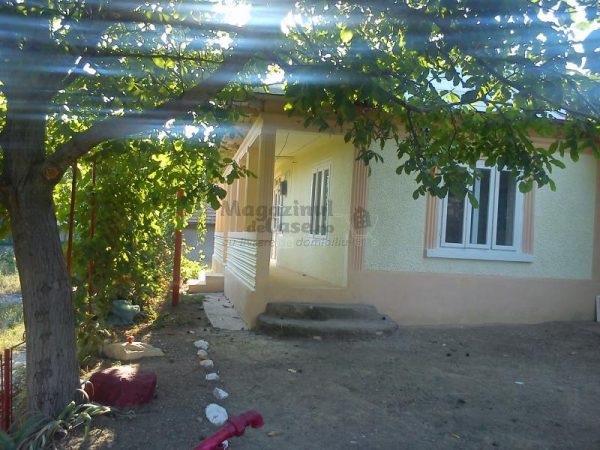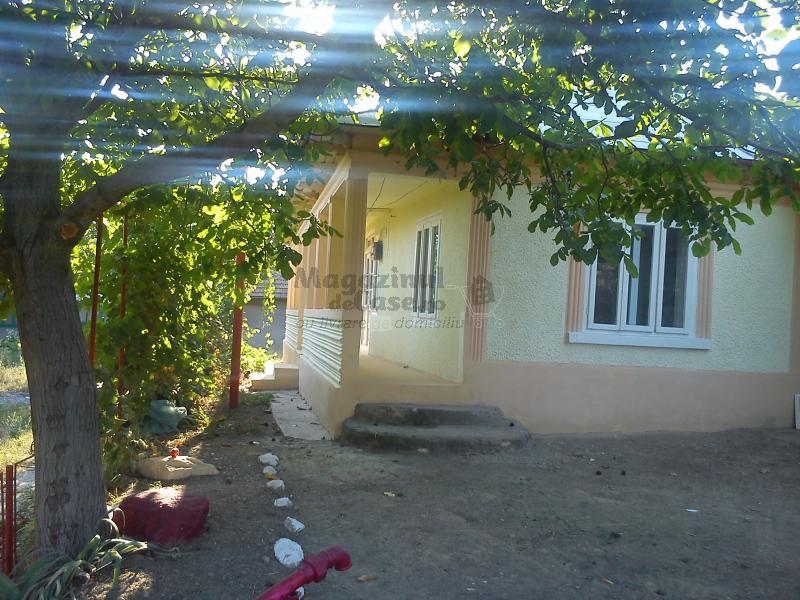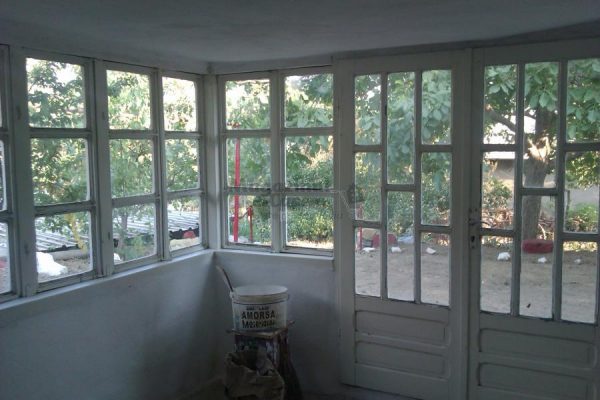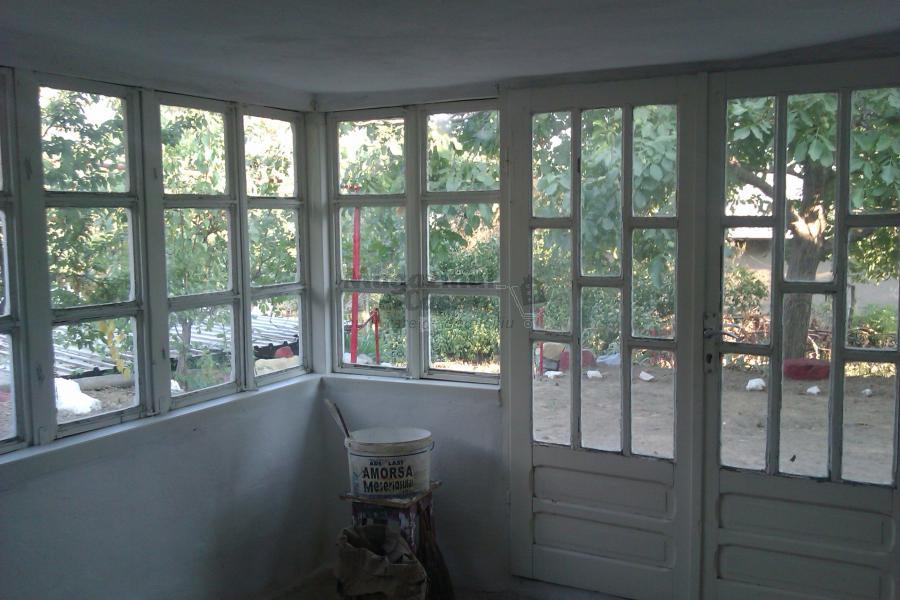 I came up with this results after a quick search on a single website. If you are a bit patient and search a bit more you can find even better offers. So yes, buying a cheap house in Romania is pretty easy.