Cluj is one of the most popular destinations for people visiting Romania or retiring here. It's one of the largest and most beautiful cities in the country and its proximity to Hungary make it a great choice for those who would also like to travel.
In this article, though, we're going to talk about those of you who are planning a short stay in Cluj and who want the comfort and extra space of an apartment over a regular hotel or hostel room.
If you are planning a longer stay in the city, I wrote a complete guide to Cluj, Romania – make sure to check it out if you need more info.
The prices are extremely low compared to hotel prices and other prices in Europe, so you will certainly find something of high quality that you will absolutely love. I recommend using AirBnb for finding an apartment for your short stay in Cluj and if you don't want to do the searches yourself, you can check out some amazing findings that I have hand picked for you below.
I have only selected entire apartmants below, but if you are not that picky, you can go for a private room or shared room that you can also find on AirBnb. If not, check out the great findings below:
ap.ART Central Cluj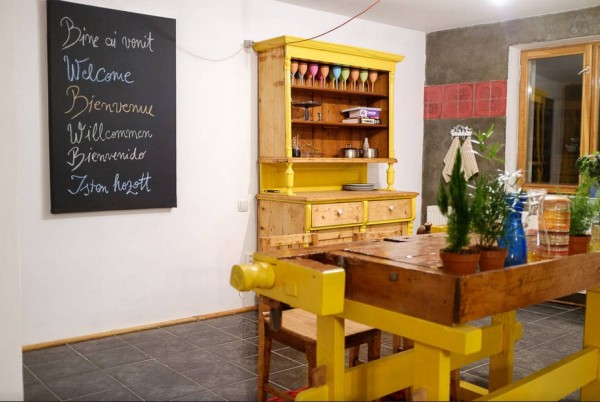 This is an absolutely beautiful apartment situated in a central location. It's unique, artsy and you'll love it. If you see it, you'll surely fall in love with it instantly! It's around 32 Euros per night and worth every penny.
Charming flat in the historic city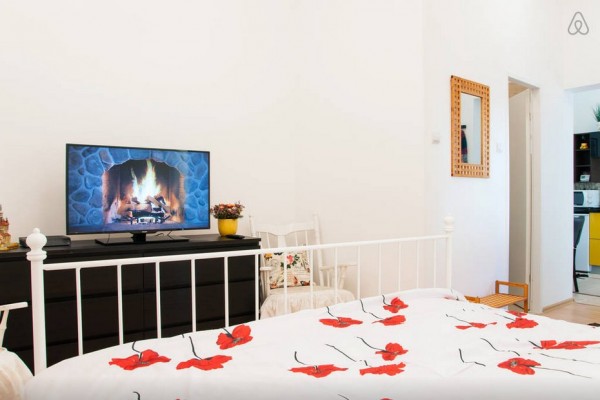 A modern place that you will enjoy for sure. Except from being in a central location in Cluj, it also gives you access to a beautiful shared yard outside. It's around 35 Euros per night and you can check it out here.
Top location in center of Cluj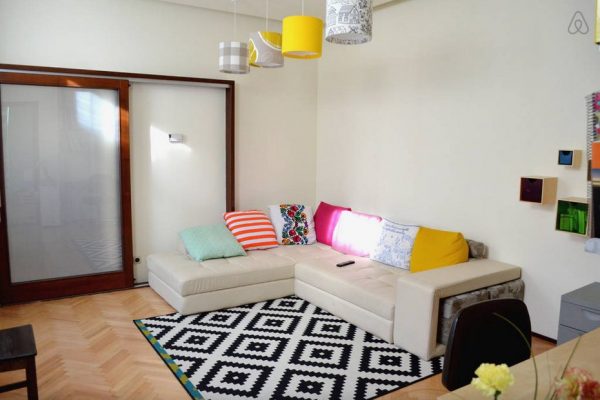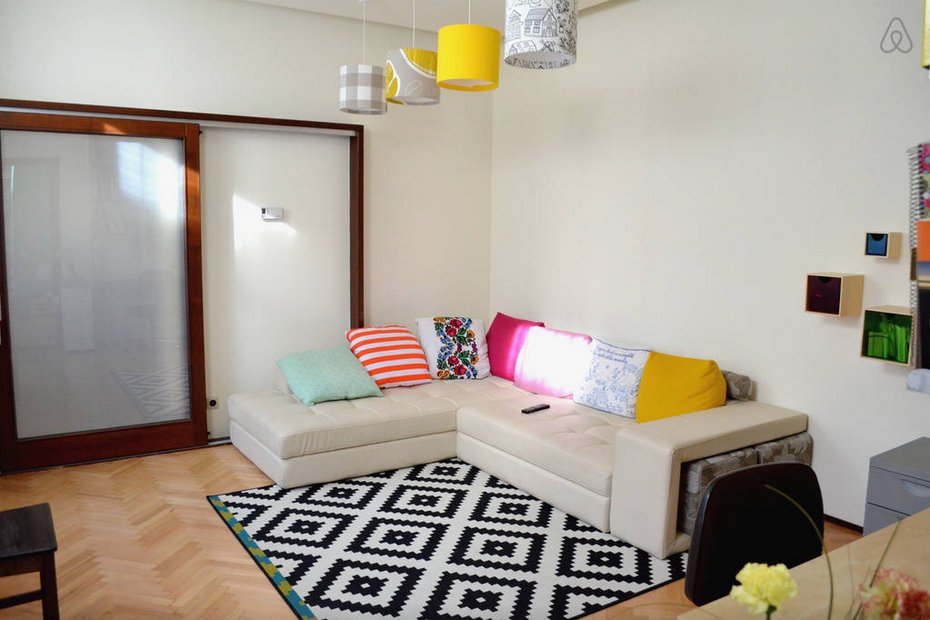 A huge place by Romanian standards and overall a beautiful, modern and bright flat in the city center of Cluj. It's also one of the cheapest on the list, at just around 27 Euros per night. A great deal!
Green House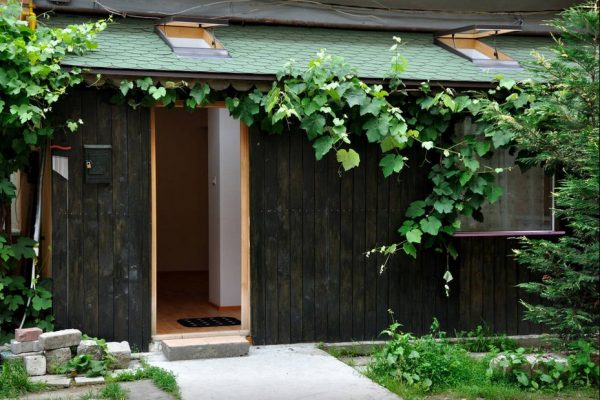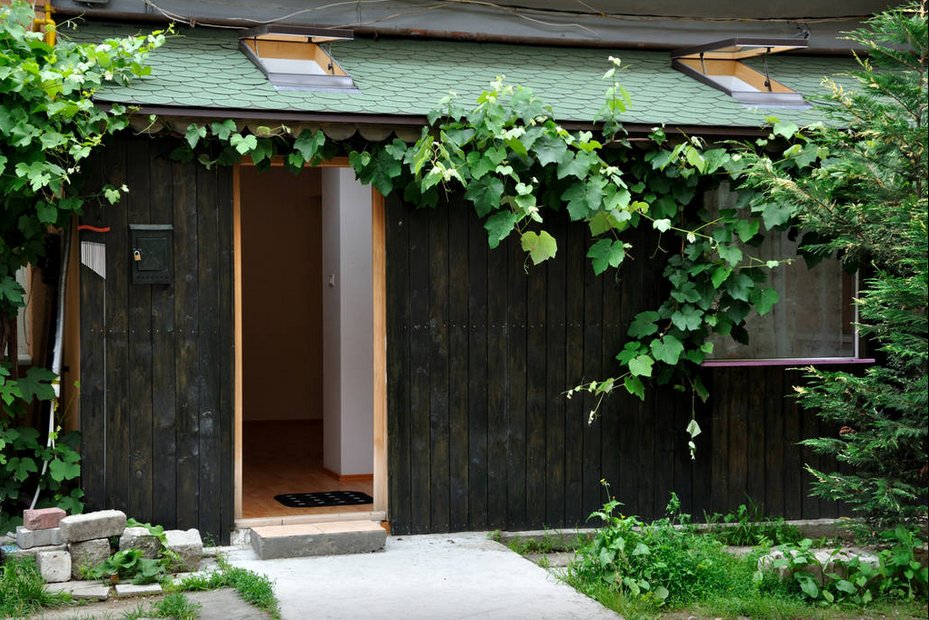 If you're not a fan of apartment living, then you can rent your own house in Cluj for about 29 Euros per night. You can check it out here.
Mozart Studio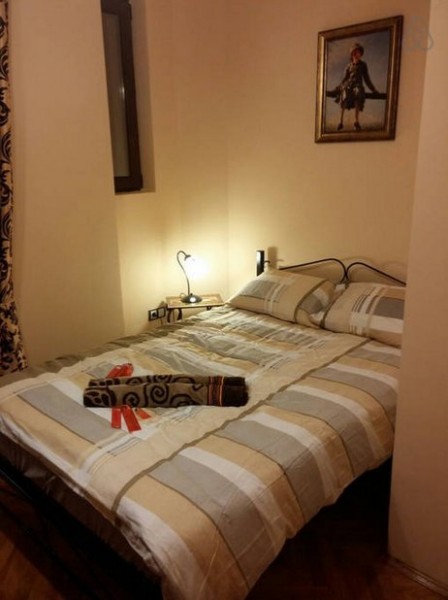 Even though not as impressive as the others, this studio certainly does good to your wallet being the cheapest on our list, at around 21 Euros per night. It's cosy and warm, just great for your short stay in Cluj.
These were my favorite, but you can surely find a lot more on AirBnb – just head over to their website, sign up (it's free) and work your magic from there!
If you're looking for longer stays, then monthly rent would be a lot lower than what you'd get for your short stays on a daily basis. Check out this article for some examples of great properties you can rent in Romania and the amazing prices they're available at. If you are interested in short stay deals in Bucharest – you can also check out my recommendations.