One of the most important things for people who decide to relocate to Romania or spend a few months in the country is finding a good apartment to rent in the country.
I have already told you where to find apartments for rent from locals for cheaper prices (in case you missed it, the article is here), but now I've decided to go through the offers myself and show you how far your money could go in this Romania.
It also shows just how much the cost of living in Romania has increased: I initially published this article in March 2015, then updated it in 2020 and already offers similar to the ones I found are no longer available.
With huge inflation and improved demand in most cities, you will have to pay a lot more today to rent an apartment in Romania than you had to back then.
Rental prices in Romania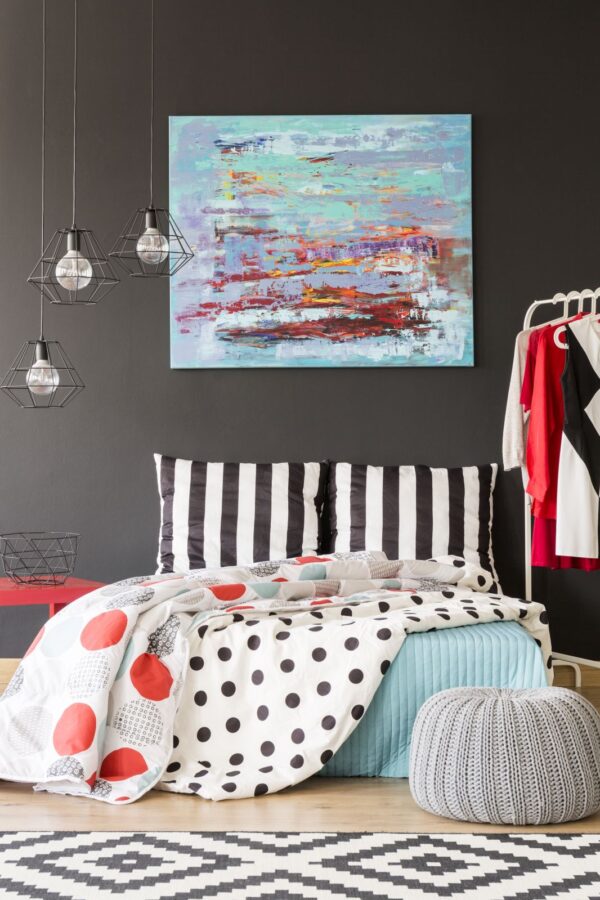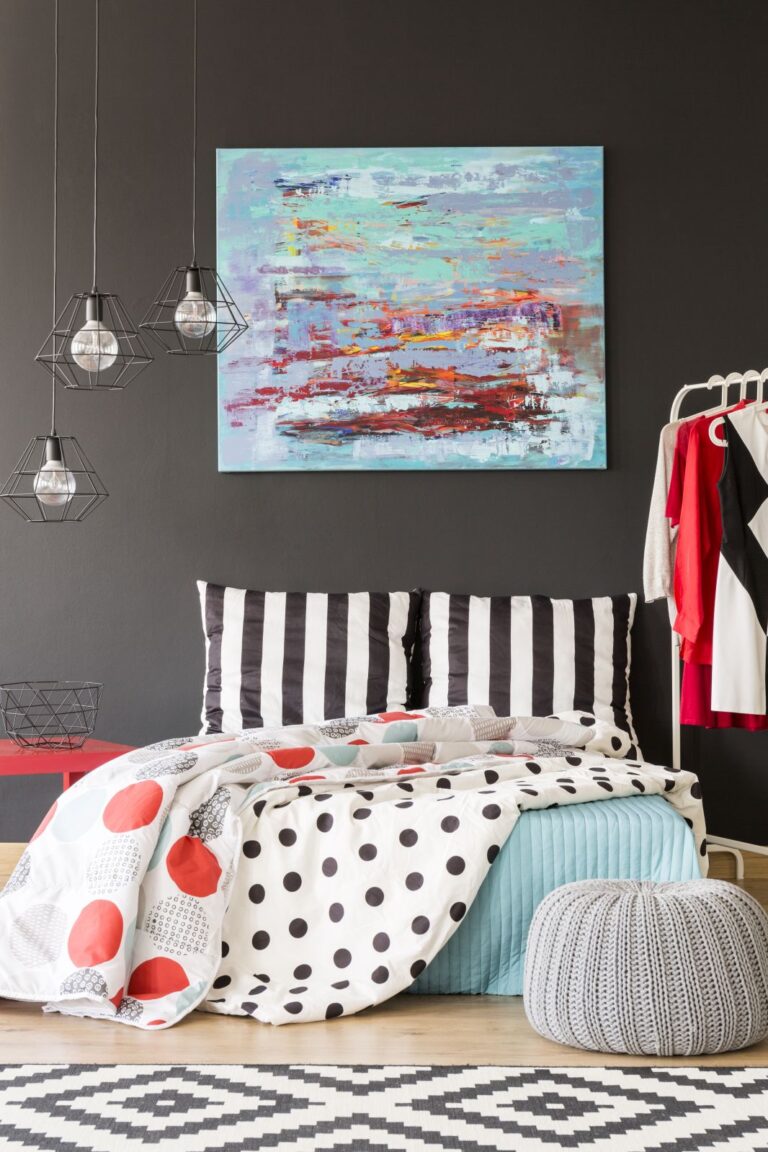 You should expect to pay a monthly rent of around 220 Euros / Month for a studio in a good area in a large Romanian city. A 1-bedroom unit will be around 350 Euros/month, while 2-bedroom apartments – around €650.
The rental prices above generally apply to good areas in large cities such as Bucharest, Cluj Napoca, Brasov, Constanta and so on. They are a lot more expensive than a couple years ago.
For example, back in 2020, I found a centrally located studio in Bucharest listed at 50 Euros/month. A 1-bedroom apartment in a good area in Bucharest was 250 Euros.
While these were, even then, somewhat rare founds – now they simply no longer exist. Even the smaller cities might not have similar offers.
Back in 2015, things looked even better. For 250 Euros per month you could rent a 2-bedroom apartment in Timisoara, while for 60 Euros/month, you could find a decent 1-bedroom apartment in my home town – Drobeta Turnu Severin.
Either way, before deciding to move into an apartment in your city of choice, make sure to have a proper contract signed with the owner, as some still don't want one in order to avoid paying taxes.
But you should never go on without signing a contract: you will need that if you want to get a residence permit in Romania!
In order to share with you what you can rent for as little money as possible in Romania, I will use my favorite property website, Storia (this is not sponsored by them).
We'll start with current offers in the largest cities – examples of apartments you can get for as little as possible. You might be able to find better / cheaper deals if you are not in a hurry, but these deals come and go almost instantly.
Romania apartment rentals – examples and prices
Please note: These are some of the cheapest rentals I found today after searching through the published listings.
These are not necessarily the average prices or the amount you should expect to pay – but it proves that you can still find some relatively cheap to very cheap apartments for rent in Romania which are at least decent to live in and also located in decent areas.
Large studio – Bucharest (€200 per month)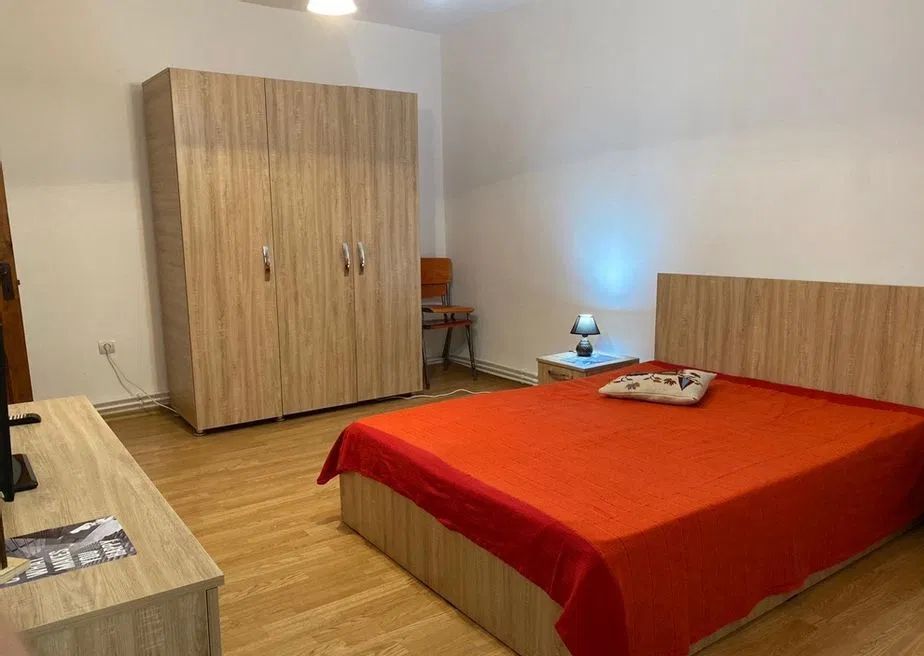 While this is towards the outskirts of the city, it is located close to the metro and it's HUGE by Romanian standards (42 sq. meters / 452 sq feet).
It comes with a tiny bathroom and a similarly small kitchen – but this is what you should normally expect to get in Romania.
Studio in Timisoara (€180 / month)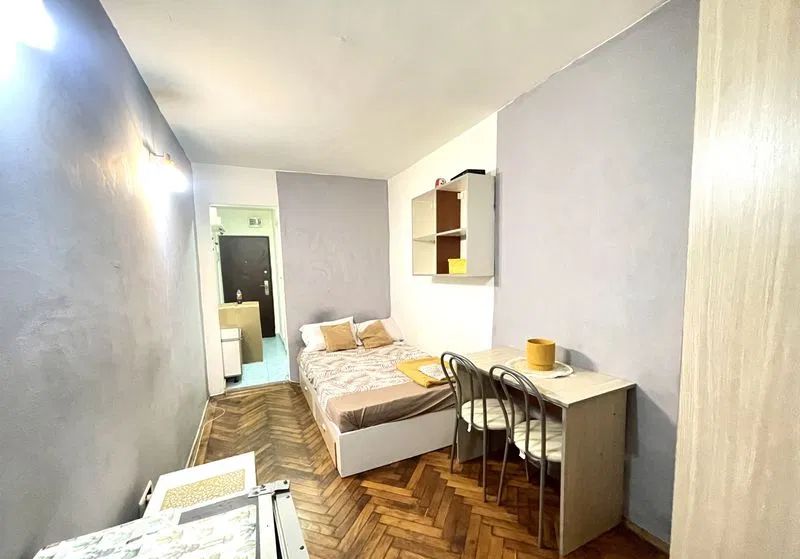 If you don't have to be in the capital city of the country, you can find some better deals for sure.
This studio, for example, looks really good and even though it is tiny (just 18 sq. meters / 193 square foot), it is cheap and in a good location. Gone are the days when you could get a truly amazing place for this money in Romania…
1-Bedroom in Bucharest (€350 per month)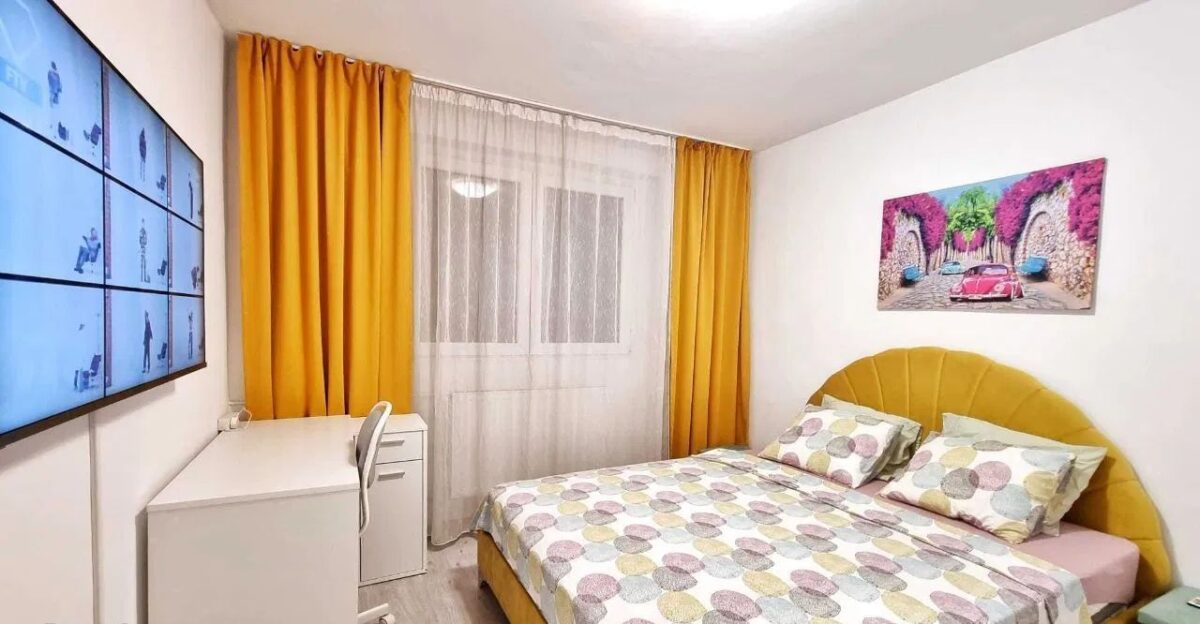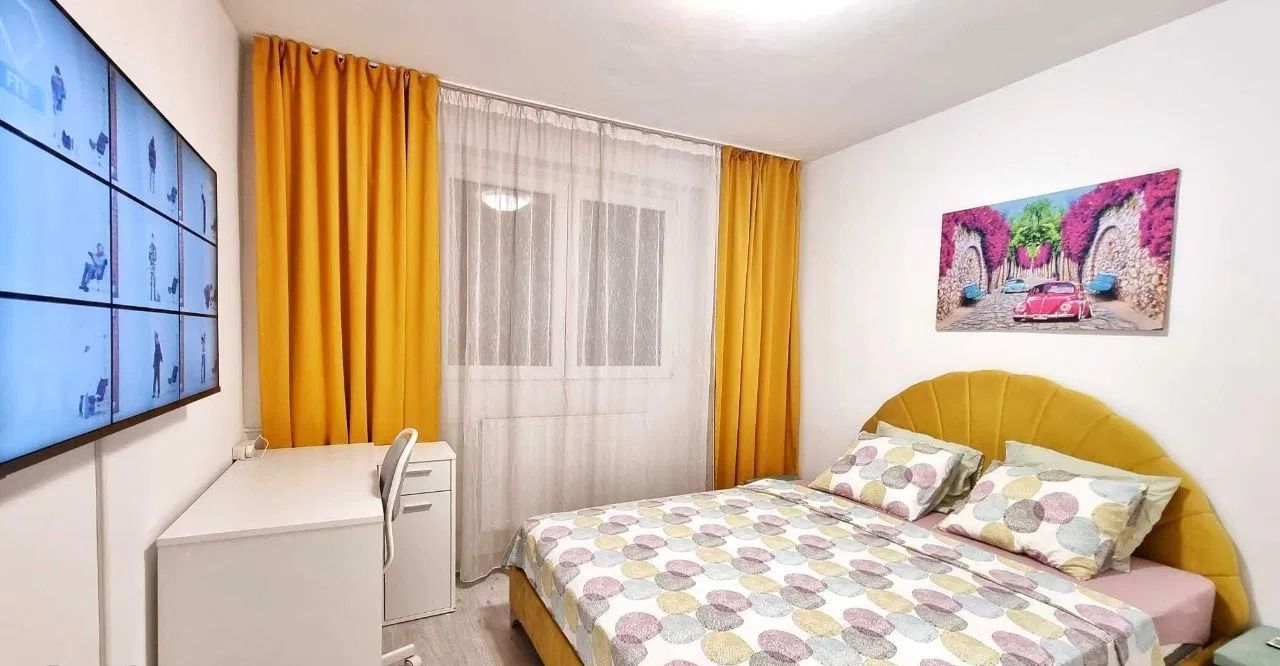 Again, not close to the city center, but in a decent area. I like that this 1-bedroom apartment has style and is overall in a really good shape. Looks really good.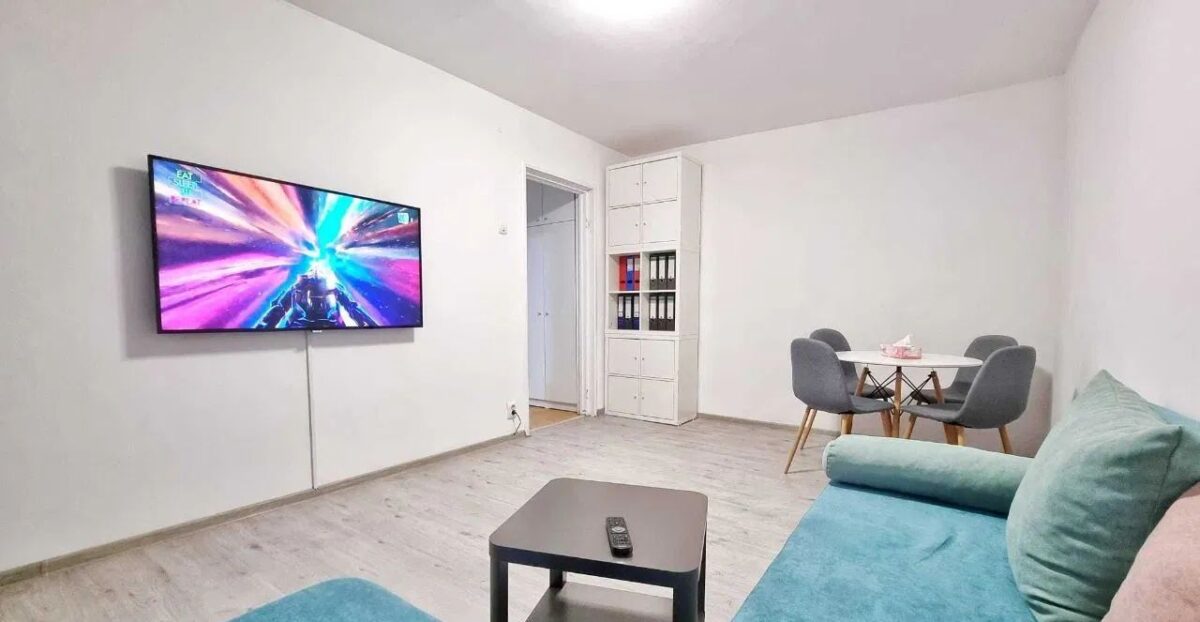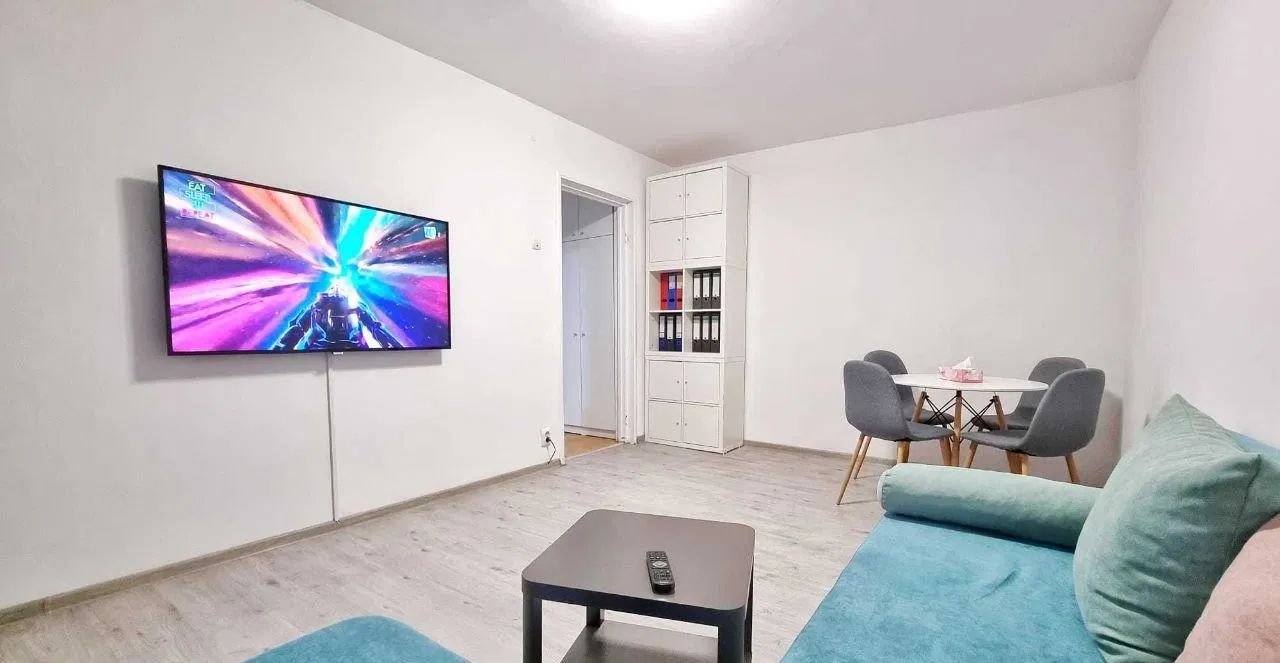 It's also very large by Romanian standards – that living room you can see above is HUGE. The bathroom and kitchen (I saw them in the listing) are really small – but as I said, it's to be expected.
Looking at the properties for rent in Bucharest, though, it was obvious to me that if you want to be in a central location AND get a nice place, you will have to pay a nice premium.
1-Bedroom apartment in Timisoara (€300 / month)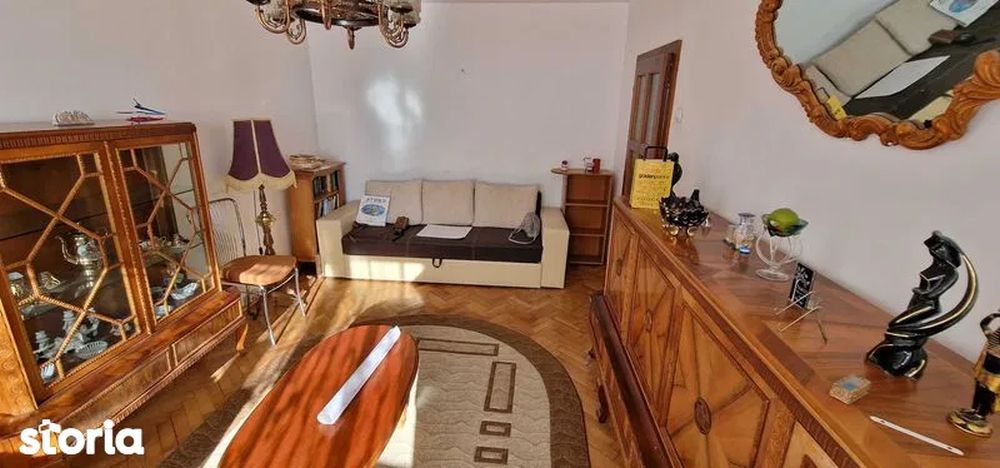 If we look in Timisoara, we can, once again, find better priced apartments than those in Bucharest. And similar in quality, in my opinion.
This one, though, comes with some older furniture – I know some people love it, I personally don't. Either way, it looks like it is in a really good condition and a nice place overall, and that's all that matters in the end.
The kitchen is pretty large by Romanian standards and even though the furniture there takes you a bit back in time, it's nice to have all that extra space.
And if you're wondering where are the sink/stove – they are probably on the balcony you can see towards the end. This is common practice in the small Romanian apartments – to expand the living space into the balconies.
Conclusion
As I keep saying, prices in Romania keep going up. However, even though you can no longer find the bargains that you could back in the days, it's still possible to find a studio for rent for under 200 Euros per month – and 1 bedroom apartments for around 300 Euros, as you saw above.
You won't be living in style and you won't be in a centrally located area, but at least you know that you can still find housing for such low prices.
Also, smaller cities offer better deals – so if you're considering retiring here, for example and you want to keep costs as low as possible, why not choose one of these beautiful small cities instead?