Romania Tips
Is Romania a Dangerous Country or a Safe One to Travel to?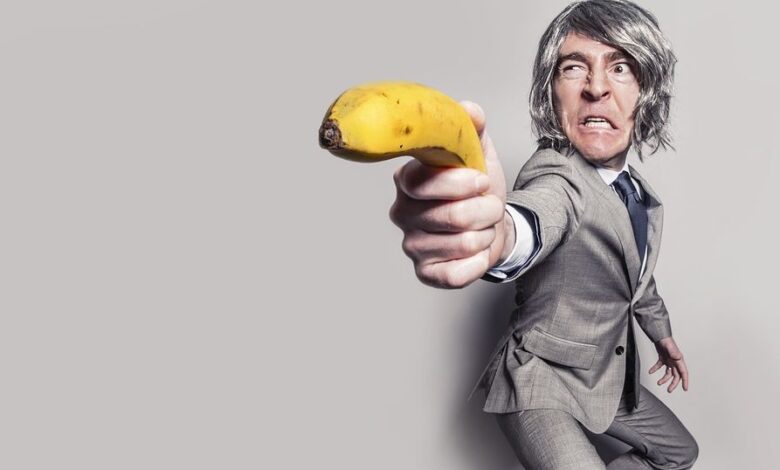 Lately, I received quite a few e-mails from people asking if things are OK in Romania. In the light of the recent friction between Russia and Ukraine, and with Romania being at Ukraine's border, some might believe that Romania is a dangerous country to be in right now or in the near or far future.
Things went that far that Depeche Mode and Bon Jovi canceled their concerts in Romania because of these problems. And, of course, there's the general concern that the country itself – with or without an outside threat – is dangerous as it is. We're going to talk about that as well in today's article.
The truth is that nobody should worry: Romania is a safe country to be in and it won't be affected even if a war starts in Ukraine (which, again, is very unlikely). Russia has no territorial demands from Romania and our country is an European Union member. This means that attacking it would mean attacking the EU, which nobody wants to do.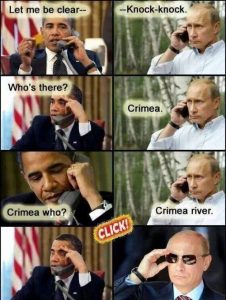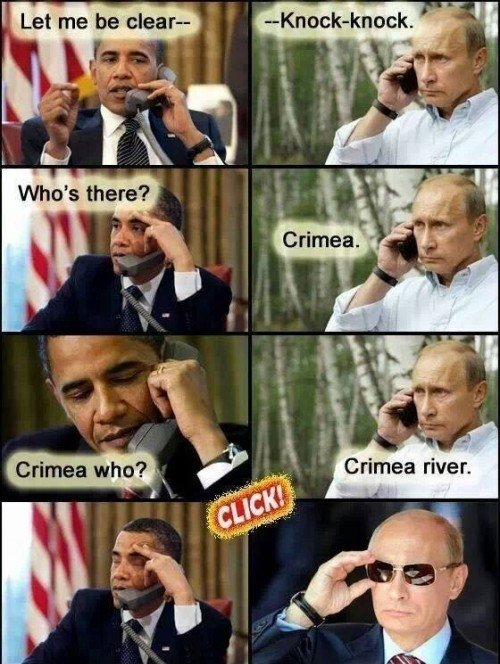 There are truly no reasons for an attack to happen and except for some really paranoid people living in Romania, everybody carries on with their normal lives as if nothing happened (because, well, nothing did happen in Romania and I strongly believe nothing will!)
So now we can move on to the generic question: is Romania a dangerous or safe country to live in? And I am not talking about the Ukraine / Russia conflict, but general crime rate and safety.
Generally speaking, Romania can be considered a very safe country. Very few people own guns in the country and most of those who do are hunters. Further more, owning a gun requires a special permit and there are no reasons for most of the population to go through the trouble of getting one.
Also, there have been no mass shootings in Romania and hopefully there will be none in the future. It happens very rarely for shootings to take place (maybe once or twice per year) and that's in between gangs on a jealous husband who wants to scare the life out of his wife…
If you watch TV, though, you might be tempted to believe that Romania is a place where small crimes happen all the time. There are indeed acts of violence, robberies (if you can call a "robbery" when the neighbor jumps over the fence and steals your chickens) and other similar problems, but most of them take place in the very poor, rural areas that you will probably never get to visit anyway.
And even if you do visit them, you will still be extremely safe as they generally happen within families or between neighbors who have a fight, usually after drinking serious amounts of alcohol. So stuff like mugging, breaking ins and other more serious crimes rarely happen in Romania, which can easily have us say that Romania is NOT a dangerous country to be or live in.
Do have in mind, though, that there are some areas in the big cities that are considered traditionally unsafe and even though you will probably have no problems going and visiting those areas, it might be best not to since these are anyway very poor areas where junkies tend to stay and they are pretty unpredictable (although, again, there have been rarely dangerous things happening there).
Such a place is the well known Ferentari neighborhood in Bucharest, which also became a lot safer over the years as families moved there, new shops were opened and the quality of life there increased considerably.
So things like the ghettos that we as Romanians see in the movies only are nowhere to be found here, and even if you were, you would probably stay away from them.
Also, Romania is having a bit of a stray dog problem and it's not uncommon to see packs of up to 10 dogs wandering around. They are usually peaceful, but every now and then they tend to become dangerous. Fortunately, the government is actively working to solve this problem… but when it comes to safety, I would consider the dogs (and the poor infrastructure) more dangerous that potential crimes.
Finally, drivers tend to be pretty chaotic – but that's mostly limited to the very crowded Bucharest where fewer and fewer drivers respect the rules and are extremely impatient. Personally, I have never drove a car in Bucharest and I don't think I'll ever have the guts to because of all the chaos. But as long as you're careful, you should be, again, all right – just don't expect all the normal traffic rules to be respected by drivers and take extra precautions when crossing the street, for example.
In conclusion, we can say that Romania is a safe country to live in. It's not more dangerous than any other civilized country out there and I would dare to say that it's safer than countries like the US or those where the terrorist attacks are happening constantly.