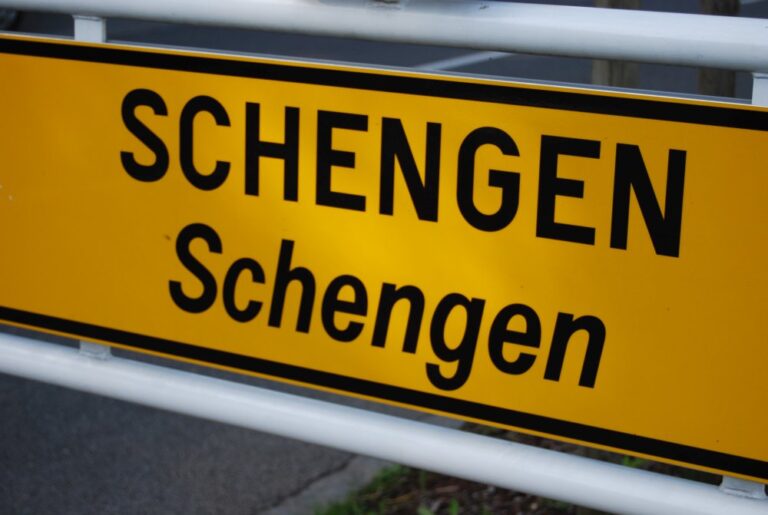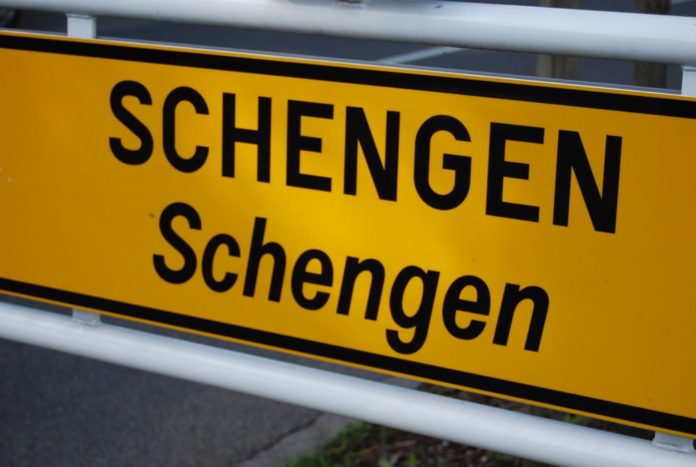 Since Romania is still not a popular country around the world, there are many people still wondering about the questions in the title: is Romanian part of the EU (European Union)? Also, is Romania part of the Schengen zone? We're going to answer these questions in today's article!
Because, yes, these two questions should be treated as two separate ones. Many people believe that if a country is a a member of the European Union, it already is part of the Schengen zone, and vice-versa – if it's not part of the EU, it's not in Schengen. Well… that's not the case!
Romania is part of the EU
The country has joined the European Union since 2007, when it joined the EU together with neighboring Bulgaria. The only younger member of the European Union is Croatia as the country joined in 2013.
However, despite this, the country has still not switched to using the EURO, which is anticipated to happen in 2022 although I really believe it won't be the case.
Is Romania part of the Schengen area?
Even though the country is an EU member for so many years, it unfortunately (or fortunately for the right people) is not a member of the Schengen area yet. There are talks about this and the country seems to be very close to be accepted – but not quite there yet.
Basically, the Schengen zone functions as a huge area comprised of multiple countries (26 at the moment) which share a common visa policy and basically act as a single entity for travel purposes. This further means that you can travel freely between countries in the Schengen area, with no border and passport controls of any sort.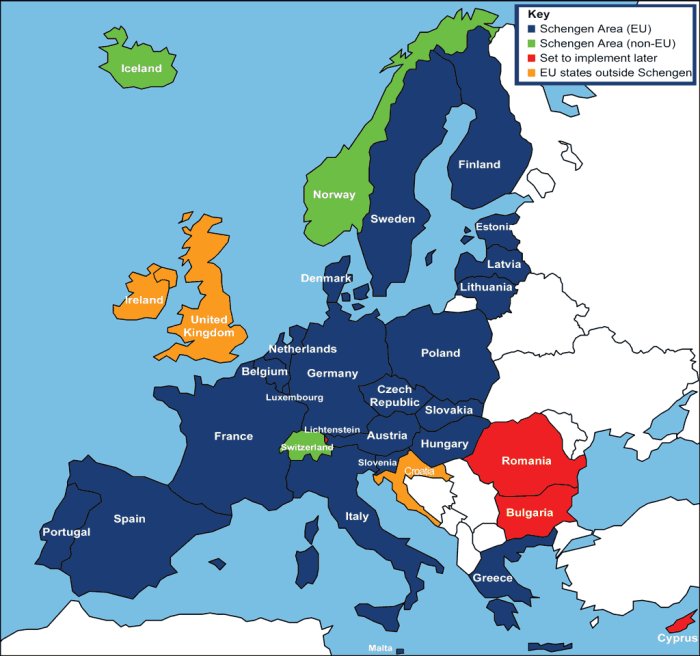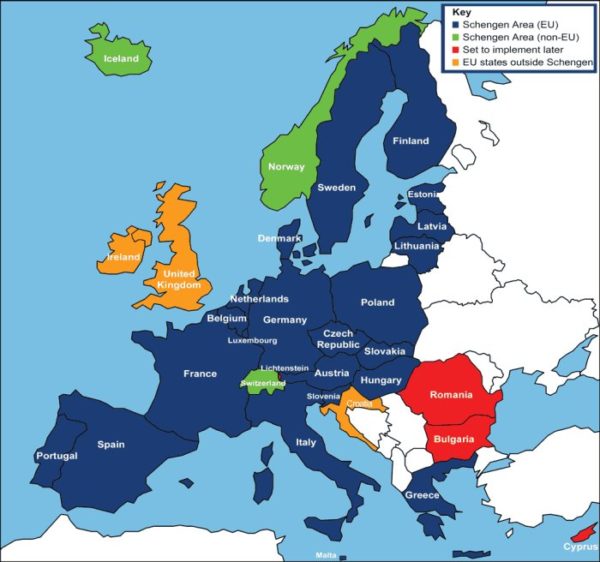 If you want to get in Romania, though – or if you go from Romania to a Schengen state, you will need your passport or ID card (for EU nationals) as it will be checked at the border.
Although in most cases, this doesn't look like an advantage, for the right people it is. Those who travel a lot and want to establish a base in Europe, but don't want to go through the process of getting residency permits can easily switch between Schengen and non-Schenged countries in order to not extend their allowed stay.
For example, you are only allowed to spend 90 days within an 180 day period in the Schengen area. This means that after 3 months, you can move to Romania and spend the maximum allowed time there, which is also 90 days. Afterwards, you can get back to the Schengen area and get 3 more months. Then you can get back to Romania (or any other non-Schengen state) for 3 more months. Rinse and repeat.
Hopefully this article helps you better understand the situation on the country and makes it easier for you to plan things ahead for an upcoming stay.