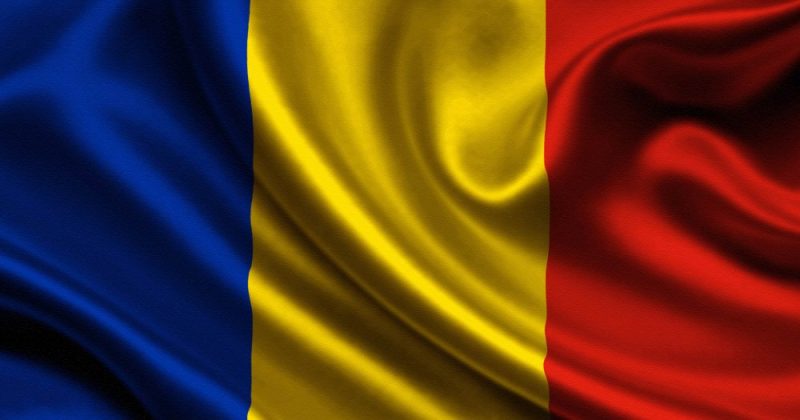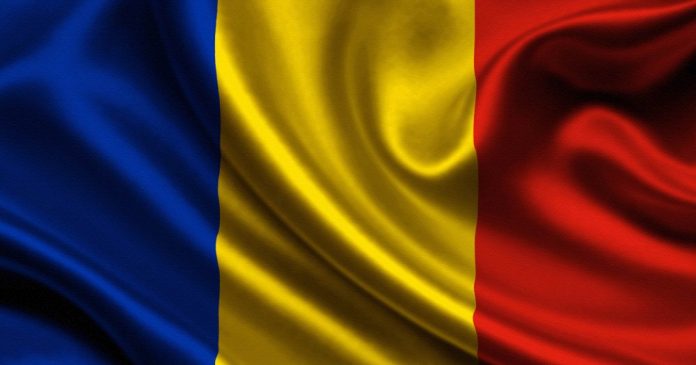 Back in 2014, I shared with you the details and requirements on getting a residence permit in Romania. However, since then, I've been in contact with Kevin and his family who moved from the US to Brasov in December and had to go through the entire process themselves – and have just recently renewed their residence permit in Romania for another year.
It proved that in reality things were a bit more difficult than they seem to be when you check the requirements. Getting the residence permit, for example, could only be done after they opened a company in Romania even though both Kevin and his wife are retired and had sufficient funds for living in the country.
The company doesn't have to be one that has any sort of activity, but you do have to pay some taxes and fees which is about $1,500 per year.
Another thing that they found out during the process is that kids are guaranteed to get the residence permit as part of a family reunification process, but they can only apply after the parent(s) get their own permit.
In other words, you have to time your things right in order to avoid overstaying – although in this case, as long as the application from the kids comes before the 90 days they are allowed to stay expire, things will be fine.
The costs per person were at least $400 (or $800) – Kevin didn't have the exact amount on hand when we last talked and didn't rememeber if the costs were $800 for him and the wife or just one person. This includes lawyer and accountant fees for setting up the company and applying for the residence permit.
Finally, the entire process of getting the residence permit to stay in Romania takes about one month. However, you are not – at least in theory – allowed to stay more than 90 days in the country, so in order to keep everything legal, you should apply for residence at the end of the first 60 days since your arrival. But again I don't think that there's a huge risk if you delay your application by a bit.
But what about renewing your residence permit in Romania?
One would think that once you got your first residence permit, things are pretty straightforward afterwards, but they're not as easy as you would think and there are some things that should be considered.
For example, they found out that the day that you apply for your residence permit is taken into account, no the day you get it. Since they arrived in December, close to Christmas and the New Year's celebrations and there were many days off, it took a little bit longer for their residence permit to be ready.
They were surprised to find out that the date they applied was the one when the one year countdown started, so they had to really rush things to renew it. So have this in mind when you plan for renewal!
Apart from that, it was the same lawyer that took care of everything – so make sure you keep them in your contacts list because you will most likely require their services again. However, it seems that the process of renewing your residence permit for one more year is a lot easier once you have everything set up.
I can only hope that the future will make things even easier for people to be allowed to stay in the country – with less paperwork being required and less money having to be spent. But they are really happy with the life in Romania and Brasov in particular, so it's all worth it if you really plan to come here and stay a bit longer!