It's been a bit over three weeks since Romania relaxed most restrictions regarding the coronavirus pandemic. The country is in a state of alert since May 15th, and every two weeks more and more restrictions are lifted. But nobody seems to care about them anymore.
The day prior to Romania switching to a more relaxed state, there were 245 new cases in the country. The day after, 367.
Yesterday, we had 189 new cases. The numbers since restrictions started to be lifted were pretty much constant, with a low of 119 confirmed cases in a day and a high of 238. So the virus is definitely not gone.
What is troubling if you look at the number of confirmed Covid-19 cases in Romania, is the fact that there seems to be a slight upwards trend in the past few days.
The numbers were pretty much low in the first two weeks following the relaxation, at around 150 (maybe less) per day, on average. But starting June 4th, we had 238, 196, 187 and 189 new cases each day. And I fear that the numbers will go up as more restrictions are lifted.
The problem? Nobody cares anymore!
Since Romania wasn't hit by the new virus as badly as other European countries, people didn't really respect the required measures for safety. But now, they seem to consider that the threat is over. Their behavior proves this.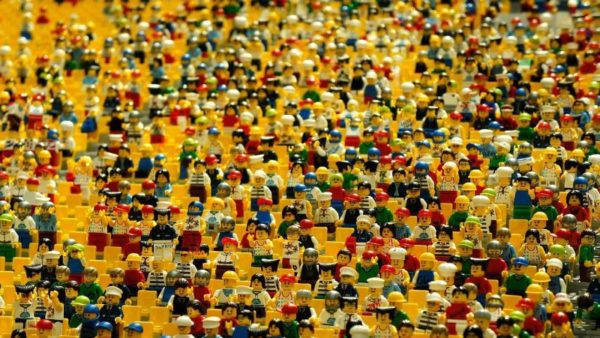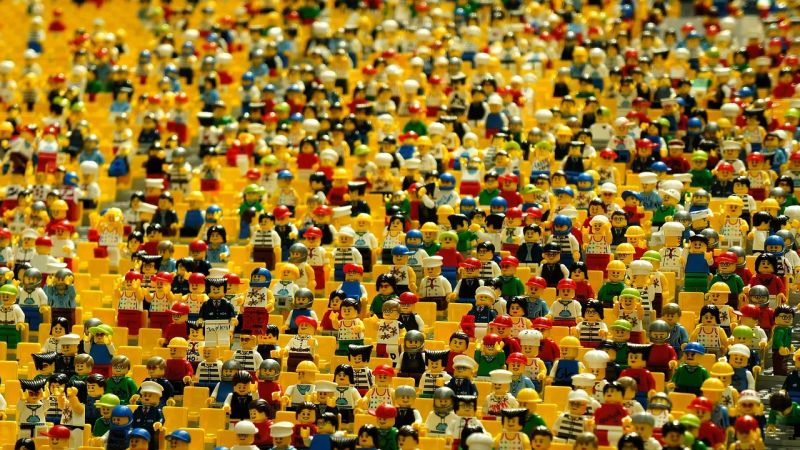 While wearing masks is mandatory in all shops or public transport vehicles, people don't like that. Almost all of them wear their mask on their chin or at most covering their mouth only.
Outside? From maybe 50% plus of people wearing a mask during the state of emergency, we're now down to maybe 10%. Large groups are out and enjoying the nice weather. Parents and kids go out to play with absolutely no protection in mind. Most joke about this virus.
In Romania, many people still believe that this is a hoax. That this is nothing but a cold. That this is not real. Manipulation. Something that won't happen to them. People don't care about anything else but what they believe.
When the government made it mandatory for all people entering a building to have their temperature taken (from a distance, too), fights ensured. People were unhappy and complaining. People were arrested. They didn't want their temperature taken. I can't understand why. Safety comes first for me.
But this is how people are. Not just here in Romania, but everywhere in the world. And it upsets me greatly, because I don't want to go through a second round of emergency measures, being stuck at home because people don't care. Or they think they're smarter.
This is not something you can run away from. This is not something you can see. And if people won't see it, they won't believe it. I know many who wouldn't believe it even if they saw it. This is how the world is nowadays.
We live in a world where going out to get drunk with your friends is more important that your own health or that of your loved ones. When having your temperature taken is a reason for protest and considered unacceptable. But at the same time, wearing a mask or washing your hands is unacceptable.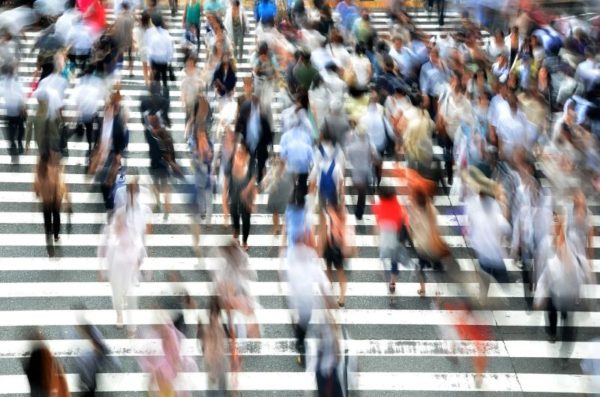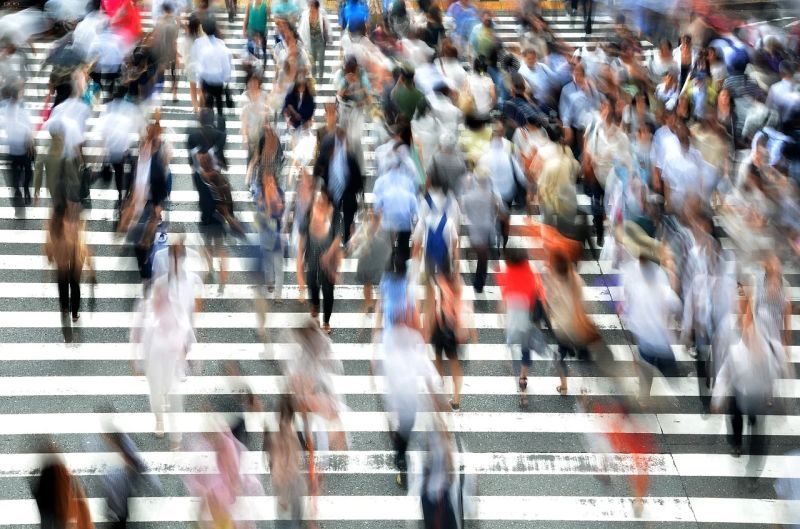 What I hate the most? People smoking and spreading their lung particles in the air. Now that the weather is nice, everybody's smoking outside and you have to inhale whatever comes out of their lungs. I am not sure if you can get the virus this way, but it definitely makes me uncomfortable.
People don't show this virus the respect that it deserves and this is the recipe for disaster. This is not something to be taken lightly, but most people don't care about this. And looking at the slight – but obvious – increase in new cases proves me that things will get worse.
I hope that I am wrong.
But I definitely am not going to risk it in any way. I am still doing my best to keep myself safe and my family as well. I hate it that others don't care about this, increasing the chances of me getting sick. But unfortunately, there is not a lot that I can do.
But one of the things that I have done and which I've been keeping a secret for a while now is that we bought a house. After spending two months stuck inside our apartment, I knew that this is the thing that had to be done. I bought a house, so that we can spend time outside in the yard, enjoying the nice weather and staying away from the people that don't care.
Of course, we couldn't afford a house in the city, so we got one in a village. You probably know that we had bought a house in a village years ago – what a failure that was! But this one has all the amenities that we need and we can't wait to move in.
Yes, the plan is to move there at least by the end of autumn. Stay away as much as possible from the crowds that don't care. Enjoy the fresh air. Enjoy nature and the slower paced living. And potentially have a place to retreat to in case things will get worse during the cold season.
This is almost cuckoo-crazy stuff, I know. I tend to be a bit paranoid. I know. But I always said that it's best to be safe than sorry. I am doing everything that I can on my part and if anything bad happens, I know that there wasn't anything that I could've done more.
Of course, I also dreamed about a nice village home to retreat to during the summer or weekends, but that's another story…
Until then, I can only hope that one of two miracles will happen: either people start behaving better and treating this coronavirus with more respect, or the sheer luck that we had until now, preventing a catastrophe, will keep on going.
Stay safe, everybody! Stay healthy!