How much do you think you'd have to pay for renting an apartment with an amazing view over the beach and the sea? Well, yeah, I know that the question makes little sense now because I've already offered your answer in the title, but you have to think about it for a while: sea view isn't cheap… unless you're in Romania!
That's true! It's not uncommon here to find a beautiful place for rent for so little money. The listing I am sharing with you today is, in my opinion, unbelievable: we're talking about a one bedroom apartment with a decent size, completely furnished and equipped (including flat screen TV's and air conditioning), with a view to kill for: the beautiful Black Sea, literally a stone throw away from the beach.
The price? 250 Euros per month. Or, as the listing says – 249 Euros, because that probably sounds even cheaper.
Here are some of the photos from the listing you might find here. I say "might" because the place will probably rent quickly. When I found it, I surely spent a few minutes contemplating if it would be completely crazy to rent that place!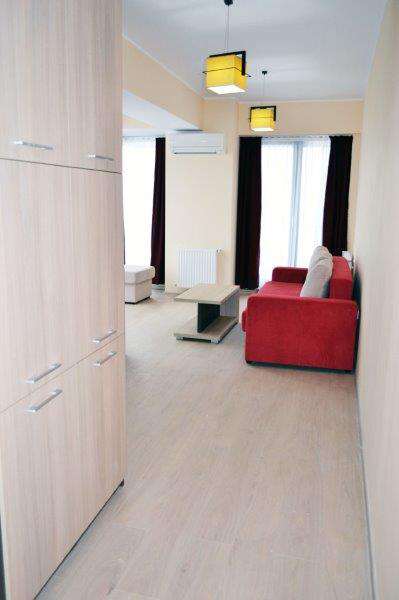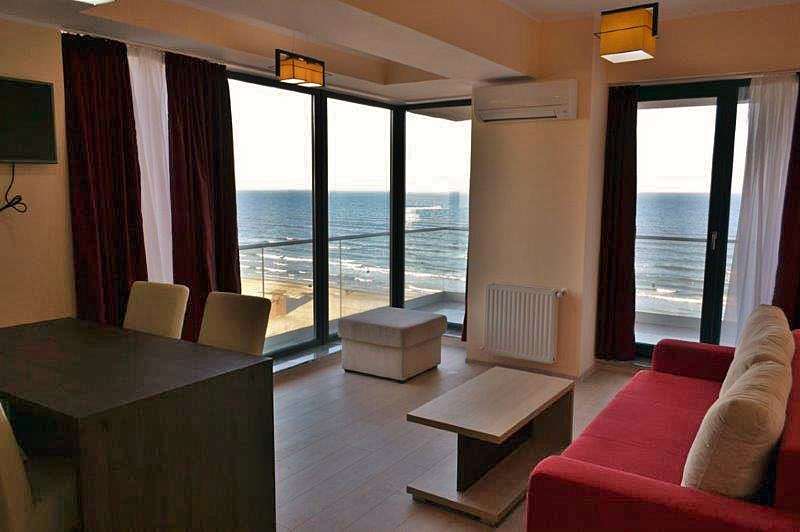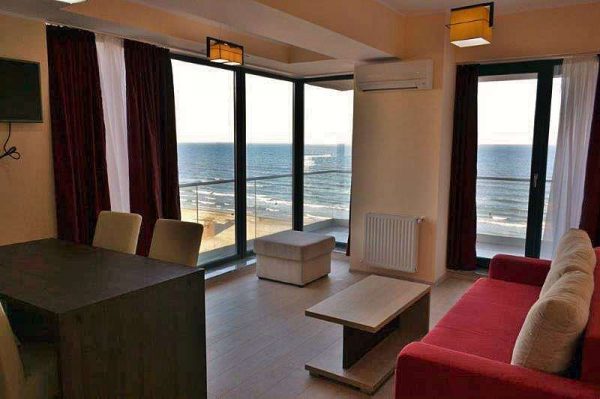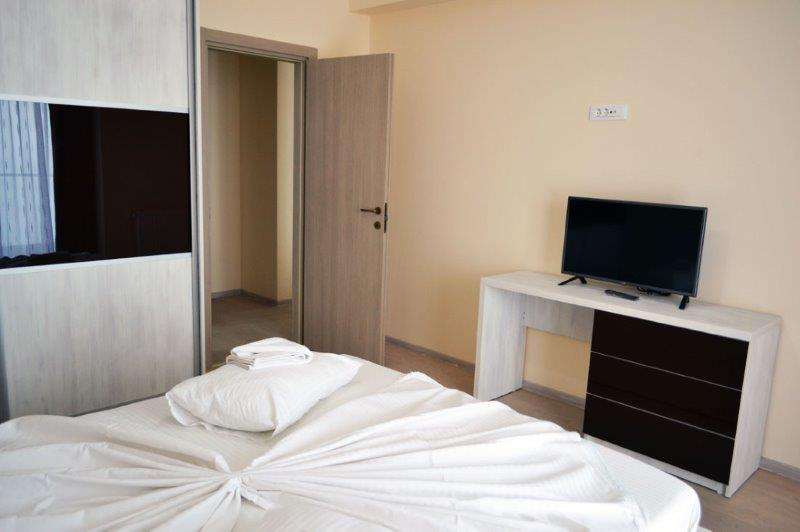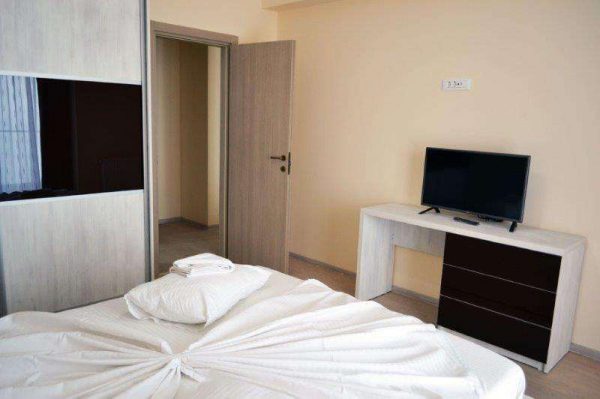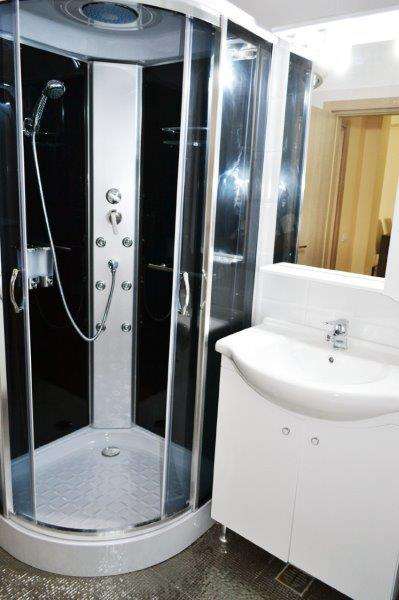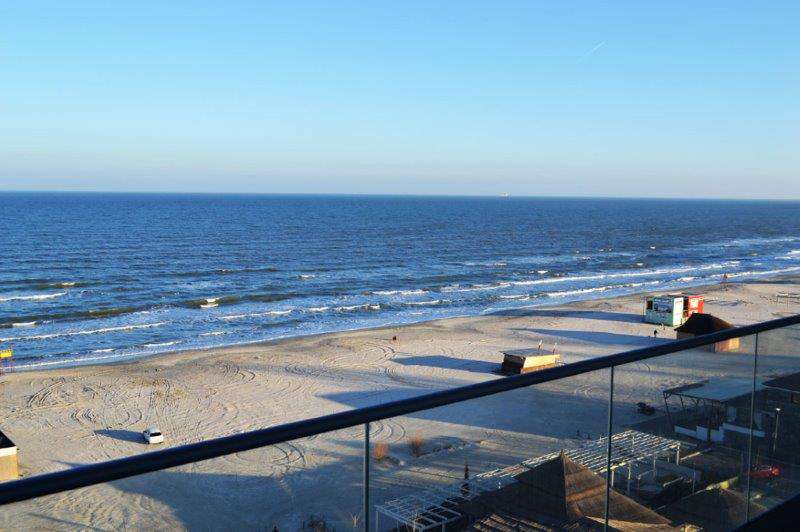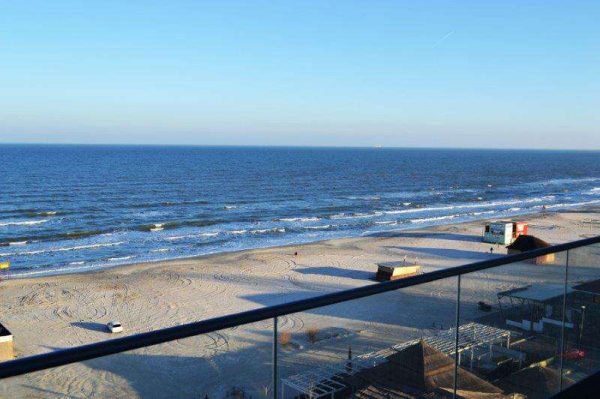 Really, that view is absolutely breathtaking – just imagine waking up every morning to see that! If you love the sea like I do, that would certainly be a dream come true! And since it's Romania that we're talking about, it is not expensive! I'd even go as far as saying that it's the cheapest sea-view you can get in Europe and I'm sure I wouldn't be completely wrong.
In other words, if you have a dream to come here – for the sea view or for the mountain view or for whatever view you prefer – why not do it? Do it now, when the prices are low because nobody knows how things will be in a few years.
I personally don't think that an unexpected boom will increase the prices or the cost of living… but why not act now? Look again at the apartment above and get your answer!