It seems that it's waterfall time again! After sharing with you in a recent article the beauty of Vanturatoarea waterfall near Baile Herculane, it's time to check out another amazing waterfall in Romania! This time, we're talking about a better known one – Bigar waterfall, which is probably the most famous waterfall in the country.
In today's article, I will share some words about our visit to the waterfall itself, some photos that I took as well as the answer to the burning question: how to get to the Bigar waterfall.
Bigar became famous a few years ago thanks to the almighty internet and since then it was named by various publications as one of the most beautiful waterfalls in the world. And since it is close to our city and we had never visited it before (actually, we had never heard of it before its rise to fame over the internet a few years ago), we decided to check it out.
And, boy, we were happy we did because Bigar waterfall is indeed beautiful – just as it is the surrounding area! We also visited some water mills nearby afterwards – the old Water Mills at Rudaria and I'm going to share some images from there as well.
How to Get to Bigar Waterfall in Romania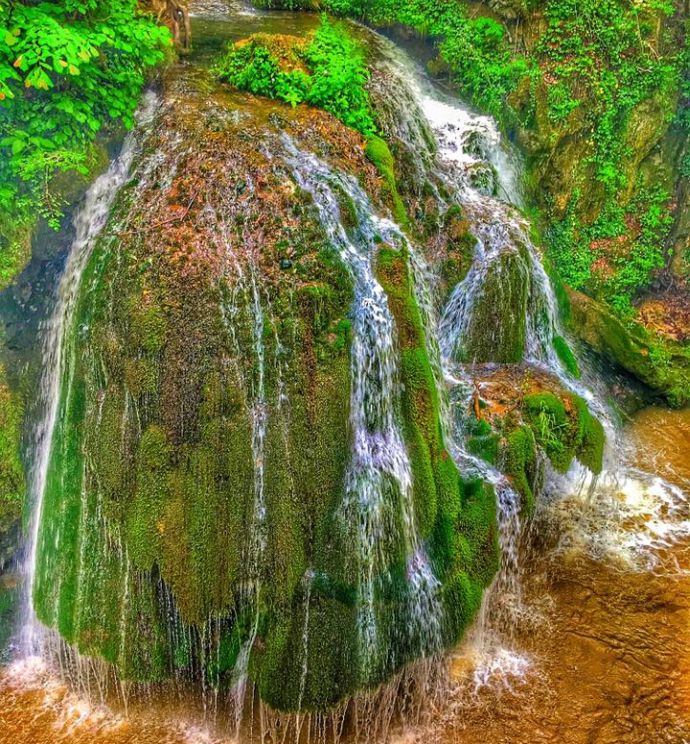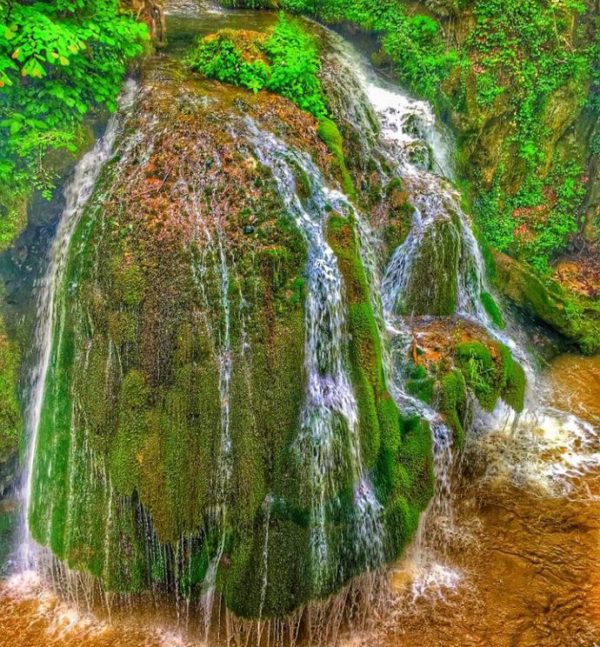 This attraction is located in the Caras Severin county and the closest major Romanian cities are Timisoara, Caransebes, Resita and Drobeta Turnu Severin. It is located at the intersection of two National Parks – Semenic and Cheile Nerei and you should make sure that, if you search for it on Google Maps, are taken to its location (here) since Google Maps has the habit of taking you to the Bigar village (also in Caras Severin but relatively far away from the waterfall) if you search for "Bigar" on Google Maps.
There are no trains getting there, and no bus rides that I know of, but some nearby cities offer tours to Bigar and nearby attractions. For example, this 1-day tour from Timisoara.
Most of the ride to the waterfall itself is beautiful as the road takes you through forests and offers beautiful sights, which you might even get the chance to admire as you'll drive at low speed because of the curves and turns. The road itself is in a really good condition, which was a big surprise to me.
And you will eventually get there. The Bigar waterfall is very close to a special parking area and you can basically just hop out of the car and admire it – so no walking required for those who don't like hiking.
When we went there, there was some construction work happening around so probably in a year or two there will be a nice restaurant nearby the waterfall – and there are already a couple relatively close, in the parking area.
Now here's the Bigar waterfall as it looked when we visited it: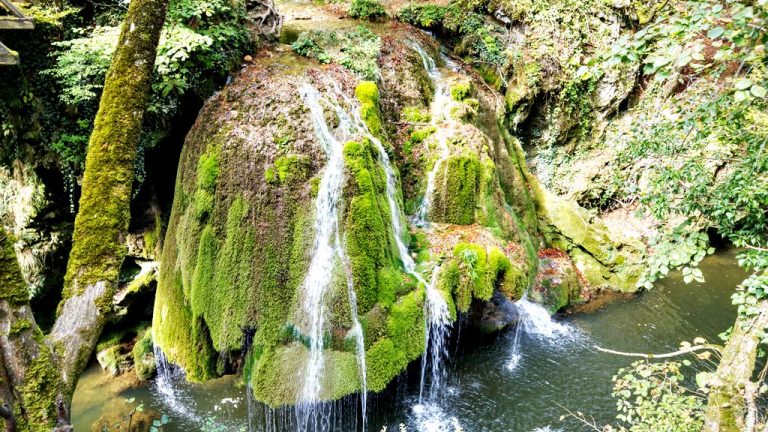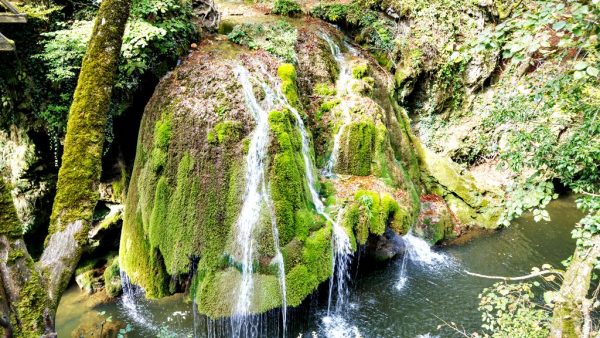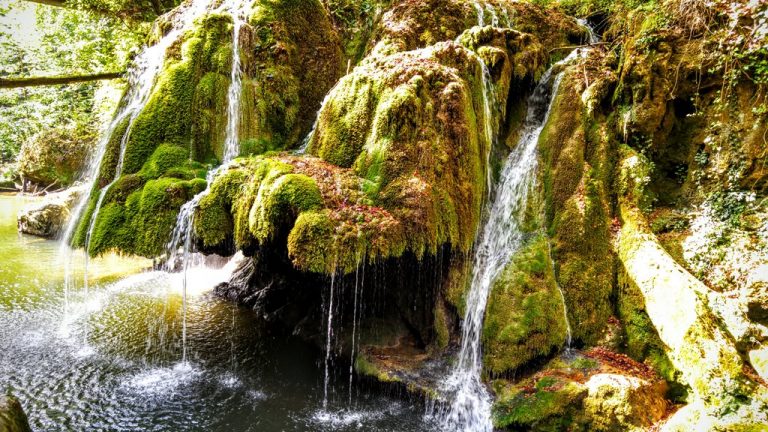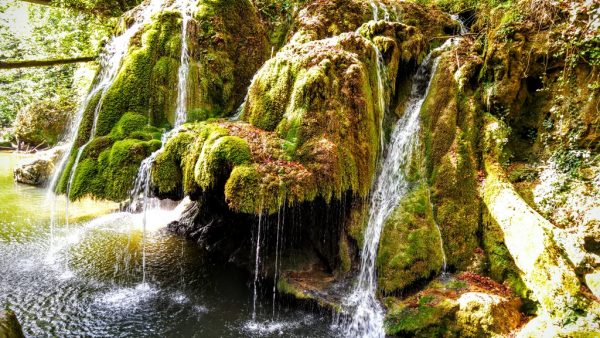 Apparently, because of the drought, there was less water than it usually is, but it still looked good!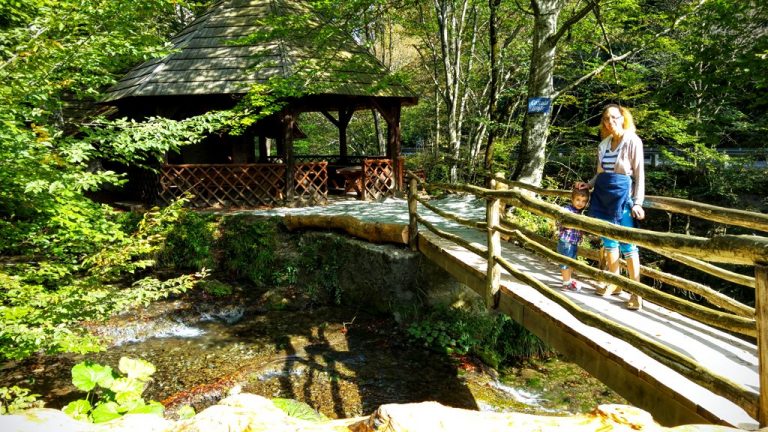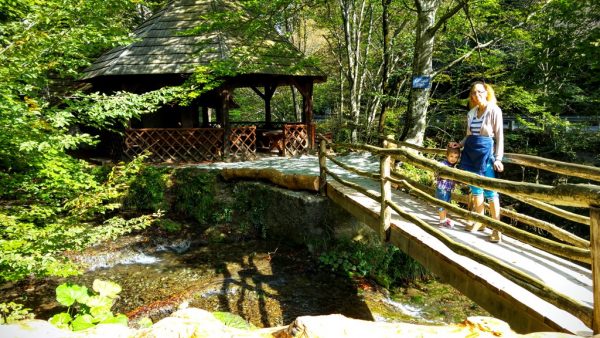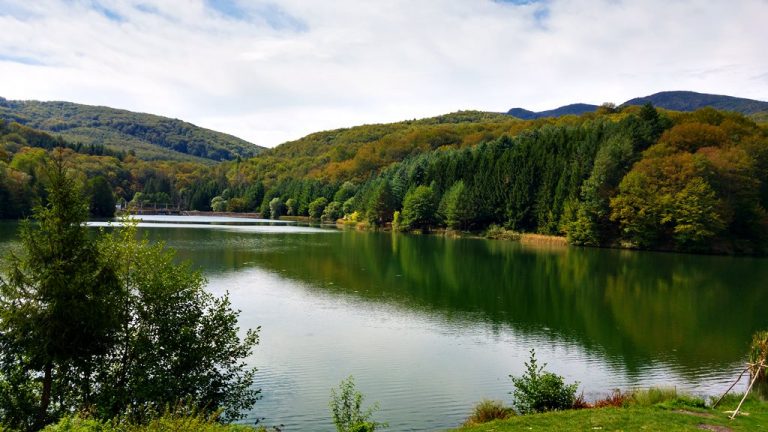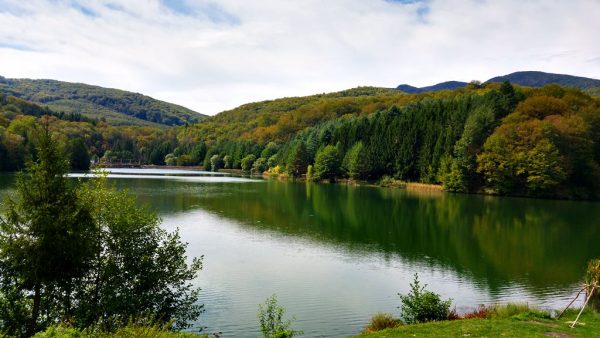 In case you want to hear the water as well and see some motion, I also have two videos for you. The first one is the waterfall itself:
And a second video that shows a bit of the surrounding areas as well: you can take a very short walk up to the spring and there's also a cave there, but it's closed to the public. If you want to skip to the waterfall directly, jump to minute 2:20:
After the visit to the Bigar Waterfall, on our way home, we also had a quick detour to the water mills at Rudaria. The road to the place is horrible though and, even though some more mills were advertised by signs a bit further away, we decided to stick to what we saw and head back home.
We weren't as impressed by the mills as we were by the fact that at least one was still functional: after all these years, in some areas in Romania, stuff that you would consider more suitable for museums still works and is used to produce food. That was amazing – and they definitely don't build things as durable as they did back in the day.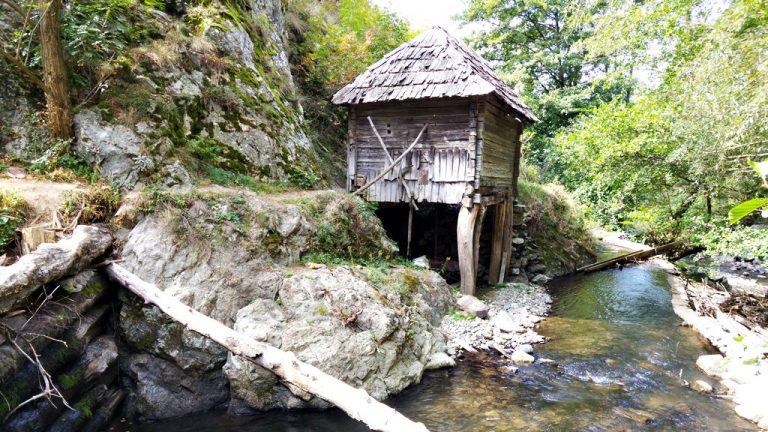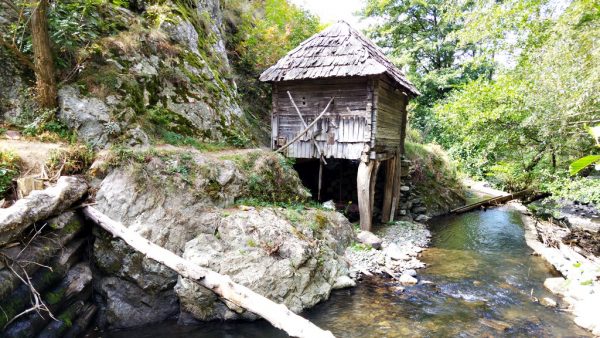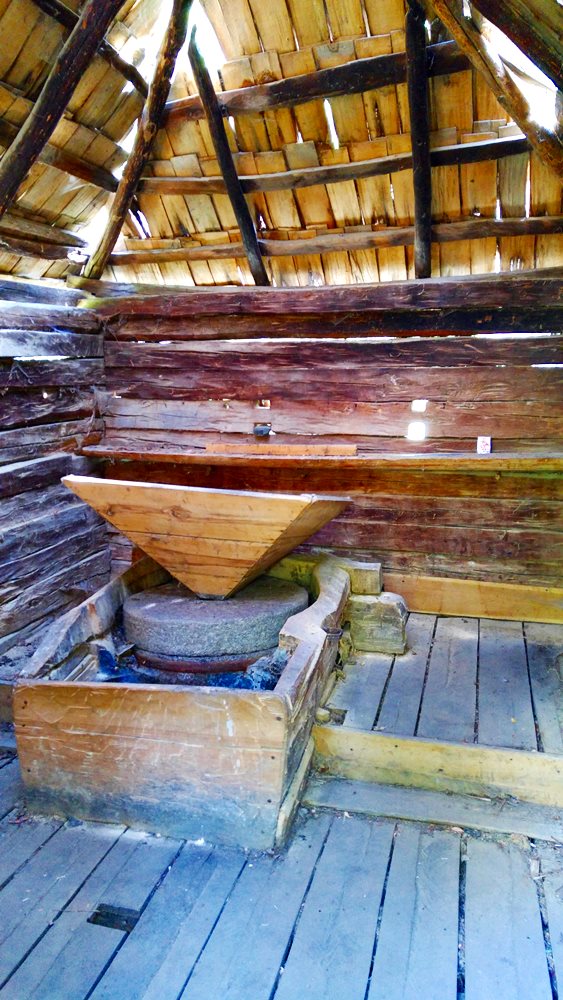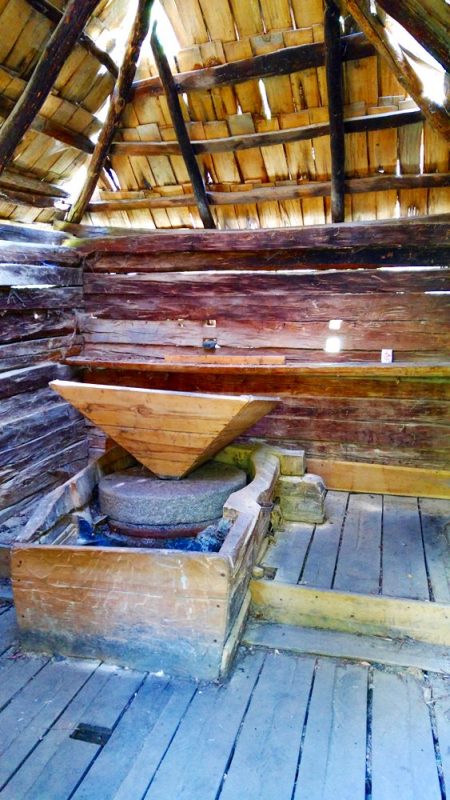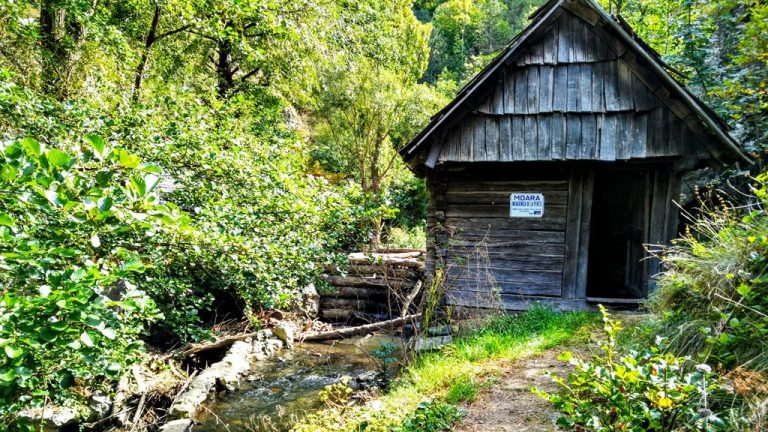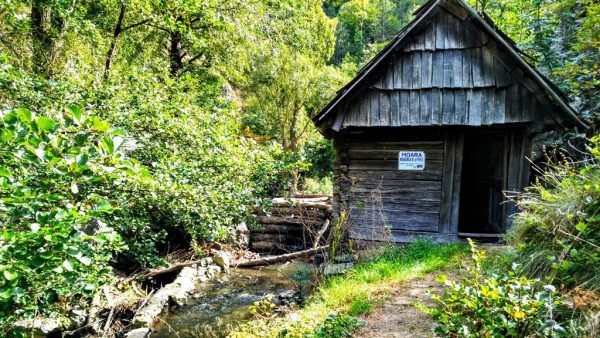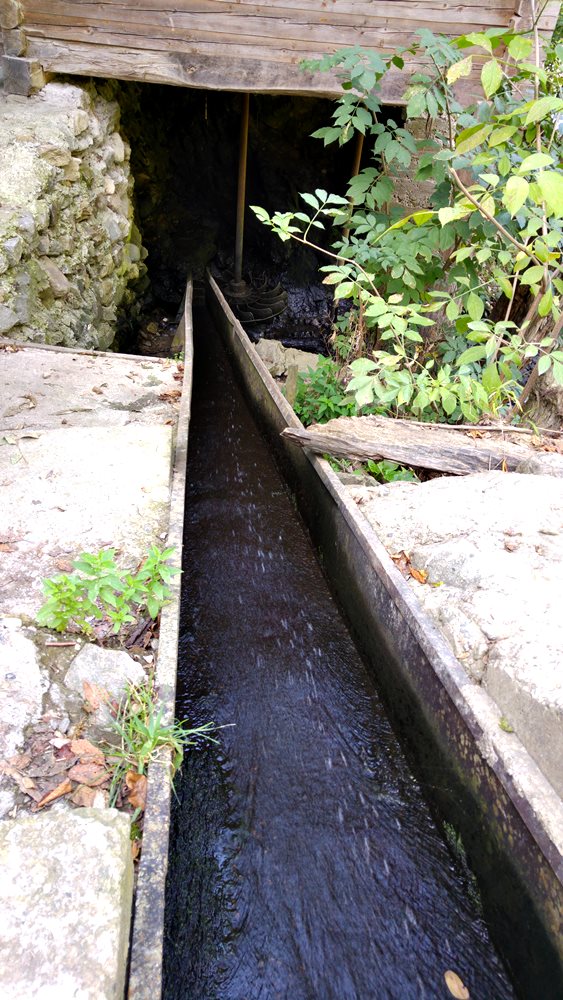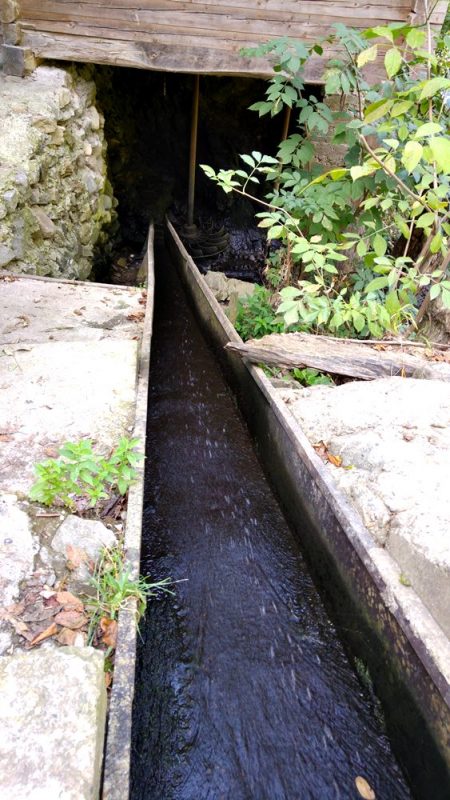 And, in the end, we had to stop again in Orsova to grab a bite to eat and enjoy a beautiful view of the Danube: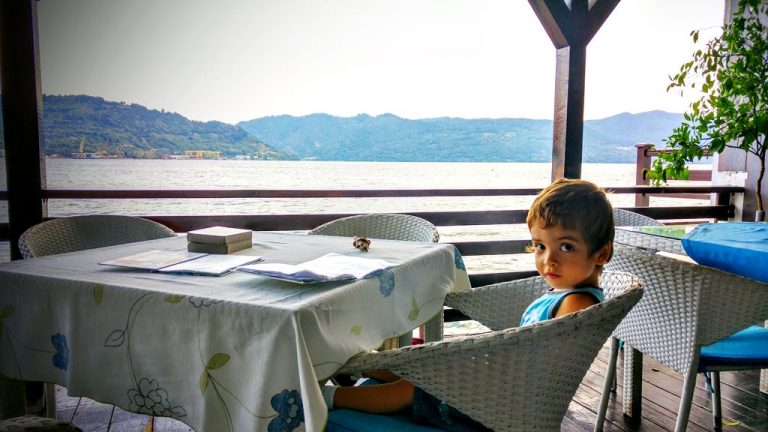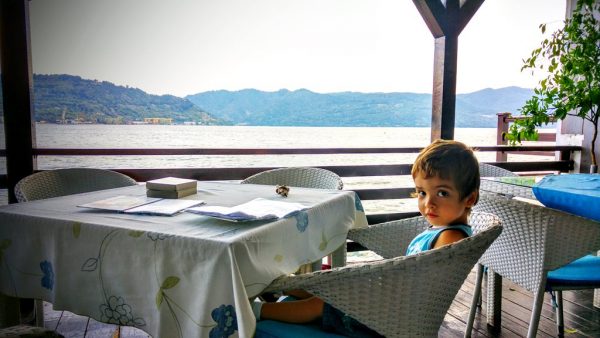 I hope you enjoyed this new episode of Rawmania!