It's funny that I am writing this article immediately after publishing one about Romania's dictator Nicolae Ceausescu. Coincidences aside, I am astonished to see the reports that are crowning Donald Trump as the new US president.
This is an extremely important event, which could change the way the world looks. This could be a turning point in history, or it could be nothing.
One thing I am sure it is, is the crowning of hatred in the world. It's as if the world opened their arms and hearts too fast and they got somehow tired. They didn't know how to keep on doing this.
See the raise in popularity of extremist parties in Europe. See the Greeks electing their left extremist president. See Britain making a similarly stupid move by choosing Brexit. See the president elected in the Philippines.
And I am sure that there are more and more examples which, in the end, show that the world is ready to get back in time. Which is sad.
But for now, all that we can do is hope for the best and have fun. Memes regarding President Trump have started to flood the internet and a piece of news I initially thought to be written by the satirical, fake news website The Onion is apparently true.
Reported by NPR among many other websites, the news says that Canada's Immigration Website has been down for hours due to huge volumes of traffic coming from America. Americans who, following the news that President Trump is about to become a reality, started to seriously consider immigration.
Google search traffic for terms like "Canada immigration," "Canada" and "move to Canada" has increased in the United States, while an article published on Business Insider titled "How to move to Canada and become a Canadian citizen" has over 9 million views and growing.
But why move to Canada? Move to Romania instead! And this is no joke that I'm telling, even though Romania might be a country you have never heard of. But now it might be the time you hear about it and consider it a better option. Even better than Canada, because it's at least a few times cheaper.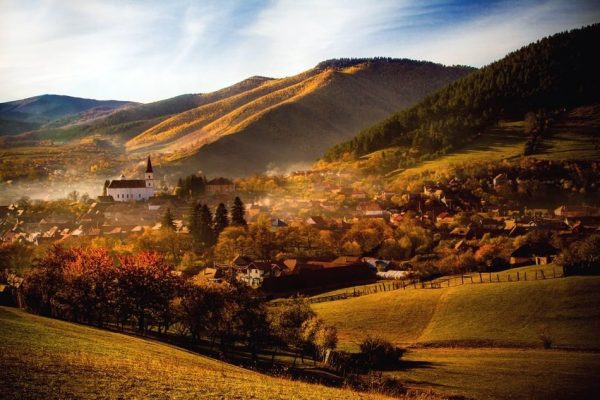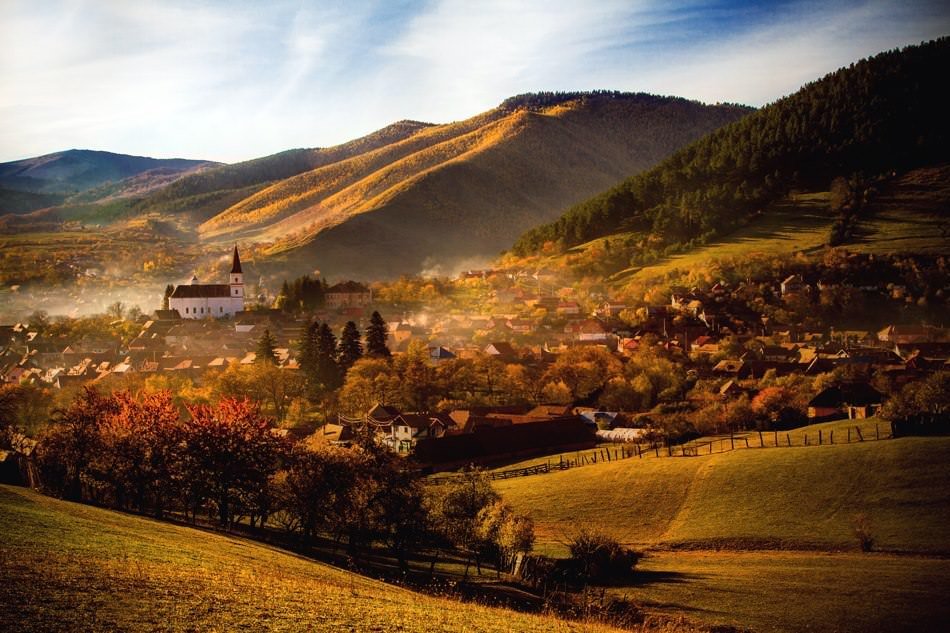 In case you didn't know, Romania is a country in Europe – Eastern Europe, that is. The country is part of the European Union, which means that if you get here, you can travel freely to any countries in the Union (like France, Germany, Italy, Spain and so on).
The country is also one of the cheapest in the European Union. For example, renting a two bedroom apartment can cost as little as $300 per month (like this apartment with a beautiful sea view).
A good, three course meal for two in a restaurant could cost you $20 and everything else is a few times cheaper than in the US or Canada. You can actually live a comfortable life here for under $1,500 per month per family.
We actually shared the story of an American family moving from the US to Romania and enjoying every moment of it (and they still do!).
If you really want to consider it (and I think you should), read this article written by an American citizen on why you should do this. Then read more about the cost of living in the country and yes, know that there's no typo involved there and the prices listed are correct. You could even find stuff that's cheaper than the average we've listed!
Lonely Planet has also considered Romania the best travel destination in 2016, so you have a lot to see here and there are indeed a ton of things you would enjoy about the country.
So, if you're really considering moving, why not consider Romania instead of Canada or a different option?
It could be better than them all, the hidden gem you didn't know anything about so far! We have a complete guide on getting a residence permit here, so make sure to check it out!
So yes, there are options if you want to get away!