Tomorrow is a big day for my family! Tomorrow, we're jumping on a train that will take us to Arad (it's a 5 hour trip), spend the night there and then get on another train to Budapest.
Yes, it sounds just like the beginning of our last year's adventure in Europe (wrote about it here, here here and here) but this time there's a twist: we're not traveling, we're not on vacation, we're going to live in Budapest. For one whole month. I'm really excited!
Regular readers of this blog know that I find the idea of being a digital nomad fascinating. I've started to look into this since 2009 and it took me so long to get the courage to do it – the major obstacle for me was that we don't have enough money to afford such a life style, but last year I decided to go all in and just see how it goes.
It went really well actually, even though the "digital nomading" part didn't work as intended: it's really difficult to balance work, exploring huge and amazing cities when you only spend about 3 days in each as well as a toddler so for the most part, it was a month-long vacation for us.
This year, with lessons learned, we're taking it slow. Really slow. One-month-long-slow.
Why going to Budapest?
In case you didn't know, I have the cold weather. I hate winters and I dream about living in a place where the weather is always nice. In Europe, the options are not that great, but I had already set my eyes on countries like Italy, Spain, Portugal, Greece and Malta.
We were actually just one step away from going to Malta two years ago, but we ended up buying our apartment here in Romania, running out of money and stayed home. Life happens!
Then, in 2015, we had our European adventure (which mostly started because a good online friend of my wife was going to visit Munchen) and from all the cities that we visited, Budapest was my second favorite, after the way more expensive Munchen.
And since my wife loved it as well and since it's relatively close via train, since we've been there and we know that we're going to like it, we decided to just go for it and live there for a month.
See how things change compared to our month-long race around Europe that ended up costing us a lot. And so far, we already know that we'll spend 611 Euros less on accommodation, as well as around 250 Euros on transportation, which already sounds great!
We also estimate that all our other costs, especially food, will be a lot less than what we spend last year since we're actually going to cook more at home. And if all goes well, we'll probably go to one of my other dream places in the coming years.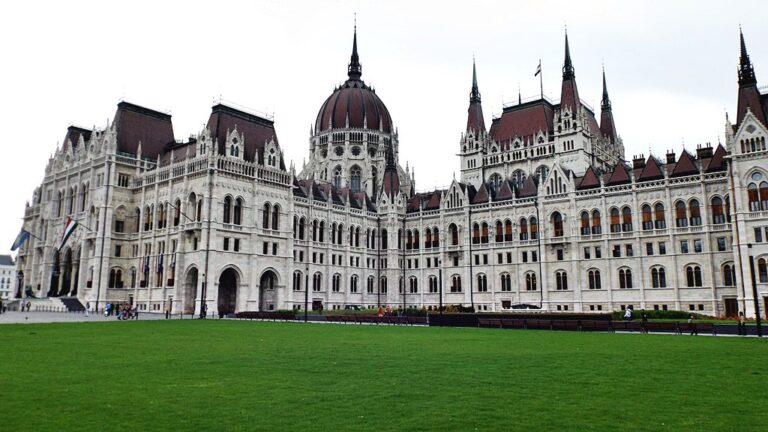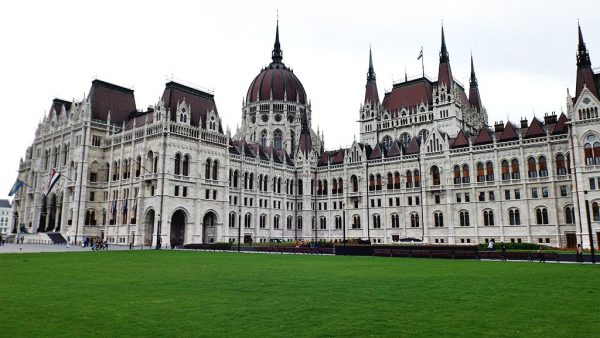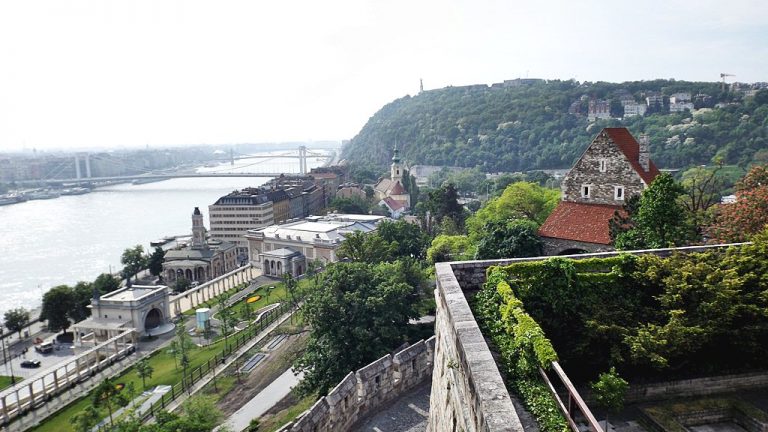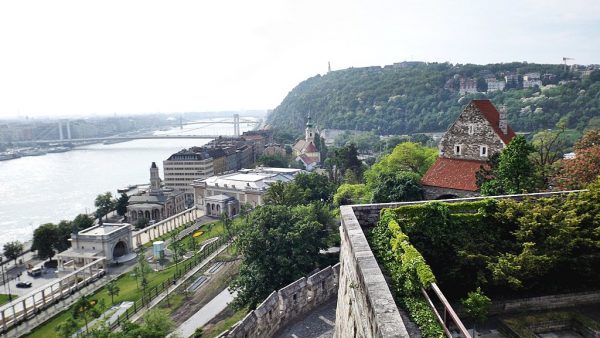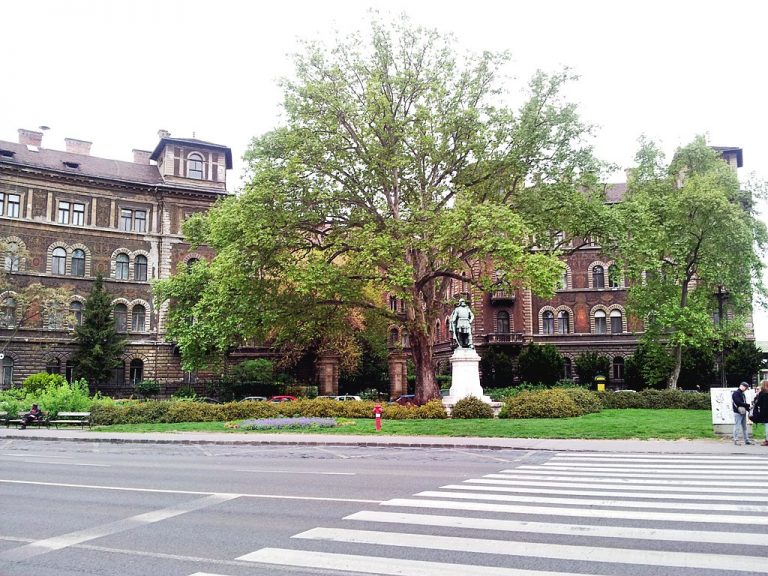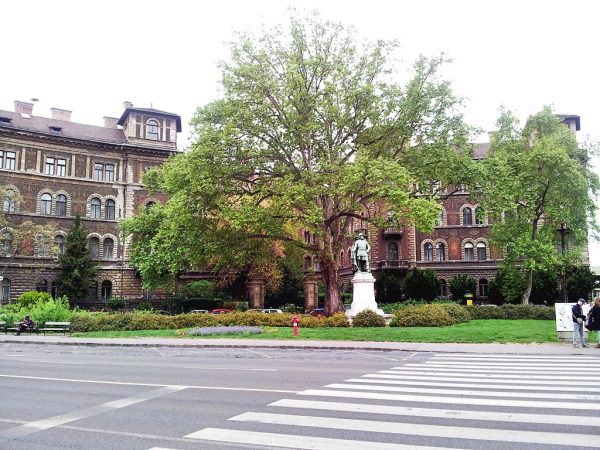 Because we're once again going to use AirBnb for accommodation. We found an apartment that seems to be amazing – the host is really awesome so far and we recently found out that her mother speaks Romanian, so we'll meet her to help us with some local tips and suggestions, which is great.
Of course, we didn't arrive there yet and there might be a chance that we'll be disappointed, but if everything goes as it did so far, it will be great.
We're going for a two-bedroom, 90 square meters apartment (way larger than our Romanian one!) situated in the heart of Budapest, and it looks amazing as you can see from the listing's photos below.
Probably a one bedroom would've been just as good, but since it was our first stay, I wanted to have the extra room since we'll spend quite some time inside as well, as I'll be working for at least 4-5 hours each day.
But I believe that we'll be able to do it with just a bedroom from now on (and keep costs even lower) if this experience shows me that this is indeed something that we like to do.
Now here are a few photos of the place we're going to stay at (which are, by the way, verified by AirBnb, so this is what we should get):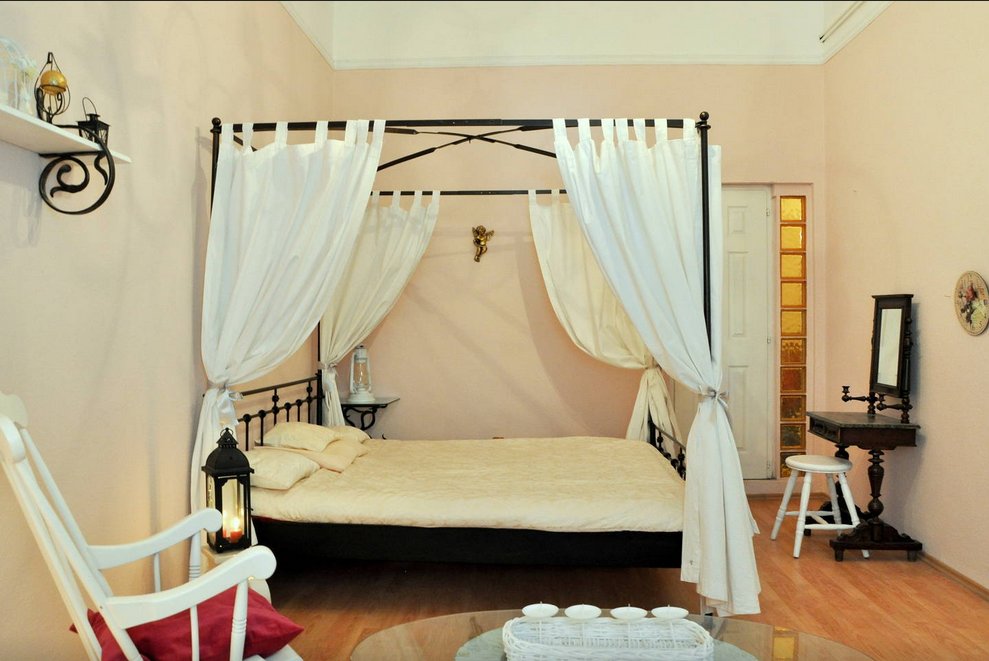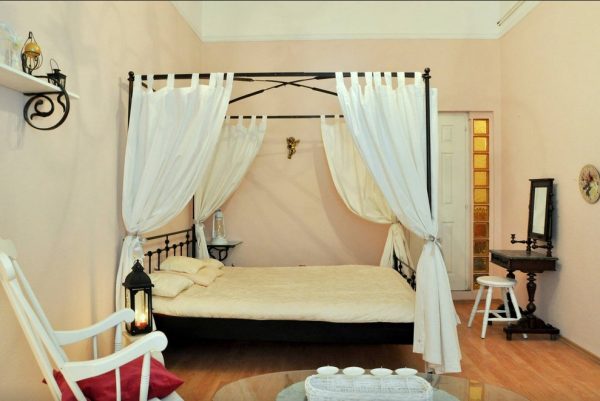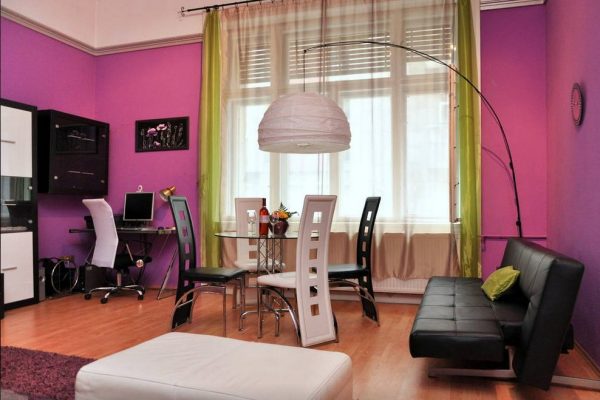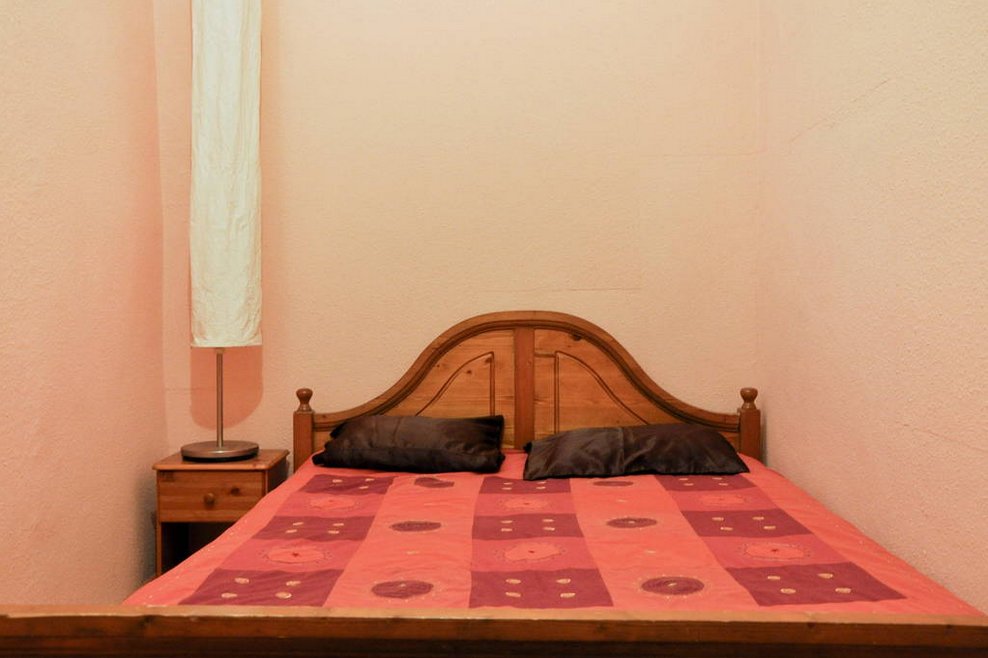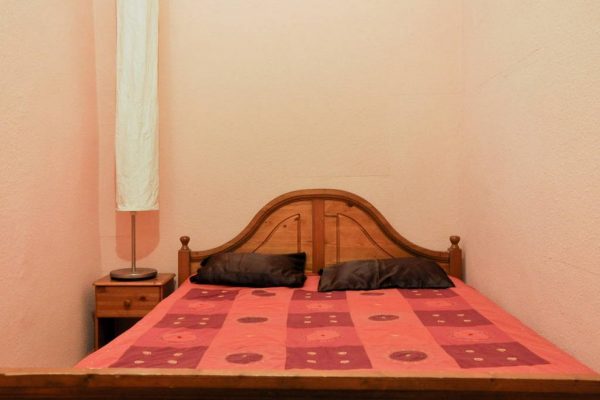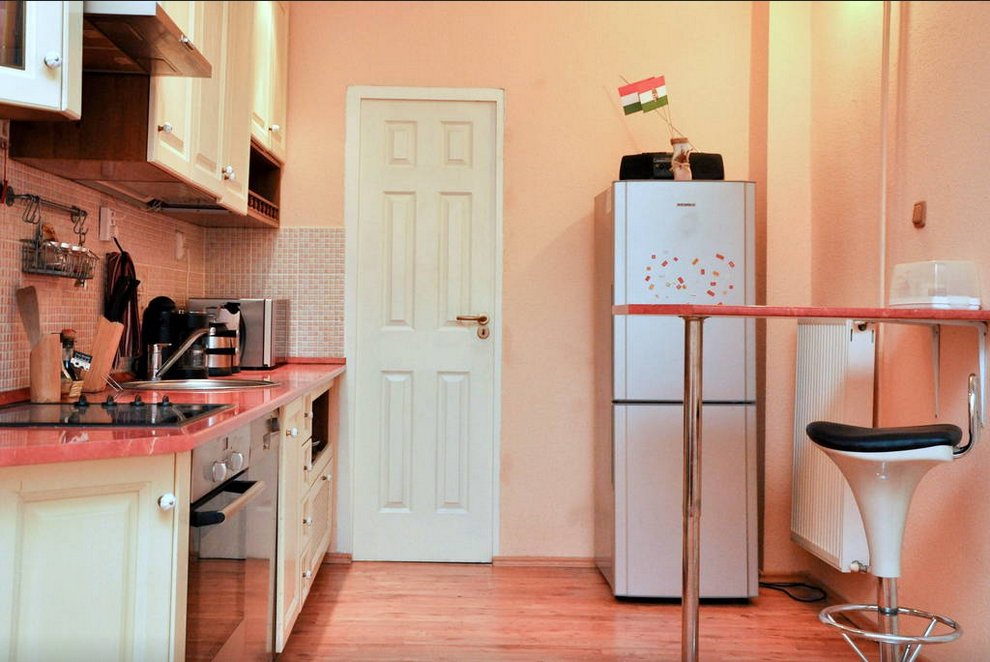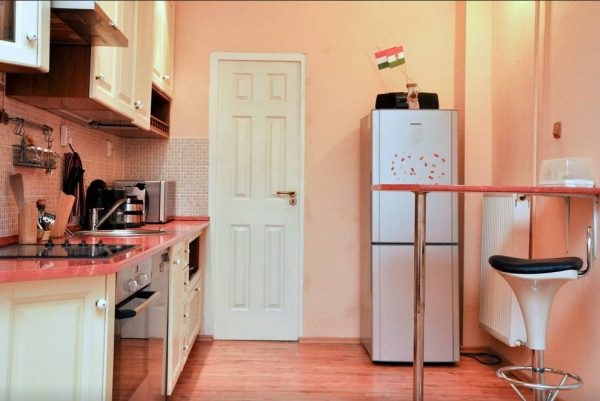 I am extremely happy that we're making this move and I hope that everything will go well. If it does, I hope that we'll only be able to do this again in the future, visiting more of the beautiful places that this world has to offer and finally get my digital nomading dream become a reality.