Hello there and thanks for dropping by! My name is Calin and I am your host here on Romania Experience – the only place where you can find everything you need to know about visiting Romania, moving here, or retiring to this beautiful country.
I was born and raised in Romania and traveled a lot around this beautiful country, so I know a lot about it. Plus, I have helped a few expats move to Romania – some of whom are still calling it a home after many years.
Make sure to follow this blog on Facebook, follow me on Instagram or follow this blog on Youtube. If you want to get in touch, I'm one email away at [email protected].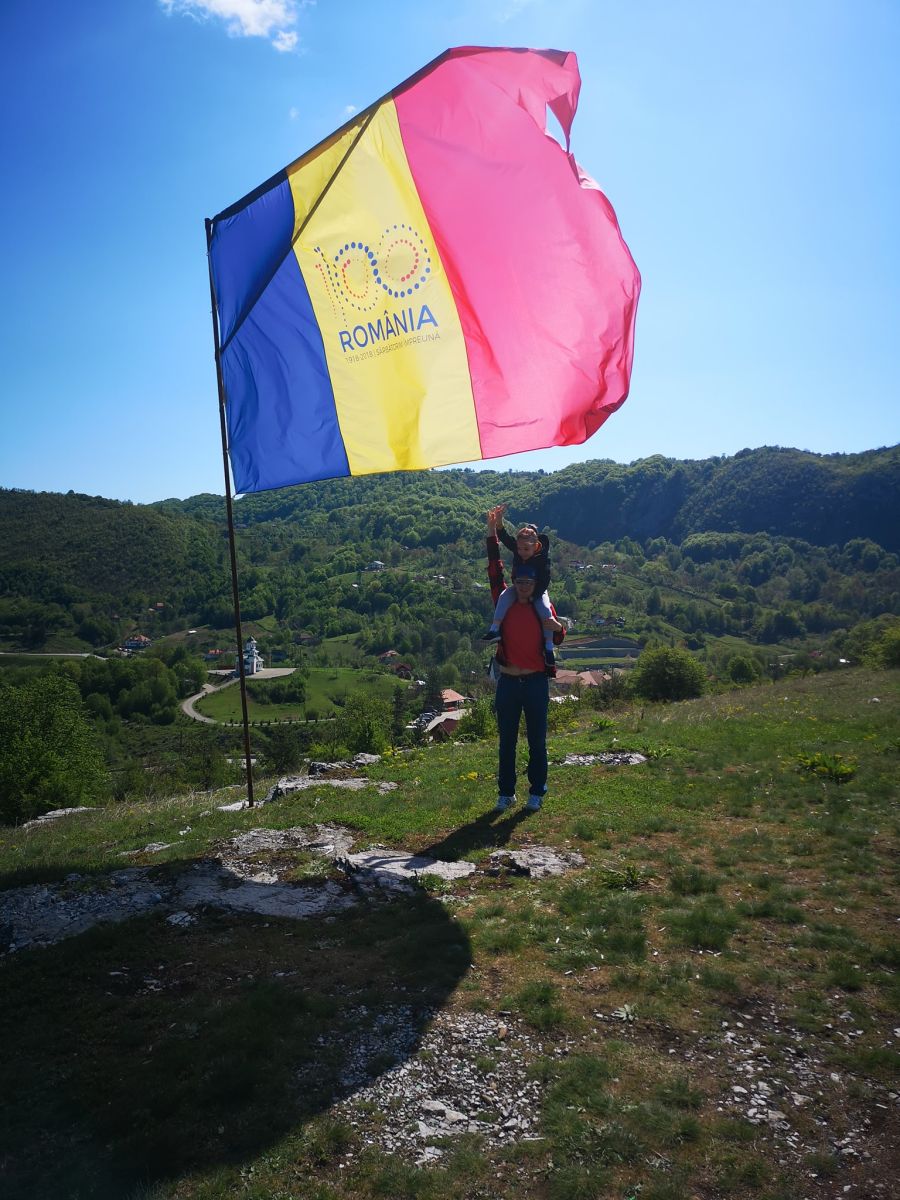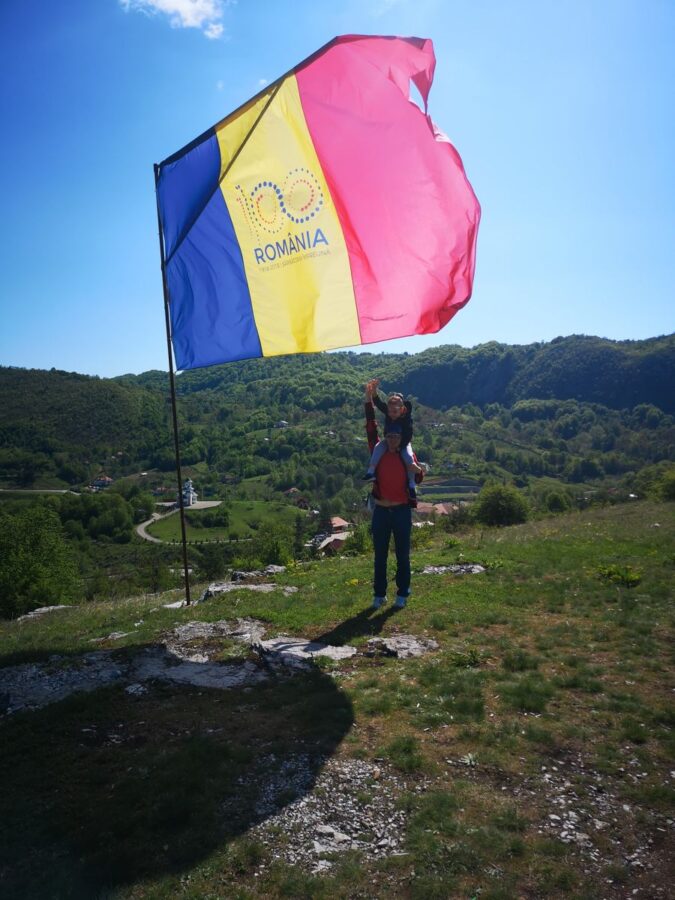 I have decided to share all the knowledge I have through this blog which aims to be the best blog about traveling to Romania, but also living in Romania as an expat.
I also have the spirit of a digital nomad, so I know – or at least I hope that I know – what travelers are interested to find out about a new country.
Plus, I have visited countless Romanian cities, towns and villages throughout the years and also lived in a few longer term, so I am able to give you factual, updated and correct information at all times.
I have also been in close contact with people who have moved to different cities in Romania from all over the world – and even helped a few make the move here as smooth as possible.
So I know a lot of details in this area, but I also have first hand experience with it.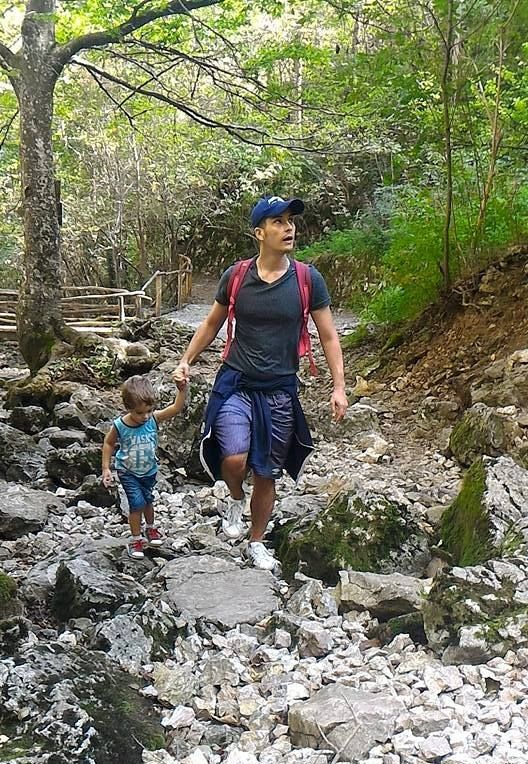 I have been blogging since 2008 and Romania Experience was always a passion project of mine (I initially started it as a personal finance blog – hence the strange articles that you can find in the old archives).
But, as it sometimes happens, this blog grew over the years into what it is today: one of the best resources online about living in Romania and experiencing the country, including (but not focusing on) hidden gems and destinations off the beaten path.
But if you think otherwise and have suggestions on what I could do to improve this blog (particular topics you'd like me to write about), don't hesitate to contact me using the Contact page and let me know! I will be more than happy to answer.
And in case you're wondering, here are a few random things about me:
I hold a Bachelor's degree in Journalism since 2007.
I have married the love of my life in June 2011, when I was just 27 years old. We had been together since I was 22 and we're still going strong!
I have a beautiful son born in July 2013, who is my absolute everything. I love my little fella to tears and everything I do, I do thinking about him!
I prefer smaller cities to large ones, and I also advocate for slow travel instead of a fast paced race to tick as many objectives on a map/list or whatever.
I am self employed, blogging for a living, and my earnings can vary greatly from one month to another. But I am that kind of a person who can't stand the idea of spending 8 hours per day in a cubicle, having a crappy boss and wasting their life for a low salary (as it is usually the case in Romania).
I have recently managed to tick off an important achievement in my life: together with my wife, we've bought a house! It's actually an apartment, but we're extremely happy about reaching this important milestone in our lives.
I also run various other websites based on my passions, but one of them is really close to my heart as it is all about my main passion: travel. It's called Nomad Not Mad – and if you want to read it as well, I would be more than happy to welcome you there too!
I love Romania and the Romanian culture and I hope to be able to share a bit of that magic through the articles posted on this blog.
This would be it! You know a bit about me, but it's this blog that matters the most.
So read on and find everything you need to know about Romania here. And if it's not here, please let me know so I can right the wrongs! 🙂