I am sure that Lonely Planet didn't read my recently published article with the top reasons why you should never visit Romania, but they certainly surprised a lot of people when they placed the country – or, better said, the Transylvania region – at the top of their list of best places in the world to visit in 2016. That's really nice!
The list is divided into three categories: Best Country to visit (Botswana is the surprising #1 here, just ahead of Japan and the US), Best City to visit (Kotor in Montenegro is here – and the country's really close to Romania, so you can shoot two rabbits with one shot!) and the Best Region to visit in 2016. And, surprisingly or not, Transylvania is the top destination people should pick in 2016 when it comes to regions!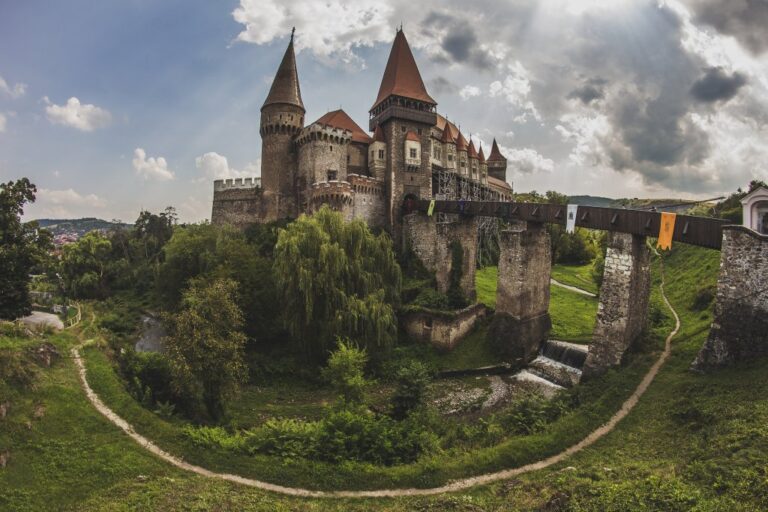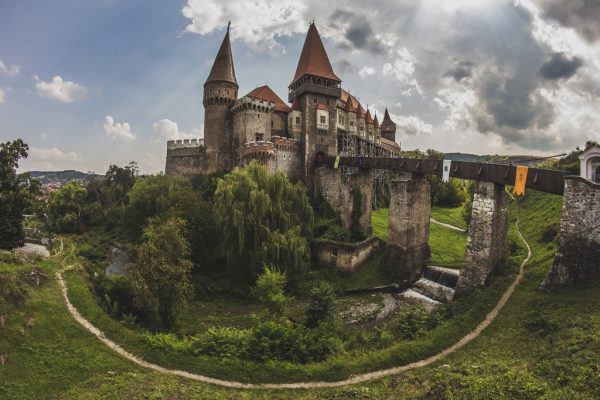 Here is what Lonely Planet said about their top pick: "Put the crucifix away and discard that bulb of garlic – you won't be needing them in today's Transylvania, which blows away stereotypes faster than the flapping wings of a bat out of hell.
Yes, horses and carts still rumble through the wooded countryside, but they'll soon share the roads with Uber cabs ferrying visitors to chic Airbnb lodgings. Look past the 'Count Drankula' T-shirts and you'll notice an ever-increasing number of art galleries, good value ski resorts and epic nature tours."
You should really check out the link to the article for their complete overview of the region.
So… what and where exactly is this Transylvania in Romania? Basically, it's the region surrounded by the Carpathian mountains, with major cities including Brasov, Sibiu or Cluj Napoca, but it's also the nature itself and the other smaller cities and villages that must be visited. Here is Romania's map, with Transylvania in tan: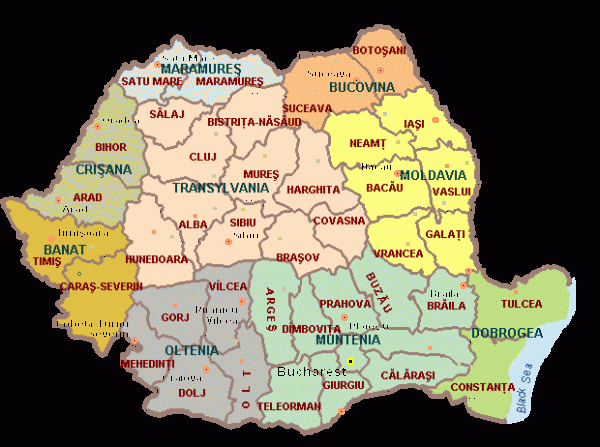 So, there you have it! More reasons to make 2016 the year when you really pack your things and get here to Romania!