I've been living in Constanta for over a year now and I guess enough time has passed so that I can share both the Pros & Cons of living in Constanta, Romania.
With the city being one of the best summer holiday destinations in Romania, it definitely is the perfect go-to place for those who want to be close to the sea.
But crazy traffic, huge crowds during the summer and slightly higher prices than in the rest of the country… is Constanta really the place to consider living in? I am sure that the Pros and Cons that I am sharing below will help you make a decision.
I personally believe that the Pros really outweigh the Cons. No place is perfect – that's a fact – but Constanta manages to offer enough goodies to help you forget about the bad things here.
While you are most likely to hear pigeons and crows in more Western cities of the country, you will hear seagulls in Constanta; and if you love the sea and take time to study it, you may even see dolphins occasionally (I haven't during my year-long stay here, but there's still hop)
But for now, let's take a look at the main Pros and Cons of Constanta to help you decide if this is the right place to call home. And if you like it, I already have an article about the best areas to live in Constanta ready for you.
Pros of living in Constanta
Let's start by checking out all the awesome things about living in Constanta. There are definitely more that can be added to the list, based on personal preferences, but I consider these to be the main ones.
1. Permanent FREE access to the beach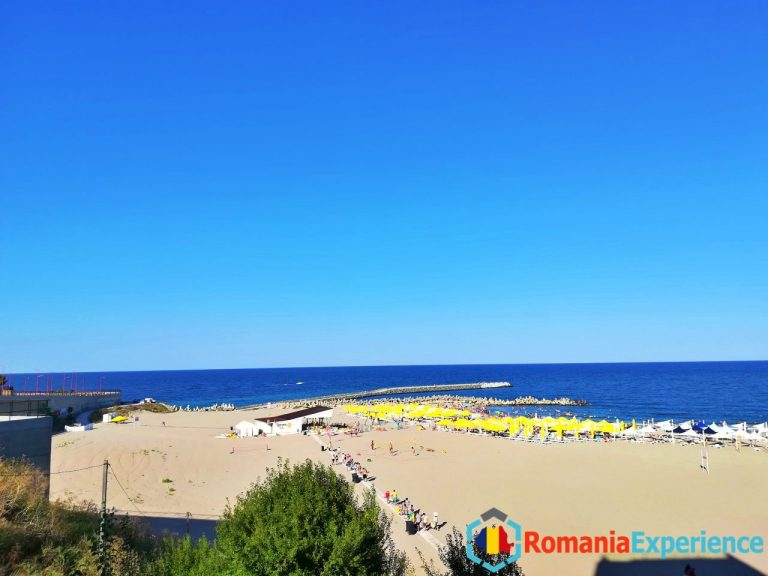 If you love those movies where you see people leaving the office building after a long and exhausting day at work and head to the beach, this is the city for you!
Few minutes away from the urban noise, you'll find some beautiful and quiet beaches right in your city.
A perfect place to hang out and walk your feet through sand while listening to the sound of the waves and picking seashells anytime, during any season, completely free.
Visiting the beaches though is just one of the important things to do in the city (click the link to check them all once you're done reading this article!).
2. Quick connections to all and the most popular seaside resorts in Romania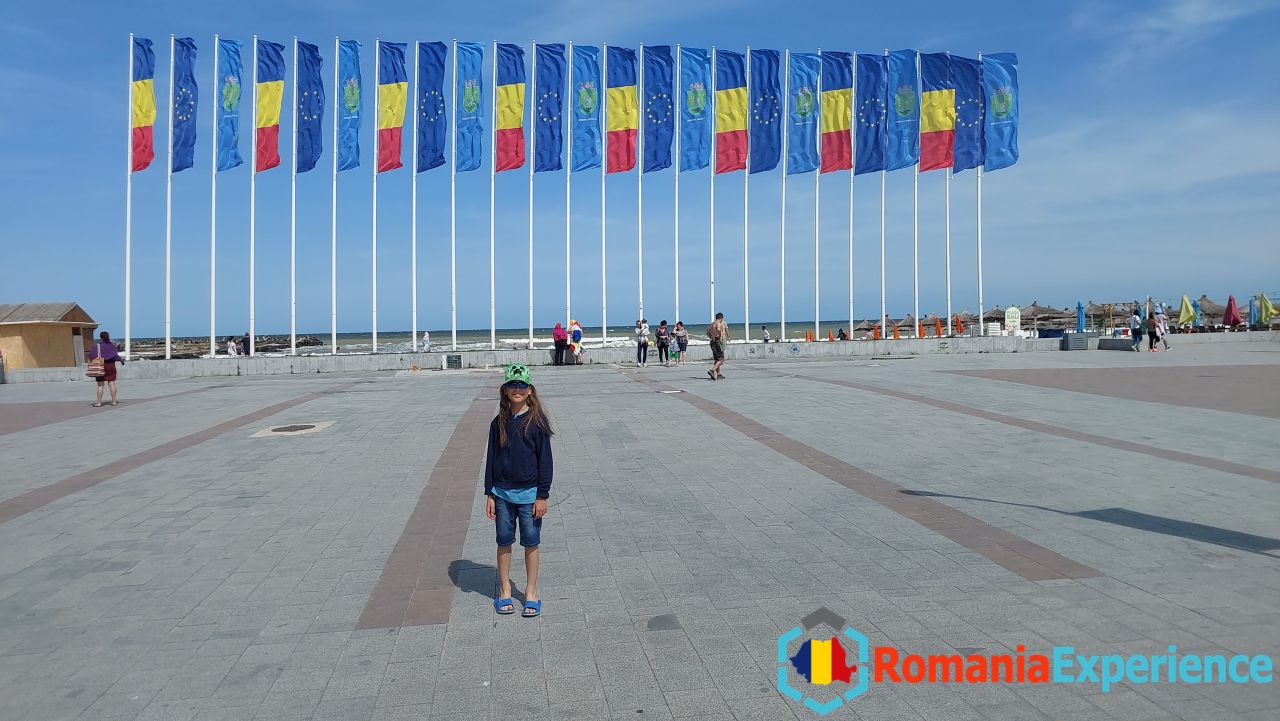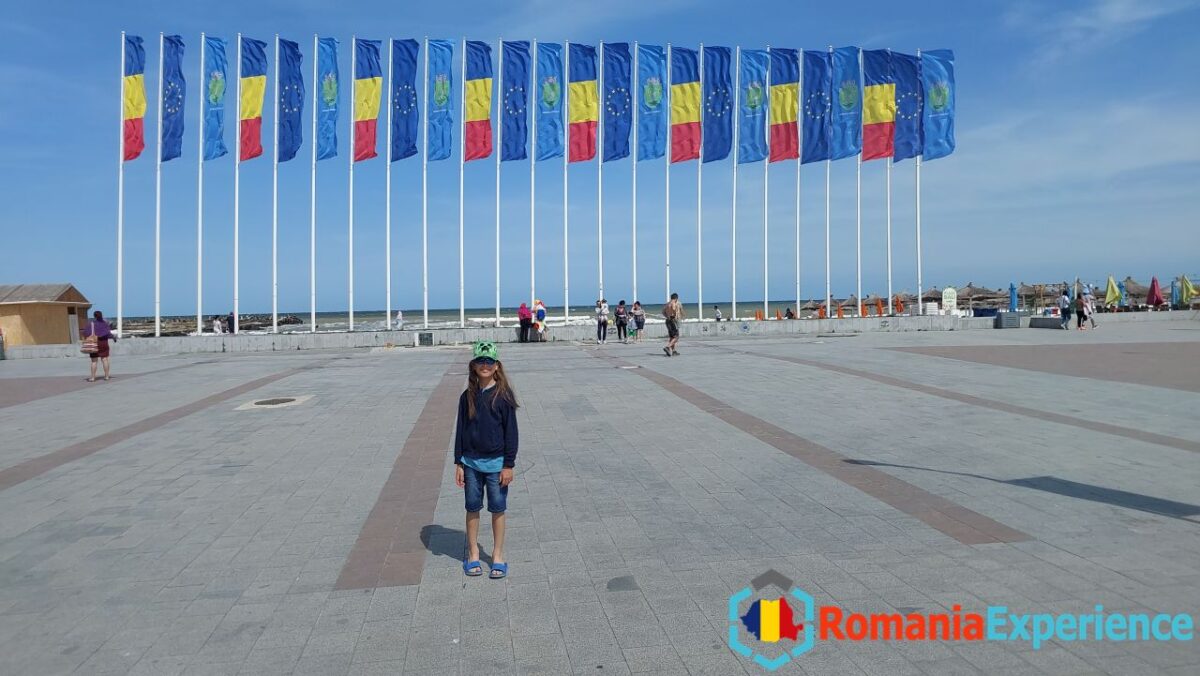 There's no other city located closer to all the popular seaside resorts in Romania than Constanta.
Only 20 minutes to one hour drive to the most beloved and well-known sea resorts in Romania and the best beaches in the country.
Means to get there are also various and cheap, starting from personal car or bike to trains and private buses.
3. Mild Climate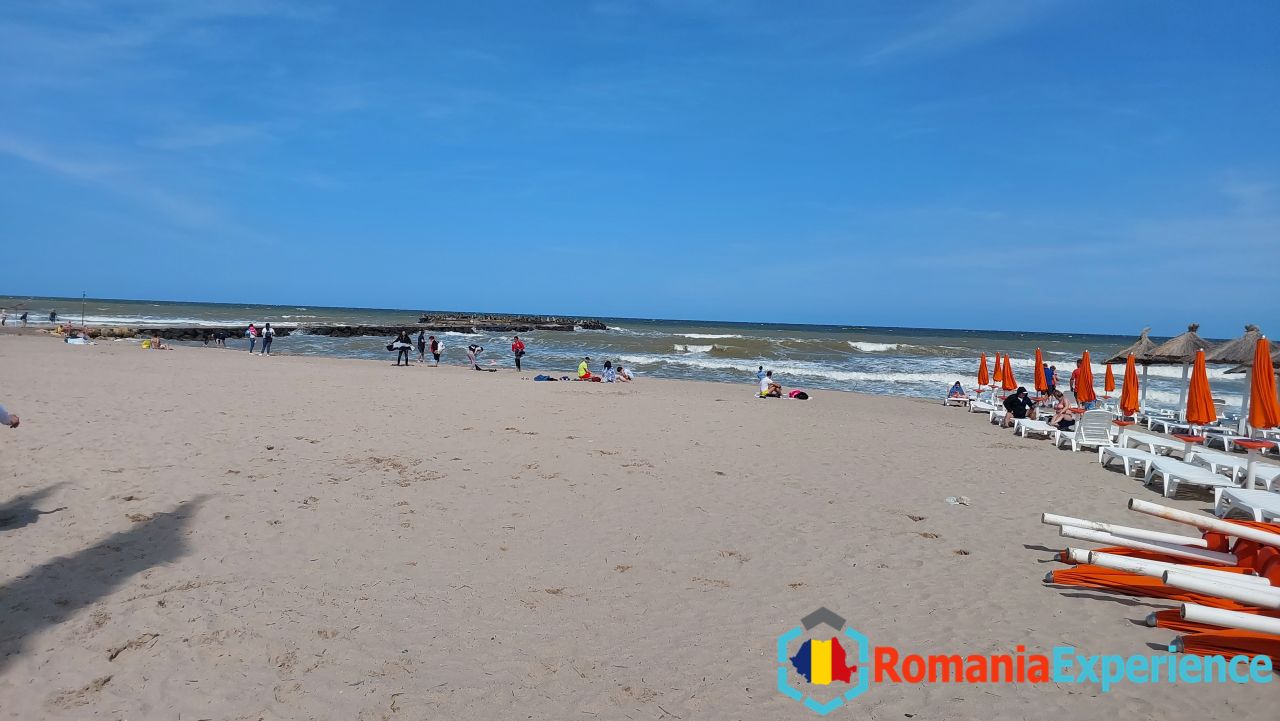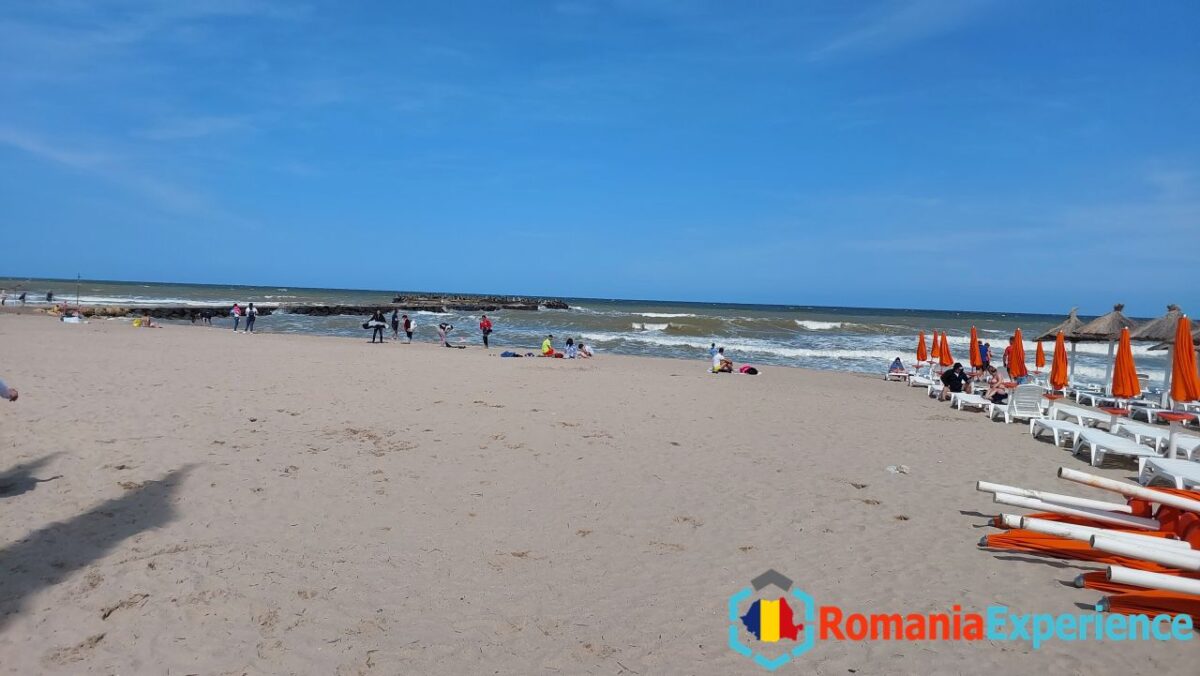 I was really surprised to see how pleasant the weather is in Constanta all year long.
While back in my home town of Drobeta Turnu Severin, temperatures were going up to the mid and high 30s during the month of July, they were at most in the low 30s, usually even lower in Constanta.
Plus, you have the sea nearby with the breeze that always makes the warm temperatures pleasant.
But it's not just the summers that are better in Constanta – the winter was amazing, too. We expected it to be windy and miserable, but it was much better than in our home town, with warmer temperatures.
Overall, the temperature swings are lower all year long and the weather more pleasant. I would go as far as saying that you'll find here the best climate in Romania.
4. Dolphinarium, Planetarium, Danube Delta Micro-Reservation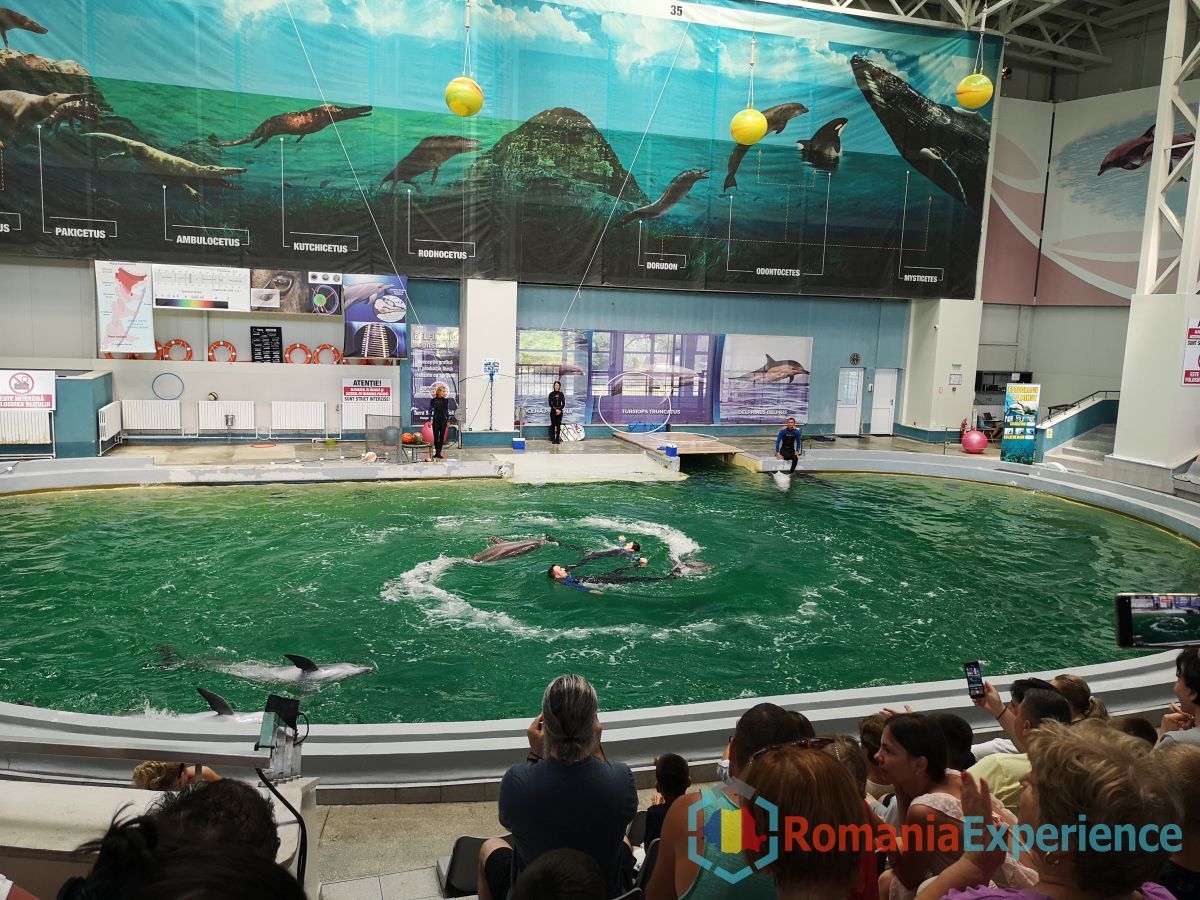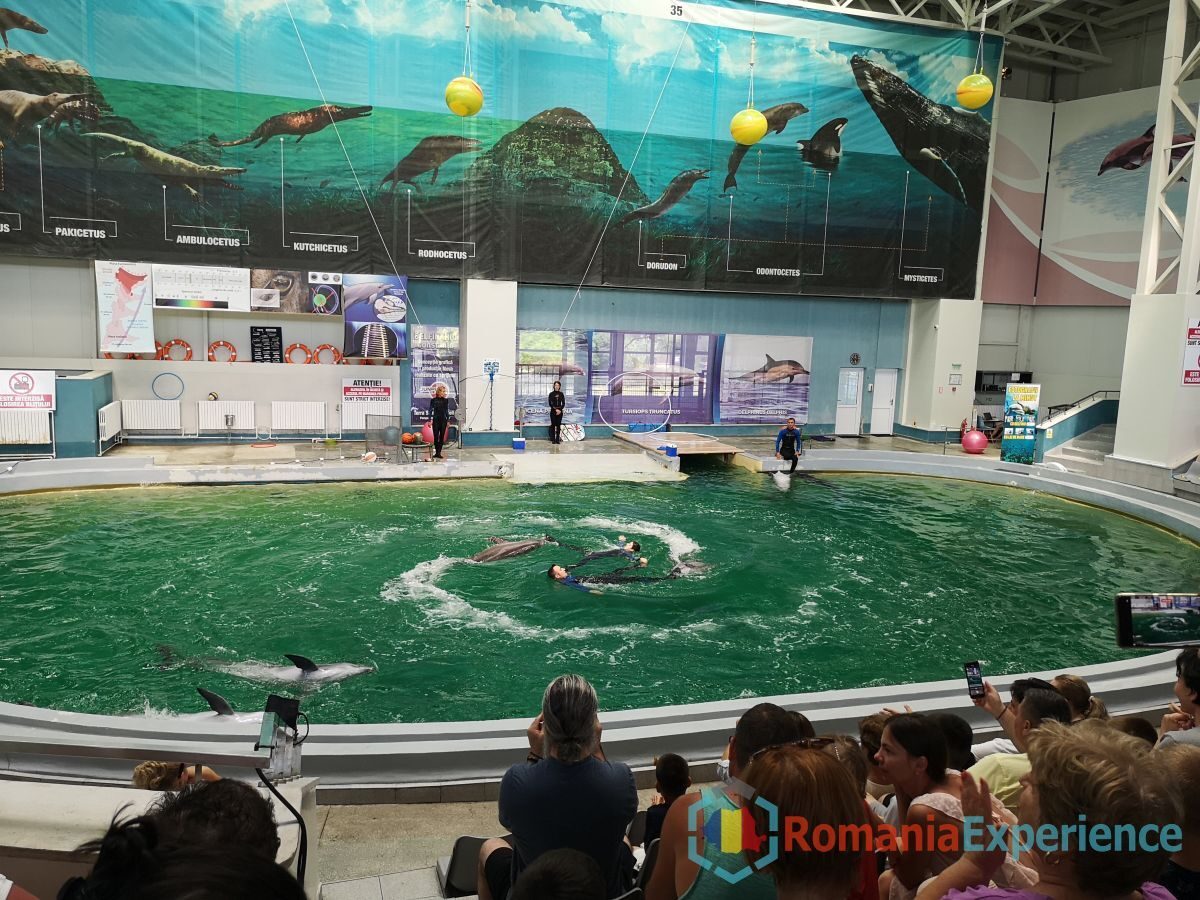 The only dolphinarium in the country, plus one planetarium and the Danube Delta Micro-Reservation are all located in Constanta.
Firstly, the shows organized here are great educational materials for your kids' free weekends, and something different than the ordinary zoos and parks.
And secondly, people from all over the country travel here to see these places, whereas you'll be able to relax and enjoy them anytime with so much less effort if you live in Constanta.
5. Big shopping malls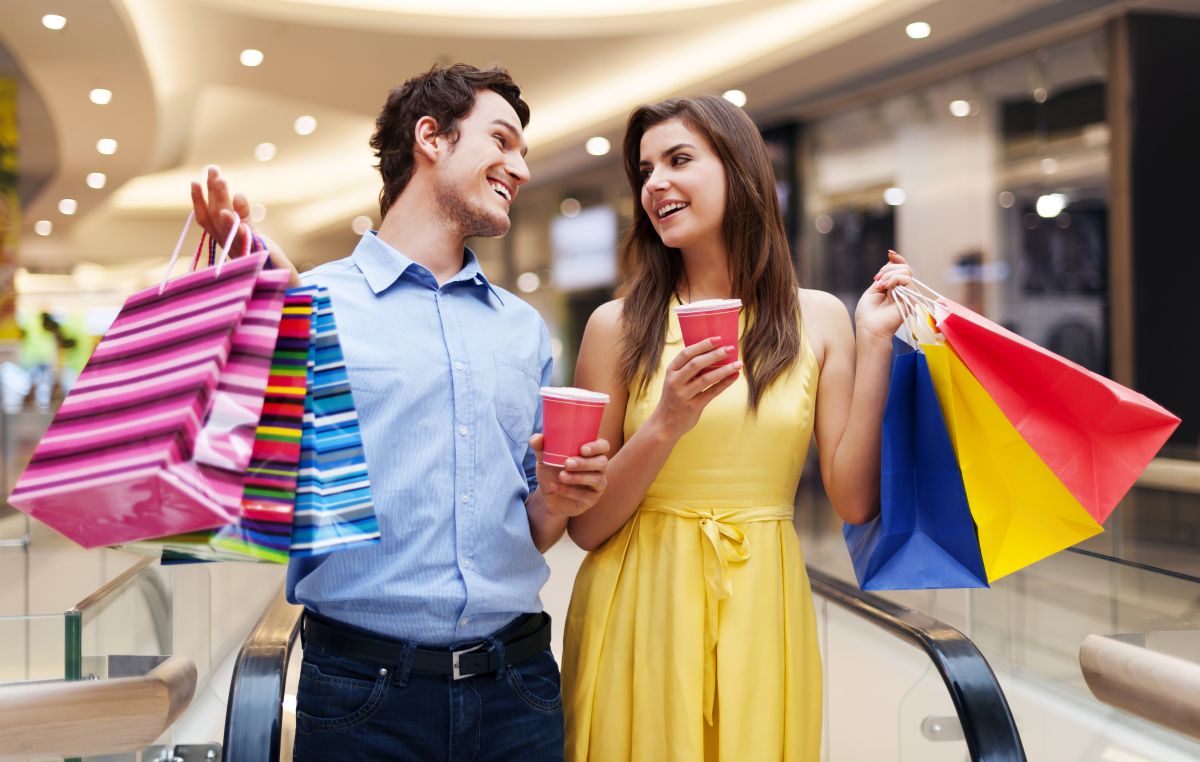 Really big, well-maintained and modern shopping malls. Constanta doesn't lack them, and I'm sure you'll love them as they are still a huge part of Romania's social (and shopping) culture.
Not only for shopping from the most reputable brands, but also for the big cinema and other features.
You will see that shopping malls are great places to mingle with locals and perfect for doing your weekly shopping sprees.
6. Solid education options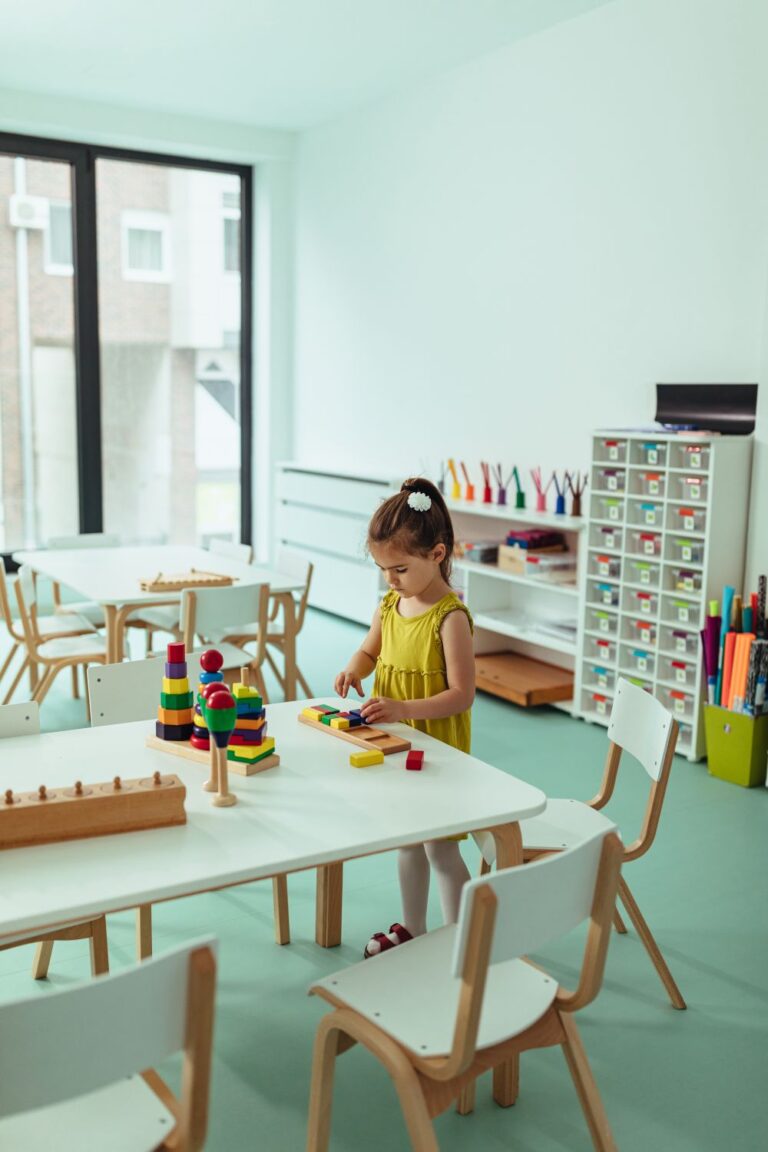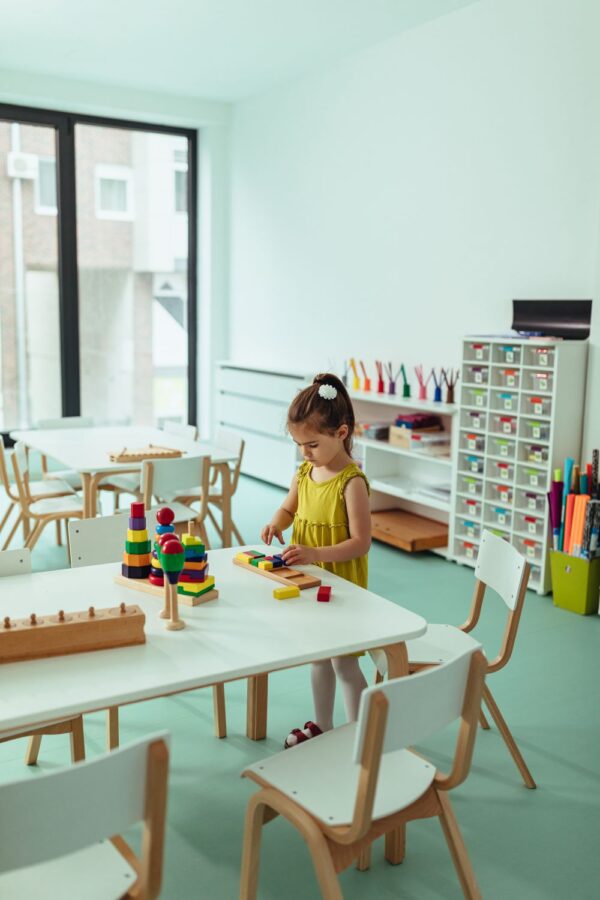 From kindergarten to University studies, Constanta has plenty of options on the table.
While the city is not considered one of the country's largest academic centers, it did had some solid results in national tests lately. Plus, it offers a solid number of private schools or kindergartens if the state system doesn't fit you well.
We actually decided to move to Constanta for the education of our son and we are all more than happy with the choice we have made.
7. Health care options aplenty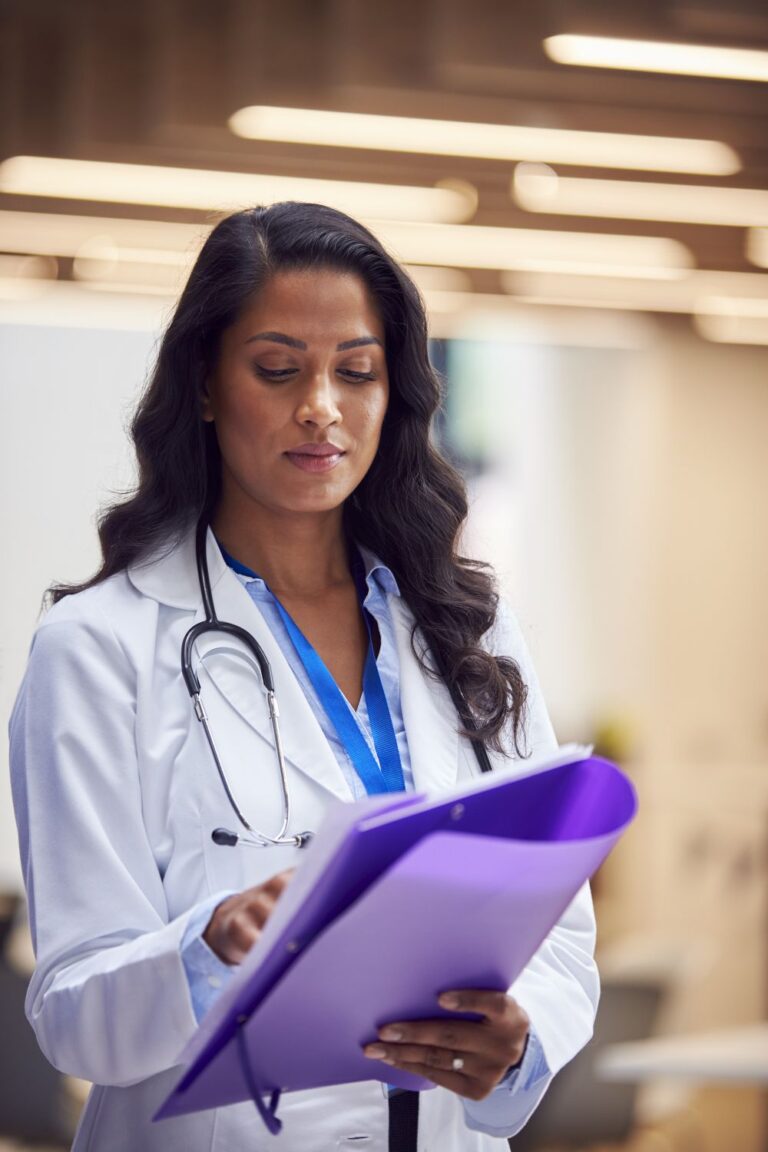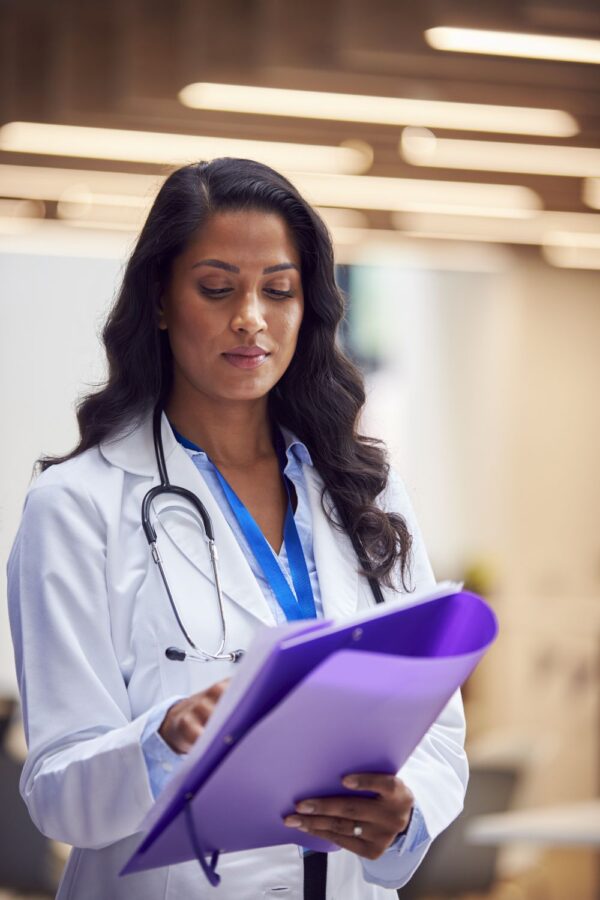 Being a large and popular city, Constanta also offers plenty of health care options – all of them of high quality.
While the prices are not very low, they are still cheap by Western standards and the quality of the services is excellent.
Poor healthcare options are a huge problem in Romania – mainly in the smaller cities, so having all these viable options in Constanta is definitely a great bonus that offers solid peace of mind.
8. Close to the mountains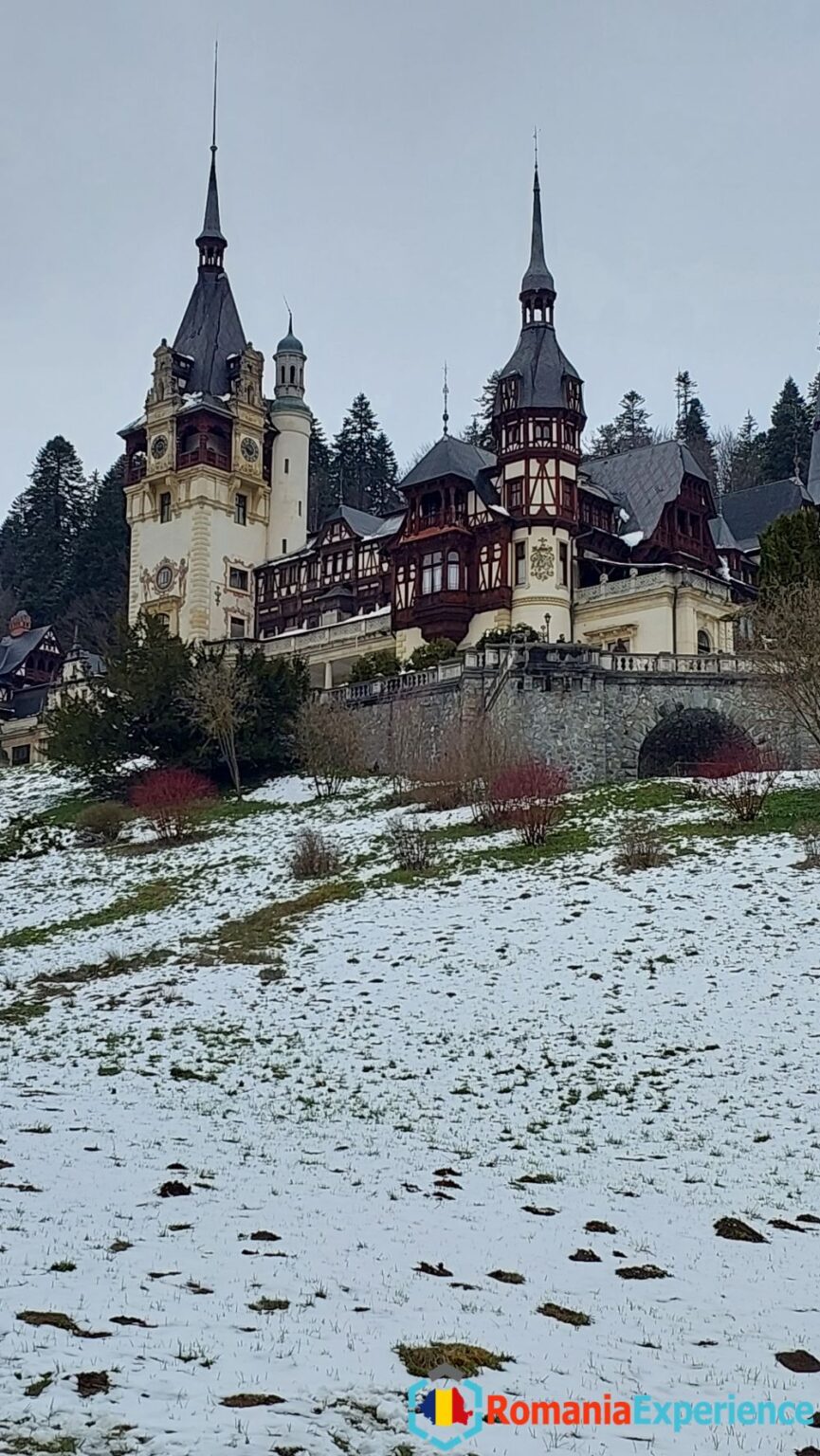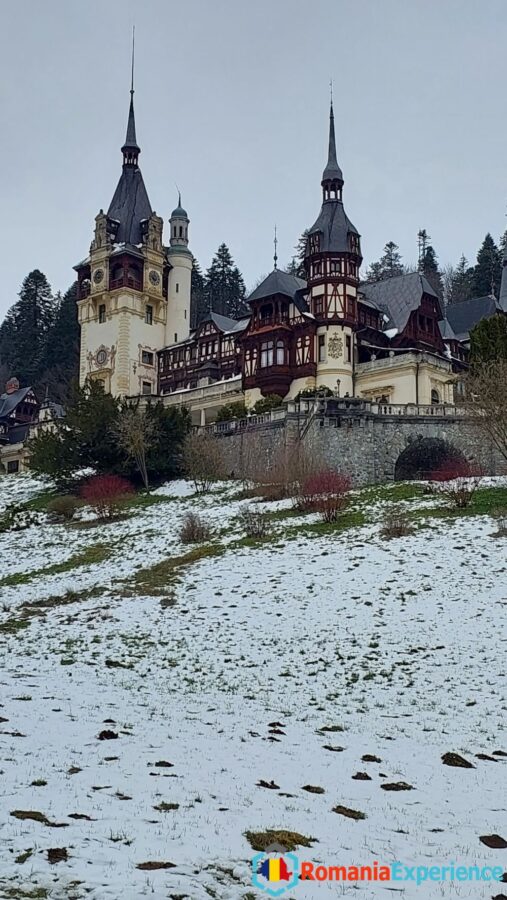 In just a few hours by train or car, you can get to some some of the most popular and beautiful mountain resorts from the Carpathian Mountains such as Sinaia or Busteni.
We actually took advantage of this recently when we went for a quick weekend to see the Peles castle in Sinaia (by train) and we can't wait to take advantage of this proximity to the best winter holiday destinations in the country.
You have the beach at one walk away, and the mountains at a less than 4h drive. What else can you dream about a city?
9. Proximity to Danube Delta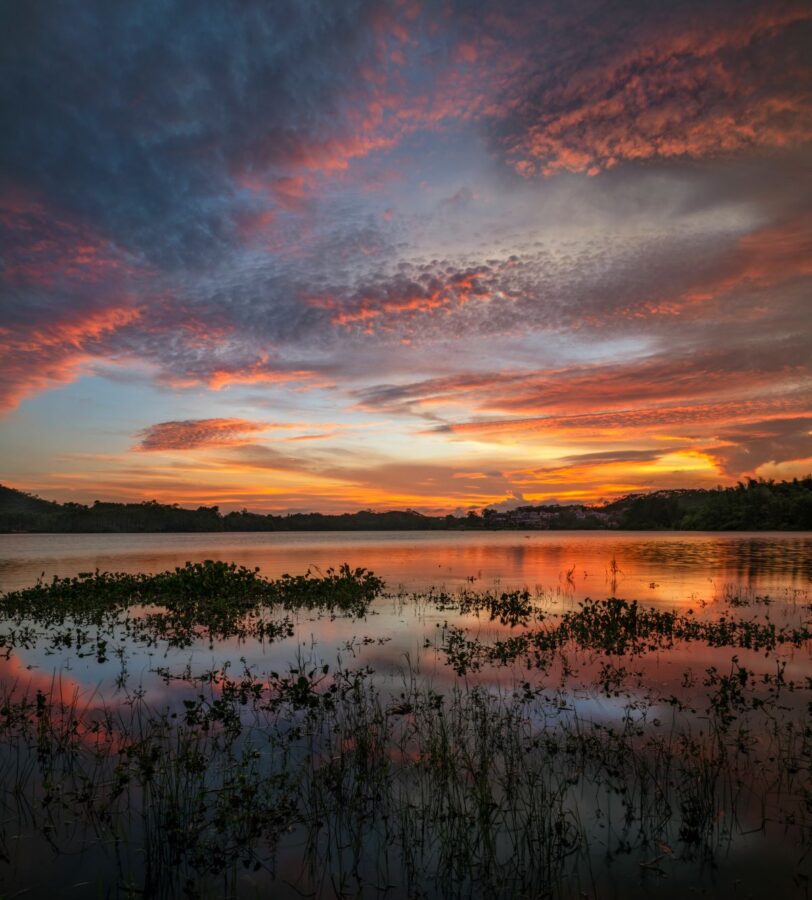 Well, I guess this is the answer to the question I just asked above. You have the beach in your city, mountains at a few hours drive away, and the Danube Delta at less than one 2-hour drive.
All types of beautiful nature and attractions are so close and accessible from Constanta – making it a great city for nature lovers.
10. Big, modern city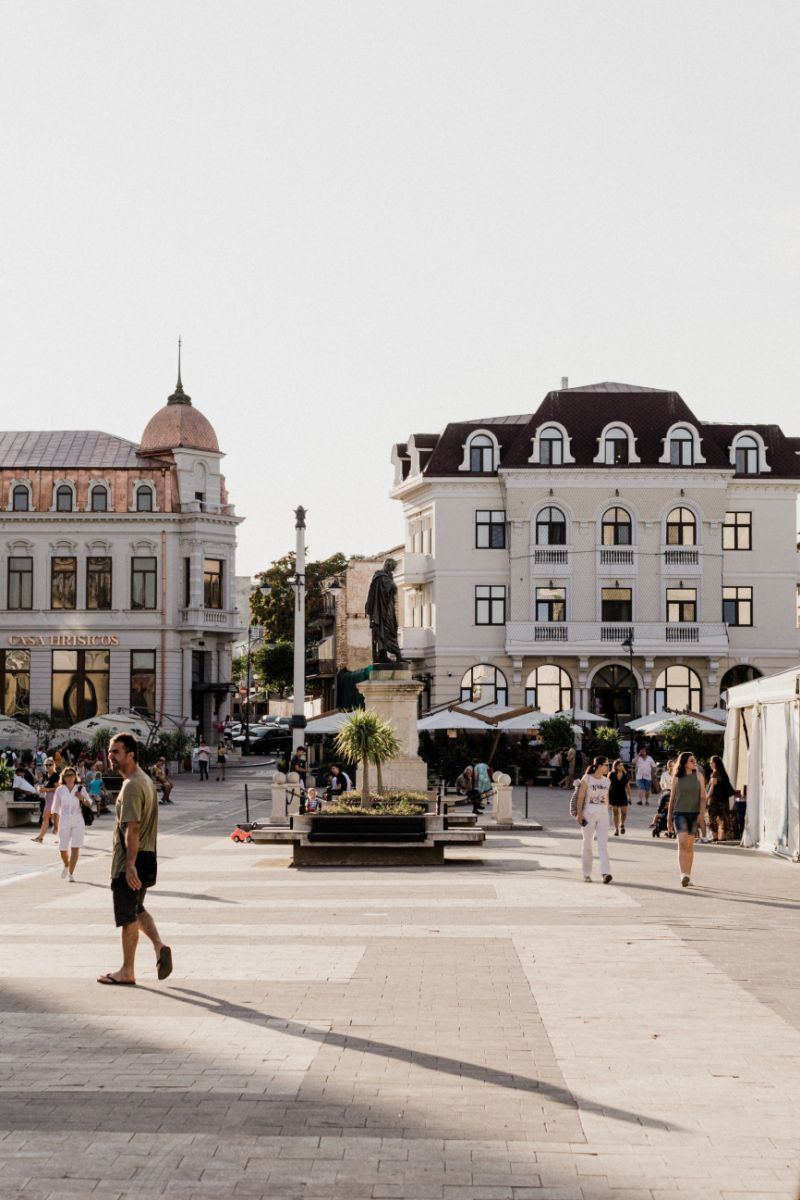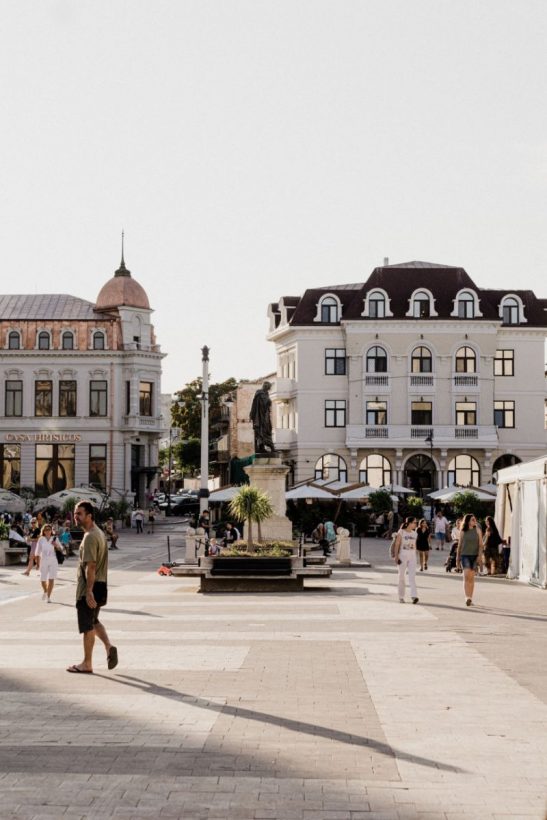 Constanta is one of the five biggest cities in Romania, and such a modern one. This means it's constantly improving everything, from architecture to public services and facilities.
All the new opportunities constantly rising in this growing and developing city make Constanta a great city to live in.
11. Neversea Music Festival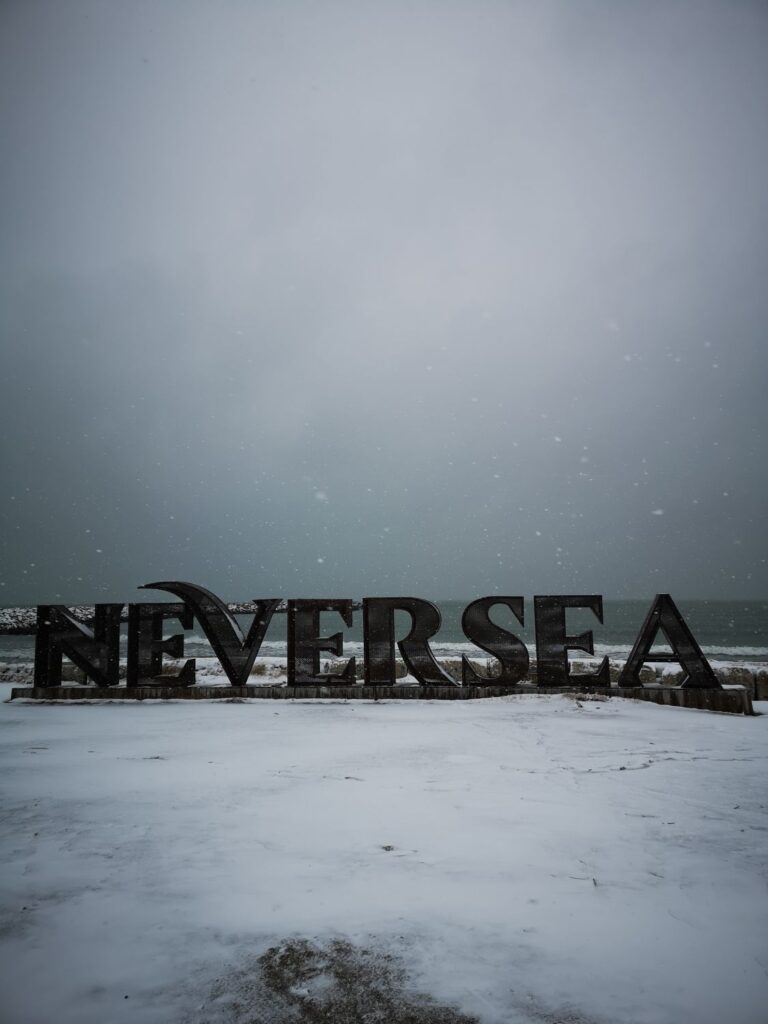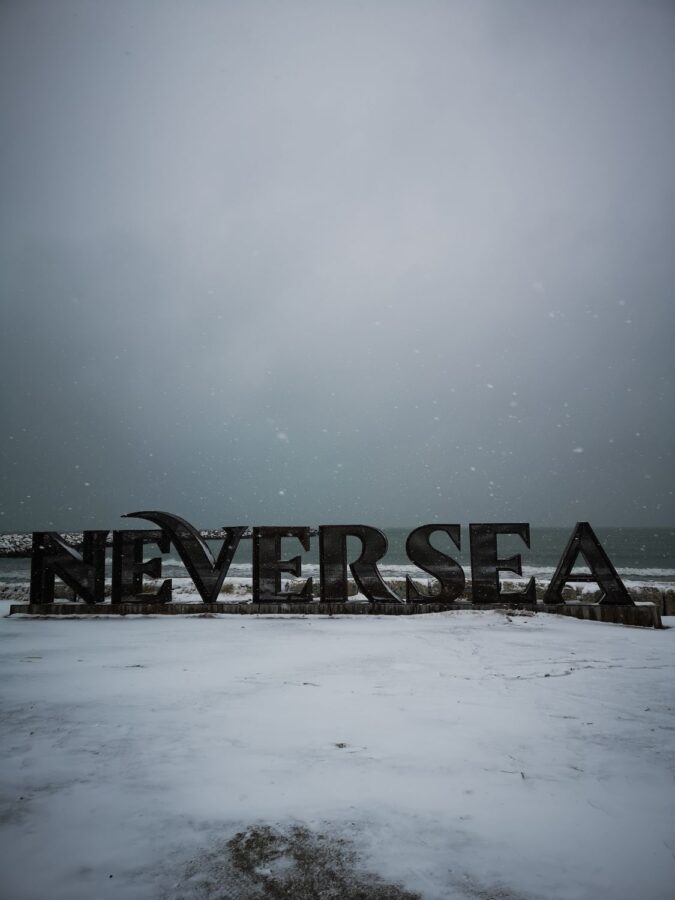 Just like Untold Festival is organized in Cluj-Napoca every year, Neversea is the summer festival of music and colors in Constanta.
For those living in the city, there will be the advantage of participating with minimum to no costs, depending on your will to buy a ticket or not.
But no additional costs with accommodation and transport to get to Constanta, if you live here already.
I'm always keeping an eye on the Neversea Festival lineup and schedule – make sure to check it out constantly if you want to be up to date with one of the biggest and best music festivals in the country.
12. Some of the most delicious seafood restaurants in the country
Thanks to the proximity to the Black Sea, restaurants in Constanta – as well as in all the seaside resorts around – serve some of the best seafood and pescatarian dishes in the whole country.
Fish freshly captured from the sea is definitely tastier and overall better than frozen fish. So for fish & seafood lovers, this is a huge bonus.
If not, you still have plenty of very solid options when it comes to eating out. You will never be disappointed, trust me!
Cons of living in Constanta
It's not all Pros when it comes to living in Constanta, and now it's time to focus on the things that are not as amazing.
As you will see, they are not real deal breakers, especially if you pit them against the Pros above.
1. It can get really busy during the summer season
I think that this is the obvious one. Tourists from all over the country and often from other countries come to have fun on the beaches of Mamaia, Constanta and other seaside resorts.
The city, therefore, gets really busy with tourists during the summer season.
This means that it gets noisy and pretty chaotic – although this is usually in the areas closer to the beach and not the residential neighborhoods.
2. Not one of the cleanest cities in Romania
Despite all the beauty, modernism and charm of the city, Constanta is not one of the cleanest cities in Romania.
Especially in areas that are close to the train station, or on streets that are not in the central area of the city, you will see that people still enjoy throwing their trash on the streets instead of the bins.
But the authorities are indeed working hard to keep it clean in the more touristy areas, including all the central areas – so if you're coming as a tourist only, it shouldn't be that big of a problem.
3. Taxi drivers can often be deceitful
By that, I mean pushy.
They can start "hunting" clients, especially in the train station area, where they can go as far as taking the luggage to put it in their trunk so you don't choose the taxi anymore; the taxi chooses you.
Look confident and stay firm in your decisions, do not let yourself persuaded and be aware of drivers trying to go longer paths than necessary to the destination to earn more money.
And if in doubt, always ask before getting in the car how much it will cost to get to your destination or get an Uber or Bolt instead.
I wrote an in-depth guide to taxis in Romania, as this is not a problem that you will only face in Constanta.
4. Chaotic driving & no parking spaces
Again, this is a problem throughout the country – chaotic, aggressive driving from people who love to honk like there's a competition going on.
Also, in many areas, finding a parking space – even paid – is a real challenge.
5. It's a bit more expensive than your regular Romanian city
Since Constanta is an important tourist hub for half of the year – but also a place where richer expats end up living – the prices are higher than they are in your regular city.
Rental prices and costs for eating out are on the higher end here, but they are still slow by Western standards.
6. Iffy public transport
Unlike in other big cities from Romania, you won't find a wide variety of means of public transport such as trams, metro and trolleybuses when in Constanta.
Things are kept simple in Constanta, with buses only, which will take you to any corner of the city.
So the coverage here is solid and the buses themselves are usually in a good state, although most (or many) don't offer air conditioning during the summer.
However, the number of buses is very low and you end up waiting for a long time for your next bus.
In many instances, when checking Google Maps, we saw that the estimated time getting from one point to another with a bus was similar (sometimes higher!) than walking.
When this happens, it's pretty obvious that public transportation is in a need for an upgrade.
7. Limited international flights
Although the city has an international airport Mihail Kogalniceanu, it is not one of the main international airports in Romania.
With only a handful of flights available, including local connections, you're probably better off using the relatively close Bucharest airport, which is the largest in the country.
Conclusion
Taking an objective look at the Pros and Cons of living in Constanta, each Con is actually more of a disturbing aspect rather than a real deal breaker, whereas Pros are by far outweighing the number and importance of all the flaws.
Overall, Constanta is a really nice Romanian city to live in and the year we've spent here made us fall in love with the city for sure.
Yes, it is not perfect – but no city in Romania (and probably in the world) is. But it is really nice living here, you have plenty of goodies available and the cons are not outweighing them.
Are there any other positives or negatives that I haven't mentioned about living in Constanta? Let me know by sharing your comments below!