If you want to travel to Romania in the near future, you must be wondering if a negative Covid test is required to enter the country, if a proof of vaccination is required (or accepted) to allow you in and if there are any other requirements to enter.
I will have to start by saying that requirements like the ones that I am talking about below can change overnight. I will do my best to keep this article updated at all times, but it doesn't hurt to double and even triple-check.
With these in mind, let's see all the special requirements that must be met to be allowed to enter Romania.
Do you need a negative Covid test to enter Romania?
Yes. Starting February 12, 2021, all citizens coming from countries with a high risk of coronavirus infection will need to present a negative PCR Covid test, not older than 72 hours, to be allowed to enter Romania.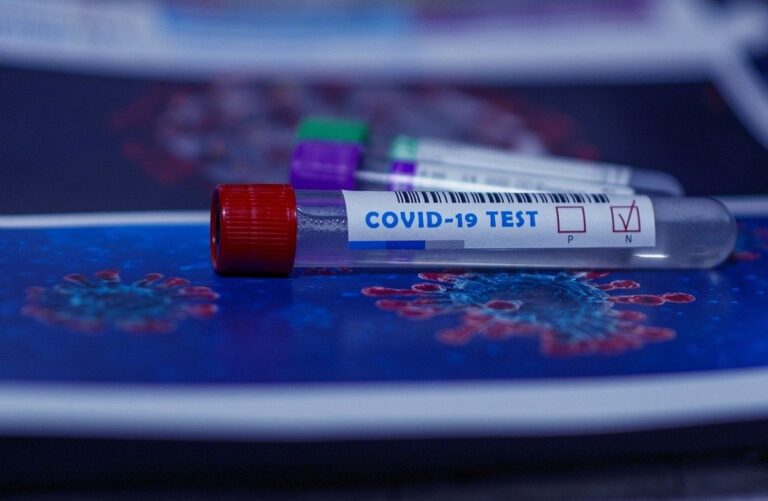 This only applies to people from the list of "yellow" and "red" countries (high number of active cases). Currently, there are almost 70 countries on the list – which can be checked out here.
IMPORTANT: That list will most likely change constantly, based on the evolution of cases worldwide. Do your own research to find out if the country you're coming from is in the yellow or red zone (I wasn't able to find an official list that updates in real time).
Exceptions to the rule
Exceptions to this rule are all children under the age of three.
Also, people who have taken a complete vaccine against the disease (both doses), but the second dose must've been taken at least 10 days before entering the country.
Additionally, people who were infected with the virus in the past 90 days, but were confirmed at least 14 days before entering the country, are allowed to enter without the need of a test.
NOTE: I believe that the sources that I read (here and here) actually misinterpreted the information. I hope that that the actual text refers to people who were infected AND were cured are allowed to enter without the need of a test.
Other exceptions are represented by diplomats, drivers (bus drivers, cargo drivers) as well as pilots and navy officers.
Is vaccination proof enough to warrant your entry in Romania?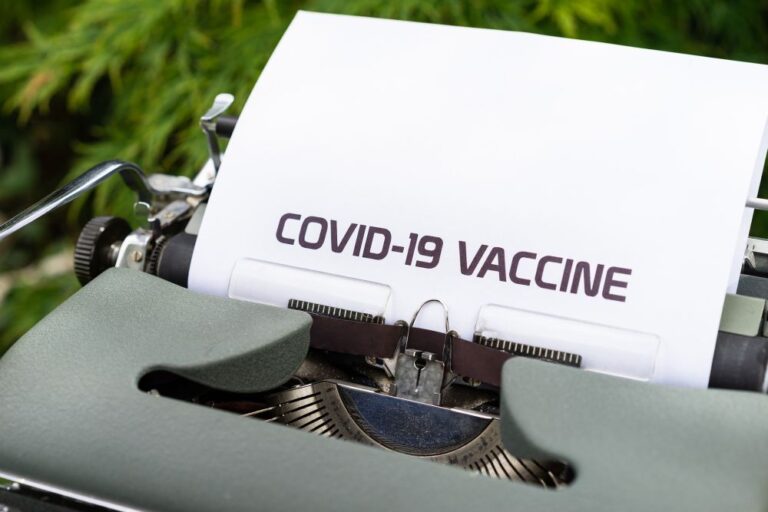 Yes. If you can prove that you have taken the complete vaccine (both doses) at least ten days before entering Romania, you can do so without the need of additional tests.
However, you are not required to show proof of vaccine to enter the country. In other words, the vaccine is not mandatory and you can enter the country if you didn't take it, but if you did – you don't need additional testing.
Do you have to enter quarantine if you go to Romania?
Yes. You are obliged to enter a 14-day quarantine after entering Romania, even if you have a negative PCR test for the virus. You will quarantine in your chosen location (your home, for example).
You also have the option to leave quarantine early, after 10 days, if you take a Covid test in your 8th day and it turns out negative.
People who were vaccinated, as well as those who were infected with the coronavirus and recovered will no longer have to enter the 14-day quarantine period.
I personally believe that with the vaccination campaign going on at full speed worldwide, and with countries (including Romania) unwilling to lose even more tourists, by summer you will only need to show a negative Covid test and not be forced to quarantine when entering the country. (At least if you come as a tourist).
The paragraph above is just a personal opinion, and there has been no official talk about it, so don't just take my word. It probably all depends on the evolution of the disease in the next few months.
Conclusion
It is very important to know that all these go into effect starting February 12, 2021.
As I said already, additional measures can be taken at any time, without any prior notice.
The officials might also decide to remove the requirements of a negative covid test to enter Romania, but most likely, this decision will stay for at least a couple of months (although I believe it will be the norm for a long time).
Make sure to double check this information and, if you want to be 100% sure – call your country's embassy as they will most likely have the latest requirements available.