This year, we've decided to spend our summer vacation right here in Romania especially because Baby Romanian will be around 1 year old and we want to keep him away for now from airports and lengthy flights. Another reason we're doing it? Romania is a low budget travel destination in Europe, there are some amazing sandy beaches to enjoy, the food is great and word has it that the Romanian girls are a joy to look at (not that I look, I am married, you know? *wink-wink*)
Jokes aside, the Romanian beaches are indeed some of the cheapest places you can go to if you travel on a budget. There are few places in Europe that can compete with the vacation prices in Romania (Greece, Bulgaria and Turkey come to mind), but just like I said, this year it's time for the Romanian beaches and cocktails to host our tired bodies. And if you're looking for a low budget travel destination, let me tell you a few things about the places you can visit in Romania this summer.
Mamaia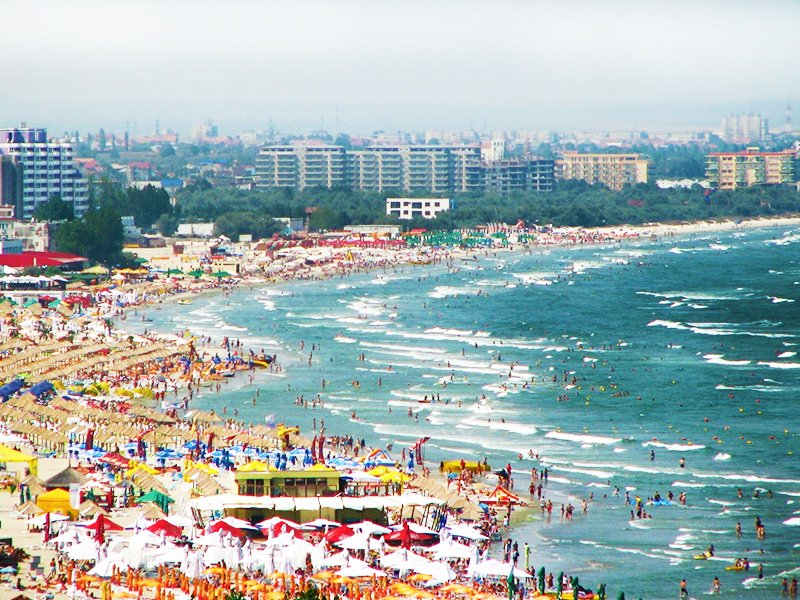 This is the flagship destination and most popular of them all. Probably it's also the place where the most money were invested, there are carnivals and all sort of amazing parties and it's impossible not to have fun going there. It's also the most expensive destination of them all thanks to the popularity, but it's guaranteed that you won't get bored here. Not really the best cheap destination in Romania for families with kids – because of the parties and generally young people visiting, but certainly one to at least check out if you go to Romania.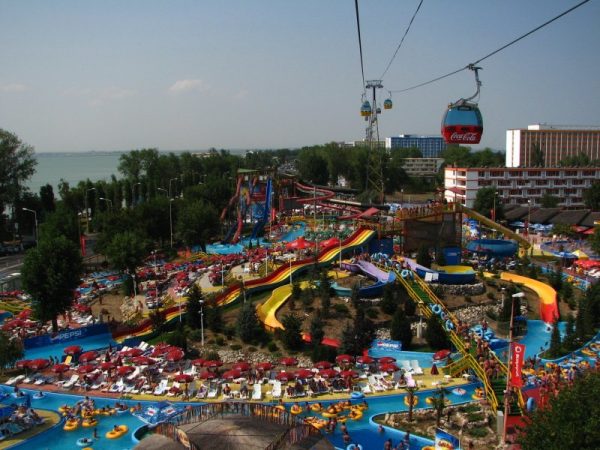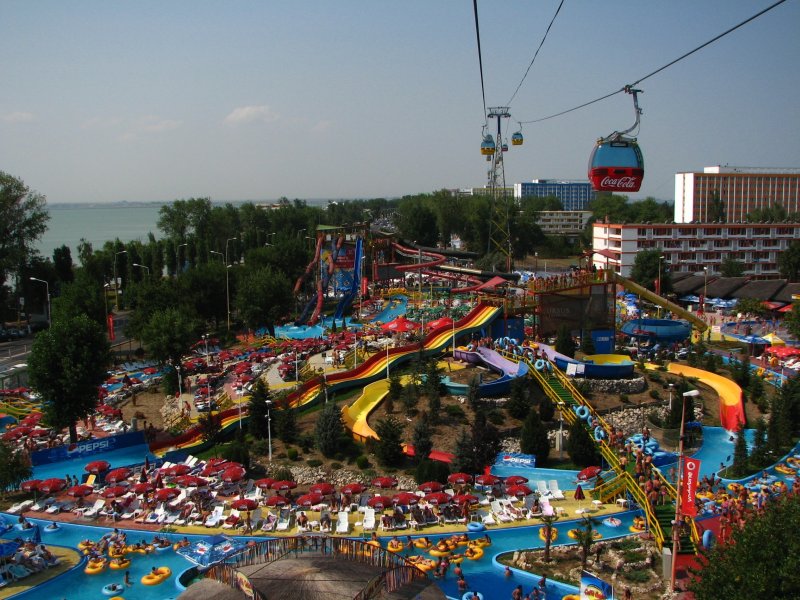 Vama Veche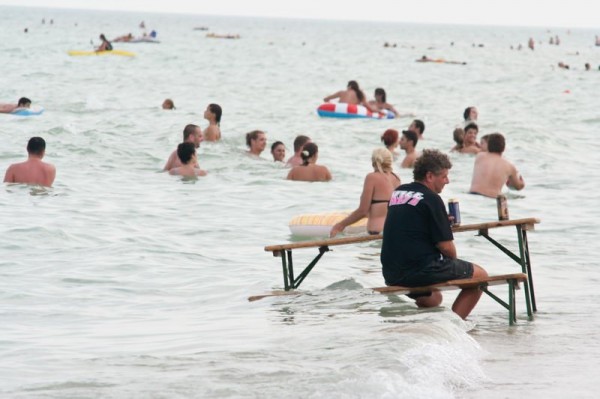 A sort of a Woodstock of Romania with some amazing pubs and bars to crawl, Vama Veche is the perfect place for one night hook-ups with people who don't care that certain substances are not legal in Romania, for sleeping on the beach in a stranger's tent and making 100 friends per hour – plus living one of the most intense and amazing experiences of your life. Again, clearly not the place to visit with a toddler, but a beautiful destination for open-minded people.
Olimp, Neptun, Jupiter and Venus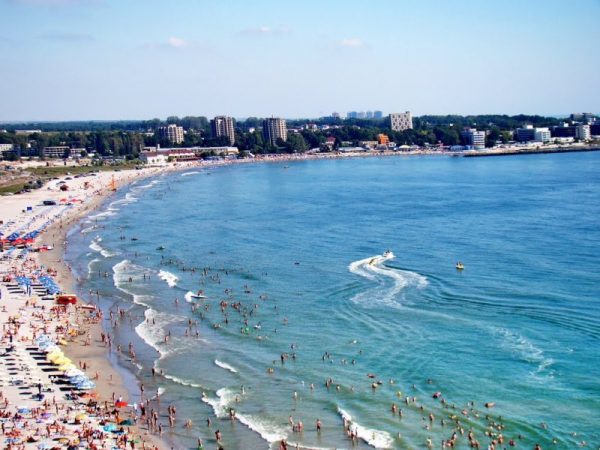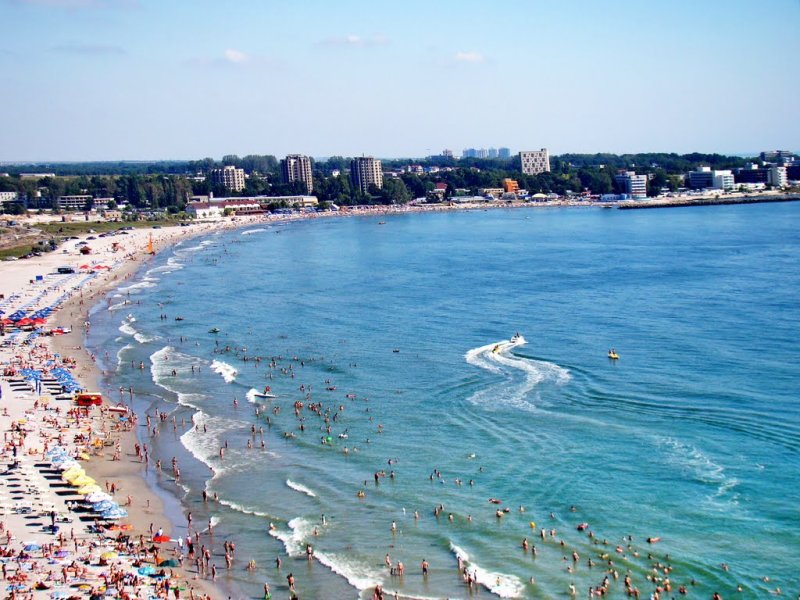 Finally, we get to some more family friendly destinations named after the Greek Gods and having nothing to do with them. Cheaper than the rest, with beautiful beaches and a bit less popular, these are the prefect destinations for those looking for a very cheap holiday, sun and relaxation, silence and beautiful waters.
What about the prices?
Please, take a seat, because you're about to be amazed. If you're not extremely picky and a three star hotel would be enough for you, offers start at $120 per person for 5 nights, breakfast included. Or you can go for the other end and choose an all inclusive stay at a 4 star resort for about $350.
Here is an example:
After doing my research, we've decided that most likely, we're going to visit Hotel Dana in Venus. For 5 nights with breakfast included, in the first half of July, we'll pay close to $280 (which includes accommodation for two adults and our 1 year old). We chose this particular hotel because of its amazing outside area. Check out a few images: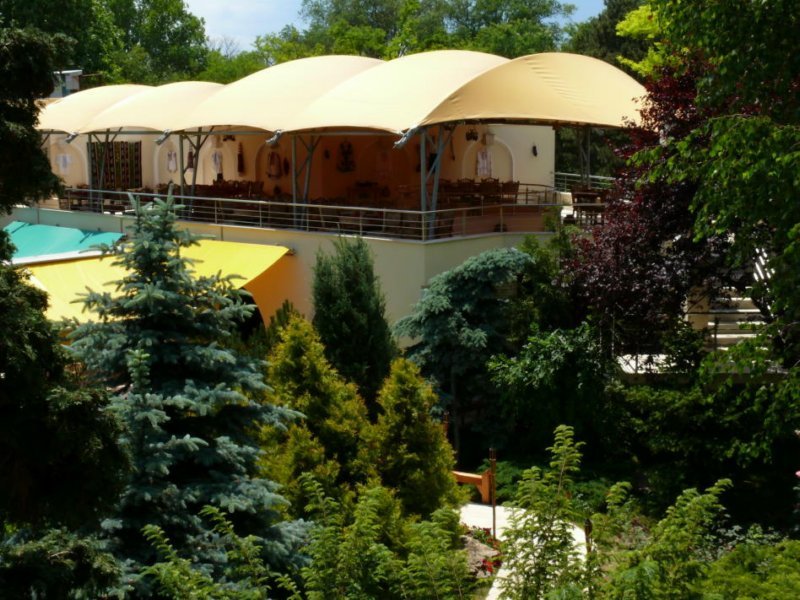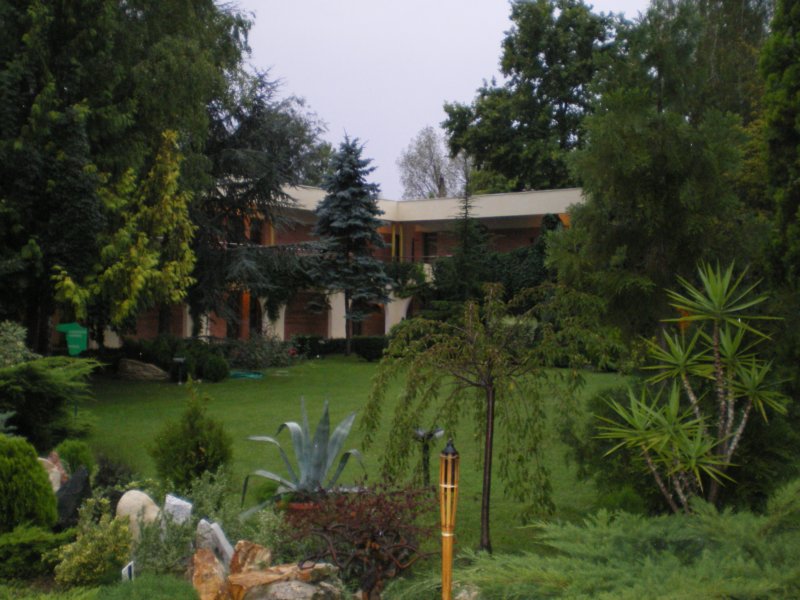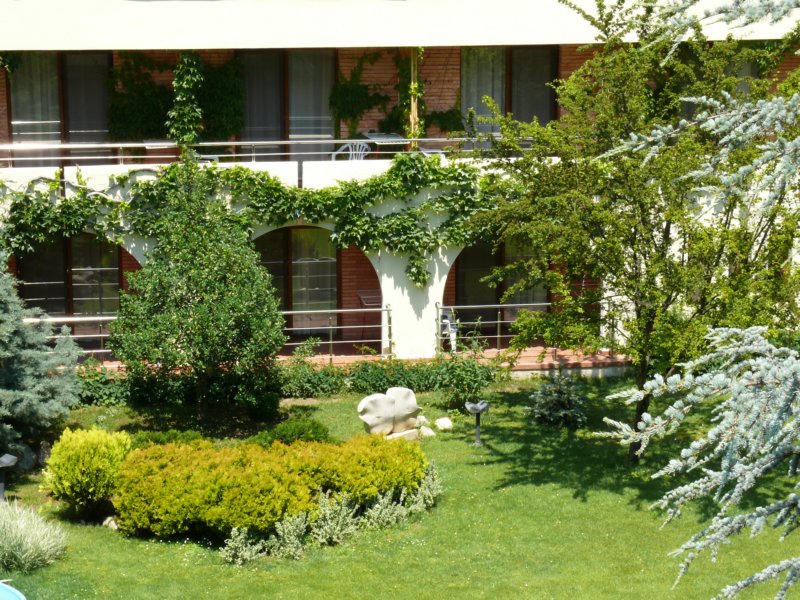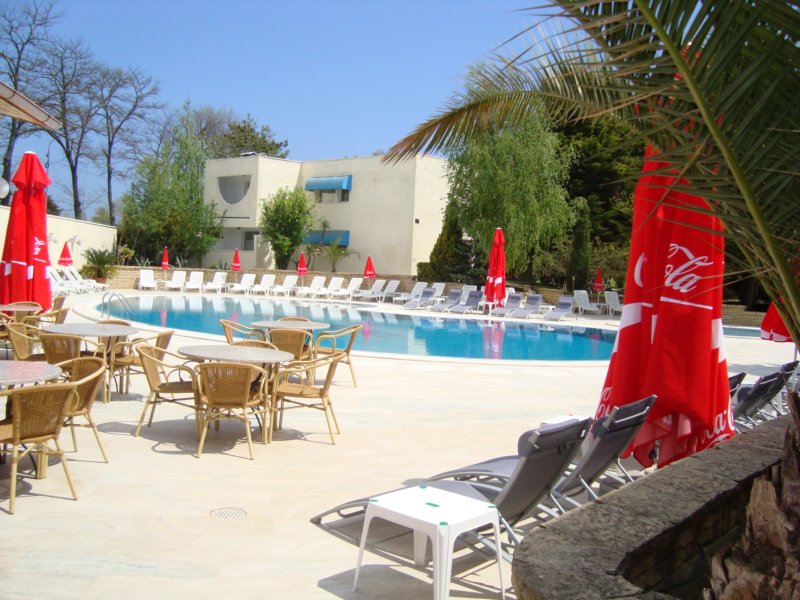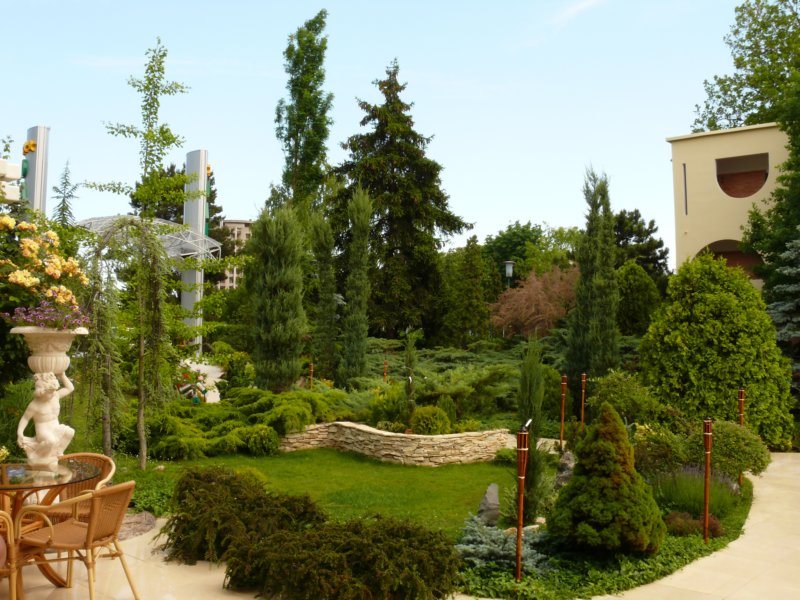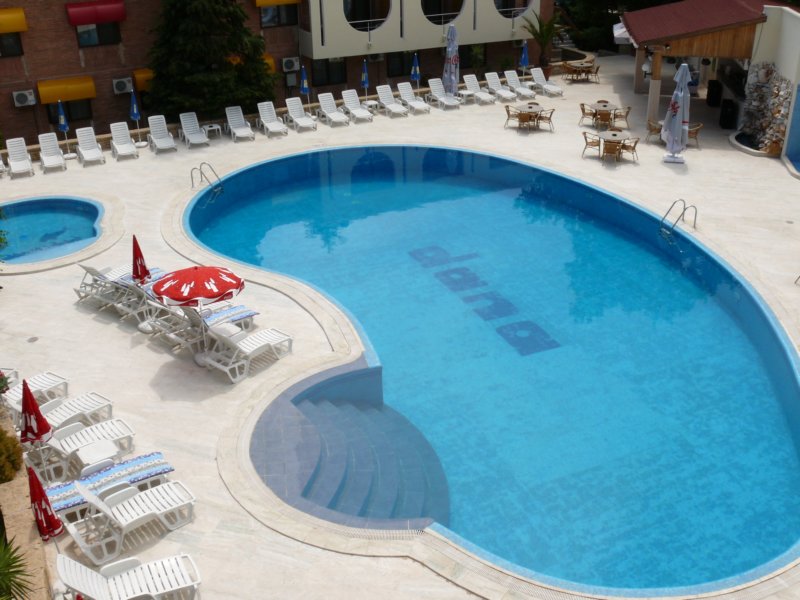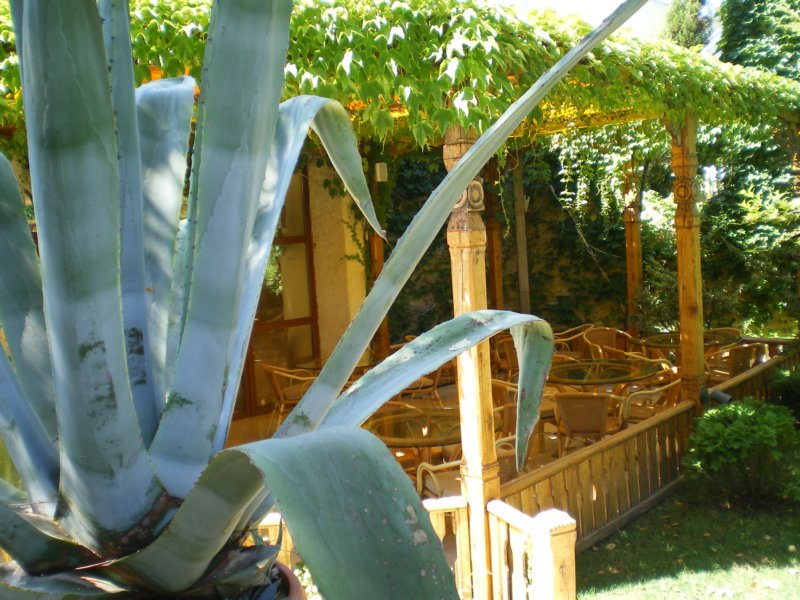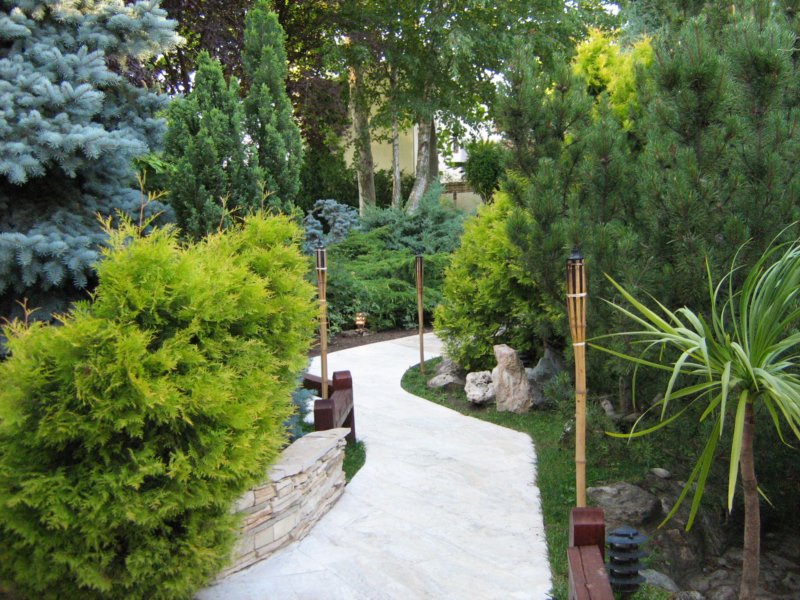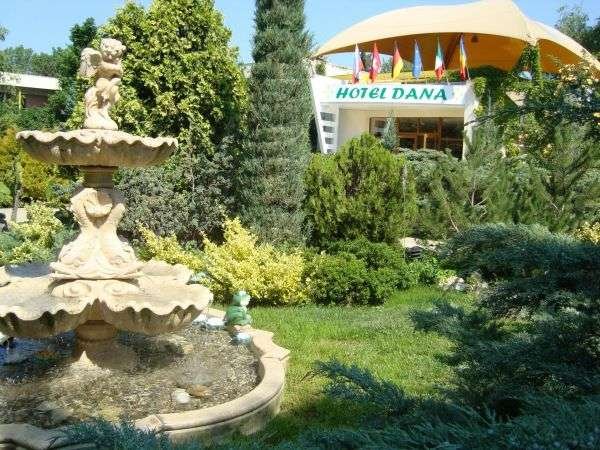 It looks really nice, right? Not the luxury of a 5 star resort, but at such a price, it's an offer that's too good to turn down. So I hope this proves that Romania is indeed a great cheap destination for your summer vacation!