For this year's summer vacation, we've decided to change things around a bit and stay right here in Romania, especially because Baby Romanian will be around 1 year old when we leave and we want to keep him away for now from airports and lengthy flights.
Another reason we're doing it? Romania is one of the lowest budget travel destination in Europe, there are some amazing sandy beaches to enjoy here, the food is great and word has it that the girls in Romania are a joy to look at (not that I look, I am married, you know? *wink-wink*)
Jokes aside, the Romanian beach resorts are indeed some of the cheapest places you can go to if you travel on a budget. There are few places in Europe that can compete with the vacation prices in Romania (Greece, Bulgaria and Turkey come to mind – although they're all more expensive usually).
However, just like I said, this year it's time for the Romanian beaches and hotels to host our tired bodies. And if you're looking for a low budget travel destination, let me tell you a few things about the places you can should in Romania this summer without breaking the bank.
Mamaia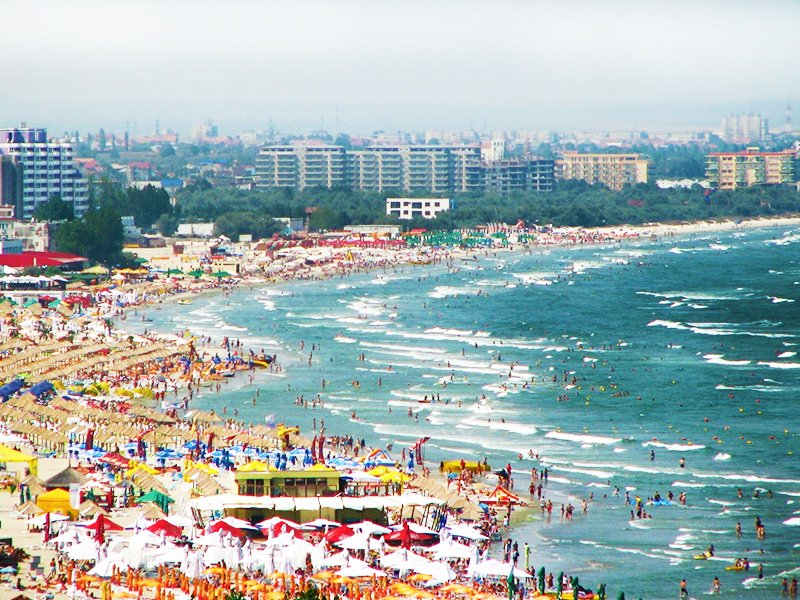 This is the flagship destination and most popular of them all. Probably it's also the place where the most money were invested, there are carnivals and all sort of amazing parties and it's impossible not to have fun going there.
It's also the most expensive beach resort of them all thanks to its popularity and notoriety, but it's guaranteed that you won't get bored here. Not really the best cheap destination in Romania for families with kids – because of the parties and generally young people visiting, but certainly one to at least check out if you go to Romania.
I wrote a more in depth guide to the best hotels in Mamaia here, so make sure to check it out if you're looking for some inspiration. Alternately, you can check out all the hotels in the area on Booking.com and be shocked at how cheap they are, even during the high season (which starts in June and ends in September).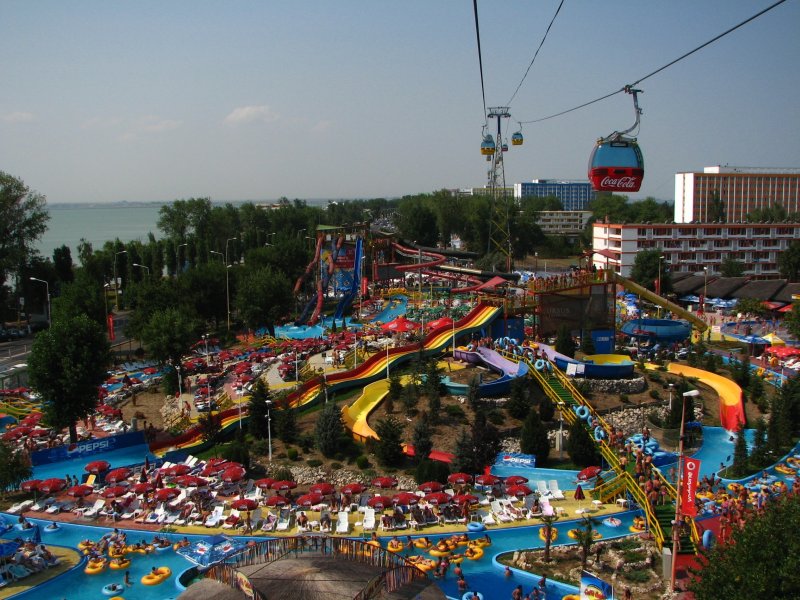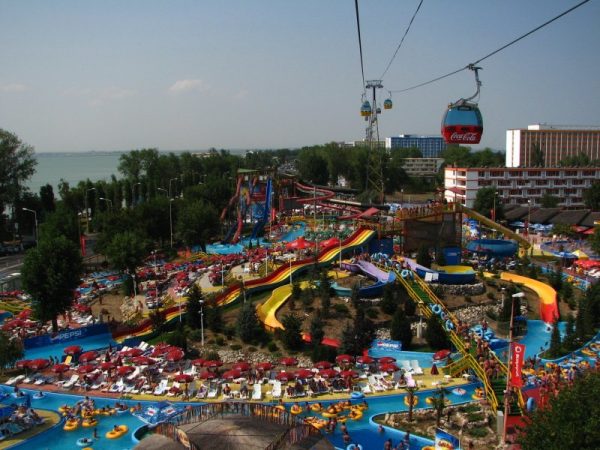 Vama Veche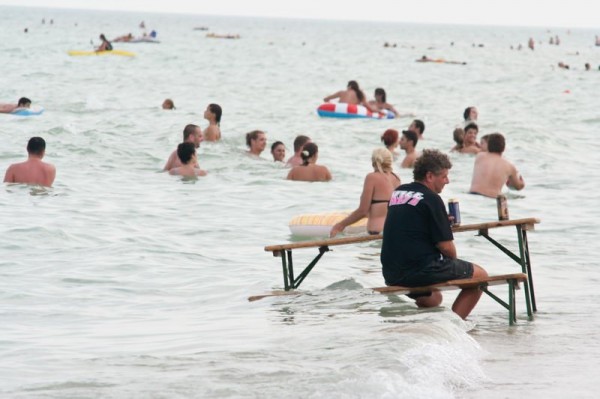 Basically Romania's Woodstock, with some amazing pubs and bars to crawl, Vama Veche is the perfect place for one night hook-ups with people who don't really care that certain substances are illegal in Romania, for sleeping on the beach in a stranger's tent and making 100 friends per hour – plus living one of the most intense and amazing experiences of your life.
Vama Veche is dirt cheap (although its growing popularity is increasing prices here as well) and it might not be the best choice for more conservative people or families who want to rest and sleep a lot, but still a beautiful destination for open-minded people and one of the fastest growing beach resorts in the country.
You can check out the list of hotels here, but read the reviews carefully to make sure that you're getting the best possible deal.
Olimp, Neptun, Jupiter and Venus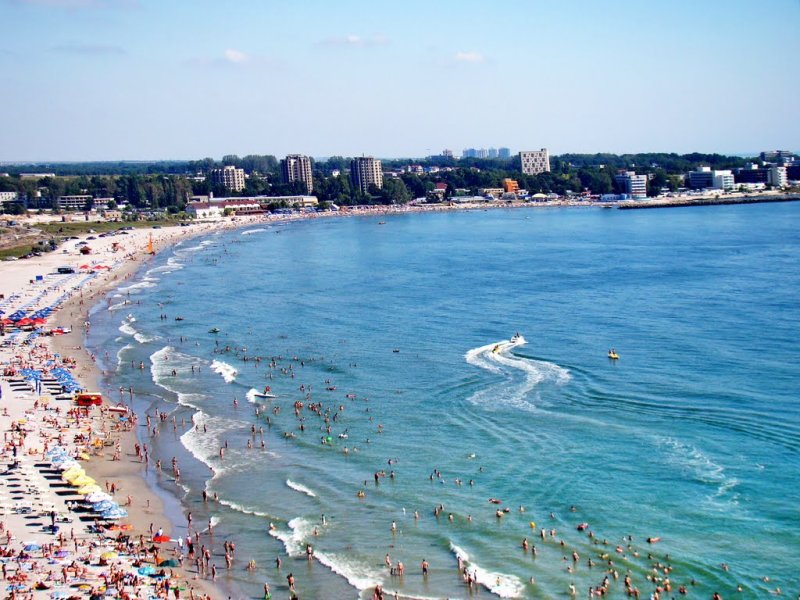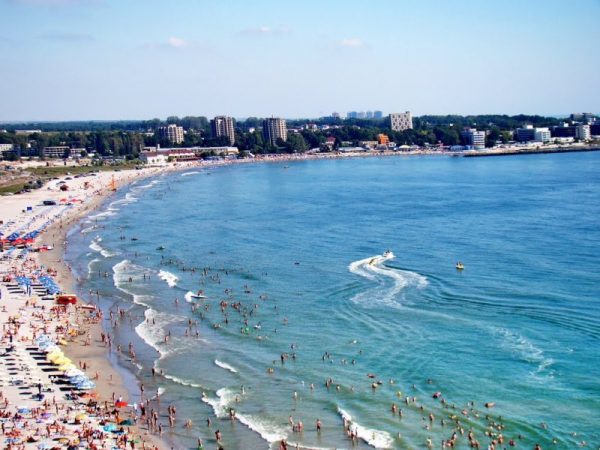 Finally, we get to some more family friendly destinations named after the Greek Gods and having nothing to do with them. Cheaper than the rest, with beautiful beaches and a bit less popular, these are the prefect destinations for those looking for a very cheap holiday, sun and relaxation, silence and beautiful waters.
These destinations are a bit outdated because not a lot has been invested in them in recent years, but they are still charming and of a high enough quality to be worth visiting. And even though there's not a lot to do in terms of entertainment in these resorts, you can easily go from one to another – or even the others listed in this article – for some added variety.
Eforie Nord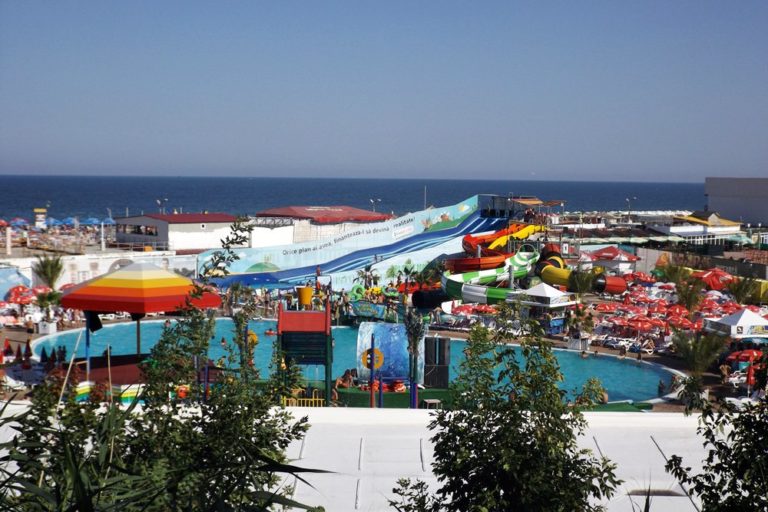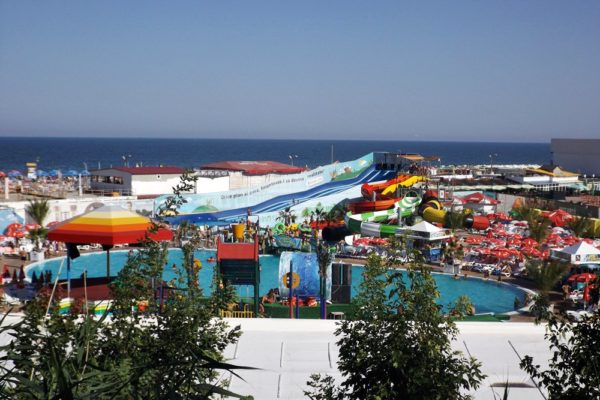 This is actually a small city, with people living long term there, so you get some really cheap options for your already cheap holiday, from apartments to small hotels. There are also a lot of restaurants for the locals (which are cheaper) and many supermarkets with low prices, so overall you're ready for some extra savings here.
We actually ended up spending a great and insanely cheap holiday at Hotel Fortuna after writing this article – make sure to read about the place and the city itself. You'll find out that it's great for families or people looking for a more relaxed place to spend their summer holiday.
And if Hotel Fortuna isn't your thing, there are a lot more options to choose from here. And I really mean it when I say a lot!
How low are the prices for a summer vacation in Romania?
Please, take a seat, because you're about to be amazed! If you're not extremely picky and a three star hotel would be enough for you, offers start at $120 per person for 5 nights, with breakfast included. Or you can go for an all inclusive stay at a 4 star resort for about $350.
Prices vary greatly based on the time of the year that you visit: they're a lot cheaper in May when it's not the best weather for sunbathing or enjoying the Black Sea's water. Prices start to go up in June when the weather is generally nice and warm, but the water is still cold. July gets even more expensive and it's considered high season, together with August – the latter having the advantage of offering the warmest water all year long.
Finally, September marks the end of the season and if you choose to go towards the end of the month, you might not get too much sun either (although with the climate change, we've had some really hot Septembers lately…)
Here is an example of what you can get for a low amoung of money:
After doing my research, we've decided that most likely, we're going to visit Hotel Dana in Venus (Later update: all my impressions about the hotel and Venus itself are here). For 10 nights with breakfast included, during the first half of July, we'll pay close to $760 (which includes accommodation for two adults and our 1 year old). This is also a four-star hotel, which should offer some extra quality too.
We chose this particular hotel because of its amazing outside area (later update: and we were right to do so: everything was great about it, as my review above shows). Check out a few images: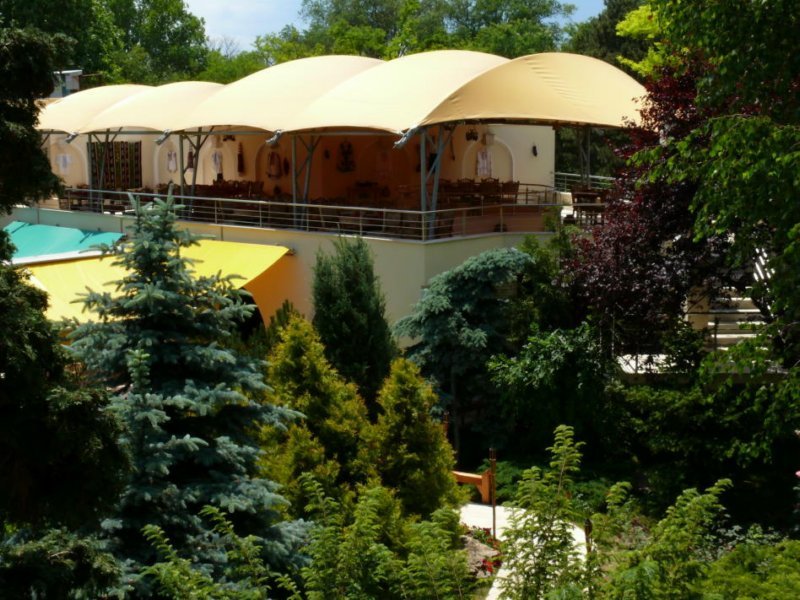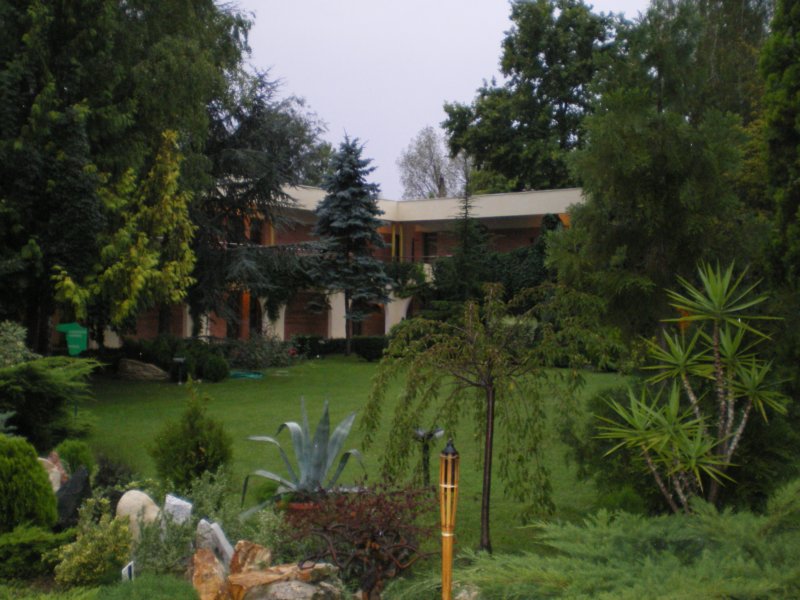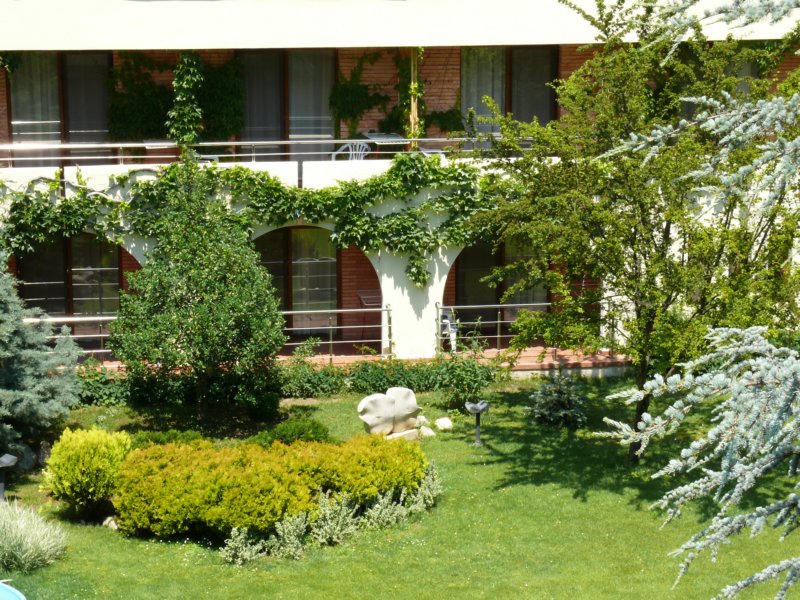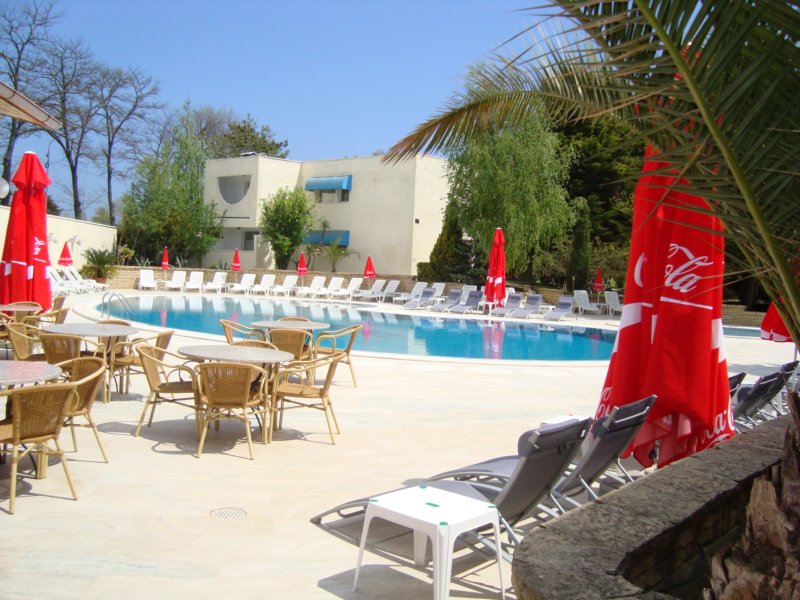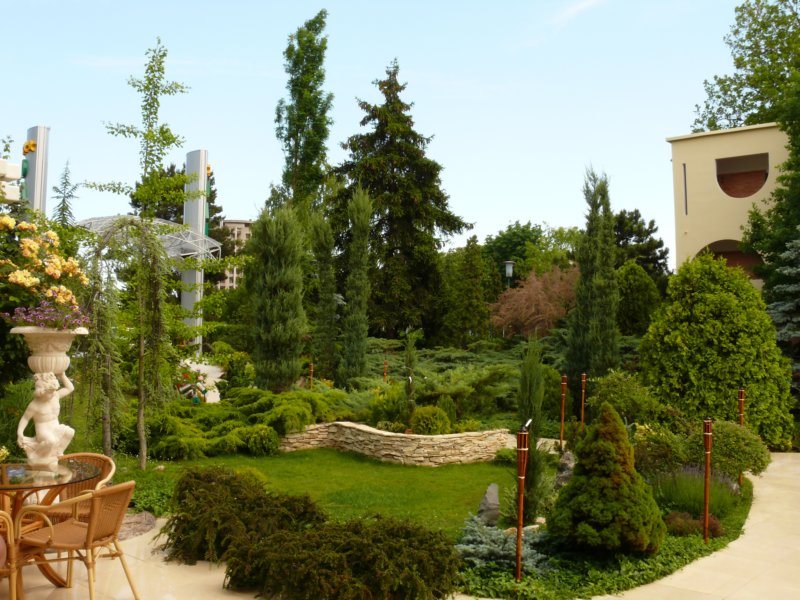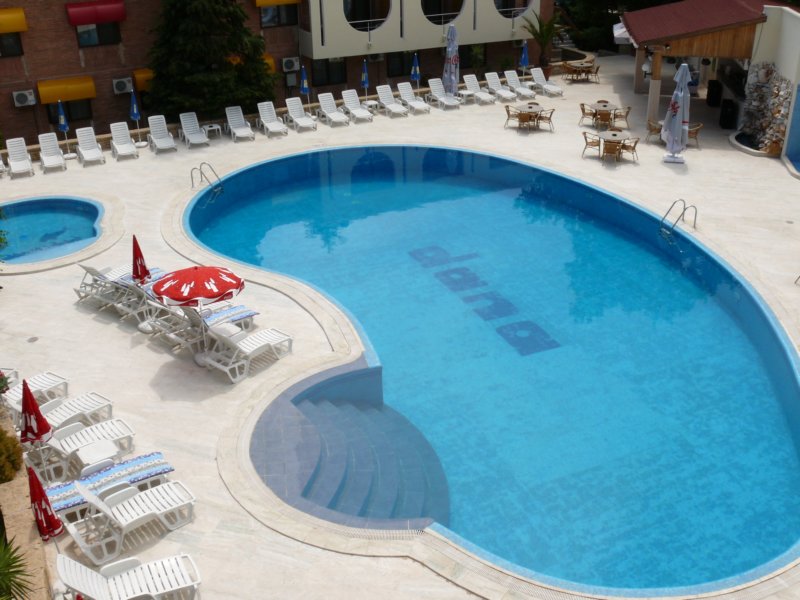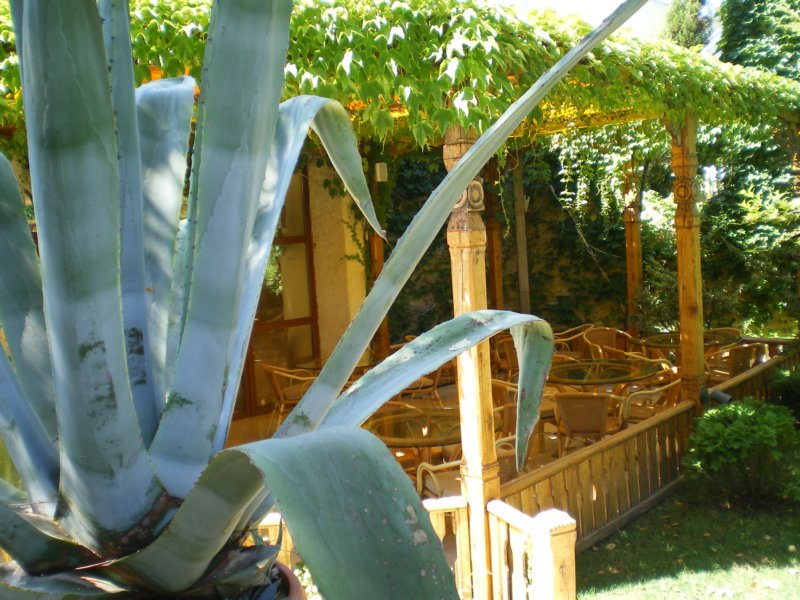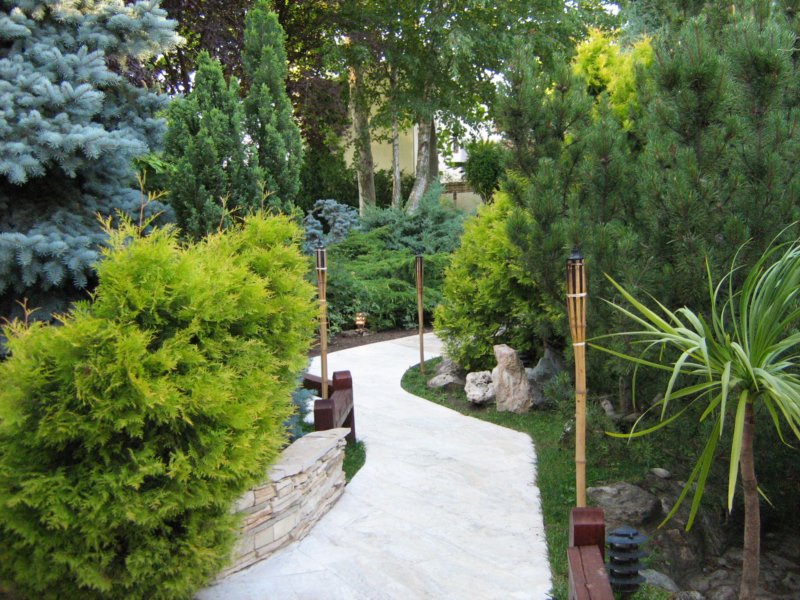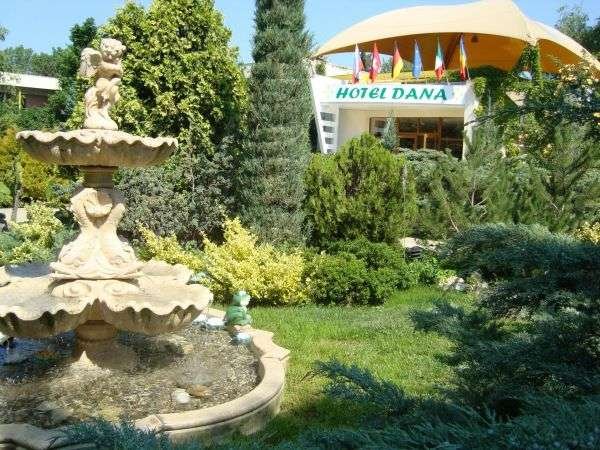 It looks really nice, right? Not the luxury of a 5 star resort, but for such a low price, it's an offer that's too good to turn down.
All in all, I hope that this article proves that Romania is indeed a great cheap destination for your summer vacation! No matter where you go, you will have great options.