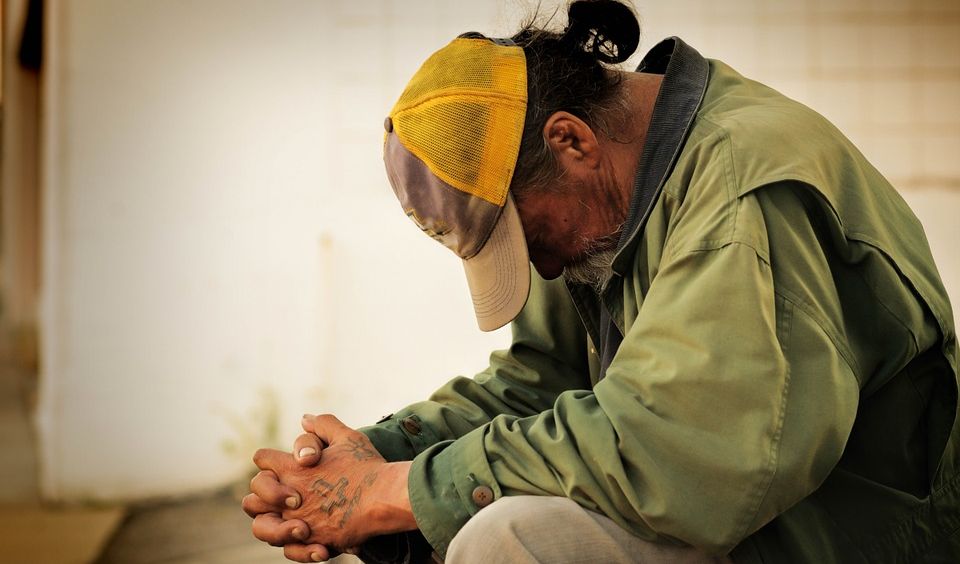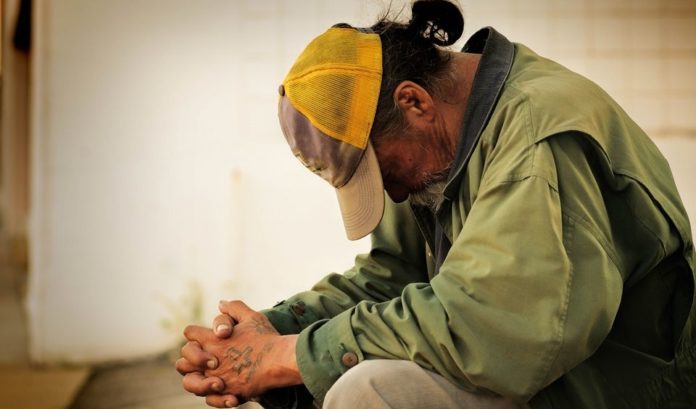 People living in Europe – especially Western Europe – usually have a very poor opinion about fellow Romanians, so I decided to try and tackle this delicate subject: in the end, if there are so many countries who frown upon Romanians, they can't be all crazy, right?
The truth is that they are not completely wrong either, unfortunately – but the reality they know, the reality they are faced with on a daily basis is just part of the big picture. Because "Romanian thieves" and "Romanian scum" are not words that should be used to describe all of us.
It all started with the "documentary" The Romanians Are Coming which enraged a lot of Romanians because they only showed part of the picture – the ugly part that most of Europe already knows and (which is not, by any means, untrue). It's just not how things actually are as a whole in this country.
No, not all Romanians are beggars, not all of them are thieves and plain bad people.
Romania is an extremely poor country and also one of the least educated countries in Europe. This results in some strange individuals who consider petty crimes a way of living, who have no hopes for a better future and who are unfortunately living on a day to day basis, not even trying to figure out the bigger picture, not even trying to climb up the ladder and turn the odds into their favor.
Many of these people have already left our country and became parasites in Western countries – where there is more to earn, even from their petty crimes or begging. And even though it is believed that most of them are actually gypsies (the darker skinned Romanians), they are still Romanian citizens and are a product of this country. Because a country is the sum of its best and worst people.
It's these people (the worst, the scum, not gypsies as a whole) who manage to paint a dark picture of the Romanians. I am talking about beggars, people who consider petty thefts a way of living – the only possible way of living, liars and generally bad people.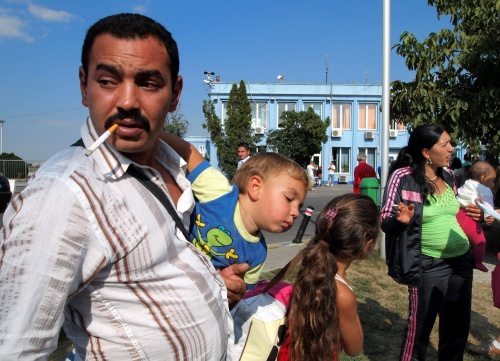 We still have these bad people here in Romania too and I am sure that every country has more or less of these individuals… they just exist in our society, no matter if we like it or not.
It just happens that ours go abroad. Most of them. They do stupid stuff. They don't learn. They do it all over again. They're the Romanians. And as a result, most people living in those foreign countries believe that ALL Romanians are bad people.
And because of this, the Romanians are frowned upon all over Europe. There are way more highly trained and skilled individuals working and living in European countries and all over the world – I'm talking doctors, nurses, engineers and skilled workers – but it's not the good people that shine, it's the bad ones. And this really hurts.
And unfortunately the bad Romanians are all over the place for the same reasons why our most skilled people leave the country: because Romania itself is so poor that any other country in Europe would do. For crime or for honest work – it's just more money to be made.
But no, it's not that all Romanians – not even most of them, not even a big part of them – are the petty thieves that Europe believes they are. Yes, it is true: we are extremely poor. We are uneducated. We generally lack the means to get the lives we feel we deserve and the more you look on the streets, the fewer smiles you can see on the peoples' faces… But most Romanians are doing their best to improve their chances, to change something and make their lives better.
Most Romanians are still honest people, good people, hard working people that keep pushing and hoping for a better life. They would not break the law, they would not do the stupid things that the "others" do, they would just live their life, like any other normal person on this planet.
Not by moving abroad and stealing other people's possessions. Not by setting camp in parks and occupying derelict buildings – no, those are not all Romanians, those are just a minority. The scum.
Living in this country, I have interacted with a ton of extremely simple people who lived in shocking conditions, who had no running water and no means to own a TV or a fridge or to have EVER eaten at a restaurant.
I have a met a ton of different Romanians and even though some of them were the mischievous creatures Europeans think all Romanians are, most of them weren't. They were people whose hands were bleeding at the end of the day because they worked so hard – not to get rich, not to feel good, not because they were forced to, but because they wanted to survive.
Because they wanted a better life and that was the most they could do. But they wanted more.
I've met an old lady who barely knew how to read because she hasn't been sent to school – but she still took a newspaper or a silly book for children and spent hours trying to decipher the words there. She wanted more.
I've met families of six living in a studio looking at a grim future, and I was extremely impressed when I heard that one of them got a scholarship and went to college. Some really want more.
Some accept less and give up the fight. But this is not how all Romanians are. We are frowned upon by fellow Europeans not because of what we are, but because of what some of us are.
And you know what? Despite all these, despite the fact that we all know that if we go in a Western European country and we admit that we're Romanians (many have stopped doing so), we'll be, most likely, frowned upon, we still go there. We still get better jobs than we would get in Romania and we still manage to live a better life.
Because we want more.