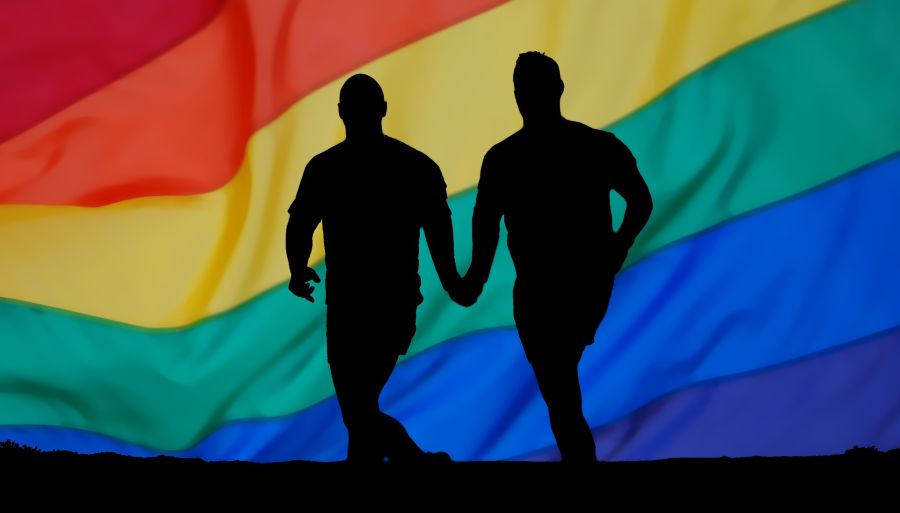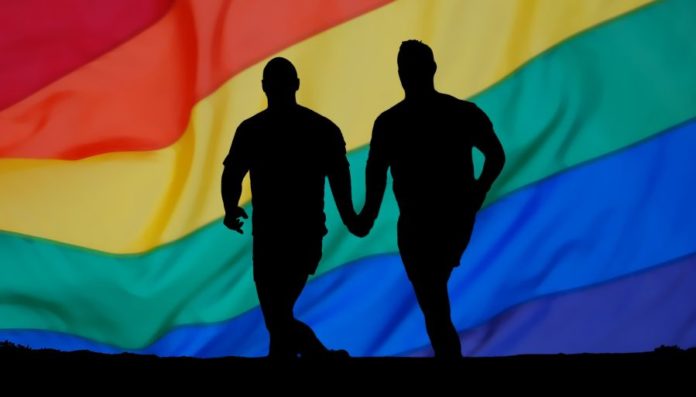 Recently, I have received an email from one of our readers, asking me whether Romania is gay friendly or not. I realized that this is a good topic for an article, so here I am, sharing with you the good and the bad about Romania, how gay friendly it is and how open minded (or not) are the Romanians.
I will start by saying that the Romanian LGBTQ scene is growing, becoming more and more visible and active. There are some gay communities in the country and the fight for equal rights is ongoing.
Unfortunately, Romania overall is not very gay friendly. Most of the Romanians are not necessarily against gay people and would not openly criticize members of the LGBTQ community, but they would consider it strange at least an unnatural. This happens not only in the smaller cities and villages, but also in the larger ones.
Remember that Romania is a highly religious country, where more money are allocated to building churches than hospitals or schools, where priests have a massive influence over the crowds and where monstrous things like the People's Salvation Church are being built. And since the orthodox religion, by tradition, doesn't go well hand in hand with accepting homosexuality (among many other things), the people in the country are not able to fully accept it.
There was, recently, a huge campaign from the Church (I am not 100% here that the church started this, but it doesn't matter much in the end) to support what they call the "traditional family" meaning that they are actually fighting against the state accepting gay relationships and especially gay marriage.
Over 3 million signatures were gathered from people demanding that there's a clear definition of a family in the Constitution – and that's between a man and a woman. 3 million people are 15% of the country's population and you can imagine that the numbers of people agreeing with this are actually much larger.
However, despite these worryingly facts – including a recent scandal when the Romanian government refused to accept a married gay couple in the country because Romania doesn't accept gay marriage (but they were forced to do so by the EU, since the couple was married in the European Union and they should have the same rights in all countries… so, as I was saying, despite these facts and sad truth, younger people are more open minded and have a healthy and sane approach to LGBTQ communities.
Now, more than ever, being gay in Romania is not as much frowned upon. People in the larger cities are starting to accept gay people and even though you will rarely (if ever) see them even holding hands while walking down the streets or even in bars or restaurants, it's not as bad as it used to be.
In the 90s and even early 2000s, you would've been crazy to come out as gay. Gay people were beaten and abused and up to a point this still happens in Romania even today.
There are a few more places that are gay-only in Bucharest and apparently in Cluj Napoca – but that's about it. The rest of the country doesn't really offer exclusive places for LGBTQ members to spend their time in mingling with others. Or at least not as far as I know (and I must admit that I don't know that much)…
So, in most of the country, being openly gay or even bisexual might still come as a shock. You will draw attention and at the very best case just draw some serious stares if you and partner hold hands. Kissing would probably be the ultimate sin in most places in Romania and even though I doubt that people will actually become violent, there's always this possibility.
Things are changing though.
At our son's Christening party, for example, we decided that of the most important people in his life (something similar to the Godmother and Godfather) to be a trans man and a lesbian. This did drew some stares and whispers from some of the people present at the event, but it didn't go too bad either. Everybody had a great deal of fun at the party, proving that things are not as bad as they might sound.
So the future looks good and bright and colorful. Even though things are a bit gloomy right now, it's much better than it was several years ago and I am sure that after a few more years, Romanians will be even more open minded and fully accept gay people. But right now, Romania is definitely not the most gay friendly country in the world.