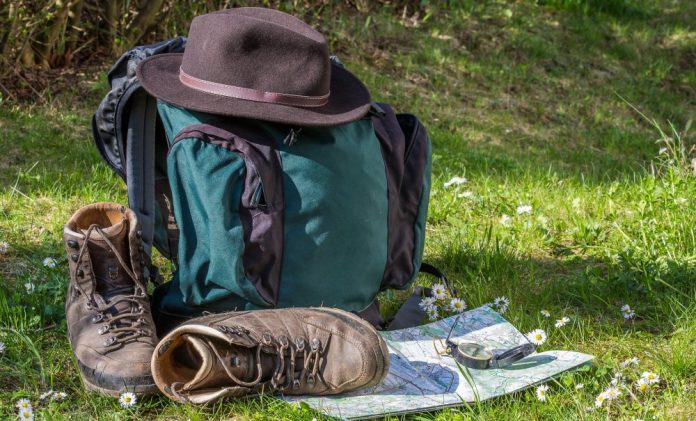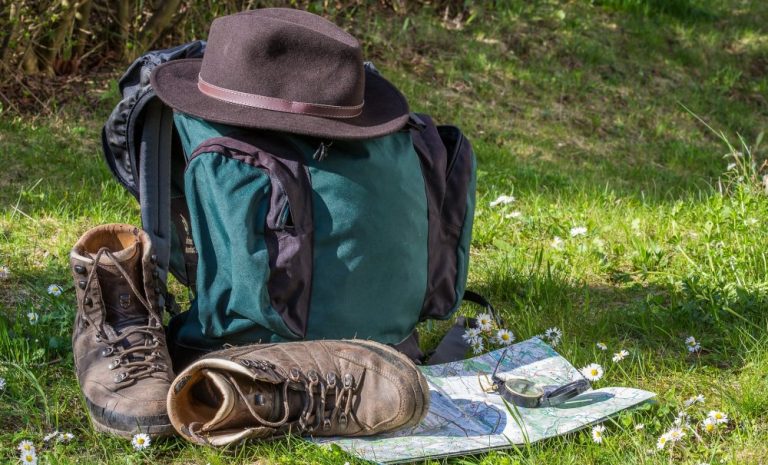 Romania is a country with four seasons and a temperate-continental climate, very similar to what you would get in most areas in Central Europe. Finding the best time of the year to visit Romania is extremely important. But it's also a very subjective thing.
If you want to enjoy the beaches, soak in the sun and hear the birds chirping, December is a bad month. However, if you want to go skiing, July would be a really bad month for you.
With these in mind, it's difficult to name a period of the year as the "best" to visit the country as it depends on what you're planning to do and see. However, I do believe that some of the seasons are better suited to visit than the others for most occasions and purposes.
So I'll share with you my thoughts on that, plus a small guide on each season in Romania what you should expect if you visit during that time.
When would I recommend you to visit Romania?
Unless your main purpose for visiting the country is taking part in all sorts of winter sports, I'd definitely suggest you to visit between mid-May and mid-September. Summer in Romania begins on the 1st of June and ends with the last day of August. If you want to narrow things down even more, here are my recommended dates:
– 15 May – 15 June: It's late spring and early summer. Generally, the weather is really nice and balanced. Temperatures don't reach insane levels as they do in July. You also have flowers, strong green colors but rain is not completely out of the question, although rain usually goes fast and without major events
– 15 August – 20 September: I would consider this period the best possible to visit most of Romania. The weather is still really nice and even though the day starts to get shorter, you still get perfect temperatures and very few bits of rain. Fall is coming and you get the chance to experience a ton of fresh, locally grown fruits and vegetables.
If you want to book a hotel in Romania, you can find bargains and top choices here
The 4 seasons in Romania
As I said, the best time to visit the country really depends on why you're here. If you're just planning to see as much as possible, the recommended dates above should be perfect. By tradition, mid-July and the entire month of August are considered the best months for the beaches (also most crowded) while mid-December through February are considered the best for winter sports.
Now here are more details on the seasons in Romania:
Spring: March, April, May
Spring weather is pretty unpredictable in Romania. It's usually cold and sometimes temperatures can easily go below 0 degrees Celsius. It's not uncommon to get snow in March although it's more common in the cities situated at higher altitudes.
No matter what the temperatures are, the skies are usually cloudy, especially during the first month of spring. It's not unusual for the weather to be pretty windy during Spring and rainy, but you can also get surprisingly hot temperatures and sunny skies for several days in the row.
Things start to get better once May begins as temperatures start to rise and chances of rain become lower and lower. If you want to play it safe, May would be a great month to visit most of the country as the temperatures are balanced (even though at night it can get a bit cold). Towards the end of the month you can normally think about hitting the beaches too, although the sea water would still be too cold for a pleasant swim.
Summer: June, July, August
Summer in Romania is generally hot and dry. Days are long and sunny, with June officially marking the beginning of the beach season, although the second half of July to the first half of August are considered high season.
Temperatures can get unbearably high during July and August, with the former being the hottest month of the year (also called the "Oven" month because of the high temperatures). Although you can expect rain, summers are getting drier and drier, with quick summer storms coming and going without big chances of ruining your vacation.
Because of the nice weather, most people consider summer to be the best time of the year to visit Romania.
Fall: September, October, November
Days get shorter and rainier during the fall, but September and lately even the first half of October have pleasant weather and sunny skies. November brings the cold weather and, just like in Game of Thrones, lets you know that winter is coming.
It's a nice time of the year to visit Romania, though. It's crops season and you'll get the chance to enjoy locally grown vegetables and delicious fruits at extremely low prices. September is off season at the beach, so you will get much cheaper prices for accommodation and food, but I wouldn't risk scheduling a holiday at the beach after September 15th.
All in all, most of these months are good for visiting the country: not as many tourists as you get in the summer (but Romania rarely gets crowded apart from the resorts) and you still have decent weather.
Winter: December, January, February
Winters in Romania are cold to extremely cold. In the past several years some winters were warmer than they usually are, but I wouldn't bet on good weather during this time. By tradition, January and February are the coldest months of the year, with the latter holding some unpleasant surprises every now and then (I still remember the time when, several years ago, we got hit by -27 degrees Celsius temperatures that everything was frozen, including water pipes and the people's hearts).
I don't think that this is a good time to visit unless you're here for the mountain resorts. Most of the cities in Romania struggle to deal with snowfall and you can expect blocked roads (both in the city and roads leading to the cities) and other cold-weather related trouble.
In the end, you should decide when the best time to visit is based on what you want to do and see. If you already have a favorite time of the year to visit Central Europe or other countries in Eastern Europe, the same rules should apply for Romania as well!