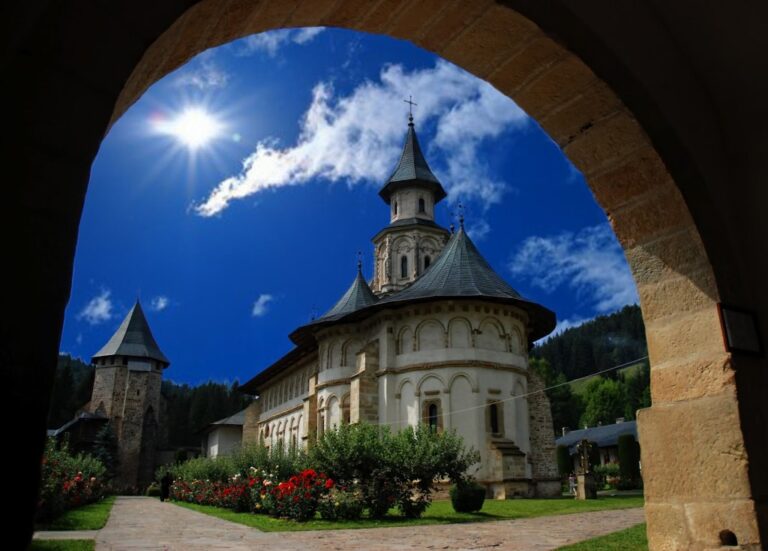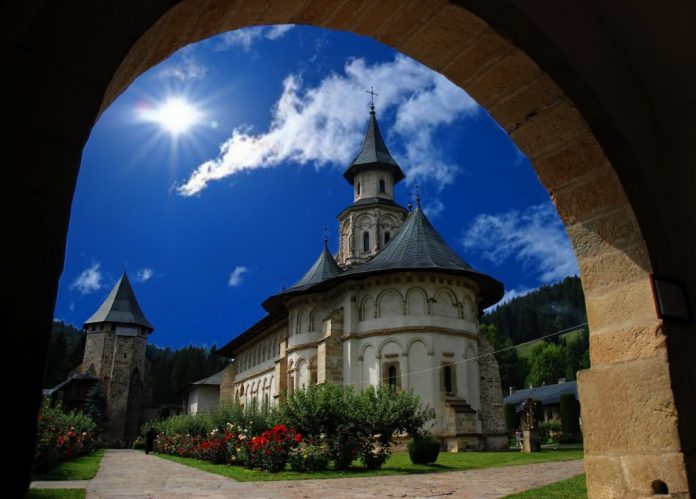 Romania is well known for its beautiful monasteries, especially in the North Eastern area, known as Moldova (Moldavia). Dating from medieval times and being unique in the world, the Romanian monasteries must be placed on your "to see" list if you get the chance to spend some time in this country.
There are even great tours to see the monasteries – but if you don't want to see them all and you just want to stick with the best of the best, I've got you covered: below we have the most beautiful Romanian monasteries to visit.
Initially, I wanted to group them into areas (and therefore make it a lot easier for somebody who spends just a few days to choose a group and visit), but in the end I decided to show you just the best of the best. Maybe spend a few more days here to see them all?
Voronet Monastery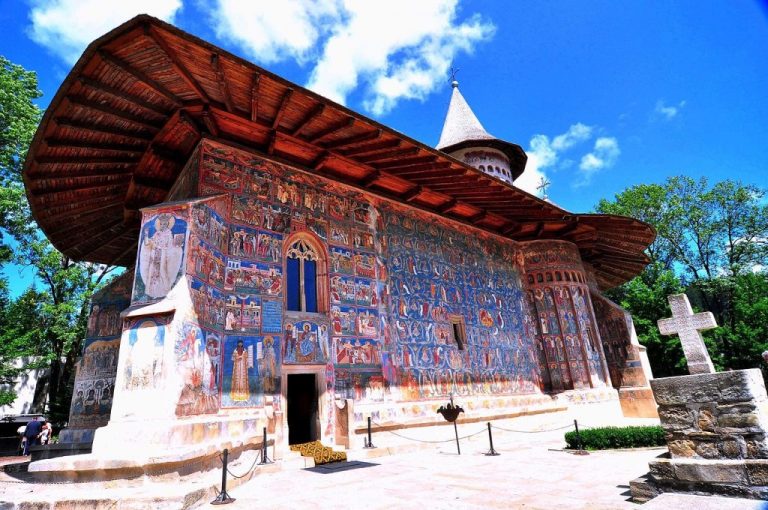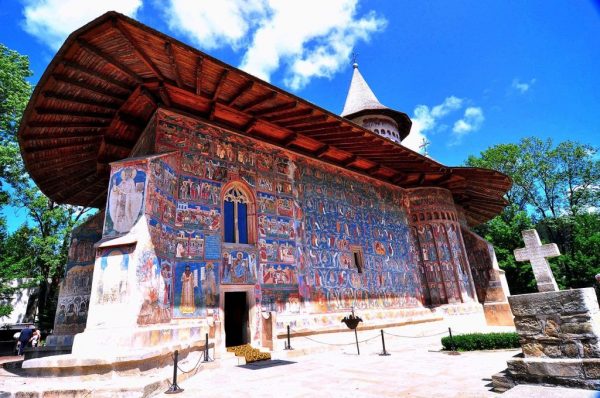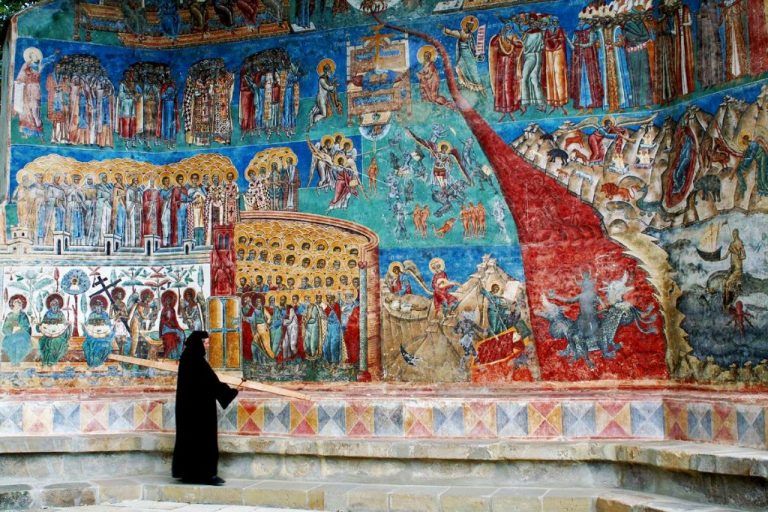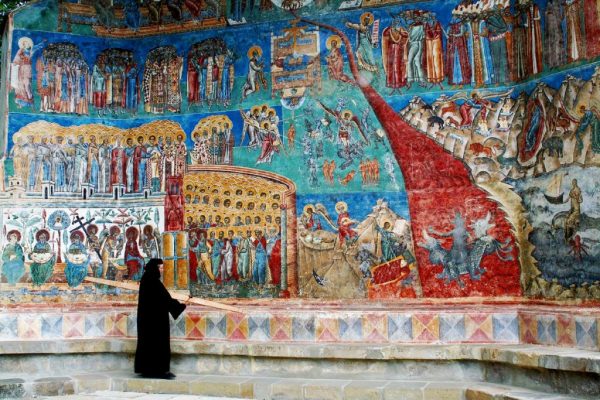 Known as the Sistine Chapel of the East, Voronet has a unique shade of blue known as "Voronet Blue". It was built in 1488 by Stefan cel Mare in a record time: less than four months!
However, it is stunning and probably the most famous Romanian monastery. Situated 36 kilometers away from Suceava, this is THE monastery you have to visit if you can't see more!
Sucevita Monastery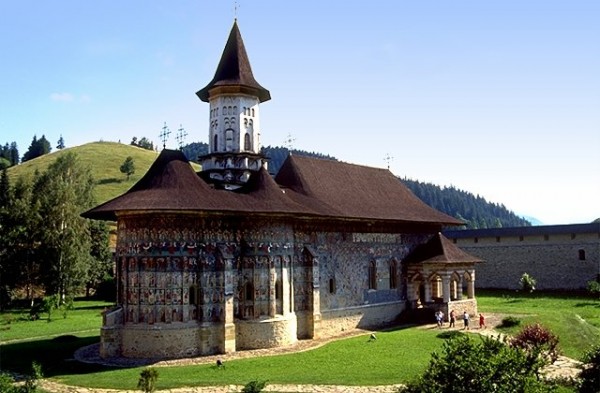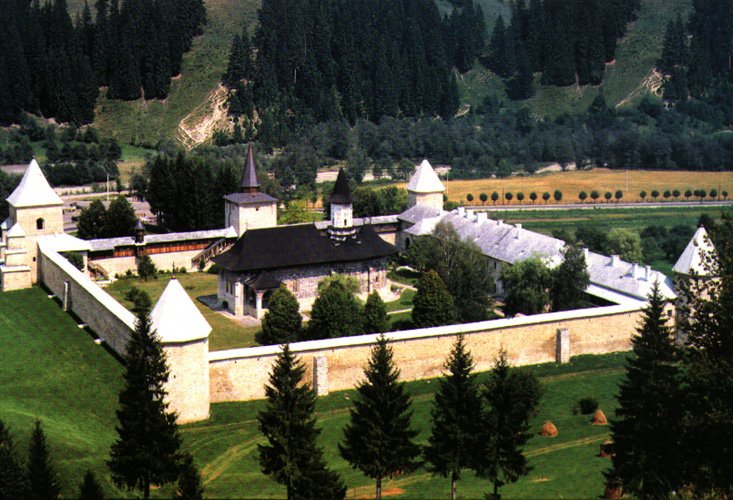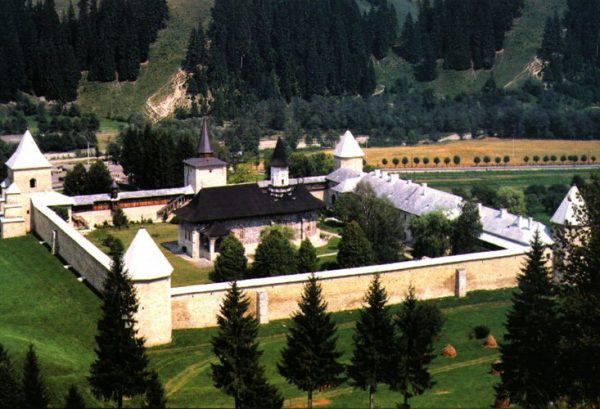 We'll stay in the area for now, with a monastery that has a nice legend regarding its construction: it is said that, in order to have her sins forgiven, a woman brought, for 30 years, all the stone required to build it.
Actually built in 1582 by two nobleman families in Moldavia, this a a Gothic – Byzantine creation that offers quite some eye candy.
Cozia Monastery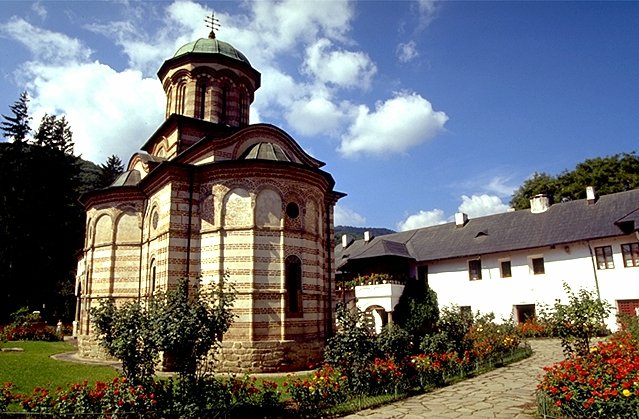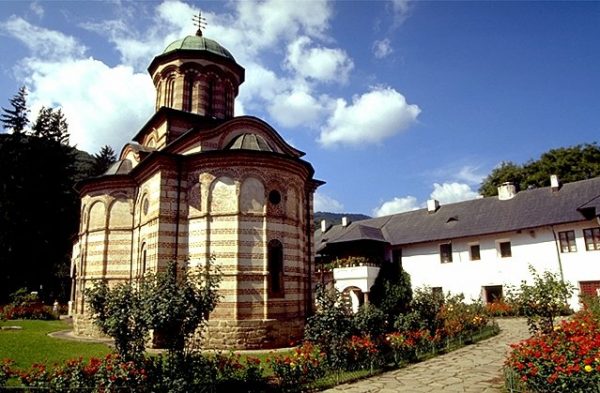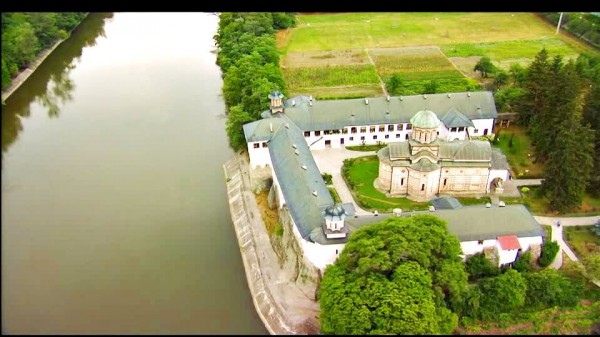 It served as an incredible source of culture and education, being the place where the first study books in Tara Romaneasca (currently Olentia region) were written. It was built by Mircea cel Batran, one of the greatest rulers of Tara Romaneasca – and it is the place where he was buried and it also acted as a fortress during the Ottoman invasions.
For a short while, in the 1800s, it was turned into a prison, but the authorities realized how stupid that was and it was offered to the monks once more.
Putna Monastery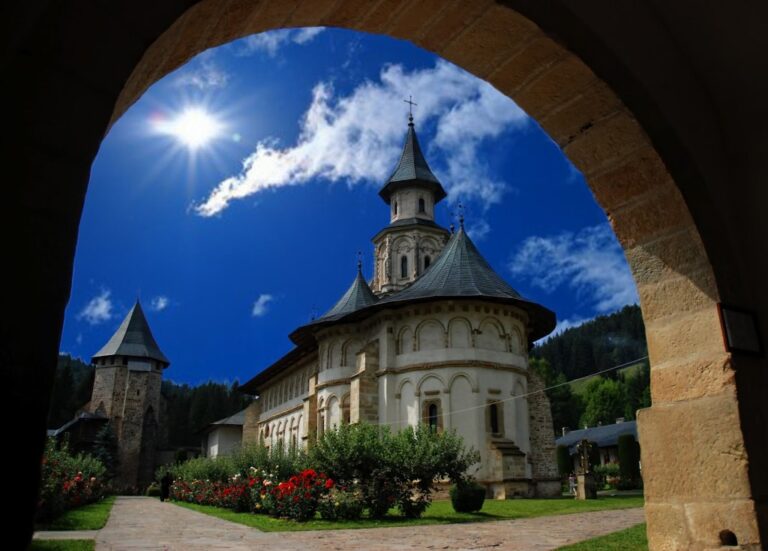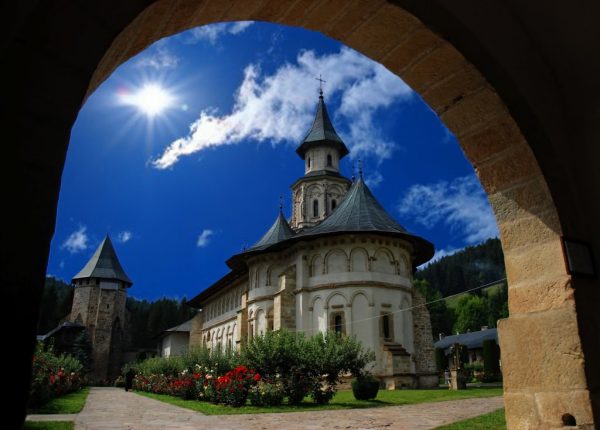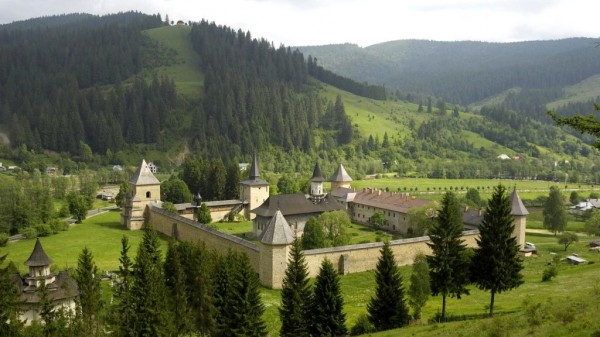 Named the "Jerusalem of the Romanian nation" by Romanian poet Mihai Eminescu, Putna was built between 1466 and 1469 and it the resting place of great ruler Stefan cel Mare (Stefan the Great). It is also the house of an impressive religious museum, with unique manuscripts and items from the medieval times.
Saint Ana Monastery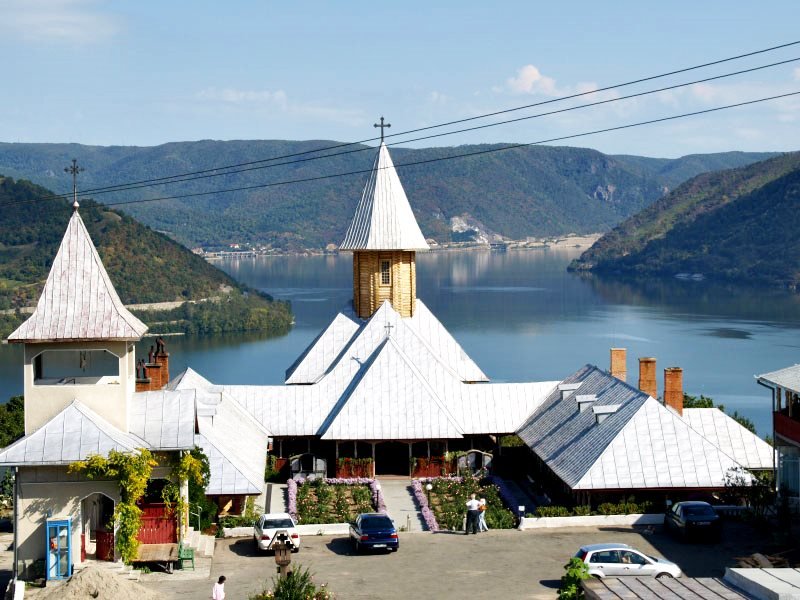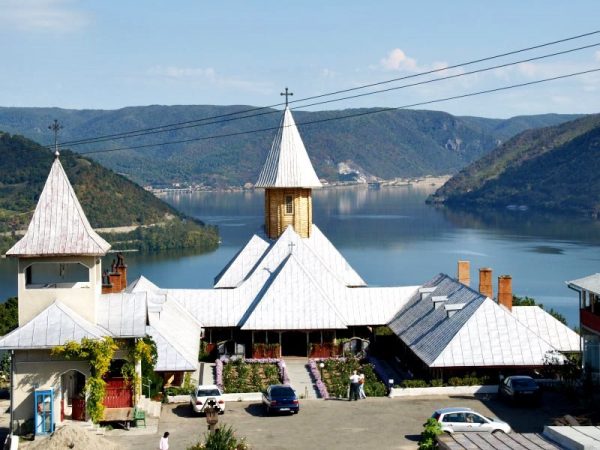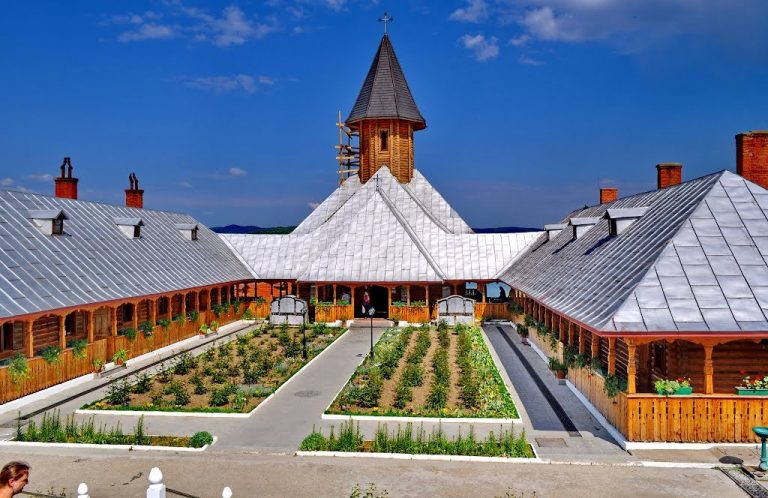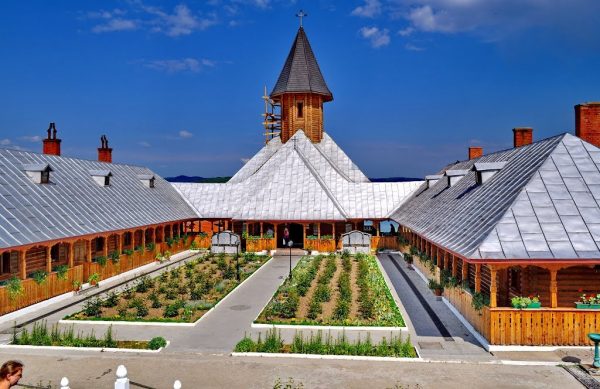 I must admit that I am a bit subjective when it comes to placing this relatively young (built in 1936) monastery on the list – it's really close to my home city, located in a nice town near the Danube, Orsova.
It has a beautiful story, too: it was built by Pamfil Seicaru, who survived an explosion in that area during the first World War – and promised to build a monastery as a "thank you" sign and in order to remember those fallen during the war.
However, the church back then didn't want to accept it as a monastery since it was not built on "holy ground" and soon afterwards the communists turned it into… a restaurant and disco. It was only in the 1990s, after Ceausescu's fall, that the monastery was accepted by the church and ever since has been an all-nuns monastery. A beautiful one, too.
Conclusion
Moldova has the most beautiful monasteries in the country, but scattered monasteries throughout other regions can provide you with great value thanks to their minimalism, legend and setting.
I remember visiting, when I was a child, a monastery where the monks were sleeping in small cave-like structures dug in the mountains, with nothing but a bed and stand for candles – the perfect place for meditation.
I unfortunately don't remember the name of that monastery, but all of them have impressive features like the one mentioned above. So, no matter what your personal believes are, the Romanian monasteries can provide great value in terms of Romanian history and eye candy.