Constanta has plenty of amazing pizza places in the city and since we're big pizza lovers here, we tried A LOT, including some that might not always be on your radar.
As a result, I not only think that we found the best pizza places in Constanta, but also uncovered some real hidden gems that I am happy to share.
Before we jump straight into the list below, don't forget that I have also shared a list of the best restaurants in Constanta – in case you want some diversity.
But, really, as long as you have amazing pizza, you don't need anything else. Right?
1. Locanda 252 – Best Pizza Place in Constanta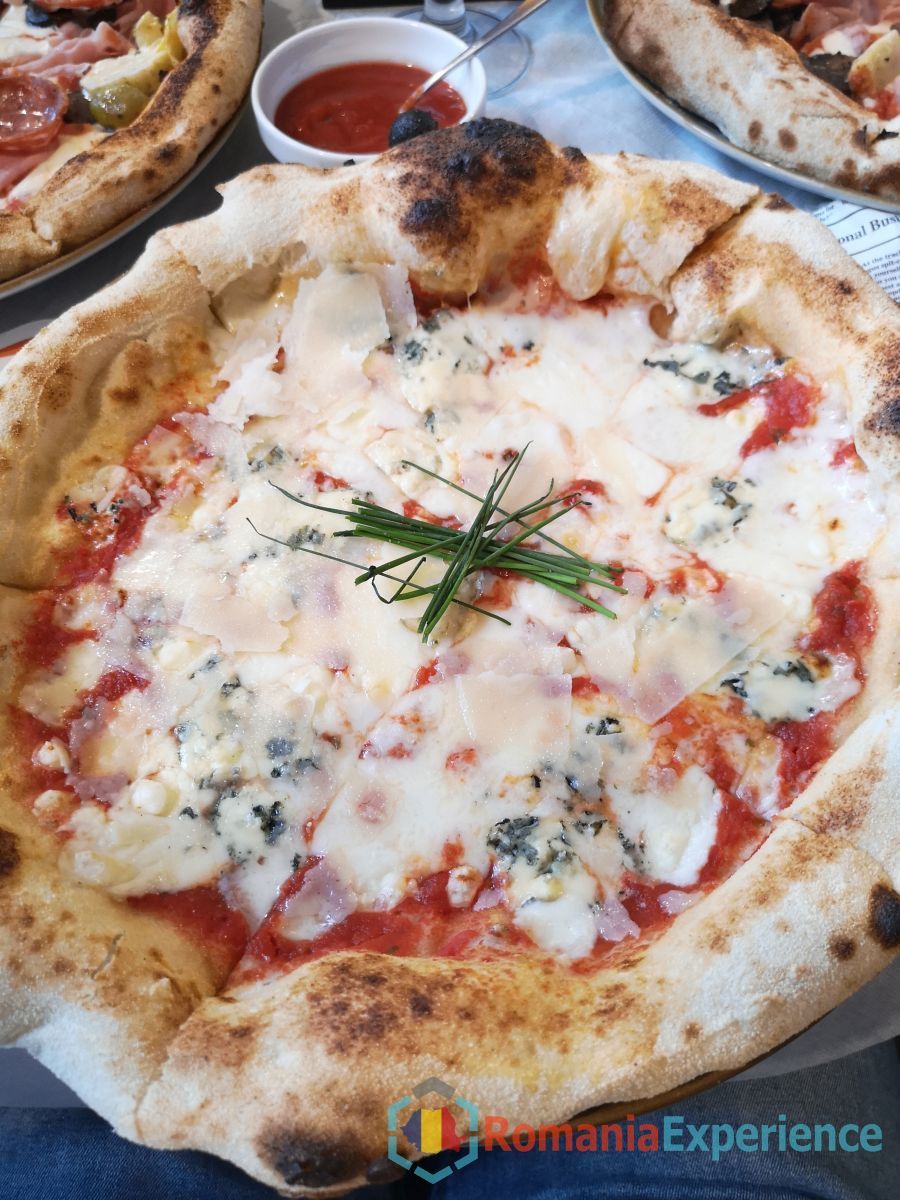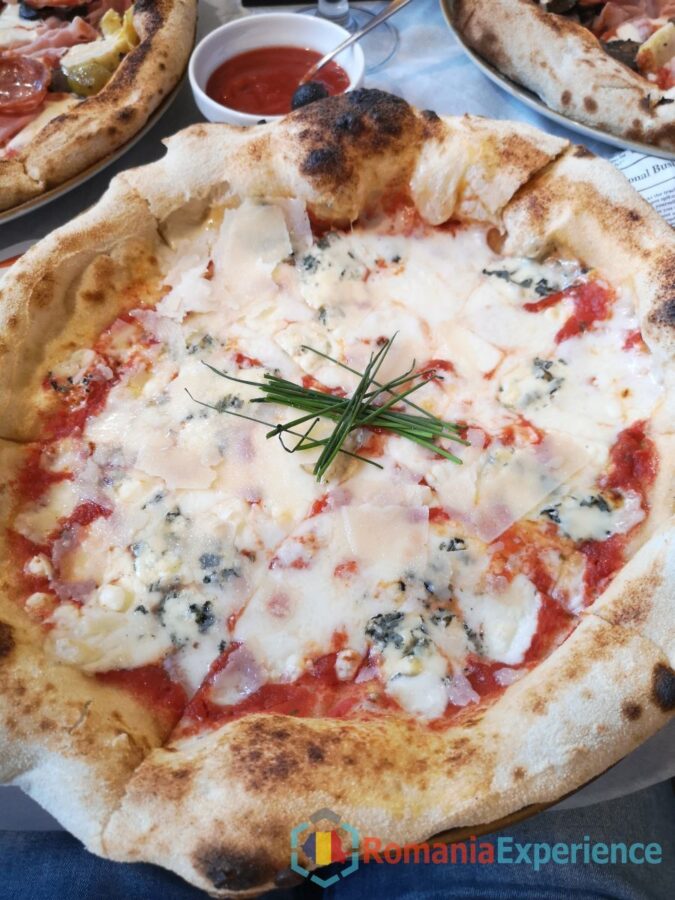 This is by far our most favorite pizza place in Constanta: a small and easy to miss family restaurant located close to the Dolphinarium, one of the top attractions in Constanta.
The staff is extremely friendly here and the pizza is probably the best we ever had anywhere in Romania. So make sure to visit this place – it's easy to miss, but I have marked it on Google maps down below. It's a must!
Links for you: Facebook page (for reservations/orders). Google maps link here.
2. Cinque Sensi – Hidden Gem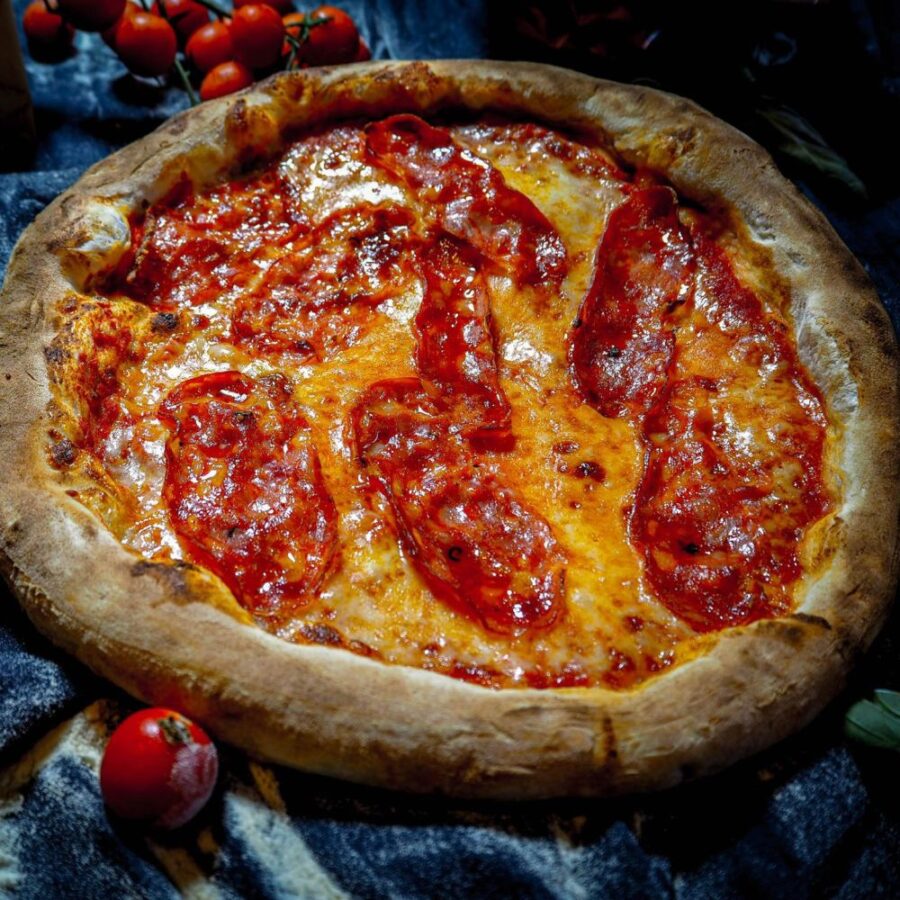 I'm very proud of finding this place for which you have to zoom in a lot on Google Maps to even show on the map. So I consider it a hidden gem – and one that you will surely appreciate.
While Cinque Sensi doesn't offer indoors or outdoors dining, just takeaway, trust me when I say that it's really worth it. Their pizza is perfect, it's cheap and you will love it, no questions about it.
Make sure to place an order (they deliver) and let me know what you think about this pizza. It's one of those places that only locals know about.
You can check it out on Google Maps, or visit their Facebook page for a few more photos.
3. Pizzaro – Pizza with a view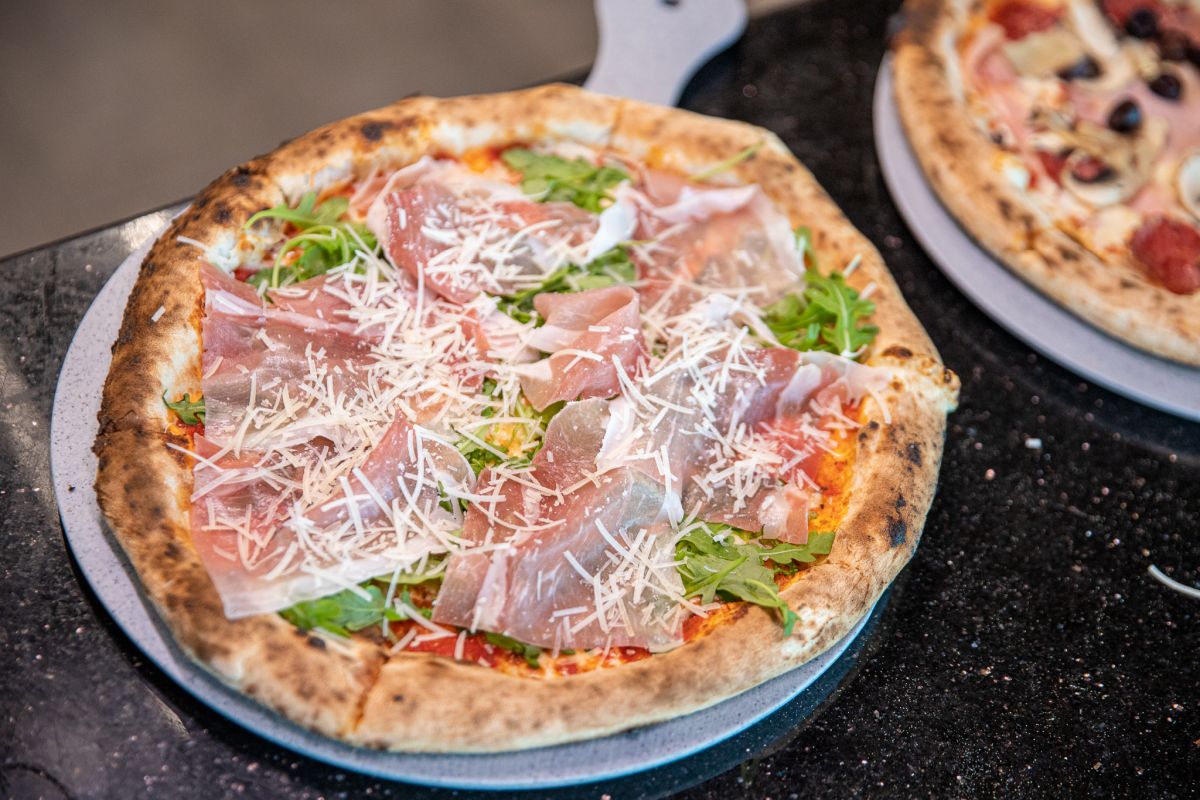 I think that this place opened recently, back in late 2022 and it's probably not yet as well known as it should. We did test it, of course, and really loved the pizza there (they have great pasta too, by the way!)
Located close to the Tabacariei lake and one of the main malls in the City (City Park Mall,) Pizzaro is a great place to visit during the warmer days as they have a rooftop terrace offering amazing views over the lake.
The pizza is delicious too, with plenty of choices for the family, but make sure to also try their caramelized apple tart with ice cream when you're there – it's amazing too!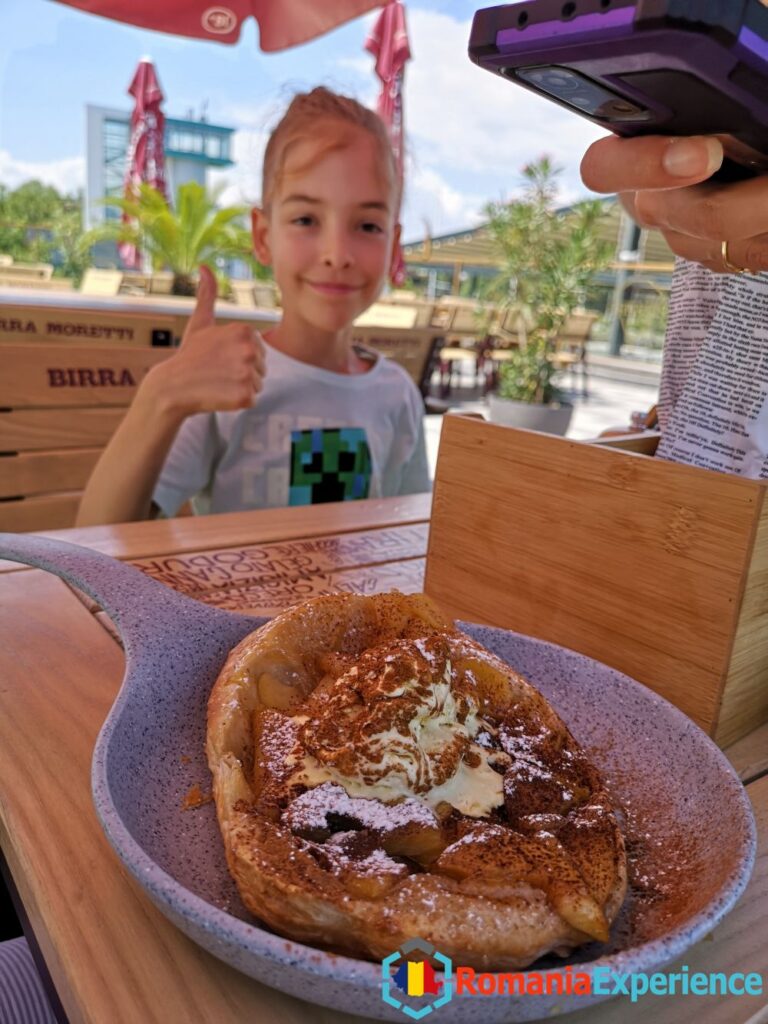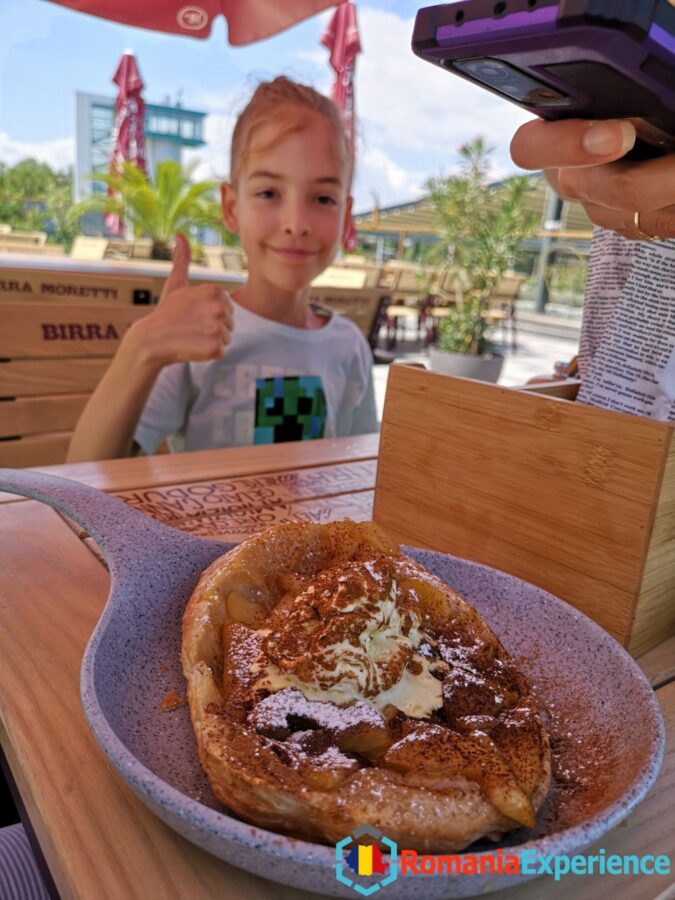 I've marked the location of Pizzaro here on Google Maps, and you can also check their Facebook page out for more photos and details.
4. Toscana Restaurant – A bit of Class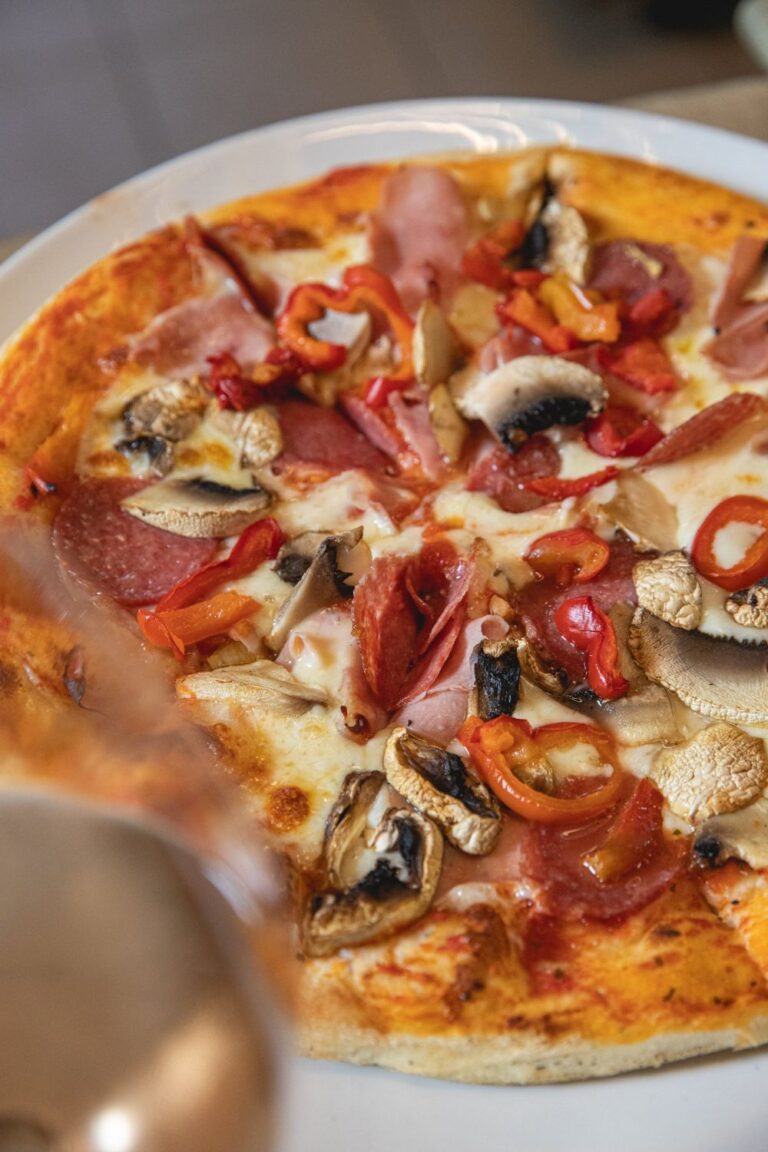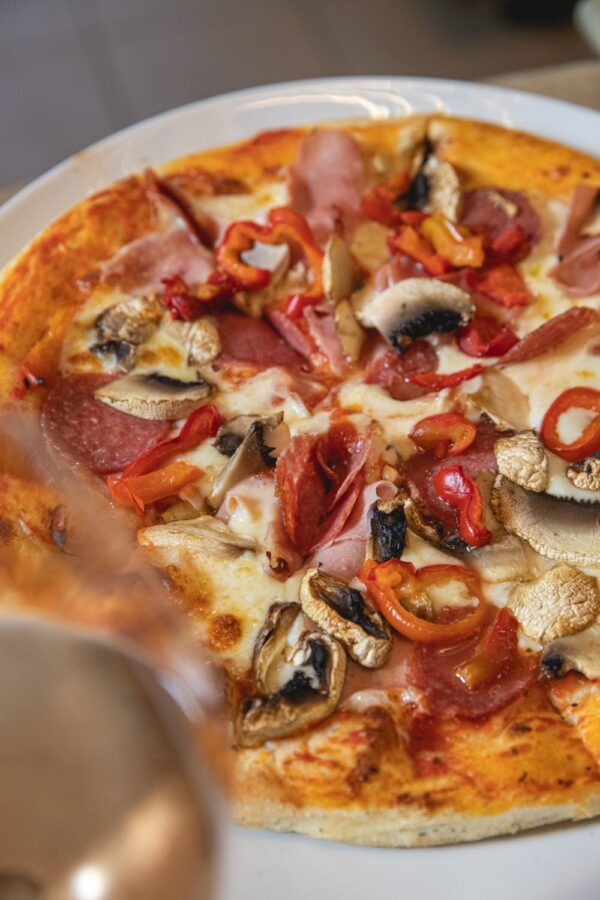 This is fancier Italian restaurant in the heart of the city, located close to the beach where the Neversea festival takes place, but the food there is absolutely amazing and the service is top notch also.
I have to admit that we've only been there once (mainly due to the higher prices), but we were really pleased with everything.
The restaurant looks great and they use authentic Italian recipes and ingredients, resulting in very, very good food.
We had pizza (plenty of choices) and Lasagna (also, lots of pasta and salads to choose from), and they were both delicious. The portions were so large that we couldn't finish them, which was a bonus as the leftovers were equally delicious.
So if you don't mind spending a bit more for your pizza, and you want a great pizza place in the heart of the city, this might be your best choice.
Links for you: Official website (for reservations/orders). Google maps link here.
5. Bonaccia Pizza – Traditional Italian Experience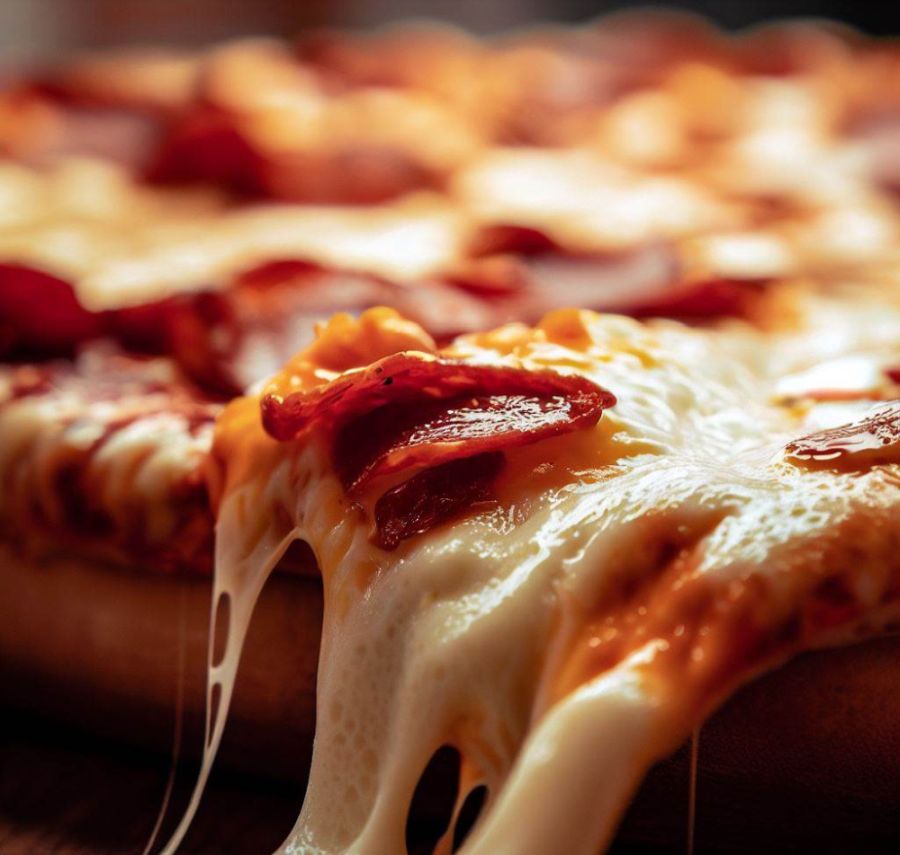 While the place itself doesn't look too impressive – not inside, nor outside – it serves really good pizza, and service is fast too. Plenty
of options to choose from, so it's impossible not to find something you really like.
This restaurant comes with an added bonus: being located in the Northern part of Constanta, close to the beach, it also offers take-out orders to the beach. So have this in mind if you're craving for AMAZING pizza at the beach.
Apart from the relative proximity to the beach, it's not in an amazing location, but it's worth going the extra mile to visit if you want some decently priced pizza that tasted great.
I've marked it on Google maps here. Make sure to also visit their Facebook page.
Wrapping up
These are my favorite pizza places in Constanta, and I am sure you will love them all if you give them a try.
If you know of another place that serves amazing pizza, don't hesitate to share the names of those places below.
And if you want to, you can learn even more about the city by reading my previous article talking about tap water in Constanta – you can quickly find out if it's safe to drink or not.