Romania is extremely attractive for people looking for a cheap country to live in. While it is in the European Union, it has one of the lowest costs of living in Europe, making it an amazing choice for people who wish to move here, as well as digital nomads or those who get their income from outside the country.
But what about those looking to move to Romania and work here? In today's article, we'll cover that aspect by looking at the monthly minimum wage in Romania, as well as the monthly average salary in Romania.
In my opinion, this paints a better and clearer picture of the country as a whole: by knowing the minimum and average salary, you will know both where your level of income would place in rapport to the average Romanian, but also what to expect from the job market itself.
Even more, the average salary is a good indicator (in my opinion) of the estimated cost of living and how expensive a country is.
If a person earns, on average, 3,000 Euros per month, most likely prices in that country are higher than they are in one where the average person earns 500 Euros per month.
Also, this means that if you at least earn the average salary, you will be able to live a good life here in the country.
With the year 2022 being such a crazy one with massive inflation and everything else that caused prices to skyrocket, we've seen some major movement on the income side as well.
While the increase in overall earnings here are not as spectacular as they were prior to 2020, and the minimum monthly salary is still the same from January, it's interesting to check out all the data and see how we stay, especially in terms of average wages during this crazy year.
UPDATE: This article was initially published in January 2017, but it has been rewritten and updated ever since, every year, to keep up with the increasing salaries in Romania – and I will continue to keep it up to date.
What is the minimum wage in Romania in 2022?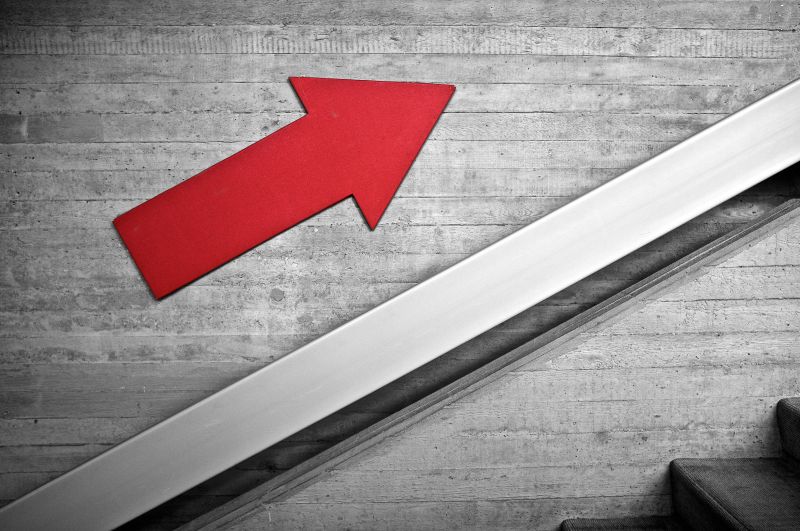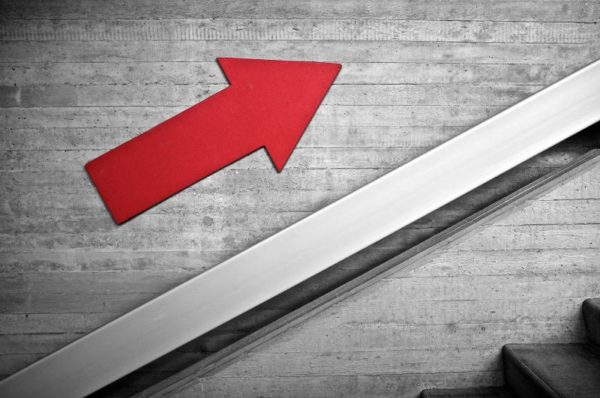 The minimum salary in Romania in 2022 is 2,550 Lei gross or 1,524 Lei net. This means that somebody on minimum wages would bring home around 310 Euros each month.
This is a small increase compared to last year's minimum salary which was 2,350 lei gross and around 1,413 Lei Net (or 290 Euros).
This means that, compared to last year, the minimum wage in Romania has increased by around 20 Euros or around 7%, which is basically on par with the official inflation.
Last year, we actually had three different tiers of minimum salaries, but fortunately the government decided to switch to a single minimum wage as it makes more sense.
IMPORTANT! Starting 2022, employers are allowed to keep employees on a minim wage for a maximum of 24 months. This means that a salary increase over the minimum is mandatory afterwards.
These are some pretty interesting measures and hopefully they will result in an increased quality of life in the near future.
Romania is still bleeding workers who move to Western European countries, searching for better paying jobs and minimum wages have been increased a lot over the past several years, even though the numbers might still seem pretty low.
For example, in January 2017 the gross minimum wage was just 1,250 RON, then it was increased to 1,450 RON before getting to 1,900 RON in 2018. Since then, the growth has been a bit slower, but any growth is better than none.
In conclusion, the take home minimum wage in Romania is around 310 Euros per month (or 1,524 lei) but companies are only allowed to pay the minimum wage for a maximum of 24 months before being obliged by law to increase it.
Currently, according to statistics, 1.4 million Romanians earn the minimum salary, out of around 7 million employees.
But the increase in the minimum wages had some side effects: prices are rising in Romania, inflation is high, the exchange rates for EUROS and USD are reaching new highs each day, so in actual buying power things haven't changed as much.
I would go as far as say that, with such a high inflation rates in 2021 (although officially we're at around 7.5%), the buying power decreased a lot.
But despite all these, we do have an increased quality of life for those living on a minimum wage, at least when we compare numbers to 2017 and before.
What is the average wage in Romania in 2022?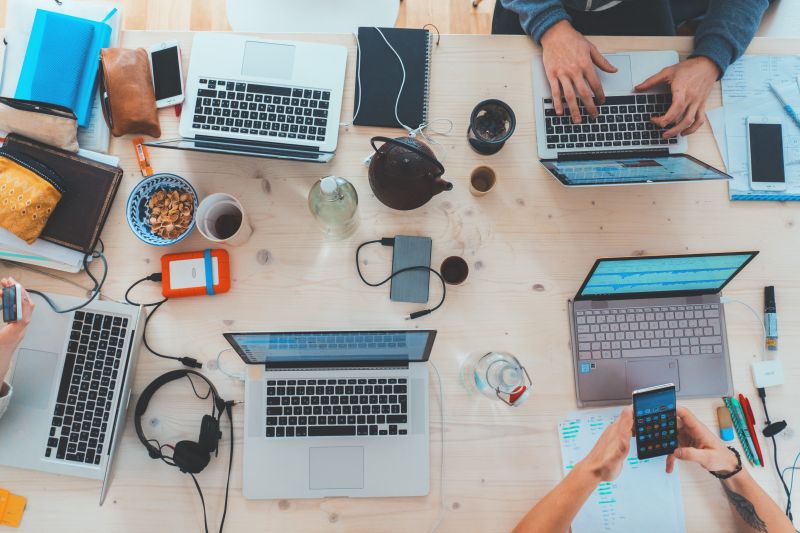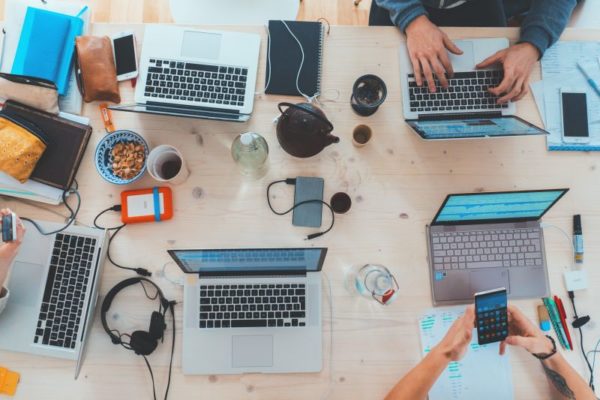 An interesting thing about the average salary in Romania in 2022 is this: even though the minimum wages have seen spectacular increases in the past few years, the average wages didn't follow the same trend, although they started moving up in the second part of the year.
This makes sense, because average salaries are not regulated. And even with 2020 and 2021 being such strange years, average wages in Romania kept going up, although they are not keeping up with inflation (which is at around 15% this year, which is crazy!)
Back to actual values, the average take-home salary in Romania in 2022 is around 3,850 Lei per month (around 780 Euros). This is an increase of around 550 Lei compared to last year. The Gross Salary is around 6,500 Lei (yup, that much goes to taxes!)
The numbers are slightly higher than the official numbers used for calculating the digital nomad visa requirements, which place the Gross earnings at around 1,100 Euros per month (5,500 lei).
You can check out the National Institute of statistics for updated monthly values of the average wage in the country throughout the year.
Compared to the previous year, the average wage in Romania has increased by some 40 Euros – one of the biggest increases in recent years. It's interesting to note that the average salary has more than doubled since 2013.
And despite 2022 bringing such a financial mess, it's really encouraging to see that salaries are still going up both average and minimum wages.
Another thing to consider when thinking about average wages is that the numbers are usually bigger in larger cities (Bucharest, Brasov, Cluj, Constanta, Timisoara etc) and get closer to the minimum in the smaller ones.
In other words, you have the potential to earn more in the larger cities, but the cost of living there is also higher.
We're spending under 1,500 Euros per month as a family of three living in the provinces in a smaller city, but larger ones might need more money. Prices are going up and even though exchange rates are staying strong… it's not easy anywhere right now.
Cost of living
Some time ago, I wrote an article detailing how you can live in the country on $1,000 per month. I had to update that article after I originally published it, as things have changed quite a bit since then.
The cost of living in Romania is still very low compared to other countries, but you're starting to get less and less for that amount…
If you don't want to, then I would have to say that for a foreigner moving here, the average take-home wage (780 Euros/month) would not be enough to live a decent life, if you have to pay for accommodation.
It would still be doable if you choose shared living and are very frugal. It's even easier if your employee pays for accommodation (which would save you some 200 – 350 EUR per month).
Best paid jobs in Romania
Finding a job in Romania – especially if you don't speak the language – could prove difficult to say the least.
The bureaucracy and employment systems are old and outdated and even though things are changing here, many industries are left behind.
I remember reading an article a while ago about Noble prize winners who would not be allowed to become University teachers in Romania because they would not meet the silly criteria teachers must meet (not that any Noble prize winner wanted to start teaching in Romania…)
However, there are some areas where it's easier to find jobs in the country and fortunately these are also the best paying jobs in Romania. Think about large corporations and IT and you have a clear picture!
Also, there is an increasing demand for workers in the construction field, with decent salaries to follow (although still not the highest in the country).
With these in mind, let's check out some of the best paid jobs in Romania. The salaries below are average amounts from 2020, so they might be a bit higher in 2022.
1. IT: 17,000 Lei
2. Oil extraction: 9,000 lei
3. Engineering: 7,300 Lei
4. Banking: 5,859 Lei
5. Heavy industry: 5,000 Lei
Other jobs that pay well include:
Truck Driver: 4,500 RON
Marketing: 4,500 RON
BPO: 4,150 RON
Engineering: 4,000 RON
Construction work: 5,000 RON
Have in mind that these are just averages and estimates and actual salaries that a company is willing to pay can be very different from the values above.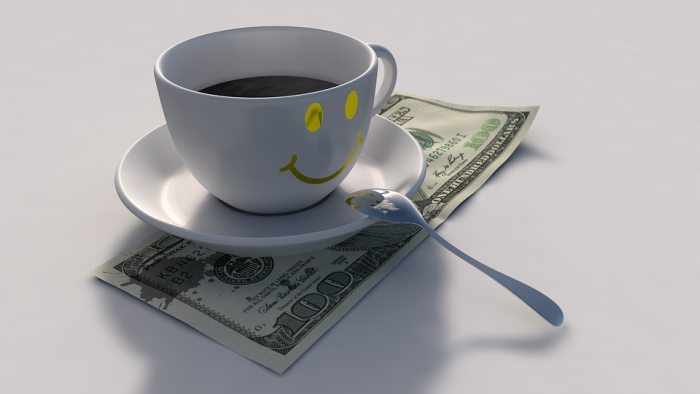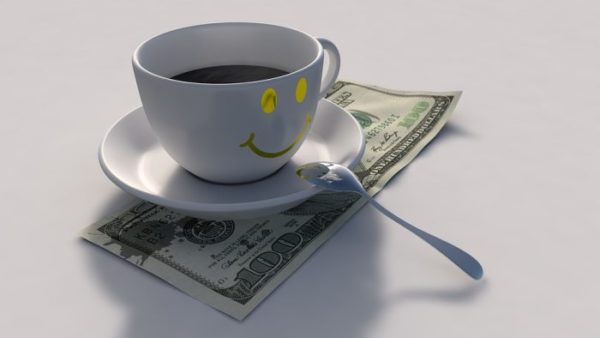 Wrapping up
Hopefully knowing the minimum and average salary in Romania in 2022 will paint a clearer picture on the actual cost of living, the job prospects you'd have and how far your money would take you in case you're living on income from a different country.
If you have data from various industries or any comments to make that will help us all better understand the system in Romania, don't hesitate to share your thoughts below.