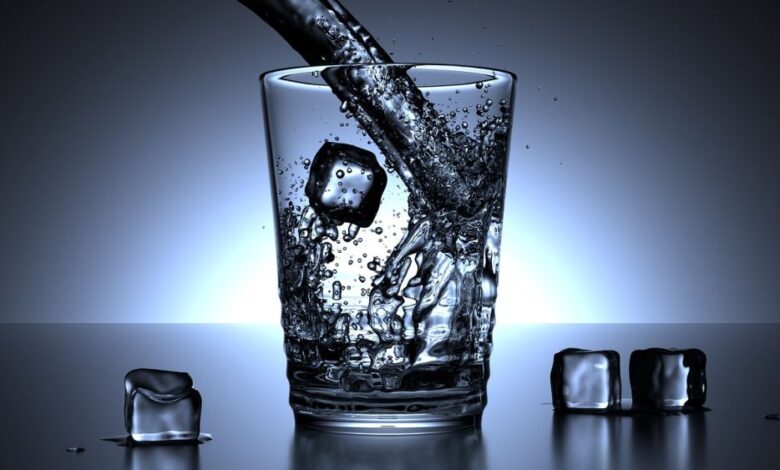 Although the price of bottled water in Romania is really low, you might still wonder if tap water is safe to drink in Romania. I definitely know that this is one of the first things I research before visiting a new city and probably I'm not the only one doing it.
So… can you drink tap water in Romania?
The generic answer would be YES! You can drink the tap water in any city in Romania without worrying that you'll get an upset stomach or other problems.
However, there are some additional things that you should be aware of and we'll cover them all in this article.
And the most important of them is that not all cities are equal in terms of water quality: so the tap water in Bucharest isn't the same as the tap water in Cluj, Brasov, Timisoara and so on. Just like anywhere in the world.
In all cases, the water that you get on tap is highly chlorinated. Although this adds a specific smell to it and a particular taste, it's not something bad, as chlorine is used to destroy all living organisms in the said water.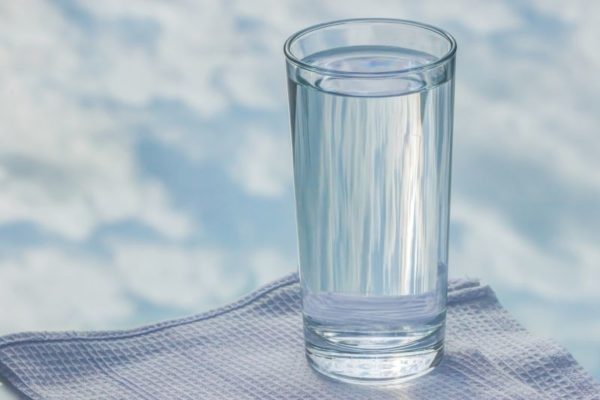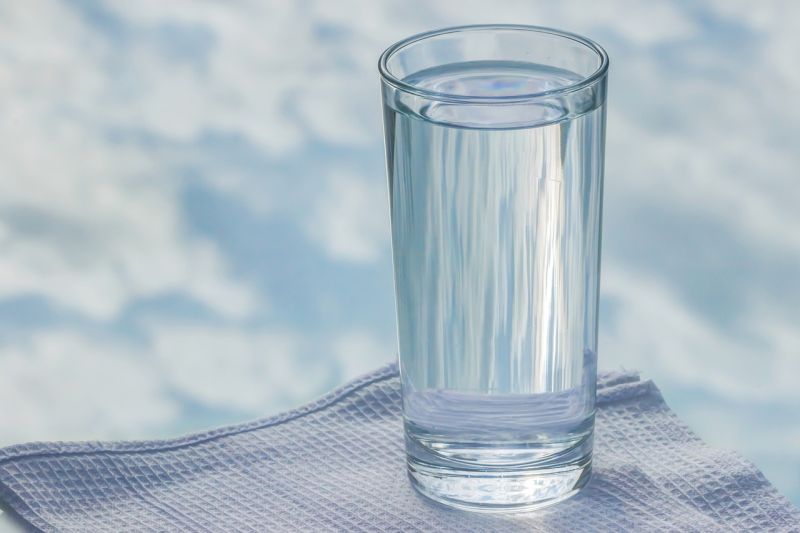 Some cities use more, while some need to add less chlorine in order to keep the water safe to drink. There was recently a scandal in Bucharest regarding the quality of the tap water, where the City Hall was claiming that there's too much chlorine added to it, while the company handling this stated that they indeed used more chlorine than usually because of recent floods that made the water quality worse, but that the water itself was still safe to drink.
The easiest way to get rid of that unpleasant chlorine smell and taste is to let the water sit for a while. It always does the trick!
Not all places in Romania have tap water!
While all the cities and towns in the country offer safe to drink tap water, many of the villages don't. Instead, here you will be served water from the old wells that are either scattered throughout the village, or in the back yard. That water is usually of very poor quality and you'll most likely have tummy problems if you drink it.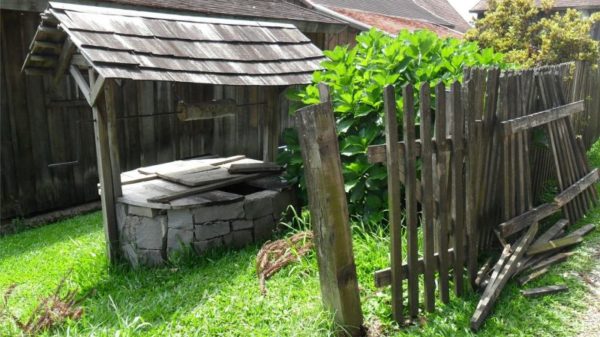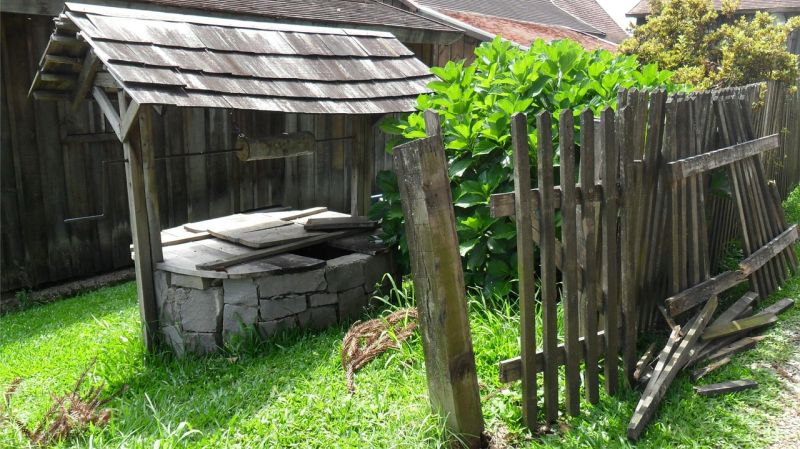 So, even though all the people in the village will tell you that the water is safe to drink and refreshing and better than bottled water, I would never risk having it.
So, should you drink tap water while in Romania?
I will start by saying that I haven't had water from the tap for years now. We're buying – like many Romanians do – those large bottles of water (apa plata, as it is called here) and drink that instead.
However, when cooking, we're using the tap water, but with a water filter instead. These are the best option for long term stays, in my opinion and I will explain why.
The biggest problem with the tap water in Romania is not that it has anything alive in it – the chlorine handles that. But the problem is that the plumbing systems in all cities are extremely old and I've read many reports saying that there are a lot of unneeded metals – including rust – in the tap water that we're getting.
A water filter (they're sold in all supermarkets and they're around 10 Euros each) does exactly that: removes chlorine, metals and other bad things from the tap water, making it better to drink in my opinion. So if you stay for longer here, I would definitely suggest investing in this extra gadget to make sure you're getting the best water quality possible. This probably goes for all countries in the world.
Conclusion
So, there is no simple, straightforward answer to the question in the article's title: Can you drink tap water in Romania?
However, as you have seen already above, the general rule of thumb is that you can safely drink it in all cities and towns, but it's better to take extra measures and use a filter to remove potential rust particles and other metals making their way through the old pipes.
If you're only spending a few days here, there's no need to invest in a water filter and you can definitely consume tap water without worrying too much.