One of the questions that I get asked the most by the readers of Romania Experience is "can I still live on $1,000 per month in Romania?"
And today I decided to answer this question publicly on this blog and help all those who were asking the same question, but didn't send it over via email. So…
Can you still live well on $1,000 / Month in Romania?
Yes, you can. It won't be extremely easy and you won't live a very luxuriant life, but living on $1,000 per month in Romania is possible.
First off, I would recommend anybody who's interested in the cost of living in any country on earth to look at the minimum and average salaries in their chosen country.
An least in theory, having an amount that's similar to the average salary would allow you to live a decent life in that country. Sure, there is a bity of variation here, but I still consider this a solid starting point.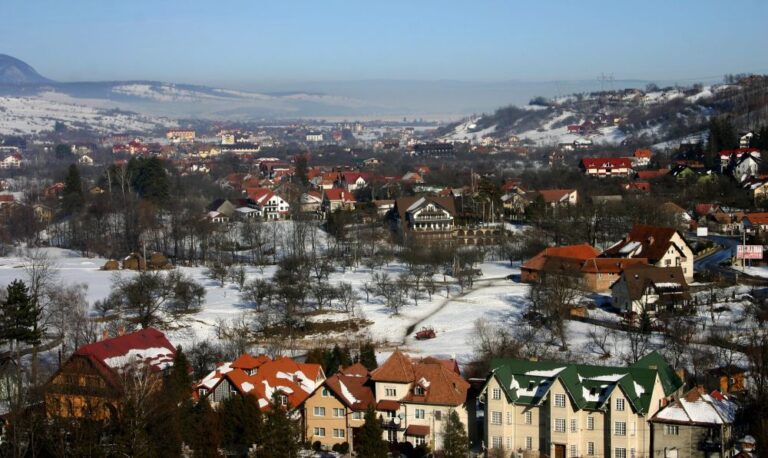 I have written an article about wages here (which I update regularly) so make sure to look at it every now and then.
If you don't want to check out the article itself, the numbers are listed below (they still change each year and go up by at least a bit, but don't expect major differences on a yearly basis).
– in 2021 the minimum wage in Romania (take home) is 1,386 Lei / $345 / 285 EUR.
– also in 2021, the average wage in Romania (take home) is around 3,300 lei / $825 / 675 EUR (a whooping 275 EUR more than in 2014, showing that the quality of living also goes up)
Looking at the numbers above, we can say that your $1,000 equals to almost three minimum salaries in the country and it would still be some $175 above the average wage.
In other words, based on this information alone, we can say that you would live much better than the average Romanian does if you have at least $1,000 per month.
Understanding the big picture
The big picture is a bit more complex than it looks on paper at first. Have in mind that in Romania, despite the constant salary growth, there are many people living off less than the minimum wage.
There are still families living on $500 per month and they manage to make ends meet. We (my family of three) spend around $1,500 per month, on average, for example.
So if you're wondering where can you live on $1,000 per month – Romania is one of the few answers that you can get.
But it's also important for you to understand that, in most cases, as a foreigner living in Romania, you will have some additional expenses that Romanians don't.
Most likely, you will want to be covered by a private health insurance (which is still cheap at around $60/month) and you will have yearly costs related to visas and permits.
This really depends on your situation (if you are employed, for example, you won't have to worry about these as the company will take care of everything).
But you will also want to live in better conditions than those living off $500 a month do. In most cases, they live in overcrowded, deplorable spaces that most people coming from Western countries would consider atrocious.
You might want to have a microwave, an A/C unit during the hottest days of the summer, a warm temperature during the winter days… all these are things that many of the people living on very low amounts don't afford.
Also, most families will have relatives living in nearby villages and providing them with at least some of the food (therefore reducing one of the most important costs each month). But in most cases, these families can receive 50 – 75% of their monthly food for free.
But let's see how things would actually look for you if you had just $1,000 per month to live in Romania!
Estimated costs & living style for $1,000/month in Romania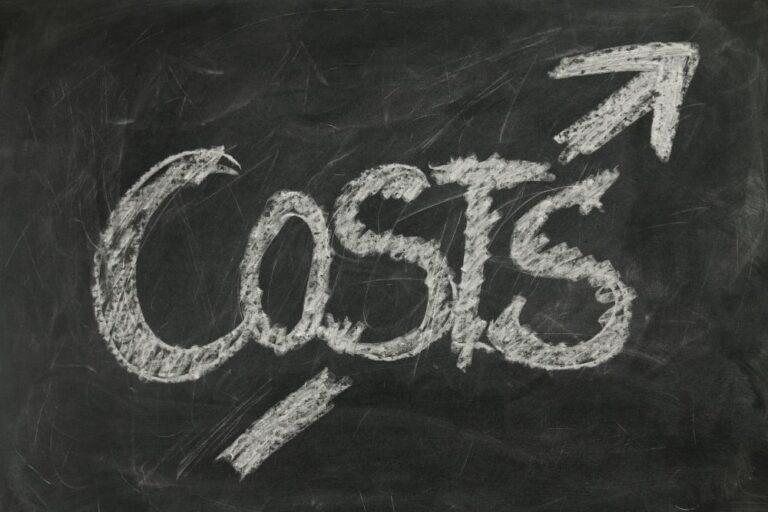 Even though you won't live like royalty on this monthly amounts, you will still live a much better life that living on the same amount of money in most places in this world.
Below is an estimated monthly budget for a foreigner living in Romania on $1,000 – for a frugal person that understands what they can afford and what they should spend their money on.
– Rent as low as $250 for a studio. Probably it won't be the most modern apartment that you have seen, nor will it be in the heart of the city, but still in a good area.
In smaller cities, you can fine even a 1-bedroom apartment for this money or improved living conditions in a studio.
– Food: $350. This number is very difficult to guesstimate. I am basing it on my own family's costs, and it includes decent, varied food without eating out.
If you are very frugal and can live on rice, pasta & potatoes, you can spend a lot less. At the same time, if you don't like buying store brands or shopping at lower priced markets (like Lidl), you might end up spending more.
– Utilities & Maintenance (usually, not included in the rent): $100 per month, on average (more during the winter and less during the summer unless you keep the AC unit always on).
– Cable, TV & Mobile phone: $30 (these are usually really cheap in Romania. We're paying around $25 per month for this, but we have some benefits since we're with the companies for many years, so I decided to use a higher number just to be sure)
– Health Insurance: $60 (we're talking about state insurance here. There are Private Health options as well, but they're a bit more expensive and the prices vary a lot depending on what the package offers).
These would be the basic things that you would have to pay every month, no matter what. All these end up totaling $790 per month. This leaves you with some $210 for other costs, to cover entertainment, unexpected expenses, buying clothes and toiletries and so on.
While it's not a lot for sure, have in mind that $210 is still more than half the minimum salary in the country, so you have some options for the money.
Not a lot, but if you're on a tight budget, you're surely getting more for your buck in Romania that you would in the US, for example, for the same amount.
So… to answer (again) the question in the title: can you live on $1,000 per month in Romania? You sure can!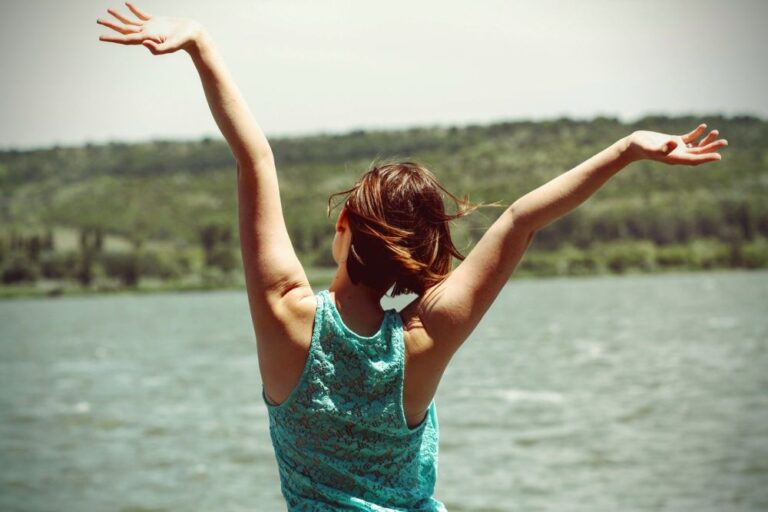 Prices are increasing on an yearly basis and it is getting more and more difficult to make ends meet on this monthly budget. But it will probably be at least several years (maybe more) before we could say that $1,000 isn't enough for a person to live a decent life here.
But what makes things even better is the price per person when families or couples are involved.
A couple could still easily live in a studio, reducing the rental costs by half. Also, the utilities wouldn't double, either. This means, in the end, that a couple with $2,000 available each month (so $1,000/month/person) would live a really good life here, affording a bit of luxury in their life.
Even if you bring a child and you don't want to enroll them in a private school, your $2,000 per month you allow you to live a decent life here (remember, my family of three spends around $1,500 per month, although we're not big spenders).
I have recently read on a Romanian blog about a family of 4 adults and 2 toddlers making ends meet on a budget of about $600 per month.
They are struggling a bit, but they make it work, purchasing in bulk and only discounted items. However, that's an insanely low budget and if you're not used to living thrifty, you might not be able to make it work.
If you're looking for some more up to date numbers and estimates on how far would your $1,000 take you here, you can also read my cost of living article.
But the conclusion is that Romania remains one of the countries where you can live on just $1,000 per month.