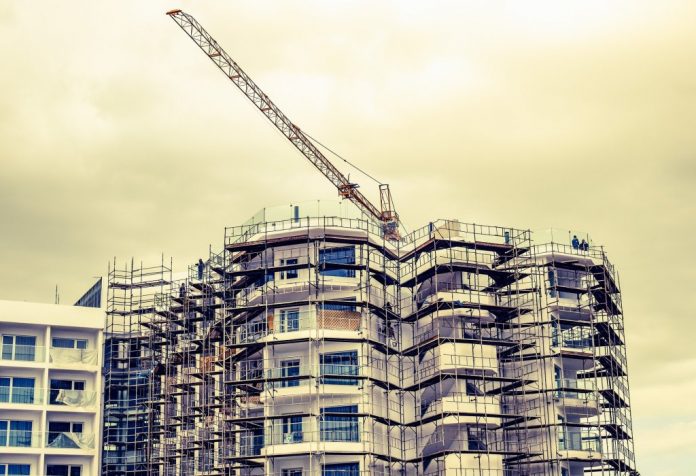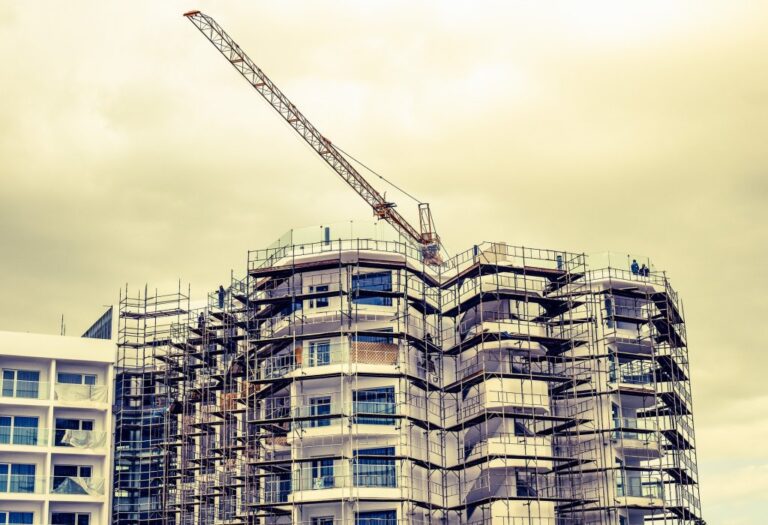 Most people know very little about Romania. For most of them, Romania is the same thing as Transylvania, a place where vampires live, Dracula still rules the lands, hordes of stray dogs roam the streets while beggars and poverty and orphans are hidden behind the concrete walls of ugly communist buildings.
Is Romania a third world country? Is it dangerous so that visiting it or moving here would be a risk? Are vampires sucking your blood if you go out after dark?
The questions above (well, maybe just the first two of them) are usually asked by people who have to go to Romania and I will answer the first one in today's article, while the second was answered in a different one.
Romania, 3rd world country?
Originally, "third world country" referred to countries which, during the mid-70s (the Cold War era) were not aligned to either US & Allies or Soviets & Allies.
However, today, "third world" mostly refers to developing nations. This is actually a politically correct term that basically refers to a very poor country which still has a lot to improve in many areas.
So our questions should turn from "Is Romania a Third World Country" to "Is Romania a Developing Country?"
The sad truth – for Romanians at least – is that yes, Romania is a developing country, according to the International Monetary fund (and common sense, I would say).
On a happier note, there are 154 countries considered "developing countries" out of the total of 196 in the world, according to that list. Some big name countries that are still considered "developing countries" are China, Russia, Turkey or South Africa. On the same list are countries that I know very little about, like the Kyrgyz Republic, Lao PDR or Timor Leste.
So putting all these countries in the same bucket is definitely not the best choice, but this is how things stand at the moment. Yes, they might all be officially developing or third world countries, but you can't compare Romania to China in terms of development, nor Vanuatu with Russia. Actually, you can rarely look at two countries on that list and say that you'd get a similar life if you choose either of them. Or that they should be avoided at all costs.
Thailand and Indonesia are, in the end, on the list of developing countries and there are so many world travelers and expats living there and loving every second of it – and for all the right reasons!
The same goes with most South American countries or even other European countries that are still "developing": Croatia, Poland or Hungary, to name a few.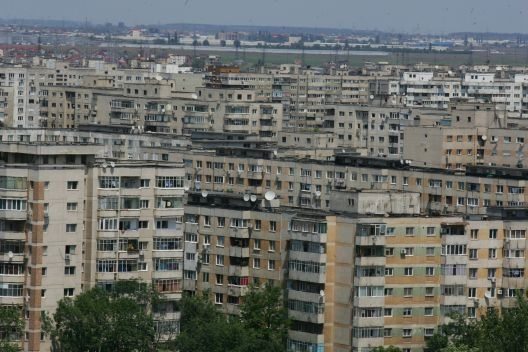 So even though technically a country is considered a third world country, things will probably be not as bad as this unwanted title would make it sound.
Sure, you can't expect to find in Romania the infrastructure, economic power and even the same mentality as you will get in first world countries – from the US to Germany and Australia, but it's not really that bad either.
It all depends on what your expectations are. Most likely, if you come from a first world country or a country that's more developed than Romania, you will feel the limitations more than others would. However, this doesn't mean that Romania – or any other developing country on the list – is not extremely enjoyable for most of the people.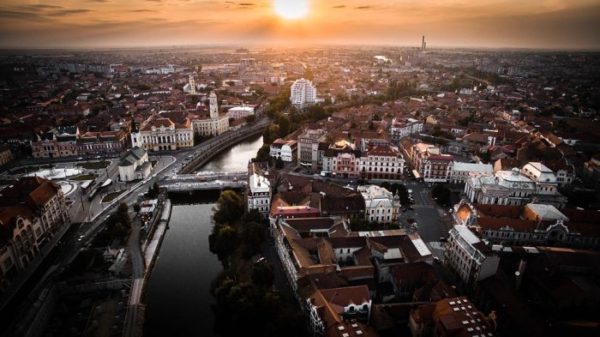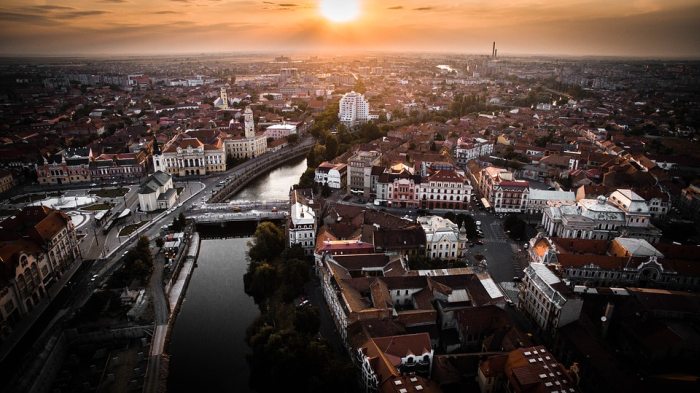 No place out there is perfect and Romania definitely has its own problems. Depending on your situation, you will get hit with more or fewer of them. If you're just traveling here for a few days or weeks, you will most likely enjoy the experience and feel that there's nothing wrong with the country.
If you plan to move here and spend more time – months or years – you will start to notice more and more areas that need to be developed. I doubt that there's any country on Earth where that won't happen, though!
So in the end it all depends on you: will you let these problems ruin your experience or consider them part of the package and leave them behind, enjoying the good stuff that Romania has to offer? I personally believe that we should leave this "first world" and "third world" country rankings behind!
And while you're busy discovering the sights in Romania, there are times when you simply have to access your work. Now get an instant remote access to your online private work space from anywhere on any device(PC/Mac/android/iOS) with hosted citrix vdi. Keep track of all your financial records/data remotely by Hosting QuickBooks on the cloud with 24*7 tech-support from Apps4Rent.