Few people know that Romania is a pretty large country. If you want to get from Bucharest to Timisoara, you should know that you are about to travel anything between 400 – 550 kilometers (depending on route and/or means of transportation). Today, we're going to talk about how to get from Bucharest to Timisoara by plane, trains, buses or car (and the same goes for Timisoara to Bucharest).
Since Timisoara is pretty far away from Bucharest, the fastest way to get from one point to another is taking the plane: you'll get there in about an hour. However, the long train ride could also be really enjoyable as you'll get some pretty spectacular views, especially on the Danube shores. But this takes a lot longer, around 9 hours.
The best part here is that there are multiple options for you, both dirt cheap and more expensive, fast and slow. We're going to cover them all here because some people might prefer taking a bus, for example, others might enjoy riding the train while other would like to get into a plane a fly there ASAP.
And since we're talking about these two important cities in Romania, don't forget to check out my overview of Timisoara or that of Bucharest if you want to find out more.
With these out of the way, let's find out the answers to the burning question: how to get from Bucharest to Timisoara and vice versa?
Bucharest to Timisoara by plane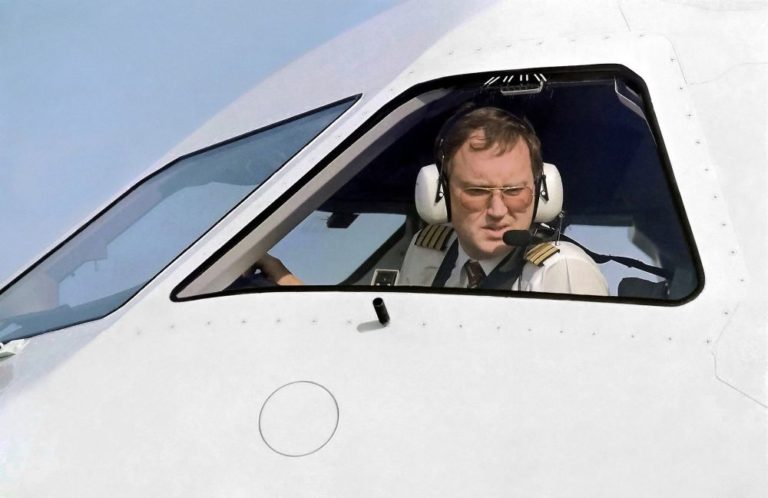 If you want to get from one place to the other extremely fast, you'll be happy to hear that you have a few options when it comes to taking a plane. The flight only takes about 1 hour and it's usually pretty cheap, even compared with the other transportation methods: you can find flights for as low as 20 Euros!
(I am updating this article in late 2020, when the entire travel system is messed up, so costs now might be higher than they used to be. Make sure to always double check your details and prices!)
The cheapest company providing flights between Bucharest and Timisoara is Ryanair, but we also have the national air company Tarom providing a similar service, but for more than double the price (usually). Check both to see what your best option is.
Bucharest to Timisoara by train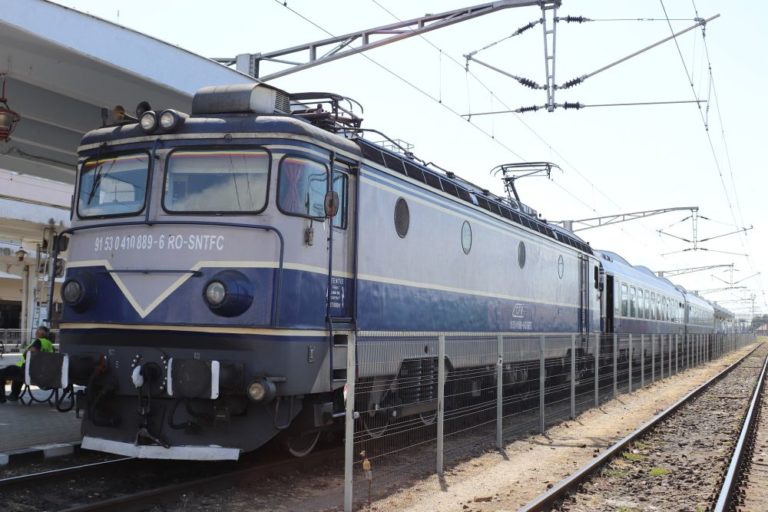 If you're a regular reader of this blog, you know that I love traveling by train. However, if you prefer to go this route, prepare for a long trip: around 9 hours on paper, but the trains usually end up being late, so if you're unlucky, you'll actually spend 30 minutes to 2 hours more in the train. There's always this risk when riding trains in Romania!
There are multiple options available and fortunately, you don't only have to rely on the CFR (national company) trains anymore, as private companies have offers on this route also.
If you choose to go with a CFR train (check the timetables here), expect to pay around 100 RON (21 Euros) for a second class ticket. But you also have better options in terms of quality, like the Astra Trans Carpatic train that offers really good sleeping coaches, with WiFi, included food and other goodies.
This is a night train only, but it's really good – and you can check it out here. Prices are similar for train rides, no matter which company you choose and they both offer sleeping cars for the overnight trains.
The good thing about traveling by train on this route is that you will get some breathtaking views of the Danube when you'll be passing by it, views that make this journey even more enjoyable. Of course, this only goes if you're traveling during the day!
Bucharest to Timisoara by bus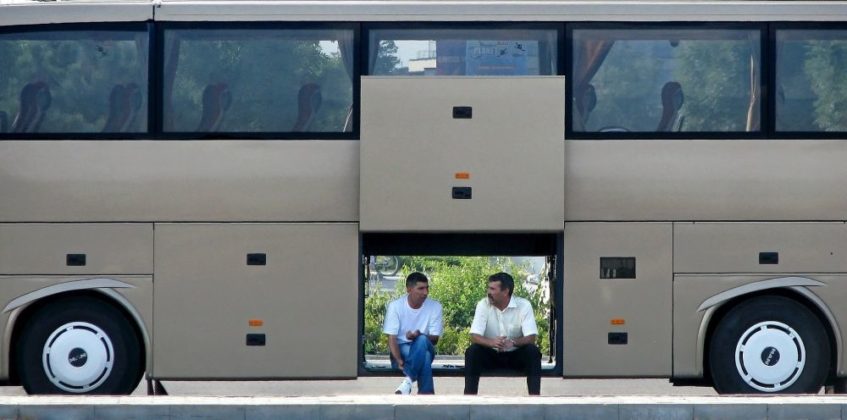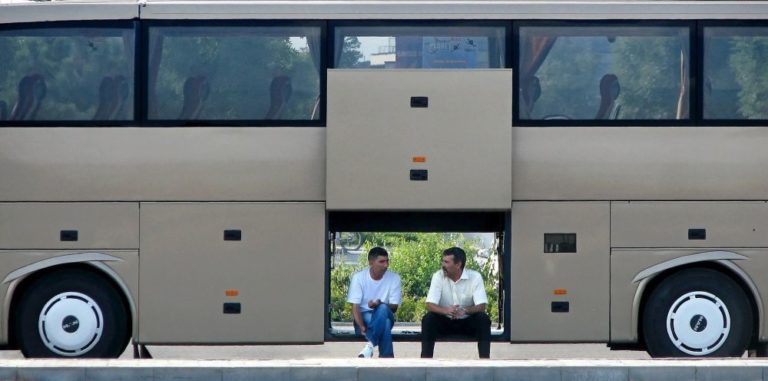 When it comes to getting a bus from Bucharest to Timisoara, there are, surprisingly, not a lot of companies running this route. The main reason why I believe this is happening is the sheer distance between the two cities. This makes it not profitable for charter buses, and extremely long rides otherwise.
The price for a bus trip from Bucharest to Timisoara or Timisoara to Bucharest is similar to taking a plane – between 70 to 90 lei (around 20 Euros), but you'll spend a lot more time in the bus – around 11 hours.
This is my least favorite way of getting from one city to another, because you don't get a lot of leg room for this long ride. Plus, since you will almost never find a direct bus, there will be many stops for picking up or dropping passangers along the way, which can result in delays. Also, you have no control over toilet breaks, which is not ideal.
However, if you prefer taking a bus (which is probably the cheapest method of getting from Bucharest to Timisoara), you can find the offers available online here.
I am sure that there are even more options available from other companies, but in order to find out about them, you'd have to visit the various bus stations in Bucharest or in Timisoara, depending where your starting point is.
Bucharest to Timisoara by car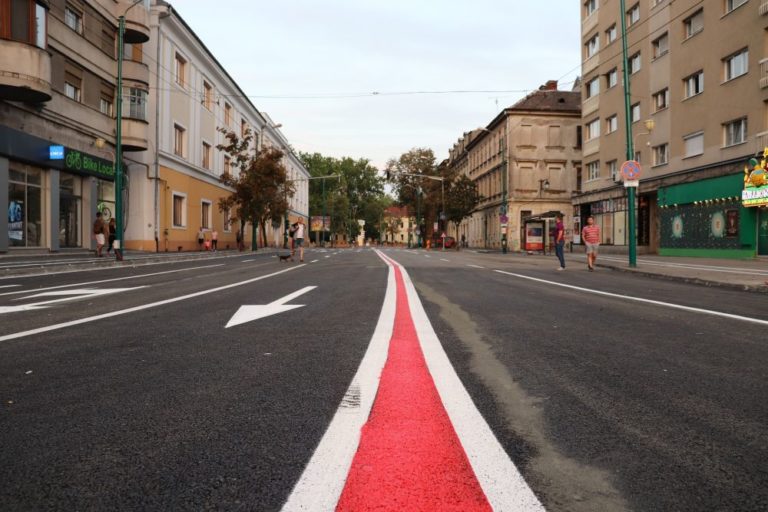 Finally, you can rent a car if you prefer driving, or you can go for a ride-sharing website such as BlaBlaCar. This should normally be the fastest way of getting there on land and prices vary greatly here. Expect to travel for 8.5 hours or less, depending mainly on how fast you drive, but also on traffic – although this is, in regular weather circumstances, not a problem on this route.
When traveling to Timisoara by car, you have two possible routes: going through the mountains (Brasov, Sibiu) and into Timisoara – which is supposed to be faster. Alternately, you can go South through Craiova and Drobeta Turnu Severin, which should be normally a bit less crowded.
However, since I believe most people traveling here don't want to go through the headaches of renting a car – or sharing a ride – I consider this method the least desirable one.
So these would be your options when traveling from Bucharest to Timisoara or from Timisoara to Bucharest. If you're in a hurry, you can definitely go for the quick flight – even with all the waiting to board and getting to and from the airport to your location, you'll still get from one point to another much faster.
If not, you can choose any of the other methods, my recommended being the train: even though it takes longer, you have the extra leg room and can even go for a sleeper car to rest a bit along the way.