The third episode in the "Where to retire to in Romania?" series is here and today we're going to talk about Timisoara, Romania. I haven't chosen this city randomly – I actually decided to write about it after Timisoara has been chosen as the European Capital of Culture for 2021.
And even though this might not sound like a very big thing, it actually is mainly because a lot of money will be pumped into the development of the city for 2021 (and a lot has been put into it already). There's a lot of exciting stuff still happening in Timisoara, and I am sure this will continue after 2021 as well.
In case you didn't know, another Romanian city was the European Capital of Culture in the past. Sibiu was that city back in 2007 and judging from the fact that it's now one of the most popular and best known cities/destinations in Romania, while it was virtually unknown to the world before 2007, there's a lot of potential for cities grabbing this award.
UPDATE NOTE: I actually wrote this article back in 2016, but things have changed so much since then – including my opinion about the city – that I decided to completely rewrite it and share with you the new and improved reality.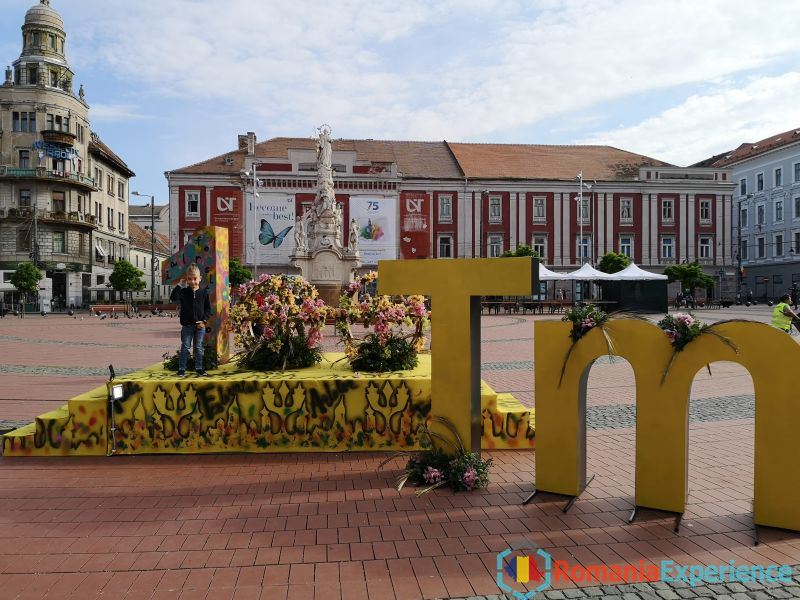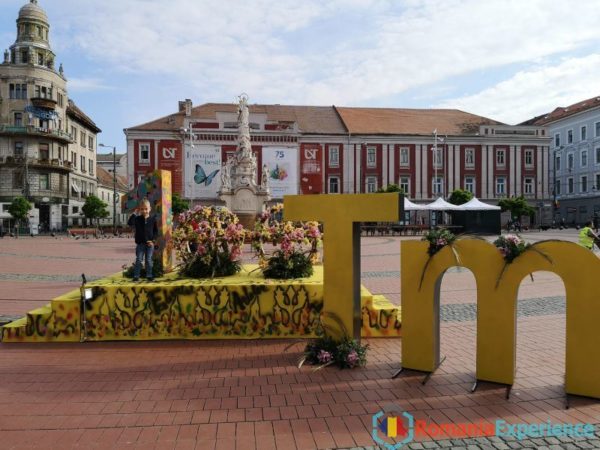 Timisoara is already one of the biggest cities in Romania, an important university hub in the country and a popular destination for both people living in smaller cities and expats. Timisoara is definitely on the rise right now and has the potential of becoming a really hot spot in Romania, especially since its location in the country is a bit better than Sibiu's, at least in terms of easy connections to other major cities via roads/highways or airports.
For example, you can get to Bucharest from Timisoara (and vice-versa, obviously) in about 1 hour if you take an internal flight (or around 10 hours if you take the scenic route in a train – but I wouldn't recommend that unless you really love riding trains).
So with all these in mind, we will talk about Timisoara today: living in the city and/or considering it a potential long term destination for retiring, for example.
Things to know about Timisoara
Located in the Western side of Romania in the Banat region, very close to Serbia and Hungary, Timisoara is the third largest city in Romania with around 300,000 people living here (officially – the numbers might actually be a bit higher in reality).
This is the city where the Revolution against Ceausescu's communist regime started in December 1989 and it was the first city in Romania to be declared "communist free". The buildings in the historical center still have bullet holes from the shots fired during the revolution, and that's a mighty impressive thing to see – even though it brings some chills up your spine as well.
Timisoara is also one of the biggest educational hubs in Romania, its universities hosting many students in the region.
This is why Timisoara is considered by many a "student's city" which means that there's a vibrant night life and younger population, as well as very cheap living, eating and entertainment options in the student areas of the city.
Recently, even the state universities started to have English-only classes, making it even more interesting for foreigners who, until now, were forced to learn Romanian in order to be able to learn in the city.
As you can see in the photo above, the Bega river runs through the city, with beautiful (and currently renovated) parks and bike roads built around it. If you're nature fan or you love to cycle or jog, there are tons of opportunities on the banks of the Bega river – as well as a huge playground for kids or restaurants and cafes with nice views over the river itself.
Finally, since Timisoara is the home of many startups, as well as various branches of international companies, many of the students decide to remain and live long term in the city once their studies are over, meaning that the population is expanding and the city is growing as a whole.
As a result, the real estate market is very hot right now – as it is in most Romania – with prices increasing a lot, but also with tons of developments, some of which extremely impressive and unique in Romania (but more on that a bit later).
Living in Timisoara, Romania
Timisoara is considered one of the best cities to live in Romania, with one of the best standards of living and job offerings, mostly thanks to the number of corporations that have offices in the city.
It's also probably one of the easiest cities in Romania to get a job in even if you're not speaking Romanian, so it's definitely worth checking out at least if it wasn't on your shortlist already.
The cost of living in Timisoara can be quite low, despite it being a large city – mostly because there's a huge offering on the market for students, both in terms of accommodation and eating out / entertainment options.
Of course, if you have a higher budget, you have a lot of options for more luxuriant places to visit or live in. In other words, this city is great for any type of budget and has enough offers to satisfy even the most advanced demands, as well as more modest ones.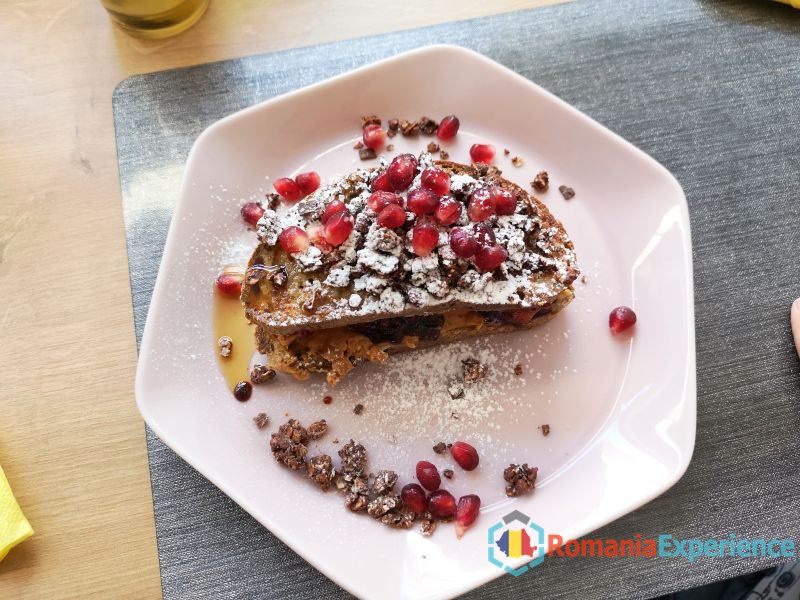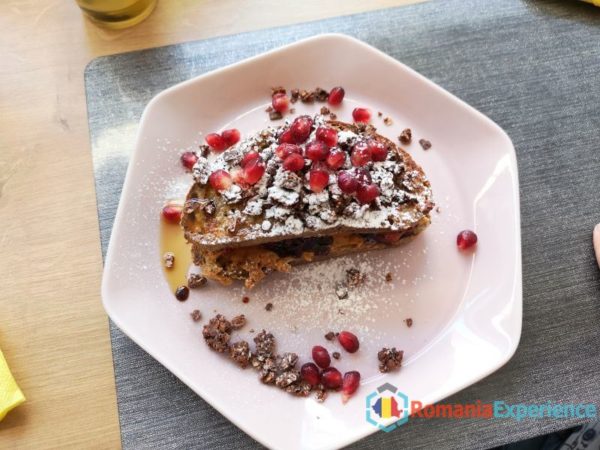 There are trams and buses running in the city and the public transportation options are decent, even though they're not always in time and you'll still have to do some walking to get to specific areas – just like mostly everywhere else in the world.
But at least the ticket prices are really low: 2.5 lei for 1 trip (around 0.5 Euros) or 93 lei for unlimited travel for one month (around 19.50 Euros). You can check out updated numbers of the public transportation prices on the RATT website.
If you're driving in Timisoara, you will be pleased to know that it's not as crazy as it is in Bucharest, but you're still in Romania so expect some reckless driving, a lot of honking and pushing the limits of the cars to the maximum.
On a more personal note, I can say that I wasn't a very big fan of the city until recently. I had this image about Timisoara being dirty and fogotten, with buildings looking like ruins, with streets that needed a lot of work done, with few quality entertainment options available.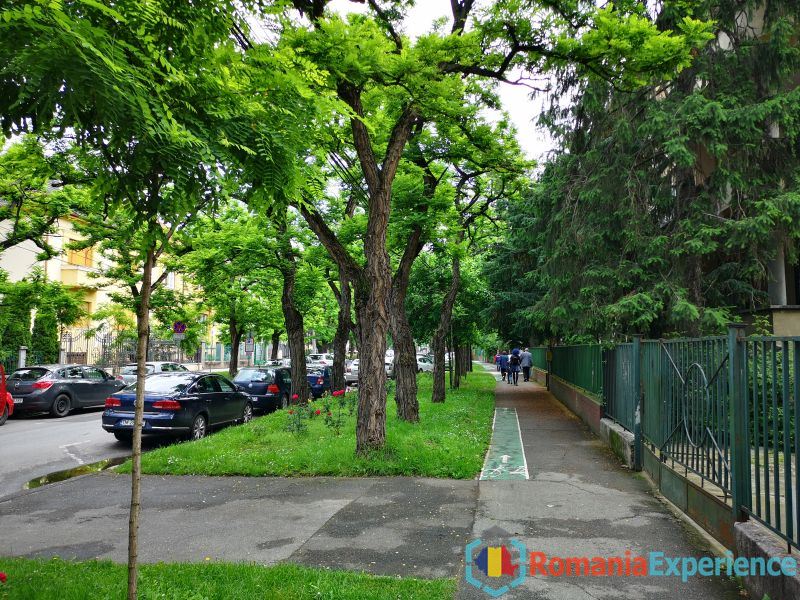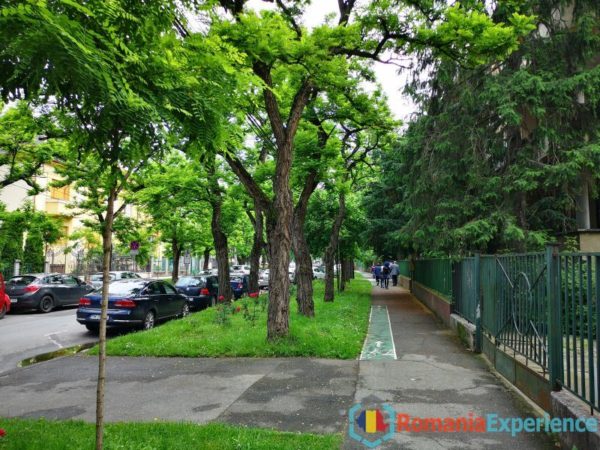 However, my latest visit to Timisoara made me change my mind a lot: there were visible improvements in the city, at least in the central area that we stayed in and everything looks a lot better now: there are a lot of green spaces, buildings have been renovated, roads have been fixed, things are looking great, generally.
There are also very nice parks around the city center, with the river Bega running through – in other words, things can now look pretty inviting and they will only get better as the investments from the EU are put to good use.
Timisoara also has one of the biggest and most important airports in Romania, with many budget flights available to Western European countries – and to other parts of the world as well, so you can easily consider it a cheap hub or home base for visiting Europe at very low rates.
The city is also very close to Hungary and Serbia and thanks to the recently built highway that connects the city to Budapest, you can get there by car in as little as 3-4 hours. Or you can explore the other nearby cities in Hungary or Serbia.
It is also one of the cities in Romania where bicycle riding is encouraged and you will see a lot of areas for riding the bike and many people actually doing it. There's even a special bike track all the way to Serbia that has been built recently, allowing people who love riding their bikes visit Romania's neighbors on one.
Iulius Town in Timisoara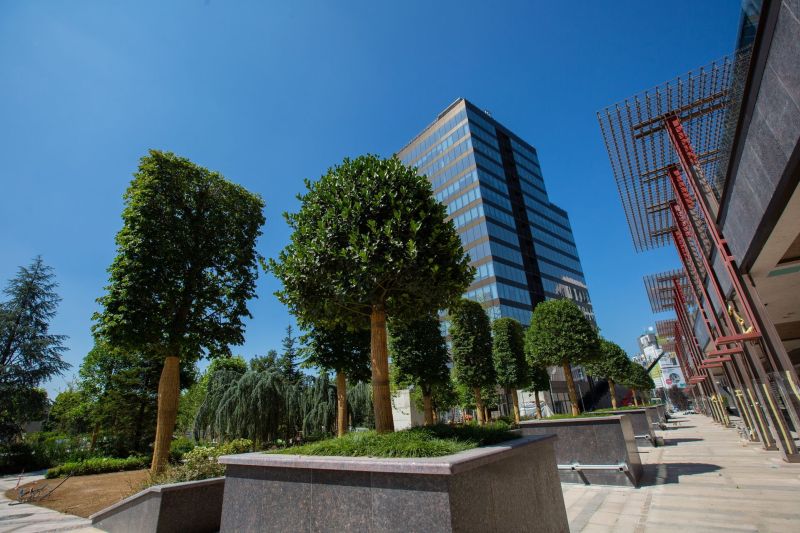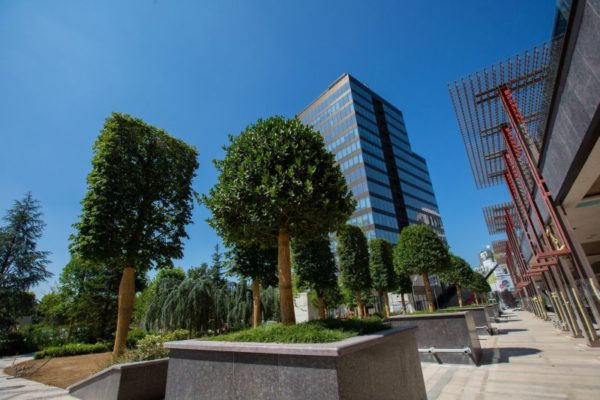 This year, the Iulius Town has been inaugurated in Timisoara, at the end of a few hundred million dollars that have been invested into this project. And I must say that it is absolutely amazing – the kind of stuff you don't consider possible in Romania, but which is starting to happen more and more often now thanks to the current boom of the economy.
This "town" is built very close to the center of the city actually, offering everything you need in order to live a good life without having to go far: you have tons of apartments for rent (or available for purchase), office spaces, parks, a shopping mall and other stores and restaurants, as well as a kindergarten and very soon other school options.
While the project is still not finished yet – they are still working on completing what will be the tallest building in Romania – it opened some areas this fall and everything is truly impressive. This is the kind of stuff that I really like to see and definitely an amazing option for those considering a move to Timisoara.
You can explore this a little bit more on the project's official website.
Conclusion and personal thoughts
Timisoara has evolved quite a bit in the past few years and I am sure things will look even better now that it's going to be the European Capital of Culture in 2021.
The city is expanding and, even though expats would probably get the most by choosing the central areas, new suburban options are available with brand new apartment buildings and houses and extremely modern living options.
International schools are being opened (a new one this year, for example) and the city is booming. It even managed to impress me a lot: I really used to dislike it in the past, but after spending about two weeks there this summer, things changed completely and now I can say that I really love the city.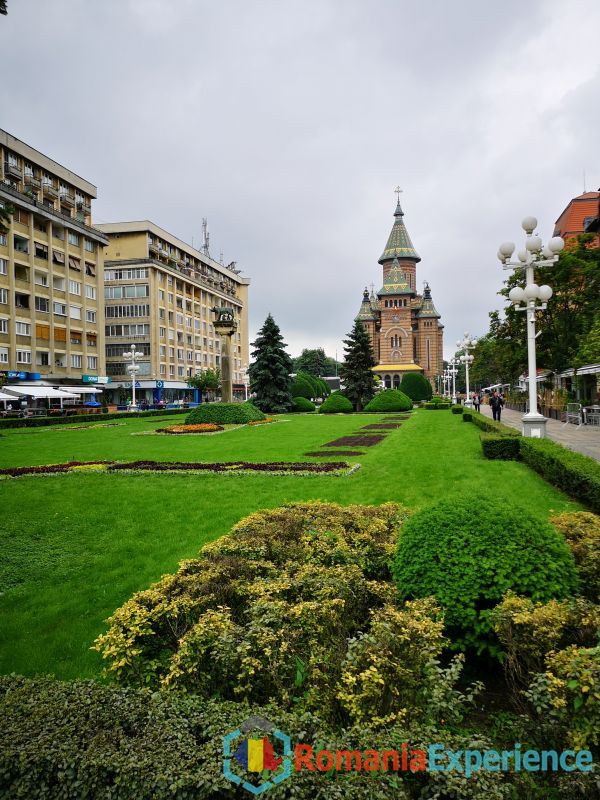 Whenever I visit a city, no matter how large or small it is – and no matter where in the world it is located – I ask myself this question: "Would I like to live here?"
And even though the answer was until recently "Definitely NO!" from now on, my answer to this question is "For sure!" I really loved Timisoara, I loved to see how much it has grown in these past few years and I loved to see all that construction work taking place, knowing that all those projects – be them for new buildings or renovation projects – will make the city glow even more in the future.
Timisoara is also less chaotic than Bucharest, but still a very large city to offer most of the goodies that Romania's capital can offer. Despite this, it also seems to be very walkable – at least in its central areas and surrounding zones, which is always a bonus in my books: who wants to waste their life in cars, getting from point A to point B?
The people living here are usually a bit more laid back and calmer and the fact that you can easily get to two different countries – Serbia and Hungary – is a bonus.
So, to answer the question in this article's title, if you are considering Timisoara as a potential home for the future, but you still have doubts, I would say go for it. It's better than it ever was and most likely you will absolutely love the city!