I touched on a variety of topics here on the blog but never wrote about Romanian Culture. I was always afraid that I couldn't do it justice or, even worse, that I might be biased since I'd been living here for so long.
Today I am giving it a go and I already know that talking about Romania's culture will take me a lot of time.
I've touched on the subjects in various other articles, from details about vampires to life in a Romanian village, great foods you can try here, and even my guide to Romanian women.
But there's always more to say and it's even better if I try and group it all in one single article so that you can better understand the Romanian culture before or even after arriving here.
I must tell you, Romania has a broad and prominent culture, unique attractions, and diversity, making people there very proud of it.
While visiting Romania, you may simply forget that you are in a different country. This is how friendly Romanians are towards foreigners.
But there are quirks and things to know everywhere, including here, so let me randomly ramble about the Romanian culture below in hopes that I will be able to at least cover a fraction of what needs to be known.
Traditional food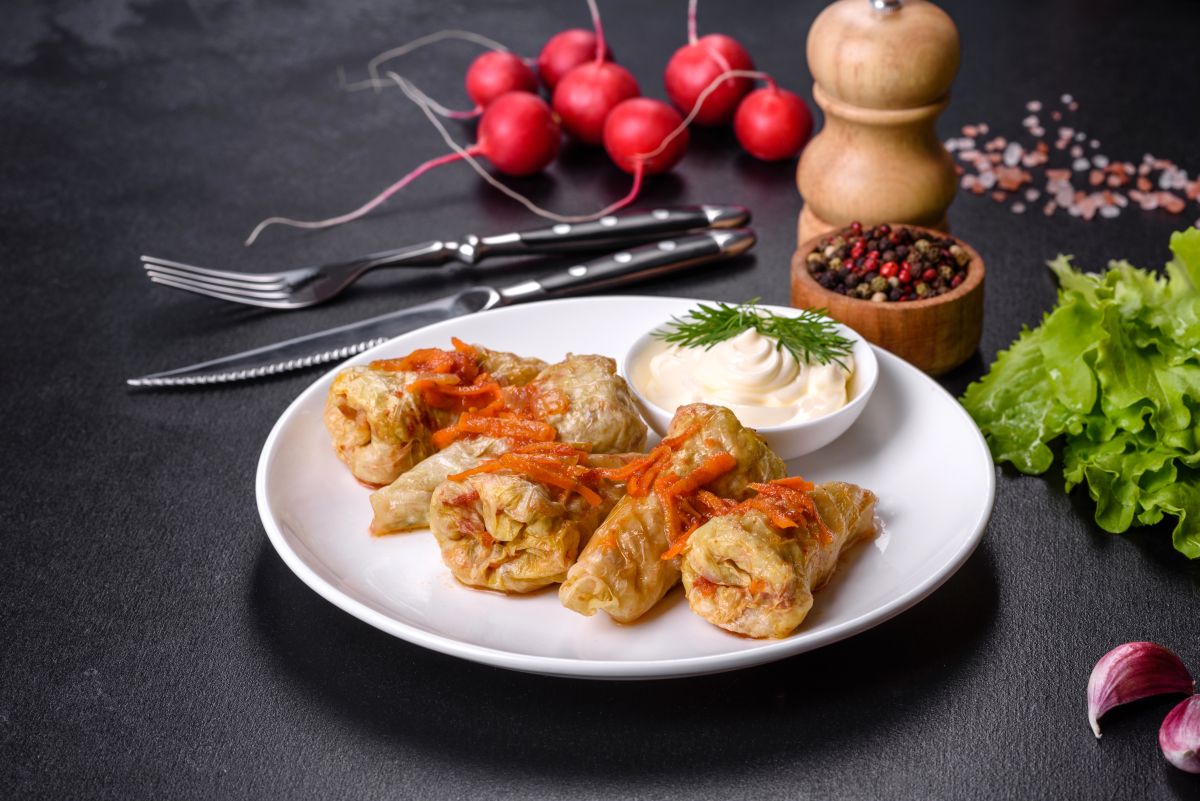 The cuisine in Romania is an eclectic fusion of many foods from various traditions with which it has come into contact, but it still retains its distinctiveness.
Turkish food, several European cuisines, particularly those originating from the Balkans or Hungarian food, as well as gastronomic features derived from the foods of Eastern and Central Europe, have had a significant effect on it.
In other words, expect to find a delicious mix of everything here, with personal touches to make the dishes more "local". Food will probably be one of your first interactions with the Romanian way of living and I don't think you'll be disappointed.
Various foods are occasionally grouped together under a general word; for instance, the class ciorbă comprises a variety of soups with a distinctive sour flavor and is what people would normally call a broth.
Fish soup, tripe, calf foot soup, and other versions can be soured with lemon juice, sauerkraut juice, vinegar, or borş (traditionally made from bran).
Moreover, you should know that each region might have specific foods or different interpretations of the same dish.
In Romania, a moniker for a strong alcoholic liquor is called ţuică (plum brandy). While people don't really drink it that often anymore and it has become a thing that tourists try more than locals… it is something you should try.
But don't expect to find it on the menu of the most popular pubs in the city.
The food prices in Romania will not seem that high, especially if you compare them with more developed countries.
However, if you wish to plan your budget ahead, you can find here the prices for food and beverages for a variety of products, including restaurant prices.
Social interactions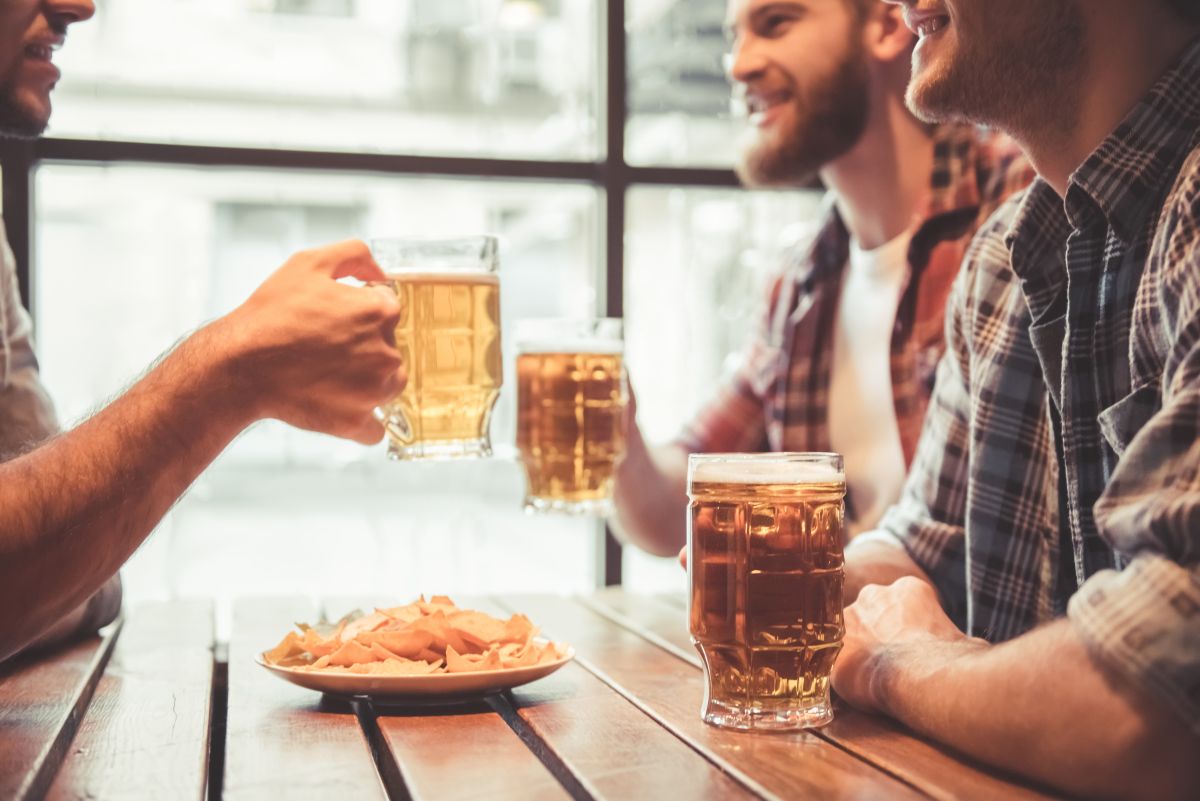 English is widely spoken across Romania and even in the regions where it's not (usually the villages), you will still be happy to see that people will do their best to make you their friend.
Like most people in Eastern Europe and the Balkans, Romanians are extremely friendly. They love to have you as their guest and they will always go to great lengths to make sure you feel good and welcomed.
You can strike up conversations on the street, but it's easier in more social places like pubs, restaurants or events. This way, you will make friends quickly and feel more at home in Romania.
Literature, arts & movies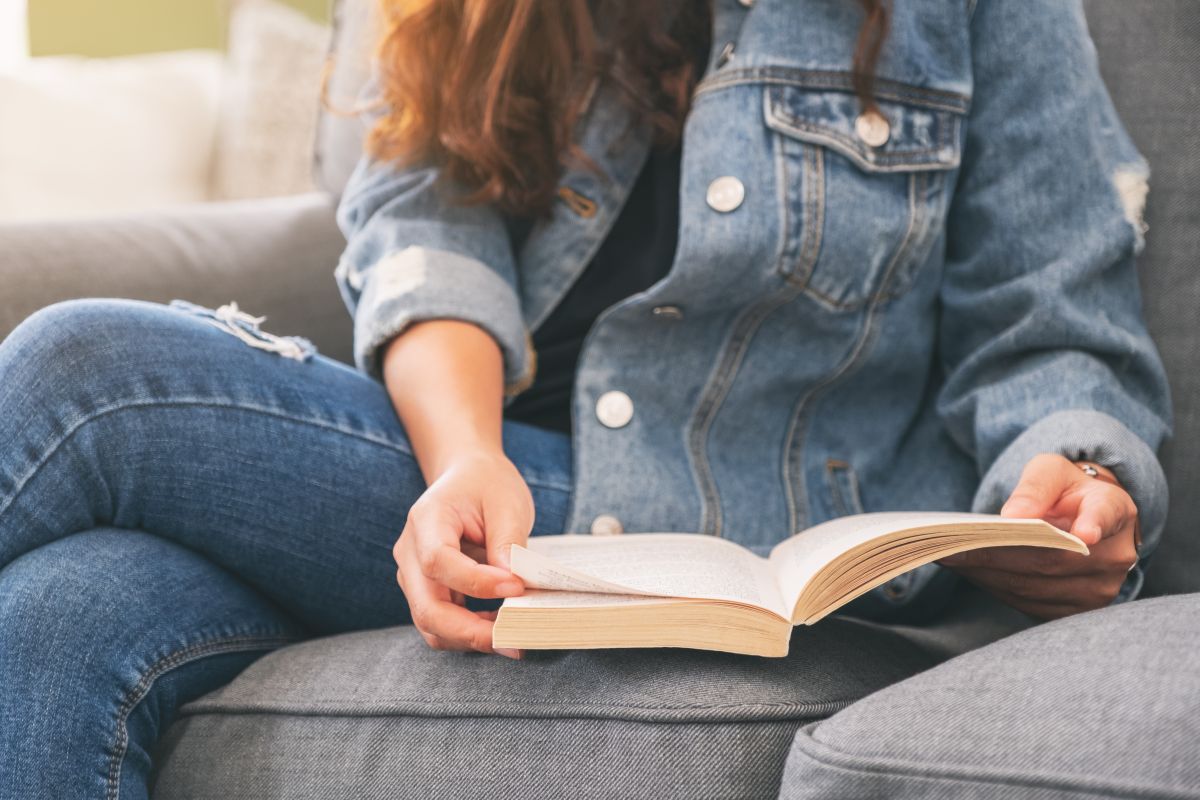 While I doubt that reading the country's classic authors will blow you away, there are still great, more modern authors you should read.
From Nobel-prize winning author Herta Muller to Mircea Cartarescu, Horia Roman Patapievici, Gabriel Liiceanu and Andrei Plesu, you've got a variety of great writers still producing amazing novels and poetry.
While we're not yet very big in the more entertaining or more commercial areas of literature, the more serious topics debated by current authors are great.
And even though I believe otherwise, you should still check our classics. From Romania's national poet Mihai Eminescu to Tudor Arghezi or Nichita Stanescu, to novelists Ion Creanga, Mihail Sadoveanu or Ion Luca Caragiale, you might find something enjoyable.
I am not sure how much of Romania's literature is translated into English (or other languages) but I believe not a lot. A good reason to start learning some Romanian, right?
Or go for the more visual part of the artistic specter. Romanian movies are well represented by young (and old) directors and actors and our movies win prizes at various international festivals regularly. No Oscars yet, though.
I personally am not a fan of Romanian cinematography, as most of the movies produced have a really low budget and therefore have to find other ways to be entertaining or interesting.
Therefore, they're usually on the darker side: deep, gritty, annoying. Foreigners love them, mainly because they find it hard to believe that they depict reality, but in some cases, for us locals, it's difficult to watch them as it's like receiving slaps on your face.
Or maybe that's just me having no idea what good movies actually are. I do prefer sci-fi titles and B-flicks with crazy plots, so don't really take my opinion for granted.
Romanian tales
Bran Castle is frequently connected to the made-up vampire Count Dracula. The Romanian castle is comparable to Castle Dracula from Bram Stoker's 1897 novel in that they lie on rocky cliffs with breathtaking vistas.
However, it is unknown whether Irish author Stoker ever travelled to Romania. But it's a welcome coincidence and something the world – including the Romanians – have accepted.
Even though Vlad the Impaler (also known as Vlad Dracul), the historical figure most strongly associated with Bram Stoker's Dracula, never lived in the Bran Castle. Ah, the lies we accept just for having fun!
If you have already visited this castle, or you are a big fan and wish to find out more destinations like this, you can check the list of the best castles in Romania, which will definitely make you feel like a part of a novel or a movie!
Village museums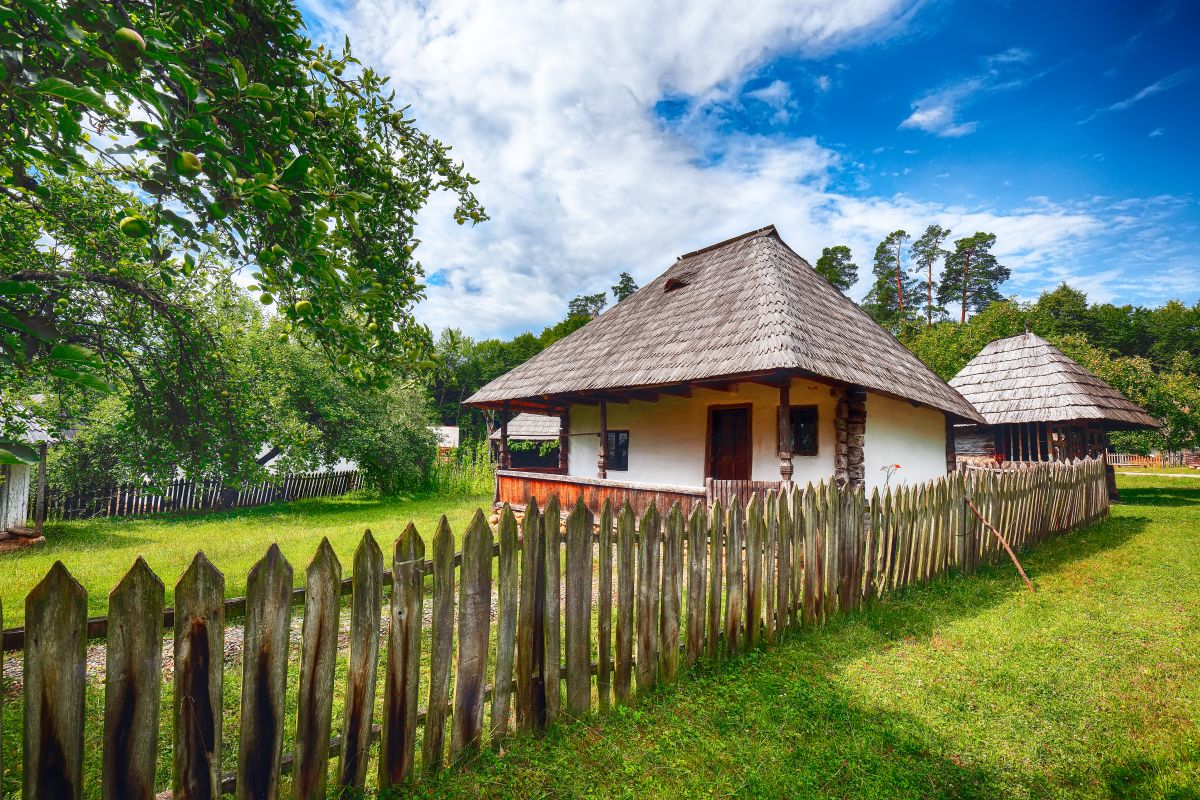 Touring Romania's most picturesque villages would be the most fantastic way for a tourist to learn about the country's traditional heritage and architecture. If that is not a possibility, local museums are a close second.
There are numerous additional options around Romania, among which one of the biggest and most well-known outdoor museums is located in the nation's capital, Bucharest.
For instance, the ASTRA Museum in Sibiu, which has the most extensive open-air ethnographic exhibition in Europe, is unquestionably worthwhile.
Visiting these museums will help you get a better understanding of how people used to live here – and some of them still do live like that, more or less.
The Merry Cemetery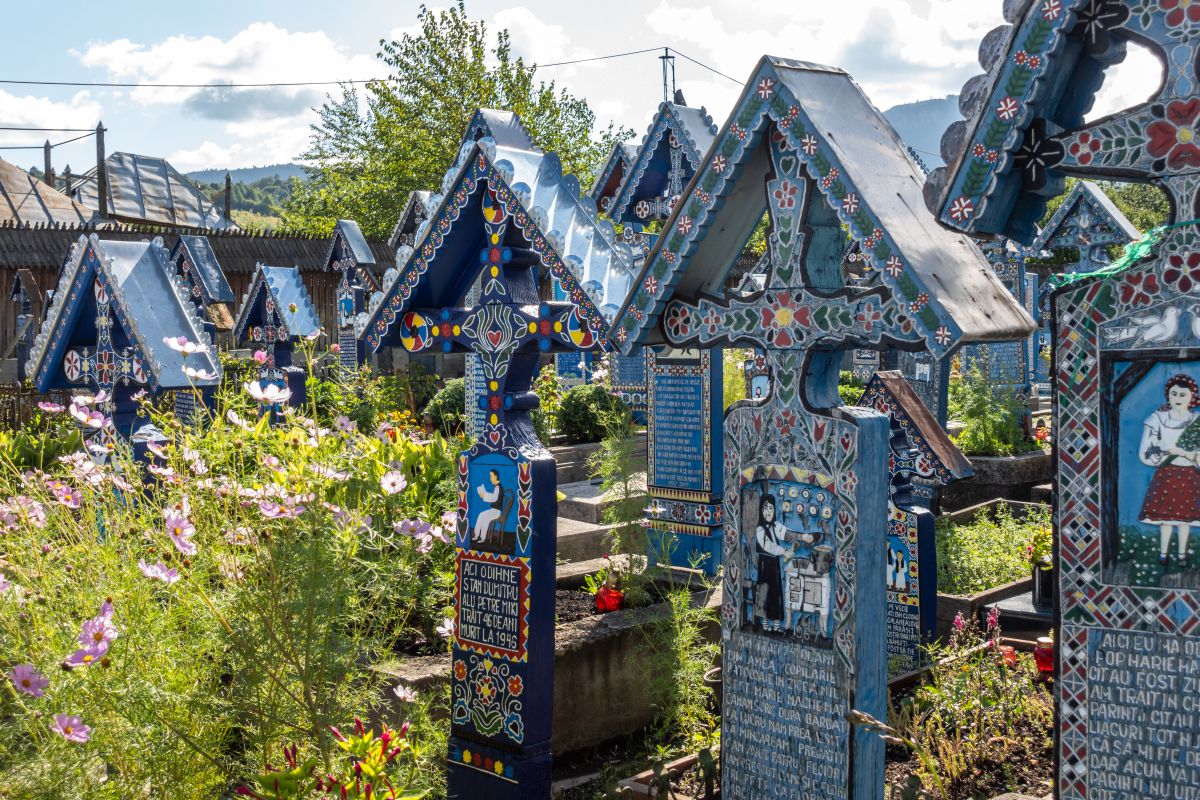 The folks of Romania are friendly and chatty. They enjoy spending time with others and engaging in conversation.
One characteristic that might be unique to the Romanian people is their joyous lifestyle and sense of humor, which are also reflected in the Merry Cemetery – a unique thing in the country and definitely not too common worldwide.
Each person visiting the graveyard is amused by the funny inscriptions about the deceased's existence carved on their gravestones.
Since they have been painted with pictures and decorations, the gravestones are also not lifeless and offer a different (and slightly better, in my opinion) approach to the entire burial ceremony.
Sarmizegetusa citadel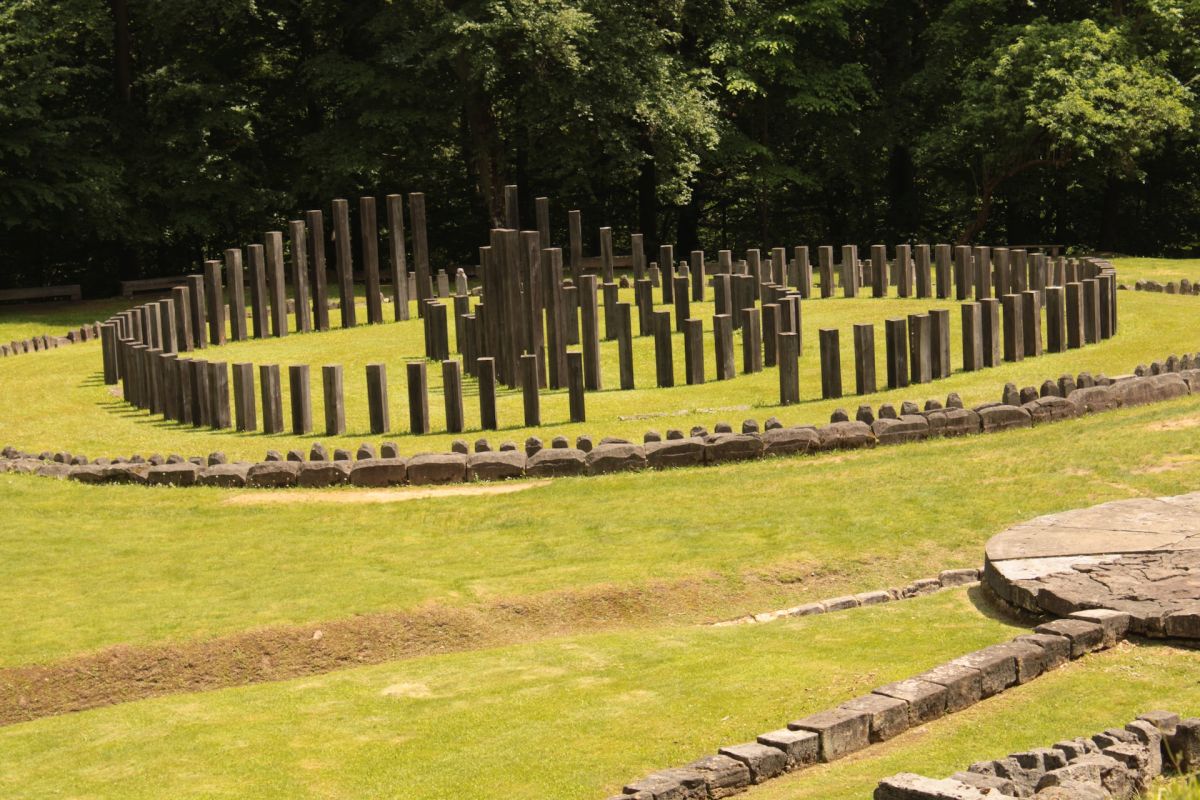 Sarmizegetusa Regia is one of Romania's earliest, most unexpected, and enigmatic historical sites in the Carpathian woodlands.
This location, which served as old Dacia's capital, served as the hub of the Dacian defence system before the Roman invasion beginning in the second century A.D.
It is currently one of the six Dacian fortification systems recognized by UNESCO. For those who love history, Transylvania should not be missed.
The Black Sea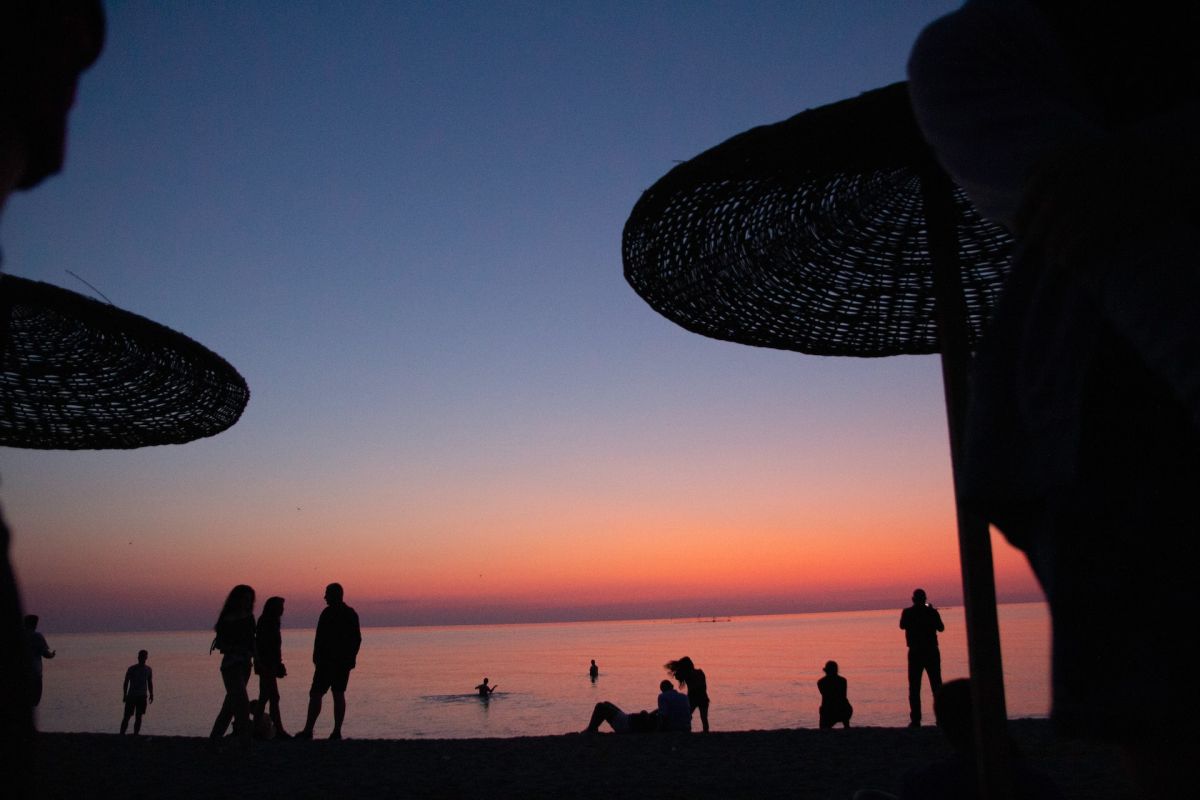 Whether searching for water activities, partying, treatments and procedures, or a hideaway, a well-organized beach is the perfect location to try these all out.
Who knows, maybe you will find your soul mate here – no matter if we're talking about a girl or a Romanian man. Truth is, you will surely make new friends, no matter what. Romanians, as I've mentioned before, are really friendly!
If you are interested in history, you shouldn't miss the chance to see Histria City, the earliest Greek colony on Romanian land, which dates back to the period of 657 B.C. The Enisala Citadel and Corbu Beach are both nearby to where it is located.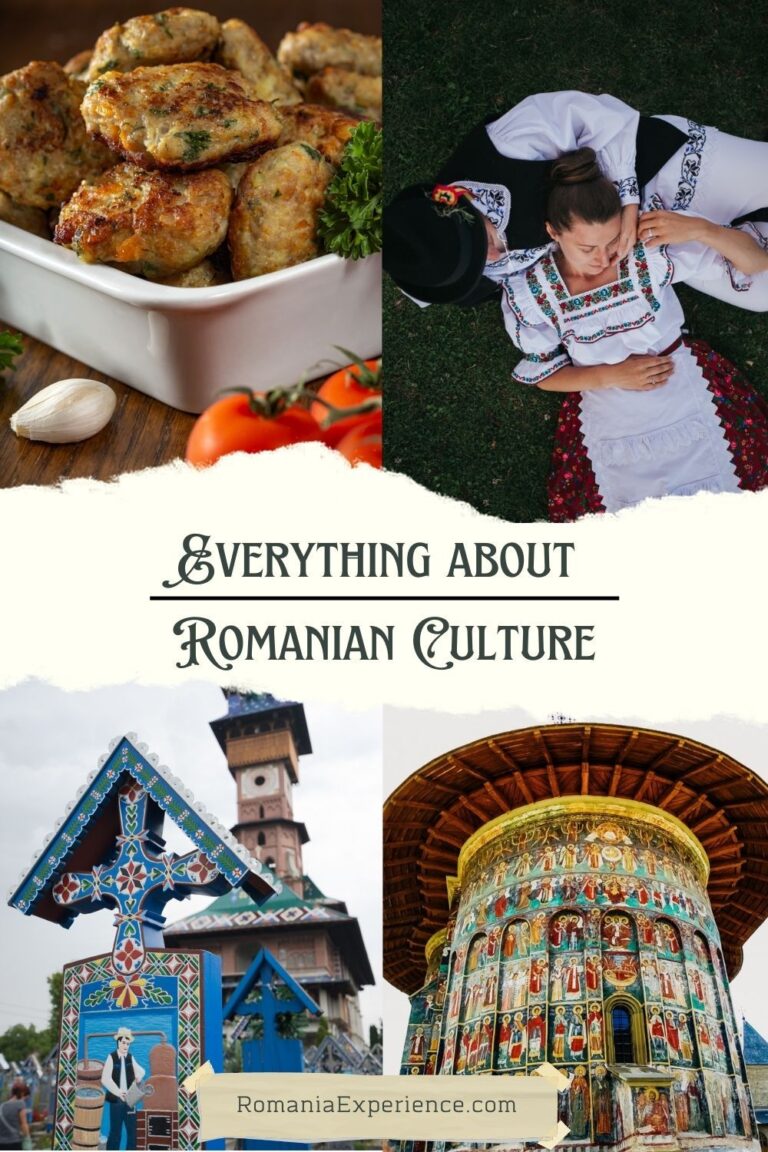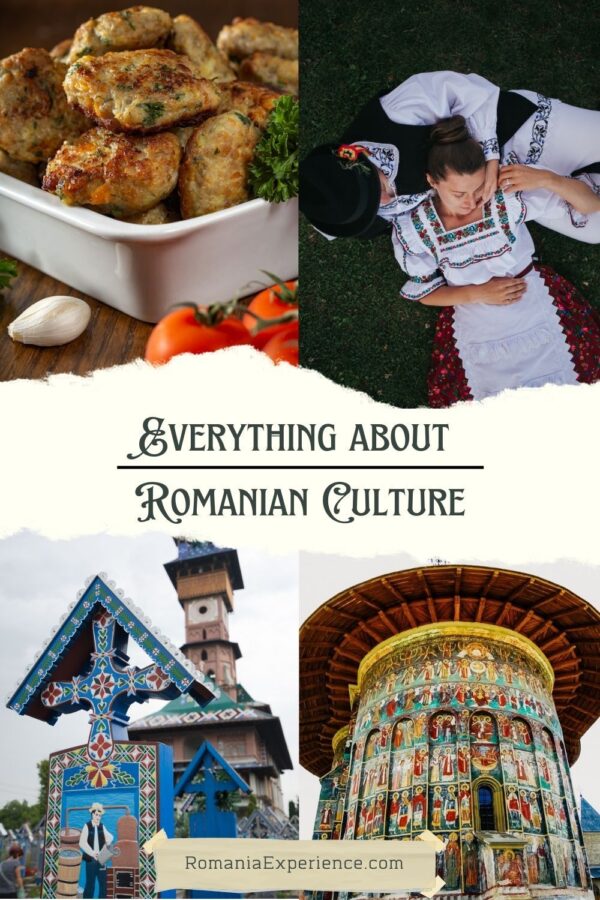 Conclusion
No matter how stunning a nation may be on the outside, its people are ultimately what will distinguish it.
The perception of Romanians is that they are incredibly hospitable and kind. The most astonishing thing is that you can find English-speaking people practically anywhere, particularly in the younger population.
The people will try to make accommodations for you or direct you on the proper route even if they can't.
They might even volunteer to walk you to your destination if it's not too far. If you are not convinced that Romania should be on your "bucket list" of destinations, you should read 30 Reasons to visit Romania and enjoy the fantastic photos.
Furthermore, Romania is also one of the most affordable European nations to visit, despite the recent increase of prices.