Romania is a beautiful country and the amazingly beautiful photos or Romania that I am sharing below will surely prove it, in case you had doubts.
There are some really amazing places you could see if you decided to visit Romania and below I have for you 30+ reasons to visit Romania – all of them illustrated with photos that prove that indeed you have a lot of eye candy waiting for you here.
And the truth is that these 30 reasons are just the first on a list that can go on and on and on because Romania has a lot to offer.
I'm talking about everything from beautiful, raw nature (a reason why I usually refer to the country as Rawmania) to impressive castles and monasteries, charming villages, incredible mountains and drop dead beautiful cities. And a lot more.
While each country has its beautiful (and less beautiful) spots, and there certainly a LOT more than 30 anywhere, we'll have to stick to these top beautiful photos of Romania that I have selcted below.
I'm sure that they will help you fall in love with this amazing country if you haven't done so already.
It is said that a picture is worth a thousand words. In this case, I have just a bit over 30,000 words to describe the beauty of Romania and the absolutely breathtaking views this country has to offer.
The even better news is that there are hundreds of thousands more words that can be shared, but I'll let you discover those – or at least a part of those – by yourself. Because you will surely fall in love with Romania after checking out these photos.
We've already found that out when I told you about the most beautiful monasteries in the country, when I shared 20 reasons why you will love the country.
Now, with all this long intro out of the way, let's just check out some amazing photos showing you just how amazing Romania really is!
Biertan Village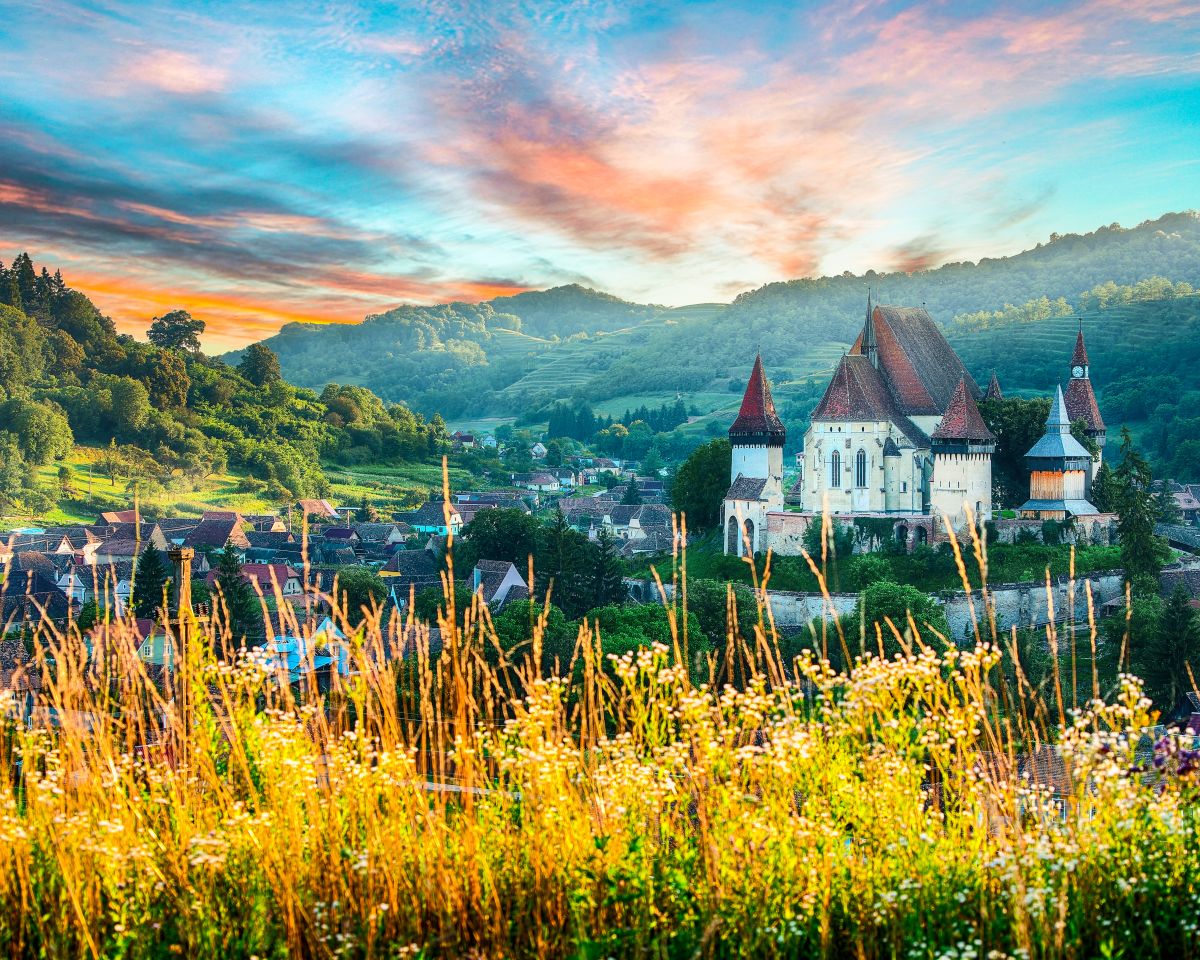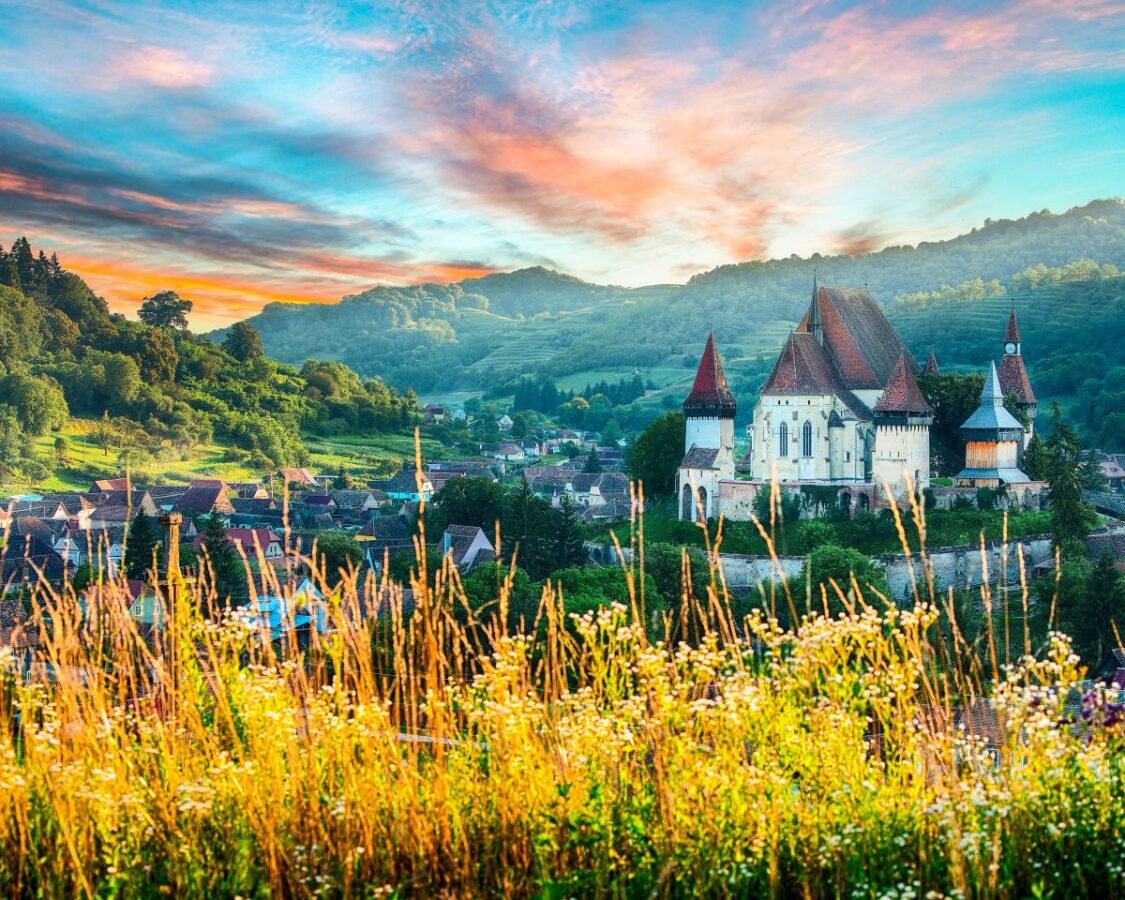 The Transfagarasan Road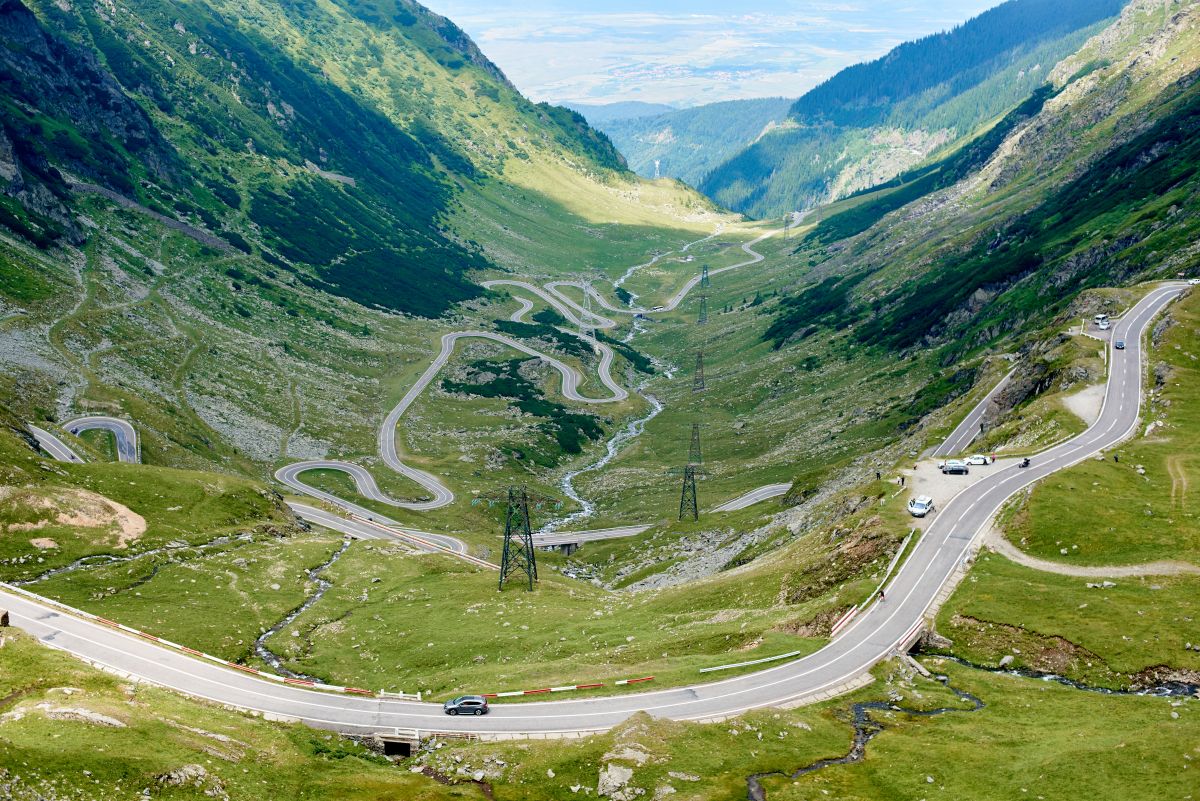 Bigar Waterfall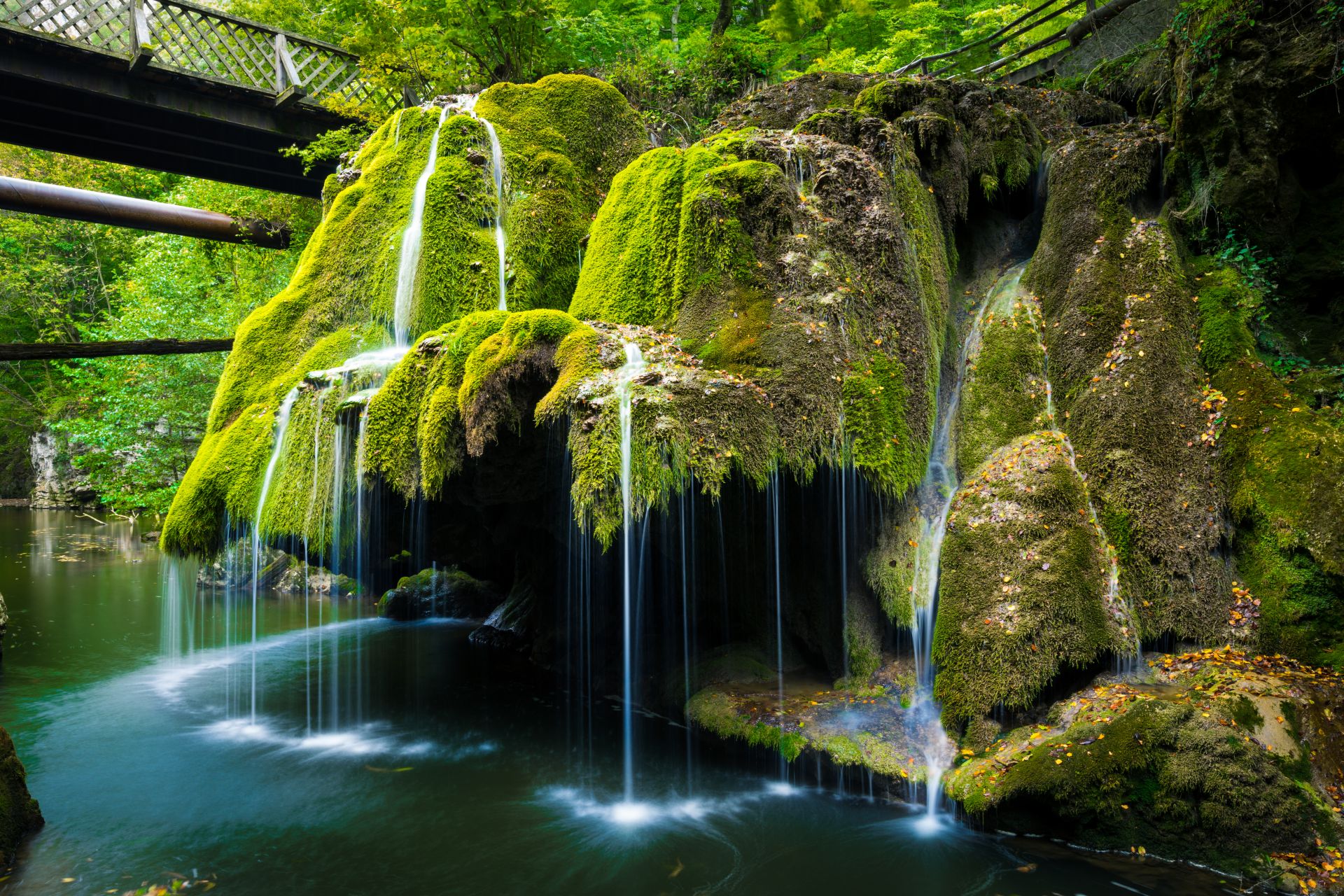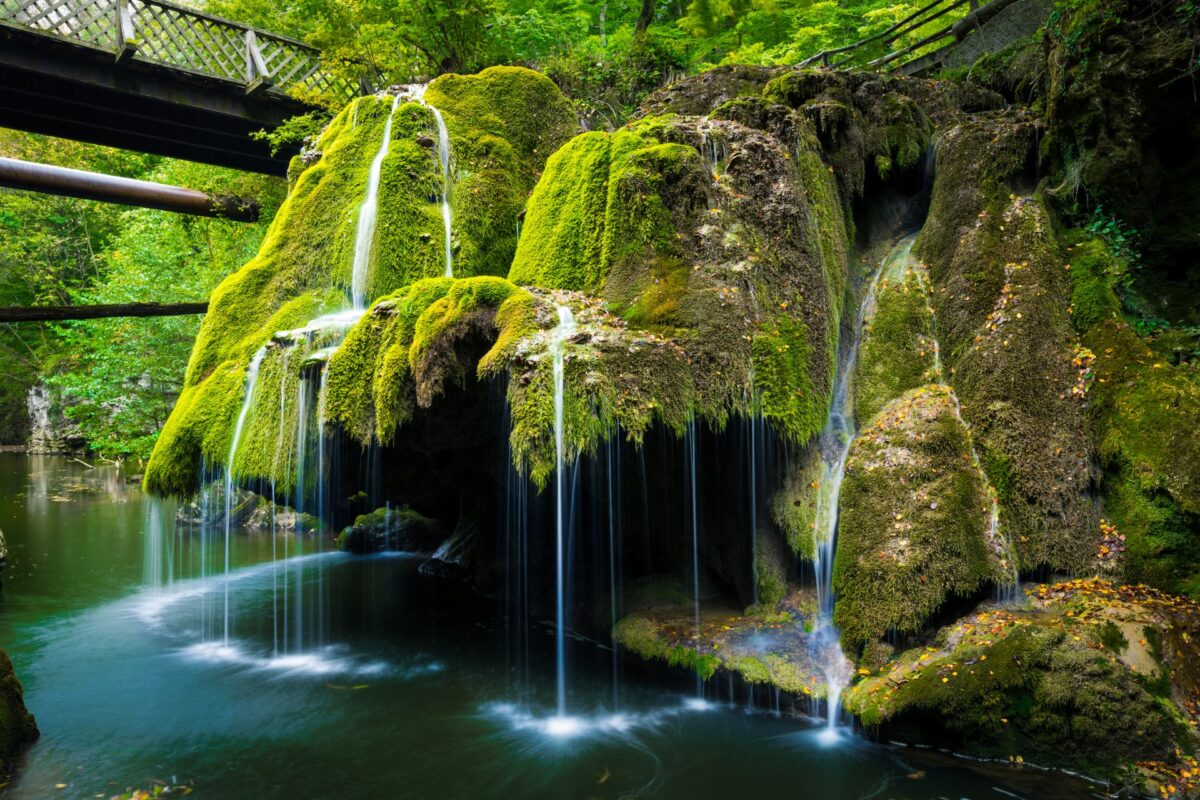 I wrote an in-depth article about my visit to the Bigar Waterfall – make sure to check it out as well for an in-depth look at this great place on earth that has unfortunately suffered an accident recently.
The Moss Swamp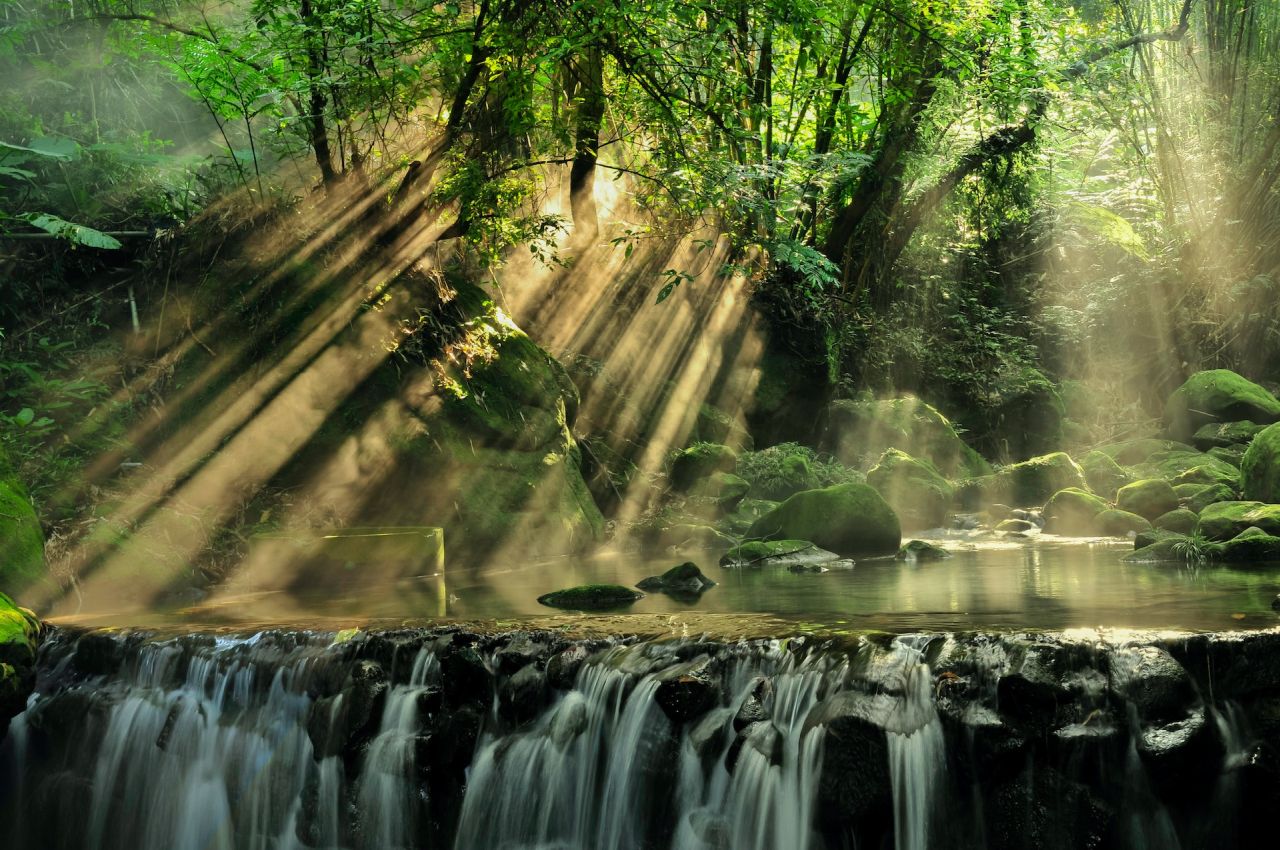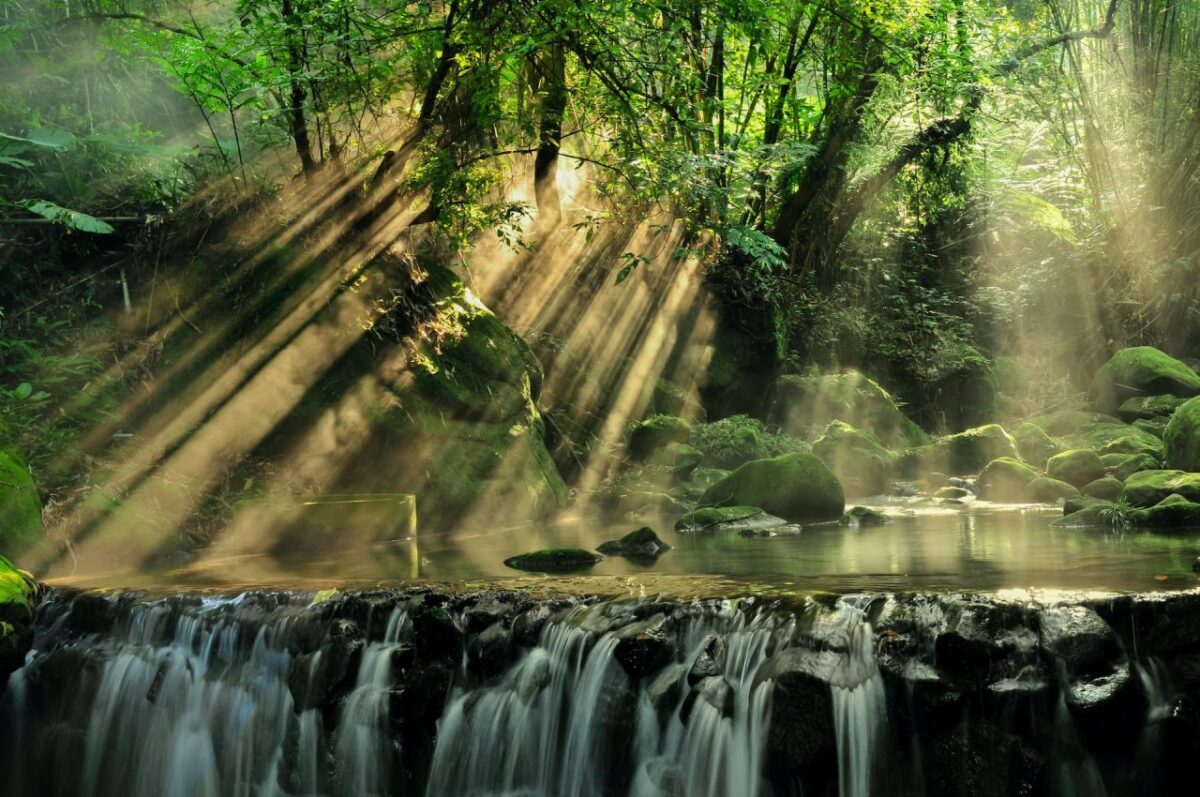 Bucegi Mountains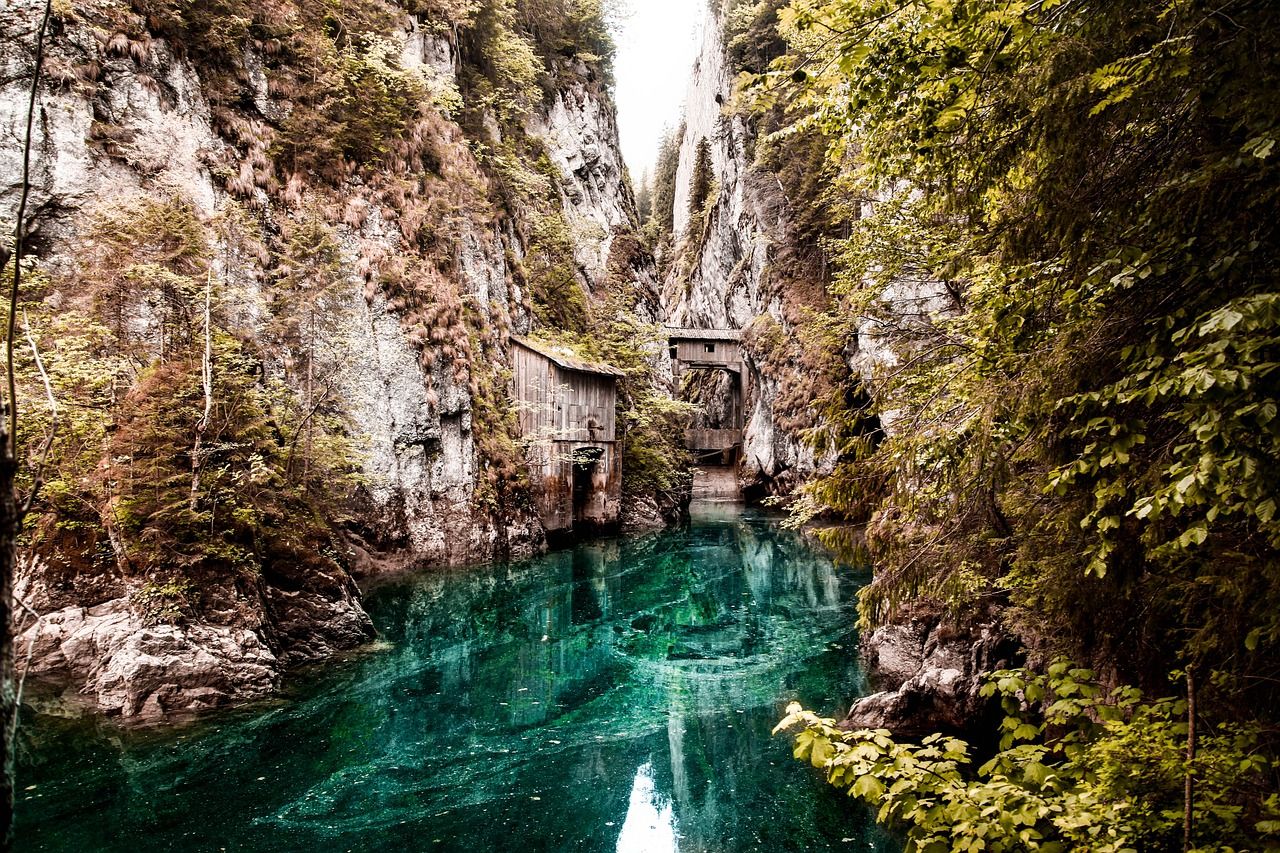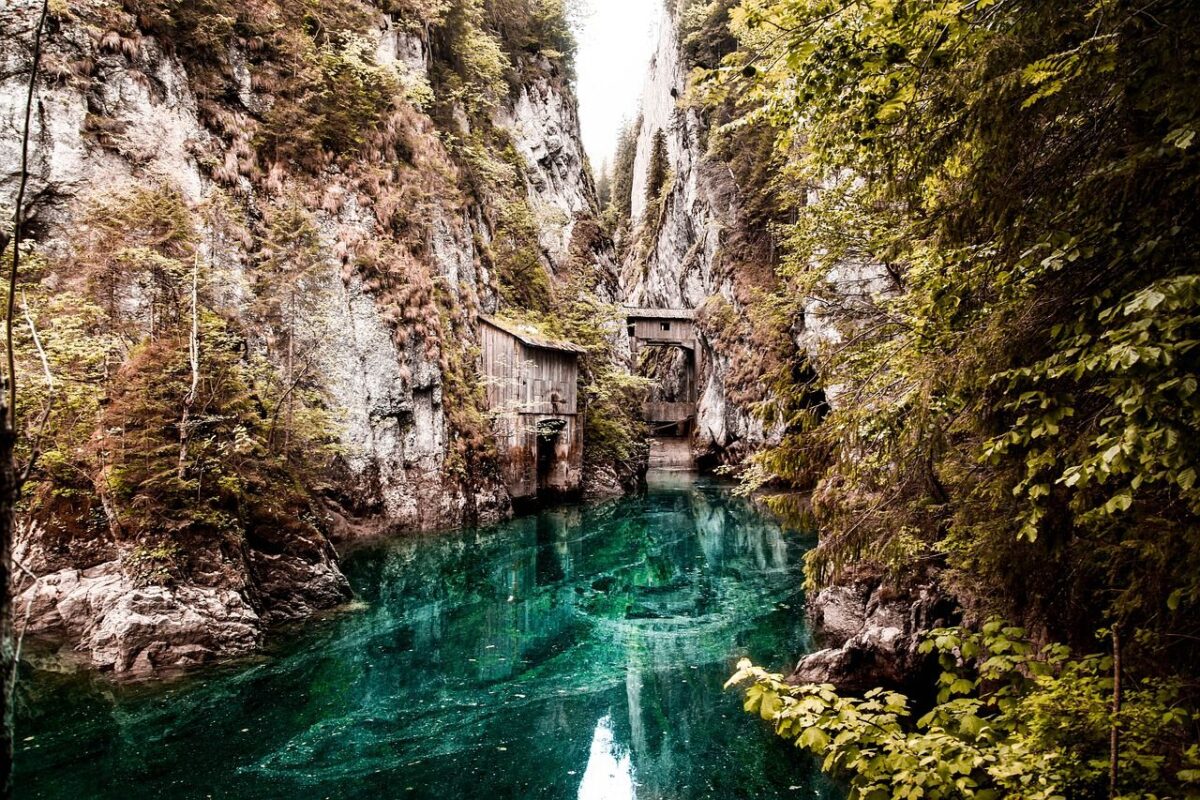 Ceahlau Mountain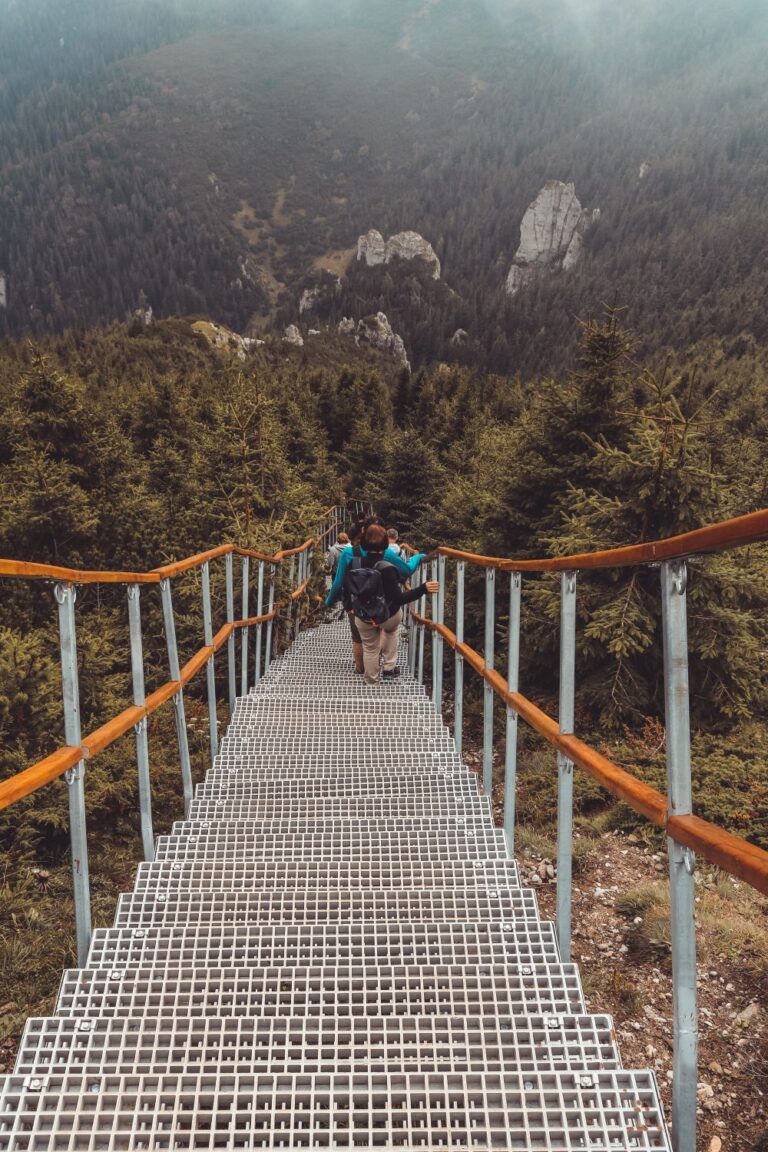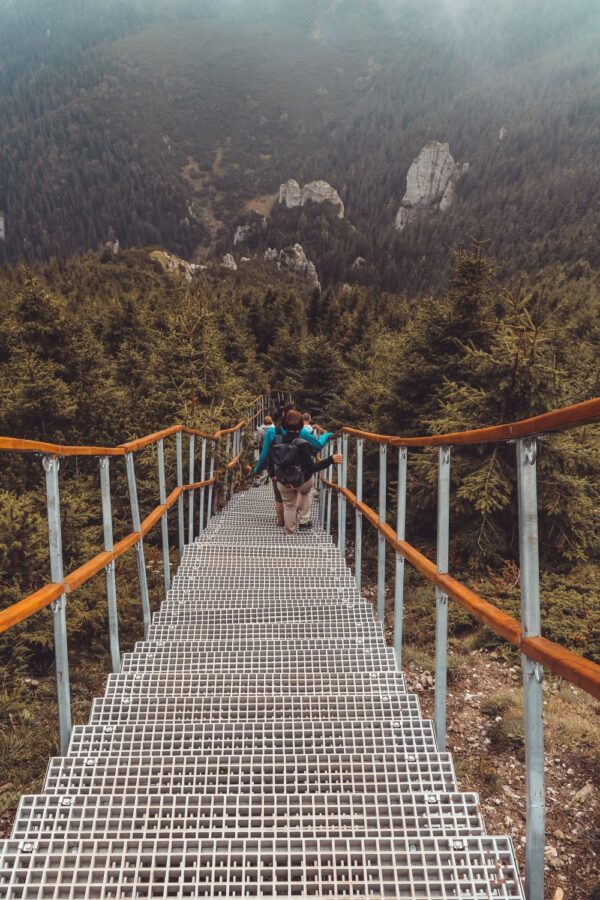 Dracula's Castle (Bran)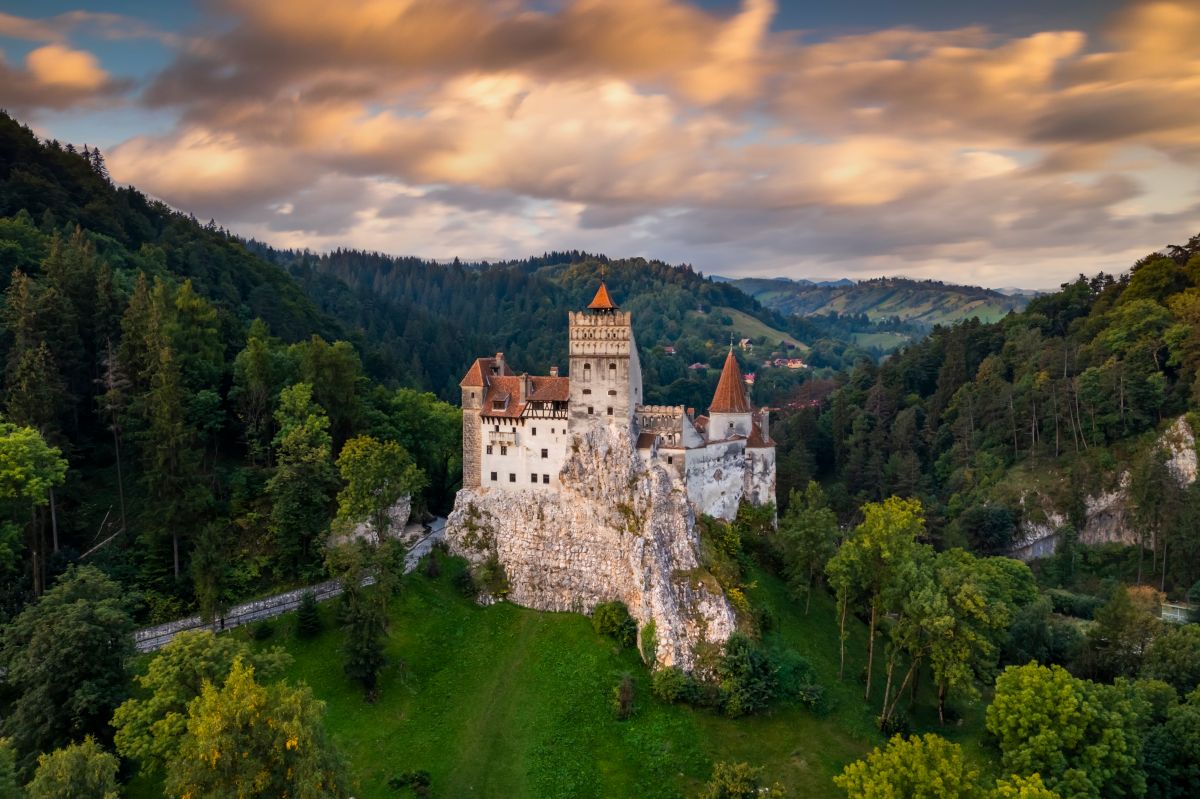 If this is something you're passionate about (or at least slightly interested in), you might want to check out the previous article about vampires in Romania.
Decebal's Statue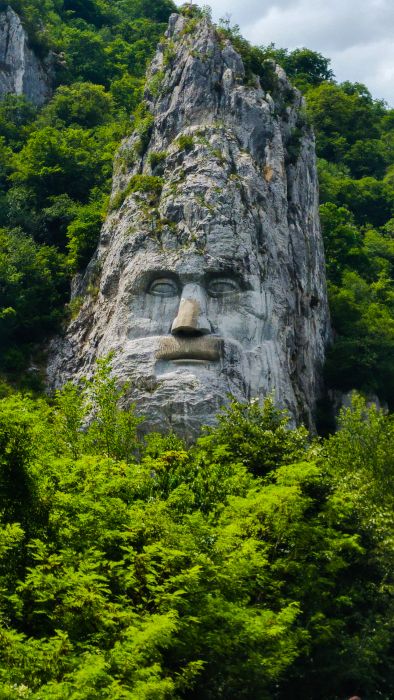 Corvin Castle aka Hunyad Castle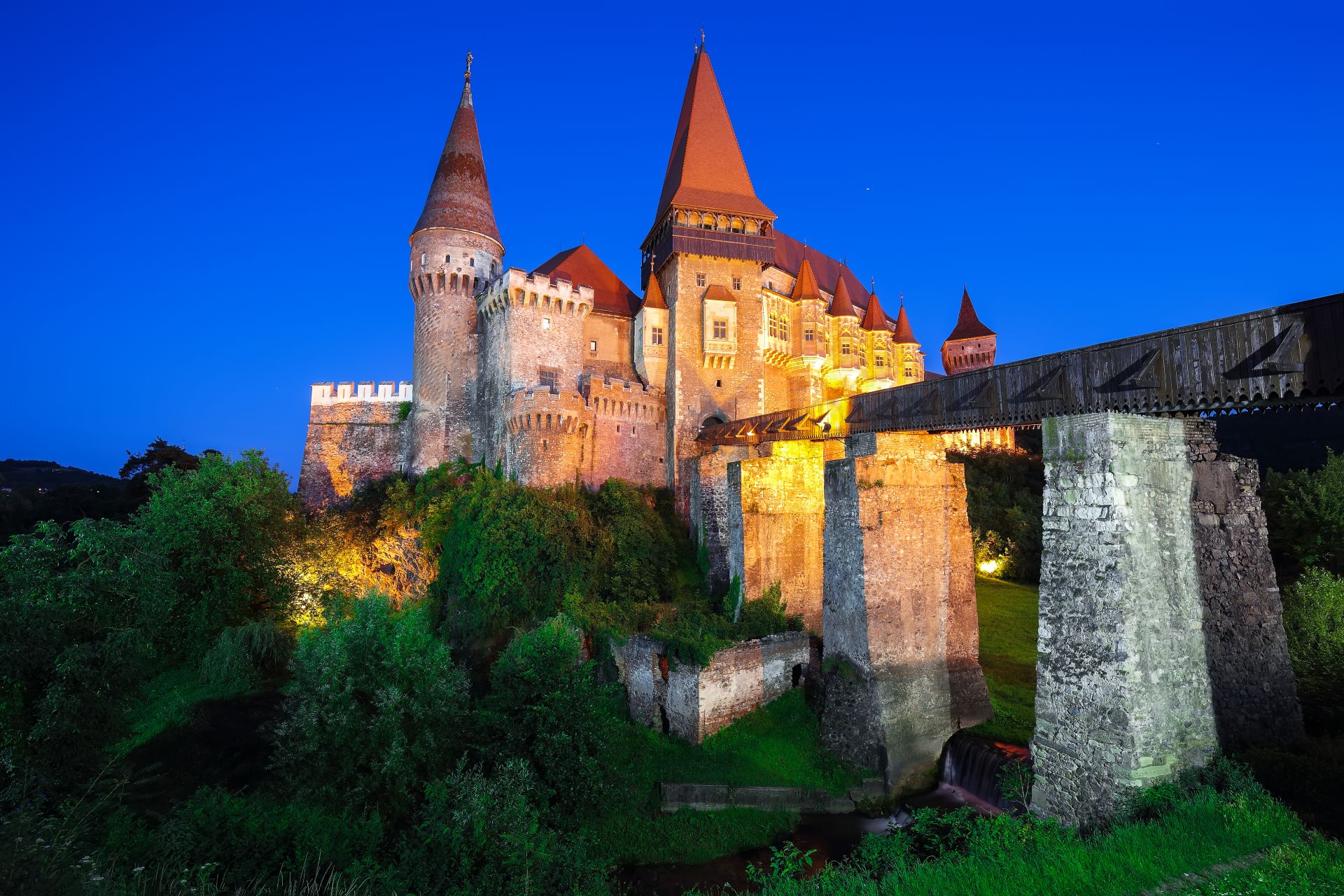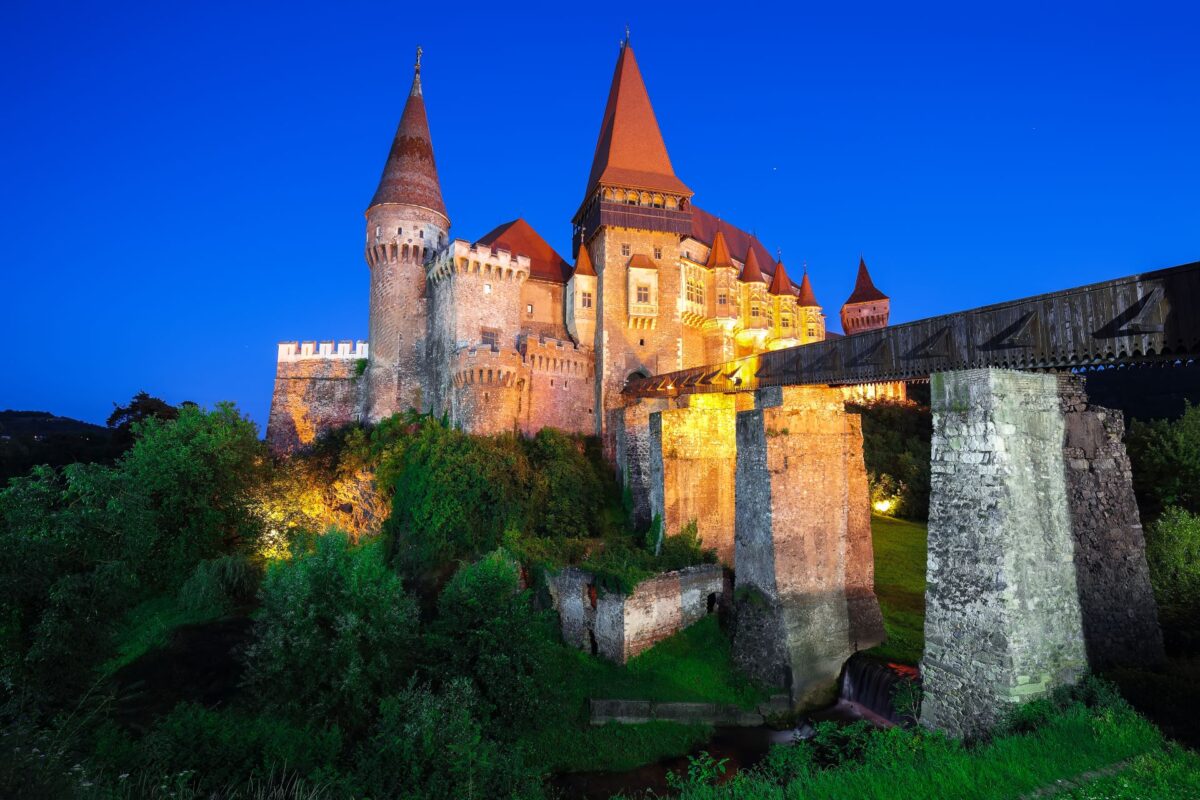 Rural Maramures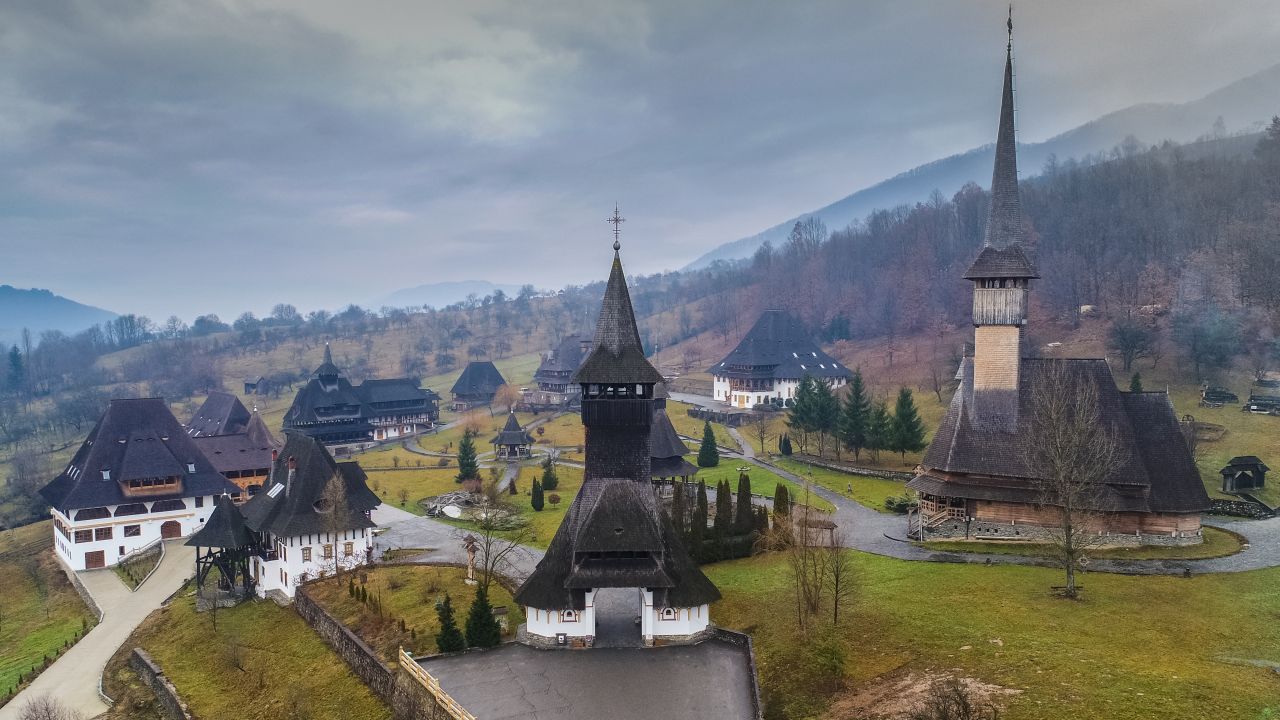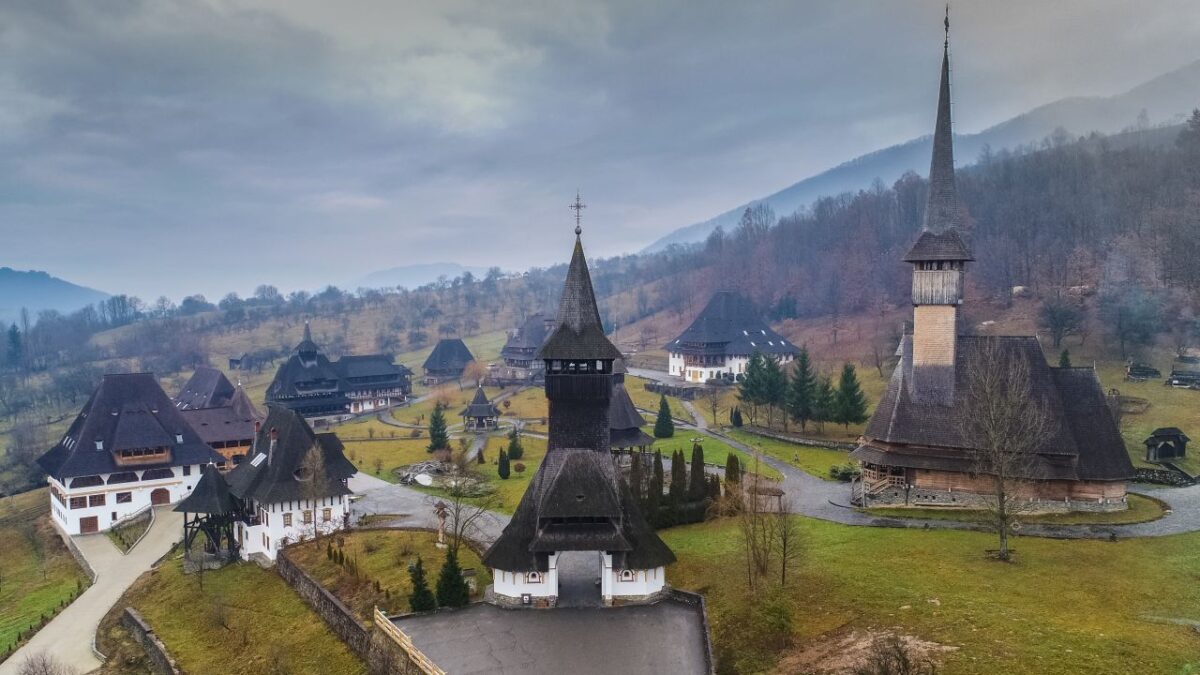 Retezat National Park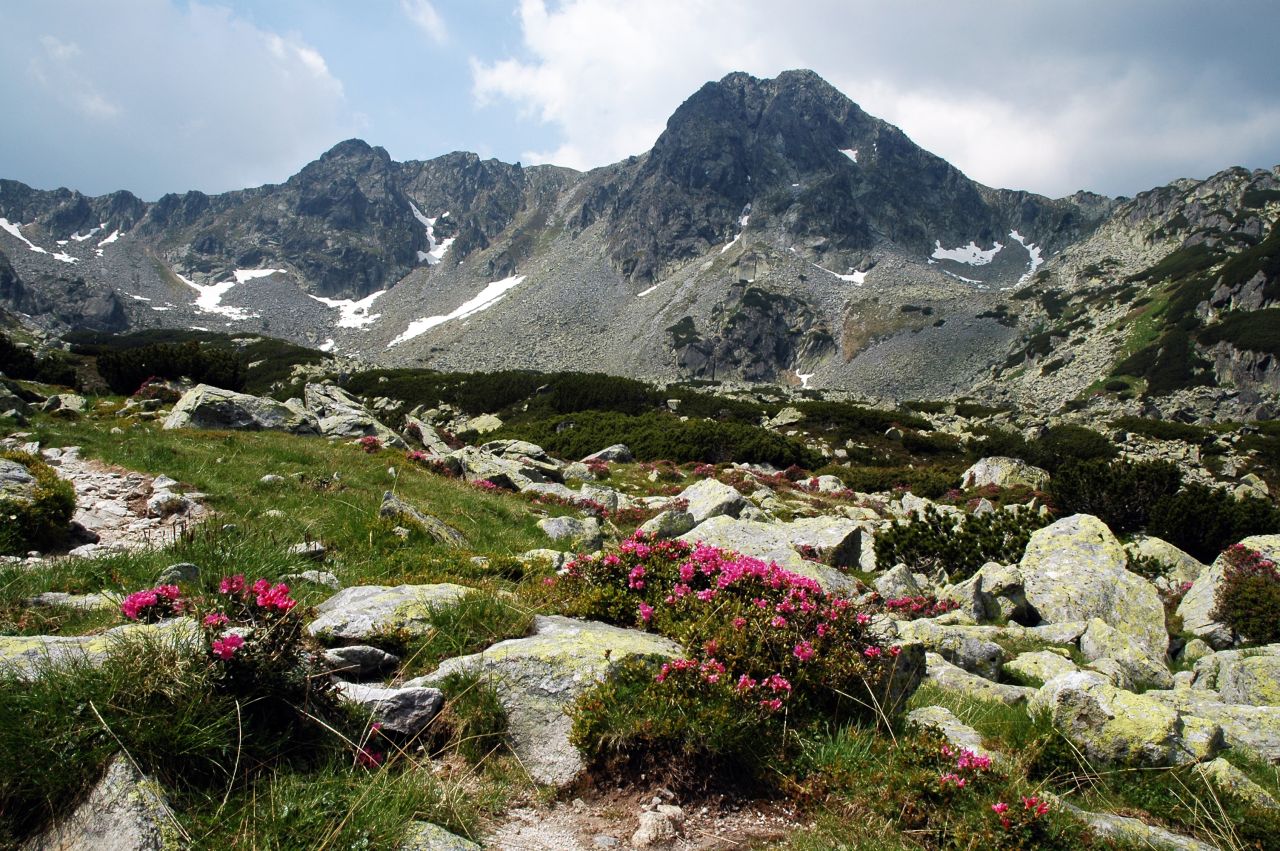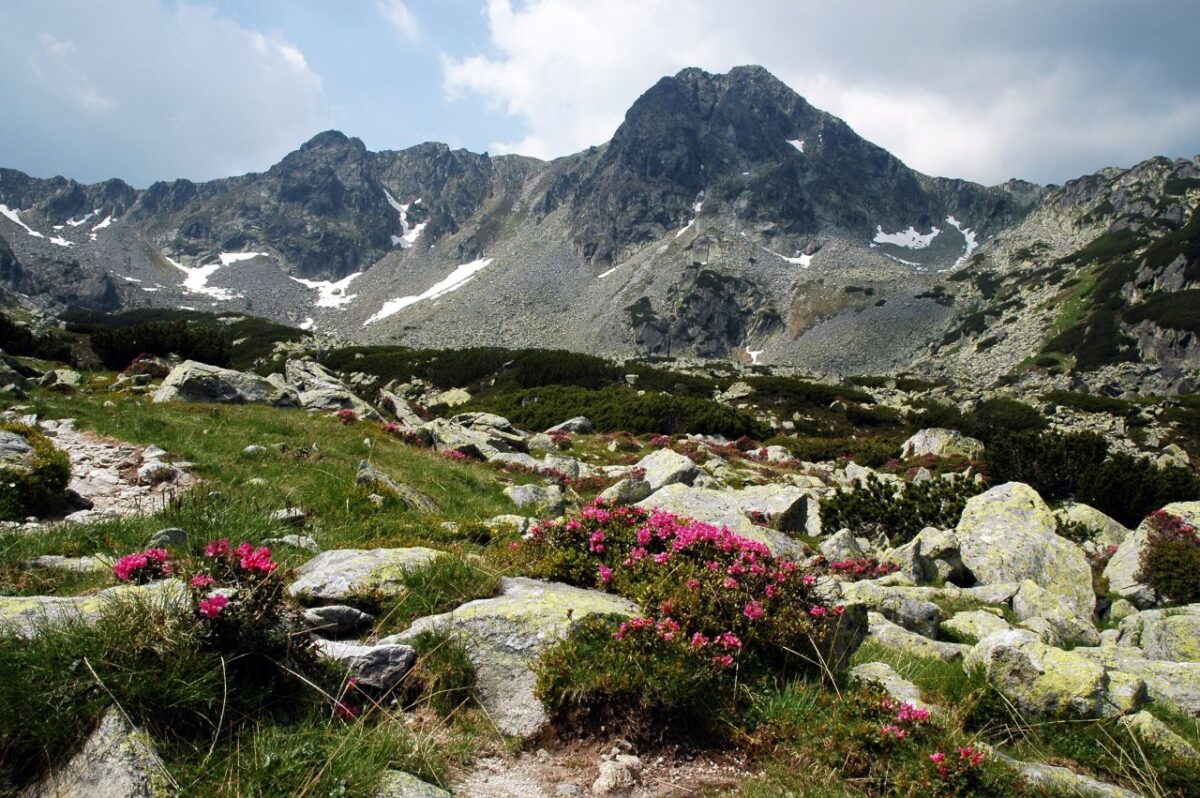 Holbav Village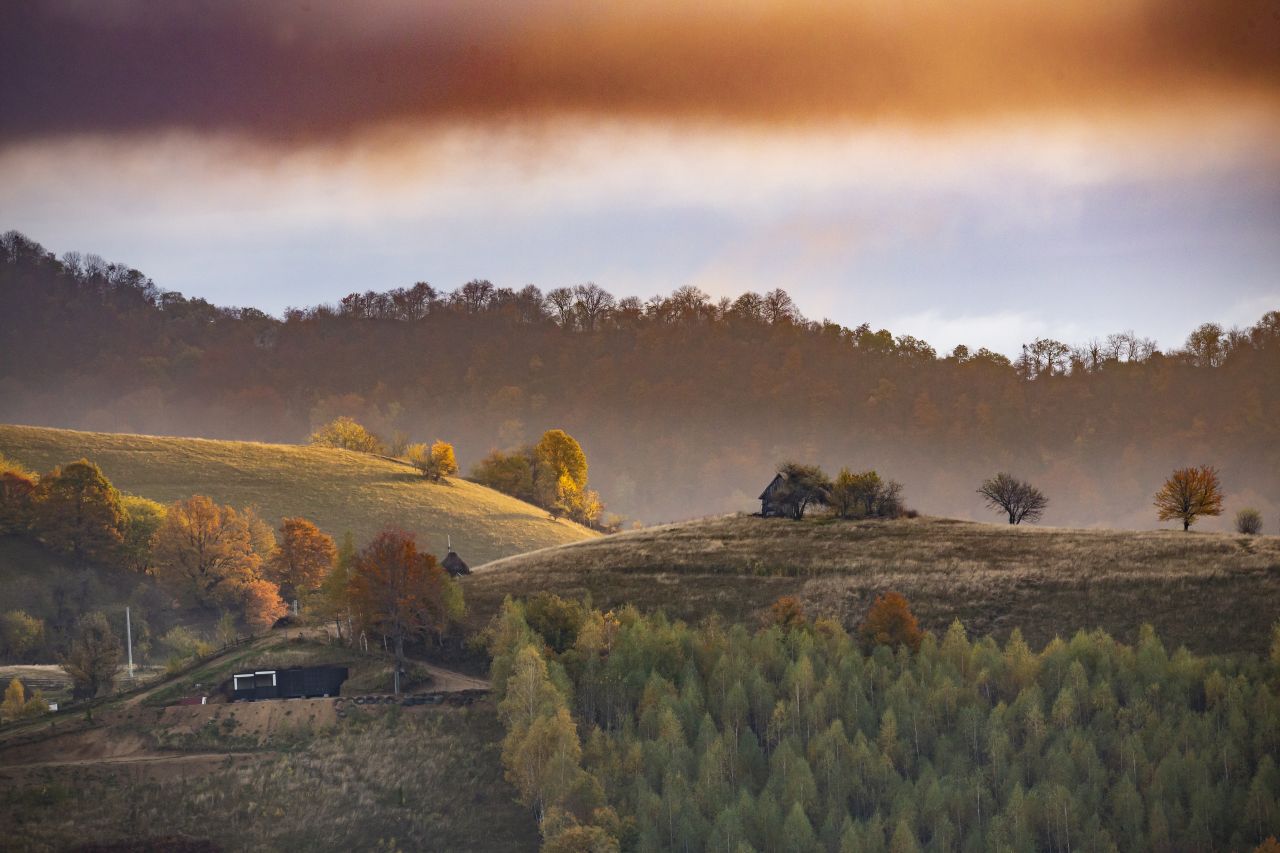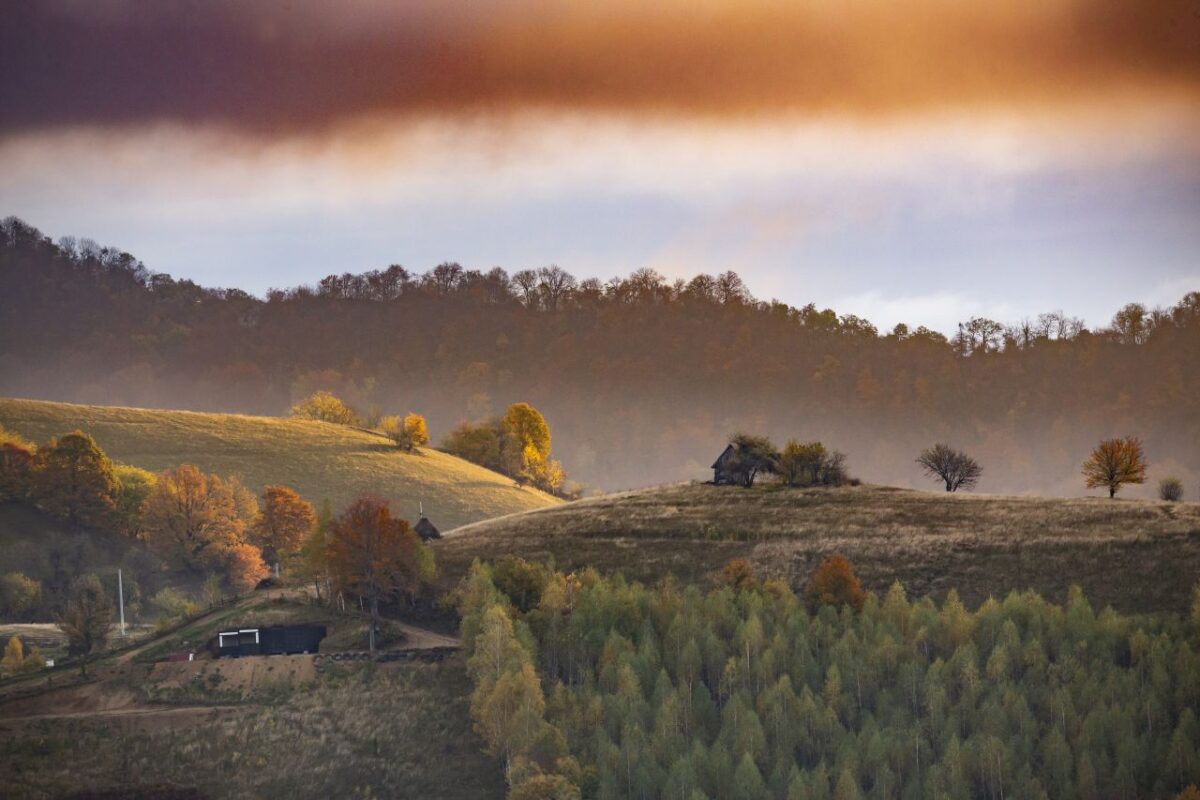 Rasnov Fortress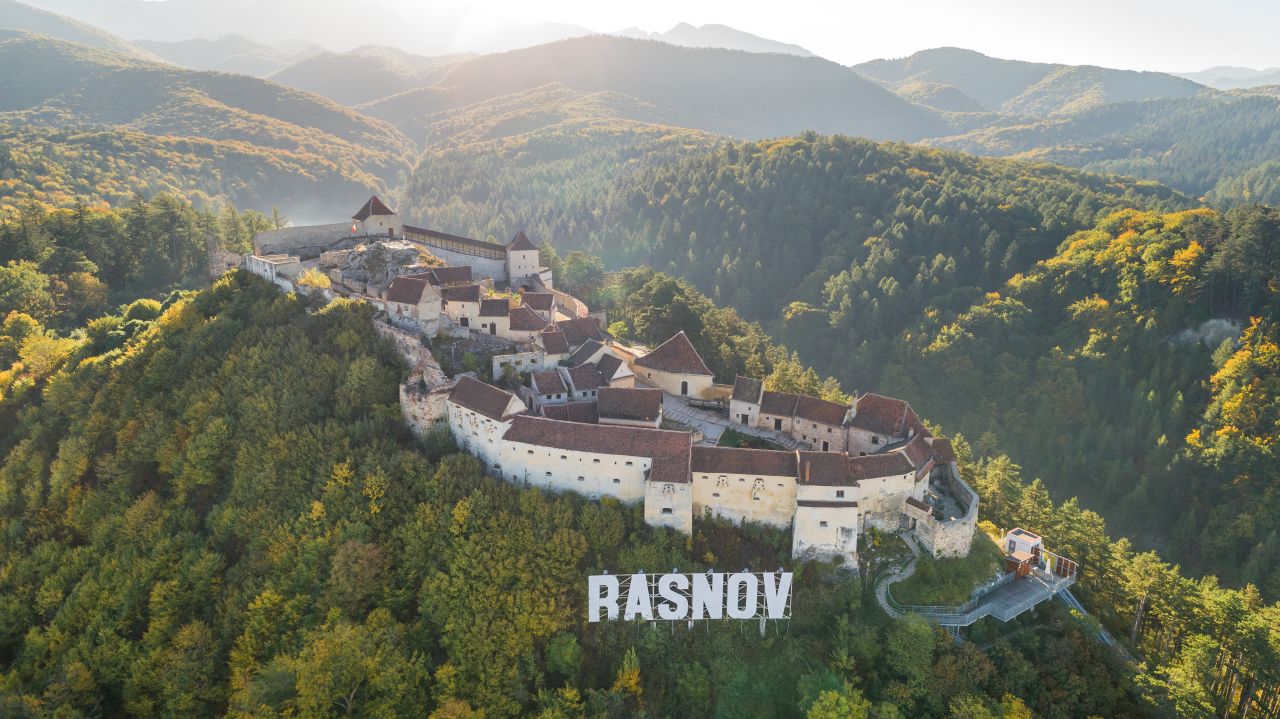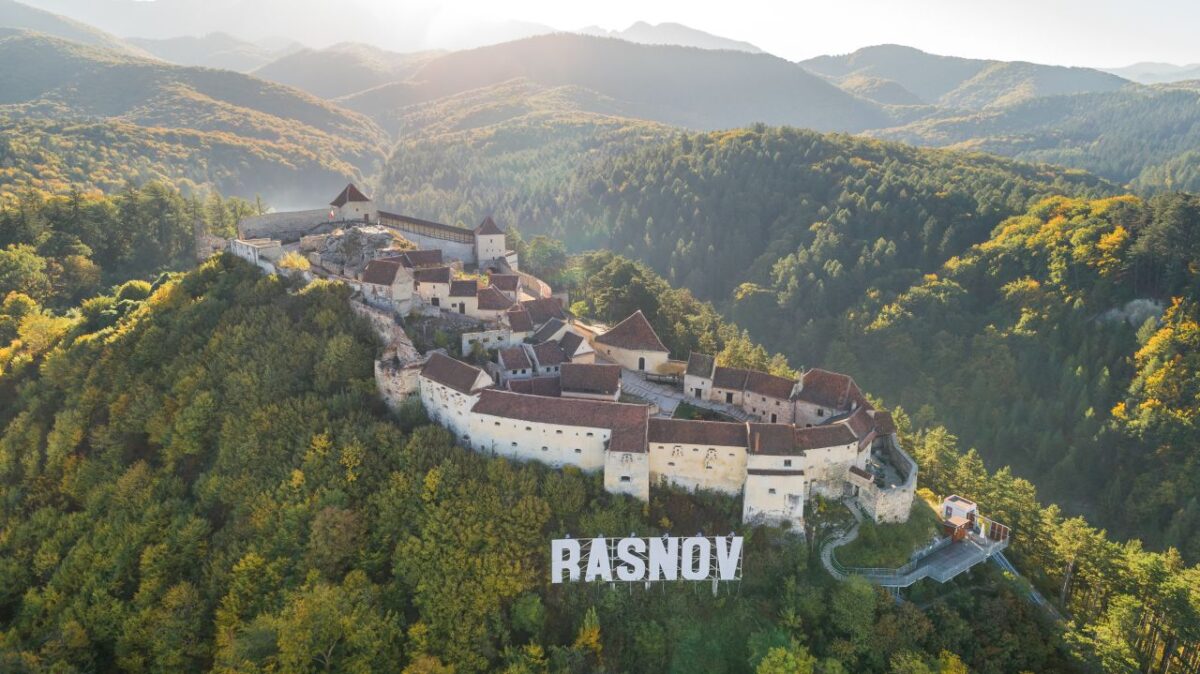 The Merry Cemetery in Sapanta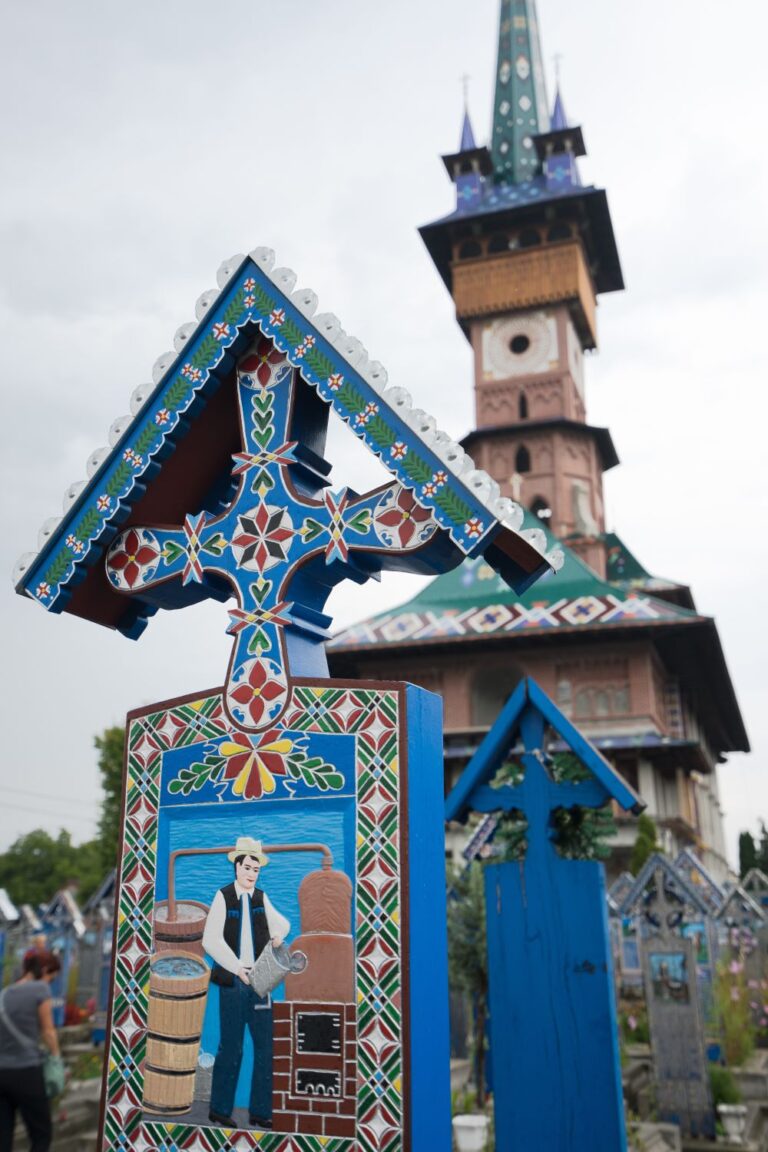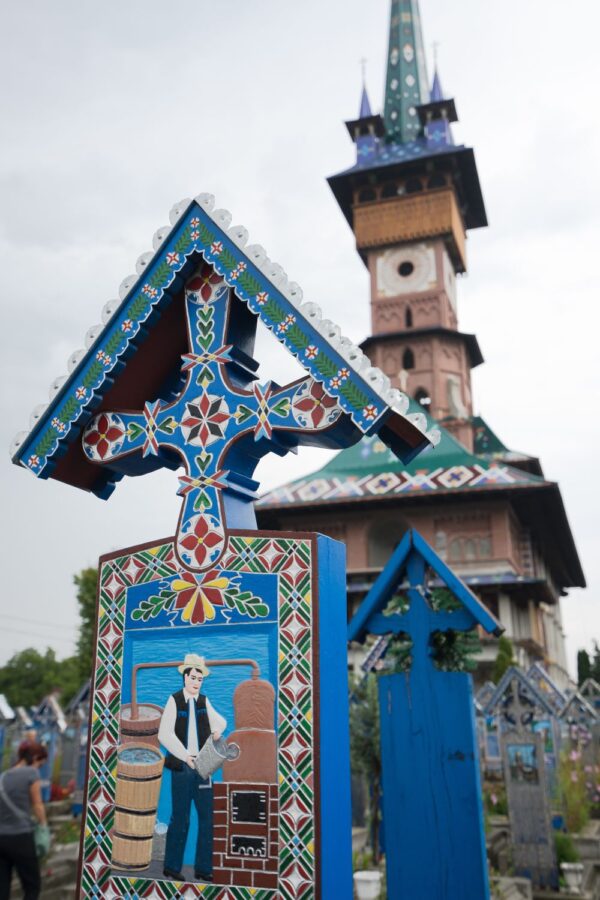 The charming Medieval Town of Sighisoara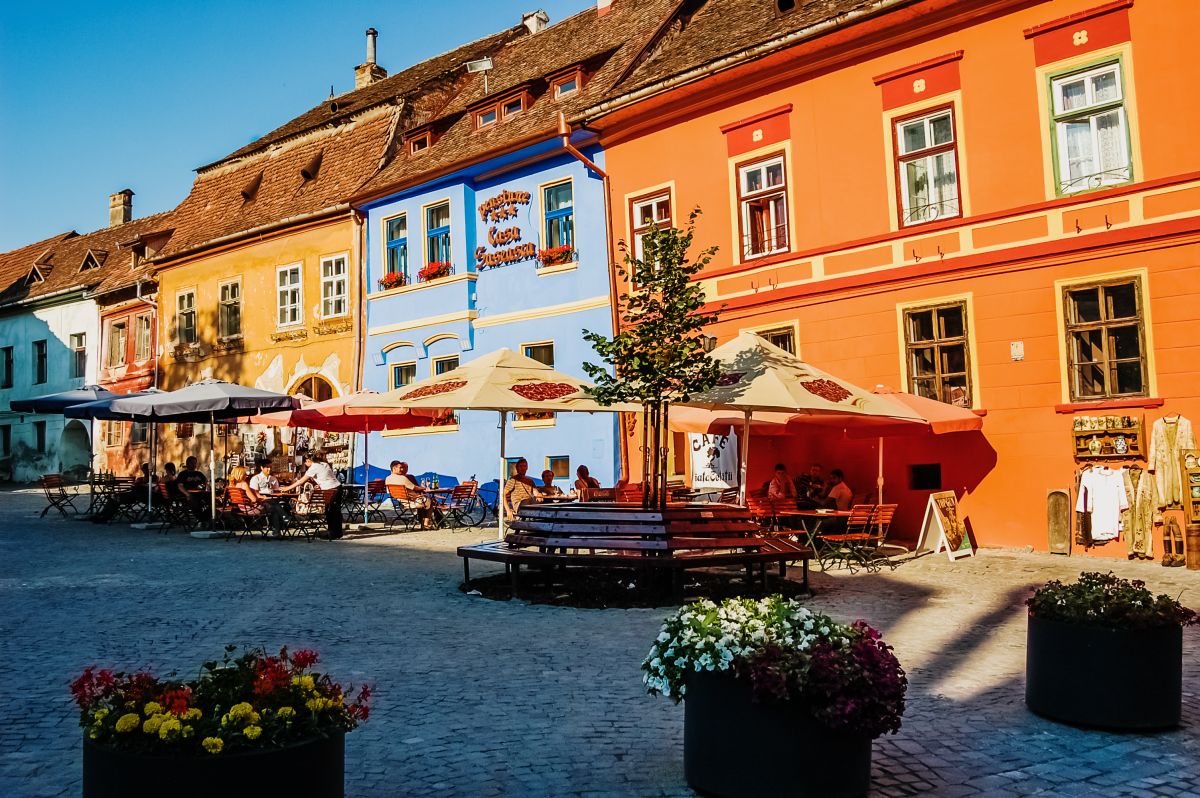 Lower Moeciu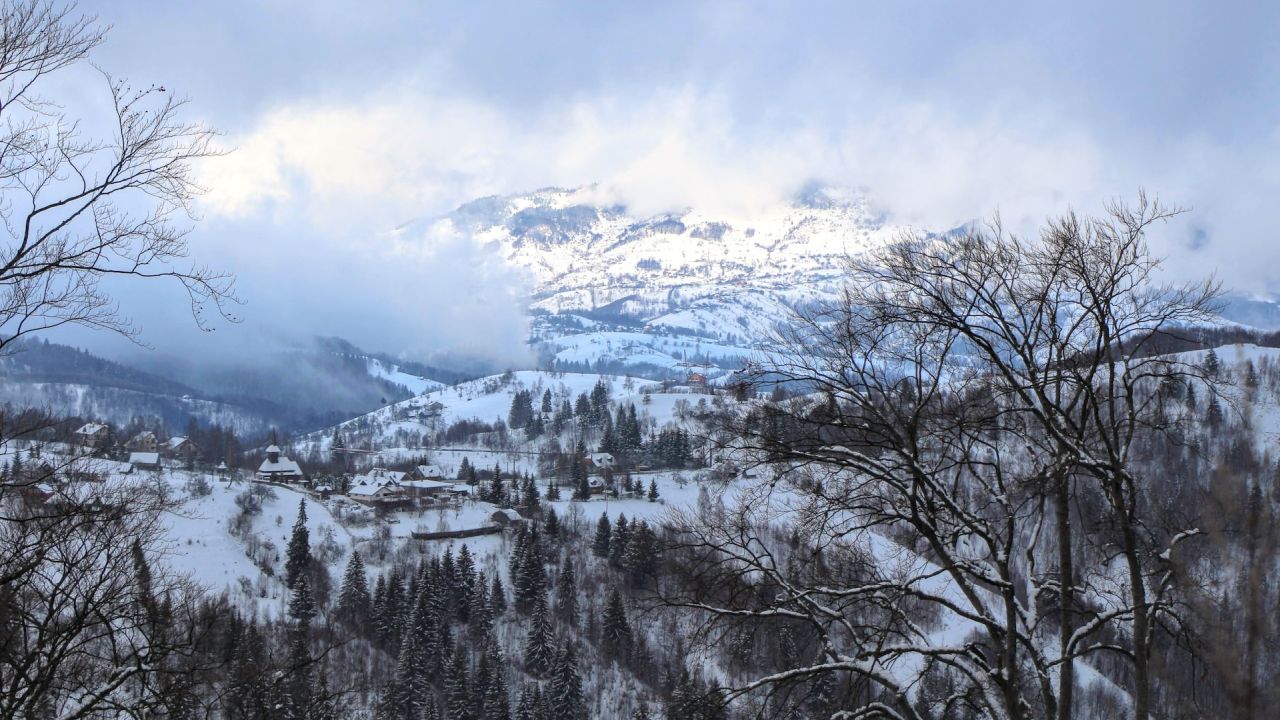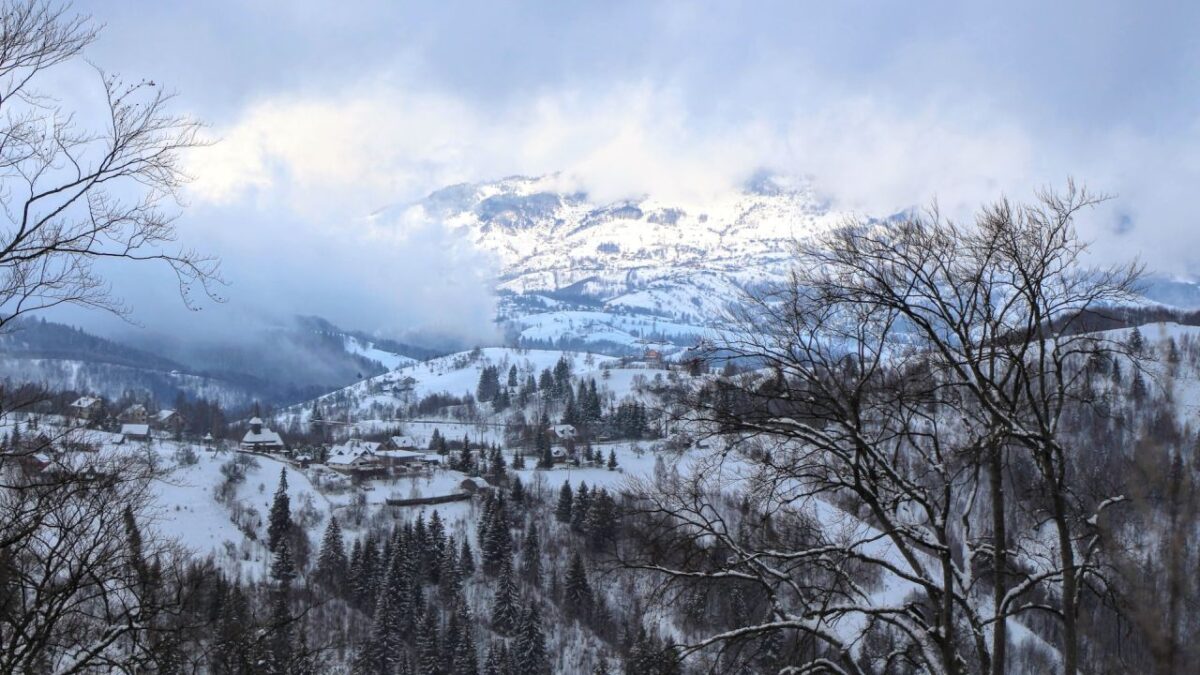 The Red Lake (aka Killer Lake)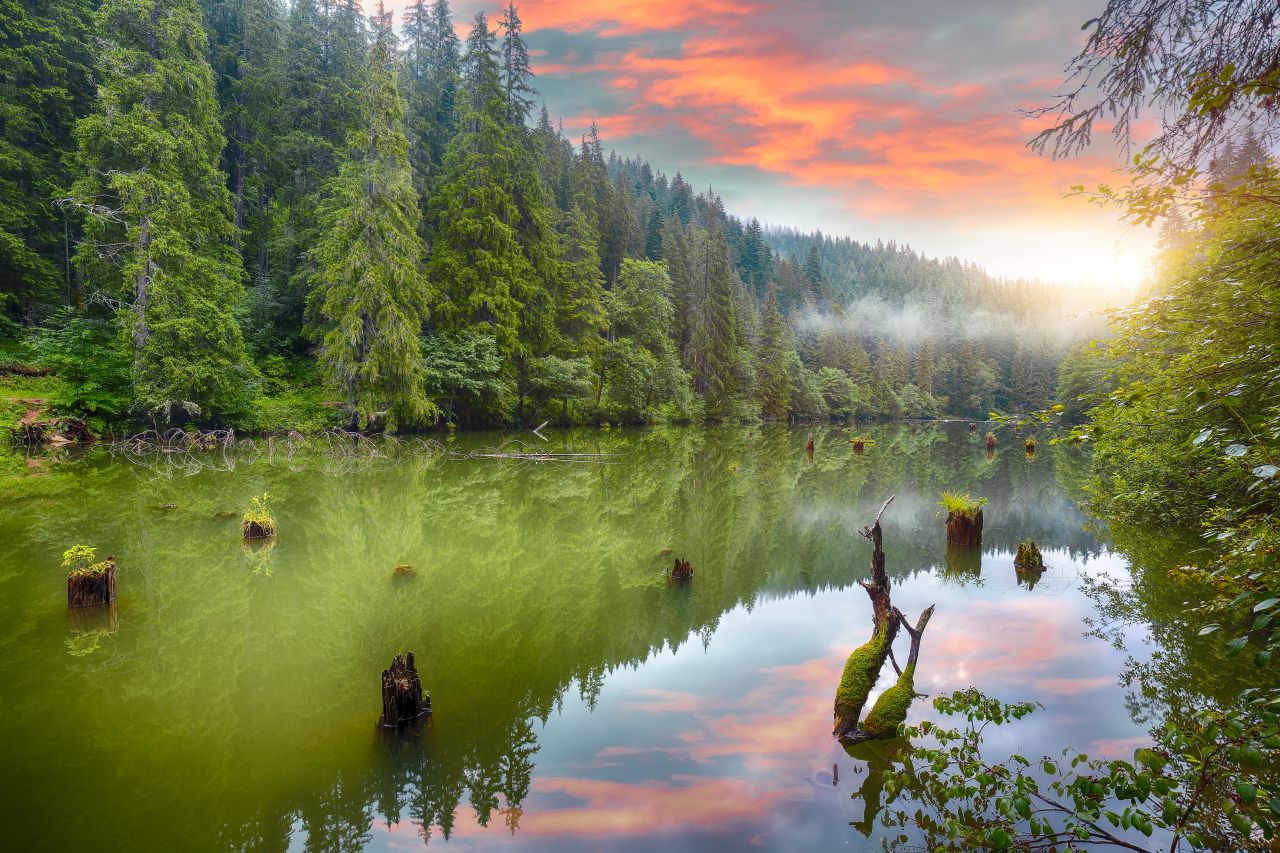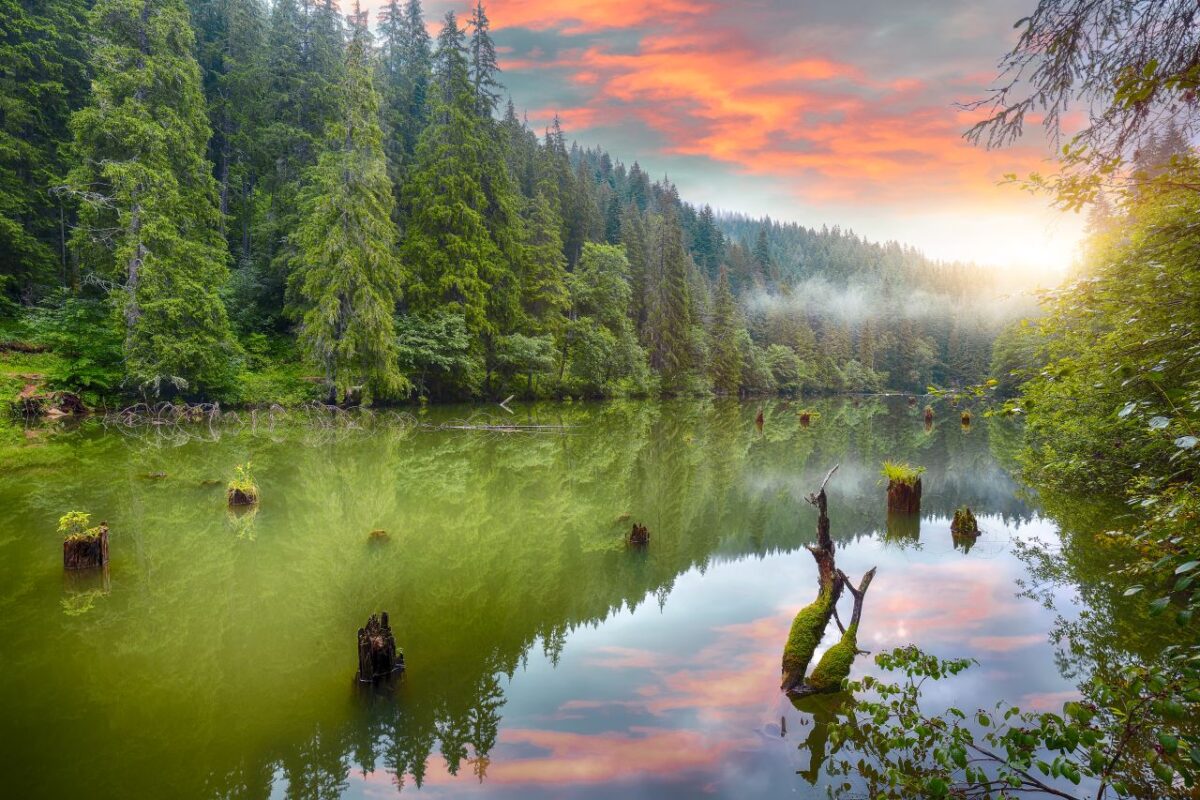 Enjoying the sunrise over the Ciucas Mountains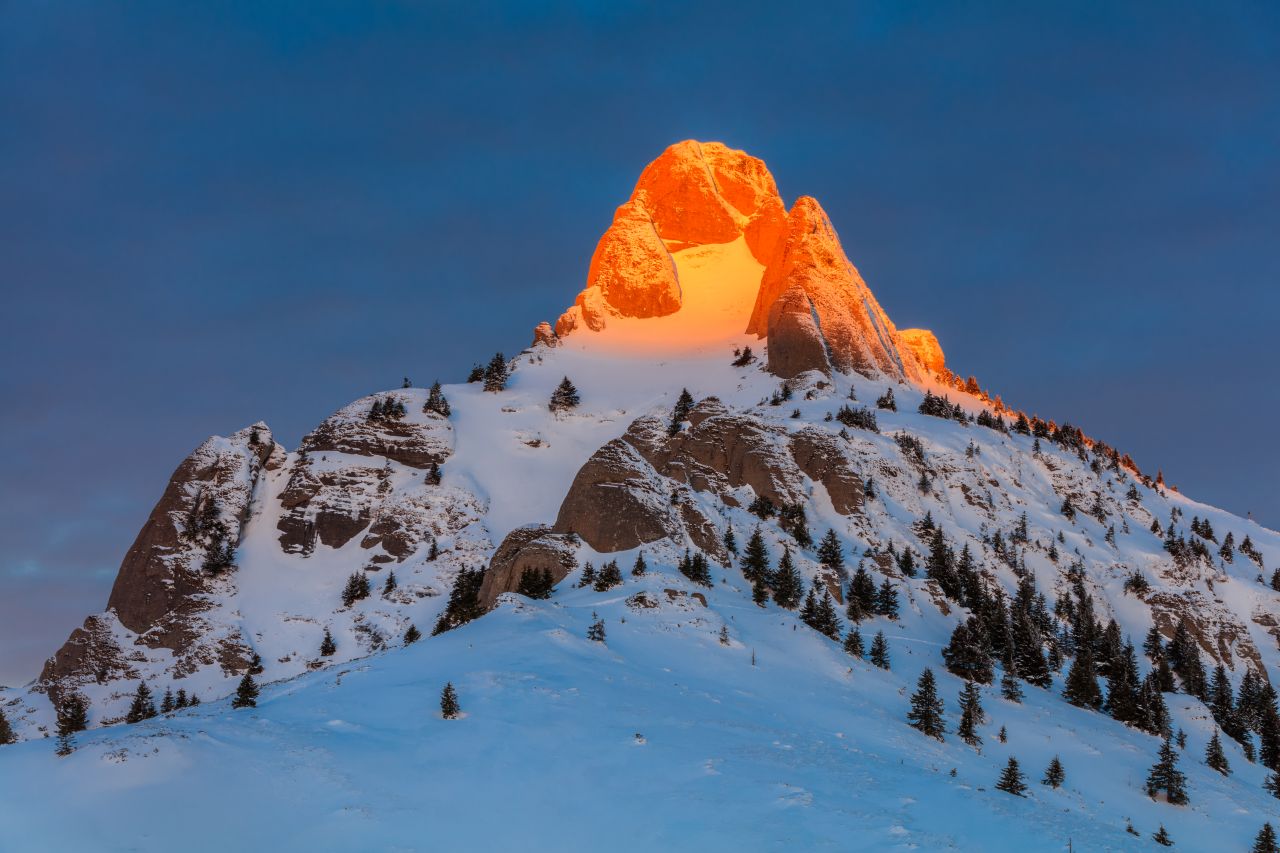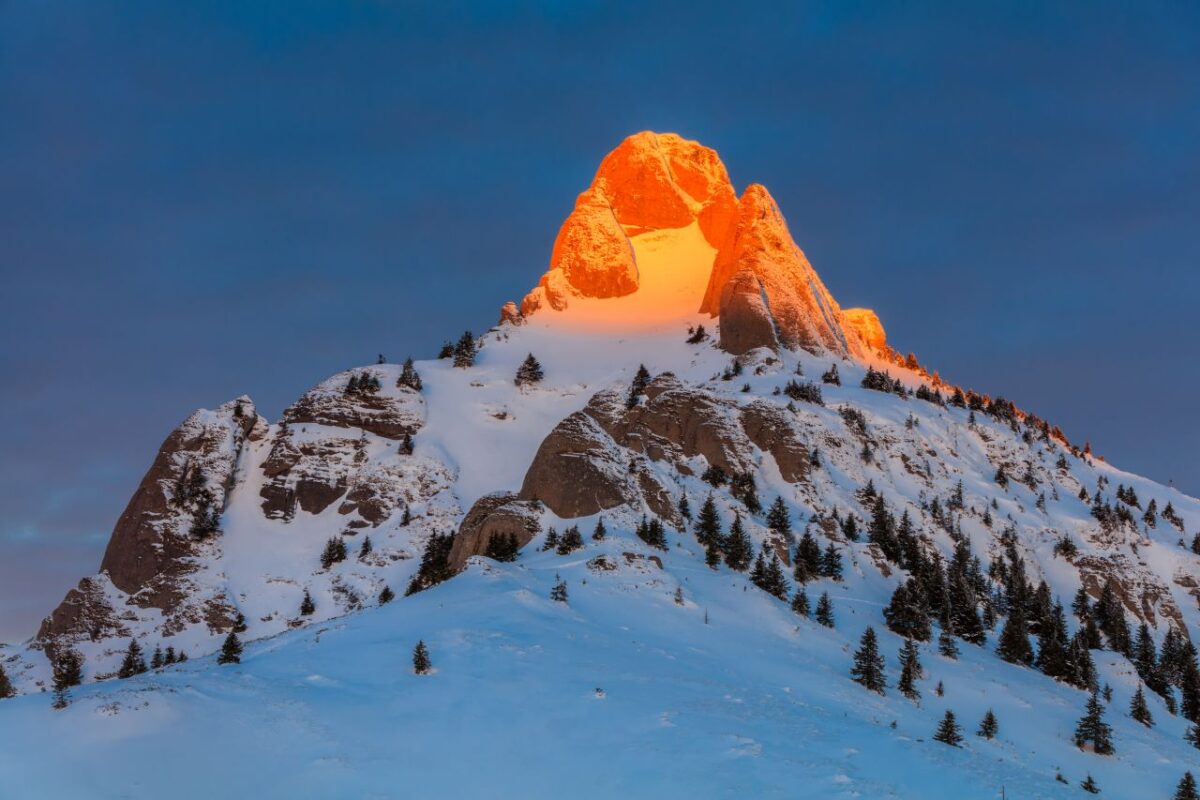 More Rural Romania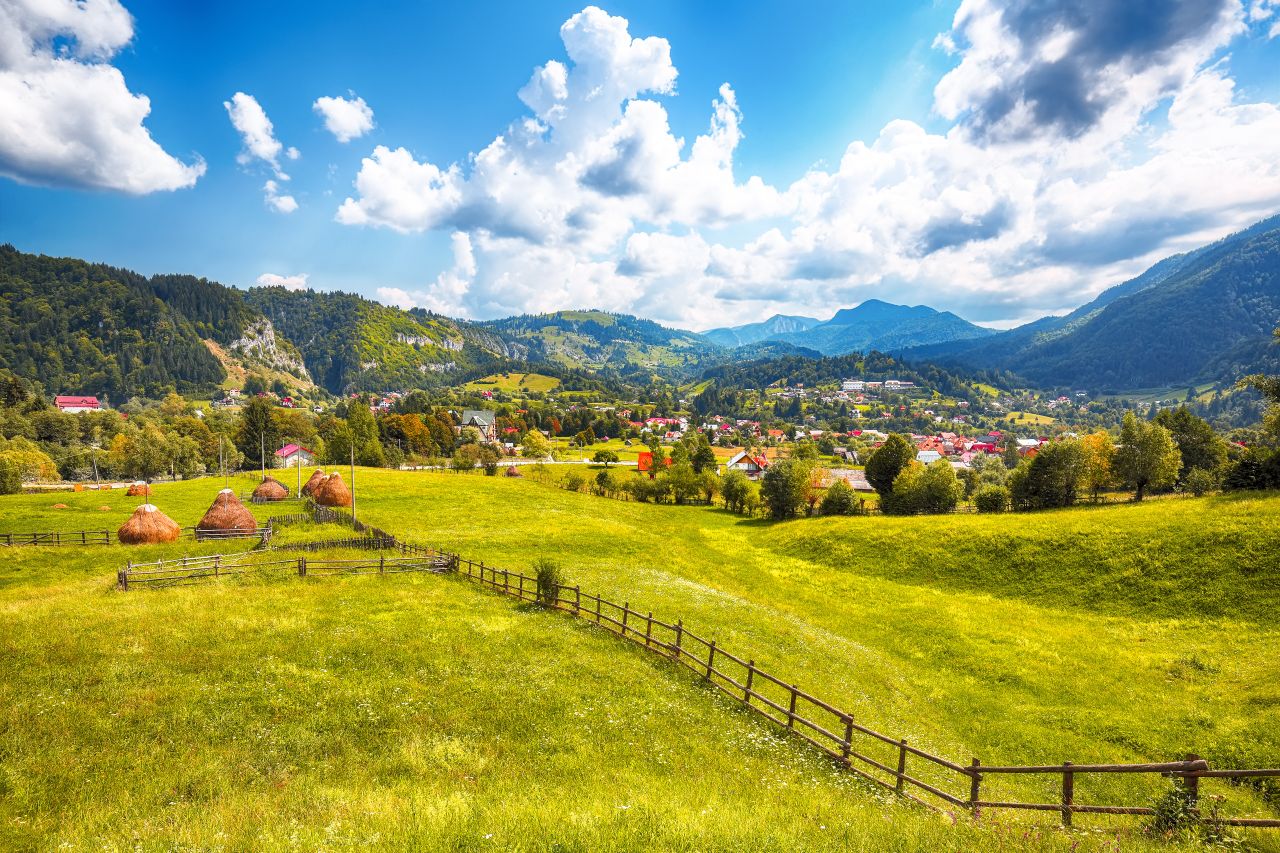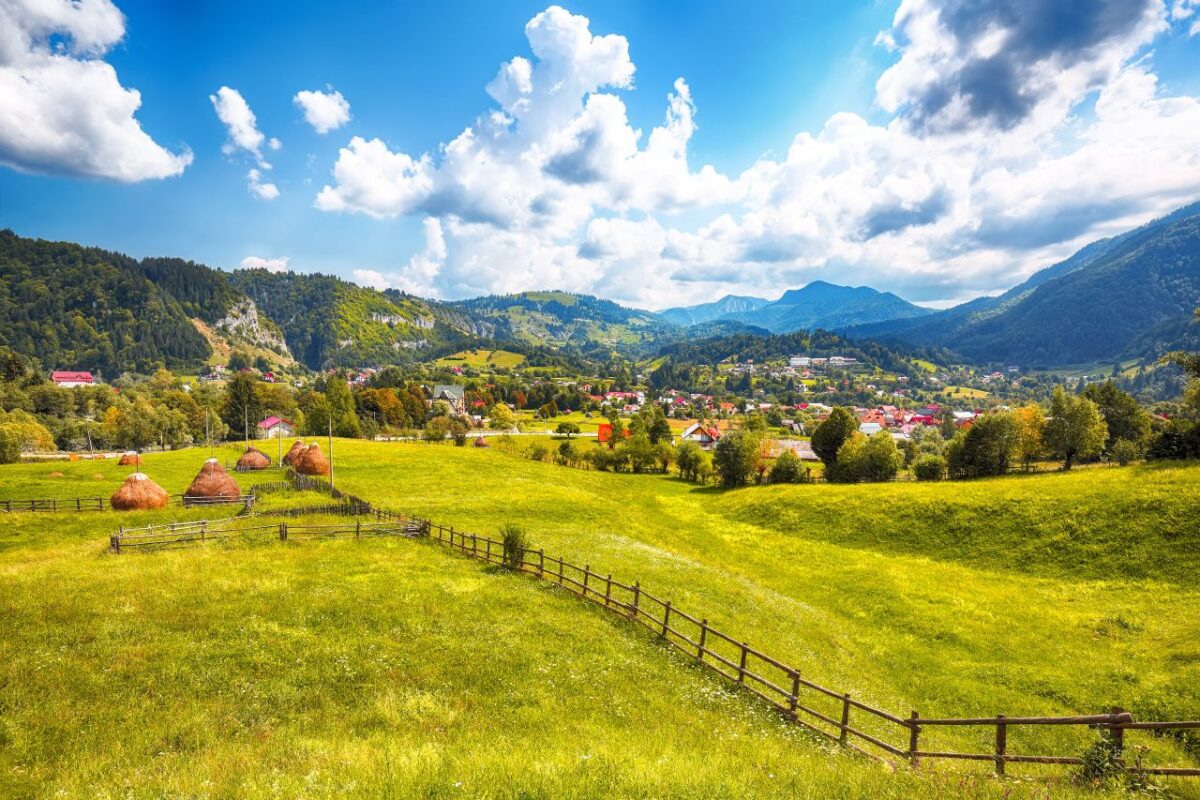 The Danube Delta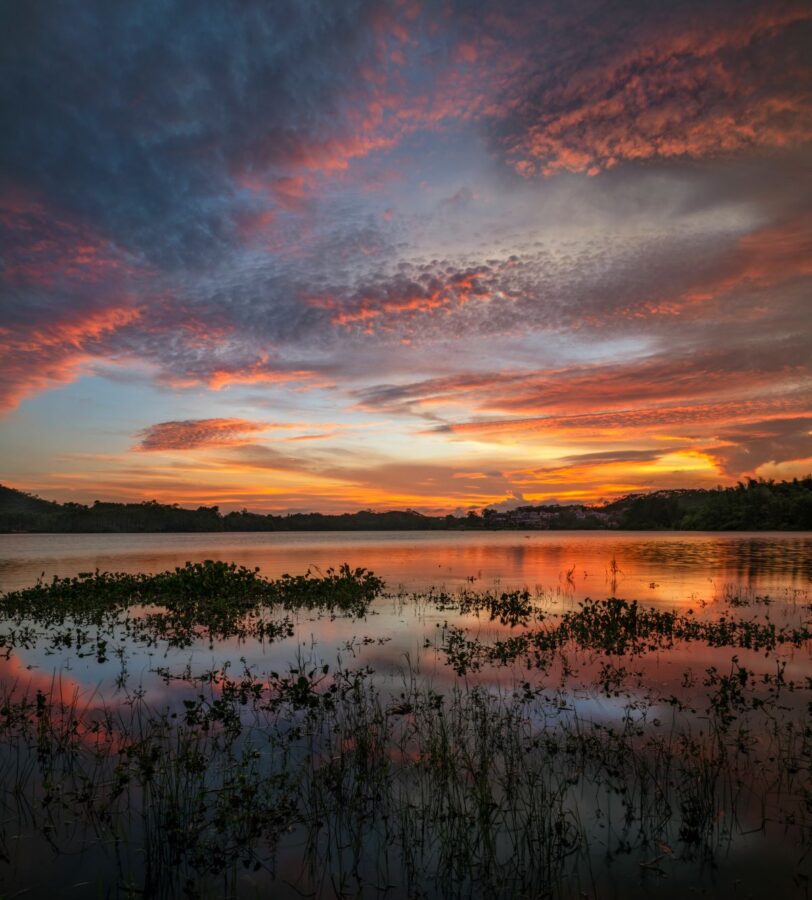 The Romanian Sphinx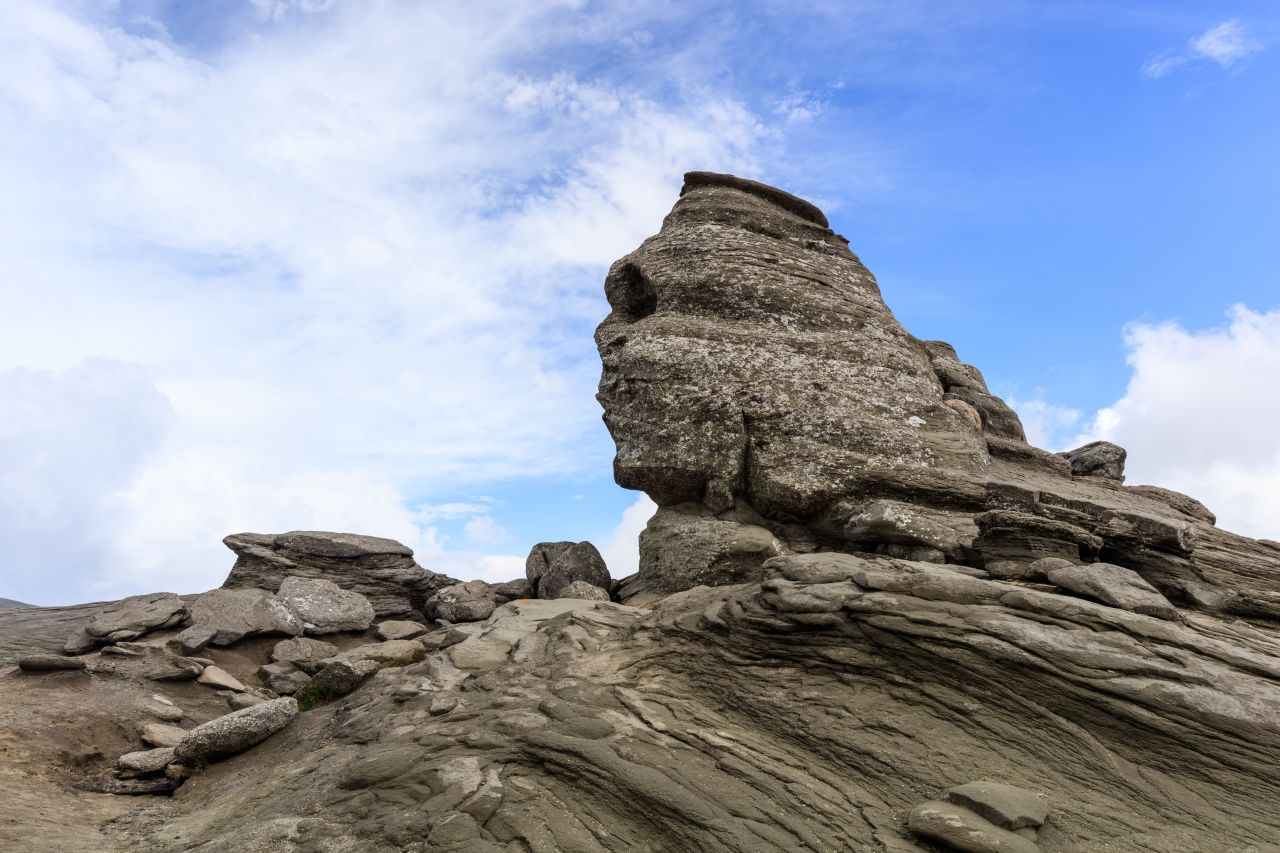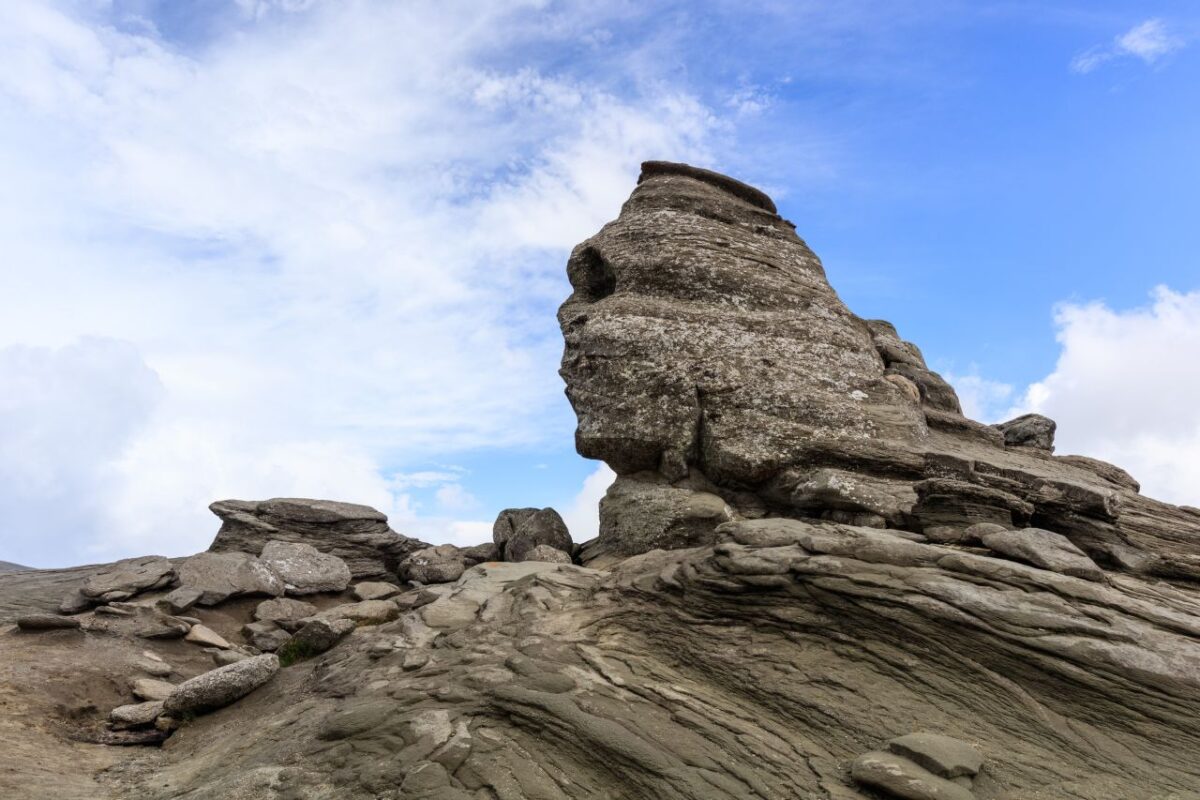 Balea Lake near Sibiu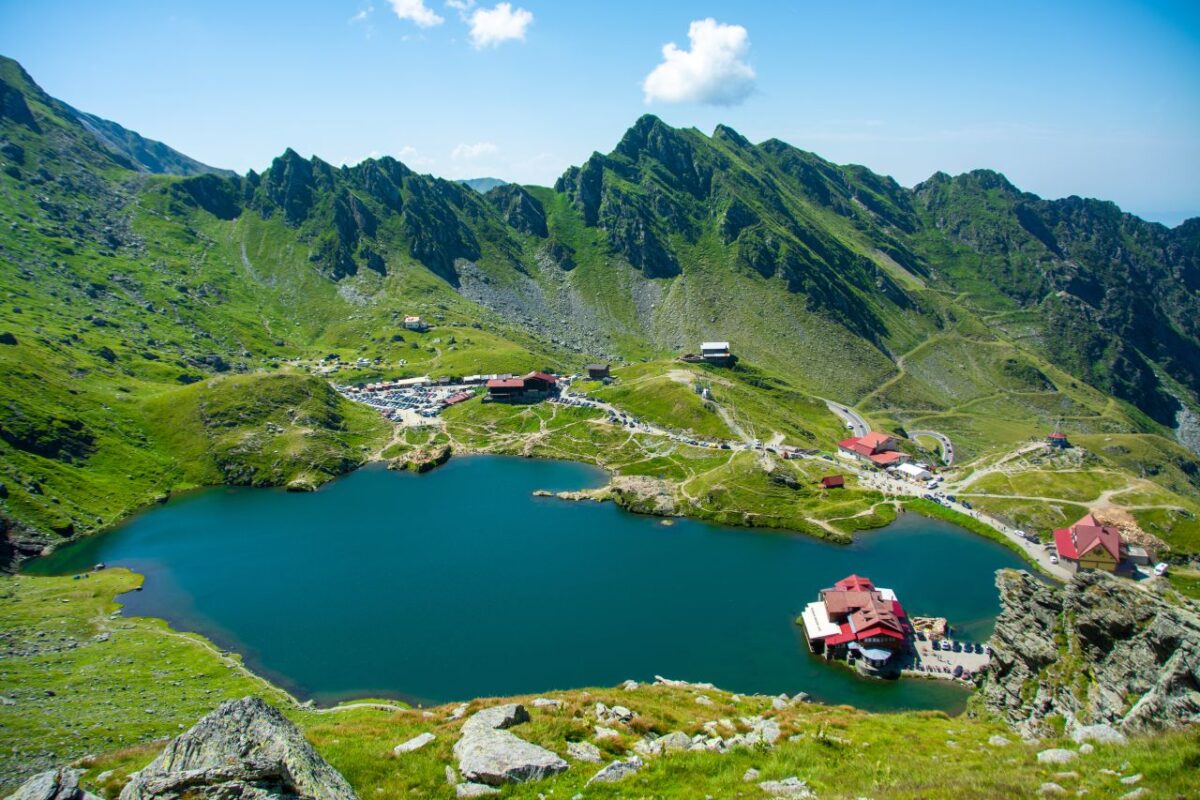 Peles Castle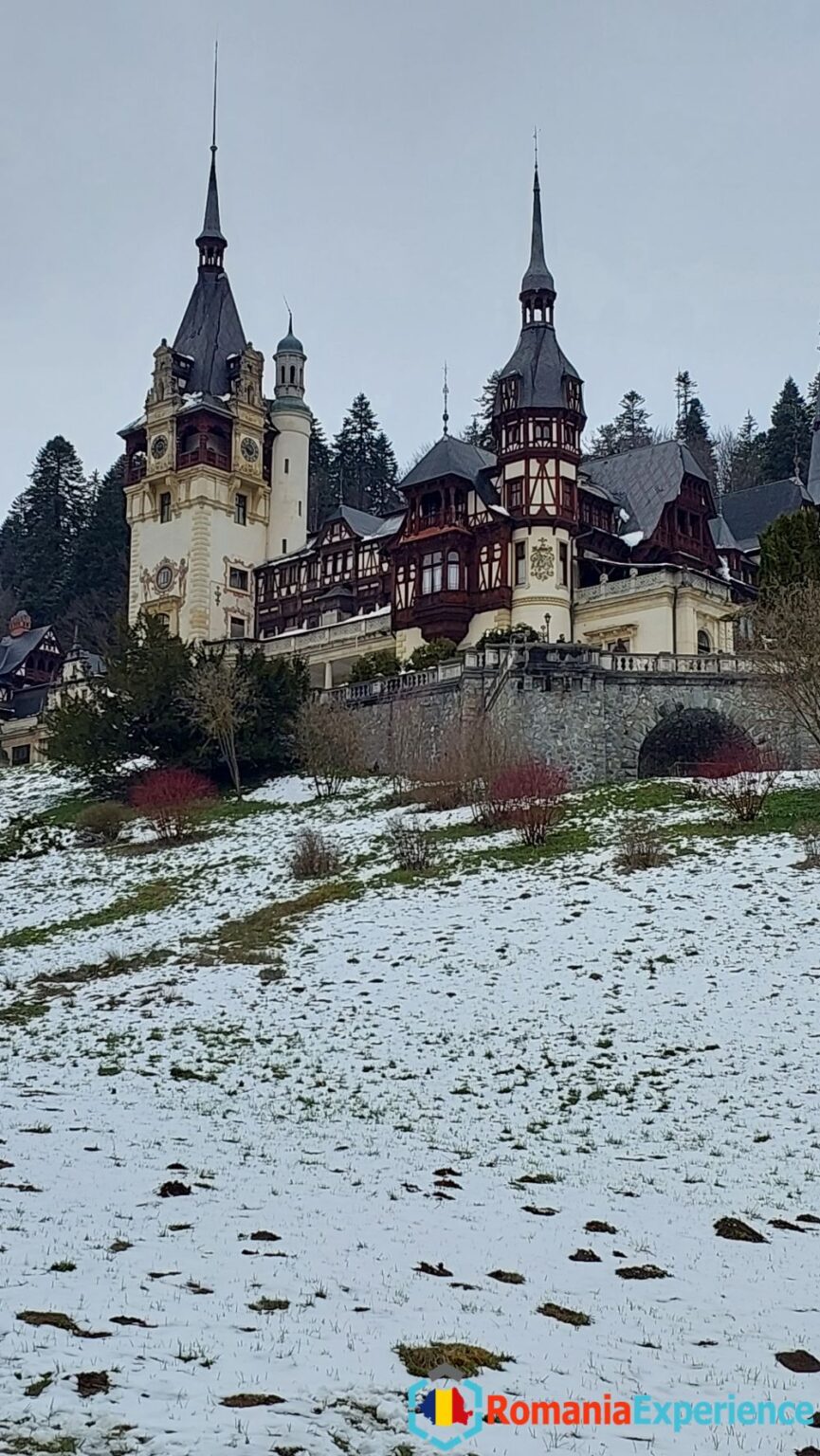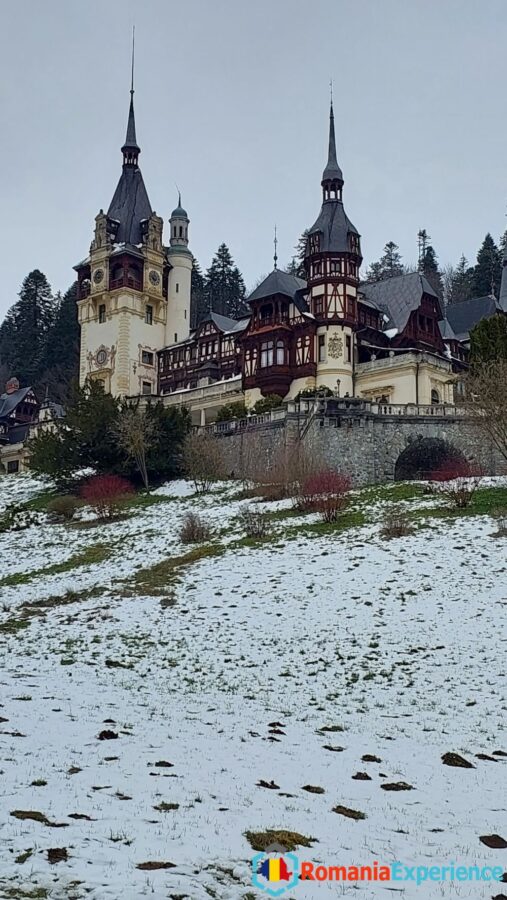 Lake Colibita
Red Lake, again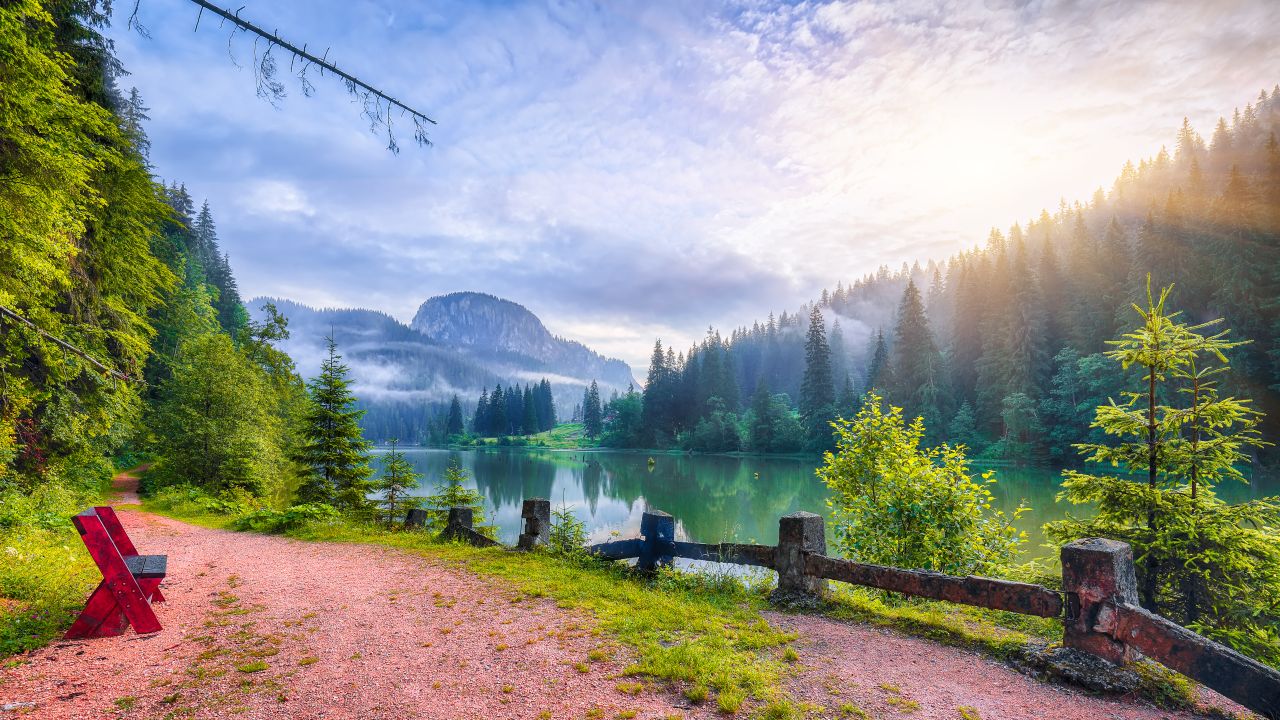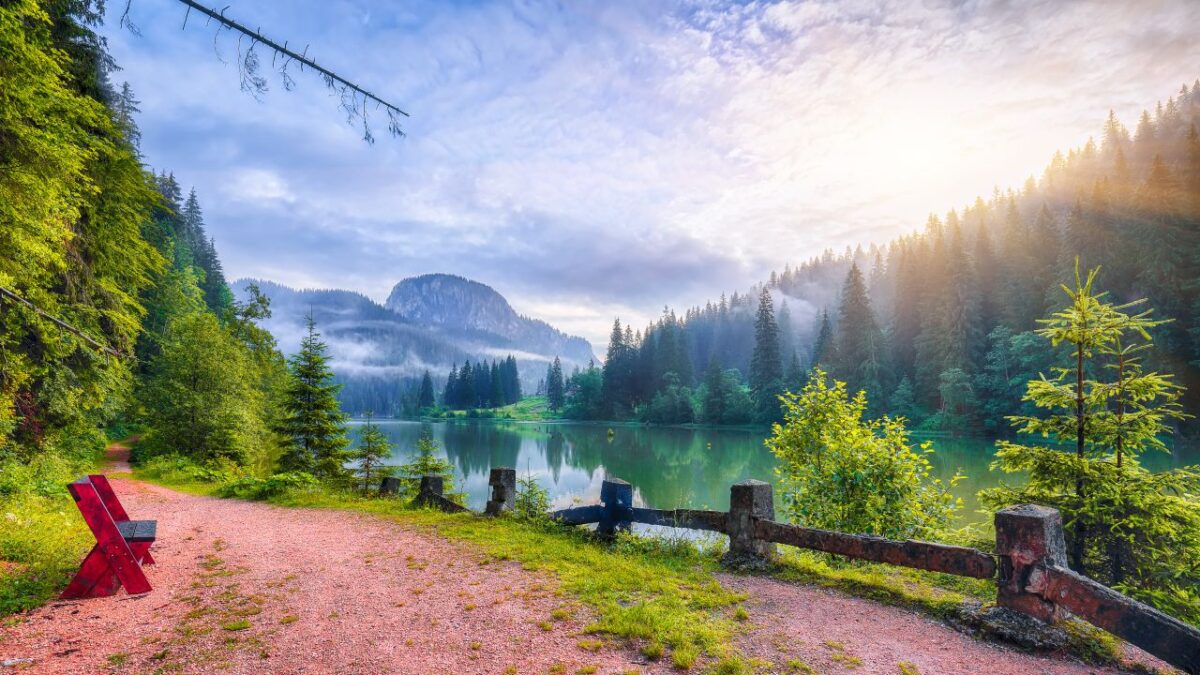 Transalpina Road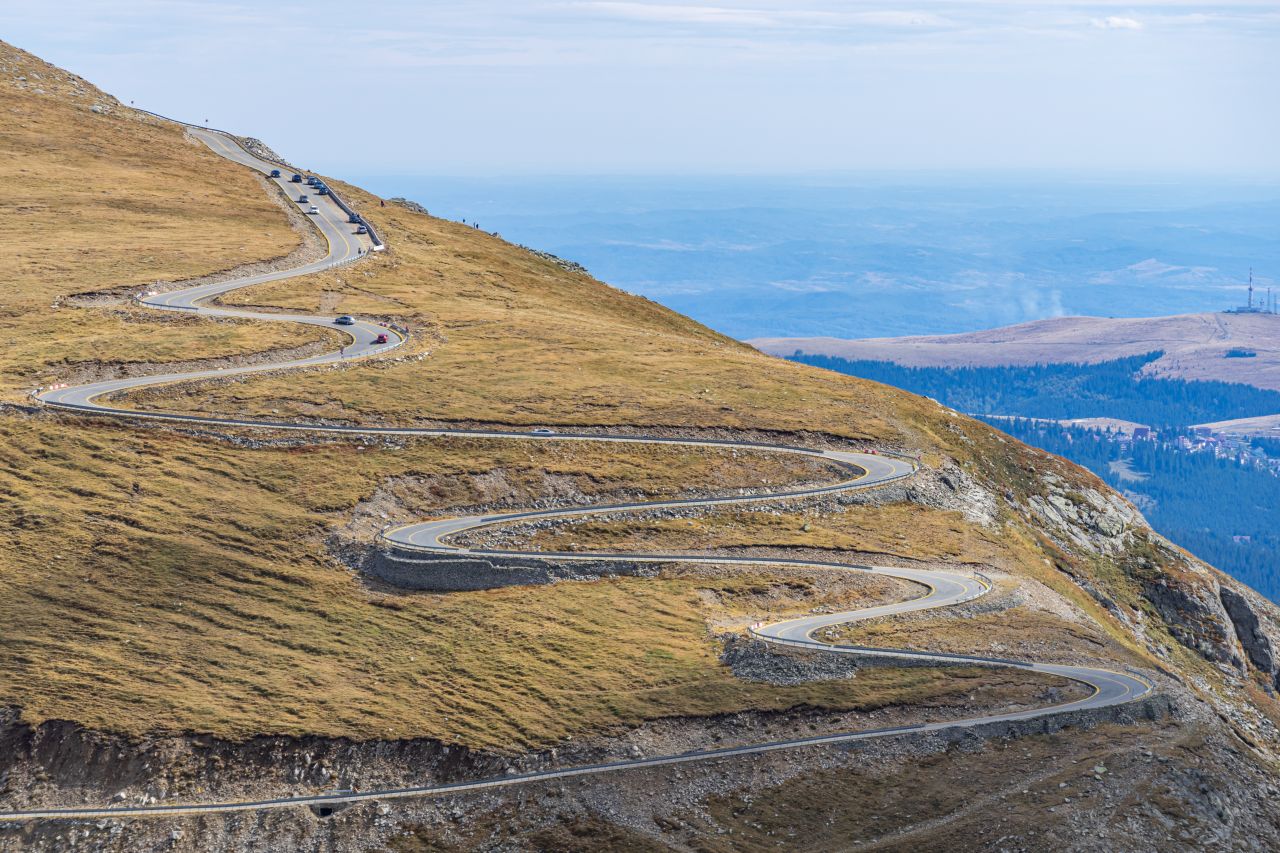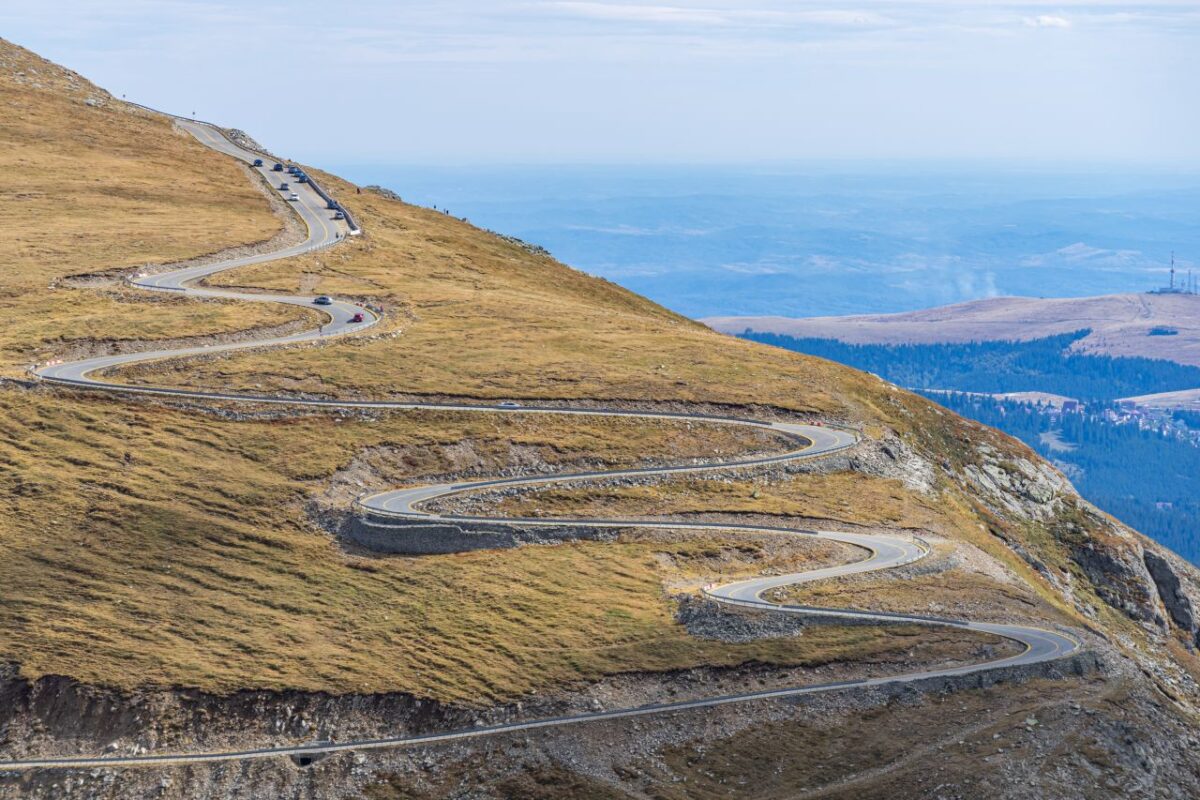 Constanta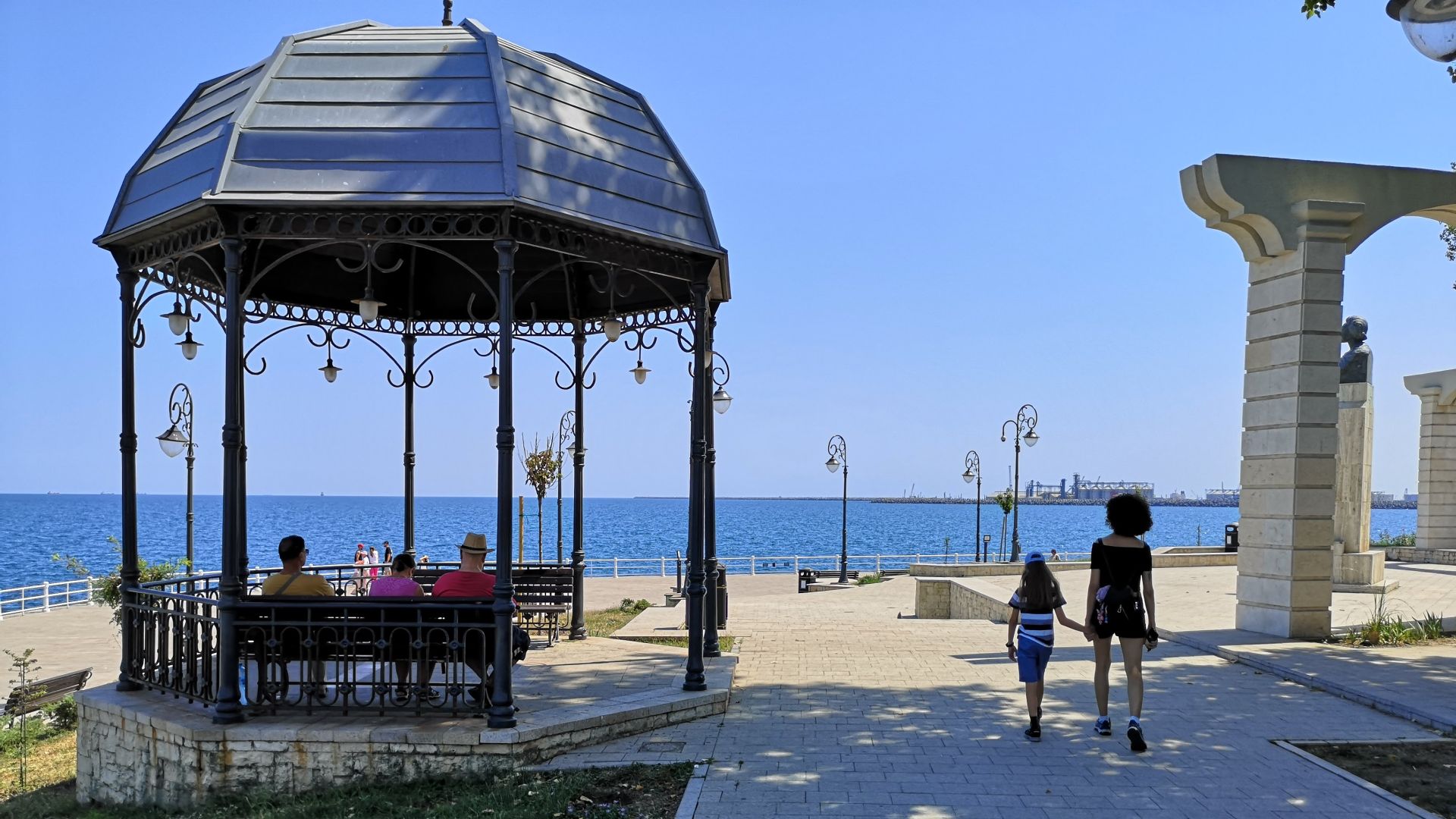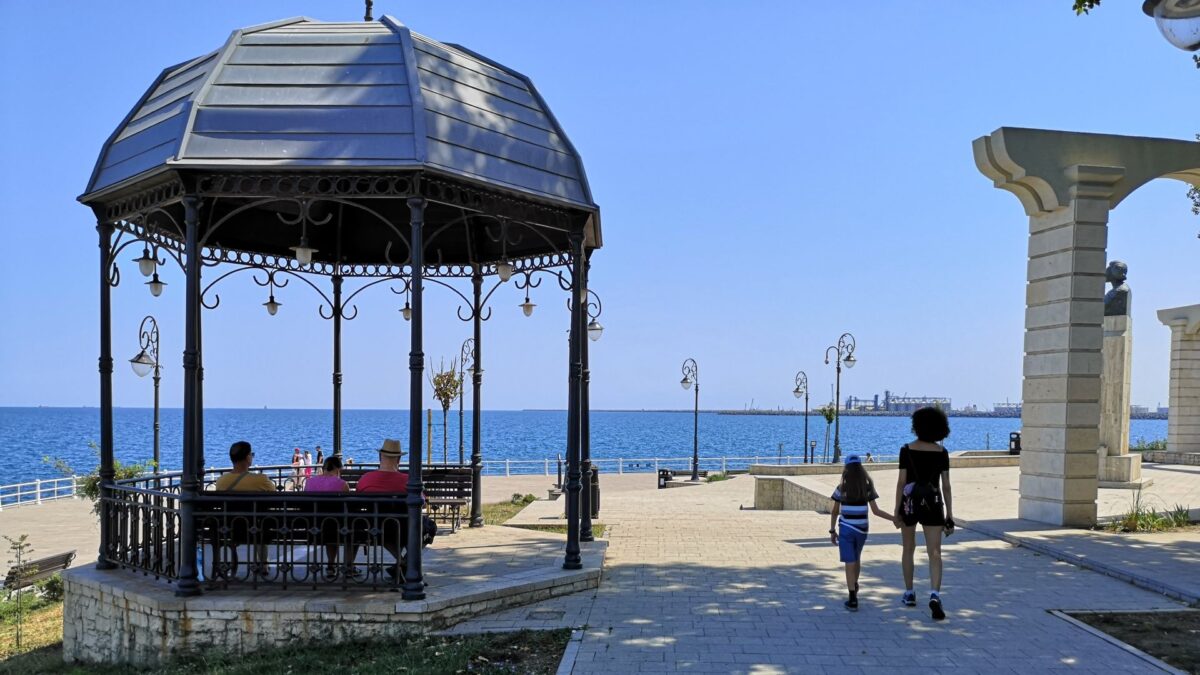 Voronet Monastery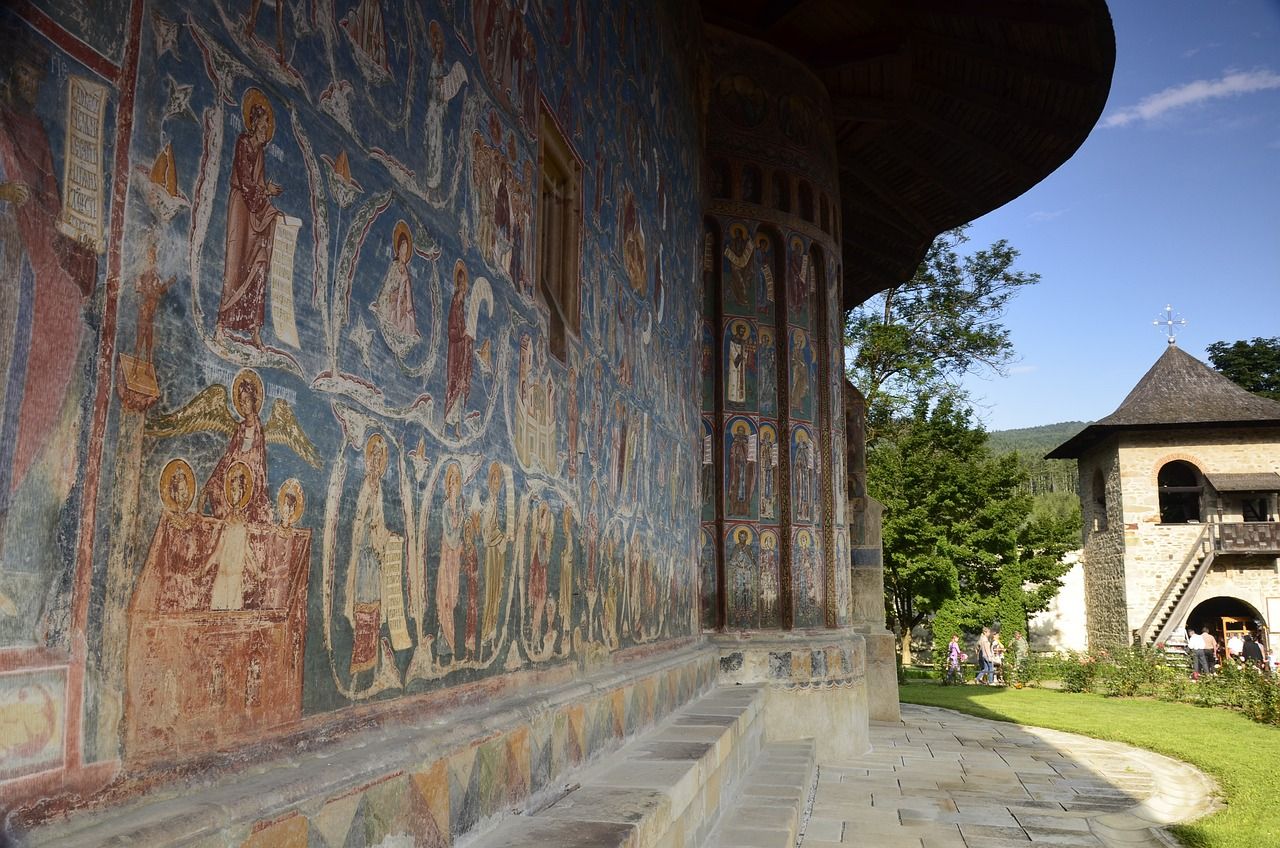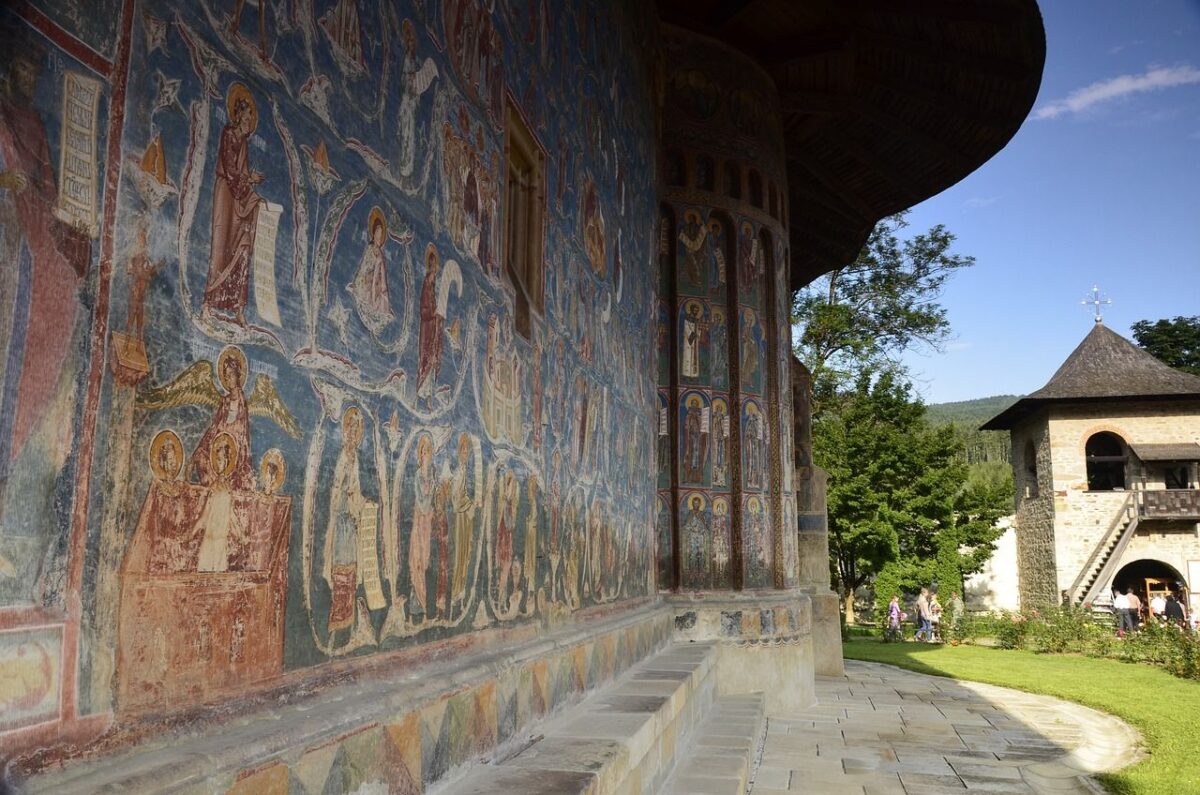 Turda Salt Mine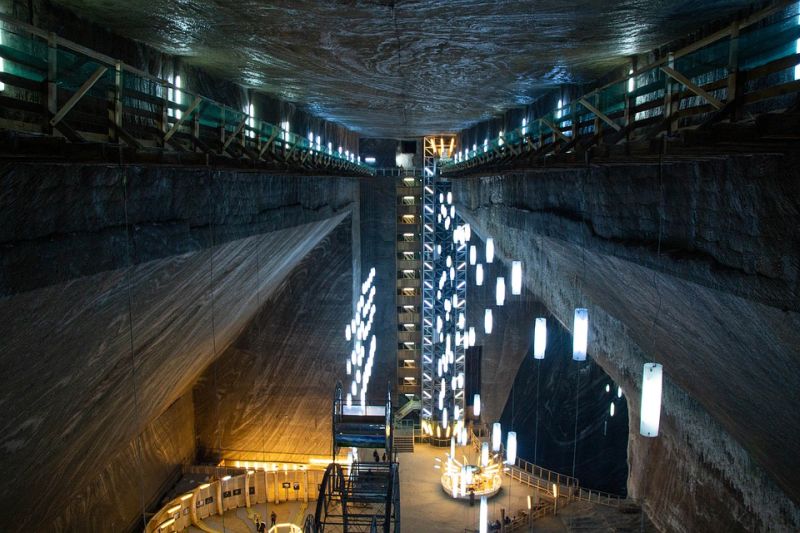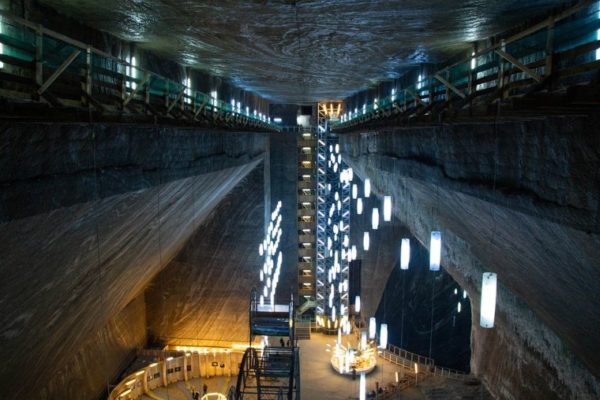 Romanian Pottery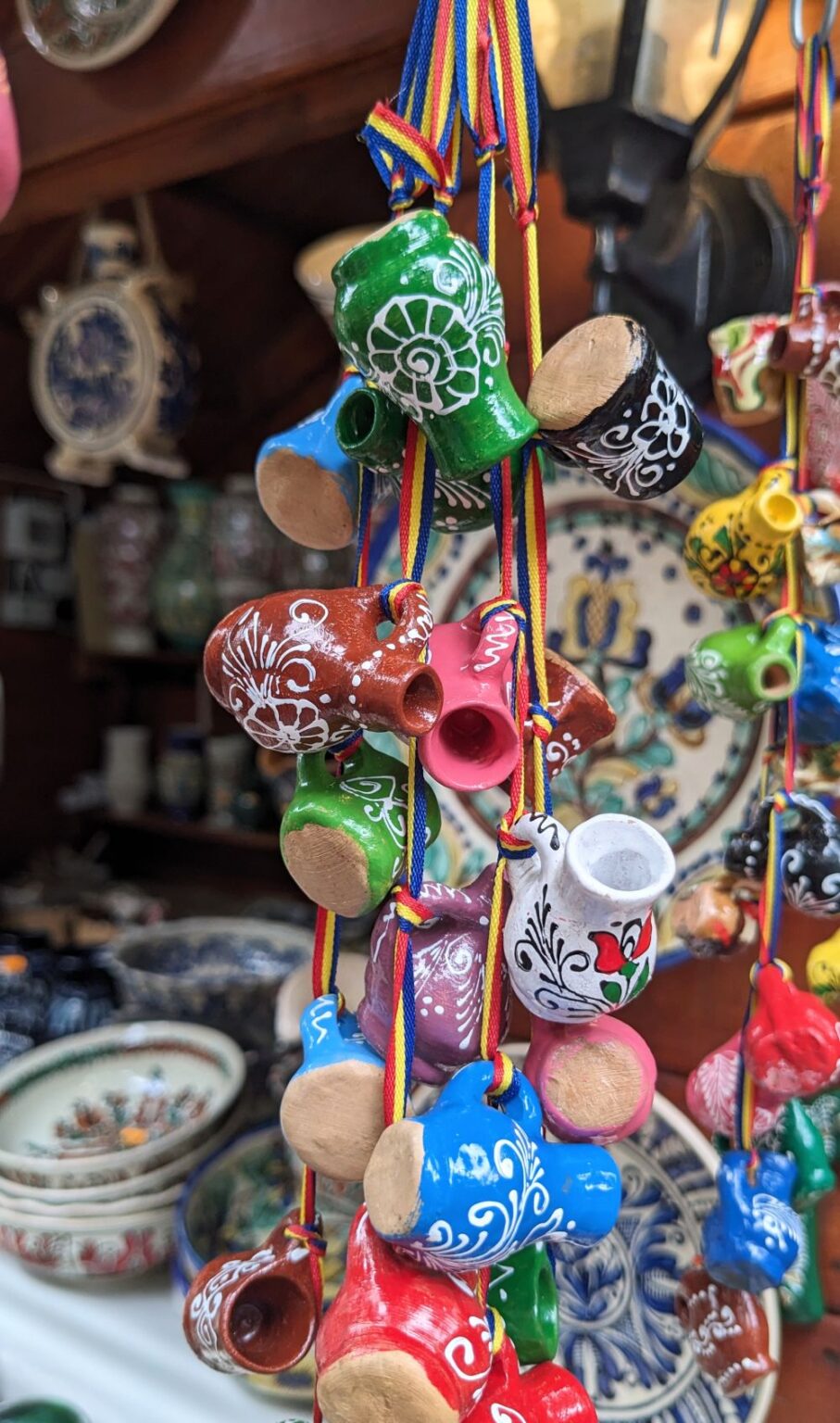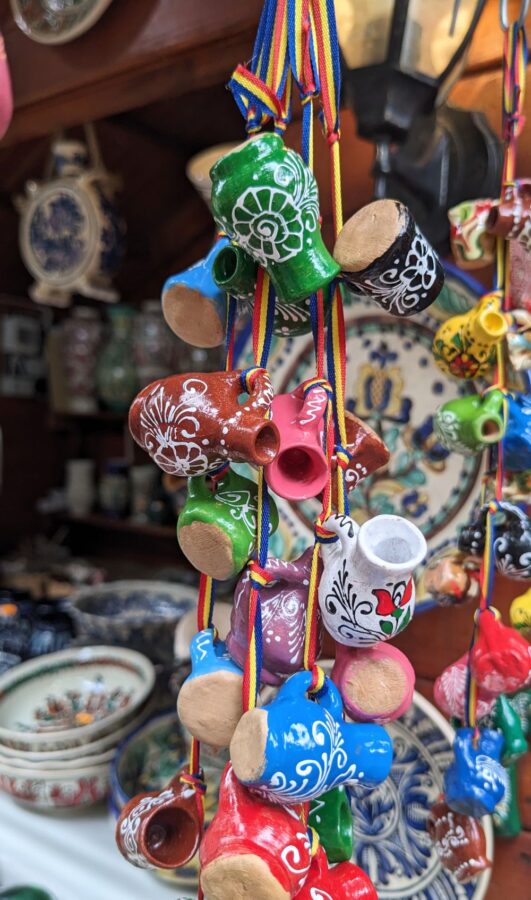 Remote Romanian Villages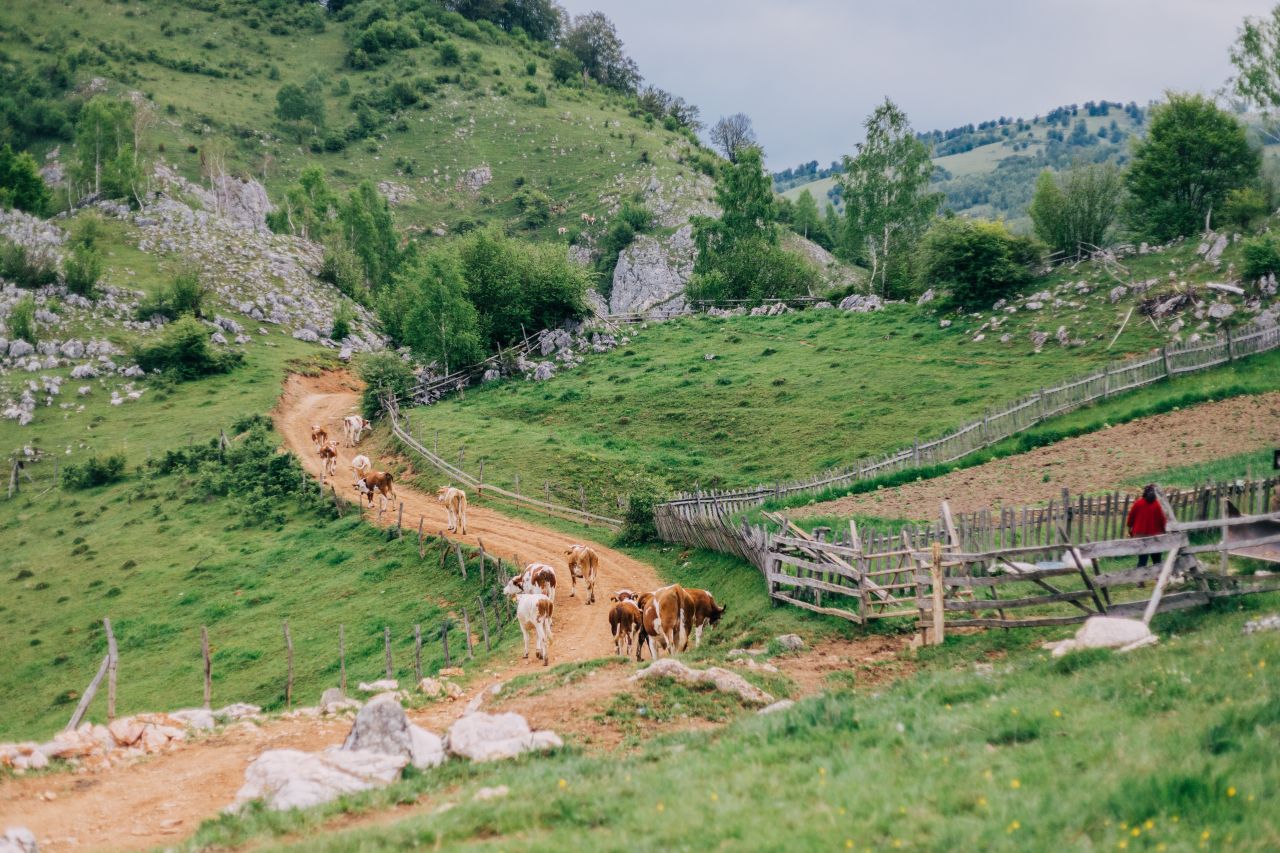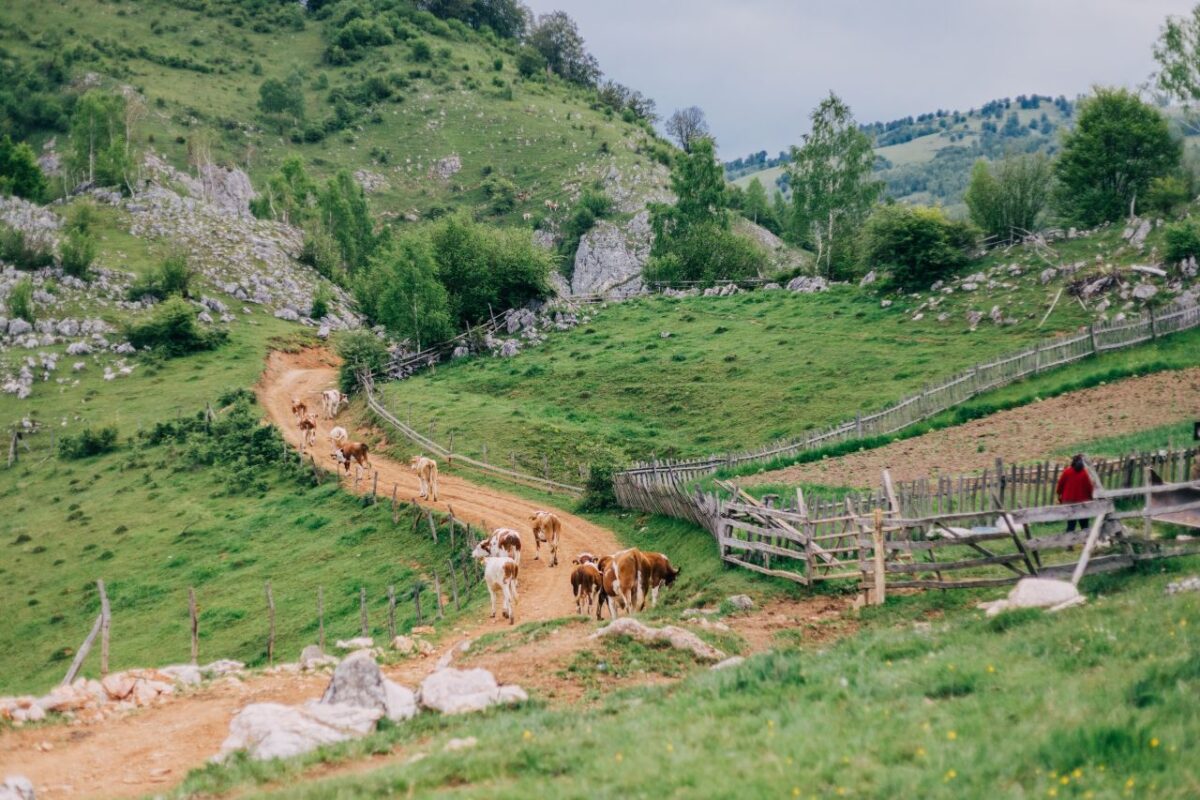 The good news? These are not the only amazing places and stunning views in Romania.
There's a bit of everything for everybody – but if you enjoyed these particular images, don't forget to share them! Because everybody could use some reasons to visit this beautiful country!
If you like this and want to revisit the article, don't hesitate to pin it for later using the image below (or any of the above):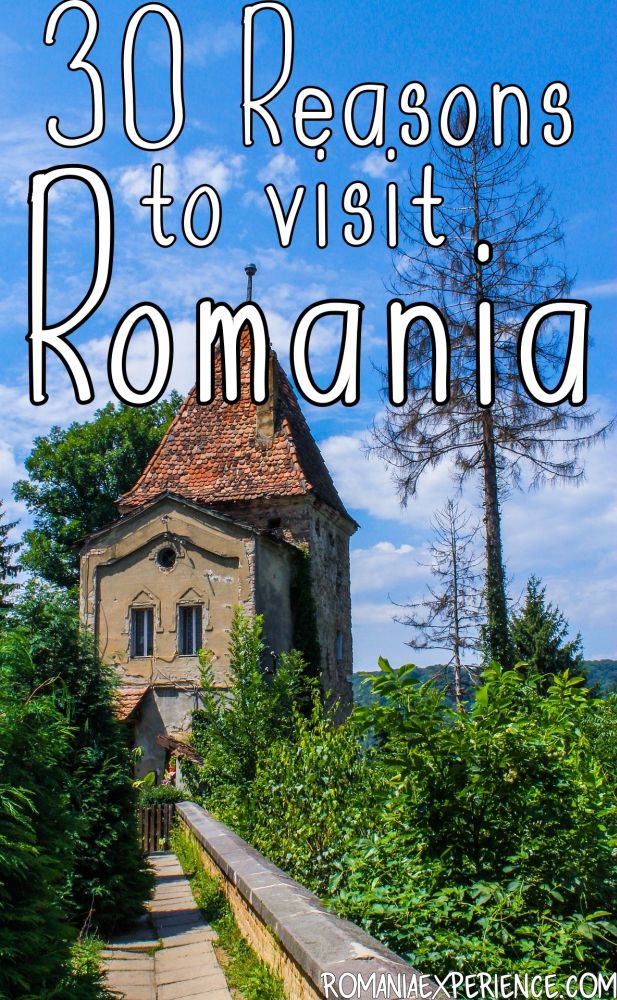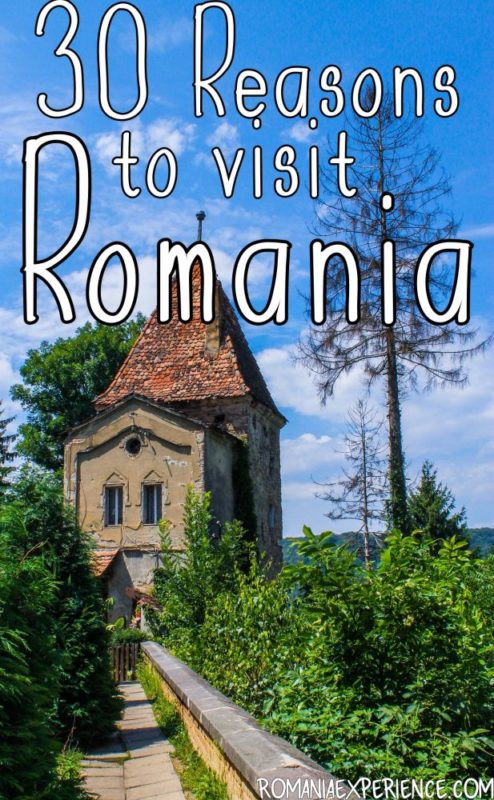 Final words
I wrote some more in-depth articles about some of these (or other) attractions that make Romania such an amazing place to visit, so continue by reading a bit about the Peles Castle, the impressive Palace of Parliament in Bucharest, raw nature at Vanturatoarea Waterfall… just a few more things to keep the dream going!
But hopefully all the amazing photos shared above managed to convince you that Romania is indeed a place worth visiting. So start making plans and just come visit this amazing country.
And, if you enjoyed this article – don't forget to share it with the world. Everybody must know how amazing Romania is!
Also, if you have amazing photos of Romania and you'd like me to feature them on this page, don't hesitate to send me an email using the contact page on this blog.