Romania is a beautiful country. Some Romanians joke by adding an extra statement to the previous one: "too bad it's inhabited by Romanians". But jokes aside, there are some really amazing things you could see if you decide to visit Romania and below I have for you 25 amazing photos that can be considered reasons to visit Romania.
Every country has its beautiful and less beautiful areas and many other factors come into play when finding or deciding upon these amazing places, but all in all, I am sure you will be impressed.
You have all the reasons to be, so enjoy the images below and hopefully they create a solid enough reason for you to decide to finally come and visit Romania, in case you had any doubts:
Biertan Village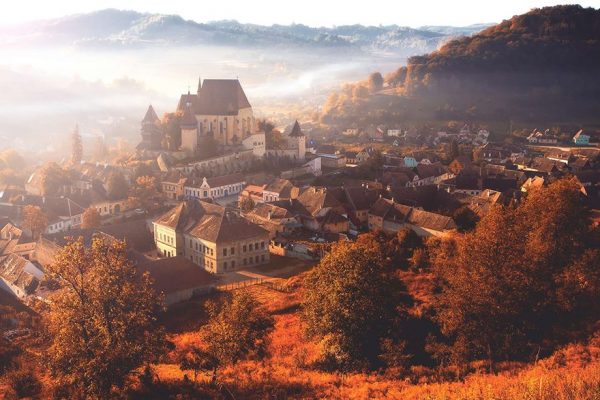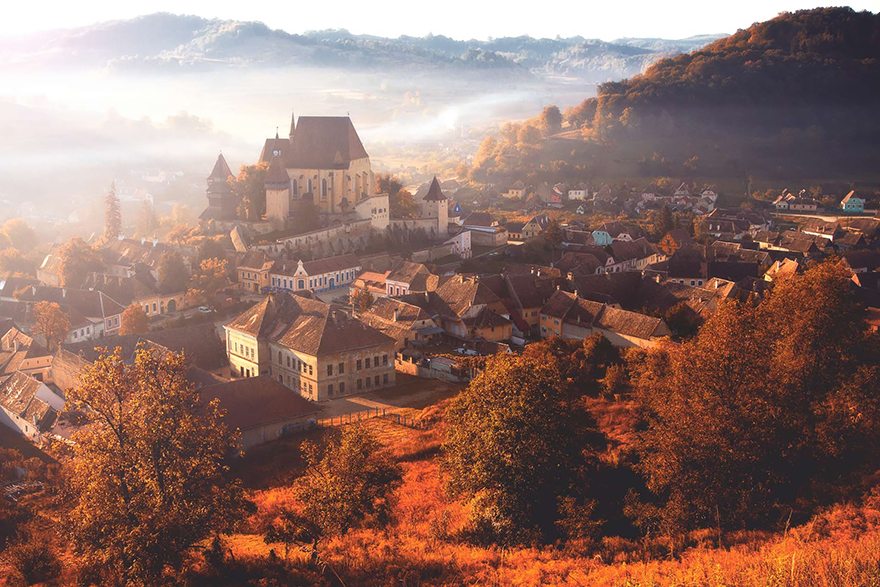 The Transfagarasan Road
Bigar Waterfall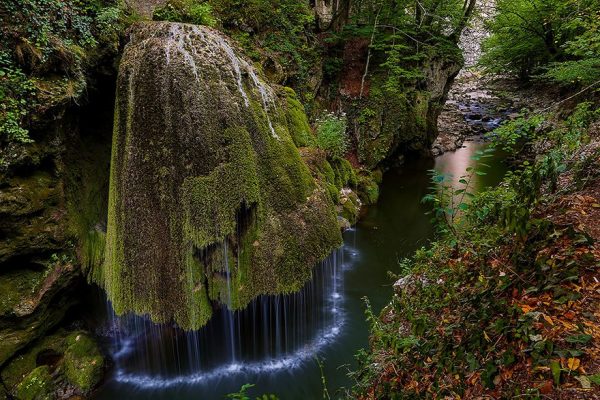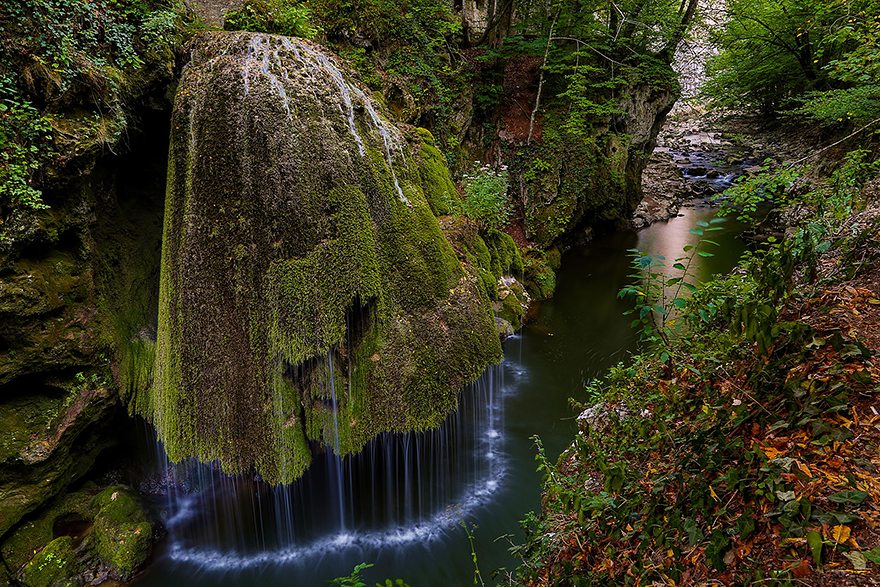 The Moss Swamp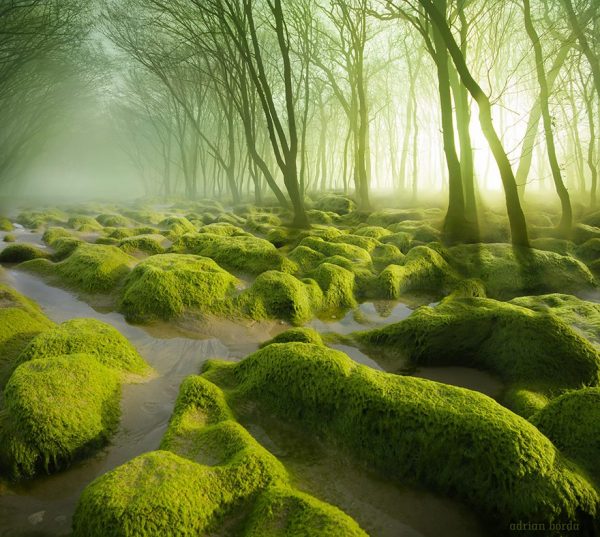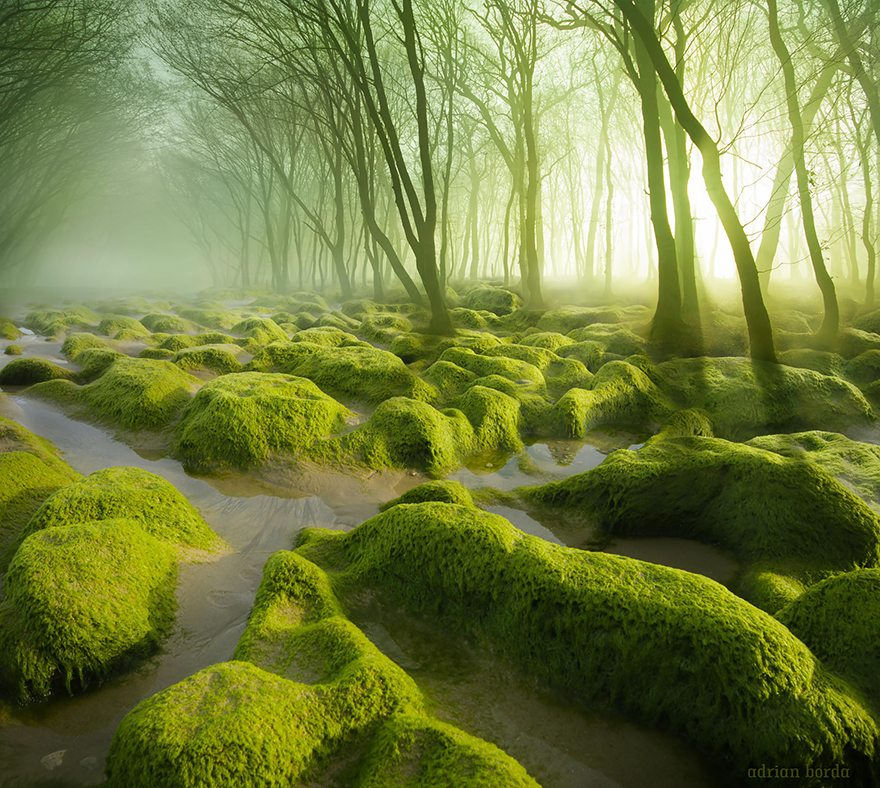 Bucegi Mountains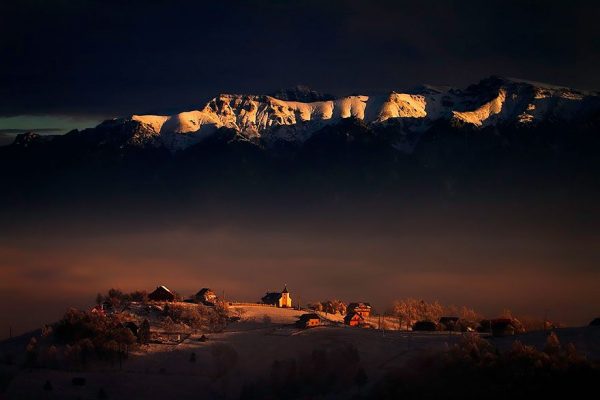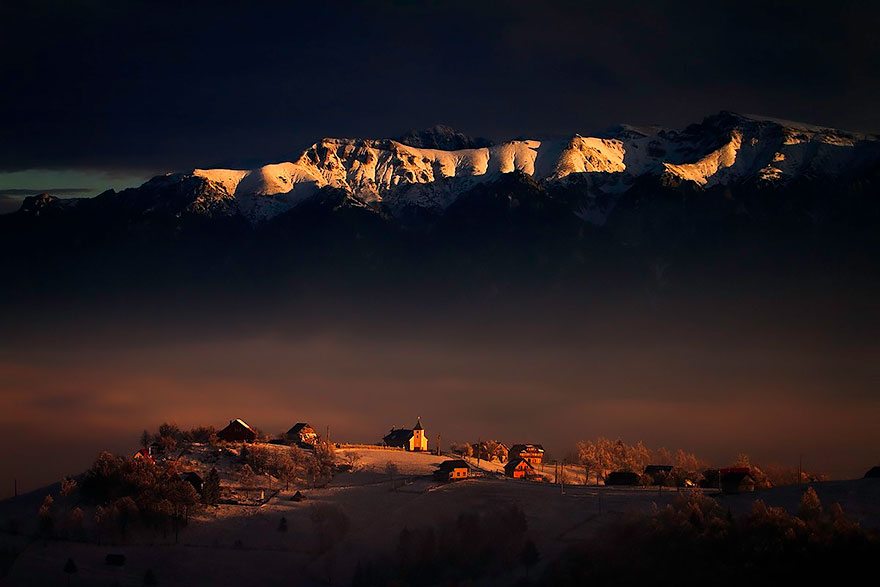 Ceahlau Mountain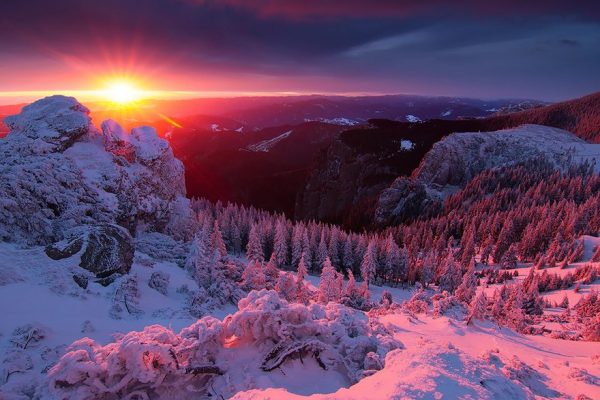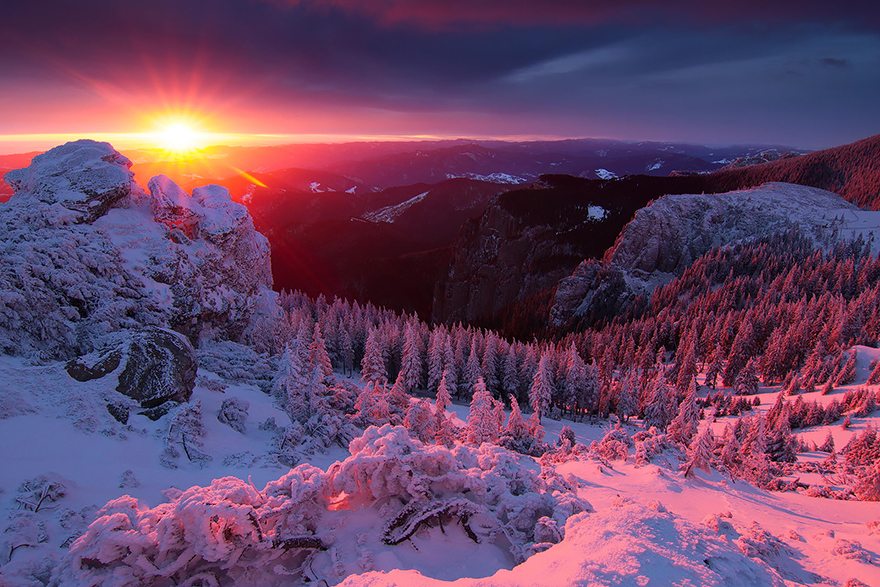 Dracula's Castle (Bran)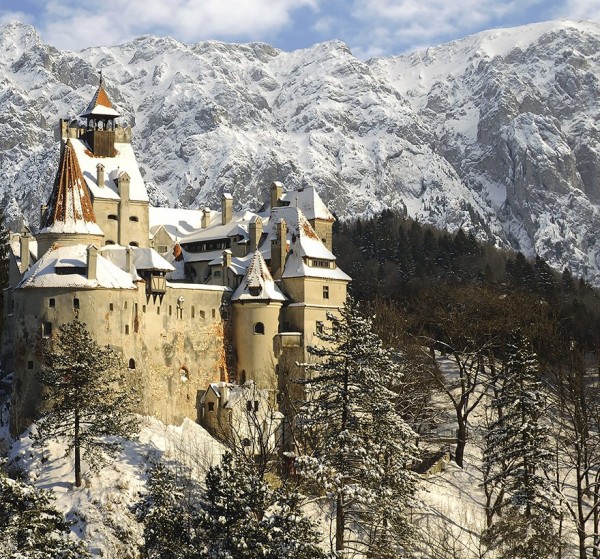 Decebal's Statue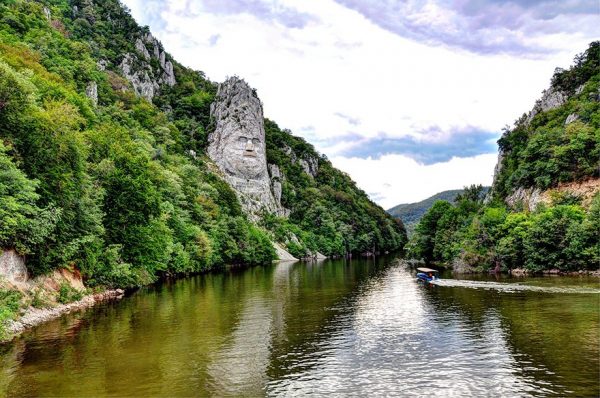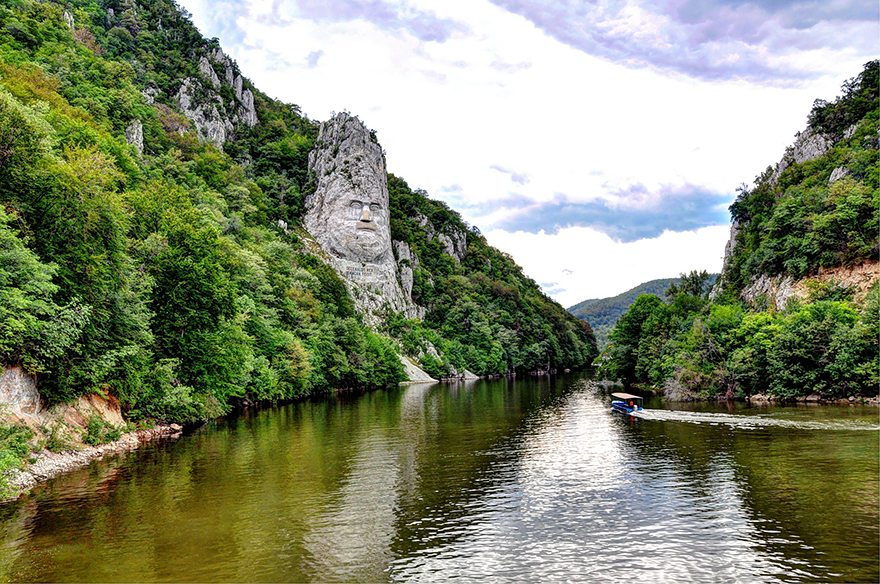 The Corvin Castle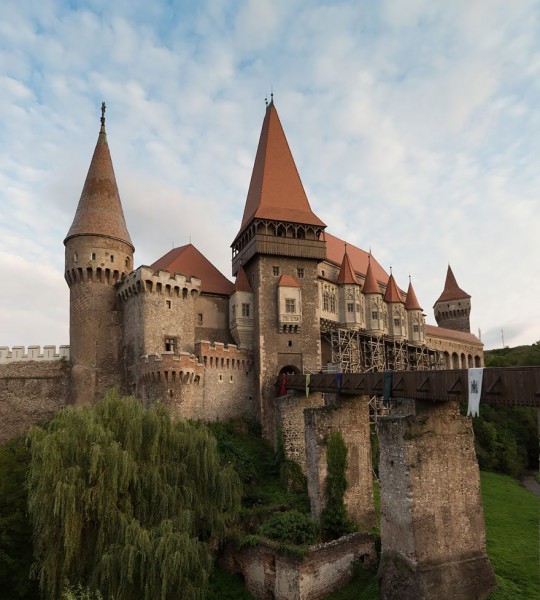 Rural Maramures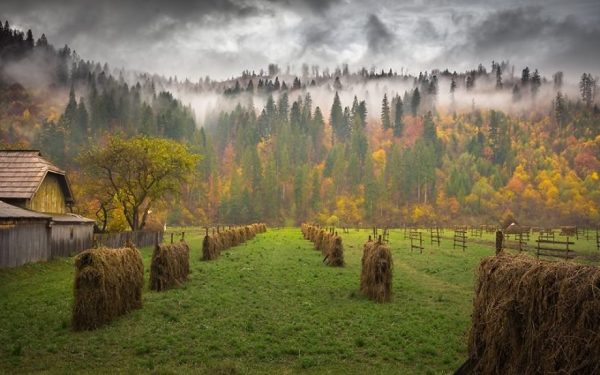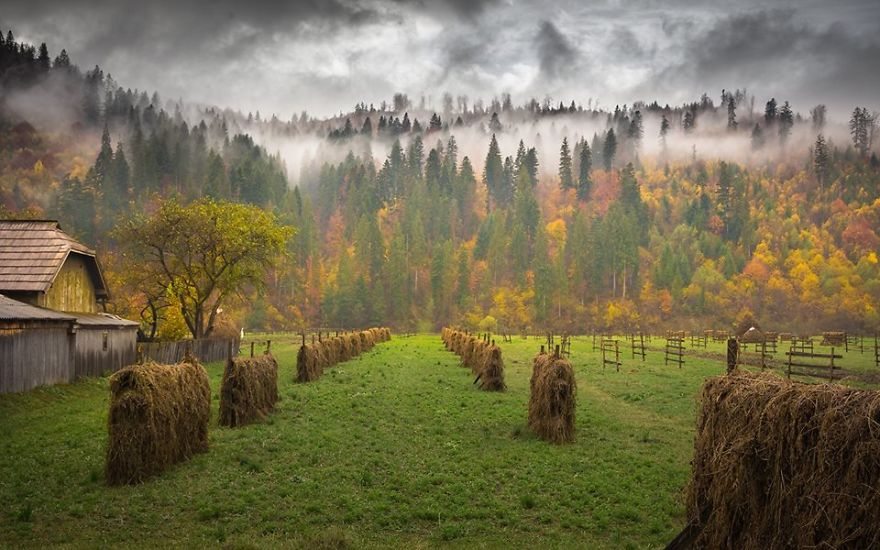 Retezat National Park
Holbav Village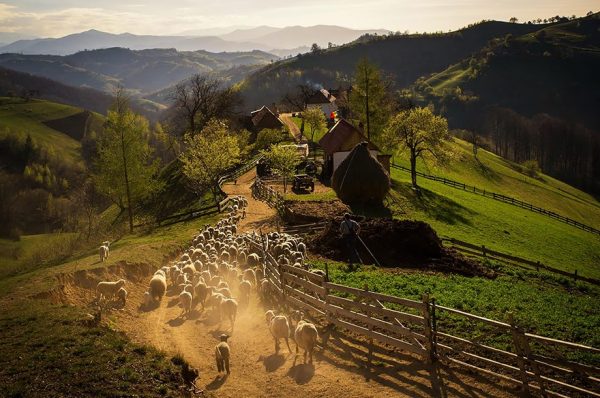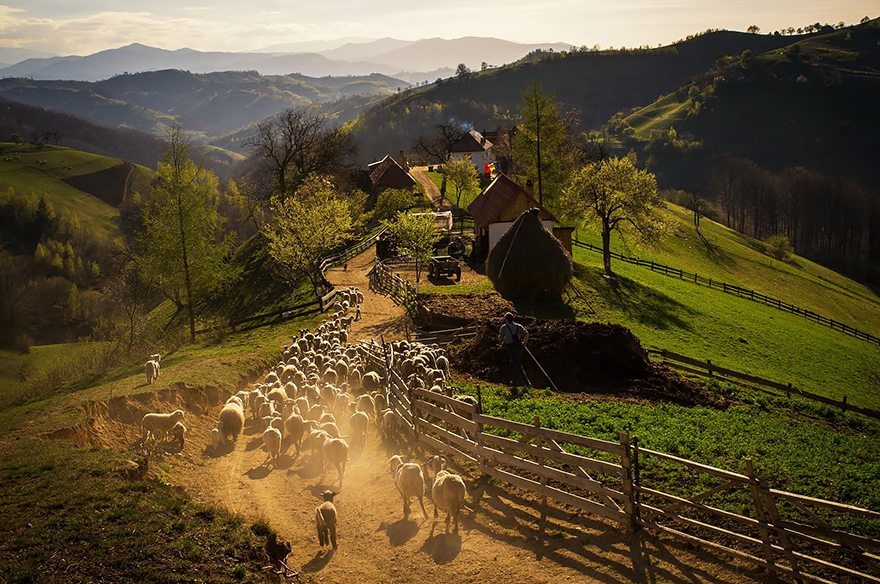 The Beauty of Brasov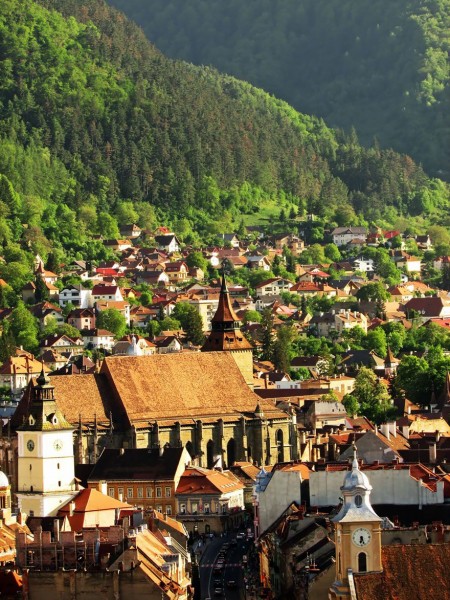 The Merry Cemetery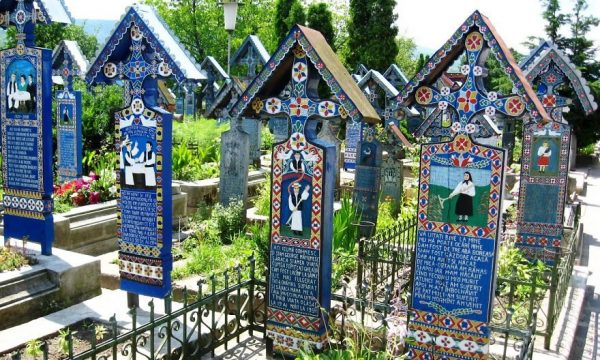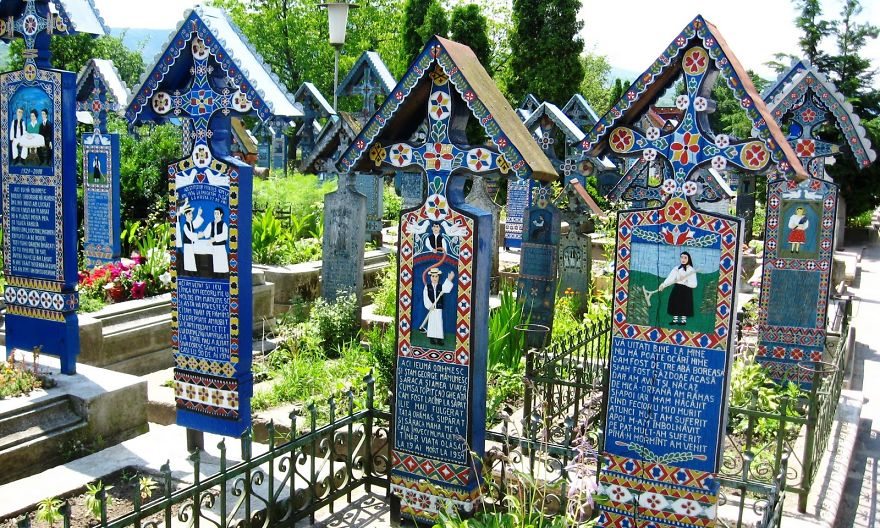 The charming Medieval Town of Sighisoara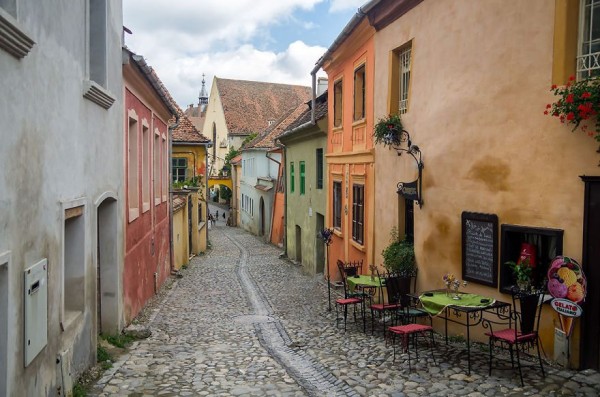 Lower Moeciu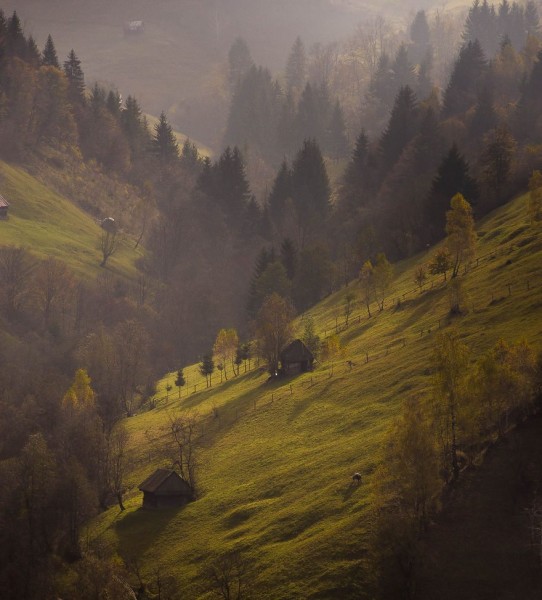 Enjoying the sunrise at Magura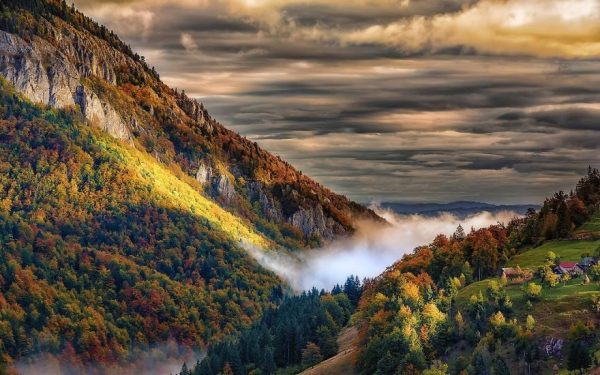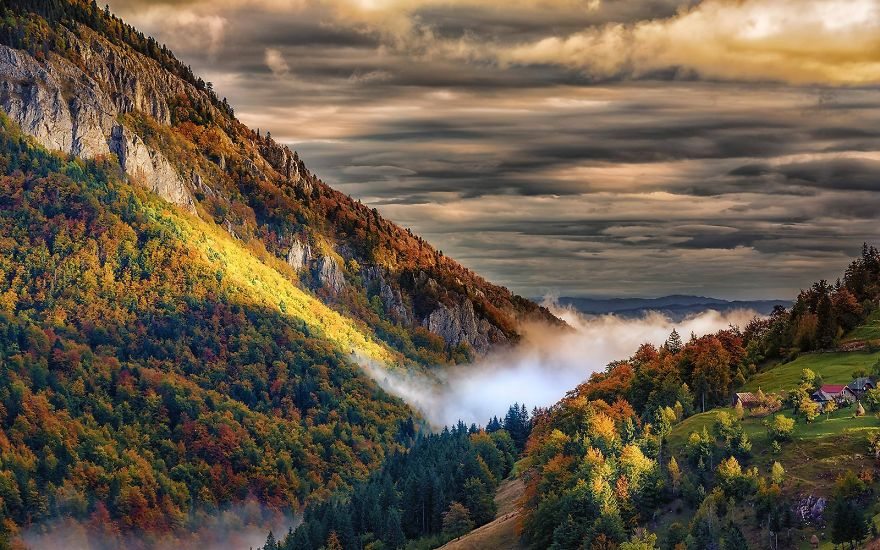 Enjoying your morning near a village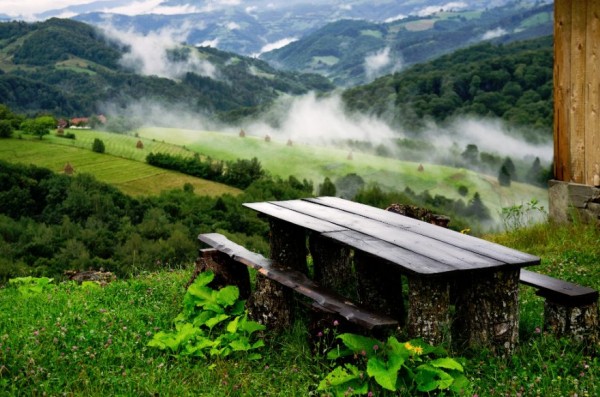 The Danube Delta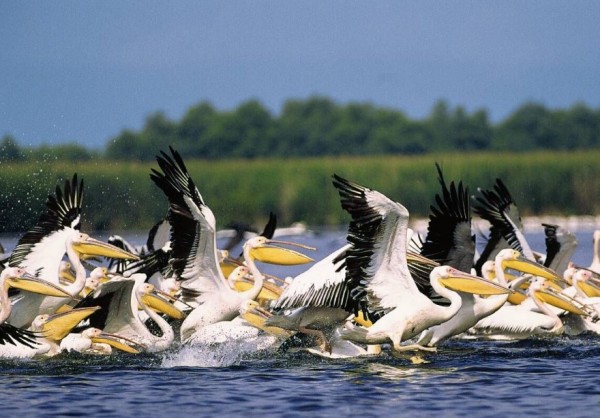 The Romanian Sphinx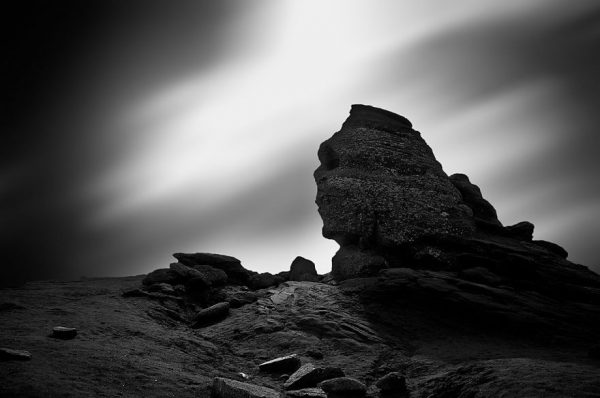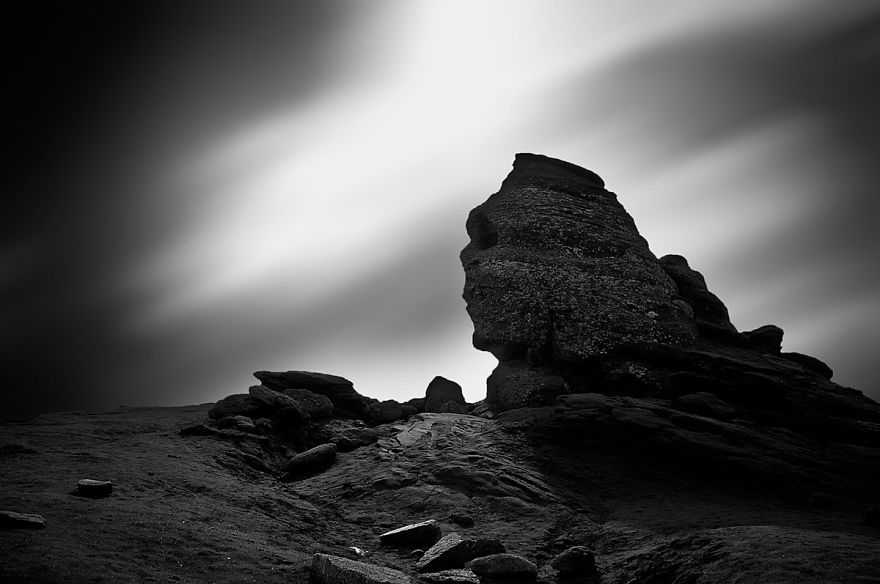 Jiu Valley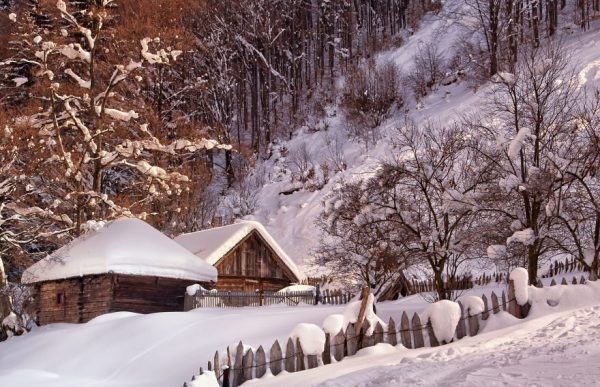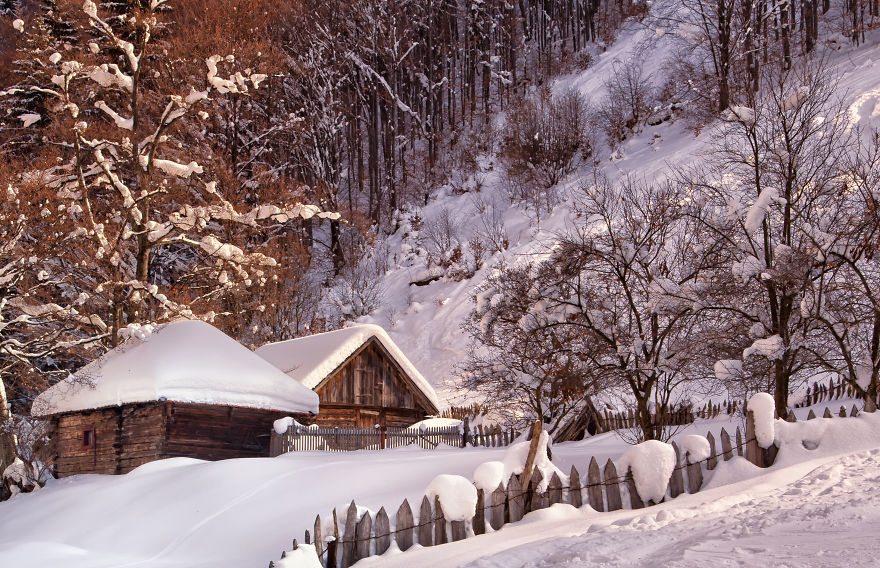 Sibiu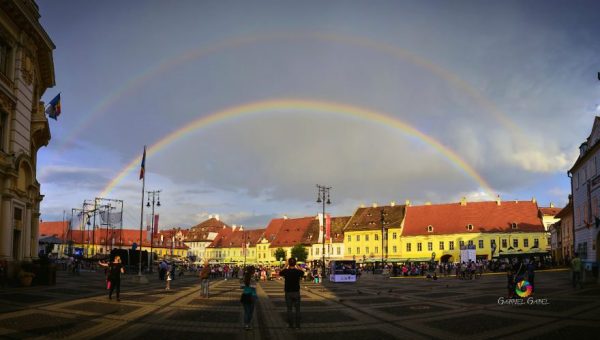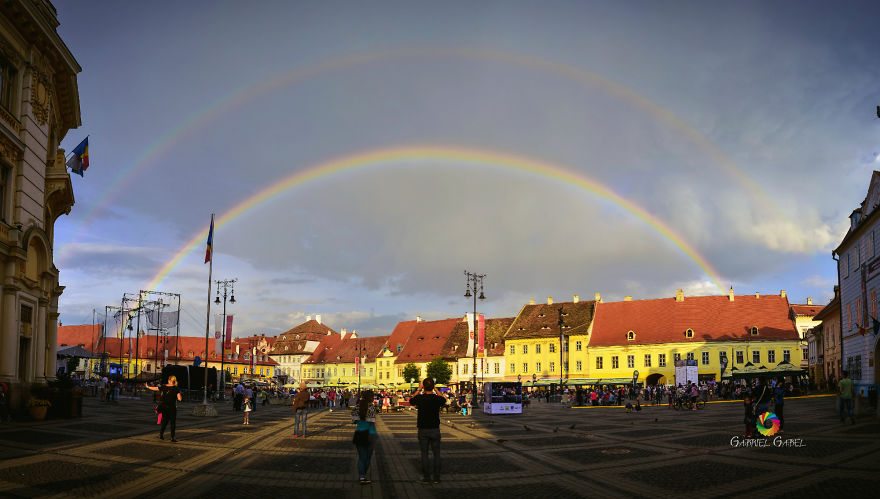 Peles Castle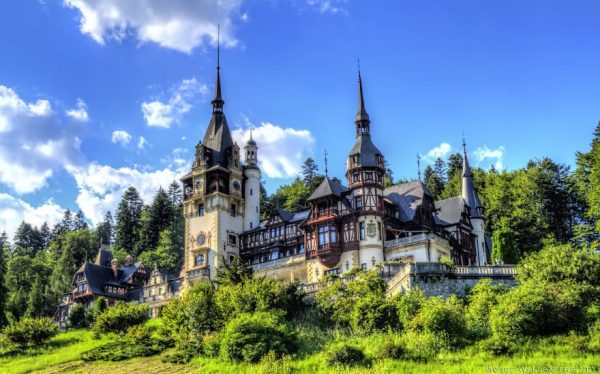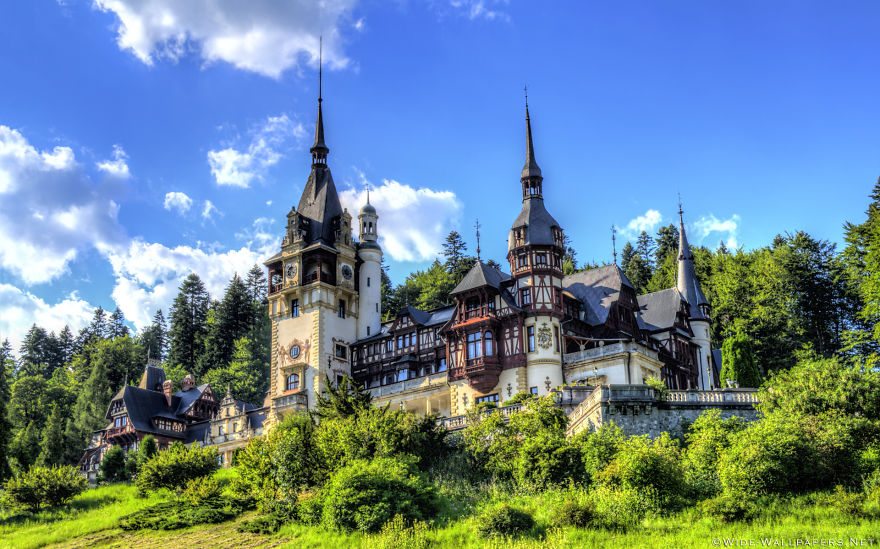 Lake Colibita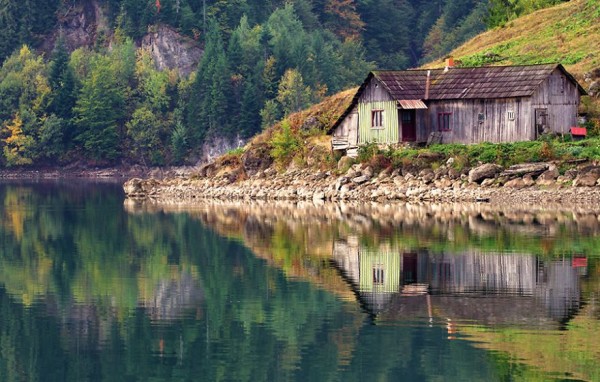 Bucegi Mountains, again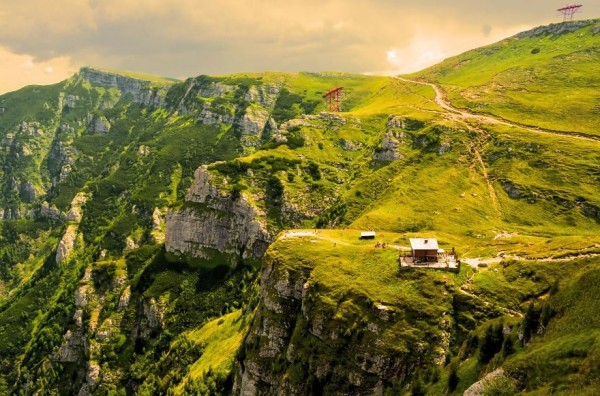 The good news? These are not the only amazing places and stunning views in Romania. There's a bit of everything for everybody – but if you enjoyed these particular images, don't forget to share them!
Thanks, Bored Panda for the extensive list.