One of the advantages of living in Drobeta Turnu Severin is that you are not just a stone's throw away from Serbia, but also close to some extremely impressive must see cities or attractions, including the well known Bigar waterfall, Decebal's statue, the Danube and many other smaller towns, villages and attractions. And… guess what? We've decided to visit more around us now that our son is starting to get old enough to fully understand and appreciate these sights.
So, we've recently took a trip to Baile Herculane, passed through it and stopped some 8 kilometers away near the Cerna river and Cerna Mountains, ready for a hike to Vanturatoarea Waterfall – a waterfall we didn't even know existed until very recently.
We were lucky to start early in the morning, when the summer heat was still behind the mountains – which proved to be a very good thing during our one hour and a half ascent to see the waterfall. It was a pretty steep, but beautiful hike up the mountain, through the old forest and the sights were on many occasions spectacular. Our son couldn't walk for long before he got really tired, so I had to carry him – but it was, honestly, safer that way as the trip up to Vanturatoarea waterfall wasn't really the safest for the three-year-old.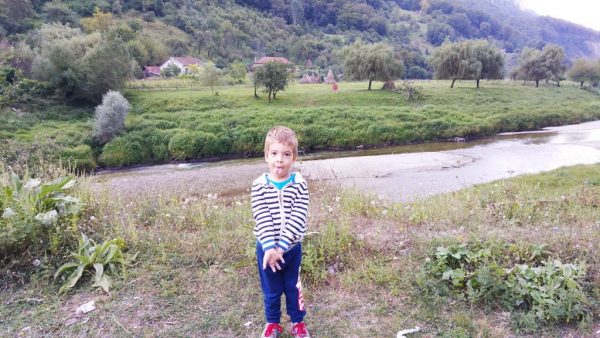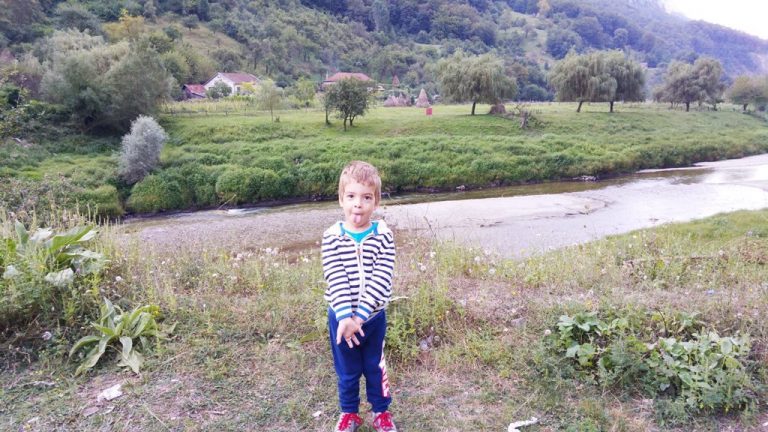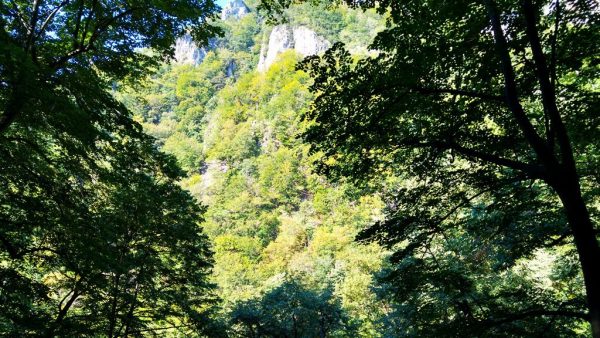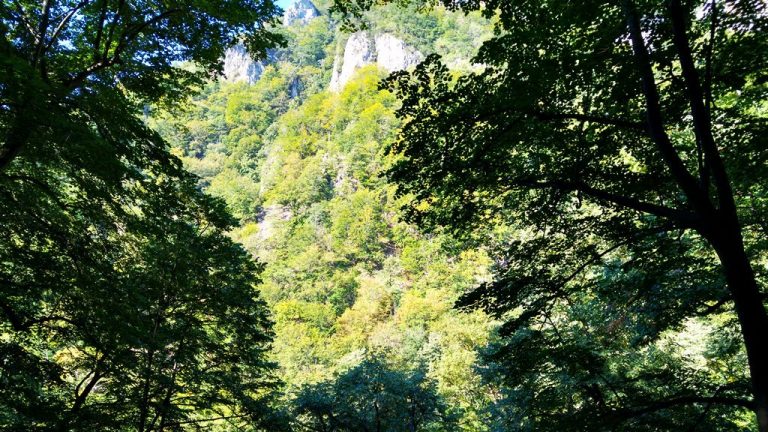 After 1.5 hours of climbing, we finally reached what we thought was the waterfall. It was in what seemed to be the peak of the mountain and we were extremely disappointed with what seemed to be a barely visible stream of water.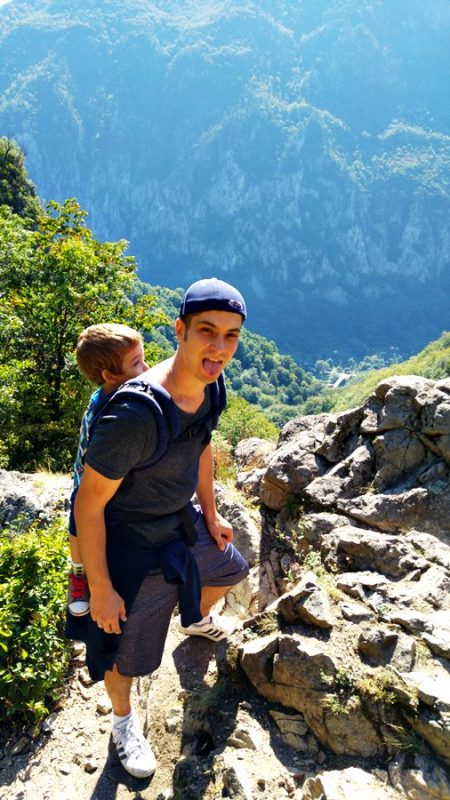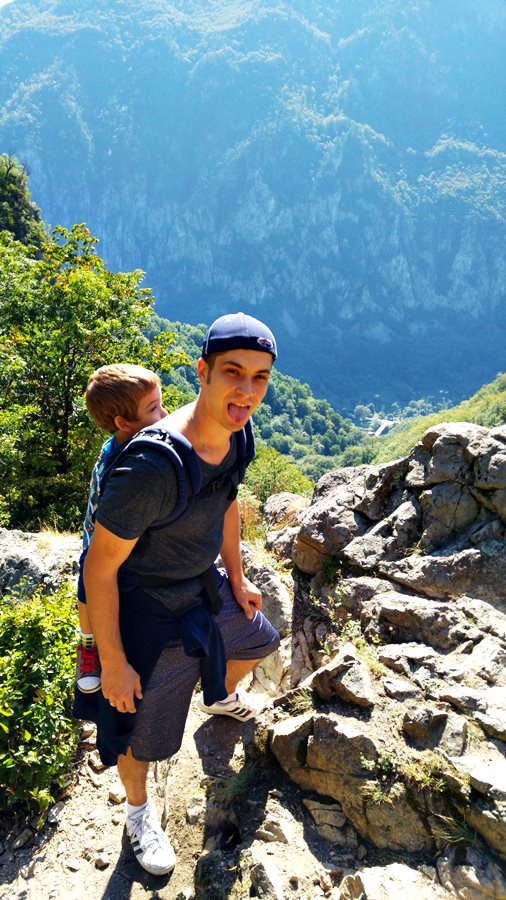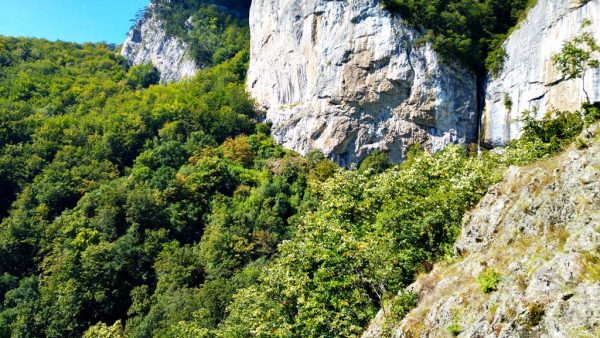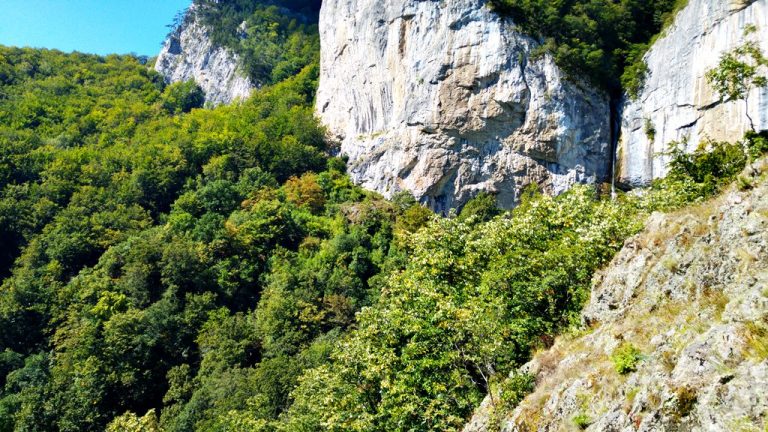 Fortunately, Wife Romanian was paying attention to the signs around us and noticed a sign on one rock, a sign that was telling us to keep on going. After 10 more minutes of walking, we finally got there and it was indeed impressing. Vanturatoarea Waterfall is actually a pretty big waterfall! Because of the extremely dry weather, it wasn't as spectacular as it could be, but we still loved it and had no real reasons to complain!
Everything about it and the surrounding areas was beautiful, as you can see in the photos below: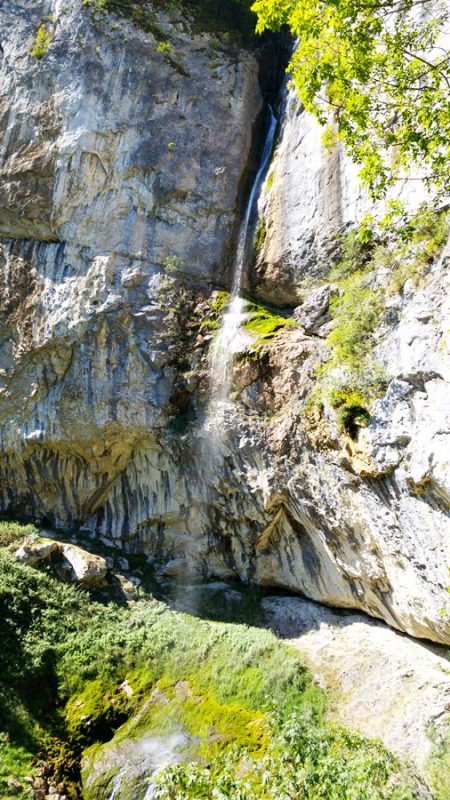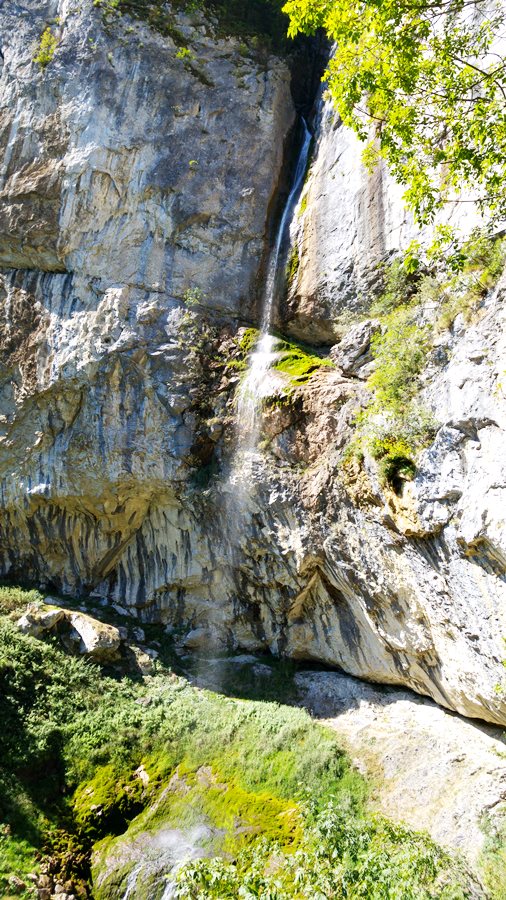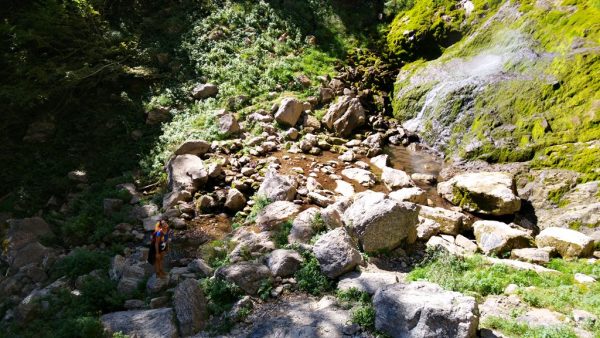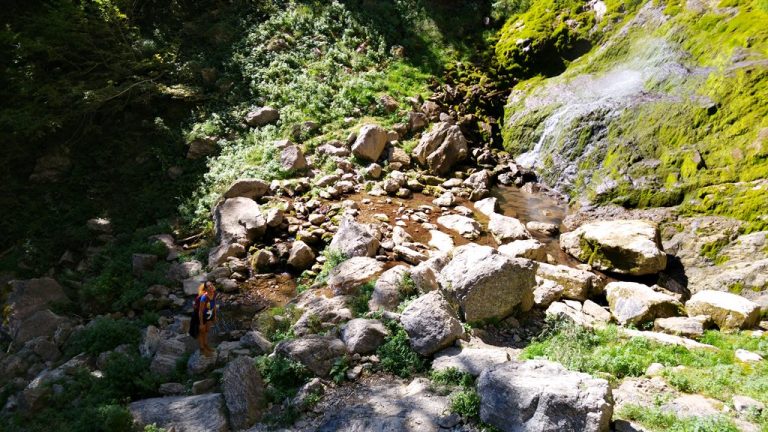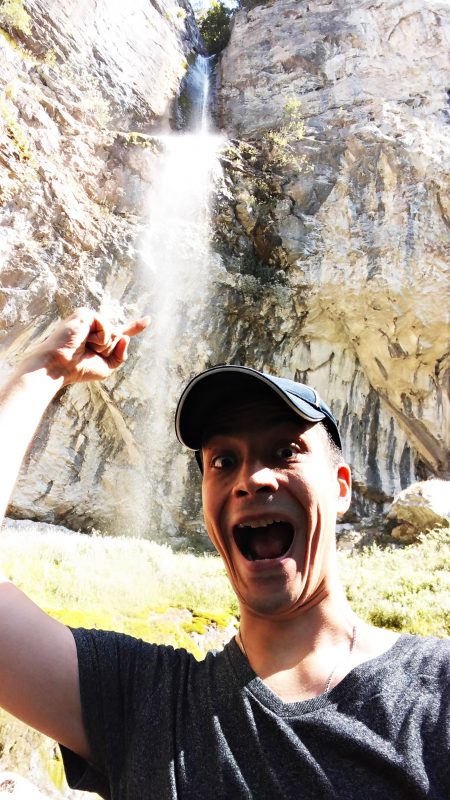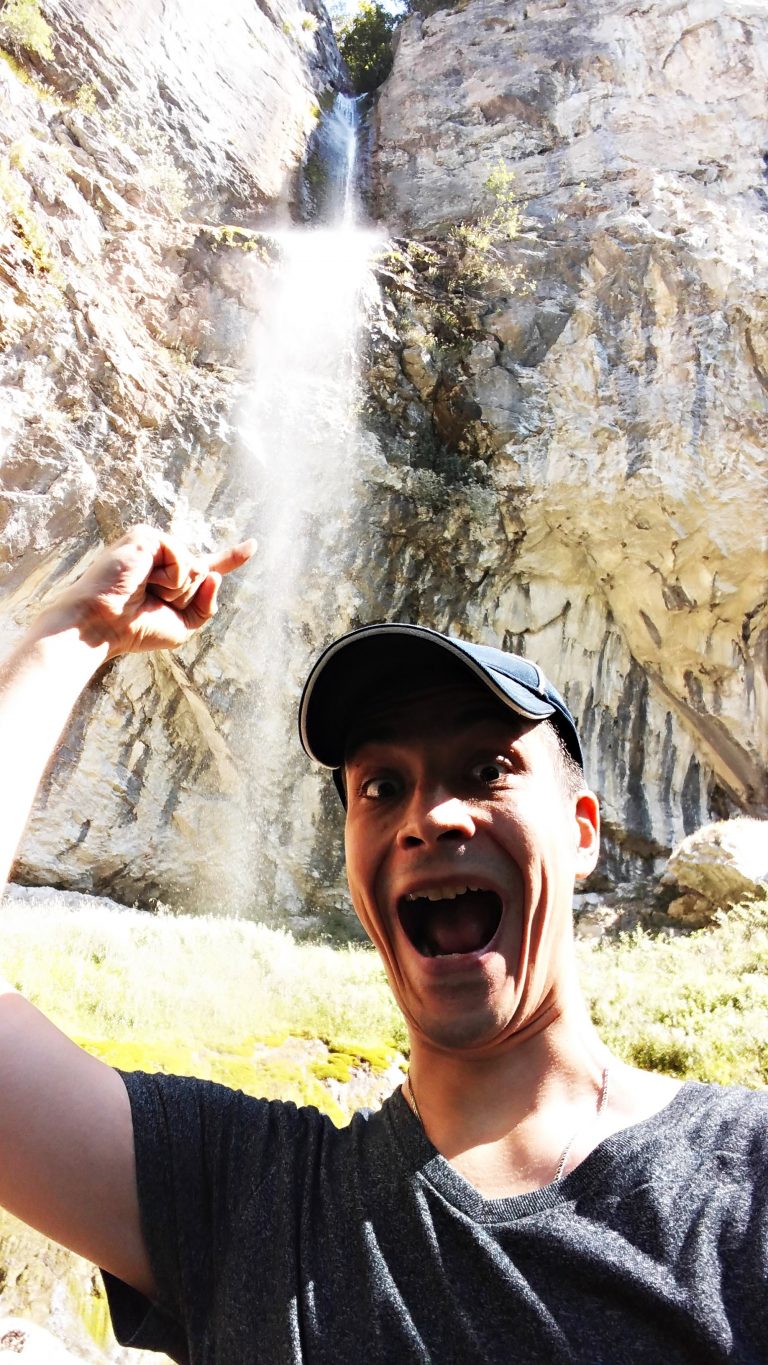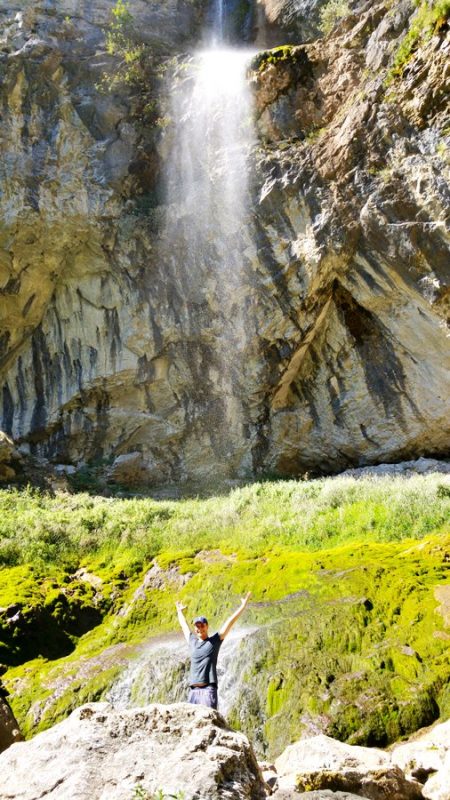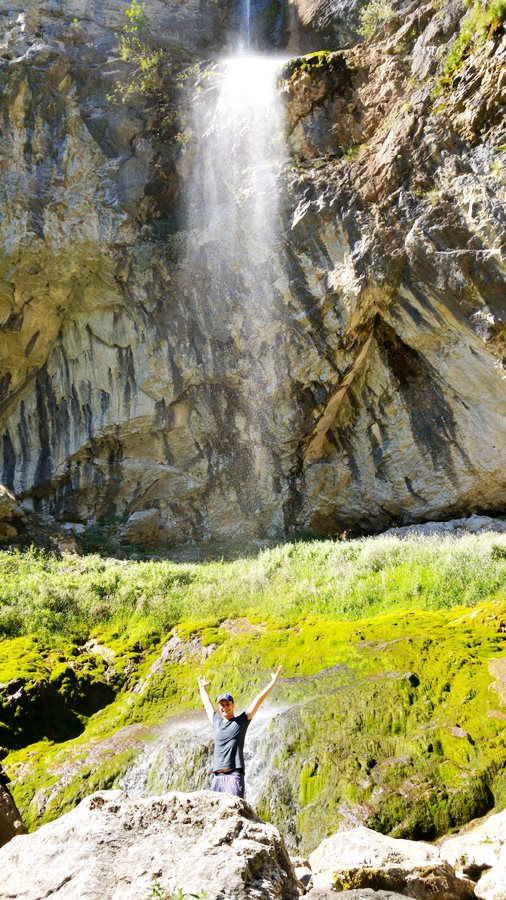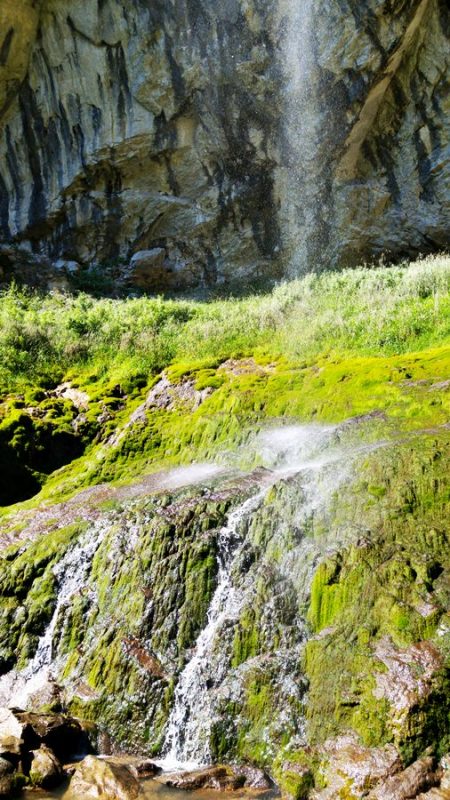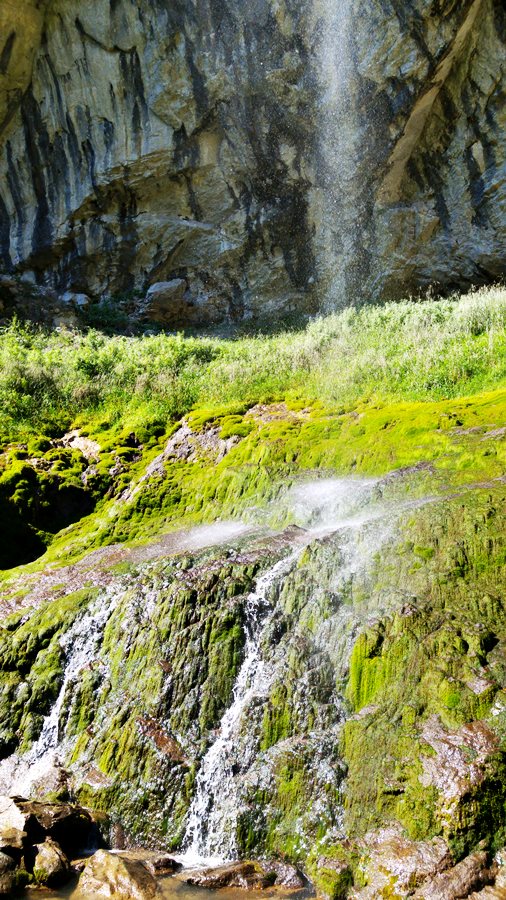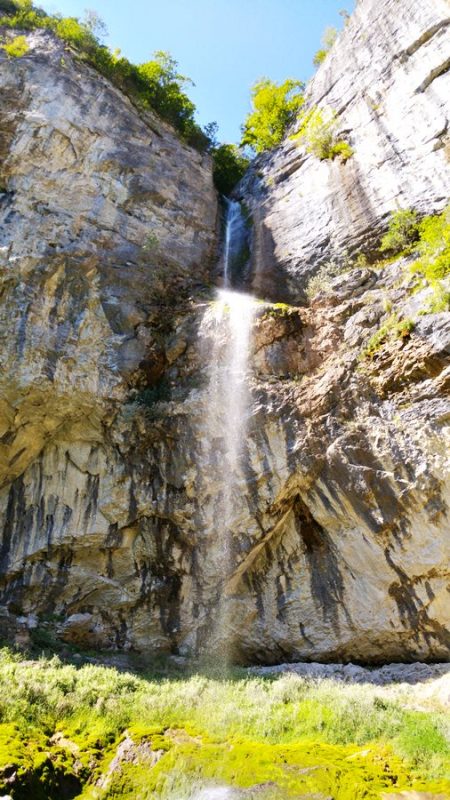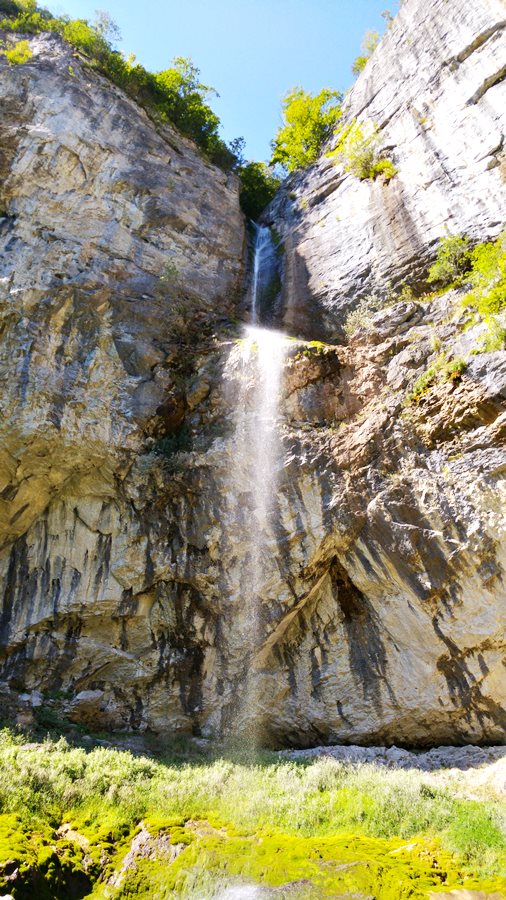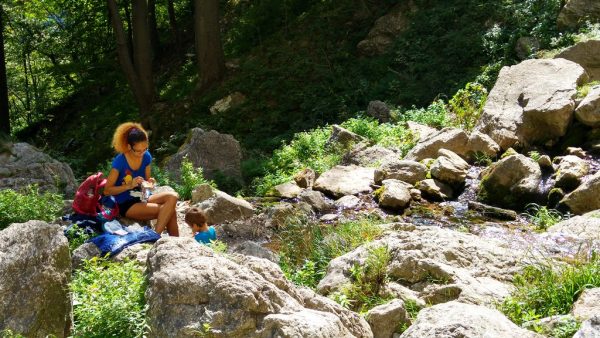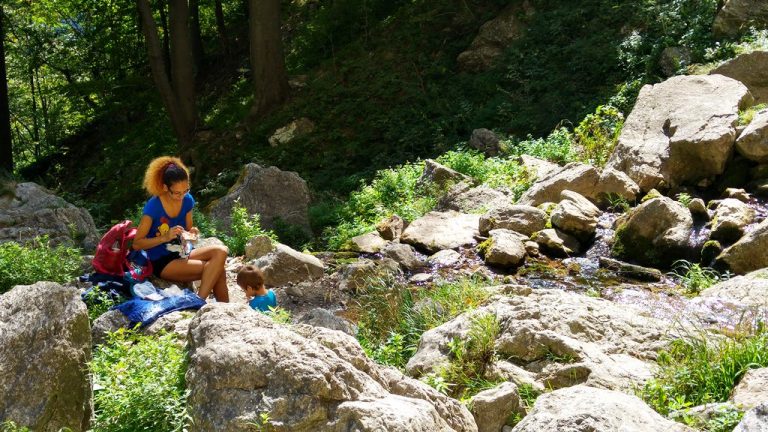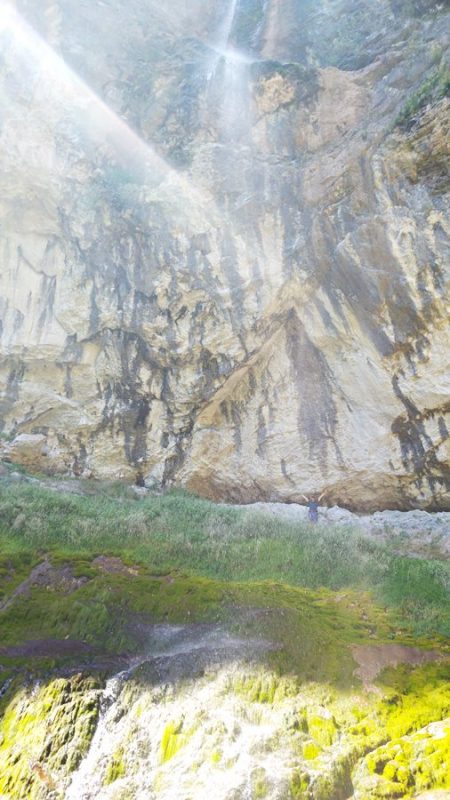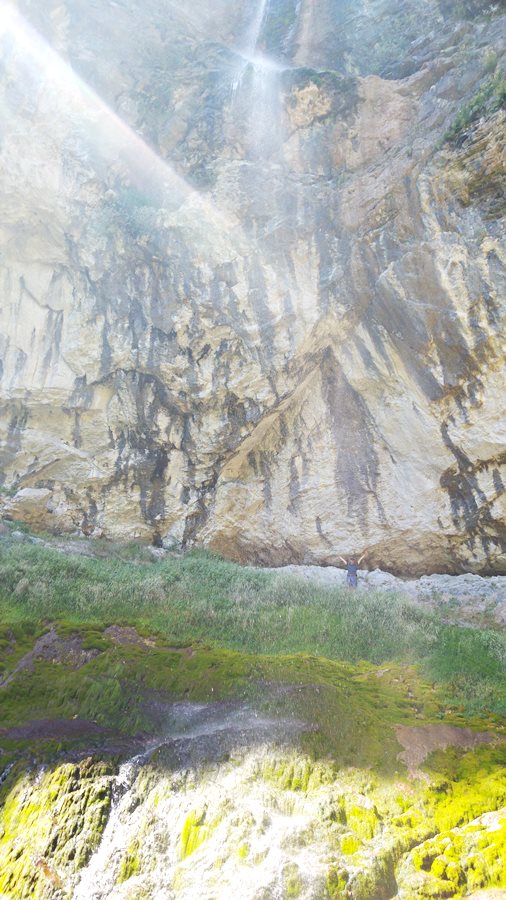 The way back was even more difficult, especially as I was carrying my son, which complicated things a little bit. We were almost back to the starting point when my knees started to shake and I just had to drop down and take a short break. But it was all worth it – an overall amazing experience, one that showed me why so many people love raw Romania (or should I call it Rawmania?) so much: because it is indeed breathtaking!
On our way back home, we took a quick detour and visited Saint Ana monastery in Orsova, which is also really beautiful. We've been there on numerous occasions and I was so tired that I didn't realize I should take more photos of it and the surroundings for the blog… but I will definitely have this in mind for future trips: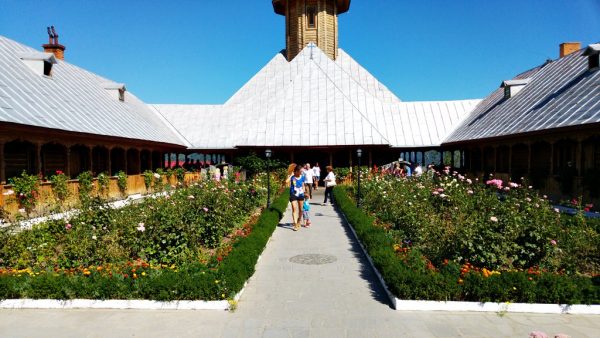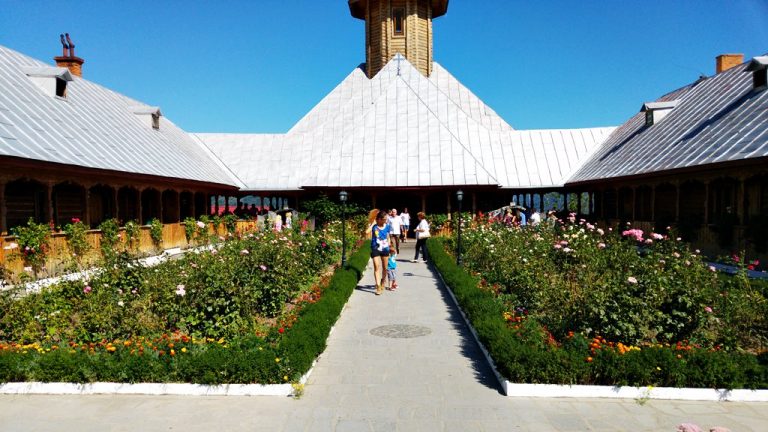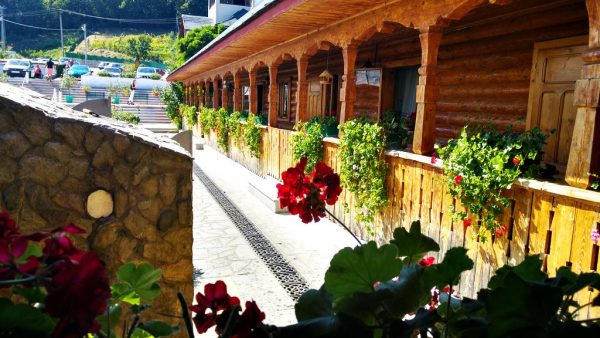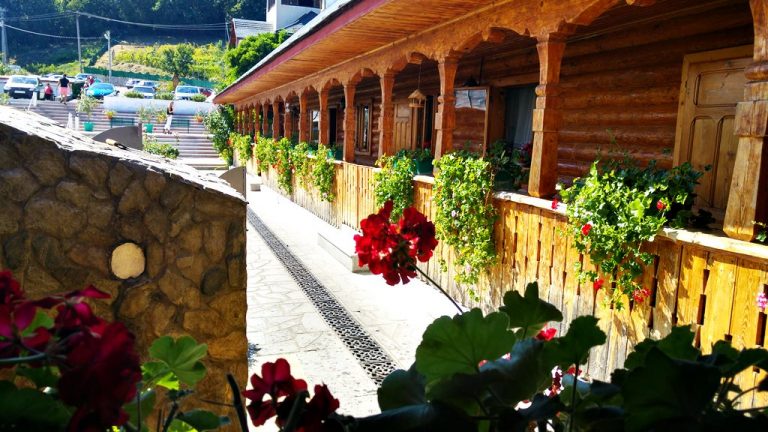 We're planning to visit more places in Romania, especially those closer to home because we still can't go on very long car rides with our son – so hopefully we'll turn these plans into reality and we'll be able to show you even more of beautiful Romania.