Romania Tips
How to Say Merry Christmas in Romanian (and Happy New Year)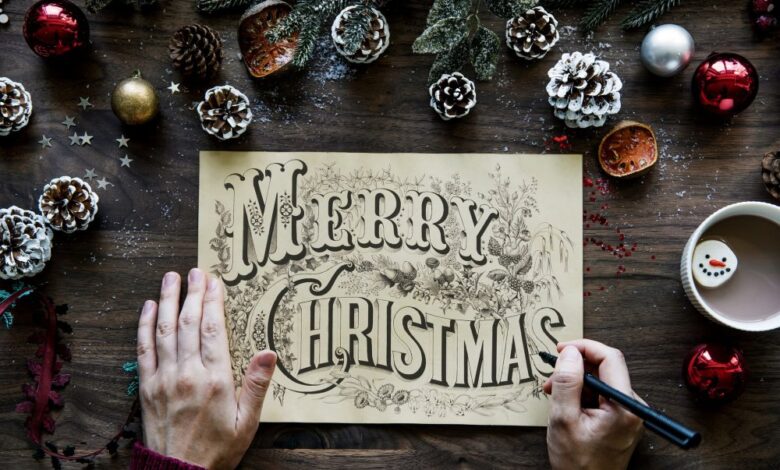 If you're planning to spend the Winter holidays in Romania and want to impress locals with your knowledge of the language (swearing doesn't count!), you might want to know how to say Merry Christmas in Romanian, or maybe how to wish somebody a Happy New Year.
In today's article, we're going to talk about all these winter-greetings and you'll quickly improve your knowledge of the Romanian language. We did a similar article in the past when I taught you how to say I love you in Romanian and hopefully you haven't forgotten since!
So, getting to today's topic, let's learn some winter greetings and other holiday-related words in Romanian!
How to say "Merry Christmas" in Romanian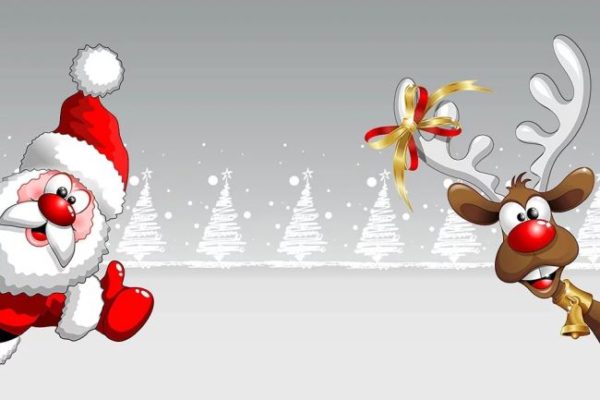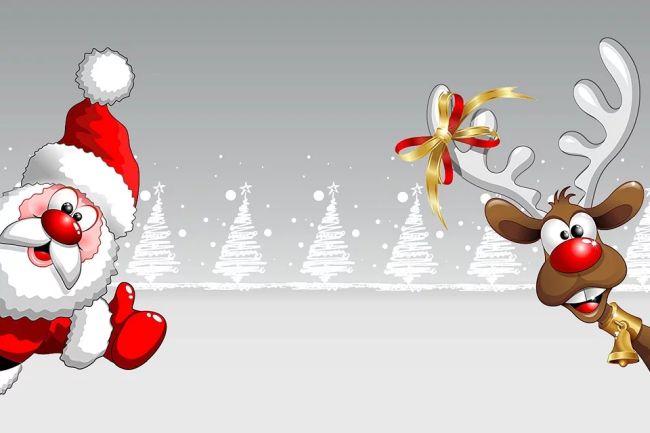 Craciun Fericit! A tongue twister for most foreigners, but don't worry about getting it perfectly. Romanians will appreciate you trying and still understand what you're saying.
If somebody wishes you "Craciun Fericit" and you want to say "Merry Christmas to you too", that would be: Craciun fericit si tie! (although just "Craciun Fericit" would work as well)
How to say "Happy new Year" in Romanian
This one's easier: Un an nou fericit! (Is it really easier?) You can also follow it with a greeting that's normally used during one's birthday: La multi ani! (which basically means "live many years"!).
So if you want to really impress, you can say: Un an nou fericit si la multi ani! The same goes if you want to go for another tongue twisting swirl.
Here are some more winter and holiday-related words in Romanian:
– snow: zapada
– It's snowing: ninge
– Santa Claus: Mos Craciun
– Mulled Wine: Vin fiert (can't have a winter without it)
– I'm getting tipsy: Ma ametesc (just in case)
– I'm cold: Imi este frig
– I'm happy: Sunt fericit
– Christmas: Craciun (I'm sure you had this figured out already)
– I love Christmas: Iubesc Craciunul
– Christmas carols: Colinde de Craciun
– Happy Holidays: Sarbatori fericite
– Christmas tree: Brad de Craciun
And this would be it in terms of Christmasy-words. Did I miss any? Let me know in the comment section below and I'll gladly translate them for you.
And, of course, Merry Christmas to you all and a Happy New Year! Yes, Romania is not yet part of the "politically correct" revolution and we wish everybody a merry Christmas, not happy winter holidays or anything like that.
When it comes to Christmas in Romania, if you want more than greetings, you should know that it is customary to offer gifts to your loved ones. Santa Claus usually arrives on the 24th (before kids go to bed), but in some cases, if the family accepts it, the gifts can be found on the 25th in the morning, under the Christmas tree.
We don't have the tradition of giving Christmas cards (although nobody is upset if they receive one), nor to leave milk and cookies for Santa. Also, the Christmas stockings are not a tradition here in Romania, so expect most gifts to come in boxes or bags and the stockings to be found… nowhere.
All in all, it doesn't really matter how you celebrate Christmas and enjoy the winter holidays. It's easy to adapt and most important is, in my opinion, to welcome them all with an open heart.