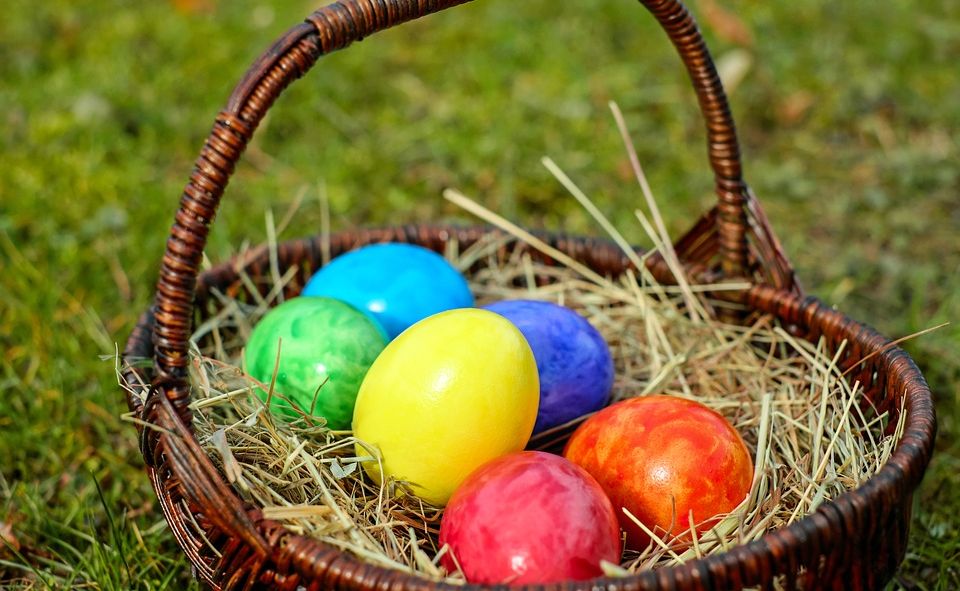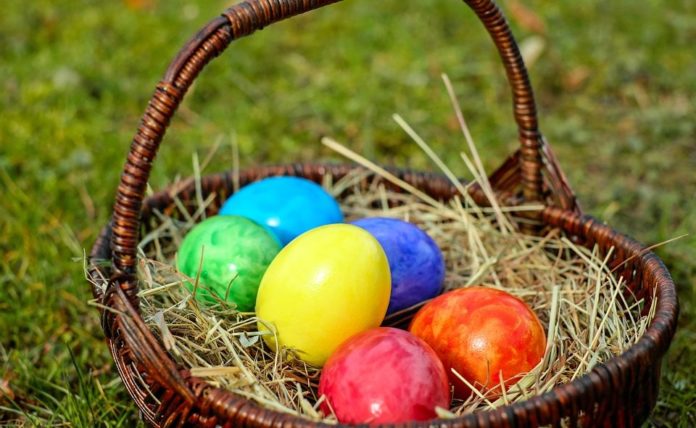 This year, we didn't celebrate Easter at home like most Romanians do, but instead we went to Bucharest where my mother in law lives. It wasn't planned, but I received a (very minor) blogging award here in Bucharest, the festivities were one week before Easter… so we decided to stay a bit more and enjoy my mother in law's traditional Romanian Easter goodies, while Baby Romanian enjoys the change of scenery.
What did we, the adults, enjoy the most? The food, of course! And this is exactly what we're talking about in today's article: traditional Easter foods in Romania.
In case you didn't know, the Romanians love their food and even though more and more are starting to look into healthier options, traditional holiday foods are greasy, full of calories and… delicious. And since I certainly put on a few extra pounds since I have arrived here in Bucharest, I have decided to share with you why: some traditional Romanian Easter dishes you can normally enjoy during this time of the year!
(note: traditions say that during the Easter celebrations you eat lamb meat. But since we don't really like the taste of lamb, we changed the ingredients a little bit to make things better suited for our taste)
Drob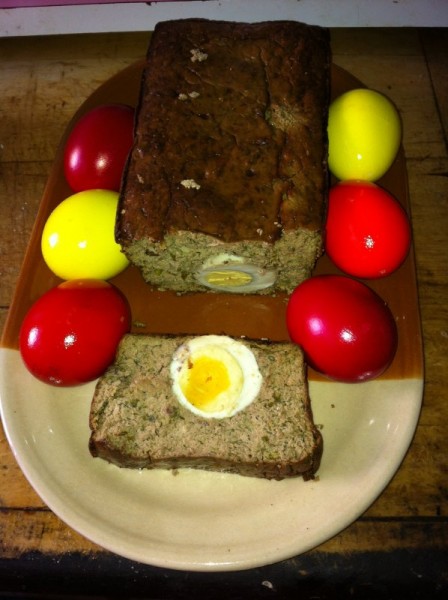 An absolutely delicious dish that is made from the most horrible sounding stuff: the lamb's organs (heart, liver, lungs and kidneys), mixed up with fresh and boiled eggs, green onions, garlic, parsley and dill. It's very easy to make and it's absolutely delicious. The one you see in the image above was made by my wife from chicken liver, which I prefer.
Lamb Stew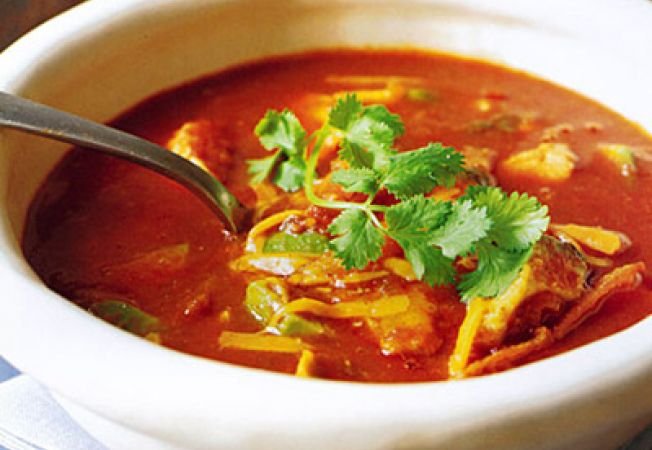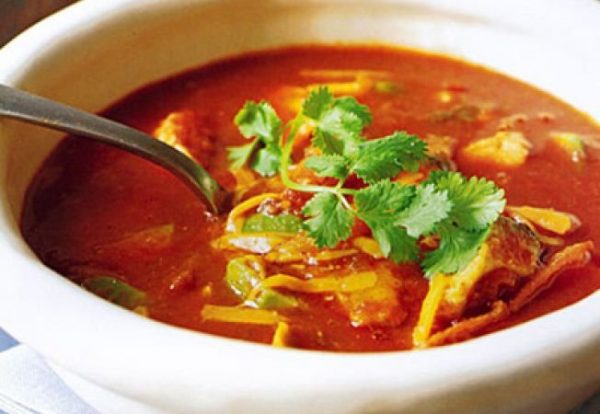 Since people in Romania rarely consume lamb during the year, now it's the time to eat everything made of lamb. Including a thick, delicious lamb stew filled with delicious spring veggies, rice or homemade pasta and, of course, a lot of home made tomato juice. Because, yes, in Romania, most of the things that you can buy in stores are still made at home by our parents and grandparents.
Sarmale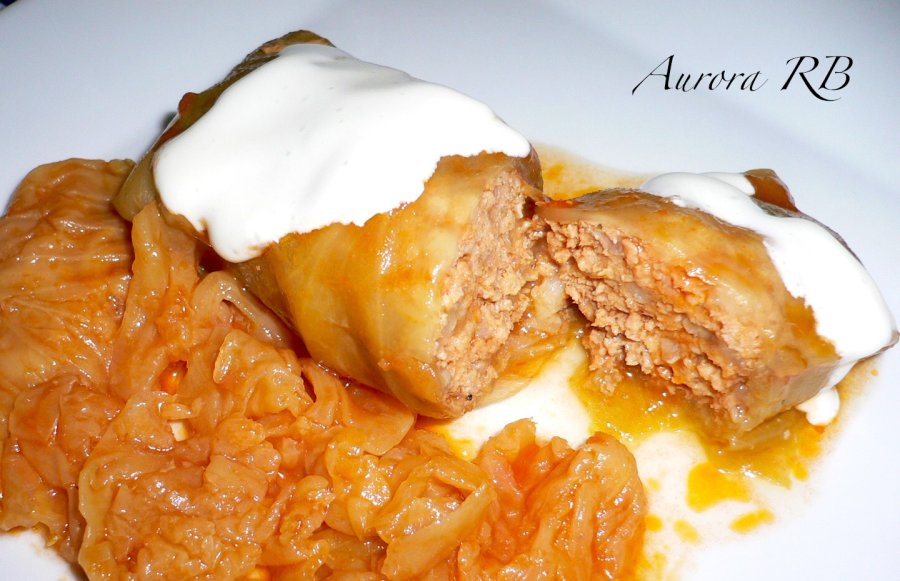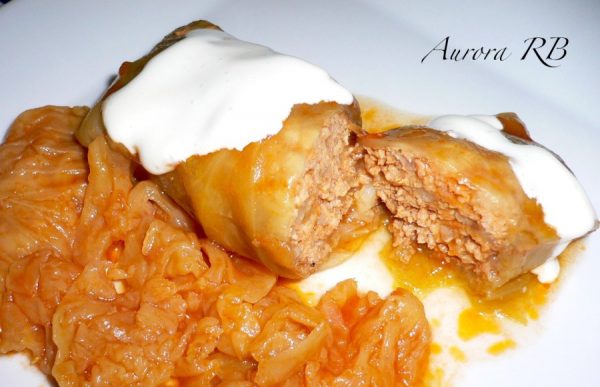 Translated as "cabbage rolls," these are traditional eats for Christmas and the New Year celebrations, but many prepare them for Easter too. Basically, whenever you have a special occasion in Romania or any sort of celebration, it's time for sarmale!
There are various ways to prepare them, but usually you have minced pork meat, mixed with onions and rice, rolled in sauerkraut and boiled in a mixture of the sauerkraut's juice, water and tomato juice. The result? Something absolutely delicious – even though it might not sound like it from reading the list of ingredients!
Pasca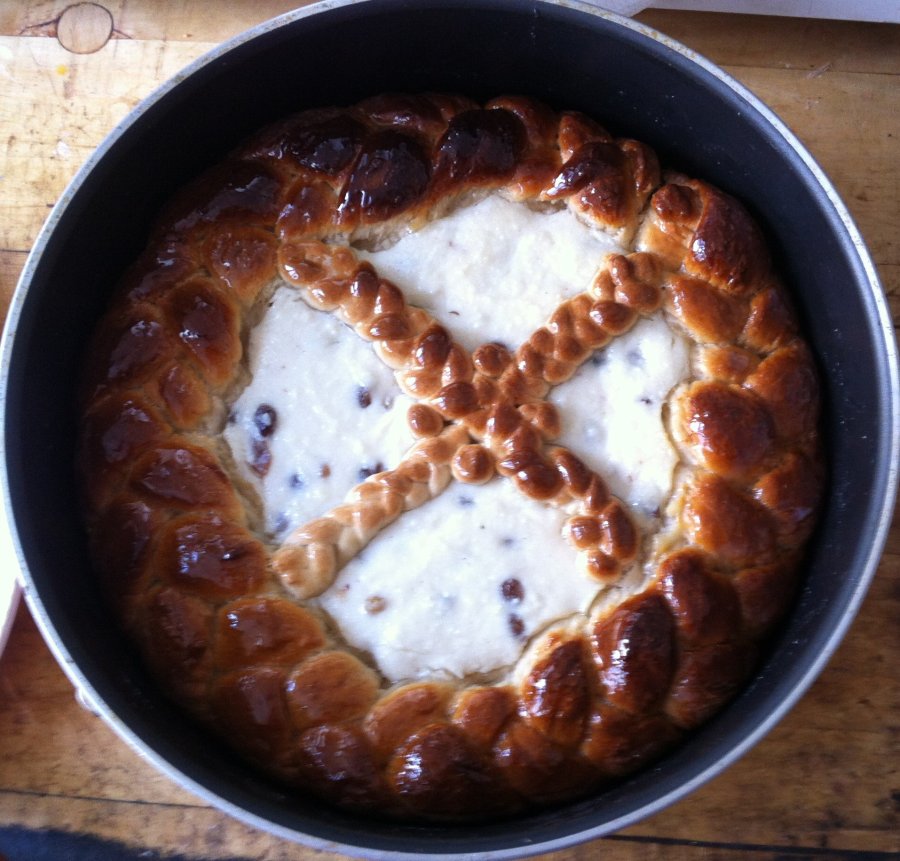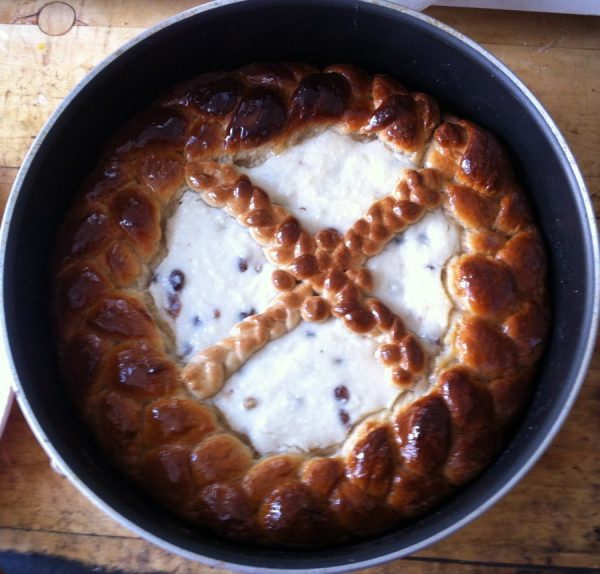 A lot more delicious than it looks in the photo above (and we forgot to take some better pictures, too), this is a kind of a pie made with cheese, sugar, raisins and various other flavors like vanilla or rum. I would compare its taste with that of cheesecake, but Pasca is of course more delicious. Ha!
Cozonac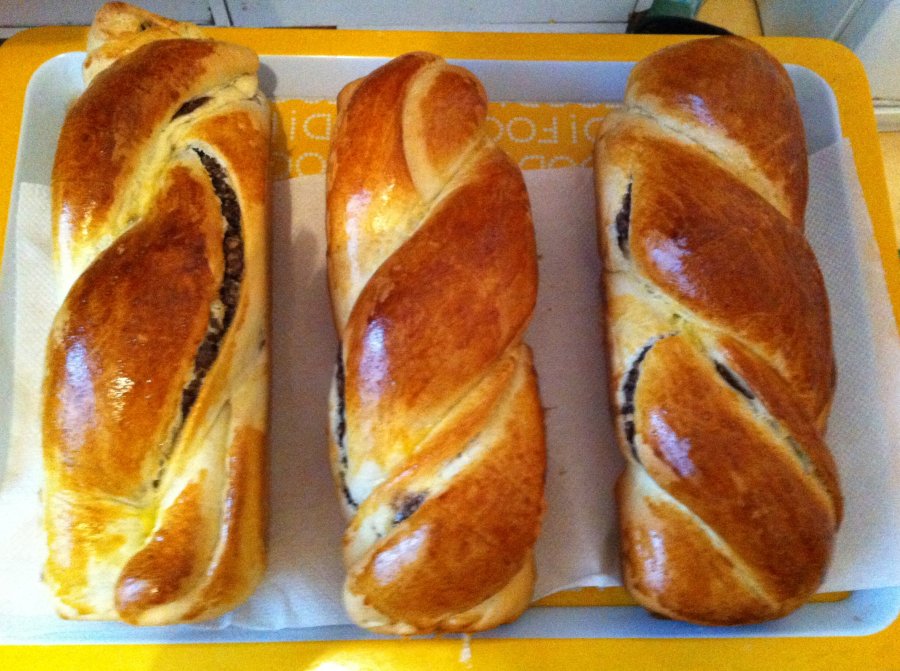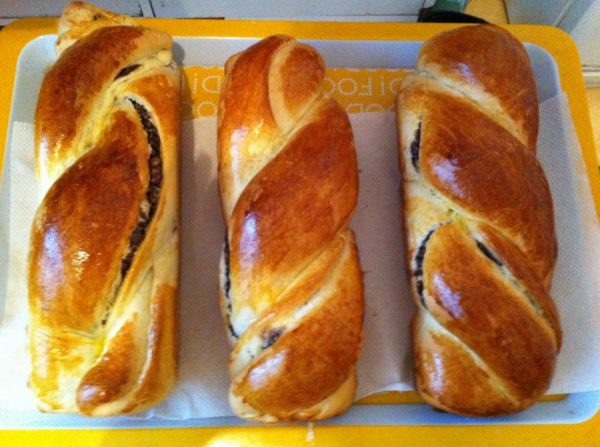 Again, something that's traditionally baked for any special occasion, while the sarmale are boiling. It was my wife's first try and they were delicious, even though she used too much filling, so they cracked open during the baking. They're pretty easy to prepare: sweet dough rolled with a sweet mixture of walnuts, cocoa, raisins and Turkish delight (the last two can be omitted) and baked until ready.
So… there you have it! These are the traditional dishes that Romanians eat during the Easter holidays and the reasons why I gained so much weight. They might not look like it, but they're delicious! Happy Easter!
PS: If this article tickled your appetite and made you hungry, then you should definitely NOT look at my article of 20 traditional Romanian dishes you must try at least once in your life.