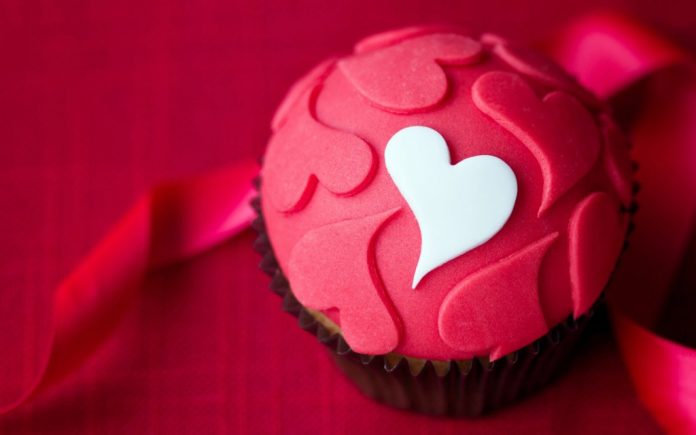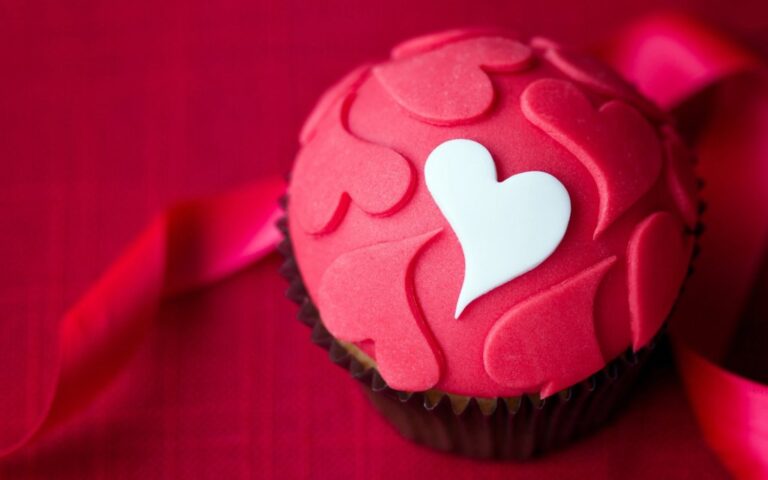 Since it's Valentine's Day tomorrow and the Romanians have embraced this celebration of love just like the rest of the world did, I have decided to start some Romanian lessons here on the blog and we'll start by teaching you how to say "I love you" in Romanian, as well as a few other love-related words.
Yeah, I know that the foul words are the first that you usually learn in a new language, but let's make a change on this matter and let's learn some nice words to say to your loved one. If she or he is Romanian, of course!
So let's start with how to say I love you in Romania!
I Love you = Te iubesc
I love you a lot = Te iubesc mult
You are my loved one (when talking to a female): Esti iubita mea
You are my loved one (when talking to a male): Esti iubitul meu
My love = Dragostea mea (or Iubire or Iubirea mea)
And if one thing leads to another and you're all over your head, maybe you will have to go for this one, eventually:
Will you marry me? = Vrei sa te casatoresti cu mine (or the easier version, if you're asking a lady: Vrei sa fii sotia mea?)
OK! Great! Now you know how to tell a Romanian that you love them, so it's time for a quick "did you know" thing:
Although Valentine's Day is now the celebration of love in Romania, we had (and still have, although greatly ignored) Dragobetele – our traditional Valentine's Day.
It is celebrated on February 24th and apart from chocolates and flowers, there's an interesting belief related to this celebration of love: it is said that the person to first step on their partner's foot will have the dominant role in the relationship. So be warned if on February 24th your Romanian loved one "accidentally" steps on your foot!
And finally, if you want to know more about Romania and this blog is not enough, you can always check these books out.