The official inflation rate in Romania has reached double digits in March 2022, at 10.2%. This is the first time since 2004 when Romanians see double digit inflation.
Worst part? Many experts (including myself, but I'm no expert) believe that this is not yet the peak. So inflation will increase even more in the next few months, at least.
Even more, even though the official inflation is scary high, I actually believe that the real inflation is even worse. Because, you see, the way authorities in each country calculate inflation allows them to paint a better picture than the reality.
When talking about prices in Romania, I can personally say that food costs have increased A LOT. In many cases, they have doubled. In most other cases, we have increases of 20% to 50%.
Also, according to this article on Economedia (in Romanian), we've seen gas price increases of 46% in the past year, while fuel costs also increased by 34%. This is a lot and, even worse, most of these increases are still not accounted for in the final prices. Pretty scary.
Looking at the official price increases in the past year
Like it's the case all over the world, everything seems more expensive in Romania. The double-digit inflation has been around for a while, in my opinion, and unfortunately there's still some to be seen.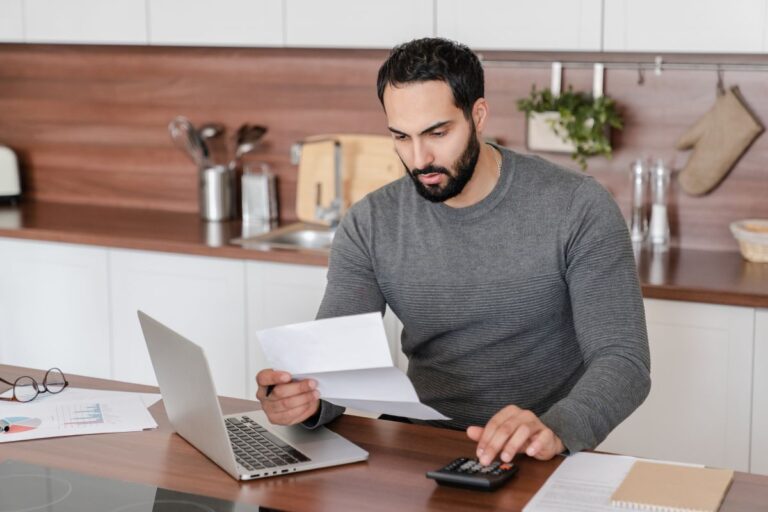 Compared to last year, here's the official data on various types of price increases:
Natural gas: 46,49%
Potatoes: 36,50%
Fuel: 34,16%
Oil (for food): 32,33%
Various fats: 30,15%
Cornmeal: 24,35%
Milling Products: 22,66%
Wheat: 21,47%
Heating: 20,99%
Vegetables (canned included): 18,87%
Postal services: 17,50%
Margarine: 16,82%
Bread: 16,36%
Special bread products and other pastries: 15,57%
Sewage costs: 14,68%
Sugar: 13,98%
Citrus fruits and other similar ones: 12,82%
Fresh fish: 12,70%
White cheese (sheep): 12,60%
Eggs: 11,80%
Frozen and canned fish: 11,58%
As you can see from the official data, everything's well above the official inflation rate, so the actual effect on one's expenses is really big.
Since food costs and utilities are two of the three most important expenses one has, the cost of living in Romania has increased quite a bit.
Rent and property prices have also increased a lot, but I haven't found any official data on that. However, I've been watching the market closely and I've seen prices (especially for properties on sale) going up like crazy.
In other words, like the entire world, Romania is getting more and more expensive. We've seen our monthly expenses grow quite a bit and, for the first time in many years, we started to look for cheaper alternatives for the products we usually bought.
We changed supermarkets (shopping at Lidl a lot more often, for example) and we're cooking at home more often from base ingredients. But I personally hate to see prices going up.
What worries me even more is the fact that the Romanian government agreed upon a program intended to fix the problem, but I believe they will only make it worse: they will start offering poorer families money on a monthly or bi-monthly basis.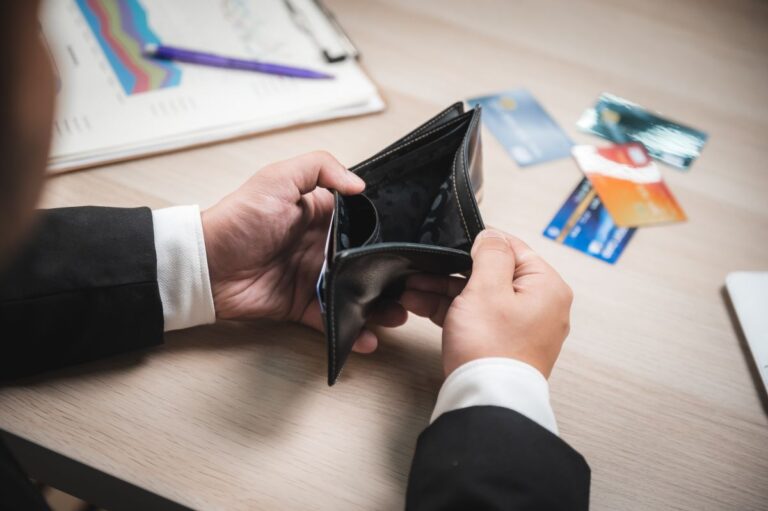 As we all know from what happened in the US when money was given to the public, inflation will rise as a result. Hopefully, though, it won't have such a massive impact in Romania as not everybody will receive help (just those earning very little) and the amount is pretty small, at around 25 Euros per month.
However, right now, if we are too look at the situation worldwide, we can see that all countries are battling high inflation. So I wouldn't hurry to blame it on the politicians this time.
It's true, they might be able to implement better measures, but still I don't think it is their fault this time – it's just the world context (which makes things even scarier).
Conclusion
Despite the record breaking inflation in Romania – which is officially at 10.2%, but I am sure it won't stop here – the country still remains a cheap on for those interested to relocate or visit.
Prices are going up everywhere and even if they go up at a slightly higher pace here, they are still generally lower than those in most European countries.
Sure, you might have to get a bit more creative to live on $1,000 per month in Romania, but as long as you have some money put aside and prepare mentally for what is to come (because, I repeat, I think it's going to get worse!) you should do better than most.
Tough times are coming. What are you doing to prepare? (Or maybe you don't believe that things are going to get worse?)