Life got really busy here, behind the scenes of the Romania Experience blog with ups and downs, like it happens to most.
Probably one of the most important things that happened – and I managed to keep it a secret so far – is the fact that we have decided to move from the smaller city we used to live in (Drobeta Turnu Severin) to a larger one.
Starting today (well, actually, starting June 5th, 2022) our new home is in Constanta, Romania! Yay!
Today, I am here to share with you my thoughts about our new city, the reasons why we decided to move and a bunch of random, more personal things that you might find helpful if you're looking to make the move too.
Why choose Constanta?
With my wife being from Bucharest and with so many other options in Romania (or all over the world, actually), our decision to move to Constanta came as a big surprise for all our relatives and friends.
So… why did we choose Constanta over all the other cities?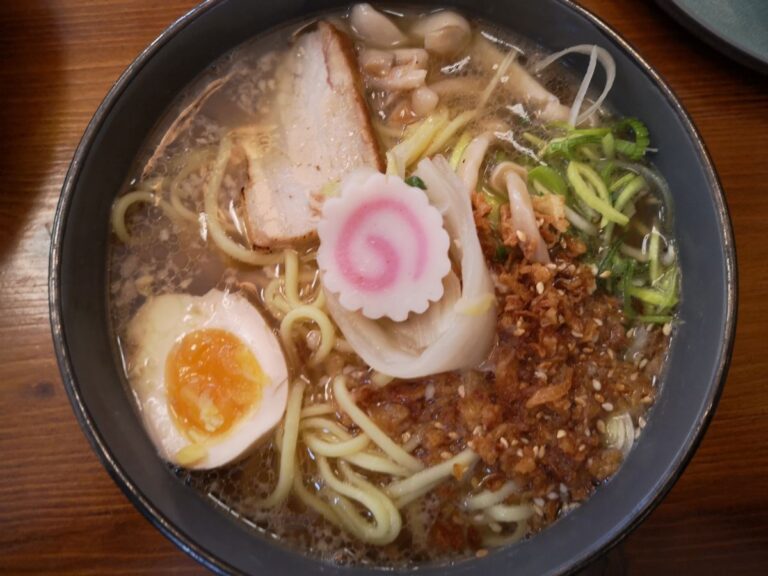 Most likely, our reason won't resonate with many of the readers of this blog. But this article is more personal than most, so we're going for the 100% personal experience today!
In our case, the main reason for choosing Constanta as our new home was our son. He's soon going to turn 9 and our main focus is to try to get him the best education possible.
The schooling system in Romania is below par to say the least and unfortunately, the state school system is, in many cases, a big risk. It might work well, but it has the potential to turn into a life-long scar for the kids going there.
The smaller the city, the smaller the chances of finding a good school. And we know that from personal experience, after trying a couple of schools in the area and especially after talking with many people involved in the school system.
(Both my grandparents were teachers back in the days, and there are still a few connections left).
Long story short, we decided enroll our son in a private school. We researched options in all major cities in Romania and found out that there are very few options available, overall.
Out of most of those options, many had zero or close to zero academic results – and our goal was not to pay money for him to get no education. The others which seemed much better were very expensive for us (around 1,000 Euros / month) and most were in Bucharest.
We initially found a nice school in nearby Craiova, which made more sense, since it was closer to our home, including the village house we bought back in 2020. But unfortunately, their class was full.
When all options seemed to have ran out, I thought to myself: "Hey, why not try Constanta?" And, to my surprise, we found a school that we absolutely loved.
We visited the school back in March, our son took a mini-exam and was accepted… and then we realized that we have to move. Actually do it. Which proved to be both exciting and stressful.
Moving to Constanta, Romania: The Experience
It all happened pretty fast, which is good, because it proved to be a lot more stressful than I thought it would.
You see, it was the first time that we moved cities since our son was born and it required a lot more preparation than it did back when I was in university. It seems that the older you get, the more crap you need to feel comfortable.
So, with just a few months left to plan for everything (we had to be in Romania by June 20th, as we also decided to enroll our son in the Summer School to get to know his future class mates before the start of the new school year), we hit our first road block:
Finding a place to rent in Constanta
This proved to be the most difficult thing, because our timing was horrible. Of course, we couldn't have anticipated this even if we tried to.
You see, because of the conflict near Romania's borders, many people from Ukraine decided to flee to Constanta. They needed a place to live in, so demand for apartments grew like crazy.
Together with it, so did the rental prices.
But even with humongous prices, the problem was that everything that was listed was instantly rented. It took minutes, and the cheaper the property, the faster it went away.
And since we wanted to be within walking distance to our son's new school, our options were even fewer.
But it all worked out, and we found a really nice place. You can see a tiny bit of it below, but I will soon have a full apartment tour on the Youtube channel.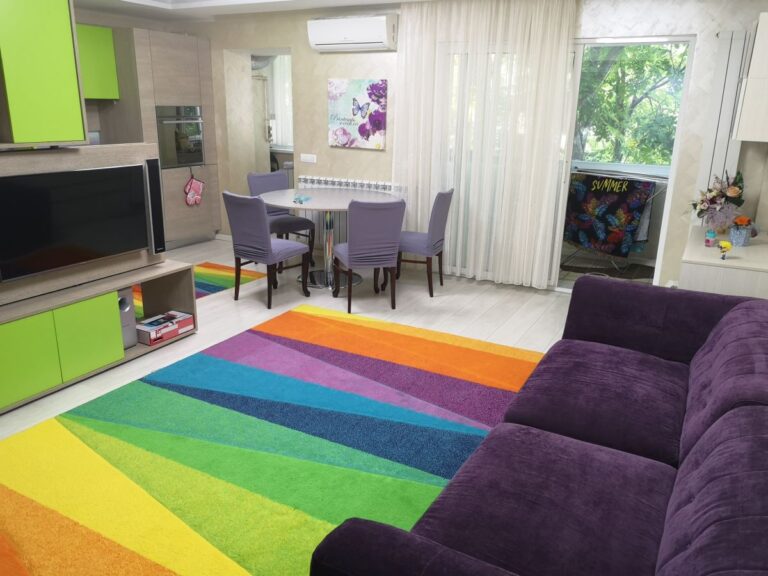 The downside? We're paying 800 Euros per month for it. I was hoping, during the early planning stages, to pay around 600. So it's a lot over our budget and I always criticized those who set a budget just to pay a ton more.
However, in our case, the price was on the lower end. Rentals for similar apartments (we need 2 bedrooms, since both my wife and I work from home) that were close to school (we wanted a maximum walk of 20 minutes to school) were at around 1,000 Euros per month.
It's true that we managed to find an old couple that wanted to "rent to Romanians only" (their words) and the price was lower, at 750 Euros per month. The place was nice, BUT it needed a lot of stuff that we already have here: fridge, oven, cooking top, washing machine, microwave oven, vacuum cleaner and so on.
In the end, it would've been more expensive to buy all those things. Plus the trouble of getting them installed. Plus the fact that it was a bit farther away and not as nice as the apartment we're in right now.
This was the second apartment we visited and we were lucky to be fast enough to call the agent, almost immediately after they listed it.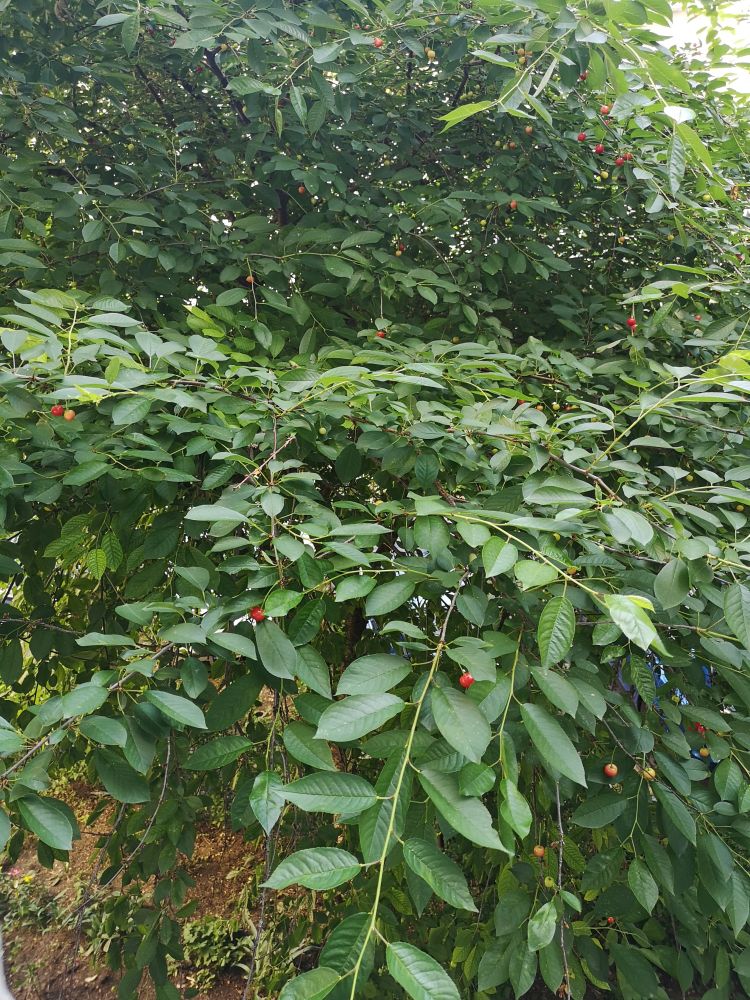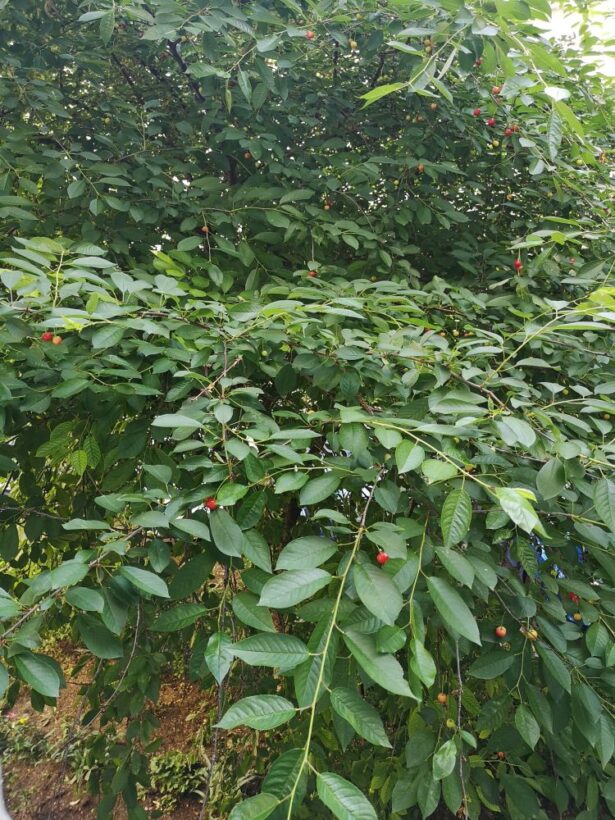 We signed the contract right away. Our agent told us afterwards that he had a shortlist of 12 people waiting to see the place. The owner also had another visit scheduled the same day.
It was surreal, seeing them starting to make calls and cancelling appointments as soon as we signed the papers.
It's crazy how various events in other countries can have such a massive impact all over the world. (And rental prices / availability in Constanta is probably one of the least effects this craziness has).
In conclusion, it was really difficult to find a place to rent. Prices are MUCH higher than they've ever been because of the increased demand and now with the summer season kicking in, it's even more difficult to find a long term rental as most of those who haven't rented yet prefer to get a higher income from short term rentals.
But despite all this, we are really happy with our new place. It does have an open kitchen (which is something I am not a fan of), but it is large, it is fully equipped, it is in one of the best neighborhoods I recommended in Constanta… and our son loves it! So things worked out well, in the end.
Tip: Although OLX (and their sister site Storia) remain the best places in terms of the sheer number of offers available, we actually managed to find our place through Imobiliare.ro (which is lesser known and has some exclusive deals, which gives you a slight advantage).
Thoughts about living on the Black Sea's coast
The truth is that now, when I am writing this article, it's only been over a week since we have arrived in Constanta.
Most of this time was spent house-hunting, so I can't really say I had the chance to experience everything that Constanta has to offer.
But first impressions matter a lot and I have to admit that I have mixed feelings about the city.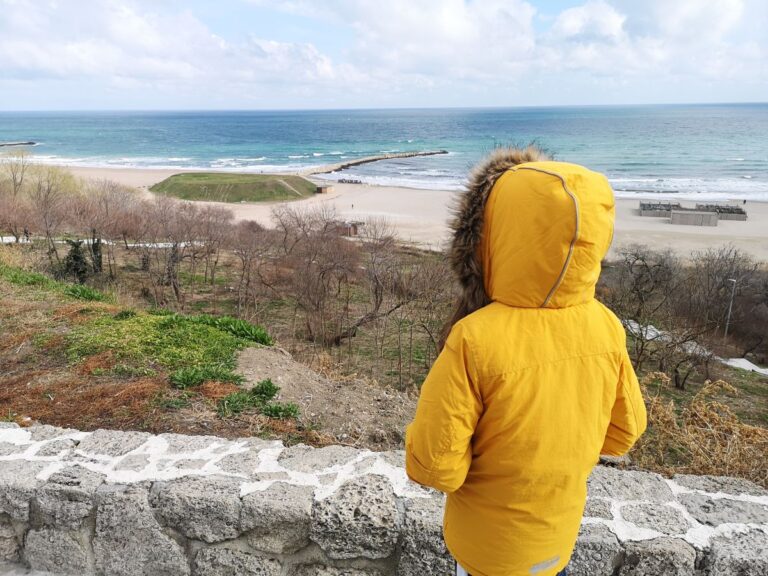 I do have to agree that, since it's a larger city than the one we moved from, you have a lot of options for shopping, entertainment, health care and basically everything you can think of. This is a great advantage for sure.
But Constanta, as I have mentioned in the Pros and Cons of living here, is really dirty and poorly maintained. The infrastructure is in a really bad shape, the traffic is crazy and parking spots are almost impossible to find.
But at least I've seen work under way in various areas – the old town area, for example (but it's not expected to be finished until summer 2023), and also other areas in the city. So slowly but steadily, things will improve.
But so far, I was surprised to realize that the larger Constanta was in a much worse shape that the small city we came from.
Of course, the beach is just a stone's throw away – you can even get apartments with a sea view (we didn't) – and this solves a lot of problems. Sun and sea – great medicine for the mind!
Wrapping up
We still haven't even ticked off the list the top things to do and see in Constanta – I will have to come back with an update after a while, once our son starts school (to see if it lives up to the expectations) and once we get to explore the city a bit more.
One thing that I decided to accept and I have to embrace is that no place is perfect.
No matter how expensive, exclusive, remote or cheap it is, no matter how much time you spend searching or build up your own… at least one thing – but usually more – won't be as you'd like them to be.
Constanta is, so far, not perfect. The city we left from wasn't perfect. Yes, I wanted it to be cleaner, nicer, better looking… but it is what it is. As long as our son's school is good, we're going to be happy. That is all that matters for us right now.
There are still tons of things to do, areas that are truly beautiful – we found a few already close to where we live, so definitely there's a lot more… so Constanta is, so far, a good choice.
We'll see how that changes 12 months from now and if I'm going to wish to be here or leave again. But unless the city proves to have a major Con that we're not seeing right now, I don't think we'll have a reason to get back soon.
I still want to get back there, though. The thing I dream about is our village house in which we invested a bit of money last year for renovations. It's a really nice place. I love it there.
But it's a place where I have nothing against returning 10 years from now or even later if all things are good. We can't take our son there as there are no real education options, so we'll just have to wait.
We'll see how that goes. So far, it's a new life that we want to enjoy for a couple of months, see how we all settle in and then reassess the situation. We're in no rush right now, but with the economy heading down the drain, anything is possible.
Hopefully, all will be good!