If you are planning to retire to Romania or simply relocate/move to Romania for a longer period of time, you will need to rent a place – or even buy an apartment or a house in the city you're planning to relocate to.
For foreigners, finding an agent to handle everything sounds like the best possible idea, but that might not be the case. You will see that most real estate agents are lazy and rarely motivated to see you sign a deal (surprisingly, since this is how they earn money!)
Plus, they don't work together, so if you decide to contact an agent, you might miss out of some solid properties they don't have access to.
So the best bet would be, in that case, to try and do things on your own by visiting one of the real estate websites listing apartments for rent, houses for rent or all sorts of properties on sale (usually directly from the owners, so that you can save on commissions and fees).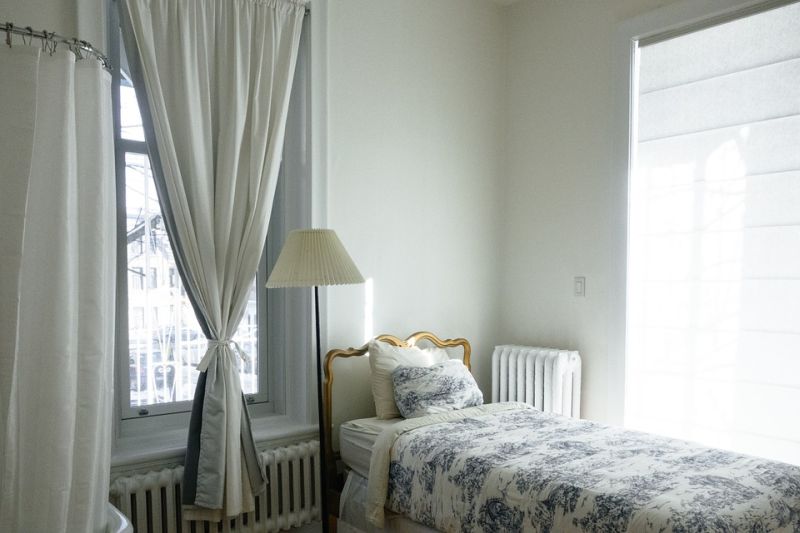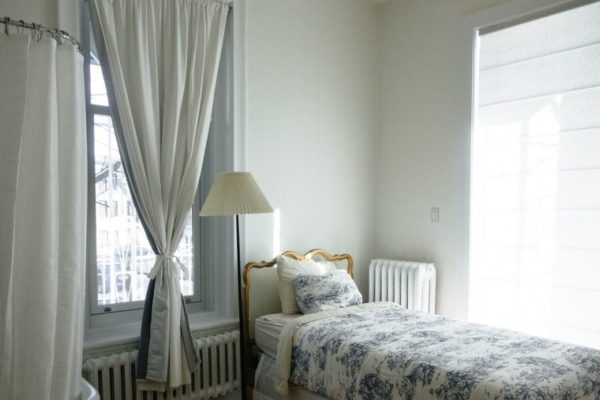 However, since websites where you can check out such properties available for rent or sale in Romania are rarely translated in English – and those that are available in English usually have higher prices since they're directly aimed at foreigners (and if you're a foreigner, you're automatically considered richer) – I decided to write this article, sharing with you the biggest real estate websites where you can find properties for rent in Romania.
The best part about these websites is that, since they're aimed mostly at the Romanian market and not directly at foreigners, they will have cheaper offers overall.
Also, most of them have way more property ads available than any real estate agency in the country – so they're a perfect place to do some scouting and at least understanding the market, both in term of prices and what to expect for the money.
Things to know about renting an apartment or house in Romania
Before getting tot he actual websites where you can find your next home in the country, I want to go through some really important things that you should have in mind when renting in Romania – especially long term rentals.
The first and most important thing is that you need a contract. You'll be surprised to find out that many owners prefer to go through the risks of renting without a contract because this way they avoid paying taxes.
However, this is not something you could do even if you wanted to: since you're not a Romanian citizen, you will need to get your resident permit no matter what country you come from, and for that you will need the rental contract. So you really need it!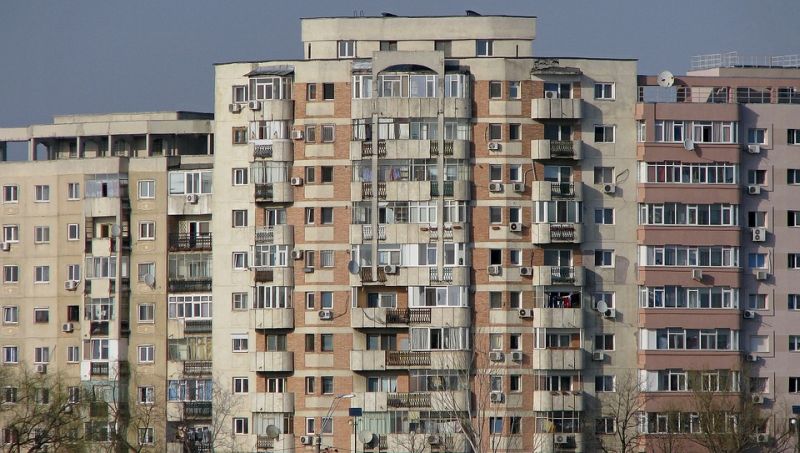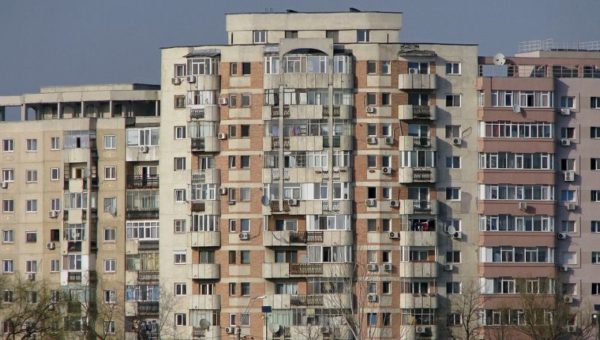 Next, make sure that you thoroughly inspect the place and ask questions about everything that's available and anticipated costs. Ideally, you should talk to a neighbor: find an older person living in the same building and they will love to tell you all the good and bad things about the flat, its owner, the building itself and the surrounding area.
The only problem here is that they will probably not speak English, but if you can start a conversation with them, you will find the best and most complete info about your place.
Finally, expect to have to sign a long term contract (usually 12 months) with one month paid in advance (as a deposit). If you're doing this through an agent, there will be a fee involved which will vary depending on the type of property, but it will usually be 50% of a month's rent (while the owner pays the other half).
In most cases, utilities and other costs are NOT included in the price, so expect to pay everything else extra, from cable to electricity, as well as what is called "Intretinere" (maintenance) which includes garbage collection, sometimes heating, water and minimal costs for the building's upkeep.
What prices to expect when renting long term in Romania?
These things vary a lot and many things should be taken into consideration. Rental prices in Romania have skyrocketed in the past few years, so the market is not as cheap as it was when I first wrote this article with examples of cheap properties available for rent in various cities across the country.
Rent is still usually cheaper than in most other European countries – the larger cities like Cluj, Bucharest, Timisoara and so on are generally more expensive, while smaller cities can surprise you with some amazing deals.
When it comes to actual numbers, you could still find (although not as often) a decent studio renting for as low as 100 Euros per month in the smaller cities, a one bedroom for as low as 250 Euros per month and a two bedroom apartment for 300-350 Euros.
In my own opinion, if you're not on a very tight budget, I would say that you could find a really good studio for 200 Euros per month, while for 400 Euros per month, you could get a modern 1 bedroom apartment in the city center.
IMPORTANT: In Romania, people are usually counting the number of rooms an apartment or house has, and not number of bedrooms (so the living room is counted as well). As a result, a 3 room apartment would be one with 2 bedrooms and 1 living room. Have this in mind when searching for your next home.
Websites with house and apartment rentals in Romania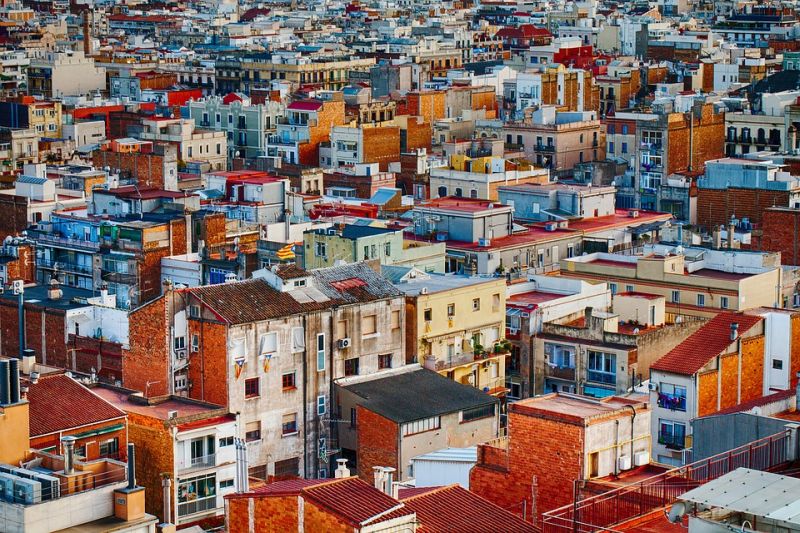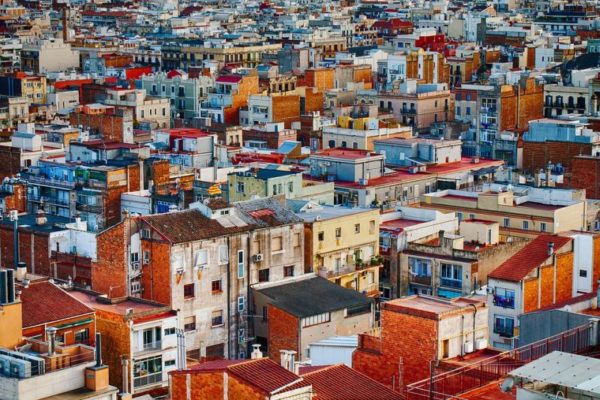 As I said, I would recommend every person to check out the major real estate websites in the country as they usually have thousands of ads for places to rent or buy.
While many of these ads are posted directly by owners simply because in Romania most people prefer to try and rent/sell on their own just to avoid the agent fees, most agencies push their listings here as well in order to increase their chances of renting or selling, so you're really getting the best offers available.
So, here are the websites (listed by popularity, in my opinion) where you can start hunting for properties to rent or buy in Romania at Romanian prices.
Please have in mind that we're talking about long term rentals in Romania (6+ months, usually a year-long contract) even though some of the people listing their properties here might also agree with renting short term but with higher prices:
– OLX: this is the best rental property website in Romania in my opinion as it is the largest classifieds portal in the country. I'd go as far as saying that simply checking this website alone might be enough for you to find what you're looking for.
– Storia: I believe that this one's owned by the same company that operates OLX, focused exclusively on the property market. I often see listings from Storia promoted on OLX, but the website might have some exclusive offers as well. It has grown a lot lately and got a huge marketing campaign on TV and all other sources of media, so definitely check it out as well.
– Magazinul de case: a smaller website where you can find properties for rent or sale, with a nice option to search for apartments our houses in newly built residential areas. These places are usually extremely modern and nice, but as a downside they're usually farther away from the city center.
– Homezz: Another smaller website dedicated exclusively to the property market. During my research, I found here properties that were not listed elsewhere, so definitely worth checking out especially since you might have to compete against fewer people on their exclusive properties.
– Imobiliare: This one is dedicated exclusively to renting and selling houses/apartments and is probably the best known dedicated website, with offers mostly from agencies. The biggest problem is that it doesn't seem to be updated properly, as I saw listings that are 2 years old still posted.
All the websites listed above allow you to search for properties to rent long term in Romania or buy and if the Romanian language is not your main strength, you can always use Google Translate here.
You simply paste the URL (from your browser's top bar) into the box to the left and choose whatever language you prefer in the box to the right. Then click the link in that box to the right and the whole website will be translated.
It won't be a perfect translation, but enough for you to be able to navigate through the websites and understand most of the text.
Now, if you're just moving to Romania and you don't really know how everything works here, it might be wiser to rent through an agent. If not, at least make sure that the contract you sign is translated in English (and authenticated by a notary) so that you are aware of all the clauses and such.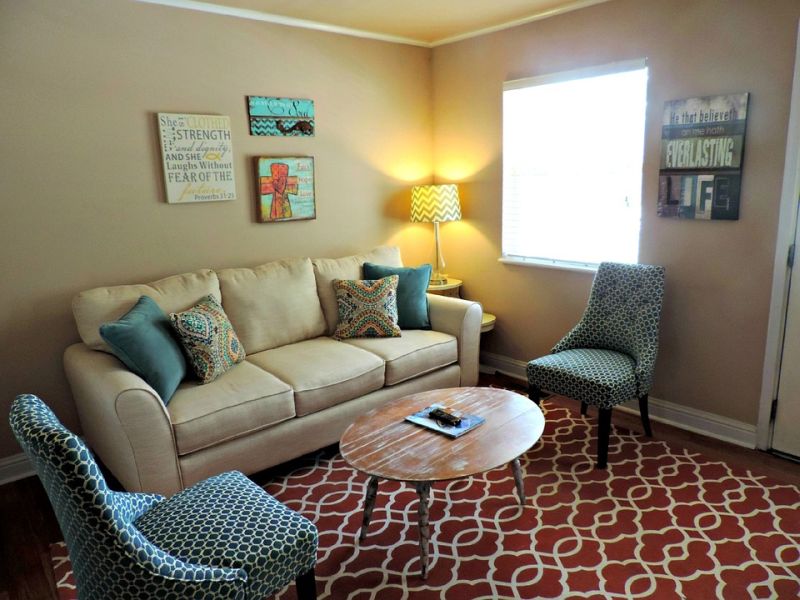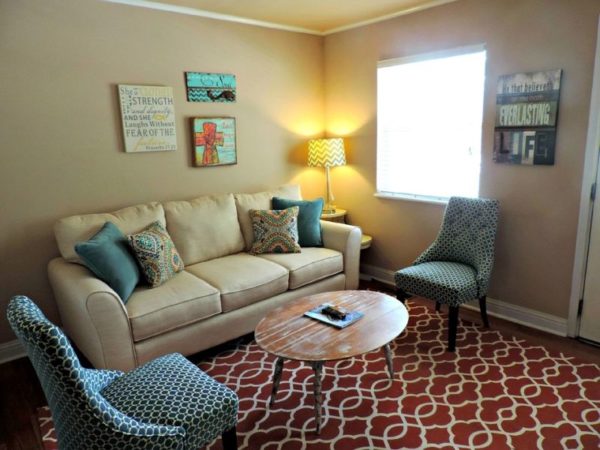 To give you an example of what you would save, I checked out some offers in Bucharest on AirBnB and there are just 2 one bedroom apartments available for under 500 Euros per month (a huge price anyway) and they are small and unimpressive to say the least.
On OLX, except for some luxury 1,800 square feet one bedroom apartments that go over 1,000 Euros, you have around 150 apartments available for under 250 Euros per month, many in at least decent areas of the city.
Of course, we're talking about long term rentals here, while AirBnb is for short term stays, but still the difference is impressive.
Another interesting thing about the numbers is that when I originally wrote this article, in June 2014, there were over 1,000 one bedroom apartments available for rent in Bucharest under 250 Euros per month. Now the number has dropped significantly. But although prices have definitely gone up, you can still find good deals!
And this would be everything that you should know, in my opinion, about renting in Romania and especially what are the best sites for rental offers in the country. If you have any extra questions, don't hesitate to let me know by commenting below!
[Update notice:] This article has been rewritten and republished in October 2019, with updated websites and more information.