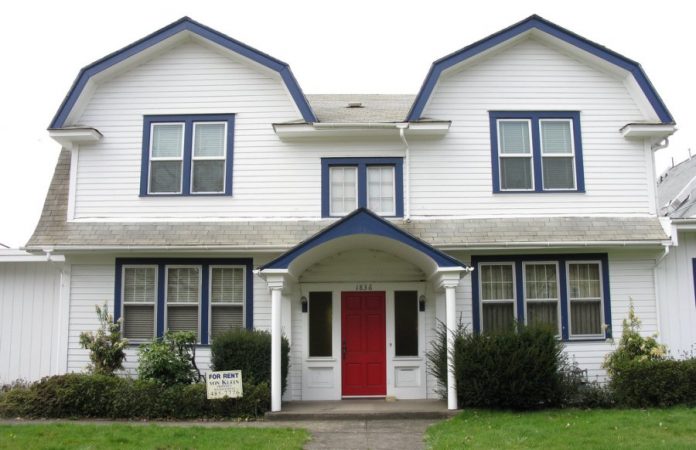 If you are planning to retire to Romania or simply relocate/move to Romania for a longer period of time, you will want to rent a place or buy your own property. However, websites where you can check out such properties available for rent or sale in Romania are few – at least those in English – and those that you can find listed in English usually post inflated prices, specifically created for foreigners who are automatically considered to have a greater purchase power than native Romanians.
But why pay more for something just because you don't know where to look? There's no need to do so, because I am here to give you a quick and hopefully extremely useful helping hand by sharing with you a few places where you can find the best rent prices in Romania, as well as properties to buy at Romanian rates.
And we're talking about websites where you can search online through thousands of ads for places to rent/sell. Also, these should be preferred to hiring an agency, simply because in Romania most people prefer to try and rent/sell on their own just to avoid the agent fee. So you will also get a lot more option than you'd get by appointing an agent!
So, here are some websites (listed by popularity, in my opinion) where you can start hunting for properties to rent or buy in Romania at Romanian prices:
– OLX (probably the biggest classified ads website in Romania)
– Tocmai (something similar to the one above, but a bit less popular)
– Imobiliare
– Magazinul de case
These websites allow you to search for properties to rent or buy and if the Romanian language is not your main strength, you can always use Google Translator here.
You simply paste the link into the box to the left and translate it in whatever language you prefer. It won't be a perfect translation, but enough for you to be able to navigate through the websites.
To give you an example of what you would save, I checked out some offers in Bucharest on AirBnB and there are just 2 one bedroom apartments available for under 500 Euros per month (a huge price anyway).
On OLX, except for some luxury 1,800 square feet one bedroom apartments that go over 1,000 Euros, you have over 1,000 apartments available for under 250 Euros, many in great or at least decent areas in the city.
So you now know where to find the cheapest rental options and apartments for sale in Romania. Good luck and have fun!
[Photo source: rfduck]