Romania is considered by more and more people as a great country to retire to. This is because of the low cost of living (despite skyrocketing prices), its natural beauty, the fact that it is an EU member and hopefully a Schengen member in the near future,
Today we're going to go through the Pros and Cons of retiring to Romania so that you can decide, knowing both sides of the story, if it is indeed the perfect country for you and if it's worth the trouble of going through with all the bureaucracy to stay here.
If you don't want to read through all the reasons for and against retiring here, I will try to sum it down for you in one paragraph, with the biggest and most important on each side.
The biggest Pro of retiring to Romania is the low cost of living, followed by its natural beauty and friendly people. The biggest con is that Romania doesn't offer a retirement visa per se, so you would have to do some extra leg- and paper-work to get here.
But there is a lot more than just these factors to consider, so it's best to actually check them all out in my list of Pros and Cons of retiring to Romania.
I will try to keep this list as up to date as possible (with answers to any possible questions that arise), so don't hesitate to send them over if you have them!
Pros of retiring to Romania
I always like to look at the good things, so that's exactly what we're going to start with – all the things that will make you happy with Romania.
1. It's a very cheap country, by Western standards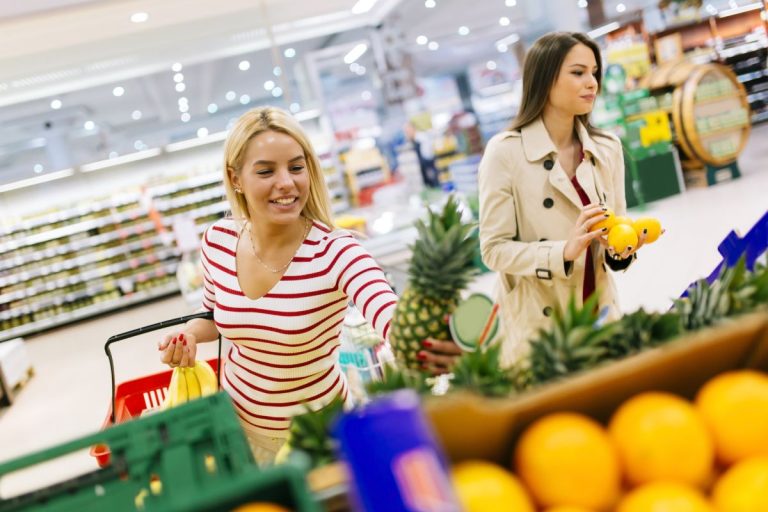 Compared to Western Europe, the US, Canada and Australia, Romania is very cheap.
You can see my actual monthly expenses in Romania here, as well as the more generic Cost of Living in Romania article to get a better view of prices here and how much you will end up spending.
But the point is that your Dollars (or Euros, or other foreign currency) will go a longer way here.
Romania is getting more and more expensive and compared to several years ago, prices have increased tremendously (in some cases, when it comes to food items, they have doubled!) but overall the country remains one of the cheapest in Europe.
2. Housing / rent is cheap
This is part of the #1 reason above, but I just wanted to highlight it to make it clear that one of the most important expenses in our budget – monthly rent (or mortgage) is actually a lot lower in Romania than it is in the rest of the world.
Prices have shot up here as well and you will no longer be able to buy a house in Romania in a large city for under $100,000 (at least not one that is move-in ready), but you can still find some amazing deals here.
In smaller cities, you can still find a one bedroom apartment for as low as $40,000 (although $10,000 more would give you more options), while rent for a similar place can be as low as $300 per month.
I was checking the larger cities and you can easily find a decent two-bedroom apartment there for around $600 and even cheaper if you move outside of the main areas of the city.
In other words, one of the biggest monthly expenses – rent – will be reduced a lot if you choose Romania as your place to live in.
3. Romania is a safe country
Despite what you might believe you know, Romania is a generally safe country. You won't get robbed, kidnapped or murdered here.
People are not normally carrying guns and although we do have some petty crimes, the country is really safe and has almost zero gun-related violence.
I wrote an analysis of how dangerous is Romania in a previous article, so you can read more on that matter if you want even more details.
4. Most of the people speak English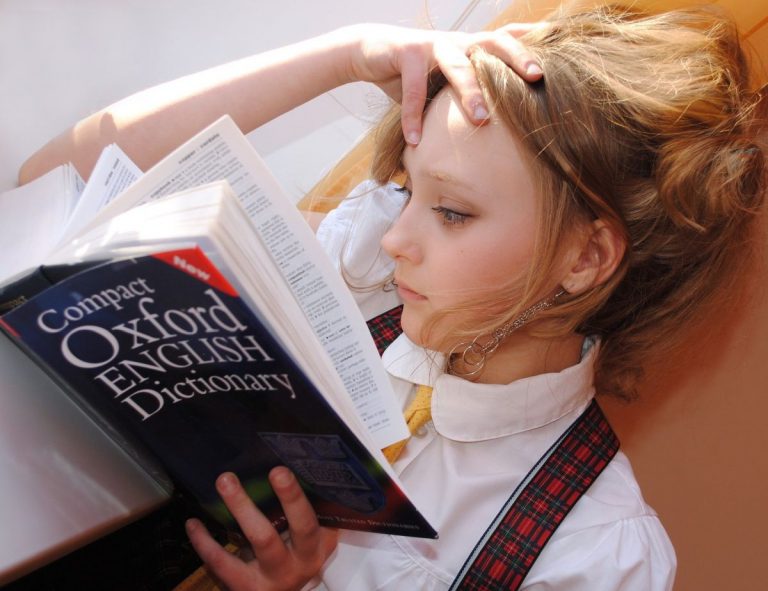 English is the main second language taught in schools (or at least the third one) so most people will have at least conversational skills in English.
Maybe you won't be able to start a philosophical conversation with all Romanians (in English), but small talk would be OK.
Things change in the villages where most people won't speak English… but even so, you still have higher chances of being understood by at least a few people in a village.
Even more, with the world switching around these years, many people that went in foreign countries to work came back in Romania with at least some English knowledge – so now more than ever you will have people speaking the language everywhere.
However, don't expect them to speak a lot of other languages, although there's still a surprisingly high number of people who can speak at least a bit of Italian, Spanish or French.
5. Movies are not dubbed
Not really the biggest reason to retire to Romania, but it does matter to many, I would say.
Most English movies (except for the animation ones made for kids) are not dubbed, but have subtitles instead.
So you won't have any trouble understanding Home Alone 1 and 2 every year around Christmas (you'll see that Home Alone is the traditional Christmas movie here).
It also helps you a lot in learning Romanian faster, since you would have the subtitles at the bottom of the screen.
6. Romanian cities are very walkable
Say goodbye to fuel costs if you decide to Retire in Romania! Except for Bucharest which is huge, most of the other cities here are pretty much walkable – including the larger ones.
Or at least they are a short bike ride away.
However, since you'll be moving here, you will have the option to choose where to live in a city: choose a central or semi-central area and you won't have to ride a car or bus or anything ever, because you'll have anything you want minutes away.
I, for example, live in one of the most underrated smaller cities in Romania – Drobeta Turnu Severin – and everything is within walking distance.
We only drive about twice per month to stock up on groceries from one of the multiple hypermarkets available here (which are on the outskirts of the city) but even before that, when we didn't have a car, a taxi ride to the supermarket and back home was around $4 (so $2 per fare).
7. Romanian food is delicious
Mostly based on pork and chicken (beef is rarely consumed here), Romanian food is really delicious and extremely easy to prepare.
Traditional Romanian food is not the healthiest in the world, but it sure tastes good and the shopping basket won't ruin your budget.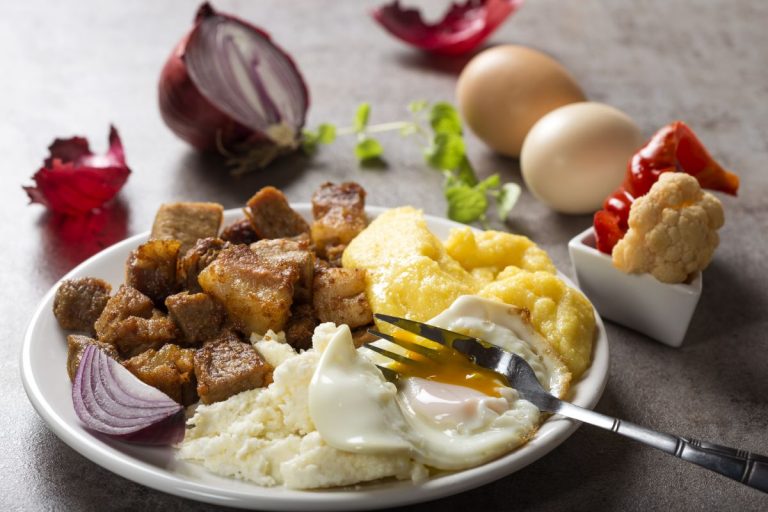 Want to see more traditional Romanian foods? This article will surely make you hungry!
8. Romanians are friendly towards foreigners
Most of the people living in Romania still have that American Dream and consider the US to be the best place in the world (thank you, Hollywood, for that!) so meeting somebody from the States is almost like a dream come true for many.
But even if you are from a different foreign country, most Romanians will go above and beyond to make you feel welcome.
Every foreigner that I know was extremely happy and surprised with how great hosts Romanians want to be.
It's not uncommon for them to take you to their home and set up a feast for you just because you are a foreigner and you have to feel welcome (this would happed mostly in villages, but still good!)
9. Romania is beautiful
Romanian villages are as raw and traditional as possible, even though you will still have great internet and mobile signal and, generally speaking, all if not most of the amenities of the modern world.
Angela spend some months in a village in Transylvania and shared her complete experience – make sure to read that piece, it's pure gold for any foreigner looking to retire to Romania (or just spend some time here).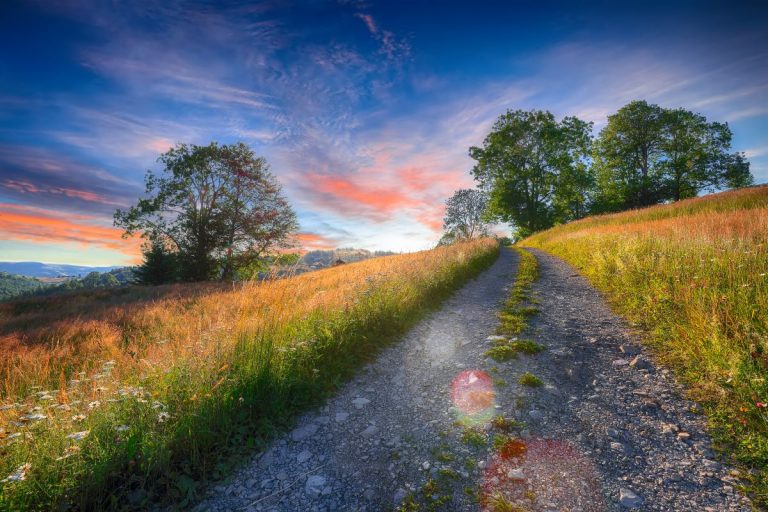 The country also has 7 Unesco World Heritage sites, the best preserved delta in Europe (Danube's Delta), the largest rock sculpture in Europe (a 20 minutes ride from my city, so make sure to leave a sign if you visit!) and much, much more.
There hasn't been a single person visiting from abroad that wasn't blown away with the natural beauty of Romania.
10. Private health care options are cheap
Although you'll find the "health care" part at the cons below, private health care is really cheap here.
A visit to the doctor can be as low as $30 (but usually around $40) and most of the private hospitals/clinics are very modern, even in the smaller cities.
Monthly options start at around $50 per month per person and even though they aren't the most complete options available, you will find out that you will generally spend a lot less overall than you do in most other Western countries, especially the US.
Cons of retiring in Romania
Like anywhere else in the world, there are some disadvantages that you have to consider before coming here.
And even though we have fewer Cons than Pros (at least based on my analysis), you will see that the top one is really big and important – and a potential deal breaker for those outside of the EU. So let's check them out below!
1. No retirement visa or options
People coming from any EU country should simply skip this, as it doesn't apply to them.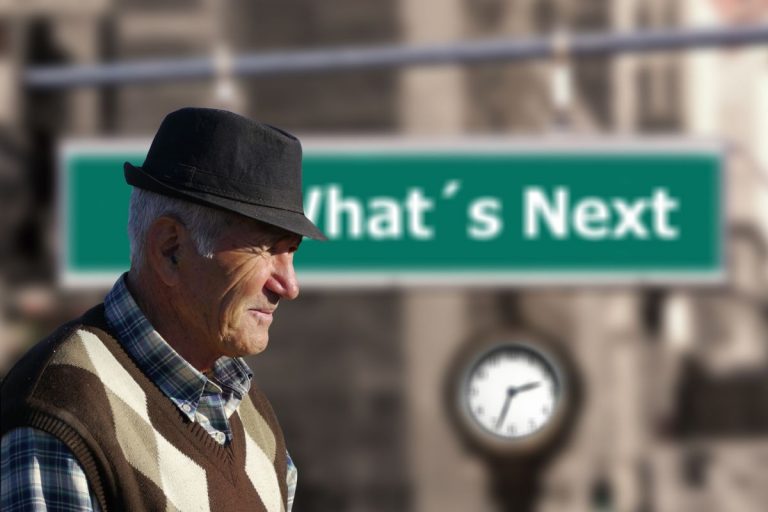 But if you're coming from the US (or any country outside of the EU), you will find it pretty difficult to actually retire here because there is no retirement Visa available and no other easy way of getting that residence permit (like a self-sufficient visa or anything).
However, you can still get creative, spend a bit more and set up a company in Romania – start it with minimal funds and activity – and be allowed to stay here based on that.
There are other options available, but none as easy as a retirement visa (or anything similar) would be. I wrote more in depth about the process of getting your residence permit in Romania here – so make sure to check it out for all the details that you need to know.
2. Corruption is still present
Although this wouldn't directly impact you as a retiree, it's worth knowing that corruption is still present in Romania, although things have improved a lot over the years.
But you might still be able to avoid a speeding ticket if you give some money to a police officer and in many cases, offering a financial gift to state employees will ensure that you are at least served in time, if not better than those who give no gifts.
The "good" thing is that the people who expect such "gifts" will usually say it outright, so you won't have to wonder if you're expected to give something extra or not.
In most cases though, you won't be expected to bribe anybody in order to get things done, but have in mind that there's still a small possibility that you might have to.
3. Customer service sucks
Don't expect to walk into a store and be greeted by a smiling sales person. That will usually not happen even in a restaurant or pub or whatever, where people generally depend on your tips.
Customer service sucks in Romania and smiles are not common here. You will be surprised that in most cases, people you interact with – stores, restaurants, official buildings, doctors, anything – will be outright rude and lacking manners.
It is unfortunately just how things are. (There are fortunately exceptions to the rule and things are improving, but we're still faaar away from perfect here).
4. Public health care is generally a miss
Public hospitals are generally in a bad shape, are poorly equipped (and have old equipment), are generally understaffed and overcrowded.
Plus, there's always the chance of you getting a hospital-acquired and potentially life-threatening infection there (one of many sources here).
These are usually related to surgery though, so risks for getting them are minimal if you just go there for routine checks or other problems.
Still, the public health care system is still pretty much terrible in Romania (although it is improving) and most likely you will do much better with a private clinic or hospital which offer an experience much closer to what you'd expect to get in Western countries.
5. Low to no opportunities to get hired
If you're retiring to Romania, this shouldn't be a real problem, but don't expect to be able to make much extra income here unless you have an online/offline business elsewhere.
Although minimum and average wages are growing in Romania, they are still low by Western standards.
And unless we're talking about a job as a teacher (native English speakers are highly sought after right now!), finding a job will be difficult – especially one that is paid well and doesn't require you to speak Romanian.
6. Poor public transportation and infrastructure
The big cities do offer a bit more in this area, but expect to ride old buses with no air conditioning, crowded and generally late.
Trains in Romania are almost always late, roads are generally bad, there are not enough parking spots and the general experience here will not be on your top favorites list for sure.
Smaller cities lack public transportation options almost entirely – in my city, there are just several bus stops scattered throughout the city and you can wait anything between 30 to 45 minutes for a new bus to arrive.
On the brighter side, walking to your destination is really an option, as well as the taxi if you're in a hurry, as we talked already.
Conclusion
You now know both the Pros and the Cons about retiring to Romania. Generally, I would say that the former outweigh the latter, but we still have that huge #1 Con on the list.
That only applies to people outside of the EU (for those in the European Union is just a formality to retire or move here) and you can still get creative about it, but it does involve more bureaucracy and stress – which is something you might not want during your retirement years.
What do you think about the list above though? Good enough reasons to retire to Romania or the Cons are too much for you? Let me know by sharing your thoughts below!