Romania remains one of the cheapest countries in Europe when it comes to buying property. Even though the prices of houses and apartments have gone up A LOT in the past several years, they are still really affordable by Western standards.
In today's article, we're going to look at what type of houses could you get for your money here in Romania: I will scour the web and share some houses that are currently on sale (and which I consider good deals).
I initially wrote this article back in 2013 and updated it back in 2019 – but kept the old listings when I did so.
However, today, I don't think you would still be able to buy similar properties in the same areas for the same money… hence the need to update this listing with new houses and new prices.
Examples of houses you can buy in Romania (and their price)
There will be additional comments afterwards, but let's first jump into the list of houses that you can buy in Romania!
1. Cheap(ish) village house in Romania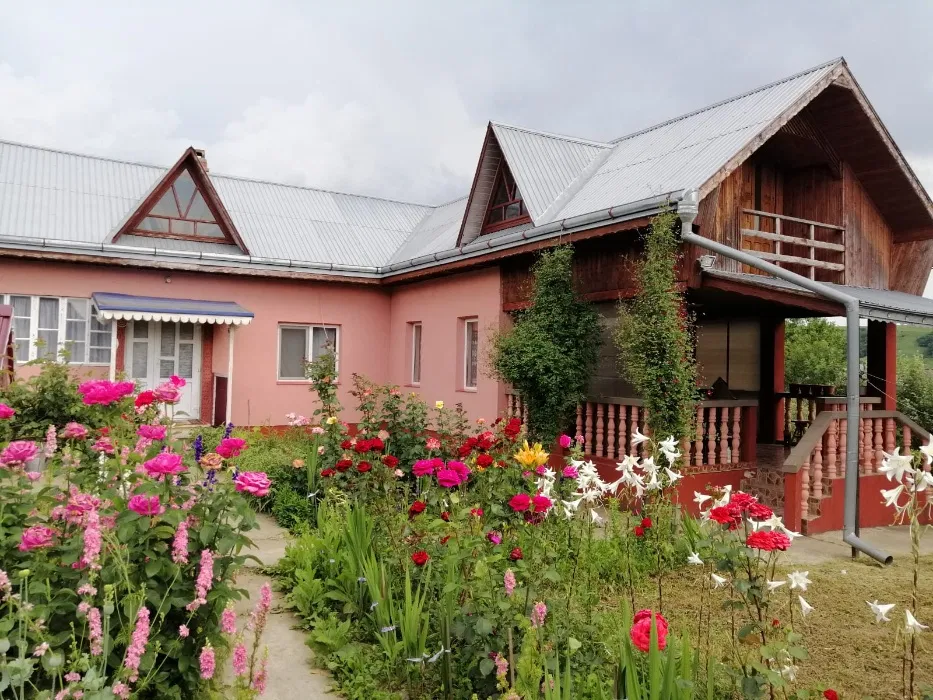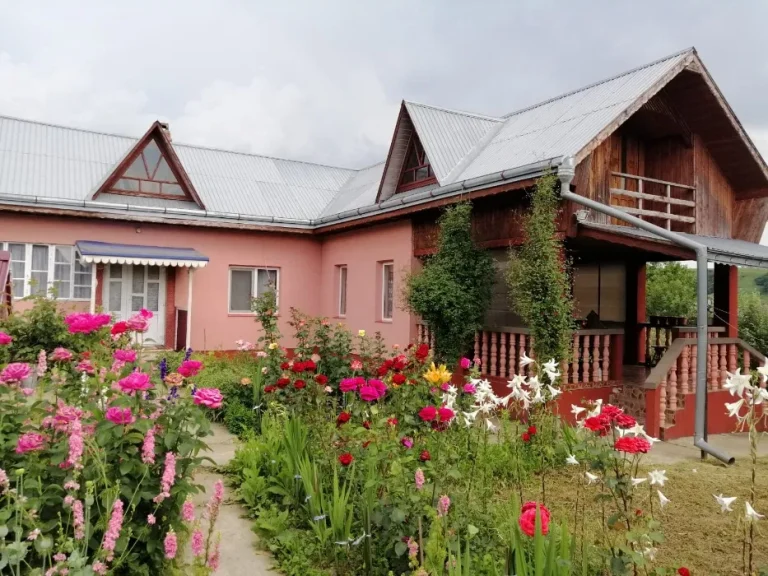 This is a 3-bedroom house with a large terrace and various other amenities. It also comes with a huge plot of land (3,000 square meters) and seems to be in a very good shape.
Listing price is 45,000 Euros – but do have in mind that it is located in a village, some 20 minutes away from the nearest city. Still a really nice place.
2. Big townhouse near the Danube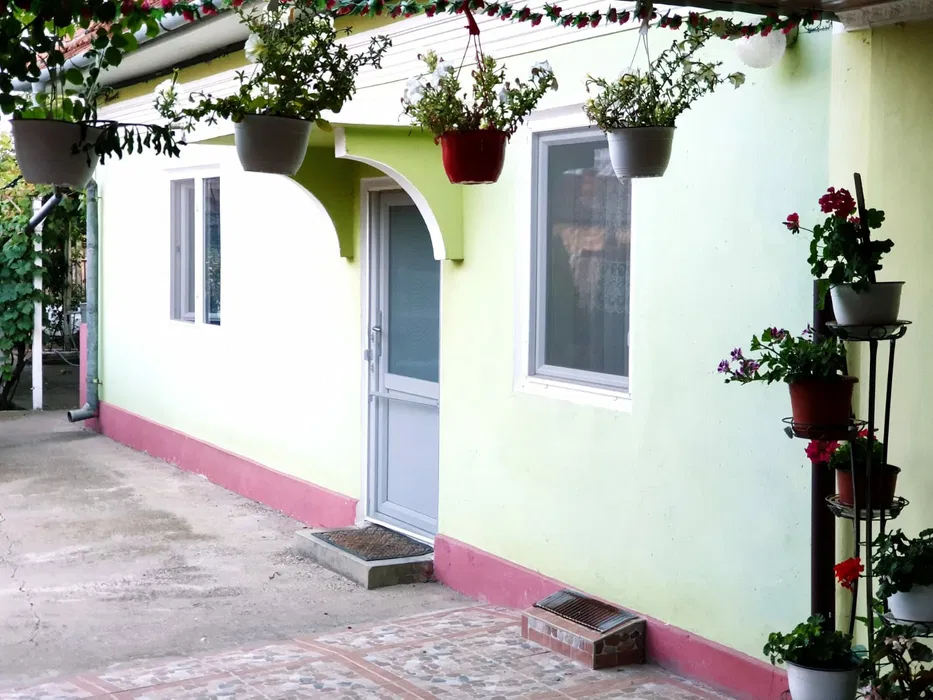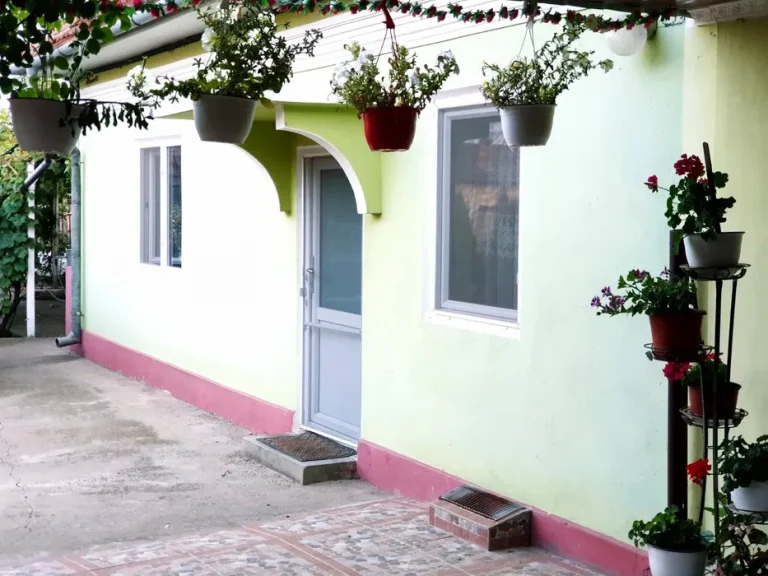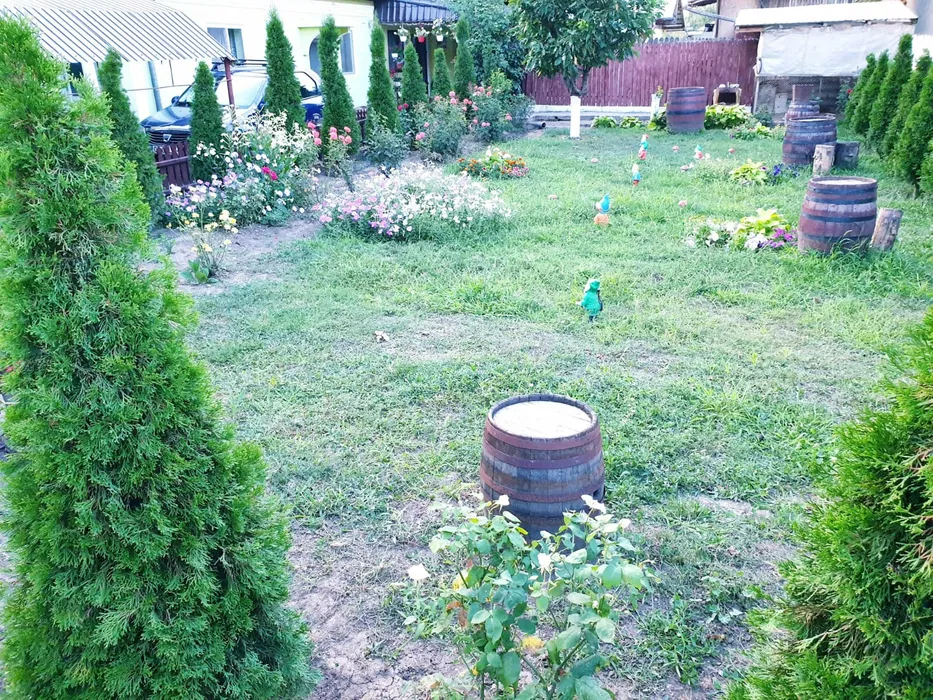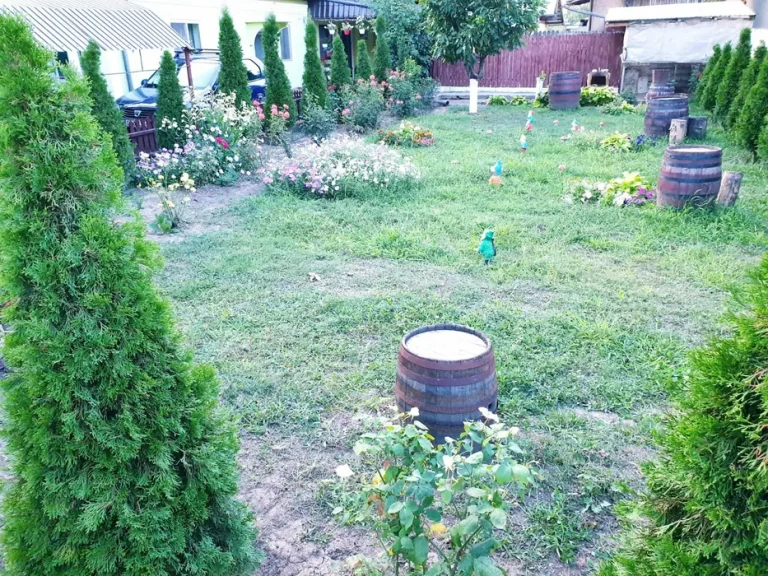 Located in the small town of Corabia, this is a huge house with no less than seven rooms! The listing price is 80,000 Euros and also comes with an additional 5,000 sqm of land.
There's not a lot to do in the area (but at least you have the Danube nearby), so the location is not ideal for those who want a bit more city life… but it's still a good deal today, in my opinion.
3. City life house with small yard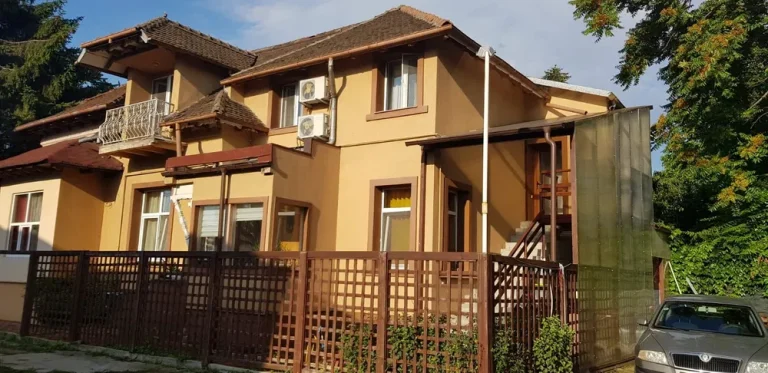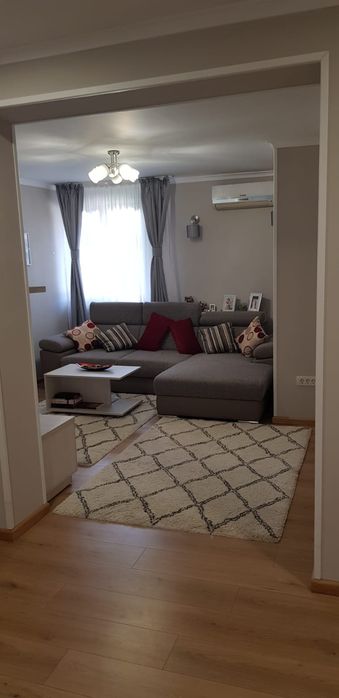 If you'd rather live in the city (best option in my opinion, too!), I found this deal that's definitely not common nowadays.
For 100,000 Euros, you can buy this property in Ploiesti. It does not specify the number of rooms, but based on the description, I believe it should be a minimum of 4 (probably 6).
You don't get a huge yard with this house (on the contrary!) but being in the city is a big advantage.
4. Beautiful house in the mountains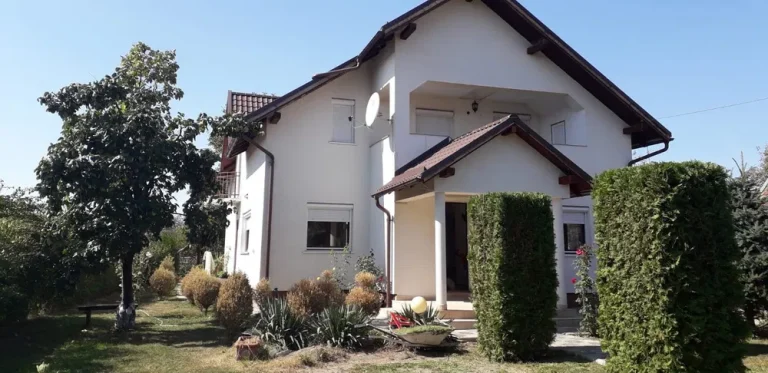 We're moving to another village, this time up in the Carpathian mountains and close to larger cities like Medias, Blaj or Targu Mures.
I wouldn't consider this house cheap – it costs 120,000 Euros – but it is beautiful. It has six rooms and a huge plot of land that includes grapevine and fruit trees. Sounds pretty idyllic.
5. House on the Danube's shore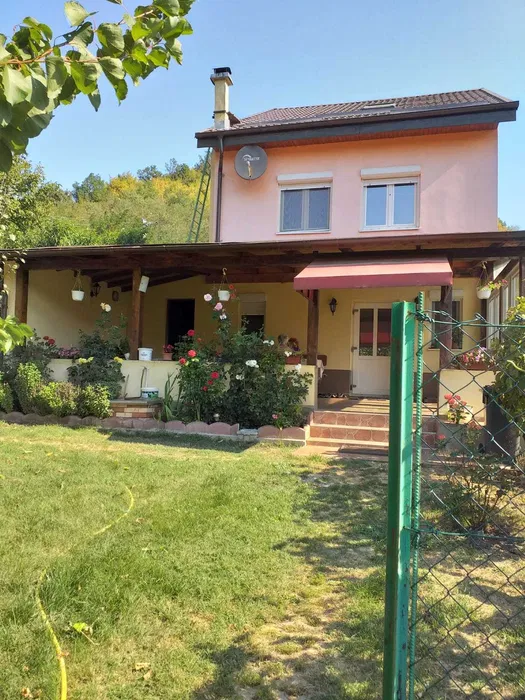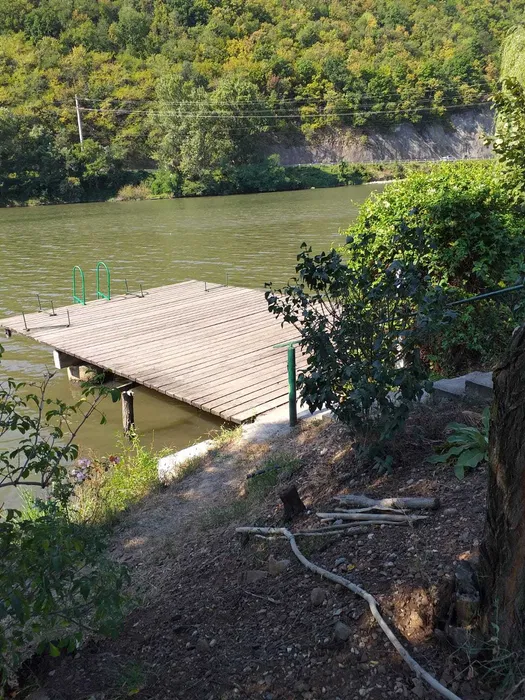 What would you say about a hose that's right on the banks of the Danube river? It sure sounds good – and this house offers that (and a lot more).
It does cost 120,000 Euros, but it has 5 rooms, a large beautiful garden and direct access to the water.
Being located in Orsova – a city visited by many tourists here in Romania, it might even be rented out when you're not around to make some of the money back.
NOTE: All these houses were found on OLX.ro. This article is not sponsored by the website – it's just one of the best you can visit if you want to buy property in Romania.
How much should you budget for buying a house in Romania?
Prices for properties have gone up A LOT in the past few years, so the best time to buy property in Romania was several years ago.
For example, back in 2013, we bought the apartment we're living in today for just 25,000 Euros. A similar apartment, in a similar condition (has to be renovated entirely) would cost today some 40,000 Euros.
The price of houses also grew A LOT. I know that back in 2013, I had done the math and decided that with around 80,000 Euros I could buy a decent house in the small city of Drobeta Turnu Severin. Now, a similar house would be around 110,000 Euros.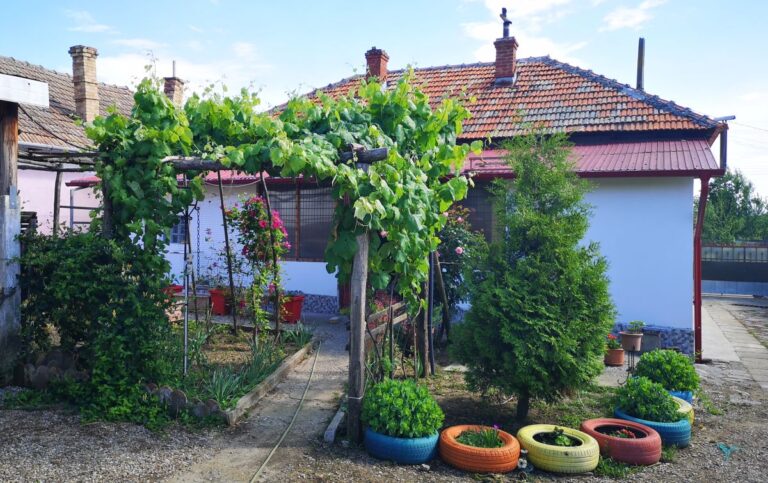 And this happens in the entire country – prices are going up like crazy, both for apartments and houses.
I read that in the past year alone, prices for apartments in Romania rose by 10%. The average price of an 2-bedroom apartment in Bucharest is now around 90,000 Euros.
These numbers are similar to those in 2008-2009, before the recession. And even though many consider them too high and predicted that the bubble would burst… they kept going higher and higher.
So… how much money do you need?
If you want to buy a house in a city, you won't find many cheap deals.
For a move-in ready house in the largest cities, expect to pay at least 200,000 Euros for a decent house on the outskirts of the city. (I saw listings for millions too!)
A budget of 150,000 Euros should be OK for a nice house in the smaller cities.
When it comes to towns and villages, you have a lot more options. For example, the village house that we bought in 2020, that came fully equipped and furnished (and we love it!) cost us 30,000 Euros.
So in villages, for decent houses, you can expect to pay as low as 40,000 Euros… up to around 100,000 Euros for really nice properties.
One thing is clear though: Romania is starting to catch up the Western countries when it comes to property prices. They are still affordable at the moment, but if things keep up as they are now – it won't be long before these prices will be prohibitive.
My personal opinion is that in 5-10 years, the prices will double, especially for houses that are located in good areas.
Can foreigners buy property in Romania?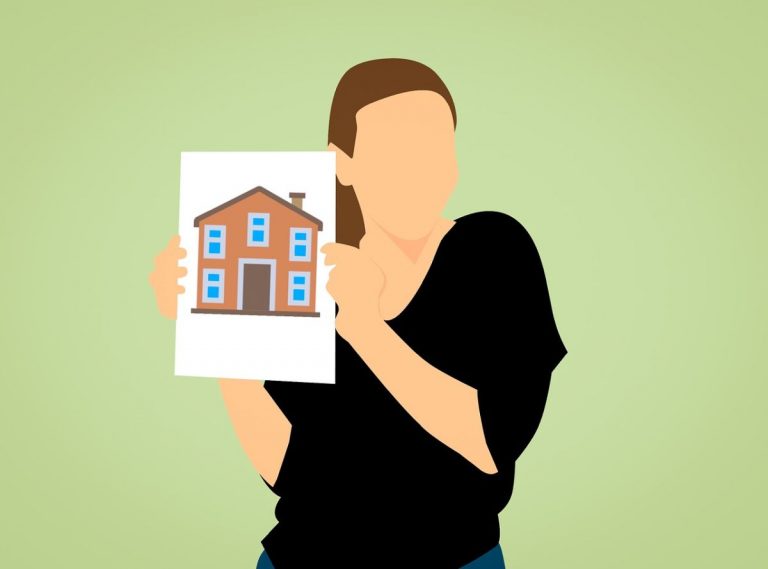 Yes, foreigners are allowed to buy property in Romania. There are some rules that apply, though, depending on the country of origin.
Citizens of any country in the European Union or the European Economic Area can own both the property and the land it is built on – just like Romanian citizens would. There are no restrictions in place here.
Citizens outside the EU and EEA can still buy property in Romania, but they won't own the rights for the land it's built on. But they still have the right to live on that land and use it.
Some countries are also exempt from this if Romania has a treaty with them. But major countries in the world don't.
Here is a list of countries from which citizens can't own the land – just use it and own the building only:
Canada
USA
Australia
Rusia
India
Switzerland
Norway
Japan
The list is larger – basically includes most countries outside of the EU/EEA.
However, even if you don't own the land itself, chances of losing the said land are minimal to say the most. I personally never heard of anybody who lost their house because of this rule. And I doubt I ever will.
If you want to minimize the risks even more – go for an apartment. It will surely be there for as long as the building will exist, so absolutely no reasons to care about owning the land itself.
Conclusion
Romania is no longer as cheap as it used to be several years ago, when it was still an undiscovered gem and a great choice for people looking to live like royalty for little money.
Because of a fast growing cost of living, but also increased inflation and rising property prices, it's getting more and more difficult to consider this a really cheap country to live in.
Sure… moving outside of the cities will still keep the prices low so there are ways to live well on a lower budget.
Also, despite all these sometimes spectacular price hikes, Romania still remains one of the cheapest countries in the EU. But when it comes to owning property here… if you have the money set aside, it might be a good idea to make a move now.