If you are an EU or EEA citizen and you want to live in Romania for more than 90 days, you must apply to get a Registration Certificate aka Certificat de Inregistrare.
This gives you a Romanian CNP and allows you to live in the country for up to 5 years. Best part? It's really easy to get it and you don't necessarily need to be employed here to get one – a (small) proof of funds is enough.
As an EU or EEA citizen, you don't need to apply for a residence permit in Romania. Instead, you must register your residence at a local office of the General Inspectorate for Immigration and get a "Certificat de Inregistrare" (Registration certificate).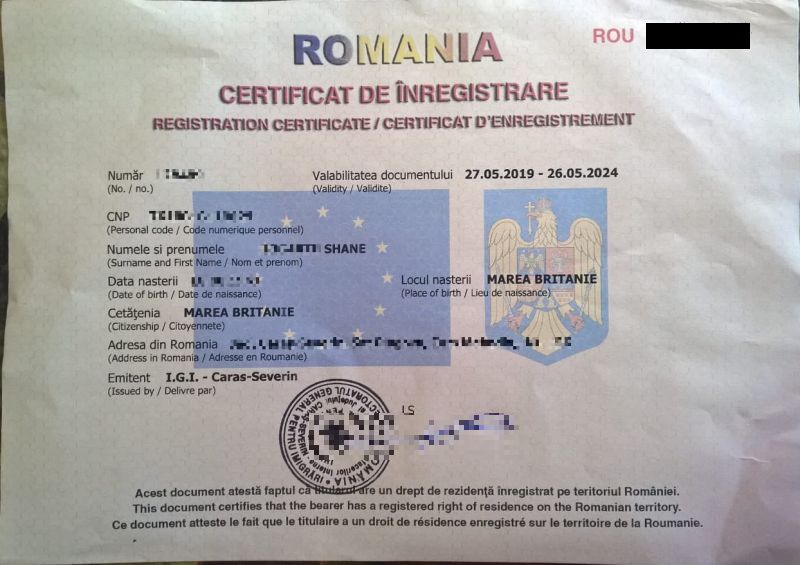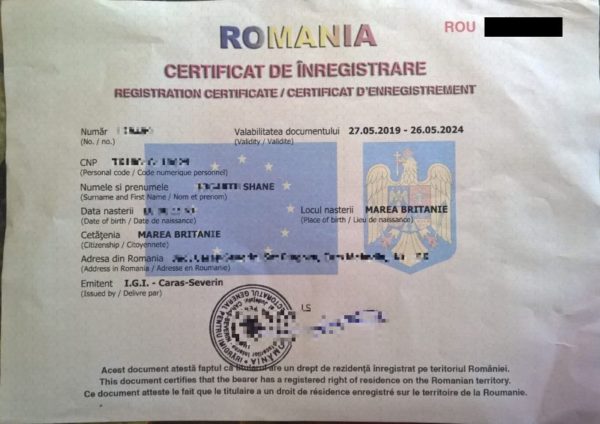 If you are a non-EU citizen, you will need a residence permit instead. Make sure to read my guide for that – or check out the requirements for the newly introduced Digital Nomad visa which makes it easier for you to live in Romania mid to long(ish) term.
How to get your Romanian CNP & Registration Certificate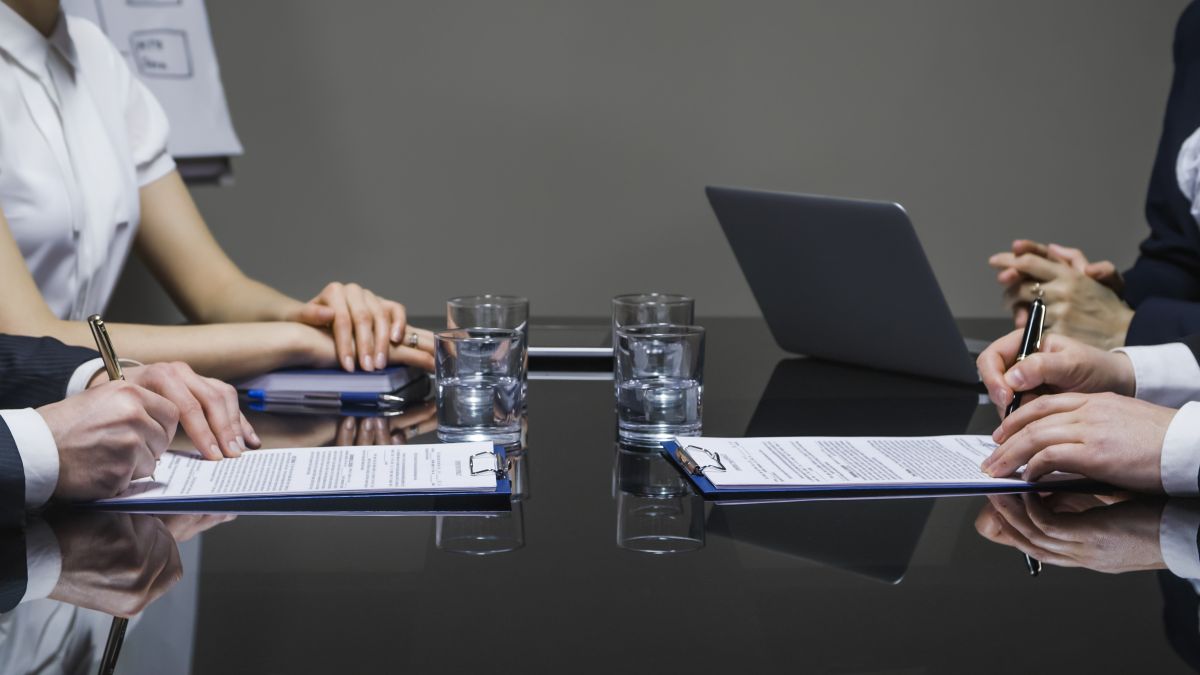 Things are really simple here, fortunately. You can even go online to book your appointment (official site here) and make sure that you have all the required documents before the actual visit to the office.
Here are the steps you need to follow to get your Romanian registration certificate:
1. First, you need to be in the country before applying. You must apply at least 30 days before your right to stay in Romania expires (so after at most 60 days in most cases).
2. Next, you will need to fill up a form requesting your permit, and you can get yours from the territorial units of the General Inspectorate for Immigration (each larger city will have one).
You will get a different form based on your situation: you can register as an employee, volunteer, commercial activities, study, self sufficient person or family reunification.
You can check out the actual requirements (they vary slightly) on this page here, under point 2, first section.
3. You need your ID card or Passport (both copy and original)
4. Proof of funds if you apply for self-sufficiency (pension slip, bank account etc.) or work contract/study contract (depending on the case).
Note: As you will see below, unless you move here with work, the self-sufficient route is the easiest as the requirements are very low.
5. Optional: proof of health insurance (if you apply as a self-sufficient person, you WILL need this. If you are employed, you don't).
If you are insured in another EU country, that is acceptable as long as you have the European Health Card.
Otherwise, you will need a private health insurance OR insurance under the Romanian national health insurance system.
What does "sufficient funds" or "self sufficient" mean in Romania?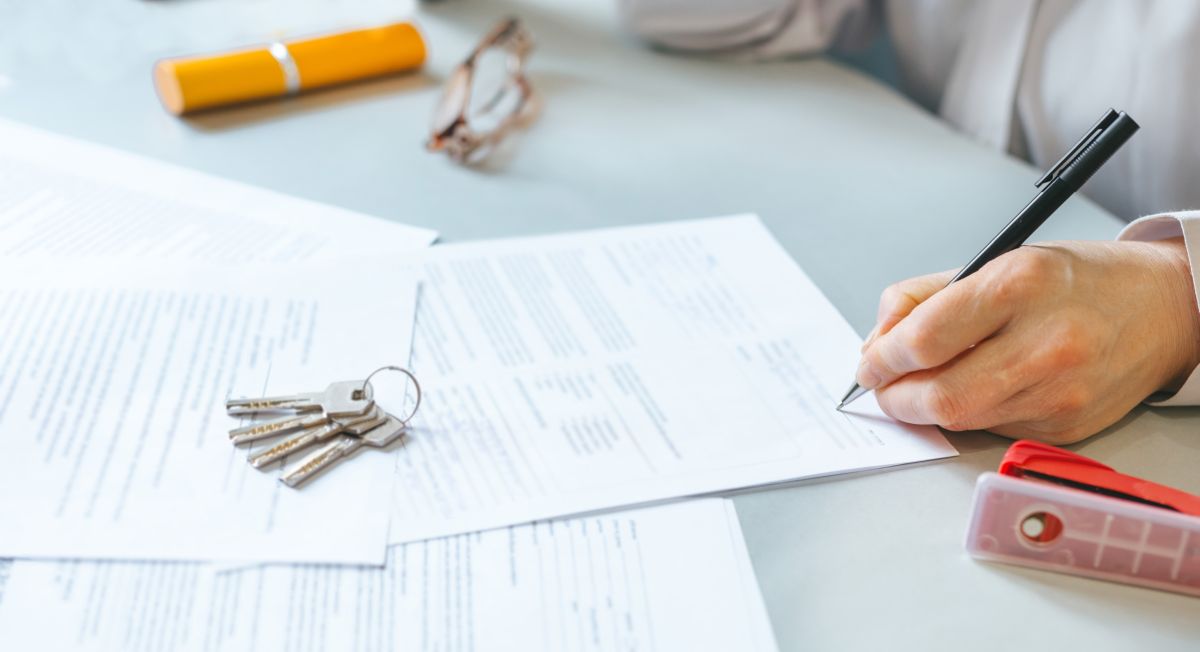 Even though the salaries in Romania have grown over the years, the actual requirements for self sufficiency haven't been updated accordingly. As a result, they are still at 2001 levels.
So, the amount you need to prove that you are self sufficient is pretty much laughable:
– 141,5 RON (around 30 Euros) per month for 1 person
– 255 RON (around 50 EUR) per month for a 2 person family
– 357 RON per month for a 3 person family
– 442 RON per month for a 4 person family
– 527 RON per month for a 5 person family
– extra 36.5 RON per month for each additional family member over 5
Note: DO NOT expect these values above to be enough for you to live in Romania. These are just bureaucratic requirements that make it really easy for all EU citizens to get their residence permit without the need of a lot of cash in the bank.
Also, it's safer to have more than the official requirements. Some inspectors handling your case might actually require a higher amount of funds in order to grant you the Registration Certificate (although I have never heard of anybody being denied one).
Here is how to prove that you have sufficient funds for living in Romania:
Pension coupon that you have received at most 3 months before coming to Romania
a tax statement from the previous year proving that you meet the minimum required income listed above
a bank account proving that you have the money or basically any document that proves that you have sufficient funds
for students, writing a declaration that you have sufficient funds is acceptable.
IMPORTANT: In order to complete the registration forms, you will need a local address in Romania.
This means that you should have secured a rental contract or bought a house/apartment prior to applying.
Make sure to have your rental contract on hand (a photocopy of it) just in case the office workers ask for it. Some do, some don't.
You don't have to pay any extra fees to get your residence permit as an EU citizen. Just go to the office with the required papers and that's it!
For EU an EEA citizens, the residence permit is offered in the same day, usually immediately after dropping in the papers. But it can take up to a few hours.
The permit is valid for at least one year, but sometimes you can get up to 5 years. It can be renewed yearly (or before expiration) following the same simple procedures.
Conclusion
All in all, if you're an EU citizen and you want to get a registration certificate in Romania for stays longer than 3 months, it's extremely easy to get it.
You don't really have to get one, especially if you're not planning to spend too much time in the country, but if you do want to have an address here and especially a Romanian CNP (Tax number), you will have to do this.