After moving in our new apartment (yup, we've moved!) we realized that we're right near the area where the yearly food fair is being held in my city, a food fair celebrating harvest day. There is music, mulled wine and food. A lot of food. And noise, since we can see the whole thing from the window of our apartment, but since it's a celebration that only lasts for one weekend, we're taking it. And fortunately Baby Romanian doesn't complain either – on the contrary, he seems to really dig our traditional music.
So, since my health doesn't allow me to try out all the goodies on offer in our Autumn food fair, I took my camera instead and shot some photos to share with you. I didn't go all the way to the front where the stage where the traditional music was being played because it was way too crowded and the music too loud for Baby Romanian, but next year I'll get some ear plugs and go all the way.
Still, I managed to take some photos that will give you a short glimpse of the Romanian food fair and the goodies on offer there. I should note that I live in a pretty small city so the whole fair is not one of epic proportions – like those held in the larger cities. Still, it's nice: the smell of the grilled meats, the smell of smoke, the mulled wine… Enjoy!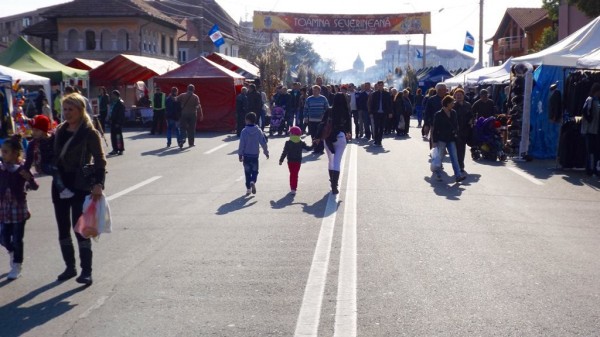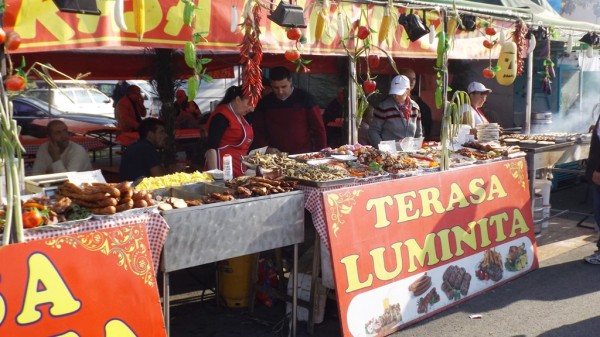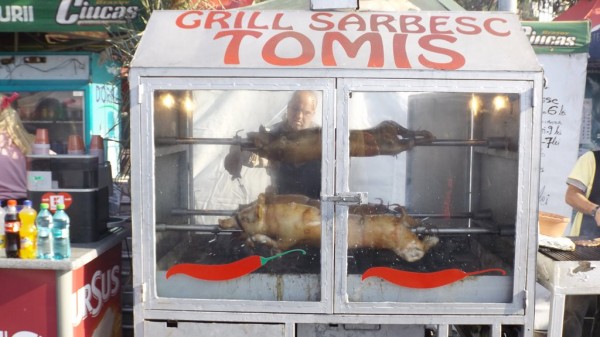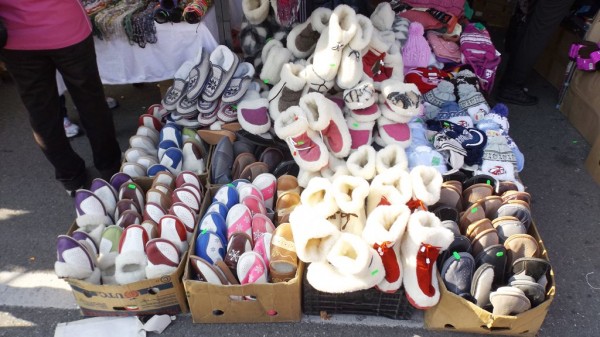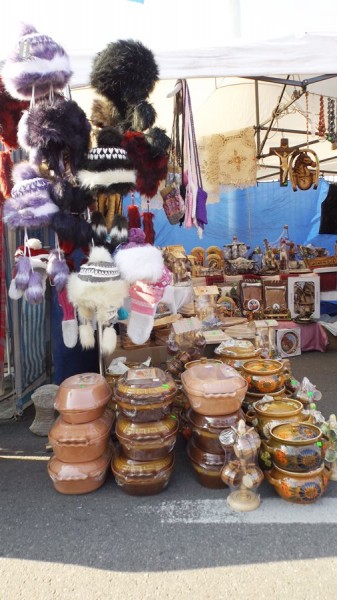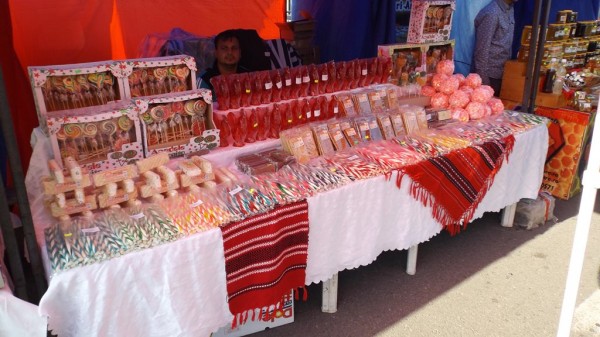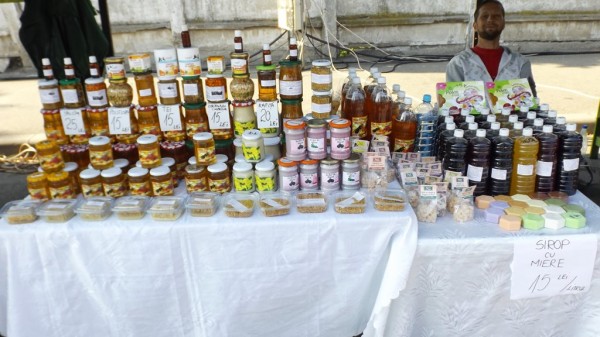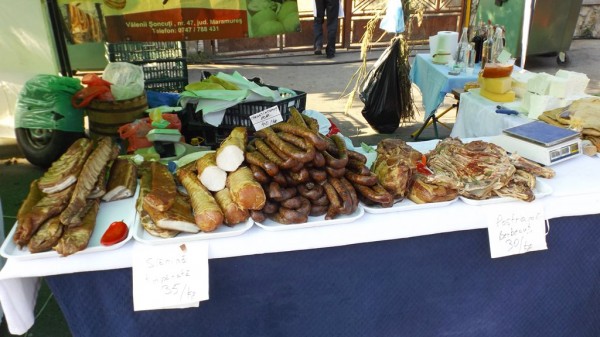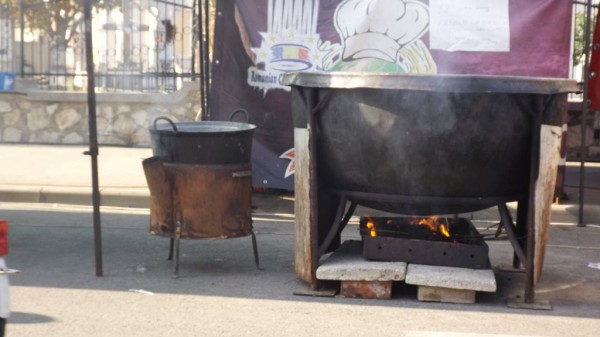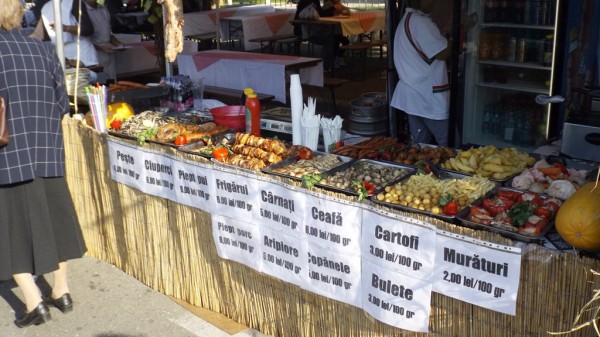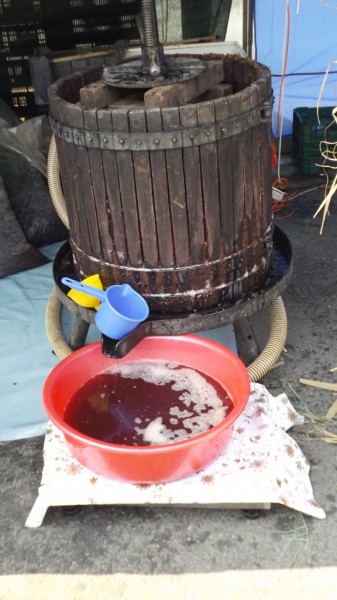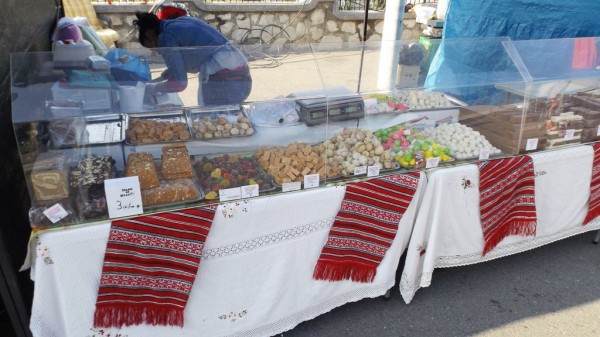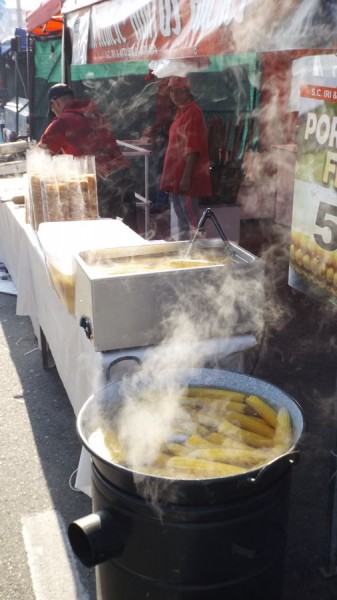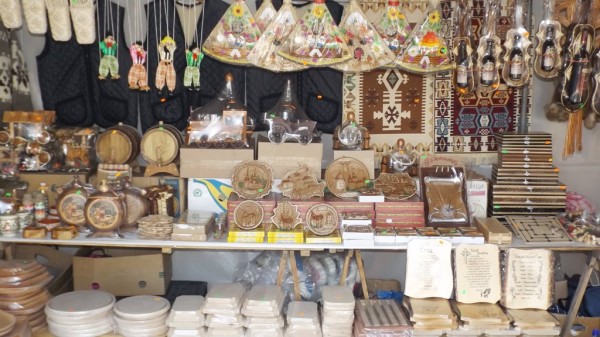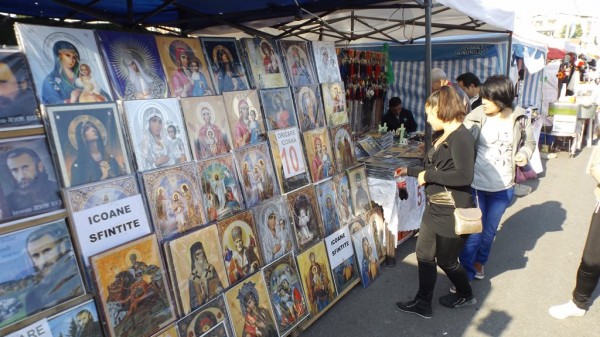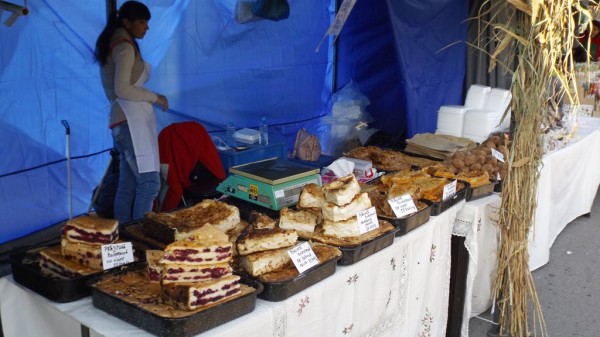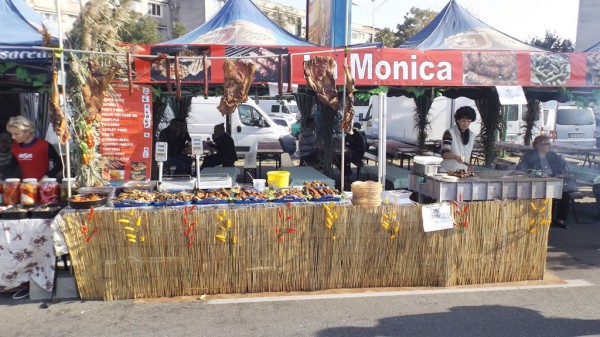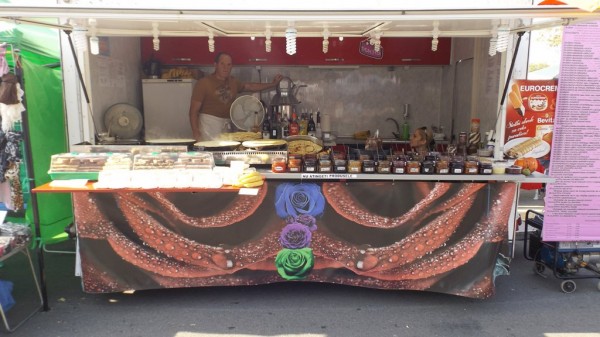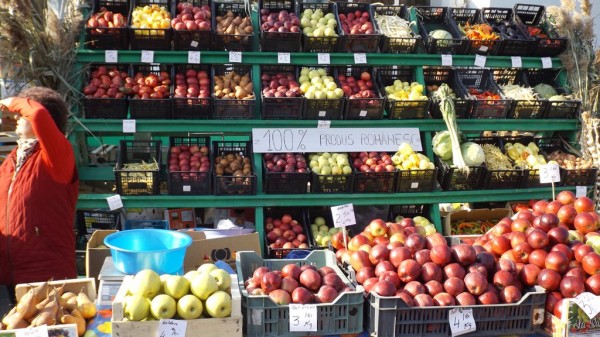 If you enjoyed this article, then you might want to check out these 20 amazing Romanian foods.