Today, we're talking about currencies that you can use to pay in Romania. I have received many emails on the matter, so I'll go straight to the answer, although things are a bit more nuanced, so read the entire article below.
But to answer the question regarding whether or not you can pay in Euros or US Dollars. No, you generally can't pay with Euros or other currency than the Romanian Leu in shops, restaurants or anywhere in the country.
The Romanian Leu (Lion) is the country's official currency and plans for the country to switch to using Euros have been constantly delayed.
So even though Romania is in the EU, its official currency is not the Euro and the vat majority of places won't accept it as a payment option – nor will they accept US Dollars. Generally.
Will Romanian stores accept Euros?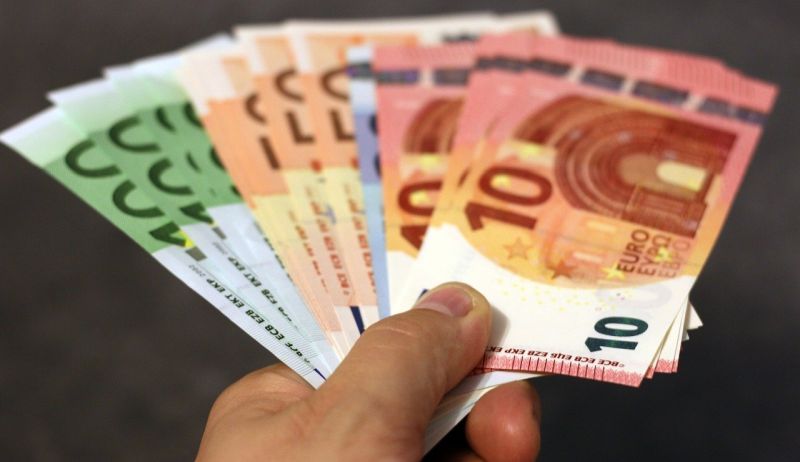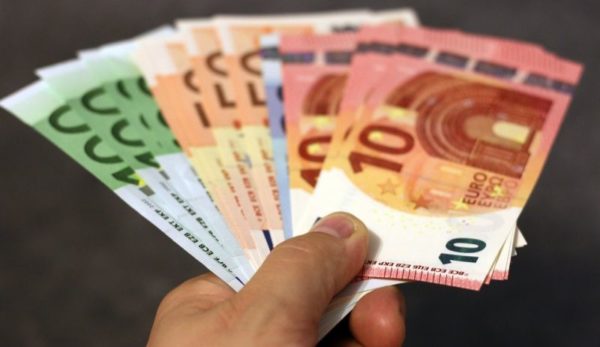 The situation is a bit more complex than most of foreigners traveling to the country would probably like it to be.
However, it would be safest to assume that you won't be able to pay using Euros anywhere in Romania.
There are indeed places where they might accept Euros – from stores to restaurants and attractions in the more touristy places. But even if they do, the rates that you would get would be absolutely horrible, so you'd end up paying a lot more than you should.
So you would save a lot of money if you exchanged your Euros into Romanian Lei and used those to pay. Or use a card with a good exchange rate or ideally with multiple currencies, like Wise or Revolut.
While cash is still considered king in Romania, you will be able to pay with a card in most places – although there are still exceptions. Ask before making a purchase if you can pay by card.
To make things even more confusing for travelers, some prices might be listed in Euros in Romania, although you are still expected to pay in Lei (the national currency).
We're talking about real estate (renting or buying), larger items (cars) and even mobile phone plans will usually have their prices listed in Euros. But remember – you are still expected to pay in Romanian Leu.
In conclusion, remember that Romania is still a very cash-friendly country and the farther away you get from the larger cities, the more difficult it might be to pay using your card.
It will be even more difficult to pay using Euros, so it's best to find an exchange firm with 0% commission and a good exchange rate and always have some Lei on you.
Will Romanian stores accept US Dollars?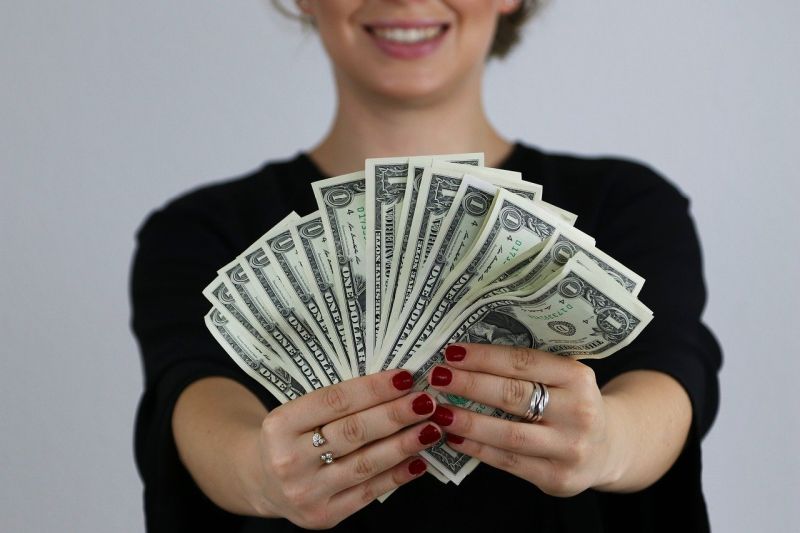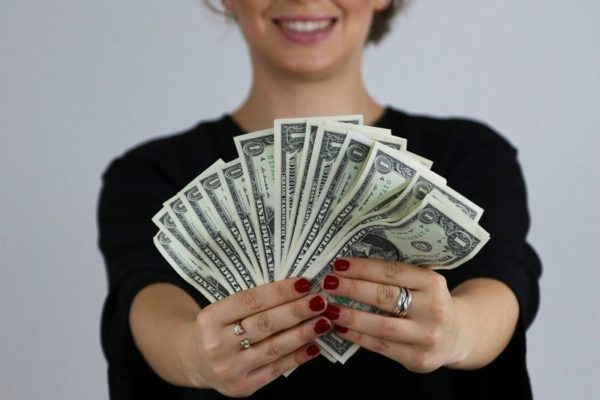 While you might be able to pay in Euros here and there throughout Romania, chances of anybody accepting US Dollars are slim to none.
Some more touristy places might accept your dollar bills – I know none that do, though – but if they do, the exchange rate they'll offer will be horrible.
Also, using your US Dollar card to make purchases wherever that's possible will probably cost you a lot in commissions and fees.
So my recommendation for those who only have USD on them is to exchange them in cash and use the cash to pay for all services in order to save money where card payments are available (because paying with US Dollars in cash is virtually impossible throughout the country).
Conclusion
I hope that these answers make it easier for you to plan your finances and how to handle money when you travel to Romania.
Basically, expect to only pay in Romanian leu, even if some of the prices might be listed in Euros. Have a card with low fees or one that allows you to keep the local currency or find an exchange with 0% commission as cash is king in Romania.
If you have additional questions about this, don't hesitate to let me know by commenting below.