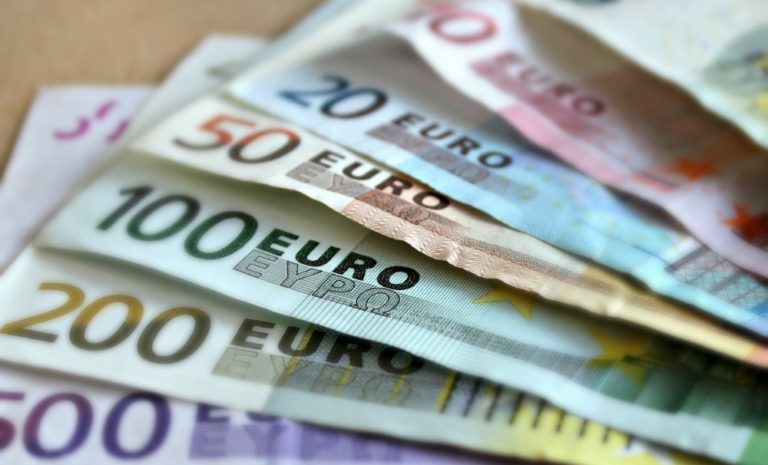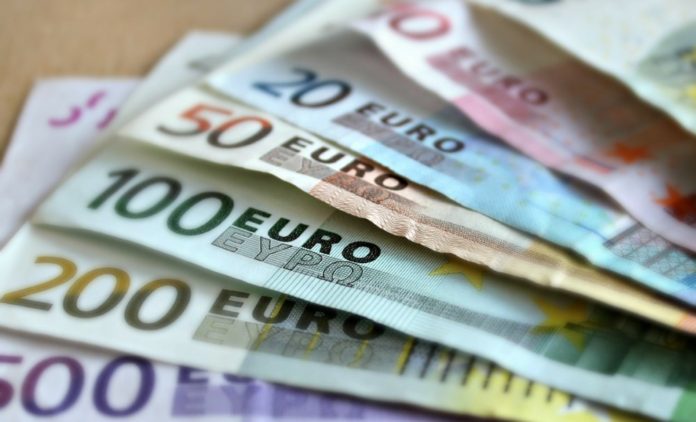 In case you didn't know that, even though Romania is part of the EU for quite some time, it hasn't switched to using the Euro. Actually, there are very few places that accept payments in Euros in the country and the exchange rates in those cases would be very, very poor.
In other words, right now, your best bet and basically only option is that of exchanging your US Dollars or Euros into Lei, the national currency. And you'll still have to do that for some time starting now, because Romania doesn't have any plans to switch to Euros anytime soon.
There have always been plans for switching to using EU's currency and the dates have always been pushed back. There are various reasons for that, including:
– the very low wages and buying power of the Romanians and the Romanian Leu (currently, 1 Euro sells for about 4.7 lei)
– the fact that people are still confused about using single-digit currency. Most people still talk in hundreds of thousands and millions when referring to prices, even though 4 zeroes have been cut off the Lei's tail to help with the transition (until several years ago, the 10 lei bill was 100,000 lei and the 100 lei bill was 1 million).
– other more complex and advanced factors described by Wikipedia.
So… when will Romania switch to Euro?
Estimates were that in 2015, Romania will switch to using the Euro. Things have been pushed back to 2019, but recent talks have pushed back the date even further. Right now, the official date considered for Romania to join using the EURO is sometime in 2022.
The country's foreign minister stated recently that Romania already meets all the requirements to adopt the Euro, but it's delaying the switch in order to protect the low-income people (especially the older folk who receive state pension – and it's common for many to have pensions of under 100 Euros per month).
However, despite the official comments, the European Commission and European Central Bank had a different opinion and concluded, in late 2016, that Romania still doesn't meet the criteria for joining the Euro zone.
Do Romanians want to switch to Euros?
Very few people understand the impact that adopting the Euro would have on their lives and more don't really care. It is, up to a point, very difficult to anticipate the full effects switching to euros would have on the country's economy and its people, but most predict some difficult times if we were to switch to using Euros, at least at the current state/rates.
With these in mind, the number of people who want Romania to switch to using Euros is dropping. For example, in 2014, 74% of the Romanians wanted to switch to Euro, but the percentage dropped to 68% in 2015 and kept dropping all the way to 55% in late 2016.
This drop in ratings is probably a combination of people understanding the consequences of switching to using the Euro, but also the rise in popularity of EU skeptics in Europe.
With all these in mind, I still believe that the 2022 estimate is very optimistic. I am sure that Romania will stick to using its lei for a long time now and there will always be delays, unless the bigger players in the Union will have any reasons to force us adopting the Euro (which probably will never happen). This means that those earning income in foreign currency will still have more to gain and a greater buying power.