No matter if you're planning to visit Romania for a vacation of several days or you're planning to relocate here, there are quite a few cities in Romania that you should visit and I have decided to create a list of those that I consider "must see" in our country: the best cities to visit in Romania.
Unfortunately, the communist spell that Romania was under for quite some time left most of our cities with completely unspectacular concrete blocks that look horrendous, relatively poor infrastructure and few more modern attractions, even though since the country joined the European Union, things have started to change a lot and many improvements were made: especially in the most popular, touristic areas of each city.
The idea is that if you come to Romania waiting to be impressed by the architecture and cities, you will most likely be disappointed, but if you come with low expectations, you might actually be pleasantly surprised. There's just one way to know for sure: just come here! And if you do, make sure that you include the cities recommended below on your "to see list".
Bucharest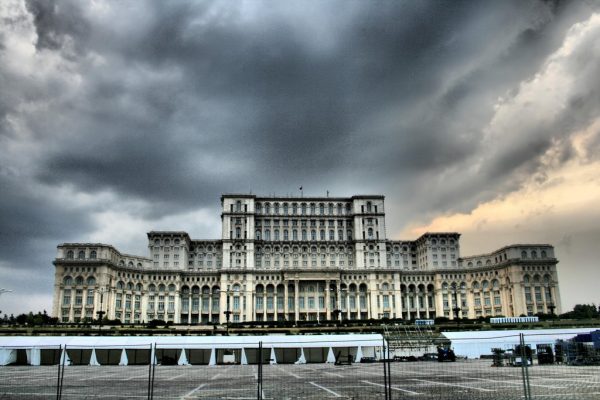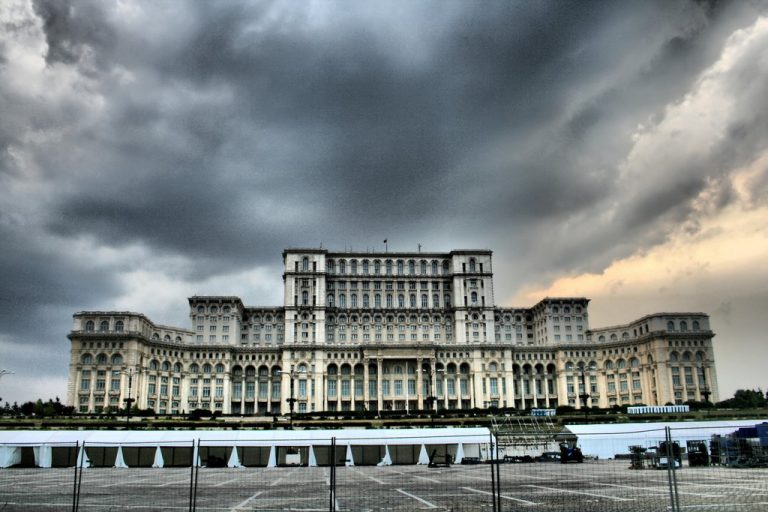 I won't write too much about Bucharest, as there are quite a few article about it on this blog, including the complete overview – so you should check them out if you want even more details.
Bucharest is, however, the capital city of Romania and the fastest growing city in the country, as well as the largest. You can see there the famous Casa Poporului, explore the city center with its charming streets and great restaurants or simply stroll around trying to find a hidden gem. The architecture itself is not very impressive but you will surely never get bored here.
Cluj Napoca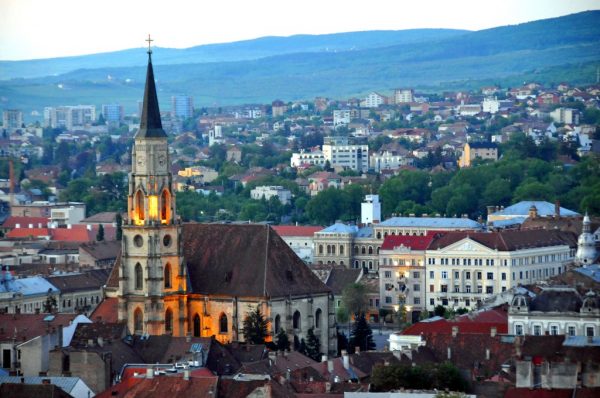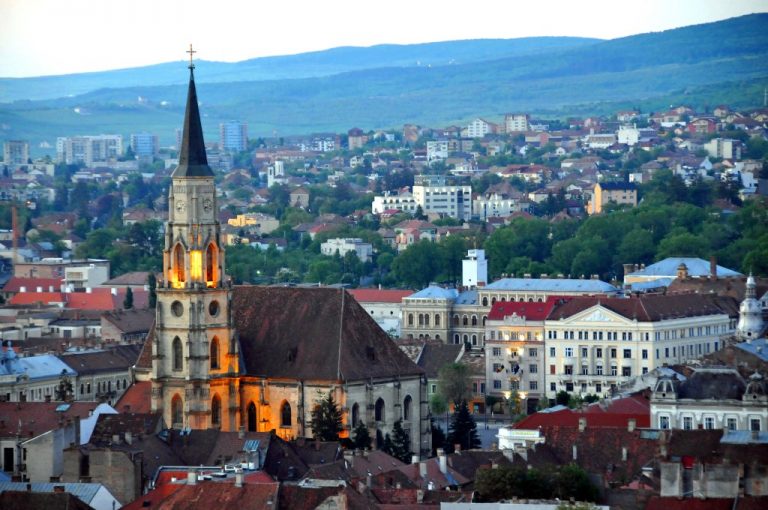 Many people consider Cluj Napoca the most charming city in the country (fighting a close battle with my next recommendation). Hosting Romania's arts and cultural centers, the tallest church in the country and, especially in the central area, some amazing architecture and stuff to see, Cluj is really a city worth visiting if you ever come to Romania.
The people living there are considered to be more laid back than those in the rest of the country, educated and with a more "western" mentality (not as in Cowboys, but Western Europe). Plus, the food there is absolutely delicious thanks to its Hungarian influences! Elegant and romantic, with fortified churches, castles and art museums, Cluj is that type of city that you risk falling in love with!
Sibiu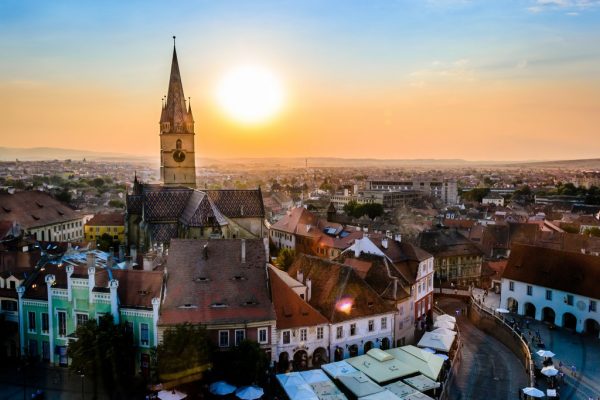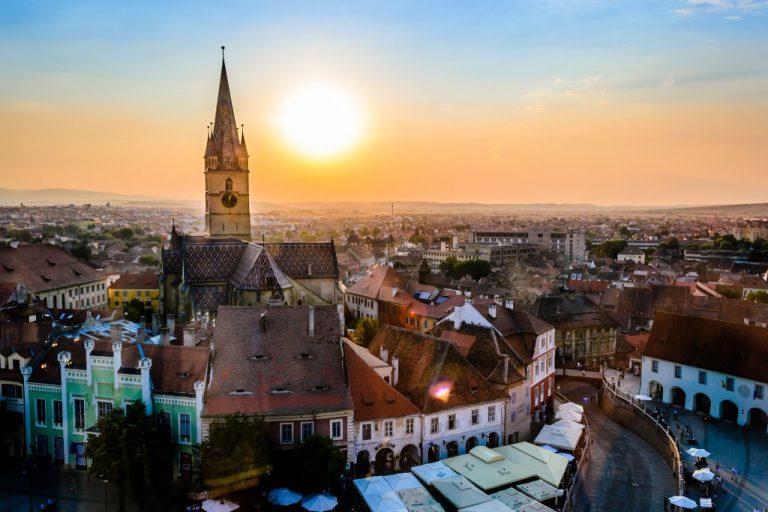 After being elected the Cultural Capital of Europe back in 2007, Sibiu grew in popularity among Romanians and foreigners and fortunately it managed to grow as a city too. With Gothic architecture and a cosy feeling (even though it's a large city), Sibiu offers the Brukenthal Palace – one of the oldest museums in the world. It still has a bit of that medieval feeling alive and kicking in the areas that haven't been touched by the communists and it is considered by many a real gem.
Brasov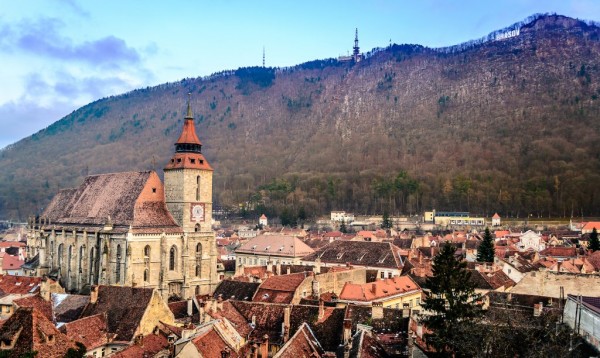 One of our readers moved to Brasov recently and himself, as well as his family, loved the city so it's tested! The central area, home of the Black Church is absolutely amazing, the surroundings are even better: as you have mountains on the sides offering breathtaking views and there's also the famous Poiana Brasov a stone's throw away, a resort that turns into a real winter wonderland.
You can also find the Rope Street in the city – the narrowest street in the country – as well as many other attractions and great places to taste delicious food and have a great time.
Constanta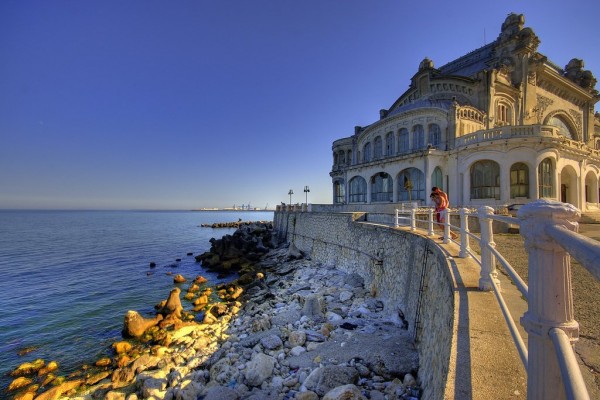 Although the city itself is not insanely spectacular, it still has a lot to offer. Plus, it's right by the Black Sea, within walking distance to the country's most popular resort, Mamaia and close to every other resort and village by the Black Sea (as well as our Bulgarian neighbors).
The city managed to grow a lot in the past few years and looks a lot better than it did in the past, so you should definitely visit it during the summer – and make sure you make a day trip to Mamaia and enjoy the beaches. Or go to Vama Veche if you're looking for a hippie-like destination.
Piatra Neamt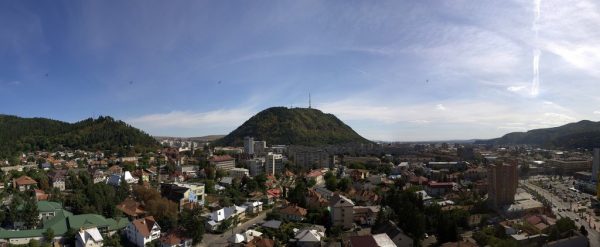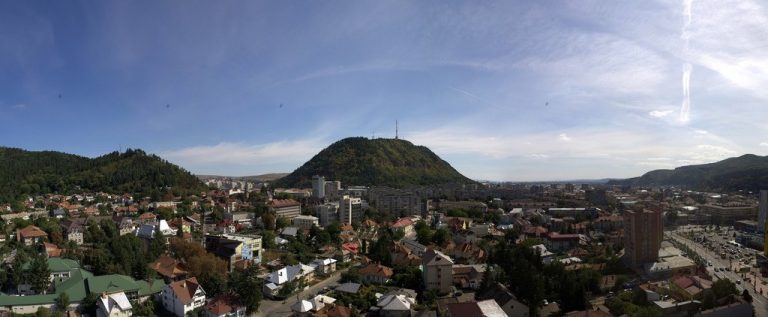 It's time to start looking at cities that are not usually recommended by guides or other people, but places that are definitely worth a visit since they are indeed truly spectacular. Piatra Neamt is one of the hidden gems of the country, situated in the Moldavia region.
A smaller city (around 80,000 people live there), Piatra Neamt is surrounded by beautiful hills and forests, also offering a breathtaking gondola lift to the nearby Cozla hill, where you can ski during the winter.
The city itself is one of the greenest in the city ("green" as in parks and green spaces) and it's also close by to the Ceahlau and Vanatori national parks, the charming Neamt monastery and basically opens up the road for visiting some of the greatest monasteries in Romania. It's not one of the easiest cities in Romania to get to by train or car, but it's certainly worth all the trouble of getting there!
Alba Iulia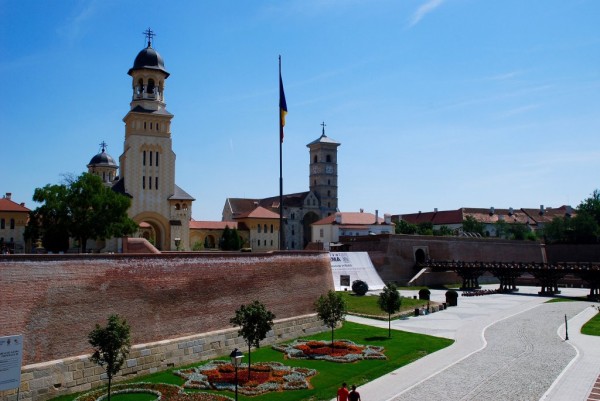 Just a few years ago I would've said that Alba Iulia is one of the worst looking cities in the country, but fortunately things have changed a lot after its entire central area and surrounding citadel ruins have been modernized and taken care of.
Now it's a real joy to visit the city and there's a lot to please the eye! And it's not just the renovated central area and the beautiful ruins nearby the city, but also an impressive natural park (spread over 20 hectares) where you can admire over 1,000 different species of plants and trees, enjoy the nature and realize that Romania's not that bad!
Drobeta Turnu Severin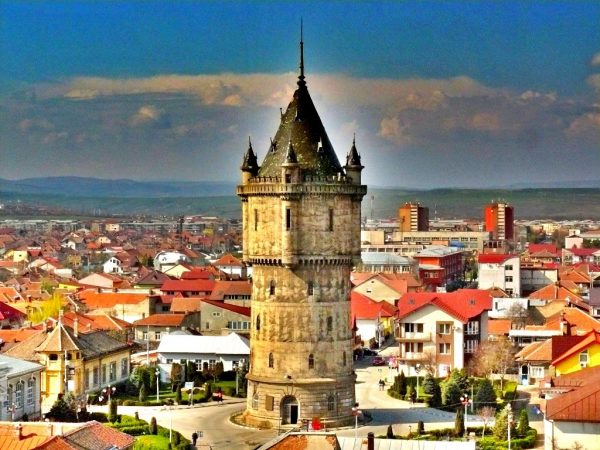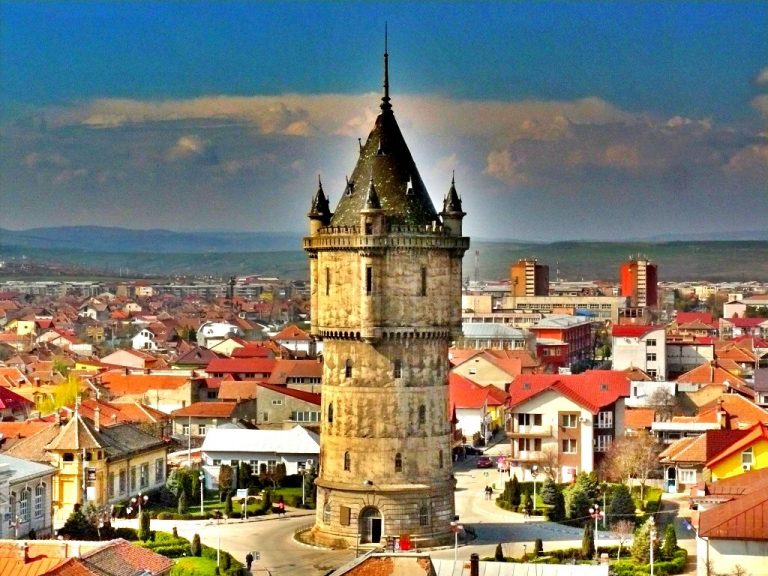 I am, of course, a bit biased with this recommendation, as it is my home city, but it's definitely worth a visit for a weekend. You'll see everything there is to see about this city in one afternoon, but you'll be impressed: we're talking about a city that's clean, never crowded and quite beautiful, situated right by the Danube river.
It's also real close to Orsova – a small town that you have to visit if you get here, especially for the ride on the Danube and then go even further (just a bit) either to Baile Herculane for some refreshing thermal baths or visit the world-known Bigar waterfall.
Sighisoara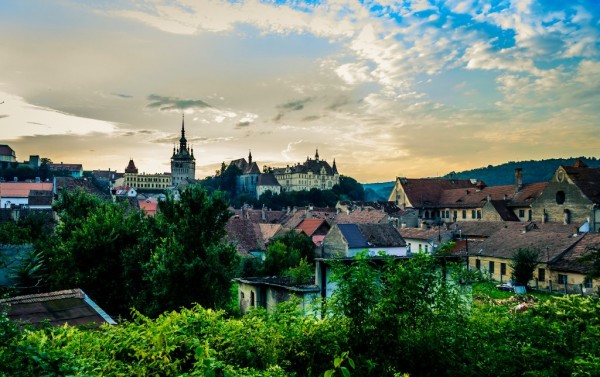 The medieval town of Sighisoara is considered one of the best preserved medieval cities/towns in Europe! The town's center is considered an UNESCO heritage site and that's the place where the famous medieval festival takes place every year at the end of July (the last weekend of the month).
Again, unless you go there for the festival, you won't have many things to do, but you should definitely visit it for the blast from the past – and if you're planning a visit, make sure it's during the festival when everything is ten times more awesome and you really think that you've made a trip back in time!
Most of the lists available online, as well as suggestions that you might get from people living in Romania, will usually stick to the biggest cities in the country: Bucharest, Cluj Napoca, Timisoara, Constanta, most likely followed by high rising (in popularity) Brasov and Sibiu. The truth is, as you saw above, that there's a lot more that Romania has to offer and sometimes, staying away from the pack might result in some amazing experiences and pleasant surprises.