When visiting Bucharest, choosing a hotel located close to the city center is your best bet if you want to be close to the main attractions and especially the beautiful old town. Although hotels in this area are usually more expensive specifically because of their prime location, this doesn't mean that you can't find some cheaper options too!
And this is exactly what we're going to talk about today: the best cheap hotels in Bucharest that are centrally located and still offer great quality for the money, so that you can fully enjoy your stay in Romania's capital city and be close to all the hustle and bustle.
There is one thing to have in mind, though: since prices fluctuate based on many reasons (especially the season and the time of the week), I can't share the exact prices for rooms, so you'll have to check for yourself. However, I did my best to find and share the top hotels that offer a fair quality/price ratio.
So without further ado, let's check out the best hotels in Bucharest that are close to the city center!
Liad Hotel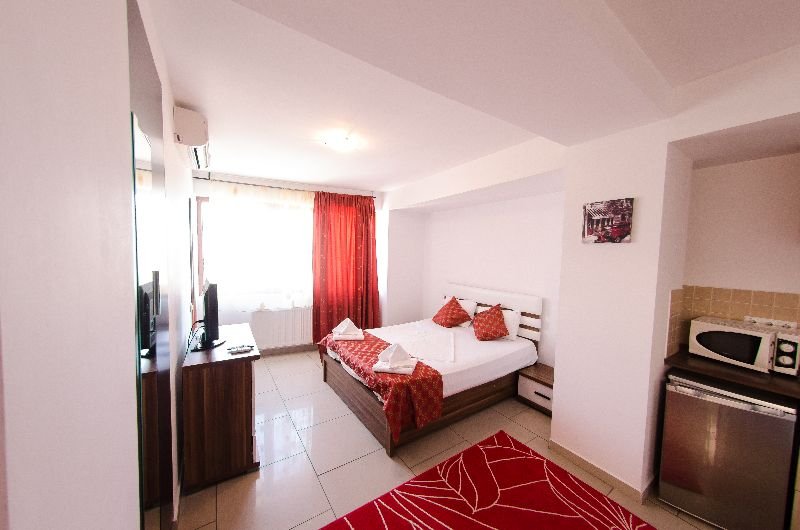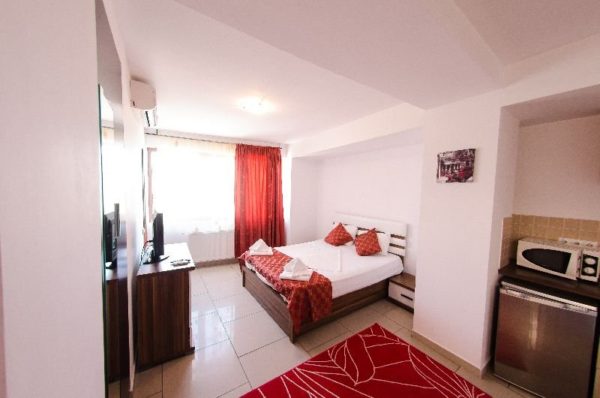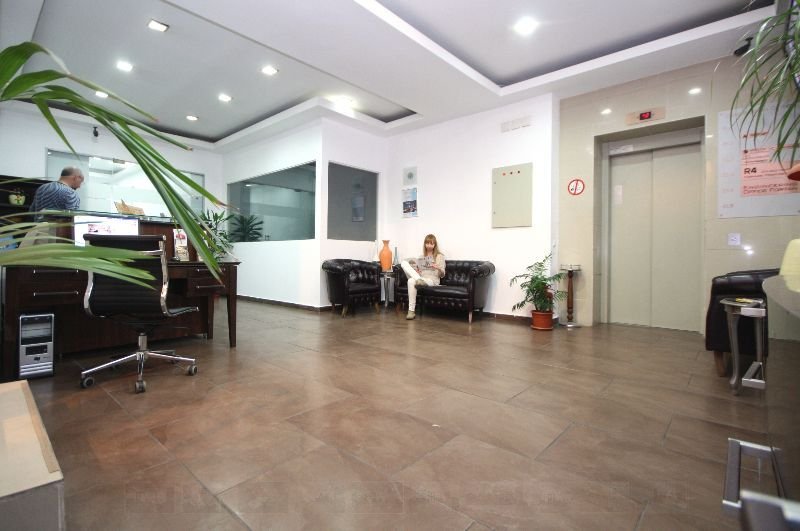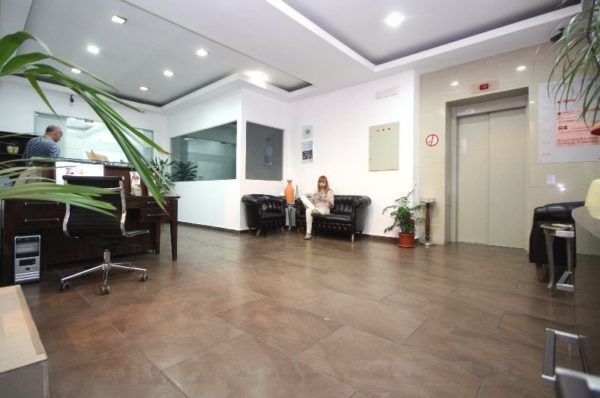 The cheapest hotel on our list (unless some special deals go live for the others), Hotel Liad isn't the most beautiful place you'll ever visit – I have to be honest about that. But it's located in a really good area, just a few minutes of walking away from the University / Universitate area and less than 10 minutes of walking away from the old town with all its pubs and restaurants.
So, yes, you will probably spend very little time in the hotel anyway… And when you do, the bed will be comfortable, the room will be clean – and that's all that matters. Save some money here and spend them on great things while exploring the city!
You can book your stay at Liad Hotel by clicking here.
Hotel ibis Palace of Parliament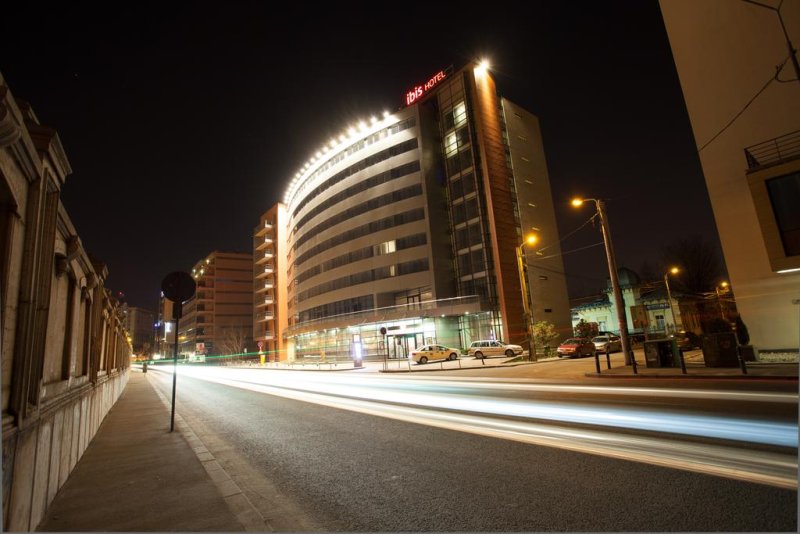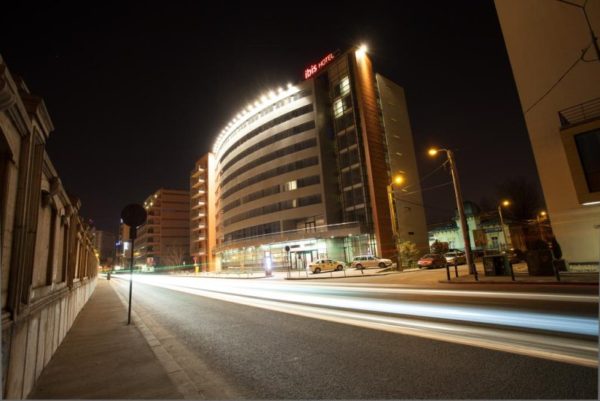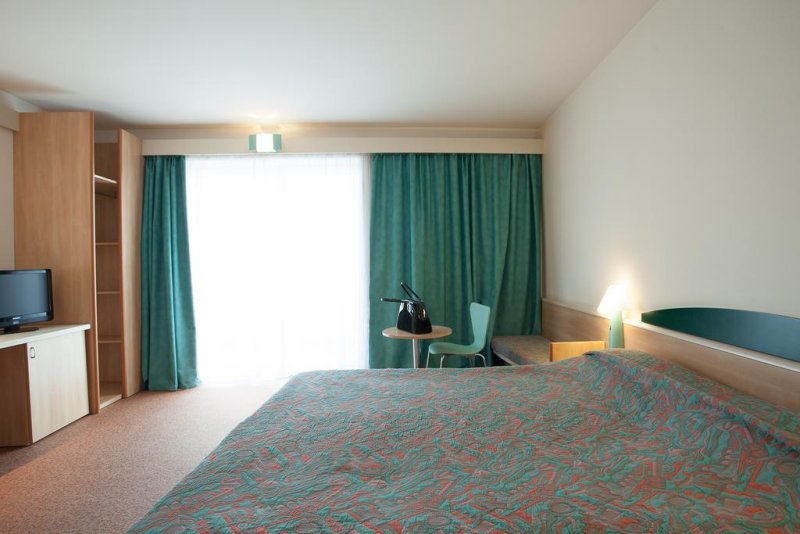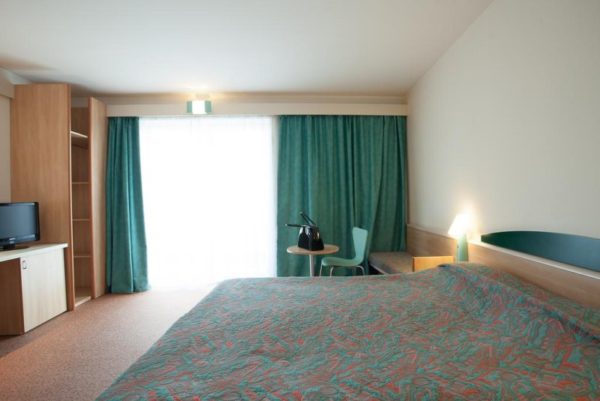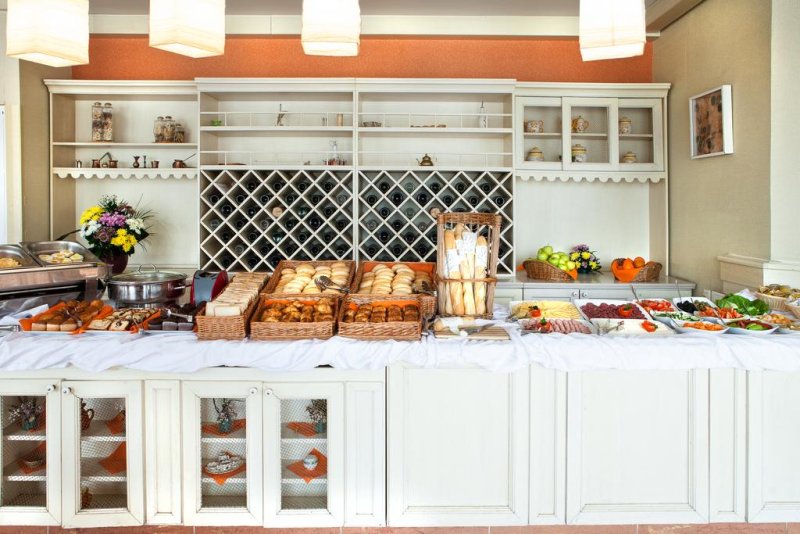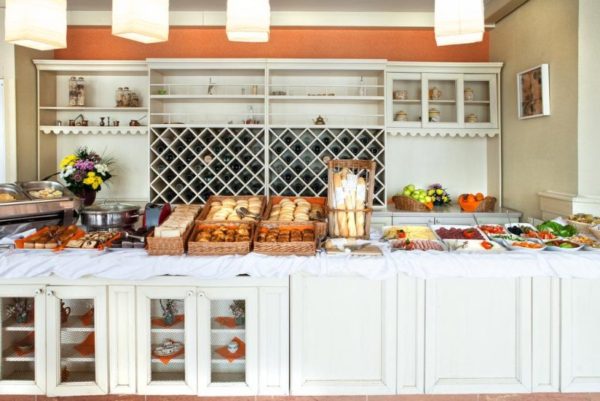 Things are improving quickly in terms of looks with the Ibis Hotel situated near the Palace of Parliament. It's actually right across the street from it, with many rooms offering a view of Bucharest's Mammoth Building.
Apart from the premium location, the hotel is modern and looks great, offering a high quality stay, no matter how many days you choose to spend there. And if you pick this hotel, you must select the optional breakfast as well since it's absolutely delicious!
Book your stay at Hotel ibis Palace of Parliament here (Make sure you get this one as there's another near the train station – good as well, but not centrally located).
Novotel Bucharest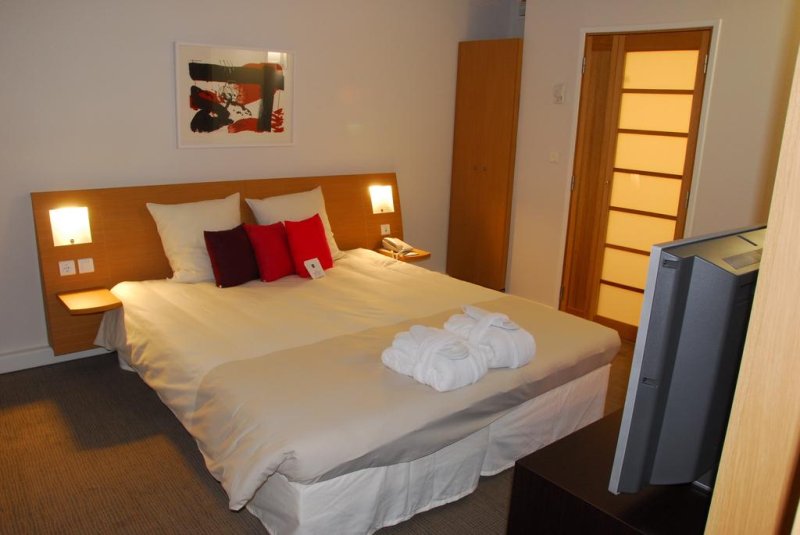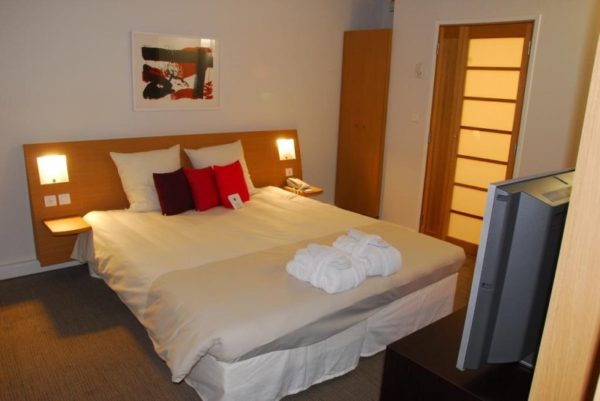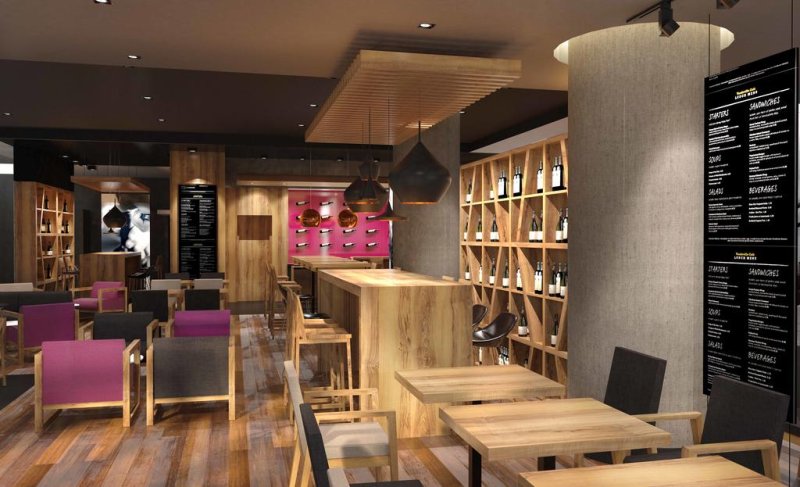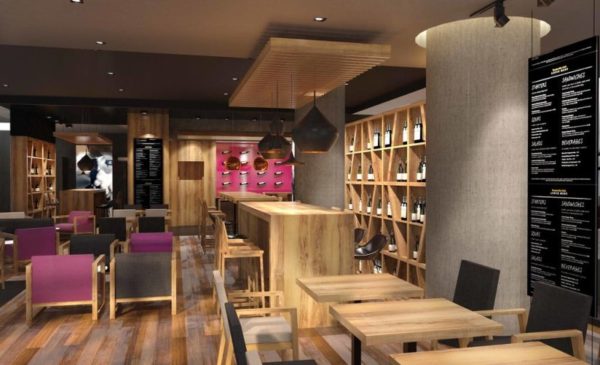 Situated in a prime location, but still in a silent area, this hotel is just minutes away (of walking!) from most of the attractions in the city, including the old town, Cismigiu park, the National Museum of Art and much, much more.
This is also a 4-star hotel, meaning that you're getting premium services and a large, beautiful room too, all at a great price. You simply can't ignore it!
Click here to book your stay at Novotel right now
Relax Comfort Suites Hotel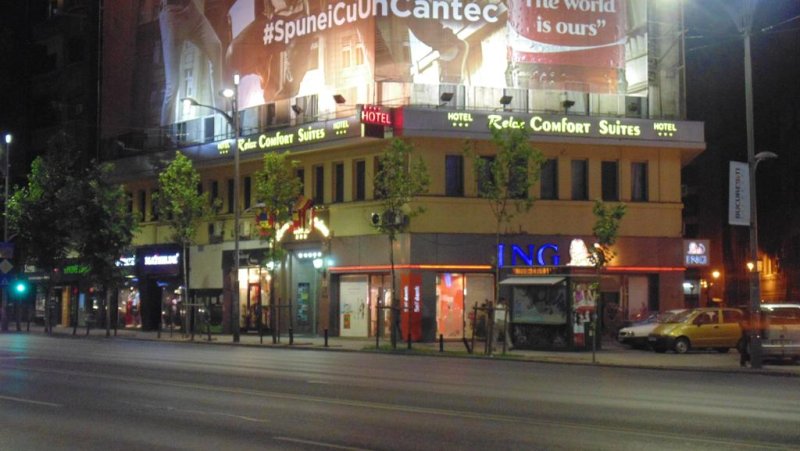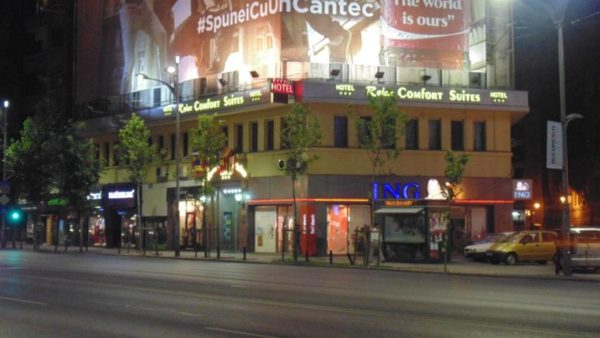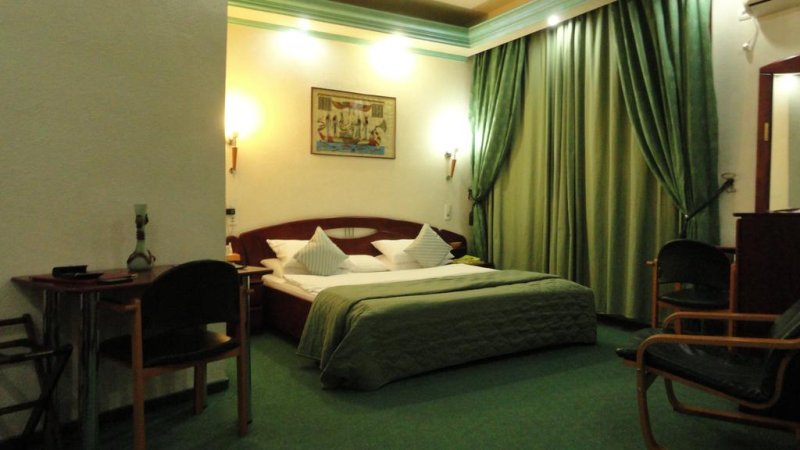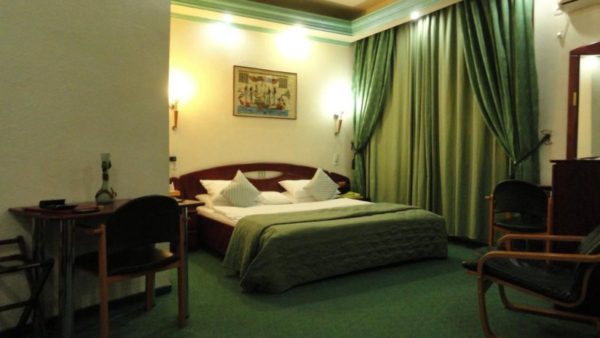 Although situated on a busy street where it might get a bit noisy, especially if you're getting a room facing the street and you keep the windows open, this hotel is also located in a prime spot. It is surrounded by shops, bars and restaurants, as well as all the attractions in the city center.
The rooms look really good and modern, with comfortable beds and all the amenities you need. Highly recommended both by myself and the reviewers on Booking.com.
You can book your stay at Relax Comfort Suites Hotel by clicking here
Food for thought: If you're just passing through Bucharest, maybe you just want to be near the airport instead for convenience. If that sounds better, you can check out the best Bucharest hotels near the airport here.
Hotel Duke Romana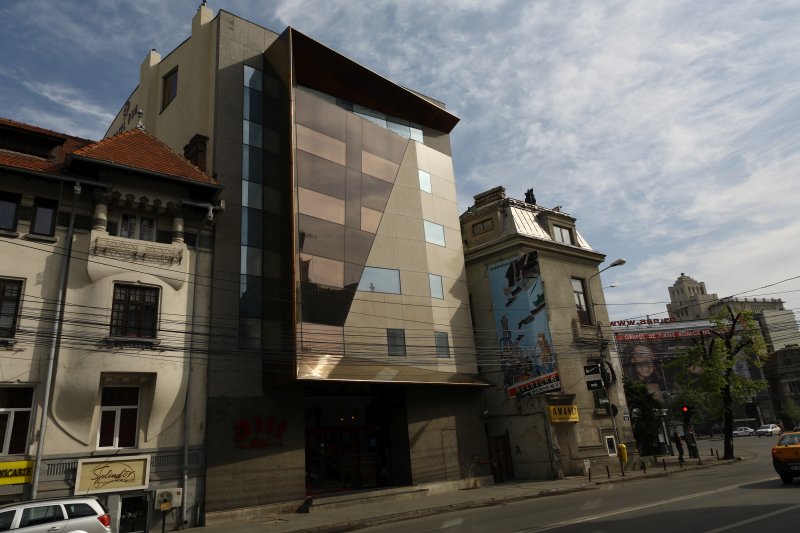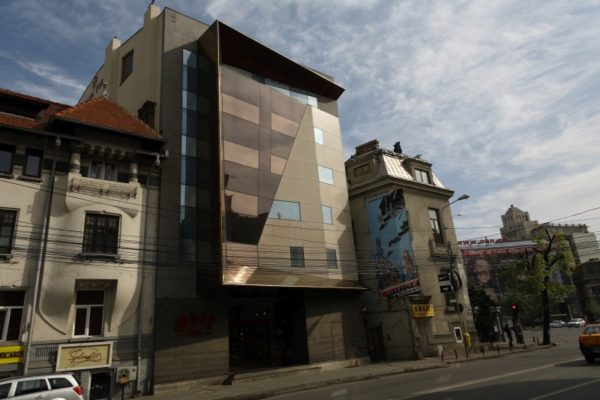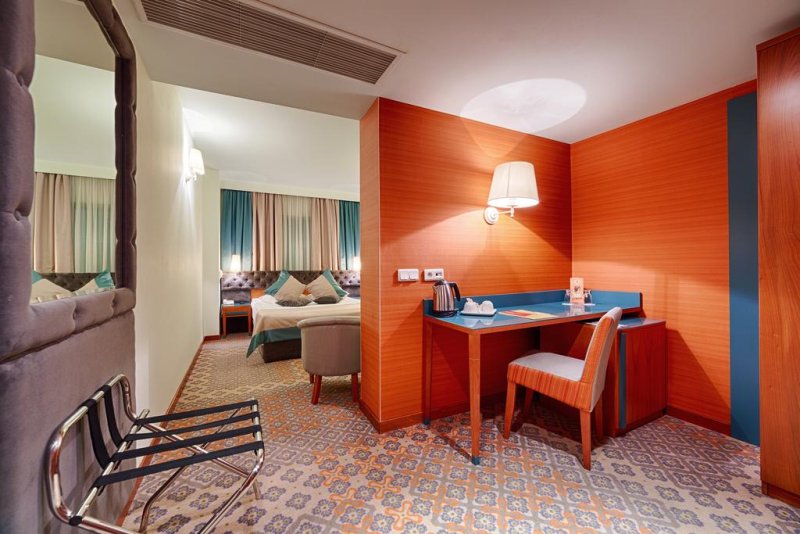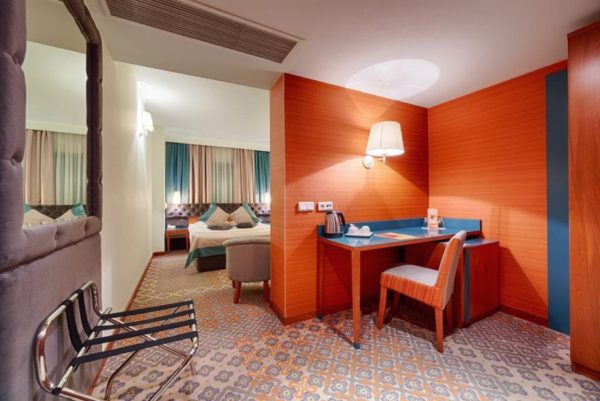 If you're looking for alternatives, Hotel Duke Romana could be one of these. Although not as centrally located as the others – or at least not as close to the main attractions (but still within minutes away from many), Hotel Duke is situated really close to the Romana metro station, so you've got yourself covered at least when it comes to public transportation.
On Booking.com, I see it listed currently as a 4-star hotel, while its official website lists it as a 3-star hotel, so most likely the latter is true. This doesn't mean that it's a bad hotel, though. It has glowing reviews and the rooms don't look bad at all, even though they don't seem to be extremely modern either. But for a budget hotel, things are still looking good!
Book your stay at Hotel Duke Romana here
These would be my recommendations. There are other options, for sure, but they are also more expensive. However, I am sure that you'll find any of these hotels highly enjoyable, with an amazing price / quality ratio, so you won't be disappointed.
I hope you'll have a great stay and you'll enjoy Bucharest fully. Don't forget, if you need some pointers regarding the things to see once you get here, you can check out my article about the top 10 things to do in Bucharest. Enjoy your stay!