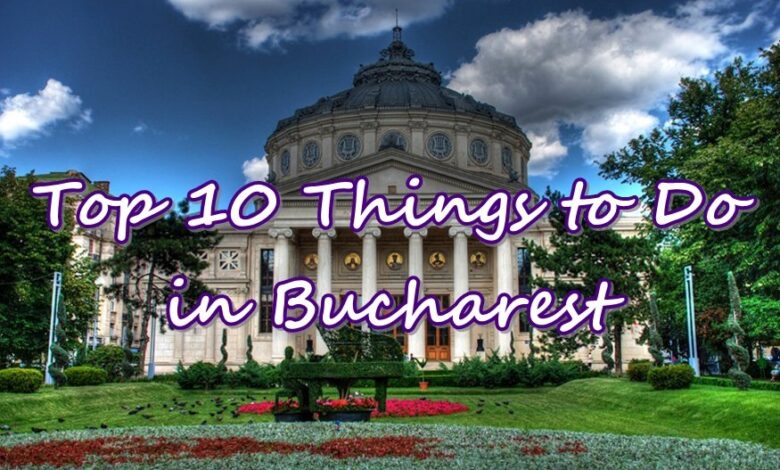 Bucharest is one of the most popular destinations for people visiting Romania and, even though regular readers know that I don't hold it too close to my heart, I must admit that there are some nice things to see there.
In order to make your life easier and hopefully help you check all the "must see" and "must do" things on your list while visiting Bucharest I decided to write this article and share my thoughts on this matter with you.
And if you're planning to visit, why not check out my recommended hotels near the airport? And now that accommodation is accounted for, let's check out the top 10 things to do in Bucharest – mostly things to see!
Casa Poporului / Palatul Parlamentului / Palace of the Parliament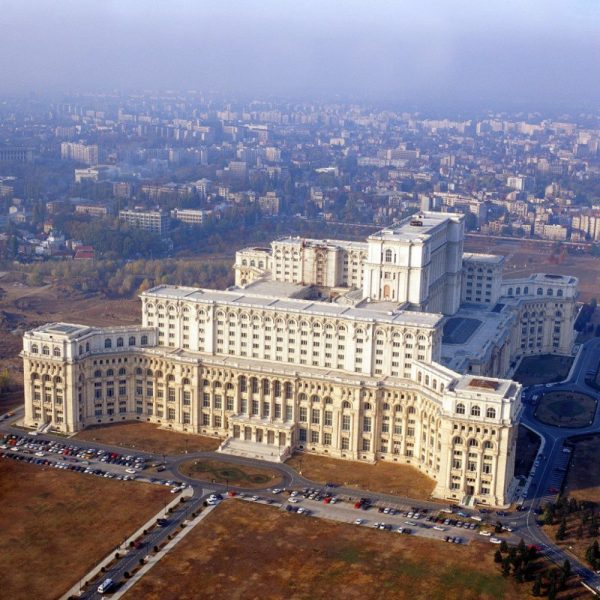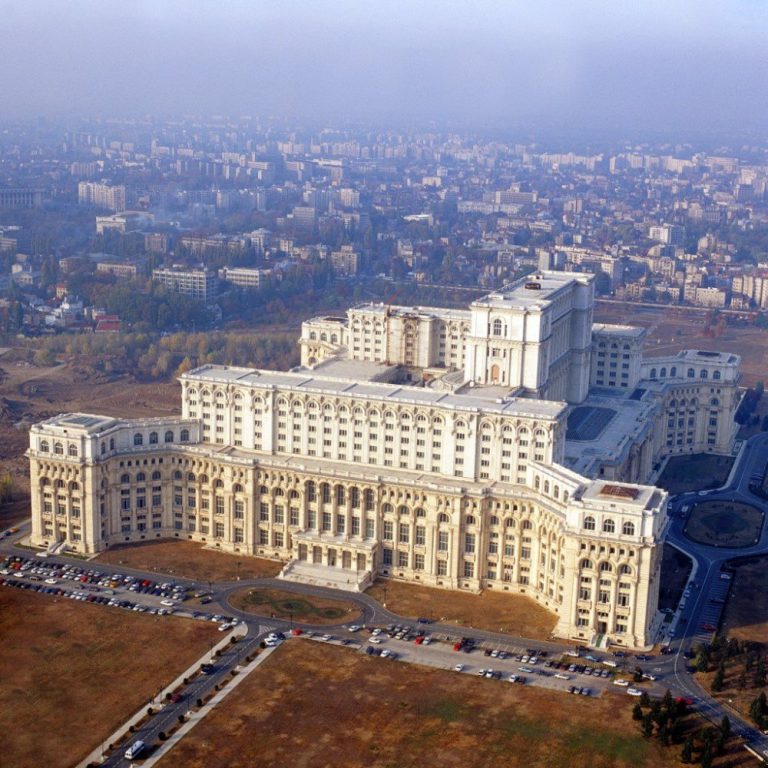 The second largest building in the world after the Pentagon and the largest parliamentary building in the world, this mammoth building has 1,100 rooms (out of which about 500 are empty & unused) and is clearly pretty impressive.
You can take photos of the building outside, but you can also visit it – a small part of it, of course – with some large rooms and nice architecture waiting for you. Bonus: depending when you'll visit, you'll also see the next mammoth building in Romania, the People's Salvation Cathedral which is still under construction on a nearby hill at the moment of writing this article.
Cismigiu Park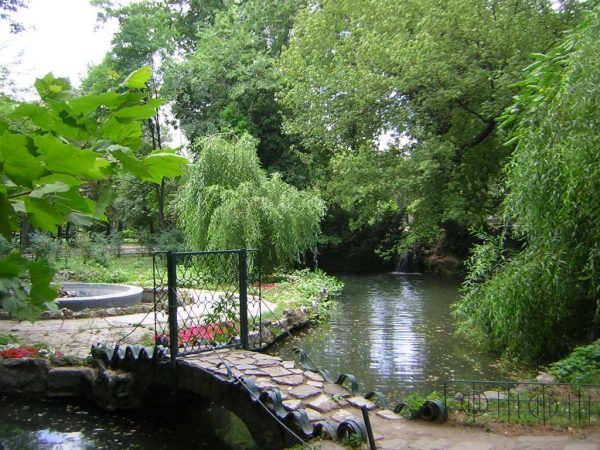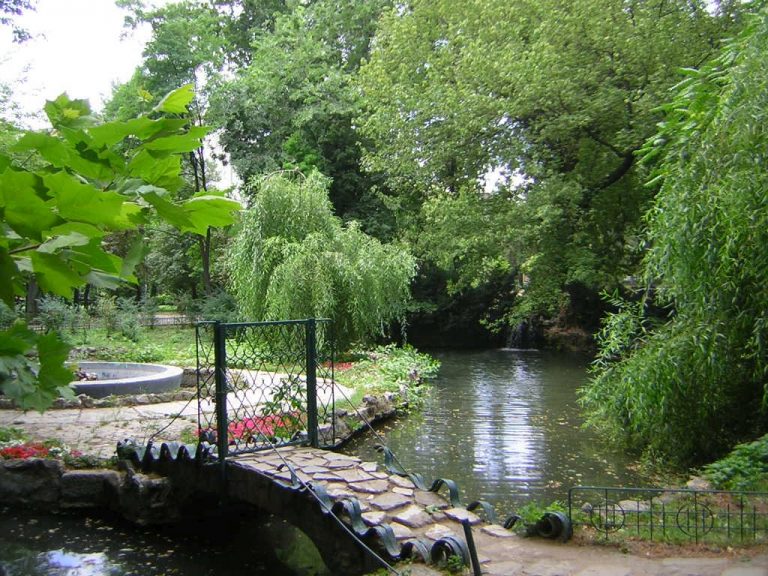 After Casa Poporului, take a short walk down to Cismigiu park, one of the most iconic parks in the city and definitely one of the most popular. I have a love/hate relationship with it since it was pretty dirty and disappointing the last time I visited, but you might get lucky and see the best it has to offer.
When to visit? Anytime between May and September to fully enjoy all the green grass and flowers and nice weather.
The Old Center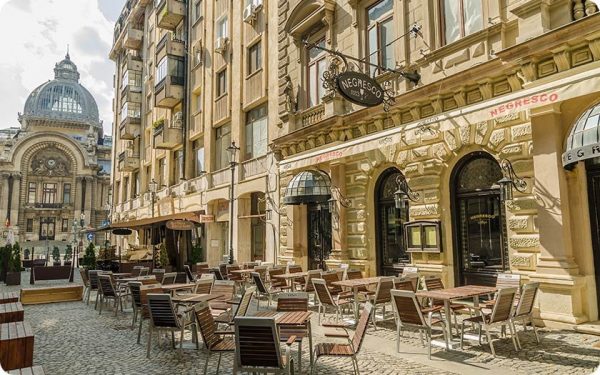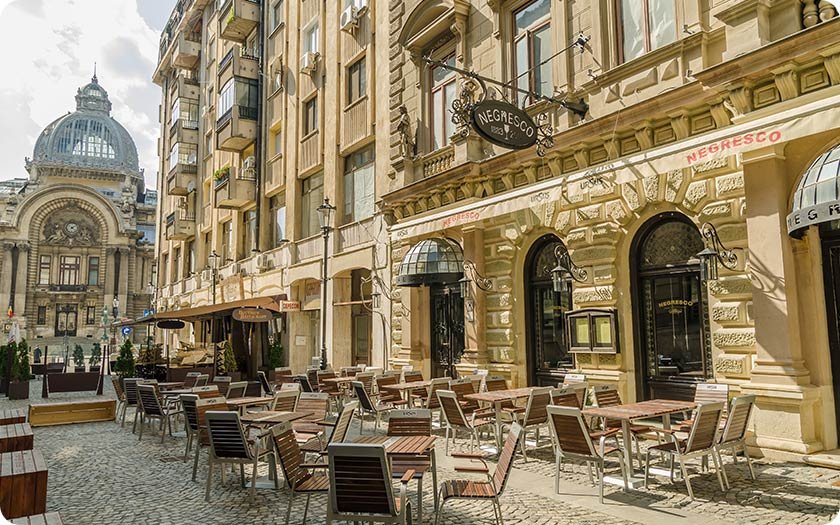 Also pretty close to the previous two attractions, Bucharest's Old Center awaits. Take a short walk on the pedestrian streets and enjoy the shops and architecture: a trip back in time when Bucharest was called "The Little Paris". When there, make sure you don't miss:
The Villacrosse passage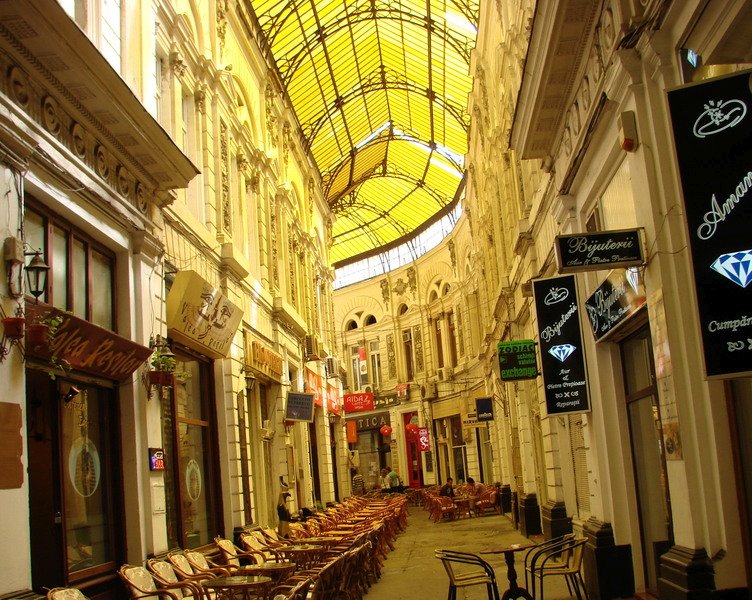 The yellow glass-covered passage can easily be missed, but you shouldn't since you're in the Old Center. Nice, small restaurants and artsy shops are there and it tends to get warm and cosy even during the colder months.
Carul Cu Bere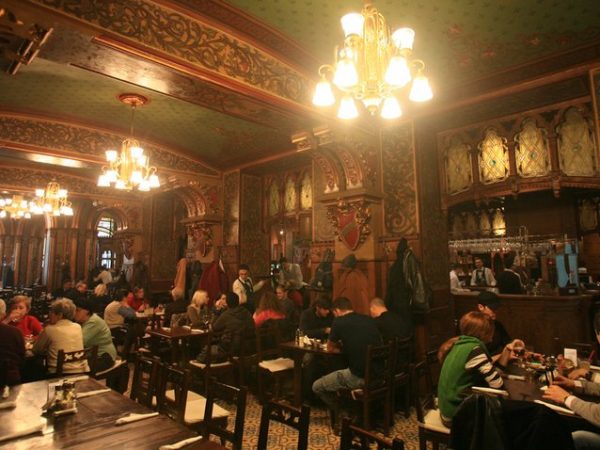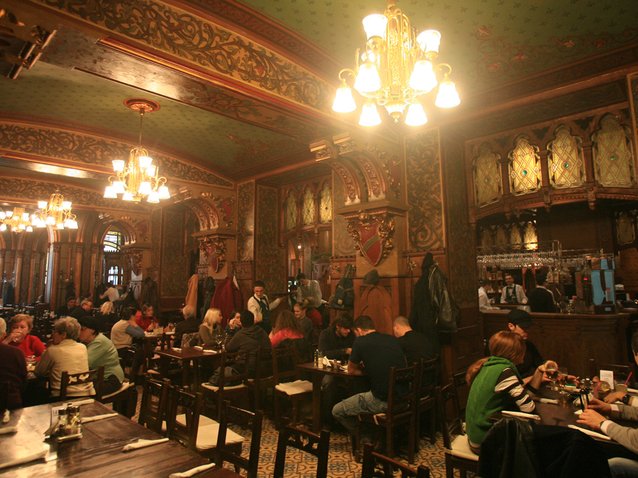 Translated roughly as "the cart filled with beer" and easy to find in the old town, Carul cu Bere is probably one of the most famous restaurants in the city and in Romania. The food is delicious and the entire place looks absolutely amazing – just make sure that you reserve a table in advance because it's usually packed, especially during lunch times and especially for dinner.
Hanul lui Manuc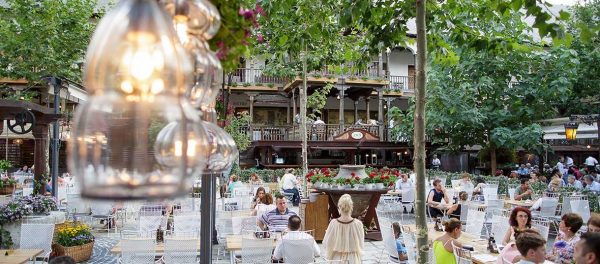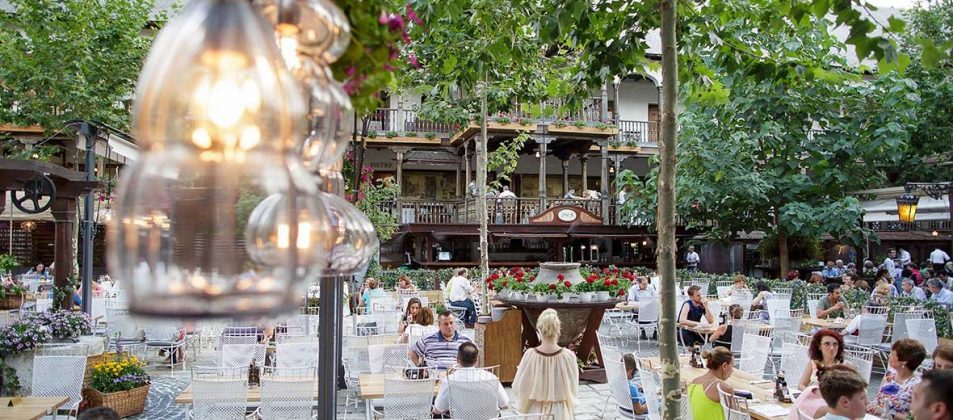 Manuc's Inn, situated in the same area as Carul cu Bere is another place that you should visit for some amazing food and drinks, all served in an amazing setting. This place also has a beautiful garden, so it's really best to visit it during the late spring, summer or early autumn months.
Stavropoleos Church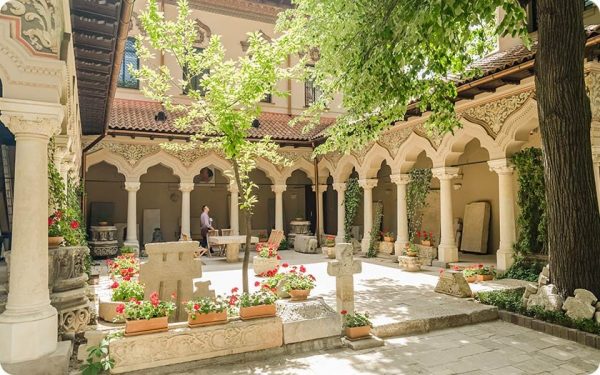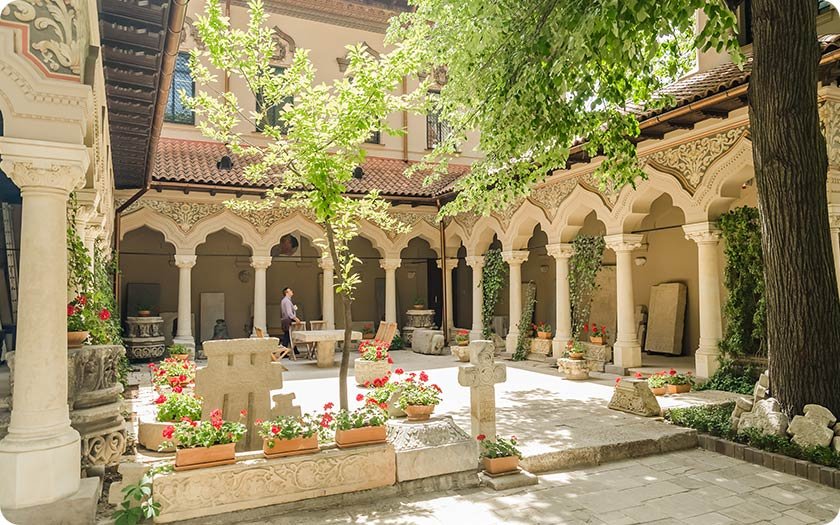 A church that it's easy to miss and even easier to ignore if you pass by it, this is also a must visit place situated in the central area of Bucharest, just like all the attractions so far. Do yourself a favor and visit it – especially its backyard which is absolutely amazing. Great architecture in this church build in 1724 and used as a nuns monastery until recently.
Muzeul Satului (Village Museum)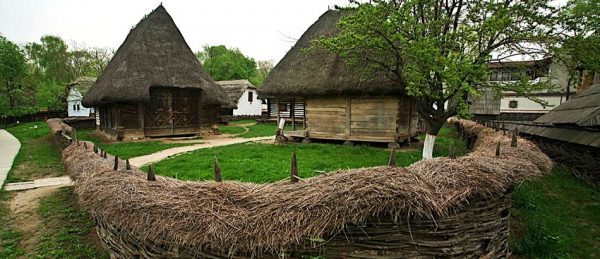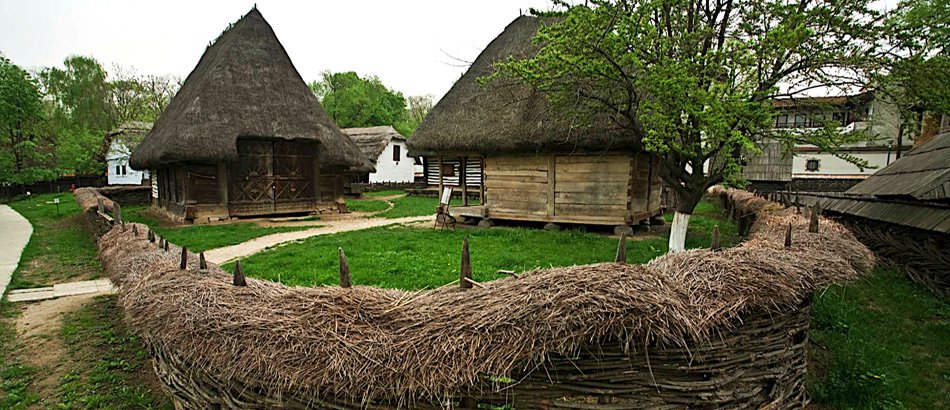 A really beautiful place that takes you back in time and shows you how the Romanian peasants lived back in the days. It holds various types of houses you can still find in Romanian villages today and various events throughout the year. And if you can't get there, you can go for a virtual tour thanks to Google (although you won't be able to enter the houses and really get the feel of everything there).
Herastrau Park
One of the largest, most popular and most beautiful parks in Bucharest is Herastrau Park which houses the Village Museum and a lot of great walking areas, great restaurants and even offers you the chance the row a bit if you want to burn some calories after all that delicious food.
It's a huge park, so make sure to plan accordingly (both in terms of time, as well as clothes and especially shoes. Tiring, but totally worth it!
The Romanian Athenaeum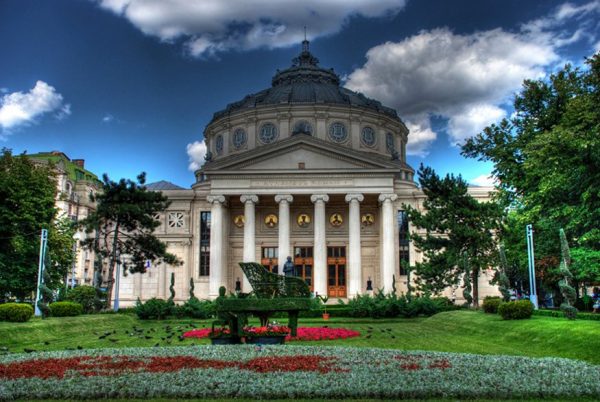 Built in the late 1800's and rebuilt in 1992, this is must see place in Bucharest – and ideally when there's a concert or event inside. And do explore the area around it – there are some nice views as well, including the National Museum of Art and a great La Mama restaurant where you can eat real Romanian food – if there's room for more (but, hey, there always is!)
These would be my top 10 recommendations when it comes to the best things to do or see in Bucharest. There are a lot more nice and charming churches throughout the city, as well as other attractions, but if you travel a lot you've probably seen a ton of churches already and it's time to check out something else. Hopefully my recommendations are right up your alley and you'll have a lot of fun in Bucharest.