Iasi is a city loaded with history, beautiful architecture, nature and greenery. It doesn't matter if you are here for one day or for one week, you will definitely find many interesting things to do and see. And today I am here to share with you the top things to do and see in Iasi, Romania.
Iasi is known as the Cultural Capital of Romania and was Romania's capital for a brief time during World War I, where authorities decided to relocate away from Bucharest, threatened by incoming forces.
Today, the city offers an impressive mixture of old and new buildings, recreational areas in and around the city, as well as many other attractions that make it a perfect destinations for those interested in visiting Romania.
So let's get straight to the point and check out the top things to do and see in Iasi!
1. Copou Park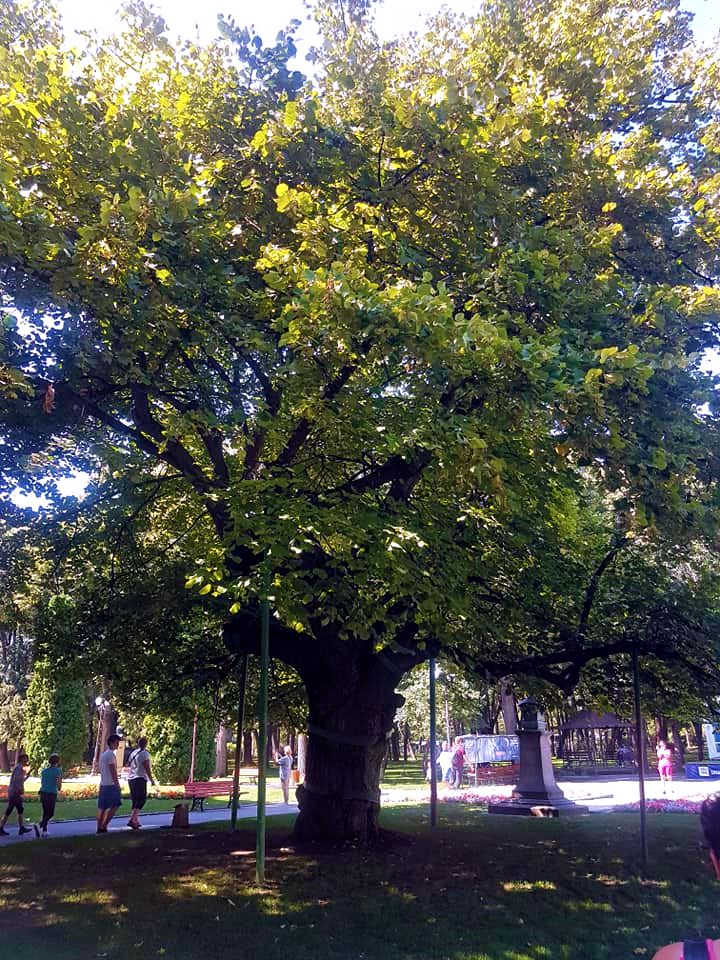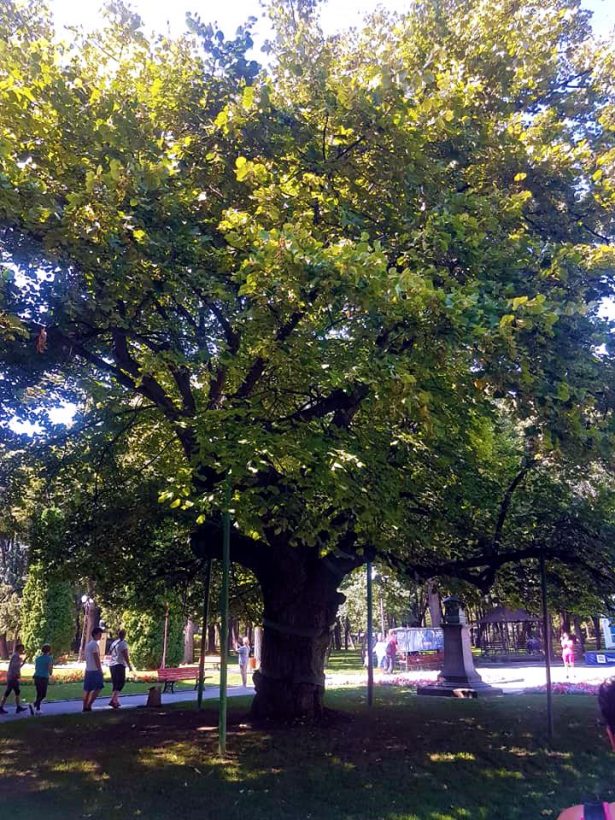 If you are looking for a nice walk to unwind after a difficult day or you are just visiting, Copou park is the place to go.
Copou is actually one of the 7 hills Iasi sits on and it hosts 2 of the parks the city has. The most famous and biggest one is called Copou, a place famous for Romania's great poet Mihai Eminescu's linden tree. This is where the national poet used to come for inspiration.
The linden tree is a symbol of the city and it is more than 500 years old. It was almost destroyed by a storm years ago and since then it has gone through various treatments to be kept alive, and it seems that it's still standing – at least for now. So definitely check it out as it might actually disappear in the near future.
2. The Iasi Botanical Garden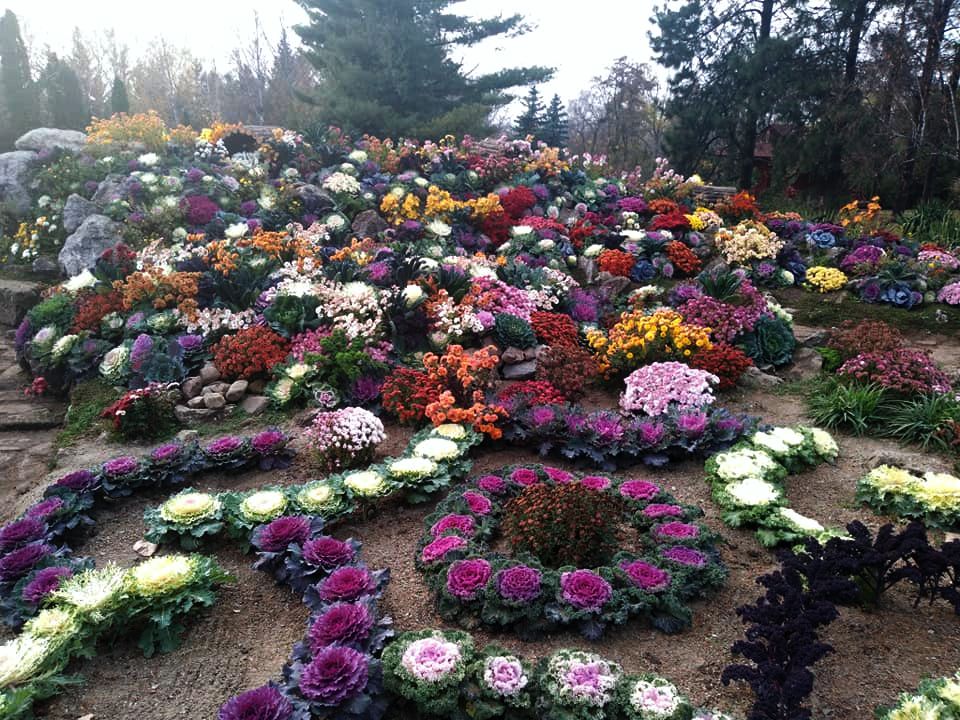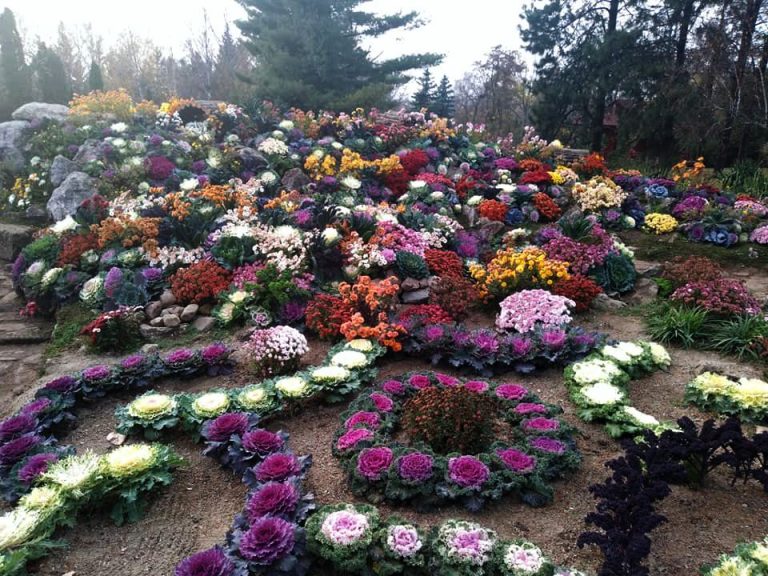 If you go here, you'll be visiting one of the biggest botanical gardens in Europe! It hosts a lake, a rosarium, a water lily mini tank and several greenhouses with plants from all over the world. You will also see all sorts of local and imported plants as you walk around its huge area.
Also, each fall, it hosts one of the most impressive chrysanthemums shows. So bonus points for it if you visit during that time of the year. By the way – read my recommendations on the best time of the year to visit Romania.
With a little over 100 hectares, the Botanical Garden of Iasi is one of the best places to spend your day, either going for a walk and admiring the plants and the ducks on the lake or just go out for a picnic.
3. Alexandru Ioan Cuza University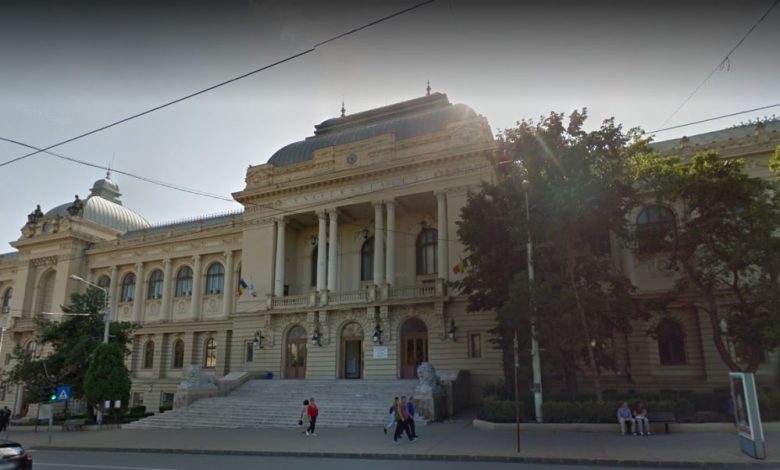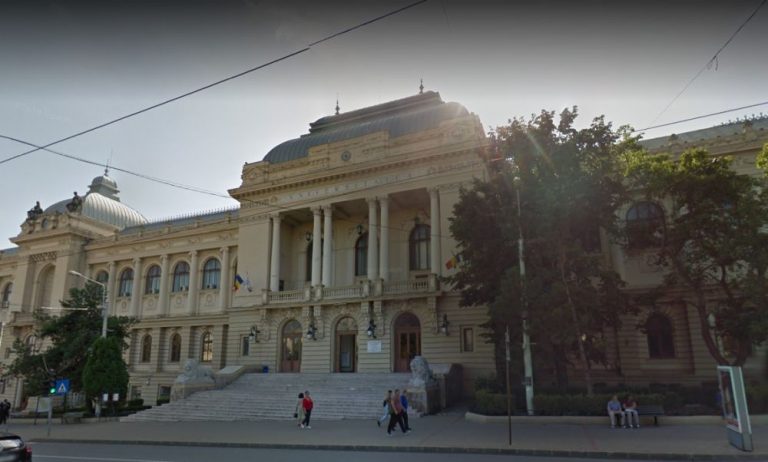 This is Romania's oldest university, dating back from 1860 and still standing. It's actually still being used as an university, which is pretty impressive in my opinion.
Besides enjoying its very interesting architecture – a mix of classical and baroque styles, you can also visit "Sala Pasilor Pierduti". Right from the entrance, the hallway hosts many of Sabin Balasa's paintings on its walls, making it a continuously open to the public art gallery.
4. Central University Library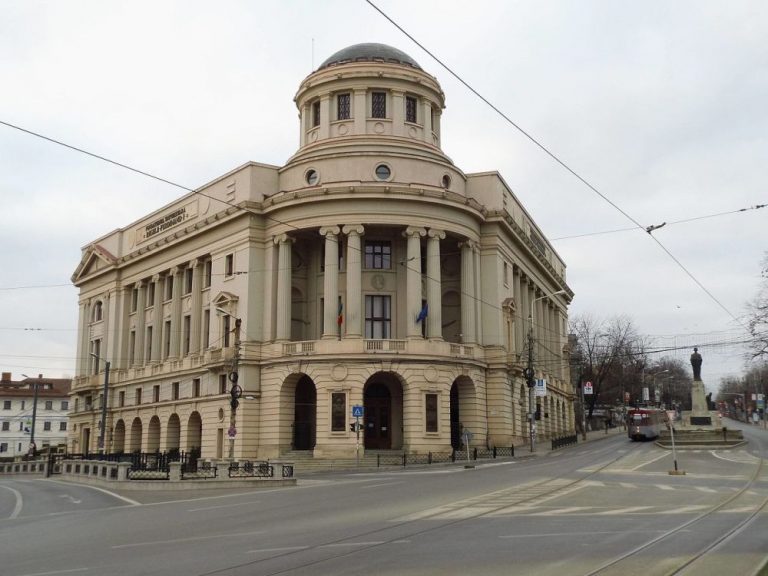 A little farther down the road, you can find this little architectural gem that was built between 1930 and 1935 in a neoclassical style. It is currently functioning as a library, but you can just visit it for its beauty.
The building itself was included on the list of historical monuments of Iasi county and is one of the most impressive sites the city has to offer.
5. Iasi Metropolitan Cathedral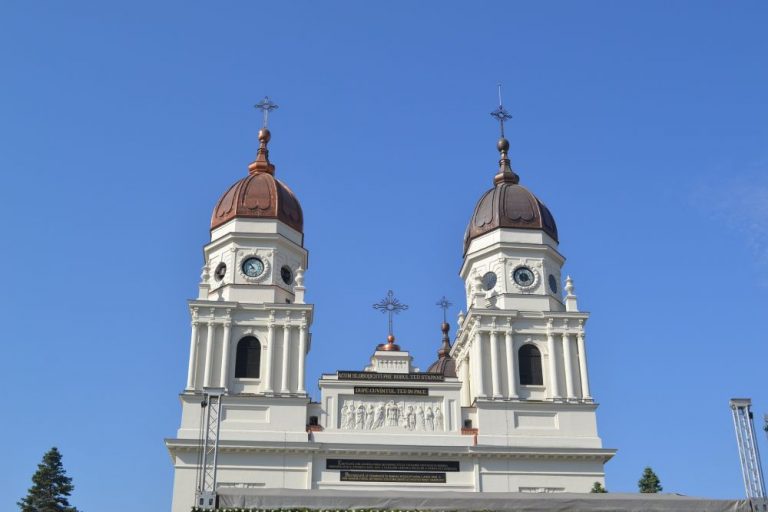 In a country with so many amazing monasteries, it shouldn't be surprising that we have one to share in the city of Iasi.
We're actually talking about a Cathedral, but it's just as impressive. The architecture of the building is inspired by the Italian Renaissance style and the inside and outside decorations are inspired by the baroque style.
The patron saint of the church is Saint Parascheva and it is celebrated on October 14th when people from all over the country gather to touch the casket that contains the holy relics of the saint. It is the only day the relics are taken outside the church so more people can have access to them.
It is a very important holiday for Orthodox people and also an important source of income for the city. For about a week in October, the streets get packed with people from around the country.
6. The Palace of Culture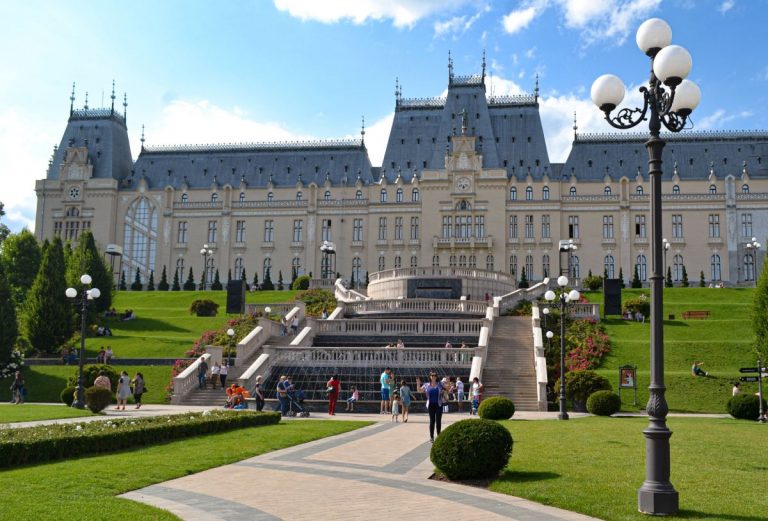 Built between 1906 and 1925 in a neogothic style, it is now the home of several museums – The History Museum, The Art Museum, The Ethnography Museum, the Science Museum and a Cultural Heritage Conservation-Restoration Center.
I also features a tower clock that announces every exact hour by playing Hora Unirii (a traditional Romanian song to celebrate the union of the regions that make up modern Romania).
If you are a tech geek or simply curious how it works, you can even visit the tower to see the mechanism behind but you can only do that with a pre-set appointment.
The entrance to the Palace is free, people only pay to see the museums and you can choose between a pass to cover all of themvor you can pay for just one that sounds more interesting. Children under 7 do not pay the entrance fee.
7. Palas Mall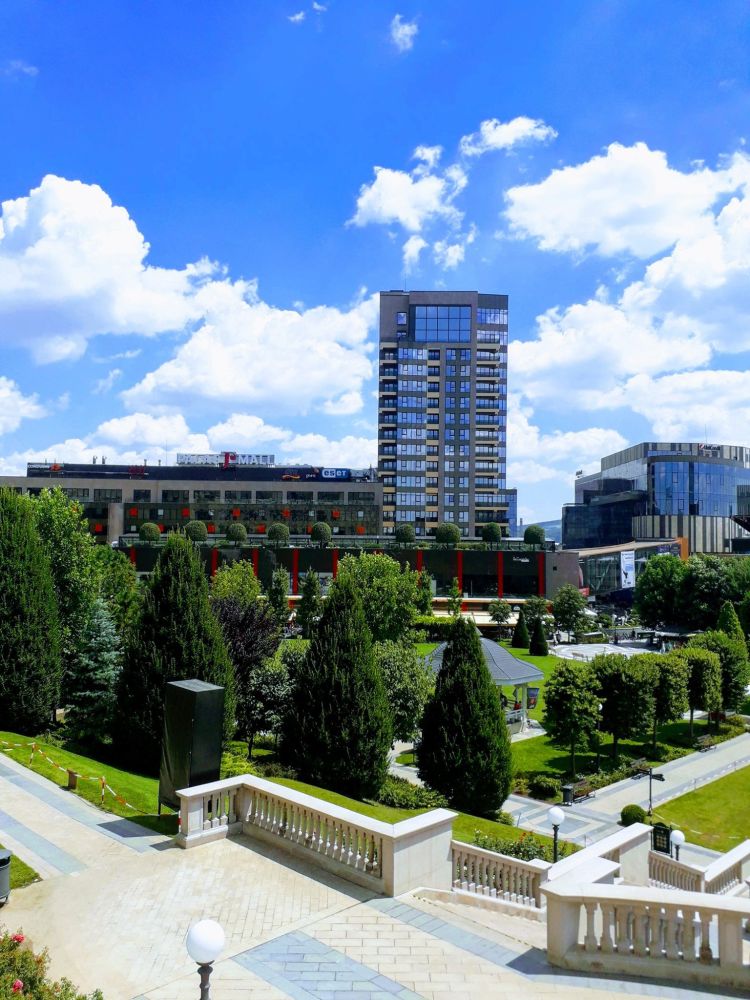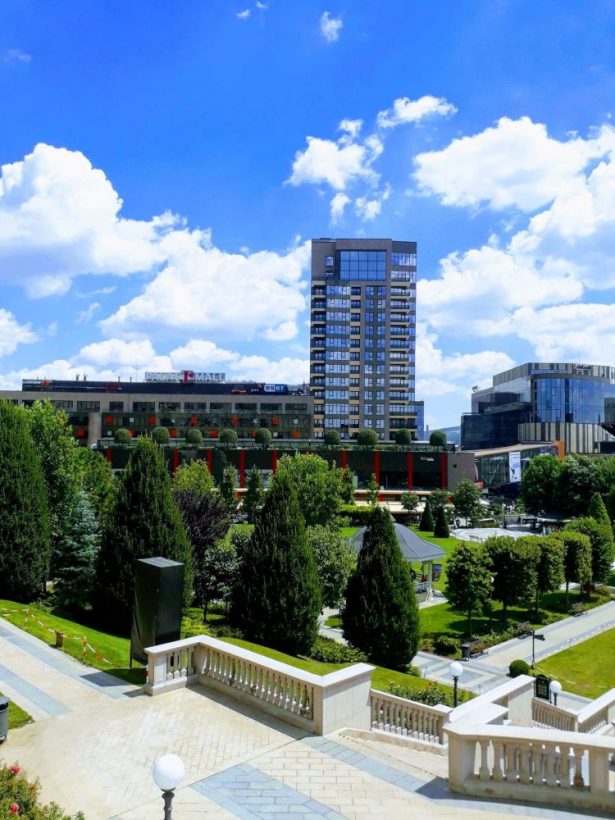 Even though these started to die down in other countries, malls are just getting started in Romania and the Palas Mall in Iasi is one of the biggest in the country. It's also conveniently located near the Palace of Culture – so as soon as you're done with that, you can hop in the mall for some shopping, eating or just walking around.
The Palas mall also has a really nice garden to explore, many restaurants and cafés, a carousel and many office buildings as Iasi is one of the country's tech hubs.
Palas is definitely the place where you can spend an entire day either doing some shopping, going out to the cafes or just unwind in its garden along with friends and family.
8. Ciric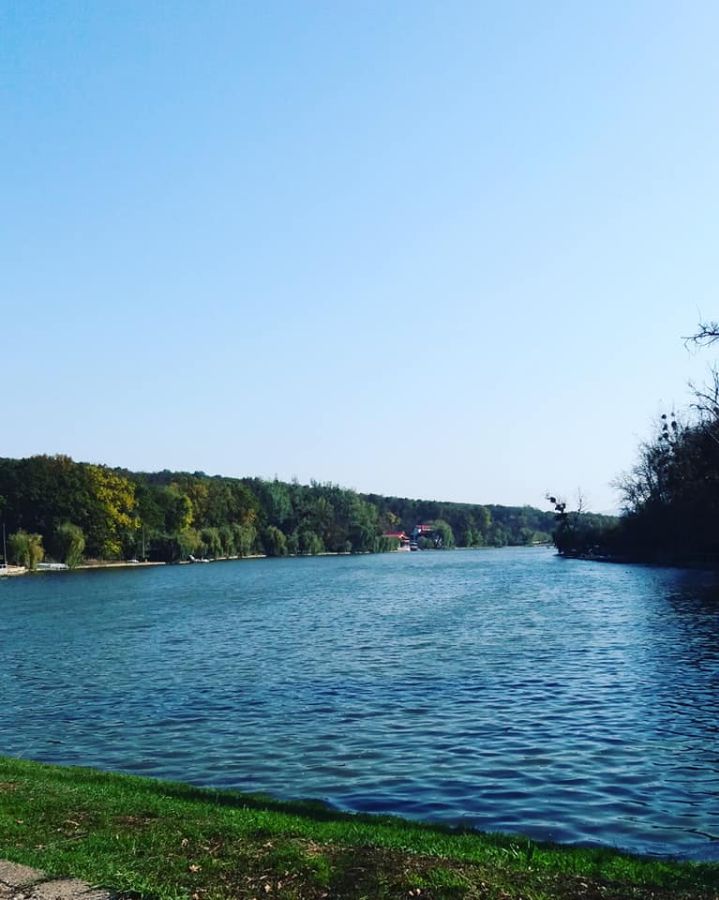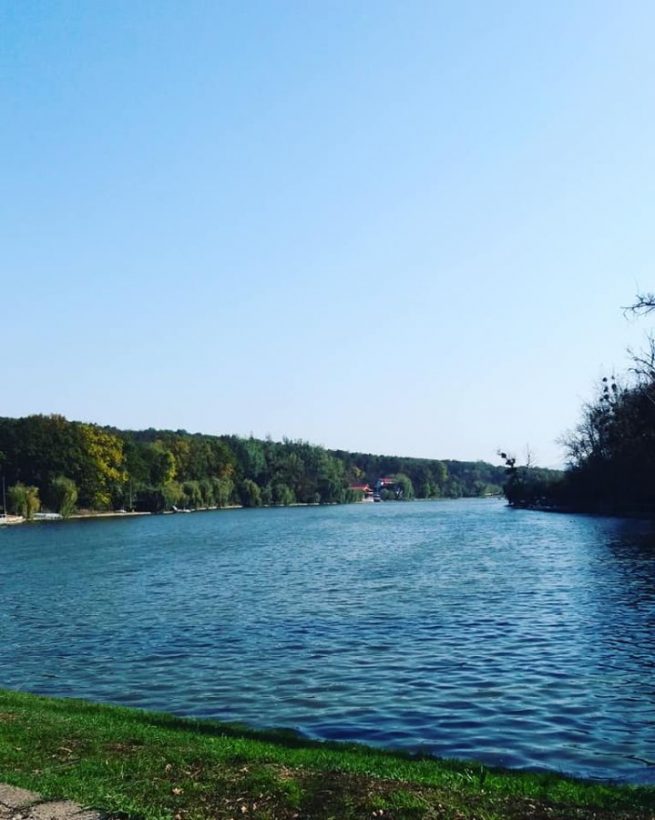 If you prefer to be outside more, Ciric is the place to go to. The entire area was recently redecorated so here you can find 2 pools, restaurants, summer gardens and a designated barbecue areas and wooden pavilions where you can have a picnic.
It is the place where people come to relax and be away from the noise of the crowded city. It is also the place where people that live in the area go out for jogging, as it feels just like being in the forest, while still inside the city.
Here you can also rent boats and pedal boats and spend an hour or even more out on the lake or you can rent bikes if you prefer staying on ground.
Once the weather gets warmer, Ciric gets pretty busy but there are still secluded areas here, if you chose to go for a hike in the woods.
9. Dobrovat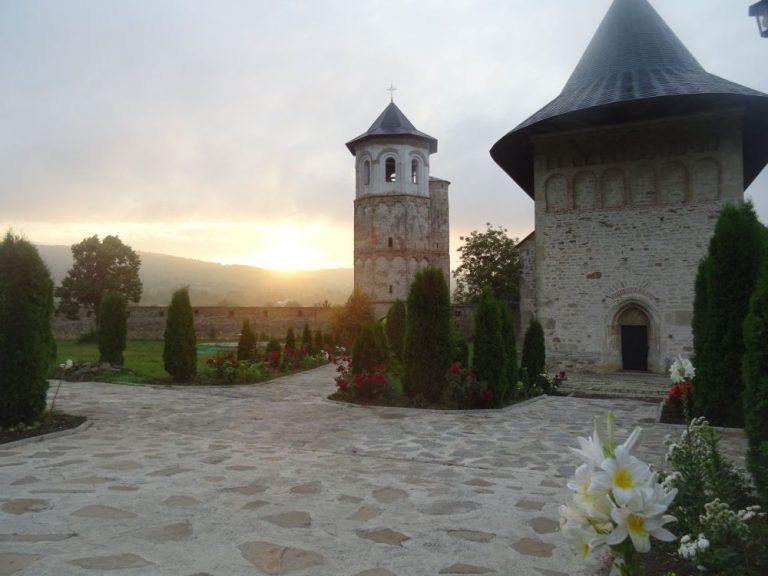 We're still staying outside, catering for those who enjoy Rawmania (oh, terrible pun, I know, but I like it!). And we're moving a bit away from the city itself, to the Dobrocat village – but it's totally worth it!
Anyway, Dobrovcat is an extended wooded area, one that contains a protected forest and a monastery not many people know about. This is the penultimate monastery built by Moldavian leader Stephan the Great (and he did build a few!). Inside you can admire the very old paintings and find more about life at a monastery.
Dobrovat is also the place where many people that enjoy enduro and 4 wheelers go to spend time and also for the rough trails where they can feel the adrenaline rush.
In the summer, campers come here to spend the night and since not many people know about the area, it is the perfect place to be as it is not too crowded.
10. Geocaching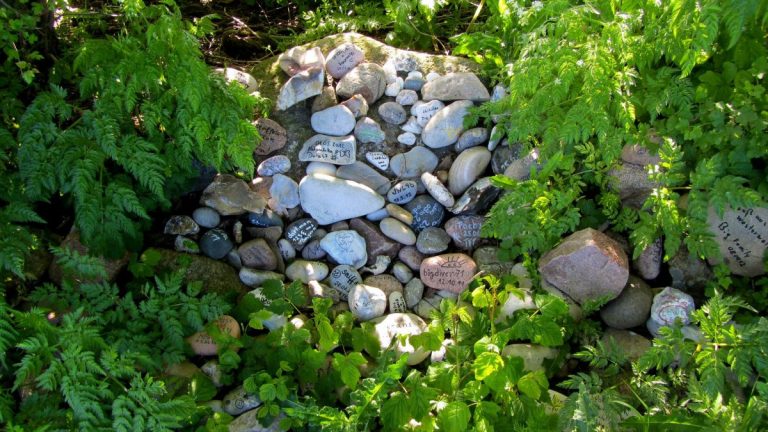 One thing I discovered years ago is geocaching. It is the best way to spend time outside no matter the season, if you enjoy adventures and treasure hunting.
Even though geocaching is not very popular in Romania, Iasi and the surrounding areas have several hidden treasures you can hunt for.
The whole idea is to find the hiding spot, open up the box inside and find the treasures inside. Some of them only contain a piece of paper where you need to fill in your ID, once you have an online account, some have little things like rocks, beads, small toys.
You can take one as souvenir as long as you replace it with something else. So always have something with you to replace what you can take and a pen to write down your ID.
After the first few ones I found with only paper inside, I always bring little shining rocks to present them to my kid as "treasures".
11. Aventura Nativa Park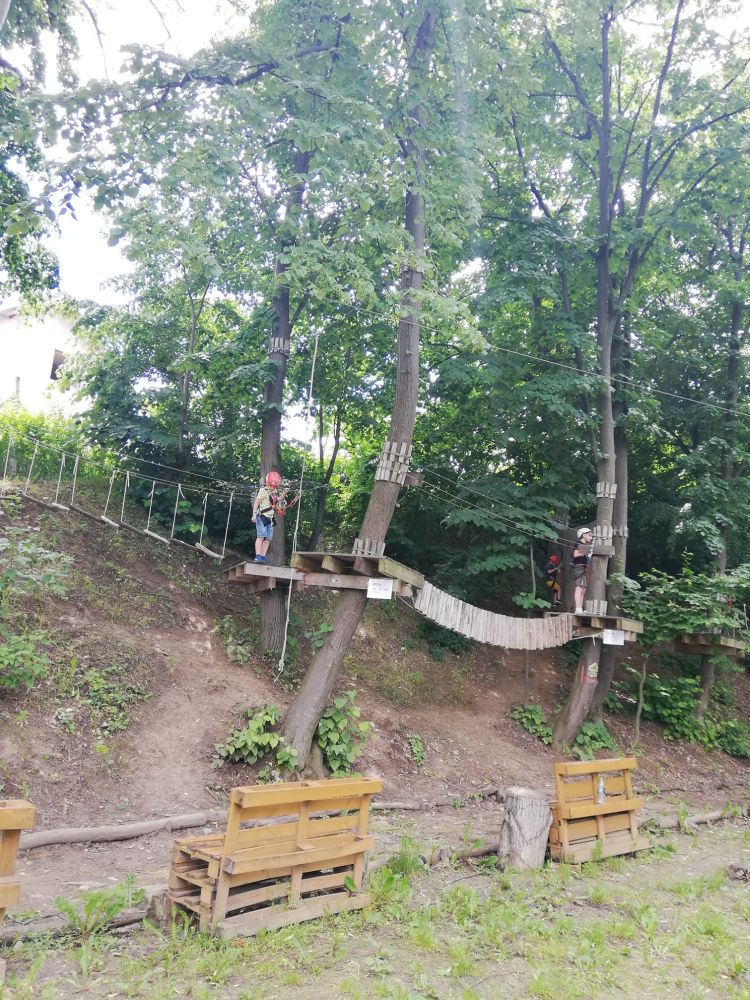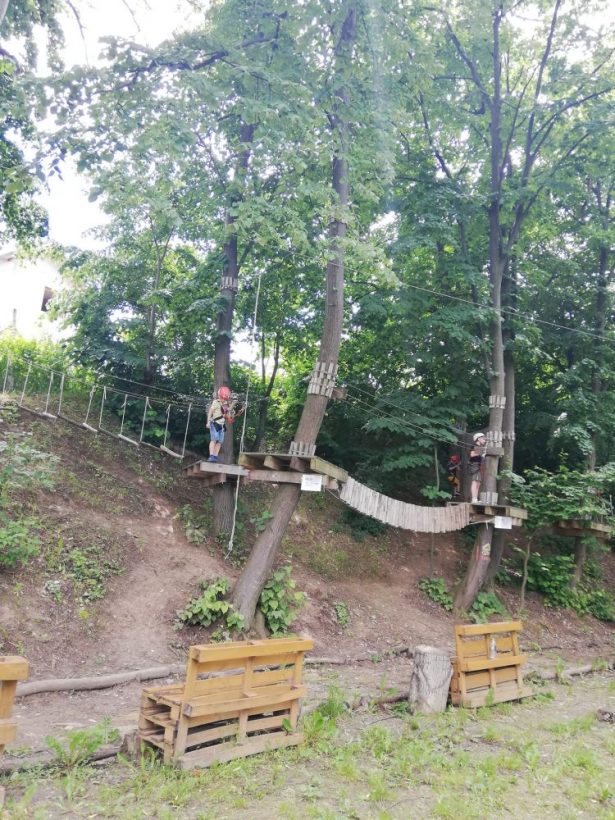 Another place that is not very popular (but should be), so it won't get overcrowded. It is a great place for sportsy people and those who want to spend more time in nature.
Aventura Nativa is an adventure theme park that hosts several climbing routes, obstacle courses, zip lines and trampolines, being a paradise for children as well as for adults.
Smaller kids also have some routes on the ground, a playground, archery, ping pong table and swings where they can have lots of fun.
12. Noah's Arch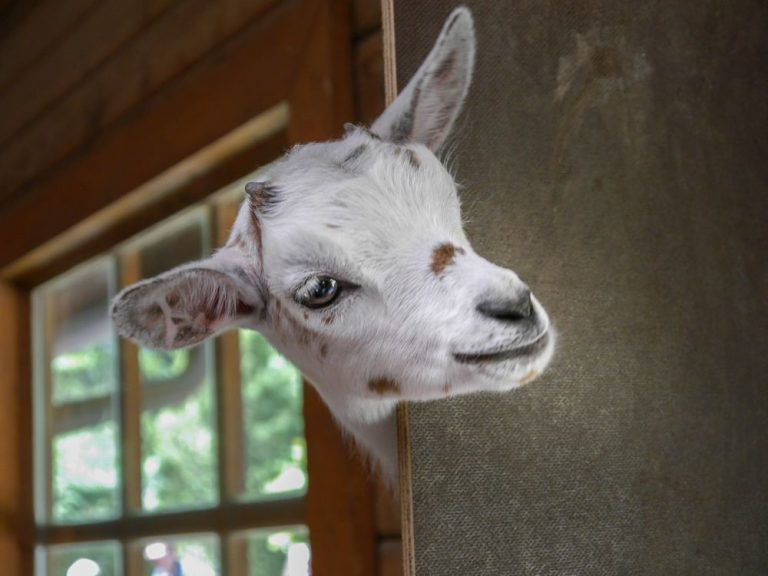 Just a few miles outside the city, there is a magical place called Arca lui Noe (Noah's Arc), a little farm / petting zoo that hosts a few goats, pigs, rabbits, ducks, chicken, ponies, where children can see the animals, can feed them, pet them and can spend time in nature.
You can also buy fresh seasonal fruits and vegetables and cheese there, for that authentic feeling.
It also host an amazing playground, with several slides and where children can play in the sand. Just before the pandemic, it was open to the public but now, you can rent one of the 2 spaces they have, either in the walnut orchard, where it is secluded and cool or, if you are lucky enough, rent the part with the farm and the slides.
Of course, as soon as things get back to normal (I am sure they will, eventually), the place will be open to public once more. But having the place to yourself is just as nice.
13. Bucium Hill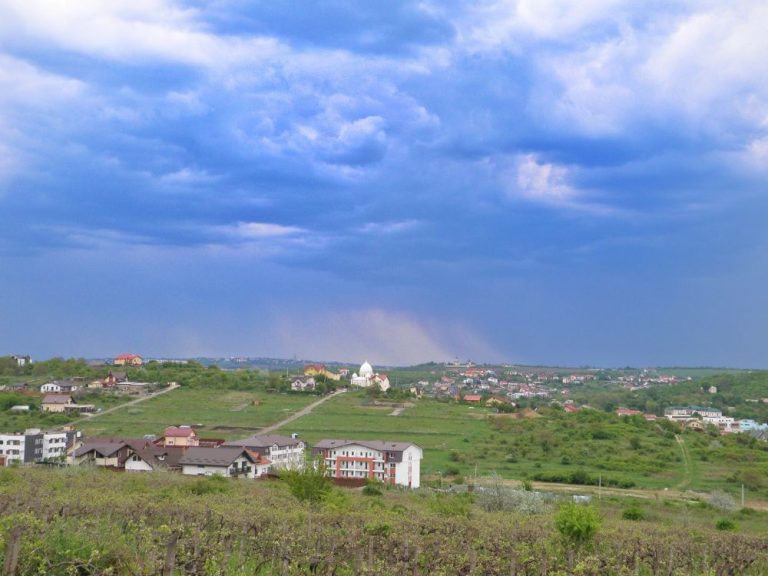 If you want a great view of the city, from the top, you can have it from one of the hills the city sits on, called Bucium.
In that exact same area, you can also visit a geological reservation. Unfortunately, even though declared a protected area, people are still using it for barbecuing during the weekend and to extract oolitic limestones from it, even though it is a rock that is very crumbly and not indicated for constructions.
Out of the 2 panels that announced that this is a protected area, none of them is still standing. Nevertheless, it is a great place to see the rocks, to admire nature, go for a hike and learn about geology and geography on the spot, and of course enjoy an amazing panoramic view of Iasi.
14. Ion Creanga's Cottage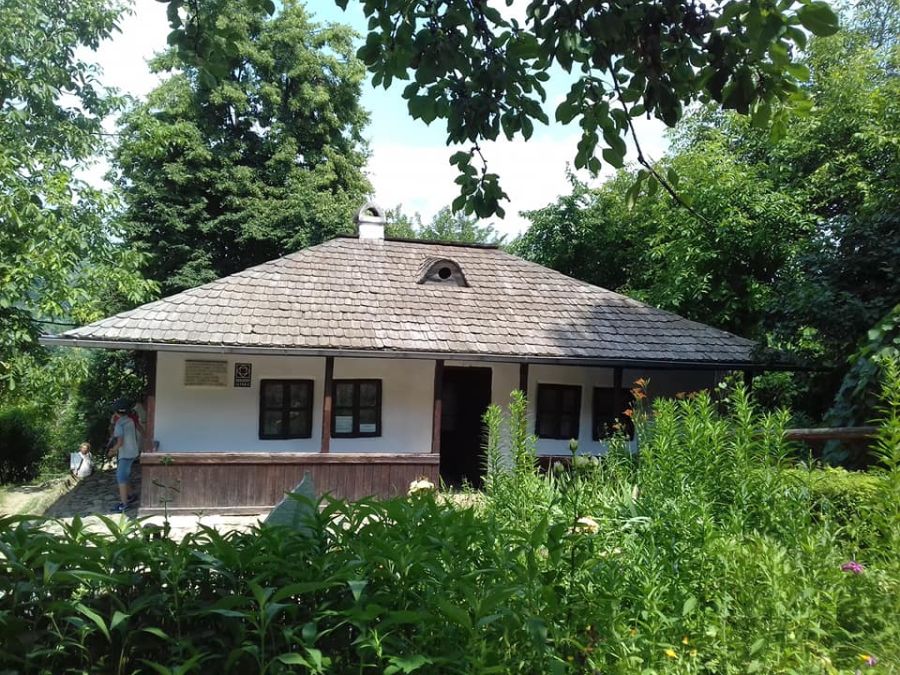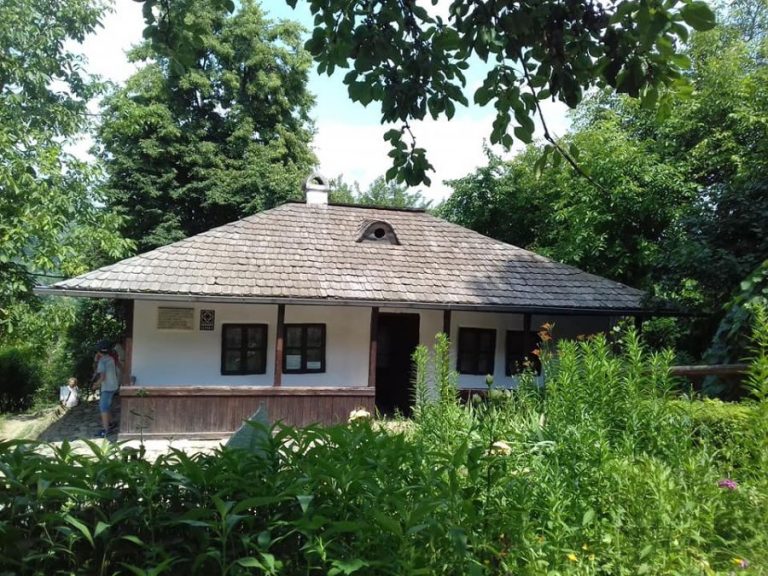 This is the old house that famed Romanian novelist Ion Creanga lived in. After being left in ruins for many year, it has been reconditioned and it can now be visited by the public. Its Romanian name is Bojdeuca lui Ion Creanga.
This is also the first literary memorial in Romania and offers you a nice trip back in time to see how little the important people in Romania actually had. (Probably this goes for most of the world's population that lived more than 100 years ago.
15. Our Lady Queen of Iași Cathedral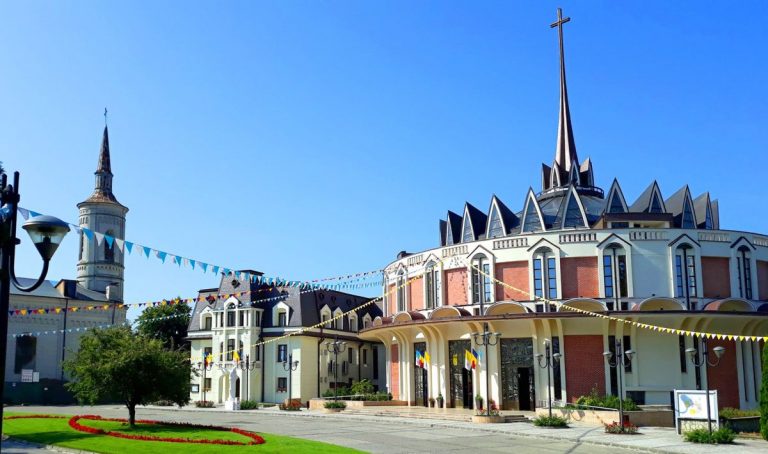 Last but not least, we have this Catholic cathedral that you should visit thanks to its unique design. It was built to have a circular shape in order for the acoustics inside to be perfect. And they certainly managed that!
Beautiful both inside and outside, the Catholic Cathedral should be on your must see things once you are in Iasi, Romania
Conclusion
No matter if you are just visiting or living in the area, Iasi is a great city where the activities are so diverse that they can cover everybody's expectations.
No matter if you want to go for a walk, visit architectural pieces, visit art galleries, go to museums, go sightseeing, go hiking or just have a lazy day out in the park, this is definitely the place to come see!