A little while ago I shared with you a list of the best hotels in Mamaia, but the truth is that your visit to Romania might not always take you to the seaside, but instead in the huge and crowded Bucharest, Romania's capital city.
And of course, if it's a short stay that we're talking about, you can easily find a hotel for your stay, but I would personally suggest you take the different route and look at AirBnb where you can find some short stay apartments in Bucharest – in the heart of the city, get a better price and a local experience.
Plus, it's safe and you will meet some really nice Romanian people along the way.
Although prices in Romania are relatively low compared to the rest of the world, Bucharest is pretty expensive, especially when it comes to accommodation. You could find a nice hostel for cheap (but share the room), or a hotel which would be pretty expensive.
And until I publish a list of the best hotels to choose in Bucharest, let's check out my findings on AirBnb for a short stay vacation in Bucharest.
I have only selected entire apartments for you below, but if you do your own research, you can easily find a shared room for a much better price. But if you want your privacy and a house all for yourself, these are some great options.
Also, I only went for the central areas (again, if that doesn't matter that much to you, you can find some better deals):
Brand New Studio Heart of Bucharest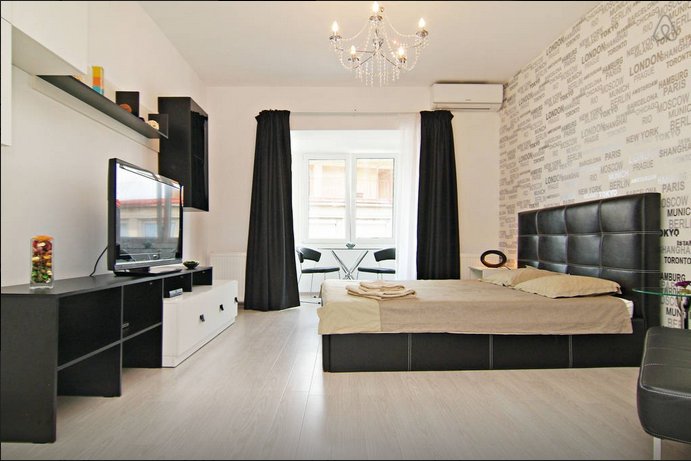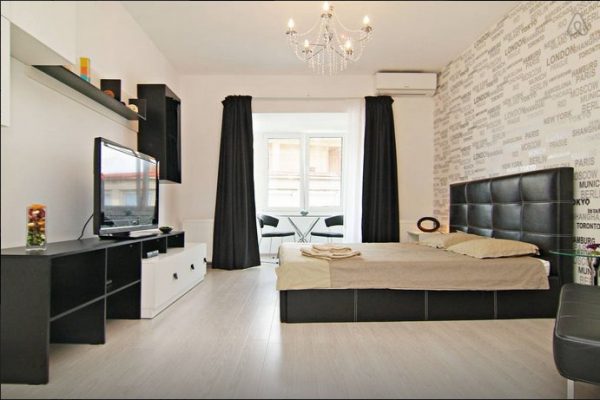 You can find it here, it usually is around 30 Euros per nigh.
Unirii Square in Old City Center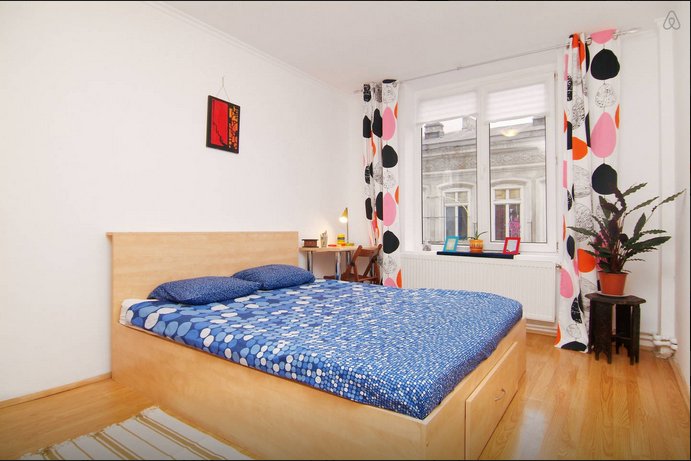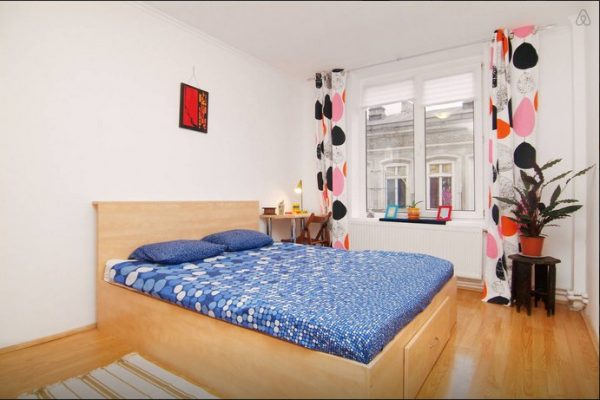 Although this is probably the least impressive on this list, the apartment is in a prime location and it has great reviews. Plus, it usually goes for less than 30 Euros per night, which is great!
Central Bohemian Studio Old City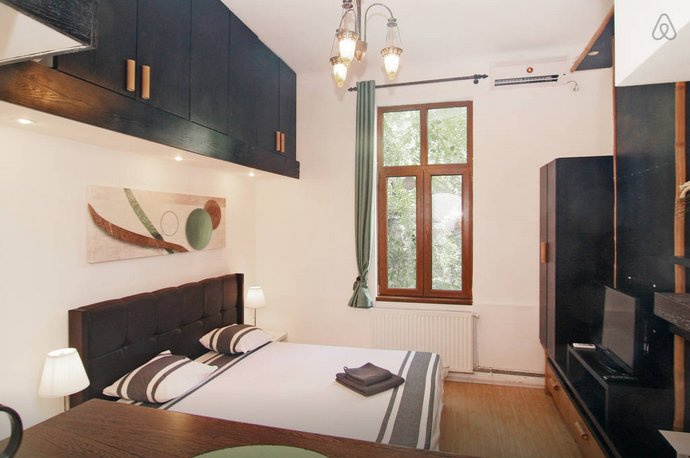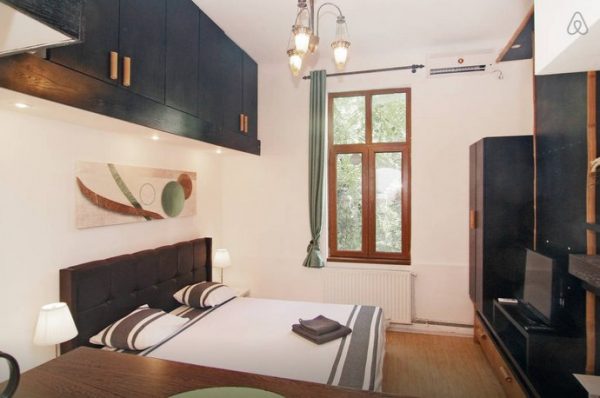 Not only that this one is also usually under 30 Euros per night, but it also has a hidden extra bed. It's in a prime location (not that it matters, but I spent a few years in the area myself because my University was close by) and also close to the US embassy – if that matters. If not – it's central, close to the metro station and all the nice life in Bucharest. Check it out here.
Chic and central at Cismigiu Park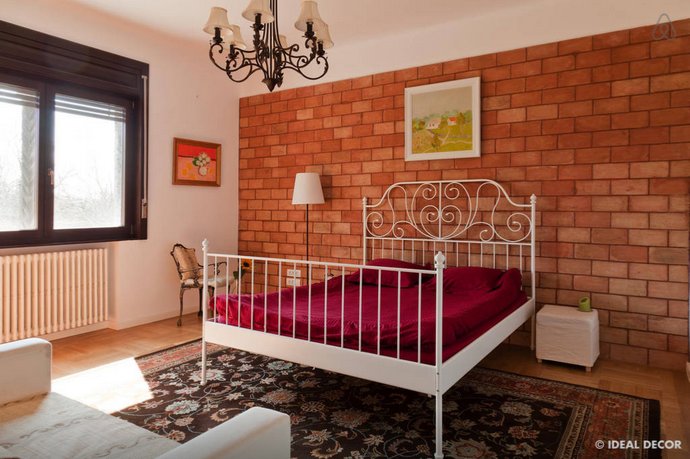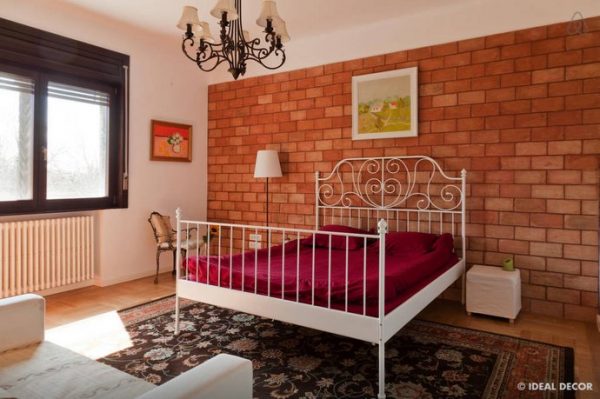 You know you're going to stay in a nice place if it has been featured in a magazine here in Romania. It's a bit more expensive at around 40 Euros per night, but it looks great and it's right near the Cismigiu Park. Click here to check it out.
Elegance Studio – Cismigiu Gardens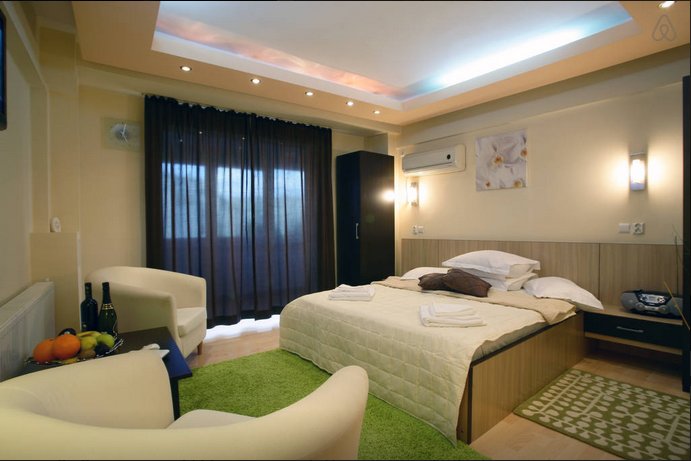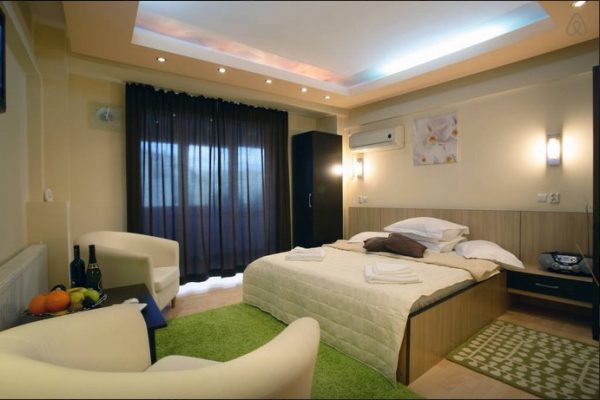 Another one situated near the Cismigiu park, this one will really let you live like many Romanians and experience cooking on the balcony (in order to save space, many people have turned their large balconies in small kitchens). Check it out here to see for yourself.
2 Rooms- Unirii Square / Old City#1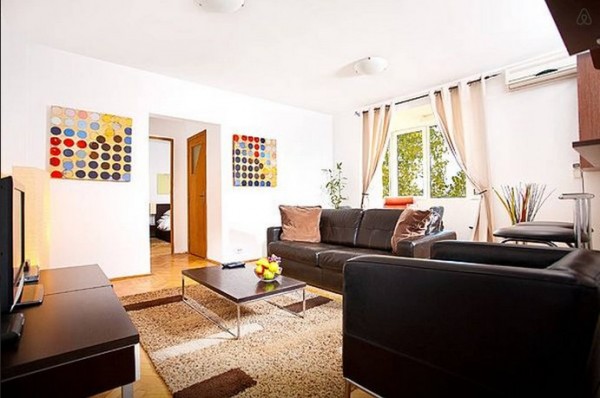 I am not a fan of leather sofas, but for some reason this apartment clicked with me, so it might do the same with you. Plus, it has an old audio station in case you have some audio cassettes that you need playing. Check it out here and it could be yours for about 35 Euros per night.
City Center – Superior Apartment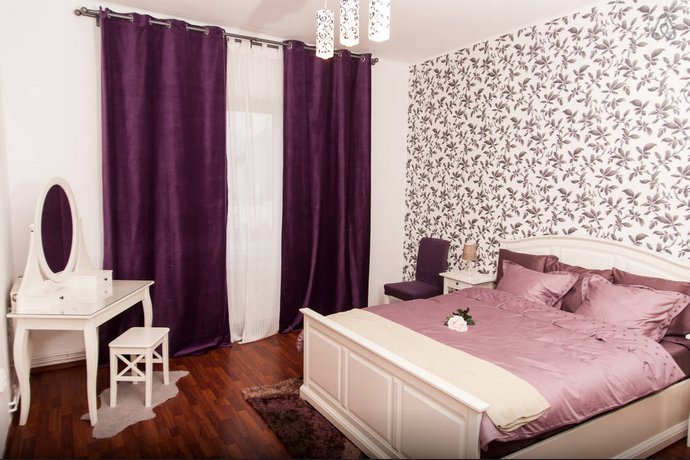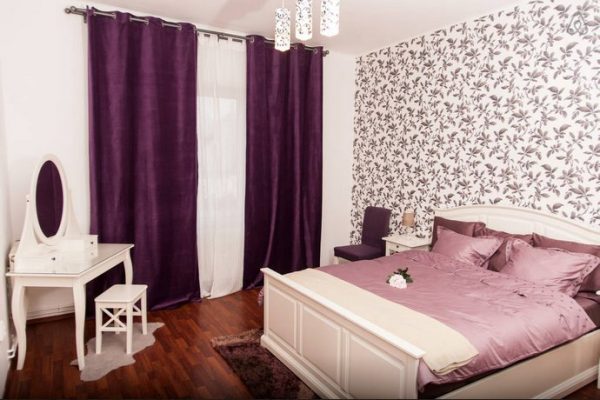 Find out more about this apartment here.
So… these are my picks. There are a ton more on AirBnb, and all you have to do is search and find the one you really like. I would suggest, if you don't go with any of my recommendations, to check out the reviews of the place and make sure that you are in a good area. Basically, a long as you are near the metro, it's all good – you can get to the city center or other major locations really easy.
Also, if you want to go over my budget of 40 Euros per day, you can find some really luxuriant places for truly unforgettable stays. If not, the ones above are really good, I'd say!