I wasn't aware, until very recently, that medical tourism is a thing in Romania. It makes sense, now that I think about it, since the prices in the country are so low even in private hospitals and clinics, the medical staff is very well trained and most of the places where medical tourists visit for treatment have state of the art equipment.
Lately, Romania has seen what can only be described as a mass exodus of its doctors and nurses, moving away from the country to Western ones where salaries match their work hours and abilities, but there are still a lot of highly skilled professionals left in the country who are ready to solve problems, big or small. And thanks to the extremely low prices, it seems that medical tourism is starting to flourish in Romania.
For example, visiting a specialist for a consultation in a private clinic can cost as low as $38, but it would be safer to expect to pay around $50. Blood work and basically every type of intervention is a lot cheaper than it is in the West, too.
For example, getting a tooth extracted can cost as low as $12, getting a new tooth can cost as low as $25, while more advanced work (several teeth replaced) with high quality materials at a really good dentist would be around $1,000, up to $2,000, depending on the number of teeth you need replaced or fixed.
These prices surely beat the competition in other countries and, as I have already said, the quality of the procedures is really high!
It seems that the medical tourists are visiting Romania not for its beauty but for their own: dental work is the number one reason for medical touristm here, closely followed by cosmetic surgeries. And it appears that those who visit for these reasons will always encourage their friends to do so as well, meaning that they are extremely satisfied with their experience here.
What cities to choose for medical tourism in the country?
Even though every city has its fair share of skilled specialists in most areas, it's safer and better in my opinion to stick to the larger cities that already have some sort of history with medical tourism. Bucharest is by far the best option as it can easily be reached by plane from anywhere in the world, but other large cities offer similar services as well.
Cluj, Brasov or Timisoara can be very good destinations for those looking for getting back in shape or in tip top health without paying a fortune. These three cities will also be, most likely, even a bit cheaper than Bucharest, while the quality of the services offered will be similar if not identical.
I have heard stories in the past of people flying in from the US to get their dental work done, spending all their time in good hotels here and still paying a fraction of what they would've paid back in the States for the same dental work. Of course, the US are known for their outrageous prices when it comes to health care, so that shouldn't be a surprise…
Still, most of the medical tourists in the country are coming from Germany, the UK and other Western European countries, so we can safely say that Romania is way cheaper than most of Europe.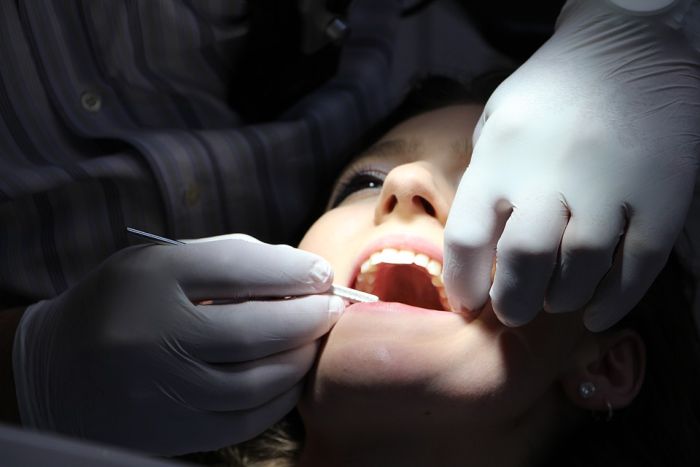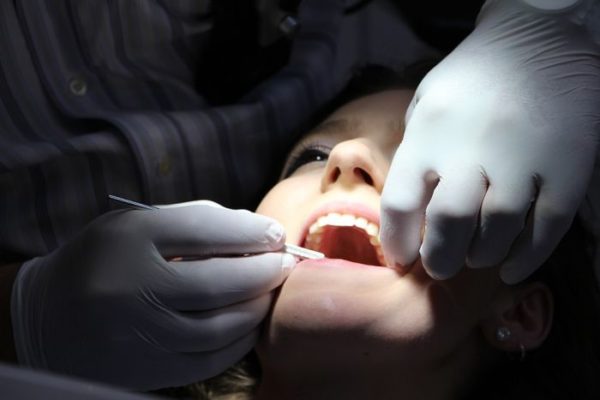 During my research on this matter, I found out that similar practices (medical tourism) are happening in nearby countries as well, which are more popular because of their higher reputation. Hungary and Croatia seem to be Romania's main competitors in Europe, but they are also more expensive. And I am tempted to think that the quality of the health professionals is similar.
In the end, for somebody looking to get their health back in shape in another country, it's good to know that there are options. If you really want to save more – while at the same time being confident that everything will be great in the end and you'll be treated by very skilled professionals – you can choose Romania as your destination. Tens of thousands of people have done so over the past few years and they have no reasons to complain.