Because of the really low prices for medical services, medical tourism is getting bigger and bigger in Romania. Even private clinics and hospitals – including dental practices – have very low prices compared to the rest of Europe (or much of the world).
Even more so, the medical staff is very well trained and most places that are visited by medical tourists in the country have state of the art equipment.
Yes, it is true that workers in the health industry are moving at alarming rates to other countries for better salaries and an improve quality of life, but fortunately there are still enough left to offer great services – from regular state hospitals to private ones.
Even more so, there were some recent increases of the salaries in the country, including those of the health industry professionals. As a result, fewer doctors and nurses are tempted to leave the country as soon as they can.
Either way, there are definitely ready and capable to solve problems, big or small. Combine this with the really low prices and you can easily understand why medical tourism is starting to flourish in Romania.
What are the costs of medical services in Romania?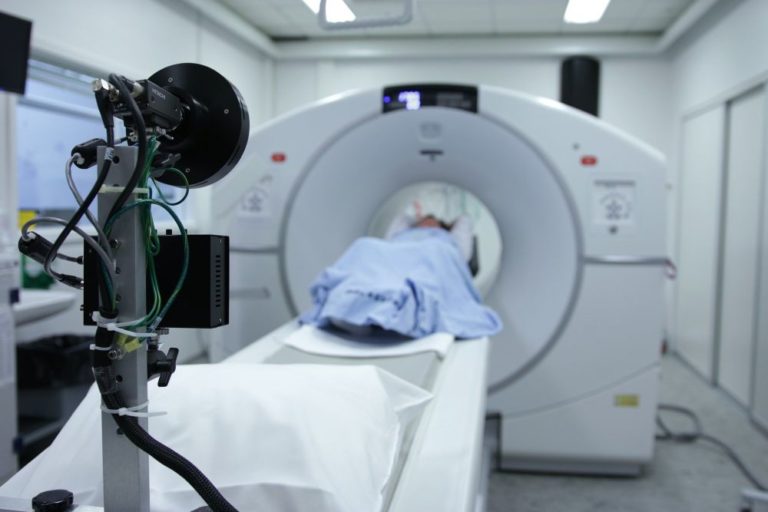 While prices can vary a lot depending on the problems you need solved and the type of clinic you choose, we can say that costs are really low in the health department.
For example, visiting a specialist doctor in a private clinic for a complete check-up can cost as low as $40 (although $50 is what you will pay usually). We're talking here about experienced doctors, with studies and even published books in their field.
Blood work is also very cheap – it starts at around $25 for some basic tests and goes up from here, but prices remain low. We can say that any type of intervention costs a lot less than it would in Western Europe or the US. This is why most Romanians from abroad still come back home for medical investigations and treatment. And now other nationals are starting to take advantage of this.
An ultrasound can be around $40, for example. The entire process of giving birth here is very cheap, too: read about our very pleasant experience at a private clinic in Romania.
It seems that the country is extremely popular among those looking to enhance their appearance one way or another. Cosmetic surgeries are getting more and more popular in Romania (for foreigners) due to their really low prices.
For example, ladies (or gentlemen) who want bigger lips will only pay around 200 Euros for a treatment, while breast augmentation costs as low as 3,000 euros.
The bottom line is that, no matter what type of investigation you require as well as any treatment, you should expect prices to be way lower than in Western Europe or the US, while the quality of the services should still be top notch.
Sure, you can't just walk into any clinic and expect them to have highly skilled doctors and especially modern equipment, but a bit of research – like what you're doing now reading this article – will help a lot. Generally, it's safe to say that choosing a big name private clinic in one of the country's largest cities should be the way to go (more on this a bit later).
But until then, let's talk about one of the most popular types of medical tourism in Romania:
Dental tourism in Romania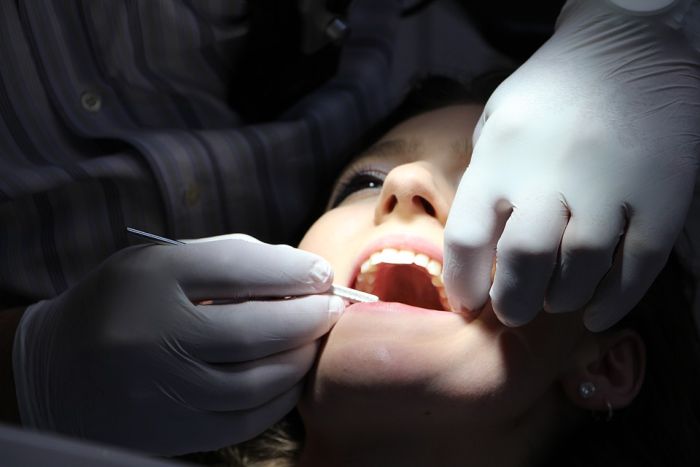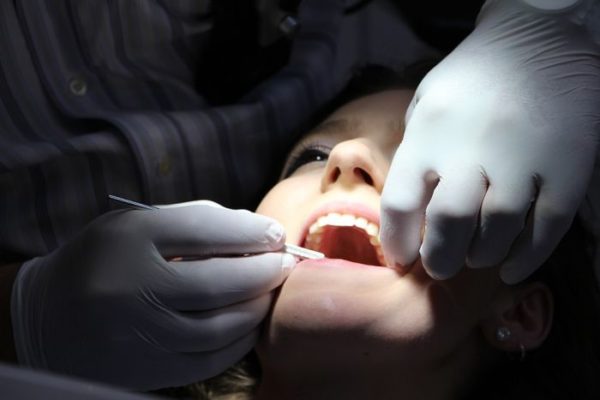 This is the most popular type of medical tourism in the country, closely followed by that for cosmetic reasons. Prices in Dental practices are extremely low and the quality of the procedures is usually high. As a result, dentists are extremely popular for people coming from abroad.
Even in the small city that I live in – Drobeta Turnu Severin – I know Romanians coming back just to get their teeth done. I have friends living in Germany, the UK or France and they're all coming here whenever they need some dental work done. This happens because the prices are really low and they are still extremely satisfied with the results.
Dental implants in Romania – What are the prices?
For example, getting a tooth extracted can cost as low as 10 Euros in Romania, while dental implants start at around 70 Euros per tooth. However, when it comes to dental implants, prices are usually higher and you should expect to pay a couple thousand Euros for getting 4-6 teeth replaced.
Scaling (or deep cleaning) costs around 42 Euros. Getting a cavity treated and filled costs around the same.
I know that my wife had some teeth replaced here in our city and it cost her 500 lei (around 100 Euros) per tooth. The job was done professionally and she is still very happy about it (the implants were done some 2 or 3 years ago).
These prices surely beat the competition in other countries and, as I have already said, the quality of the procedures is really high! Sure, prices can vary from a place to another but not by a lot.
It seems that the medical tourists are visiting Romania not for its beauty but for their own: dental work is the number one reason for medical tourism here, closely followed by cosmetic surgeries.
And it appears that those who visit for these reasons will always encourage their friends to do so as well, meaning that they are extremely satisfied with their experience here.
Best cities for medical tourism in Romania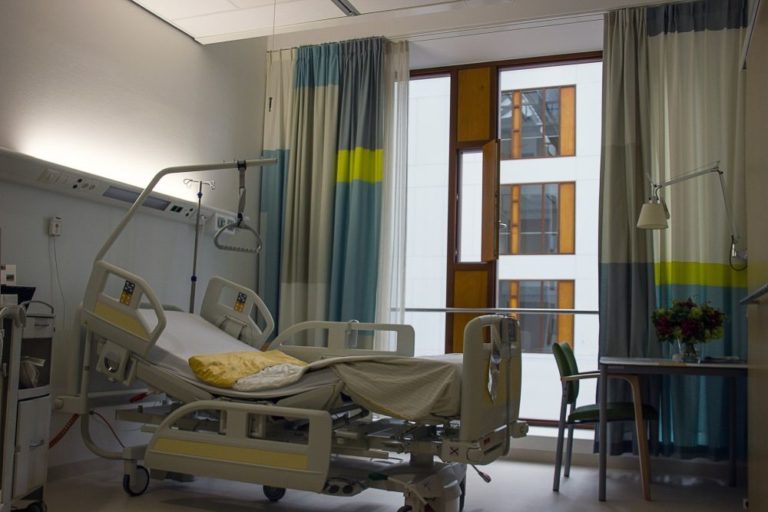 Even though every city has its fair share of skilled specialists in most areas, it's safer and better in my opinion to stick to the larger cities that already have some sort of history with medical tourism. Bucharest is by far the best option as it can easily be reached by plane from anywhere in the world, but other large cities offer similar services as well.
Cluj Napoca, Brasov or Timisoara can be very good destinations for those looking for getting back in shape or in tip top health without paying a fortune. These three cities will also be, most likely, even a bit cheaper than Bucharest, while the quality of the services offered will be similar if not identical.
I even heard a story about an individual that flew in from the US to get their dental work done at a top private clinic in Bucharest. They spent their entire stay in a good hotel close to the city center and, when all was completed some two weeks later, they flew back to the US, the total costs representing just a fraction of how much it would've cost them to get the same implants back in the US.
Still, most of the medical tourists in the country are coming from Germany, the UK and other Western European countries, so we can safely say that Romania is way cheaper than most of Europe also.
During my research on this matter, I found out that similar practices (medical tourism) are happening in nearby countries as well, which are more popular simply because they are more touristy than Romania.
Hungary and Croatia seem to be Romania's main competitors in Europe in terms of medical tourism, but they are also more expensive. And I am tempted to think that the quality of the services provided is similar. Just a personal opinion, of course.
In the end, for somebody looking to get their health back in shape for a lower price than back home, it's good to know that there are options available.
If you really want to save more – while at the same time being confident that everything will be great in the end and you'll be treated by very skilled professionals – you can choose Romania for your medical problems. Tens of thousands of people have done so over the past few years and they had no reasons to complain afterward.