Black Friday 2023 in Romania takes place on Friday, November 10th.
Many shops have completed "Black Friday," but some will wait until the "official" November 24 date.
The most important shops to keep an eye on during the Black Friday sales are eMag, Flanco, Fashion Days or Notino.
Romania has embraced the concept of Black Friday back in 2011 and it was a massive hit.
Today, it is the biggest shopping day in the country, with stores fighting for customers with plenty of amazing discounts and getting record sales each year.
In this article, I want to tell you a few important things about Black Friday in Romania – including its 2023 date (as it is usually celebrated way before the official date in the US), as well as important stores to keep an eye on.
When is Black Friday Celebrated in Romania?
Black Friday takes place on Friday, November 10th, 2023 in Romania.
Some shops kick off the "Black Friday" sales early – some started in late October, offering a full month of Black Friday deals, while very few stay true to the US date and kick off their sales on November 24th.
But the official start of Black Friday, marked by the discounts offered by the biggest online store in the country, is November 10th.
Best shops to keep an eye on during Black Friday 2023 in Romania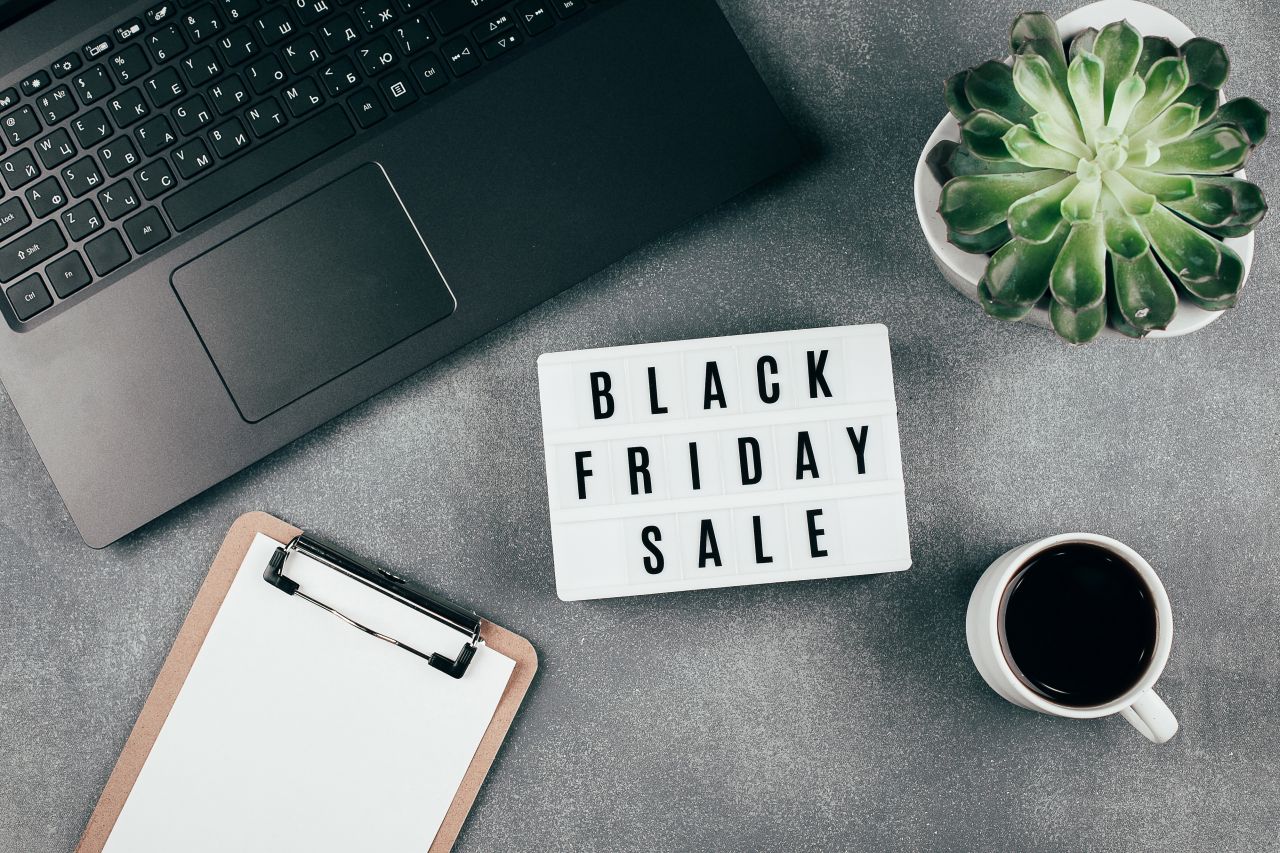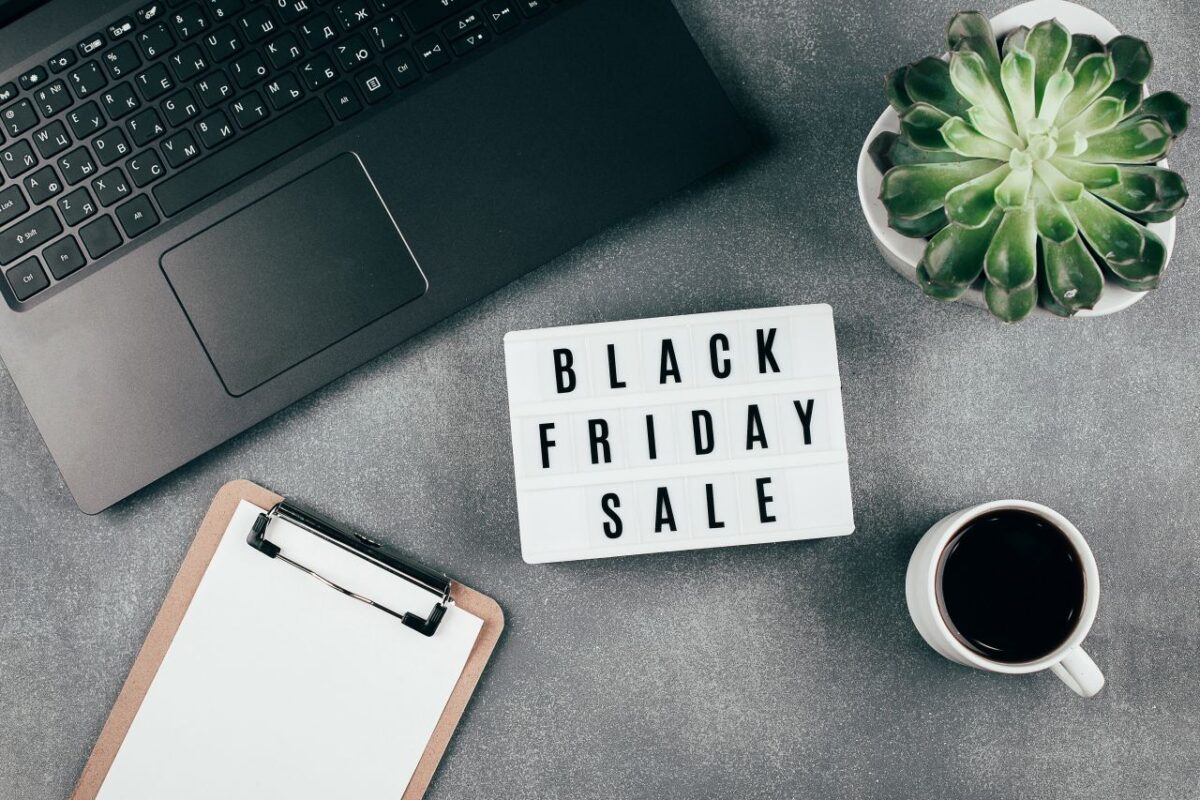 With Black Friday becoming such an important day in Romania since its inception in 2011, it's safe to say that all major retailers and stores will offer some sort of discounts during Black Friday.
However, since you can't (and shouldn't) keep an eye on hundreds of stores, here are the biggest, which usually have the best offers and discounts:
1. eMAG – best place for Black Friday 2023 deals in Romania
eMAG is basically the Amazon of Romania – the biggest online store in the country. This is the place where you will find the most amazing discounts during Black Friday.
If it's just one place you can visit to shop for discounts, it's this one. They had the main Black Friday event on November 10th, but I expect them to have some discounts on the 24th too.
Check out eMAG here, make sure to create an account in advance if you don't have one and also consider placing a few products you're interested in on your wish list, to be able to quickly take advantage of any potential discounts.
2. Fashion Days – best fashion offers during Black Friday 2023 in Romania
This is one of the biggest (if not the biggest) online fashion store in Romania and it usually has amazing discounts during Black Friday.
What makes it even better is the fact that it has thousands of products available, so it's impossible not to find something new and beautiful to refresh your wardrobe.
This year, they advertise discounts of up to -80%, so it's a place to keep an eye on for sure. Click here to visit Fashion Days.
3. Notino – best beauty products on offer during Black Friday 2023
If you're looking for a new perfume (or more), this is the place to visit. Tons of options when it comes to beauty-related products (so not just perfumes) and great discounts to be had.
I see that they still have Black Friday discounts and offers, including free transport.
4. Flanco – great alternative for IT & Appliances
While eMAG usually has a better offer in terms of discounts, it doesn't hurt to do some hunting for special deals, if you have the time.
If that's the case, Flanco is a great choice – this is actually the place where I buy most (if not all) of the appliances I own, as well as the first place I check when I need a new phone, laptop or peripheral.
Other important online stores with Black Friday 2023 offers in Romania
Apart from the biggest and the best options listed above, there are more shops that you should check out if you have more time on your hand (or want a wider variety of products):
Apart from these, expect all brick and mortar supermarkets like Carrefour, Auchan, Cora, Altex and so on to have various Black Friday deals available for in-person shopping.
Usually though, the brick and mortar offers are less impressive than those offered online.
Now would also be a great time to check out the food prices in Romania, in case you don't know them, or check out some apartments for rent in Romania, to see how far your money can go.
Why is Black Friday celebrated early in Romania?
Initially, Romania's Black Friday discounts madness was celebrated as the same time as Black Friday in the US.
However, one year, one of the online shops had the idea to start Black Friday early, in order to gain an advantage over those who were waiting for the "real deal" to happen.
As a result, more and more advertisers started to embrace this – and not it seems to be the norm for Romania's Black Friday to take place 1 week before the official date in the US.
However, there are some hilarious "Black Friday" offers throughout the year: not only that some shops start offering "Black Friday" discounts that last a weekend up to a month, but some celebrate a Spring Black Friday, Summer Black Friday and so on.
Still, none of these big discount days matches the one in November, which remains the most important shopping day in the country.
Final words
If you happen to be in Romania in November and you want to take advantage of some hot deals, you'll be able to do so before most people in the world, as Black Friday in Romania is celebrated early.
Most stores (especially the online ones) have at least some discounts, with the ones I listed above usually offering the best both in terms of discounted prices, but also actual prices offered.
Are you planning to take advantage of the Black Friday Romania sales this year?